Cycling
towards
Sustainability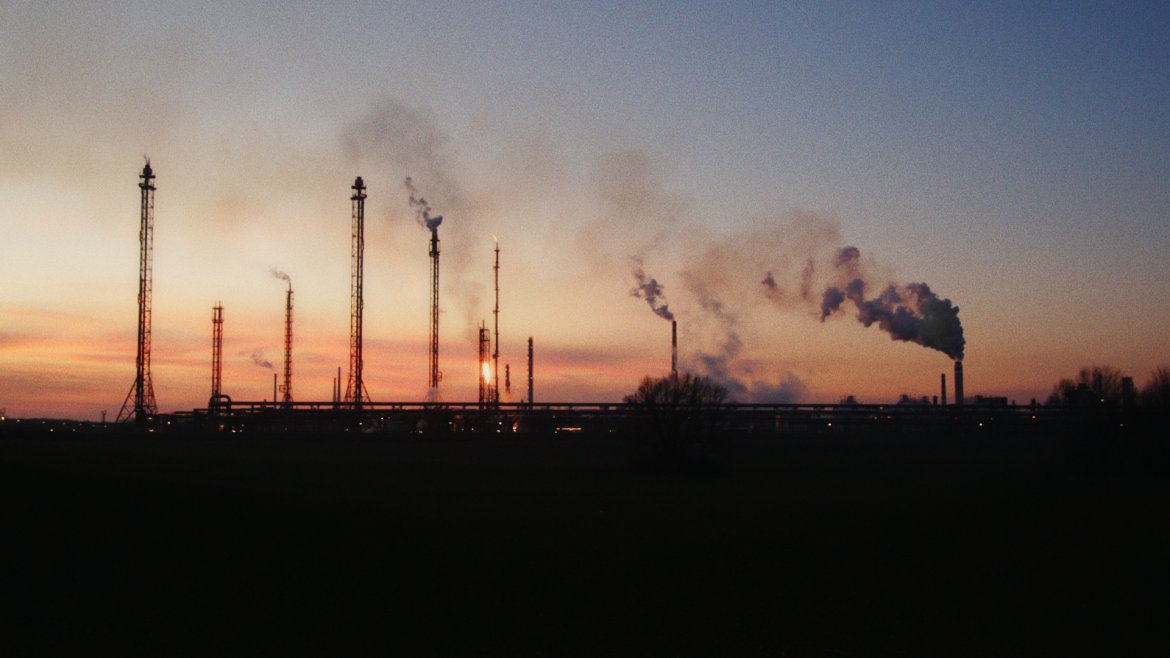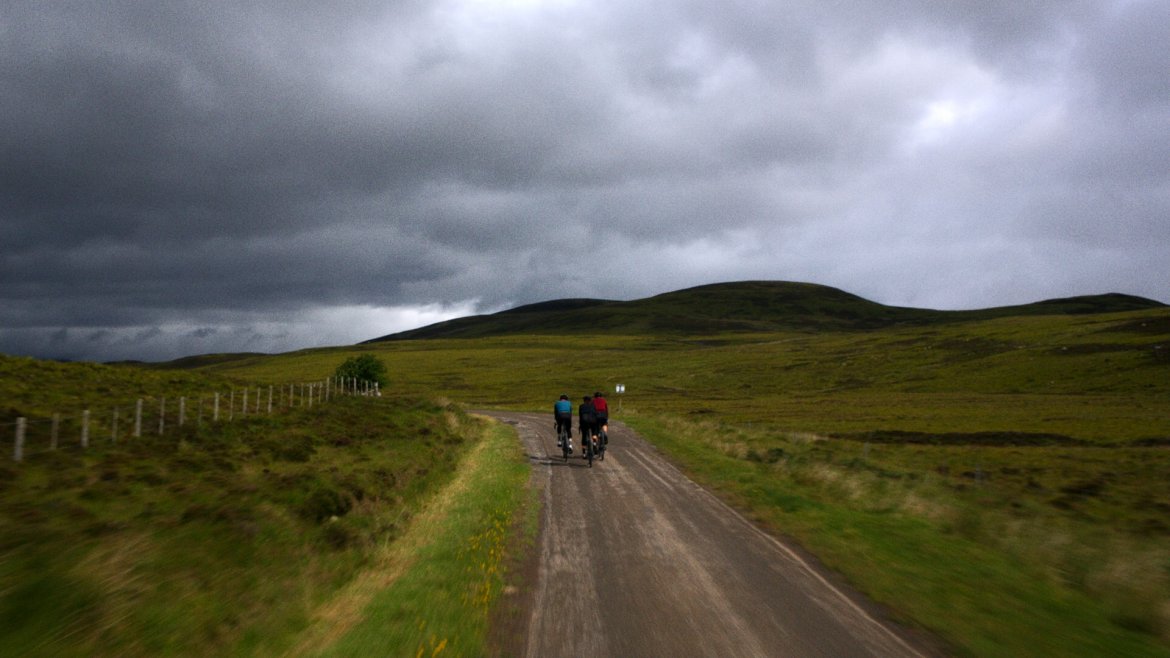 "There is an unpleasant paradox between how healthy and good for the environment cycling is, and how much pollution the cycling industry as a whole is responsible for," Isadore co-founder Martin Velits believes.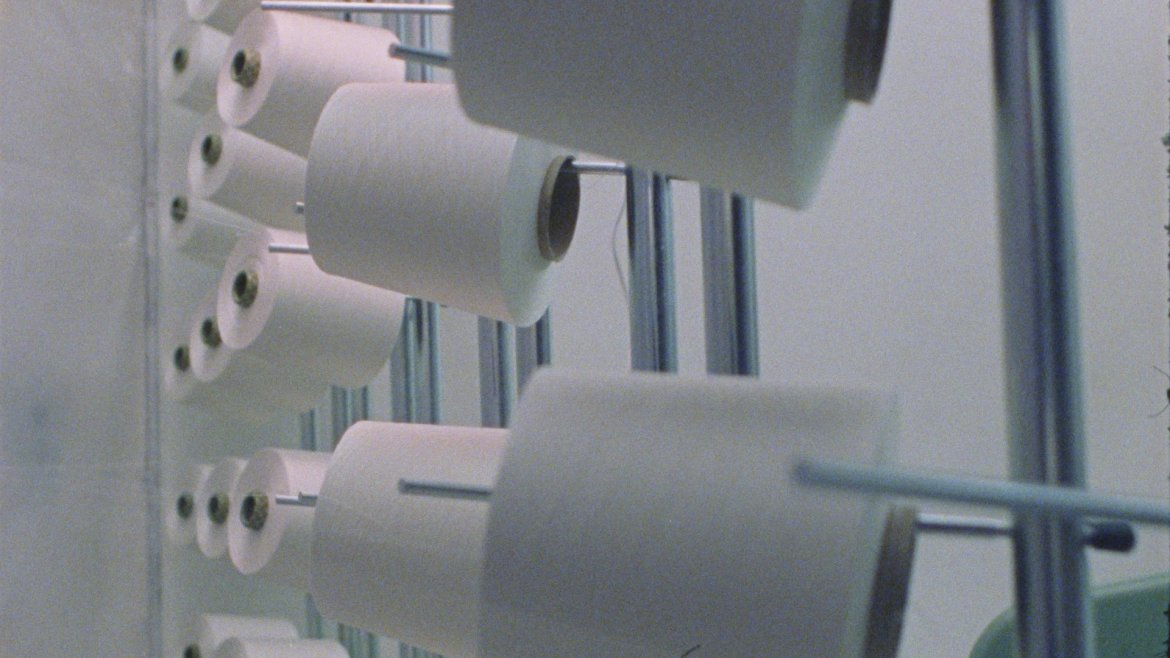 "We are just one company, but we want to do our part not only in being as carbon neutral as possible, but promoting the process as something everyone can do."
Extreme weather
the new normal?
From the beginning, Isadore Apparel has been committed to being the most environmentally friendly, high quality cycling clothing brand possible. Martin and Peter Velits founded the brand when they were still professional cyclists, and the company benefits from their racing experience as well as from their determination to work towards a carbon neutral production.
Now that we are living in a world where cataclysmic landslides can cancel the Queen stage of the Tour de France, and summer racing in Australia runs alongside devastating fires, we see the need to ask ourselves whether this is the new normal, and what can we do to make a positive impact.
When the stakes are this high, even the smallest contribution can have a lasting effect. That's why we are looking at every aspect of our production chain to find the absolute most environmentally friendly way to conduct business. Cycling is not only our livelihood, but our life. And we want to find ways to make certain our children and our children's children will be able to enjoy the same two-wheeled adventures as we did.
---
Calm solutions
for a crisis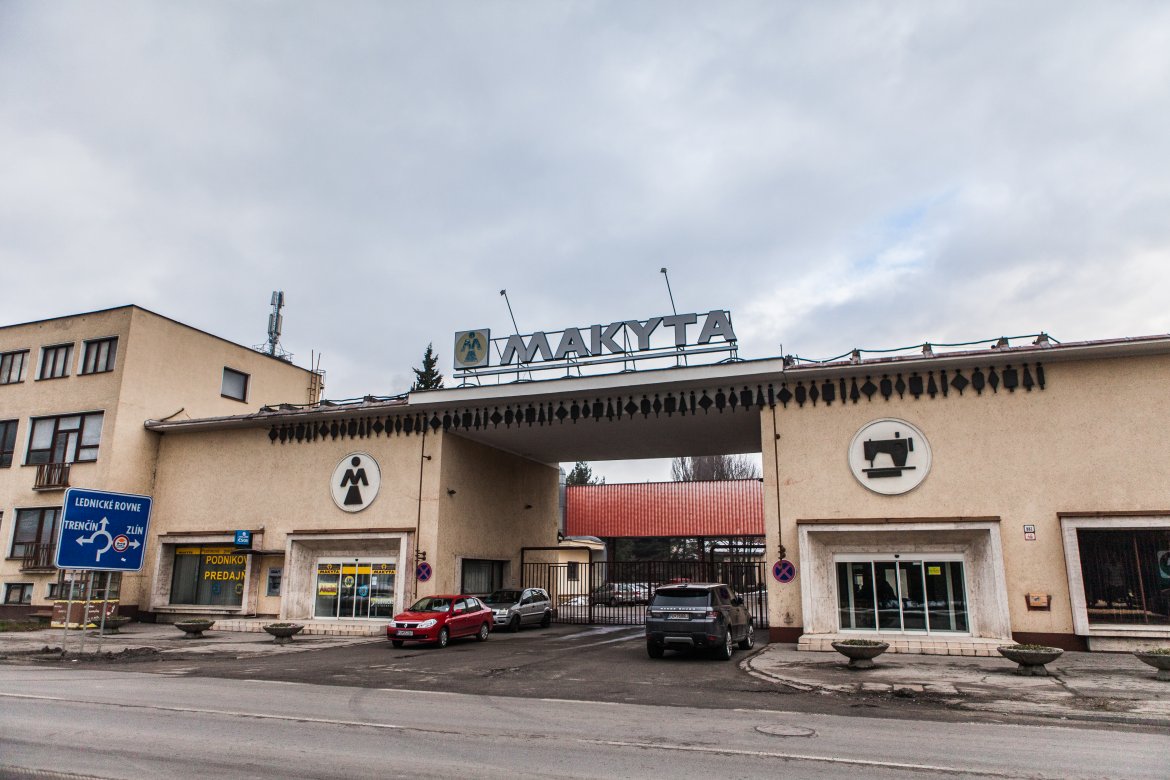 Where we produce
We are very lucky to have excellent partners in the factories we use to create our clothes. Our prime partner, the Makyta Factory in our home town of Puchov, has been a valuable asset in our efforts to build a brand using sustainable materials, ethically produced.
What we produce
From the beginning, we have focused on doing as little damage to the environment as possible. With the 100% recycled Alternative Line, we continue our efforts to set the standard and define what it means to be a sustainable cycling clothing brand.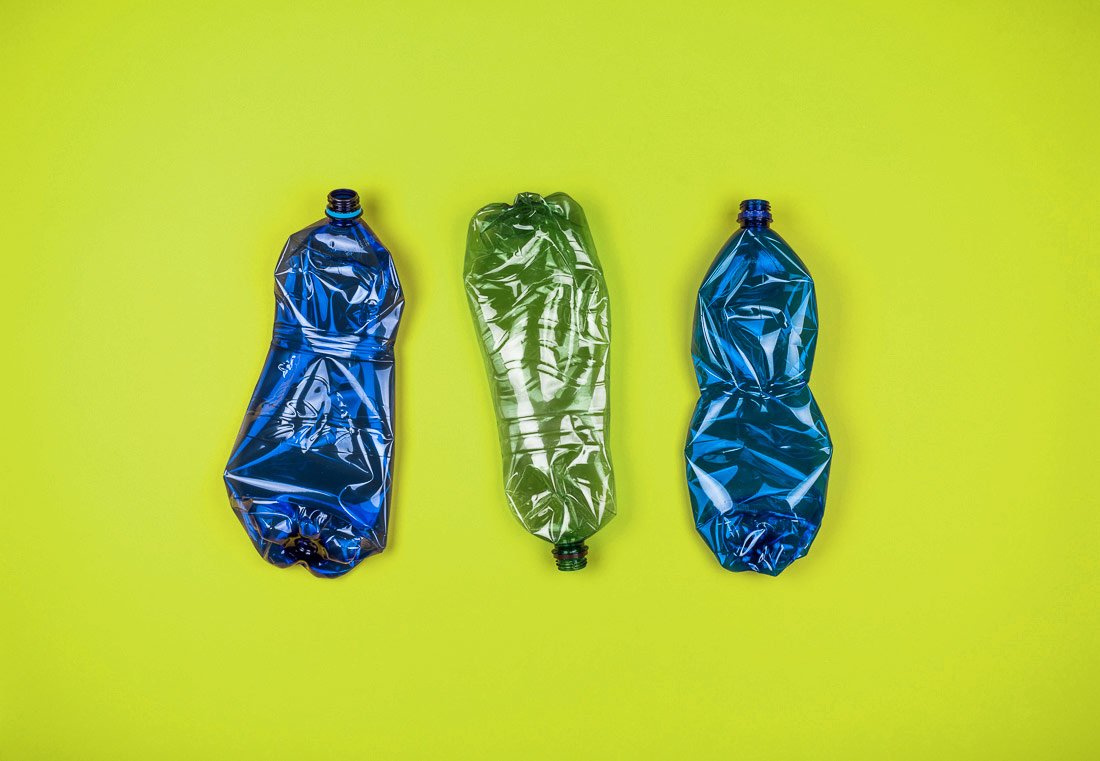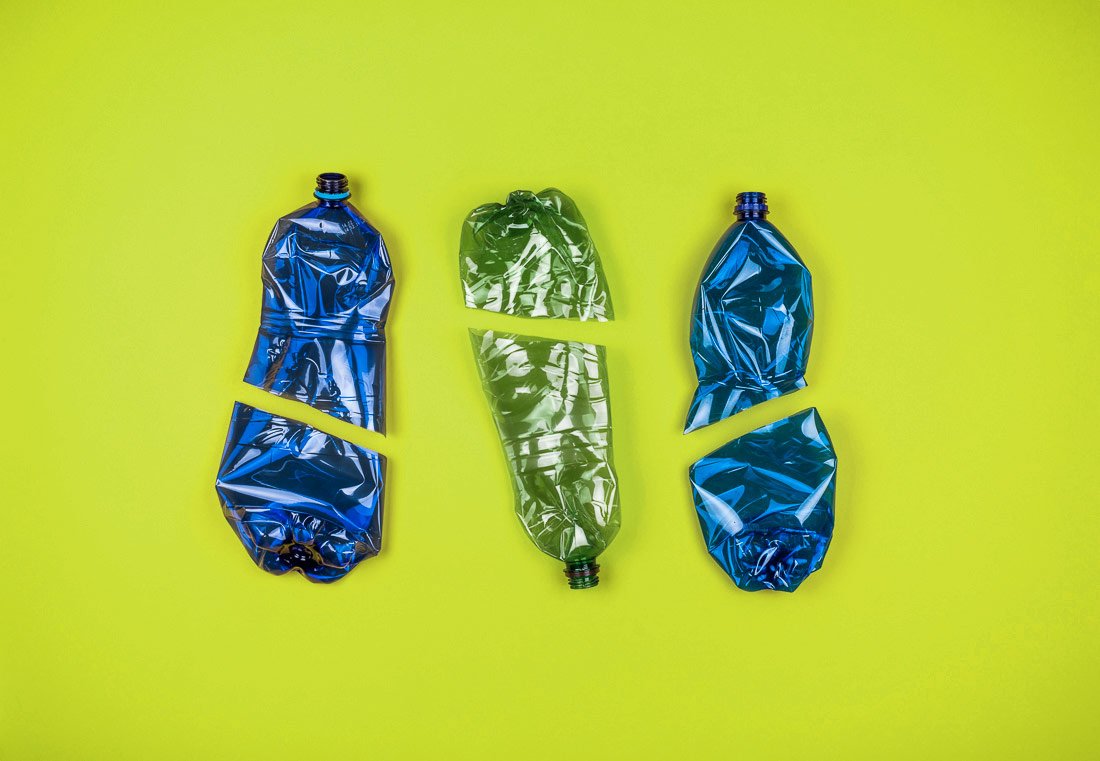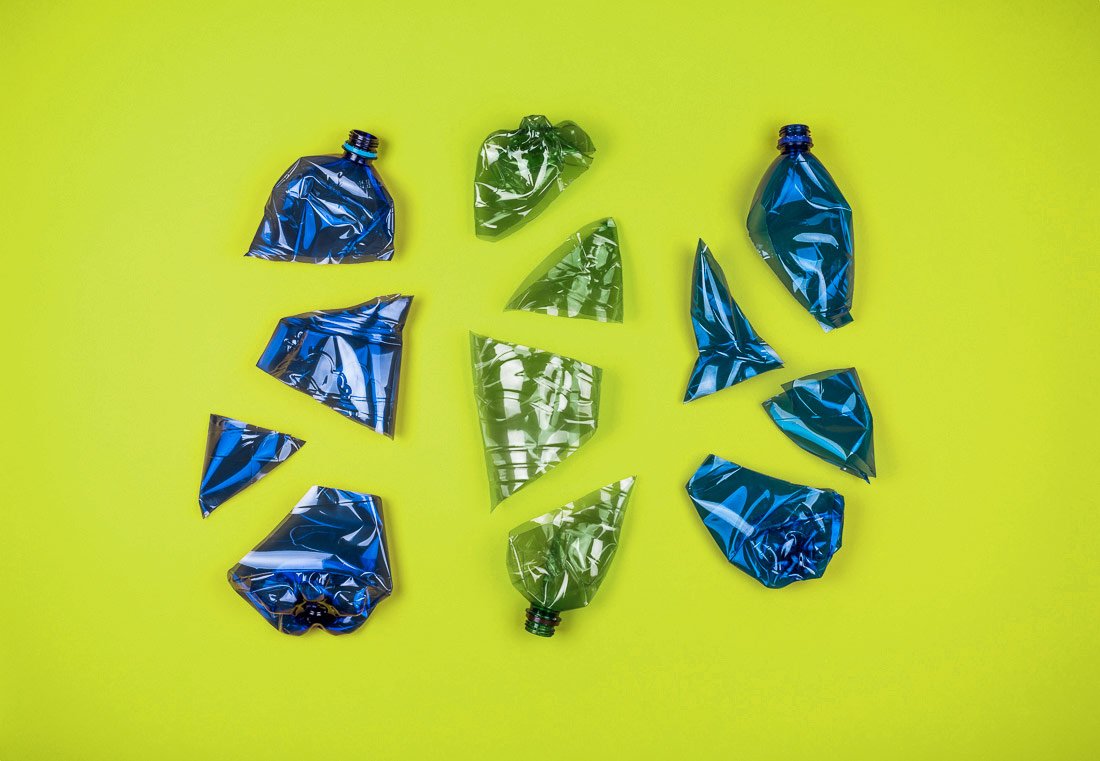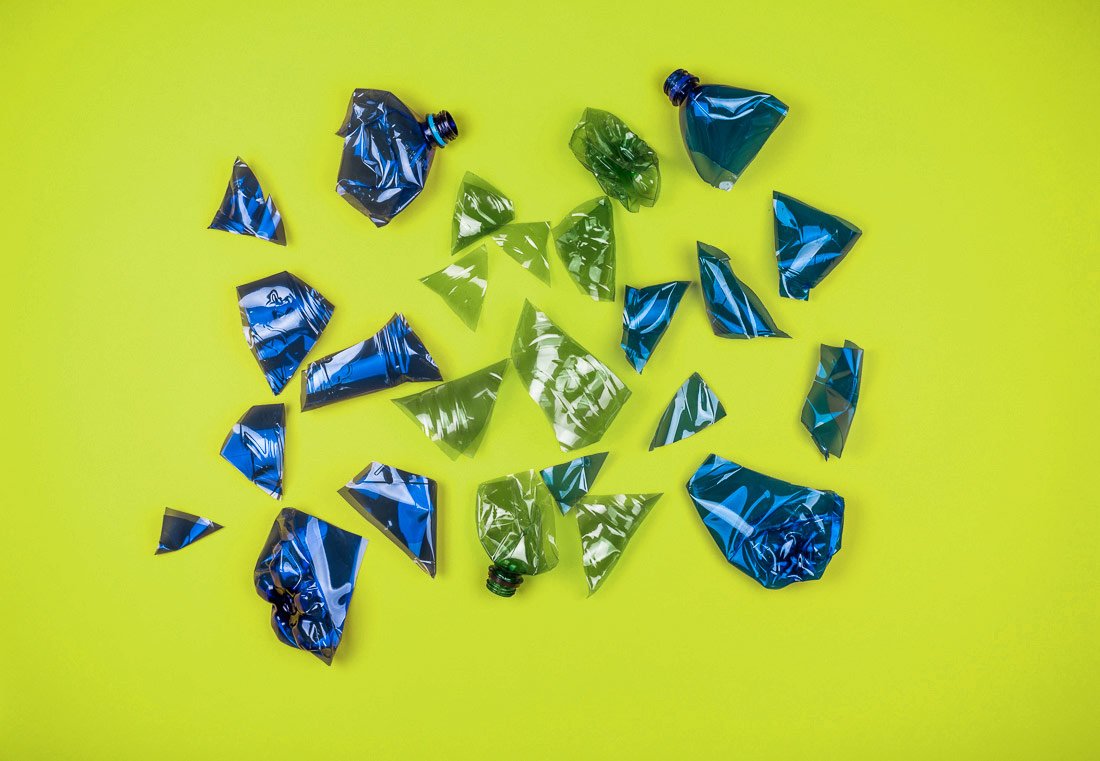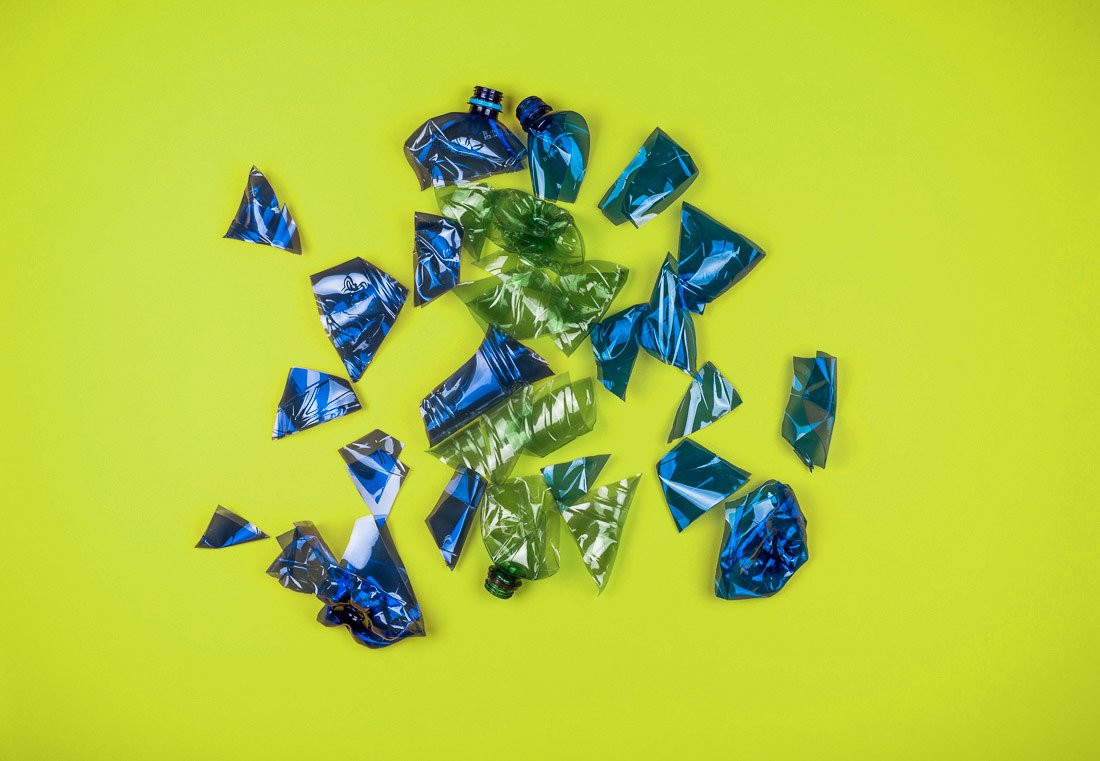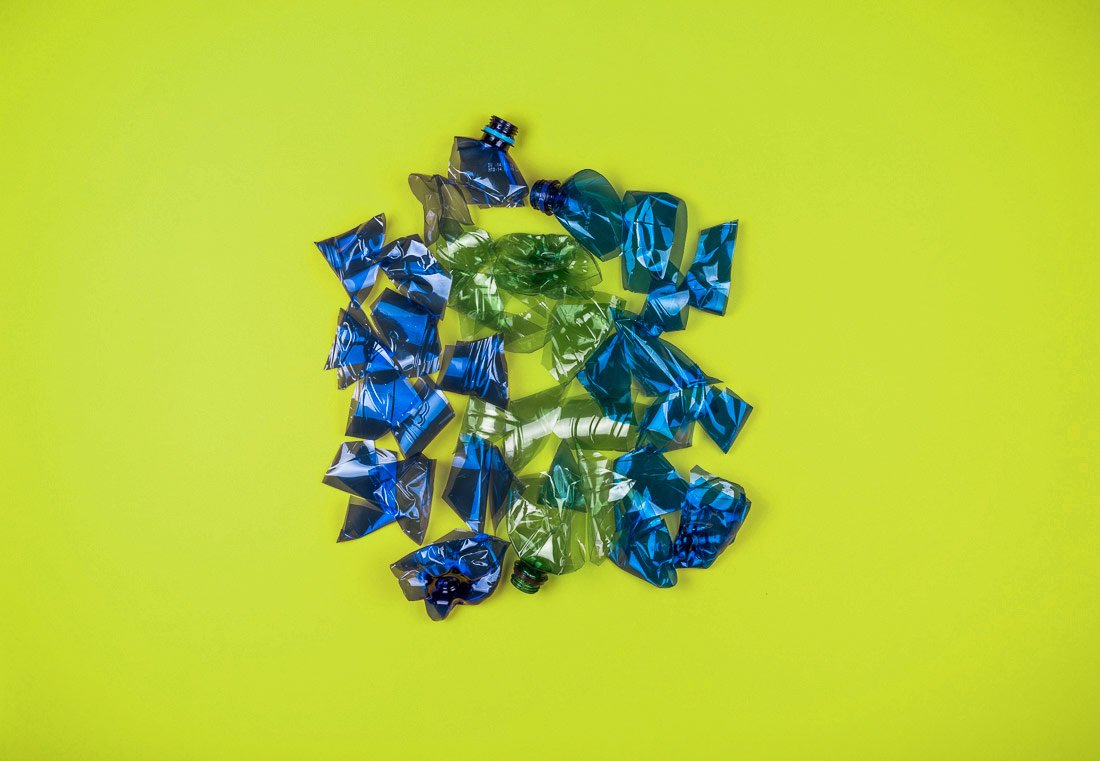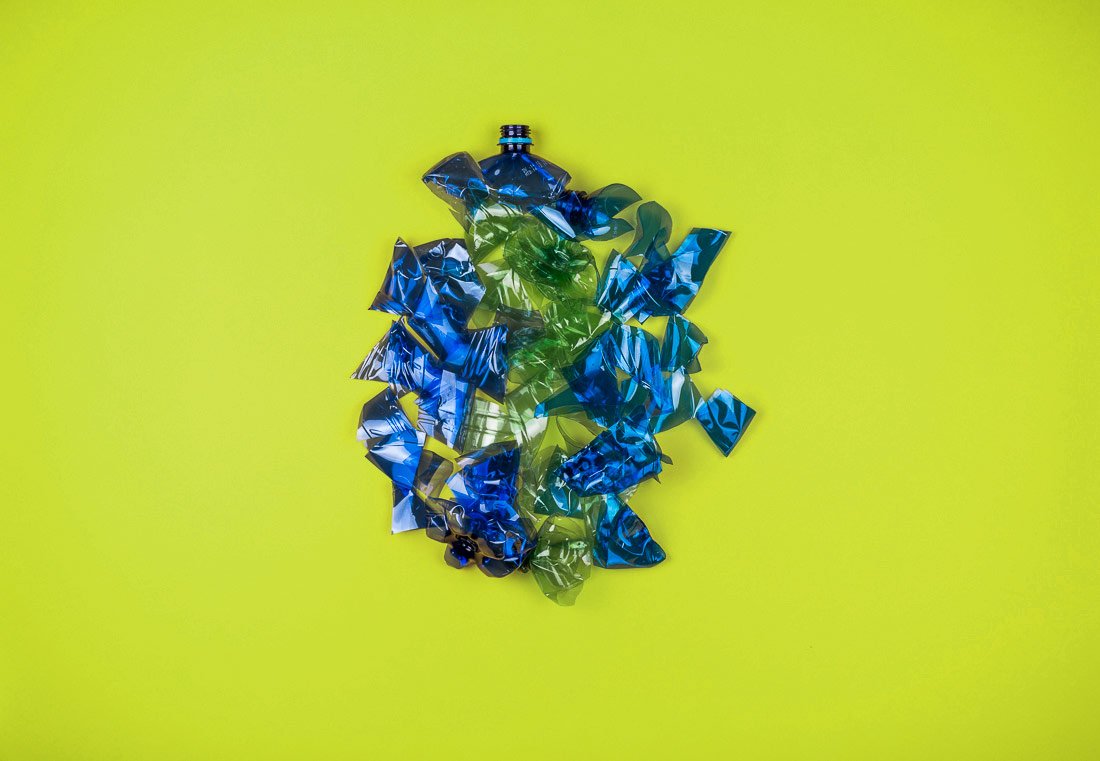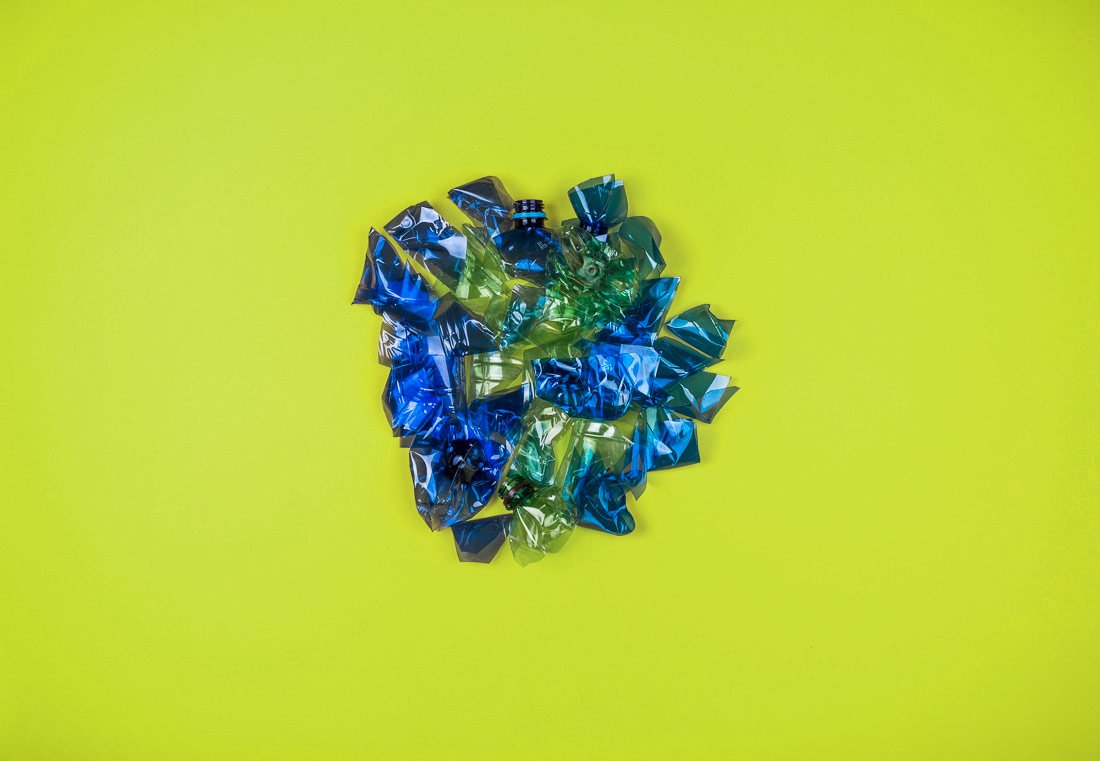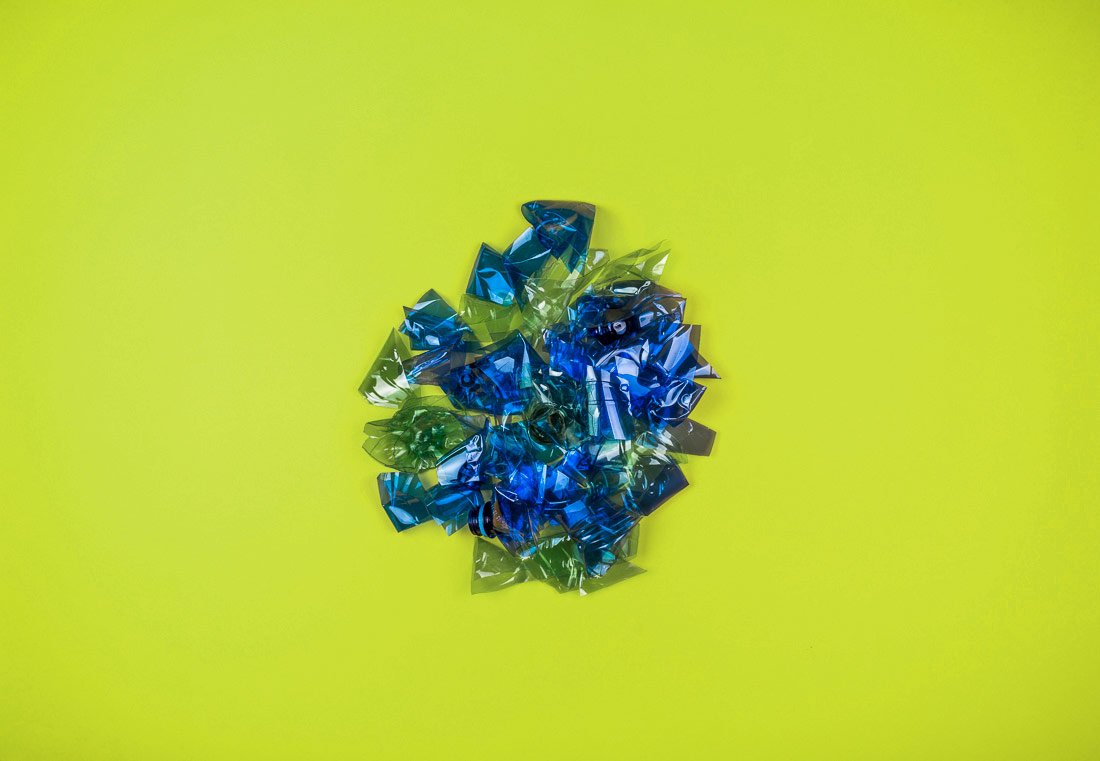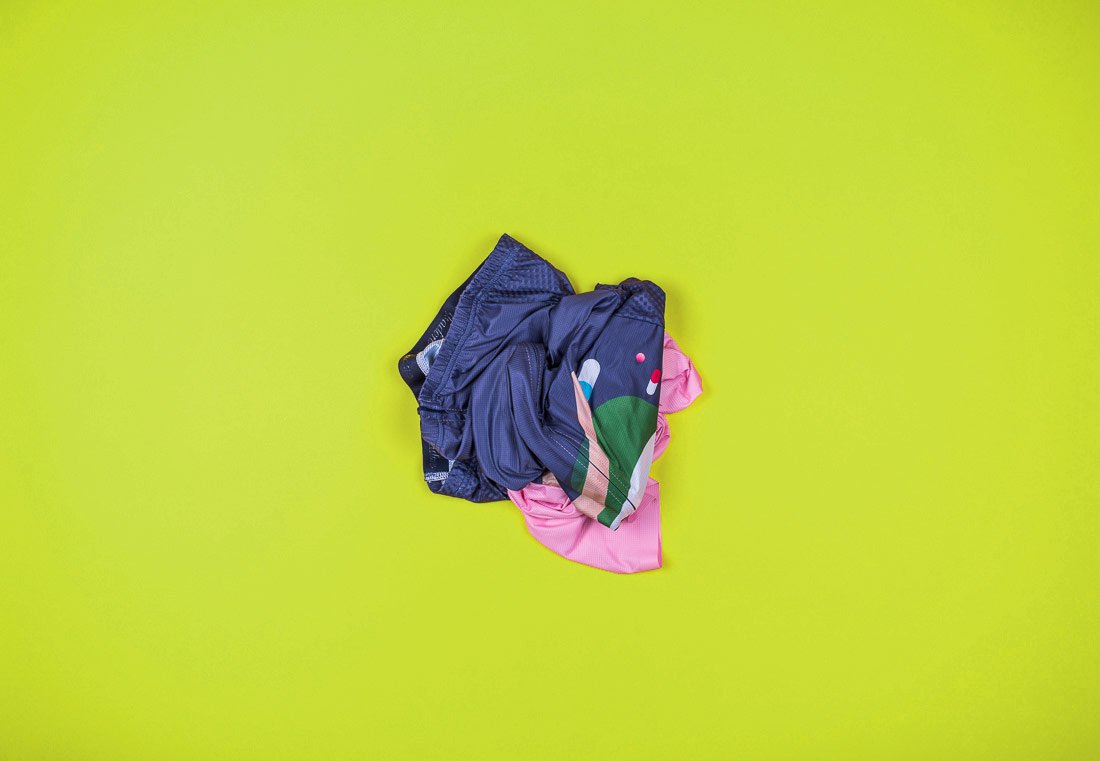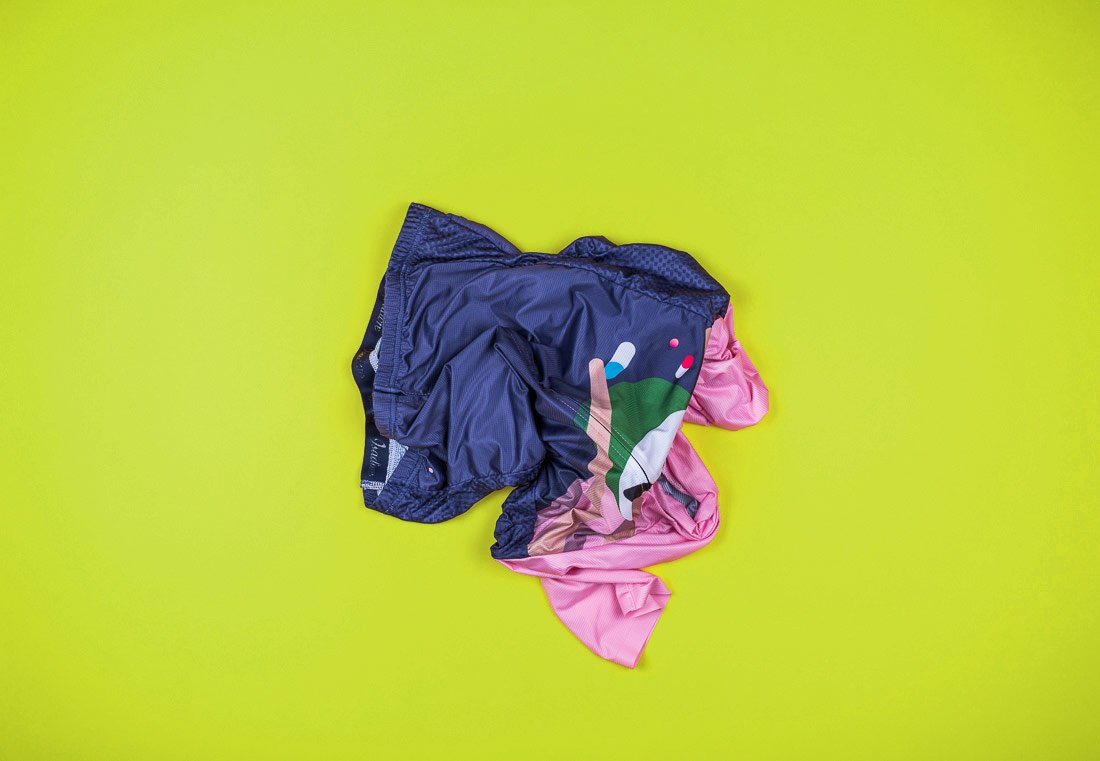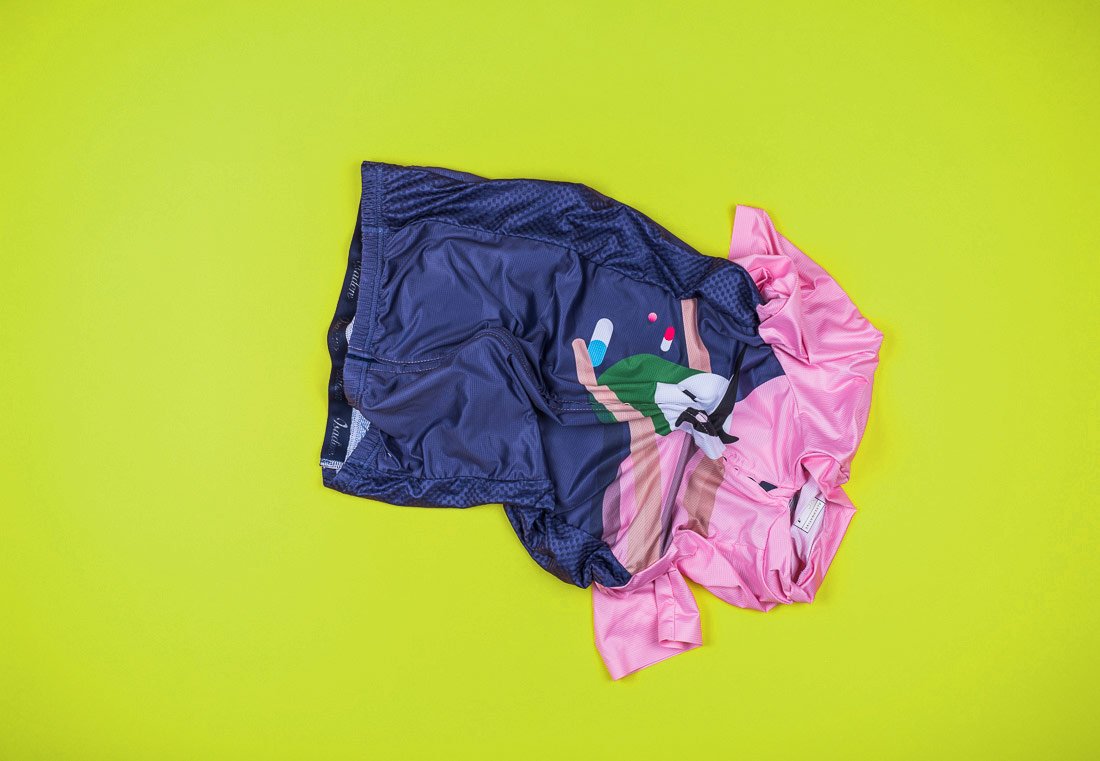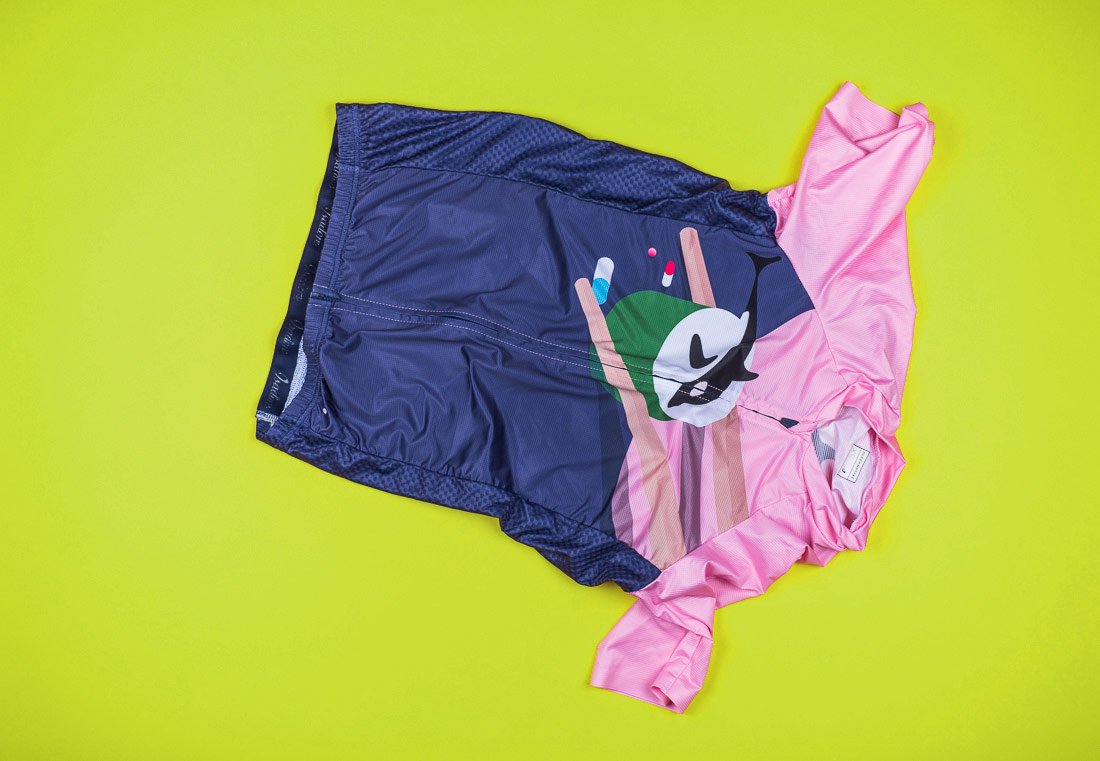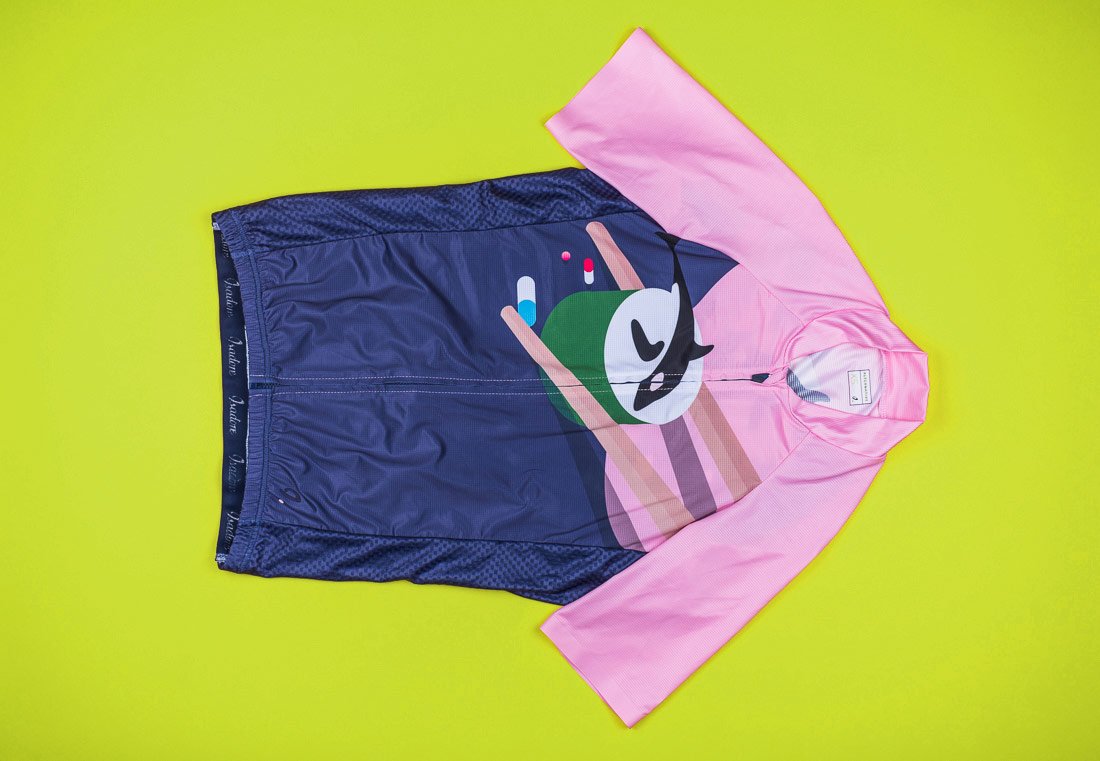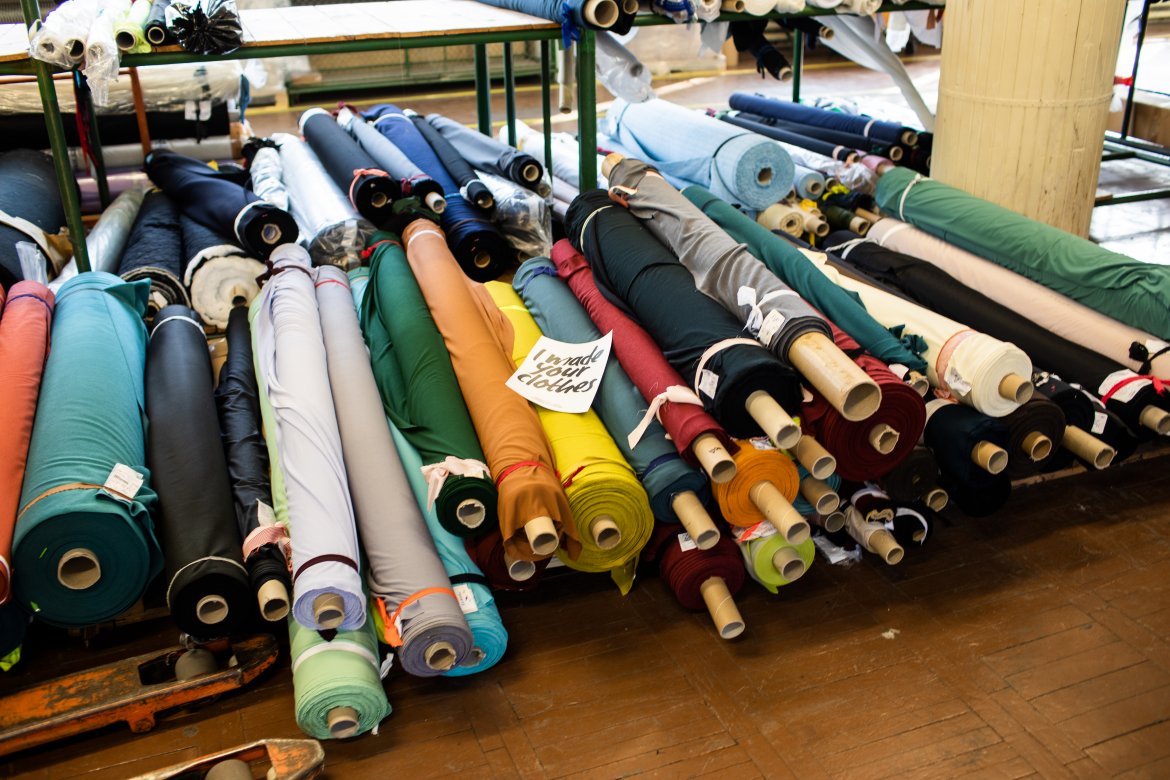 How we produce
All our products are made in Europe according to OEKO-TEX® and bluesign® international standards, which represent our efforts to continue to be responsible in the treatment of workers in the factories we use, and for the sustainability of our manufactured textiles.
Keeping it local, reducing emissions
The two primary factories where we make the majority of our products are located extremely close to our warehouse. The Kalas Factory in the Czech Republic, where we manufacture most of our non-merino based jerseys plus most of our bibs, as well as the Makyta in our hometown, help us reduce shipping pollution.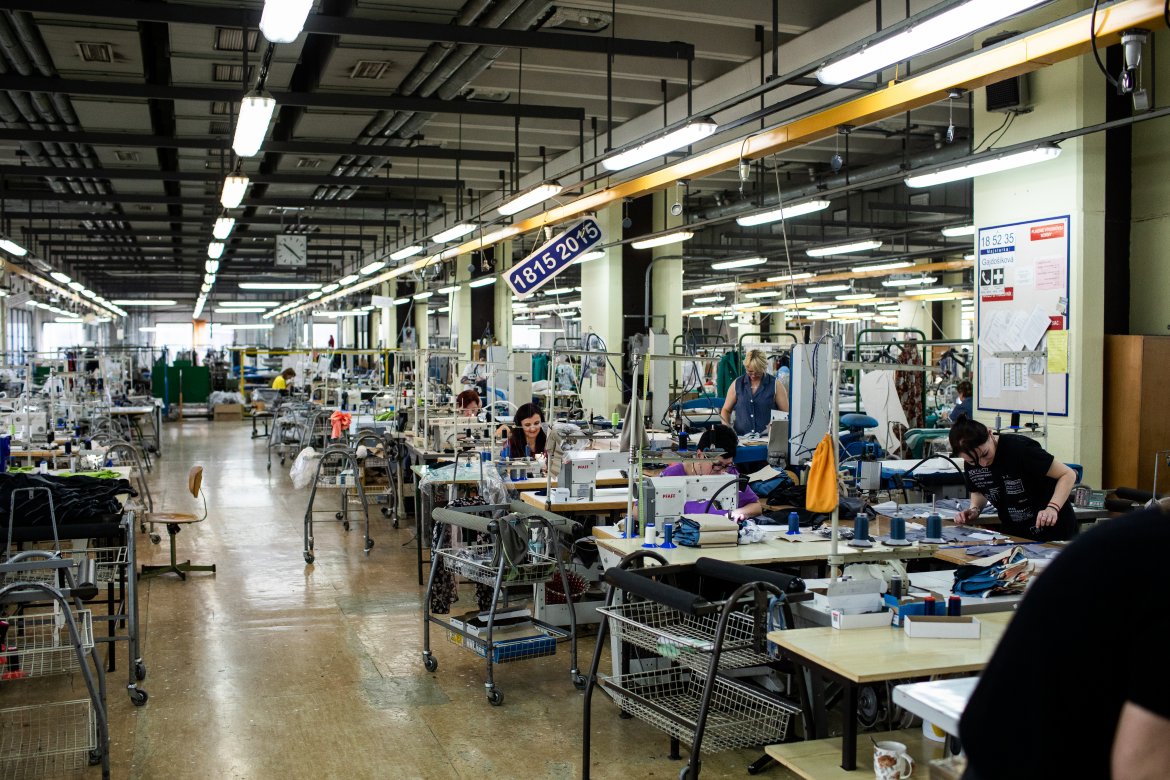 ---
In the past 12 months, these are the countries we have used to create our products:
59%
Slovakia
20%
Czech
republic
9%
ITALY
8%
LITHUANIA
3%
Portugal
1%
USA
---
Future-proofing materials
Merino Wool
Merino wool has been the backbone of our product, and we proudly use this naturally sustainable fiber source in all our Merino wool blend jerseys.
Recycled Chamois
From the time we produced our very first bib shorts, which have long been the core of our products, we have been using a chamois made from recyclable materials.
Recycled Polyester
Our Eco-Knit accessories are made from 100% recycled Polyamide and Polypropylene yarns to offer high performance moisture wicking with just the right amount of compression.
Recycled Urban
Novesta x Isadore Marathon shoes have a 100% recycled insole milled in Italy made from breathable agglomerate using recycled polyurethane, known for its high humidity absorption. And our Urban Shirt is made from organic cotton and recycled polyester fabric specifically developed in Spain for Isadore.
---
Energy is neither created,
nor destroyed
At Isadore, we realize that in all ways, we live in a circular world. Nothing actually ever disappears, as the Law of the Conservation of Energy tells us. Conservation being the material point. That's why we are not only trying to find ecological solutions in the fabrics we use, but also in every step of the manufacturing, production, and distribution chain.
Whether we are sourcing ethically produced Merino wool, or using recycled plastic bottles and recycled Polyamide and Polypropylene yarns, our goal is to ensure you can always wear your favorite cycling clothes while still making a positive difference to the planet.
Initiatives
In 2020, we will replace our fsc paper packaging with fully compostable packaging.

We will continue to flesh out our Alternative Line that is entirely made of 100% recycled materials. These are top quality cycling clothes that will get us closer to our long term goal of eliminating virgin plastic and petroleum-derived fabrics from our supply chain.

Over the course of the next several years, we will establish a road map of all our trusted manufacturing partners to enhance the transparency of our working relationships and to show the provenance of every one of our products.

This year we will be giving new life to our dead stock materials in the form of an upcycled special edition jersey. Each one-of-a-kind jerseys will be made in our local factory from an array of deconstructed and repurposed materials in a variety of color combos.

Our long term goal is to challenge ourselves and find ways to recycle your old cycling gear. We believe we can create products today which will have value in the future and will come back into the system as anything from new cycling gear to home insulation.