Echelon Cap
Breathable casquette with a three-panel construction intended to protect your head from the sun's harmful rays.
Explore More
The ultimate pro accessory
I'm always wearing a cap under the helmet, so I was happy to have a summer alternative to the standard cap. Even in the hottest days I was not overheating, and when you stop for a mid-ride coffee putting your helmet down, the cap looks also very decent and stylish. The only downside is that after first wash the colours have faded away and it looks very vintage now, however functionality remains.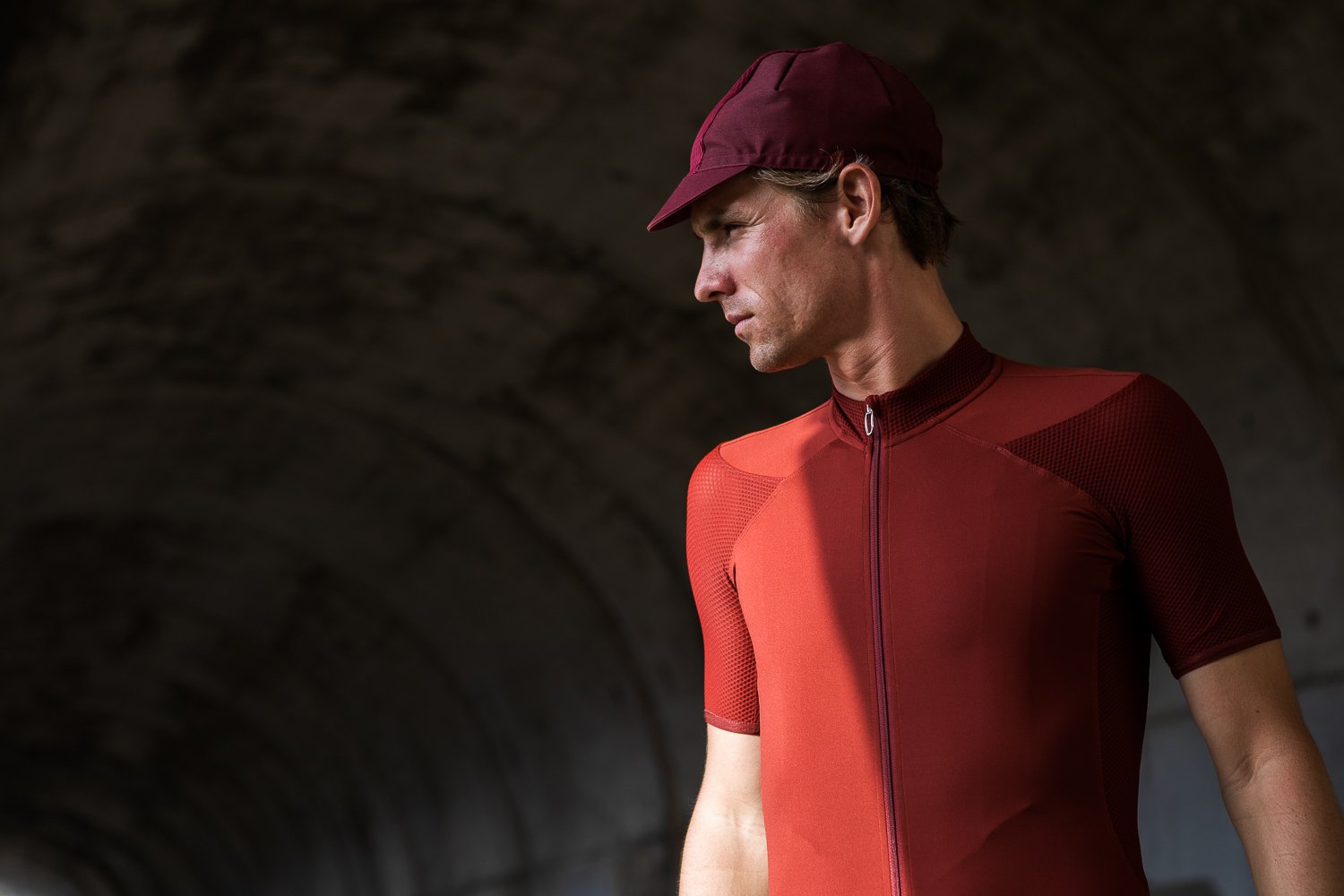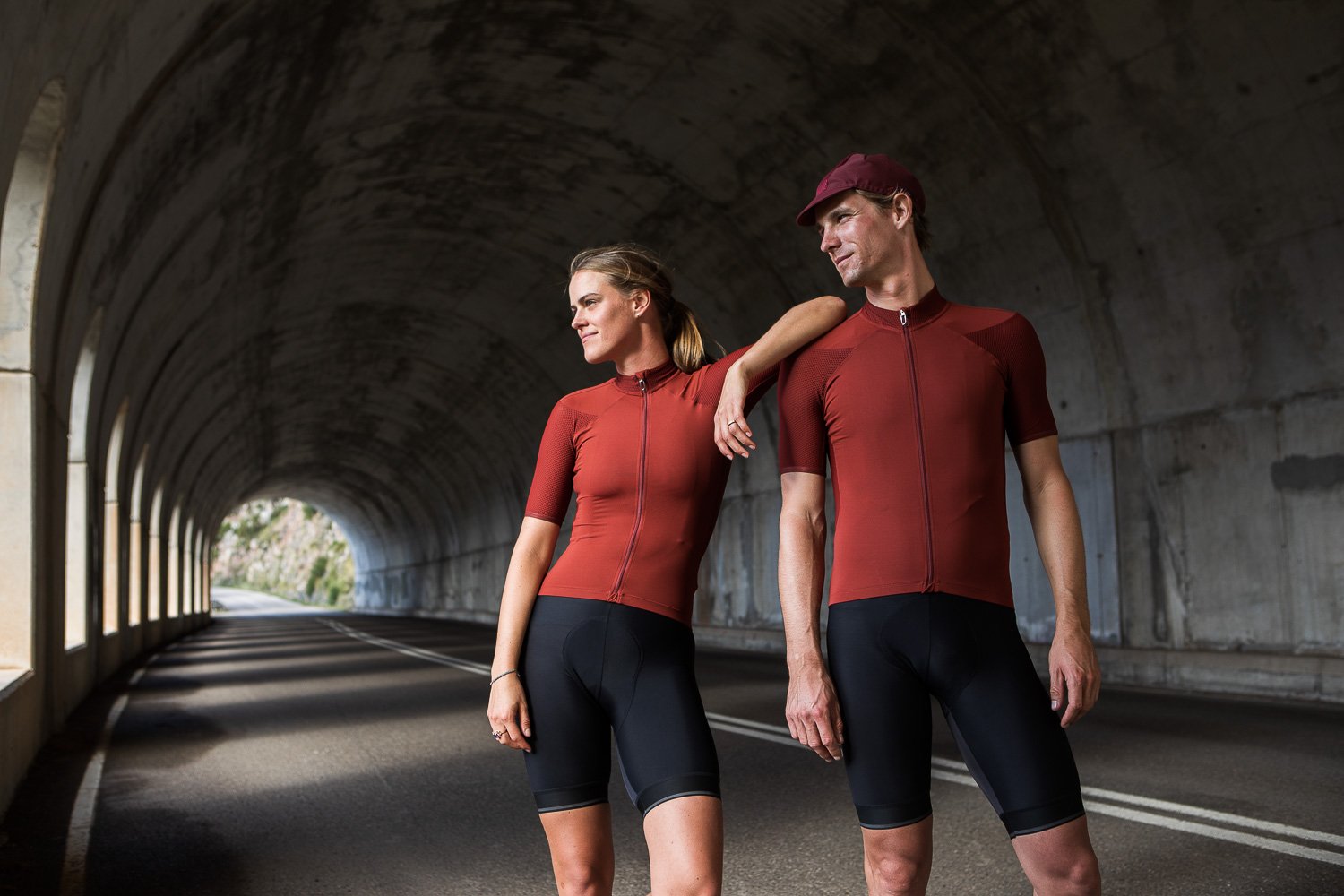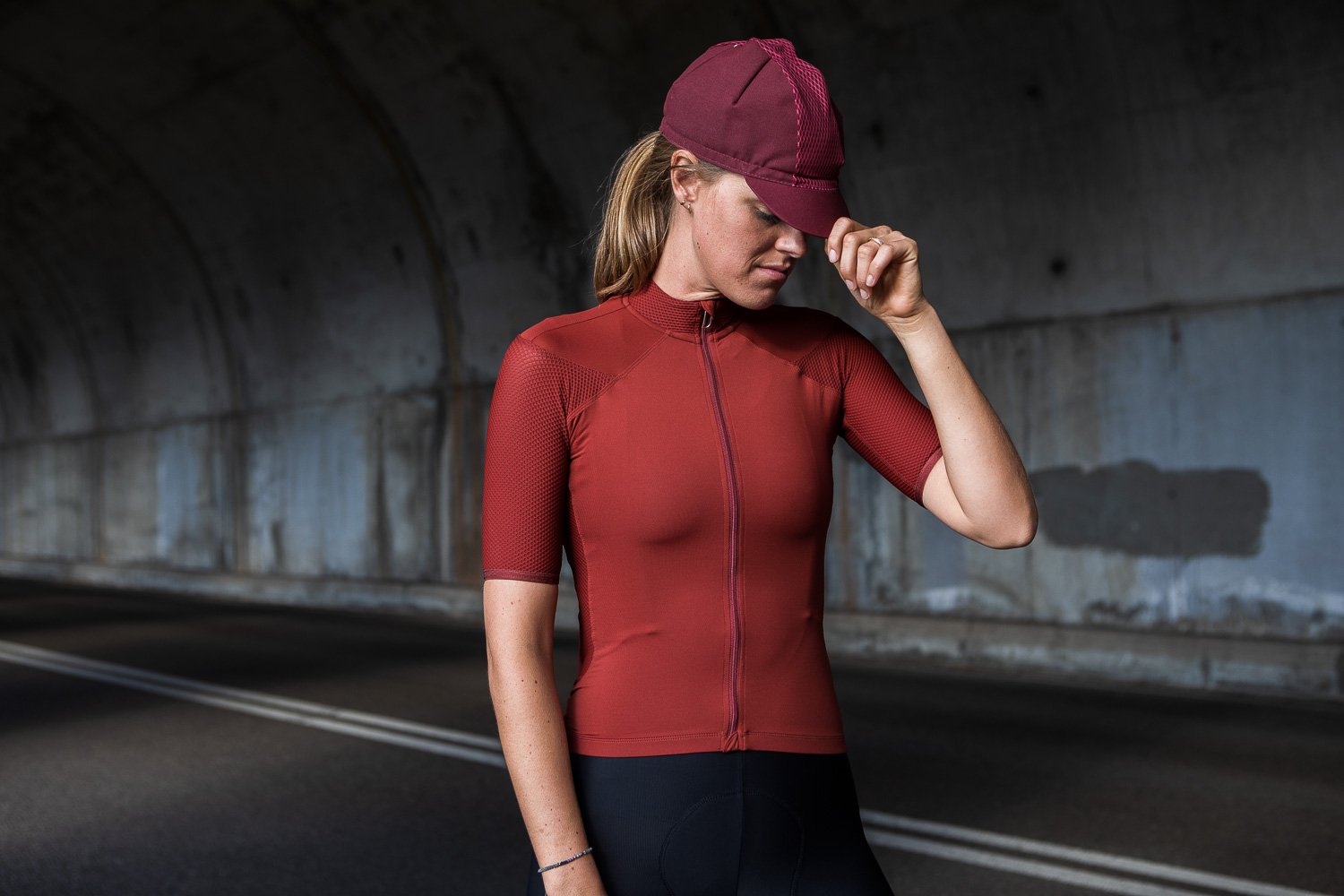 Product description
The Echelon Cap has been designed to match the various Echelon Jerseys and to provide the same high-quality level of performance and protection. Designed to fit comfortably under your helmet, it will protect your head from the sun, prevent stings should a wasp or bee invade your helmet, and indeed provide a touch of insulation on a long mountain descent.
Specification
Made with a three panel construction
Very light and breathable
Made in European Union
Materials
Fabric 1
Fabric 2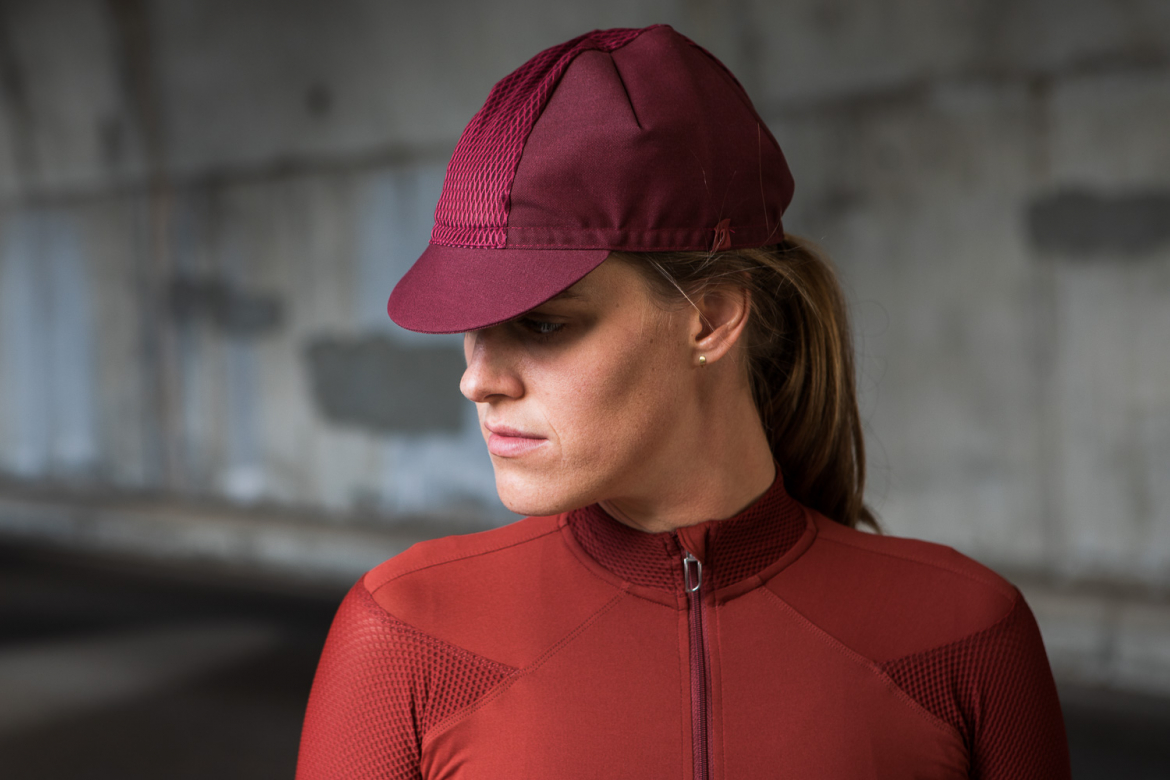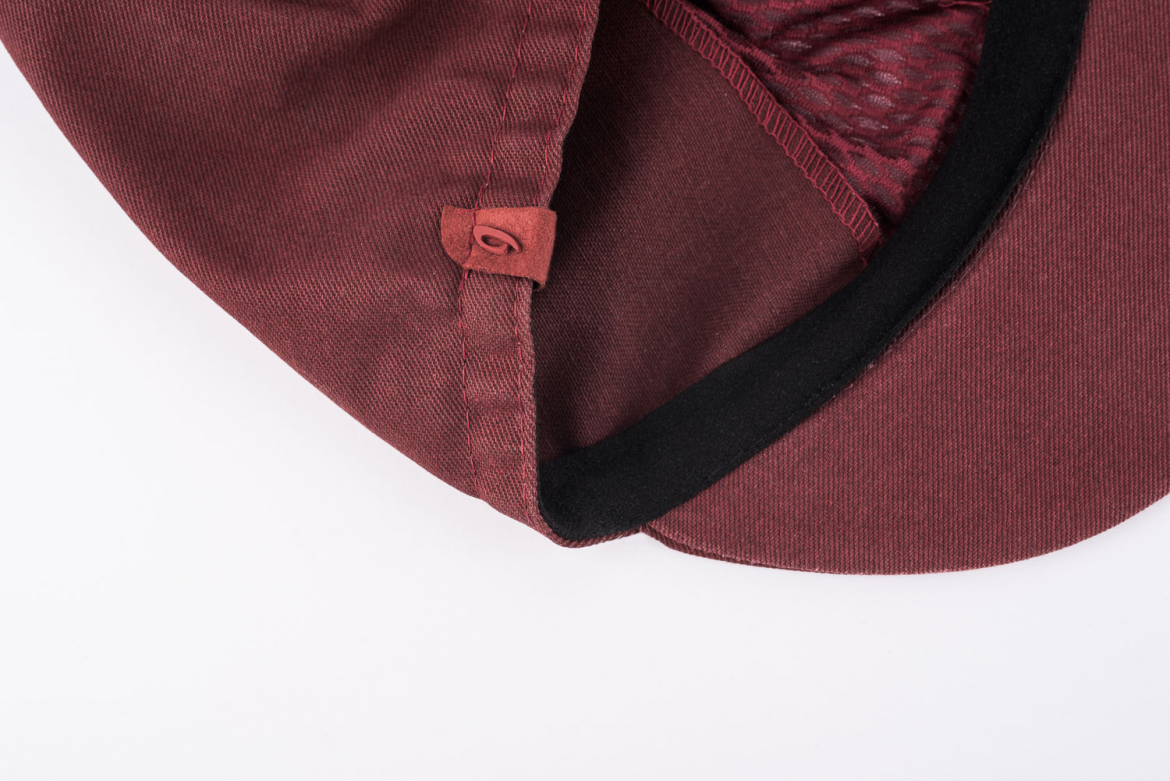 Features
Features extremely light central panel made from Italian mesh fabric
Subtly branded
Antibacterial tape inside
Free standard EU shipping on any order over 150 EUR

Risk free 45 Day return policy
Form-Fitting, Breathable Summer Cap.

I already own some garments from the Echelon Line. Adding this cap sooner or later was therefore foreseeable. The light central panel is genius as it aligns perfect with the cooling holes of my helmet, so you automatically get your sweat-wet hair from the previous ascent dried, when descending, no overheating possible at all. Another plus is the antibacterial tape inside which allows for a bit of flex when you have more hair/or less, I often have the problem that the One-size fits all caps are a bit to tight for my head, which leave marks then or even a slight headache - with this cap I never had any of this! Great work! 5 Stars!

Show full review

Good looking cap for summer rides

I'm always wearing a cap under the helmet, so I was happy to have a summer alternative to the standard cap. Even in the hottest days I was not overheating, and when you stop for a mid-ride coffee putting your helmet down, the cap looks also very decent and stylish. The only downside is that after first wash the colours have faded away and it looks very vintage now, however functionality remains.

Show full review