Perfect quick access for your commutes
I'm very happy, surprised and pleased with isadore apparel access. I ordered a bag and a bottle. What happened is that the leather buckle on my bag fell off. So I wrote them. In a few minutes I get a message that they are sending me a completely new bag. And also they feel very sorry that i have a metal buckle loosened on my bag. A brand new bag was at my home for the next day. They do beautiful and good things and I like them. So i am so much thankful for your access to customers. Thank you very nice isadore apparel! I'm looking forward to another purchase.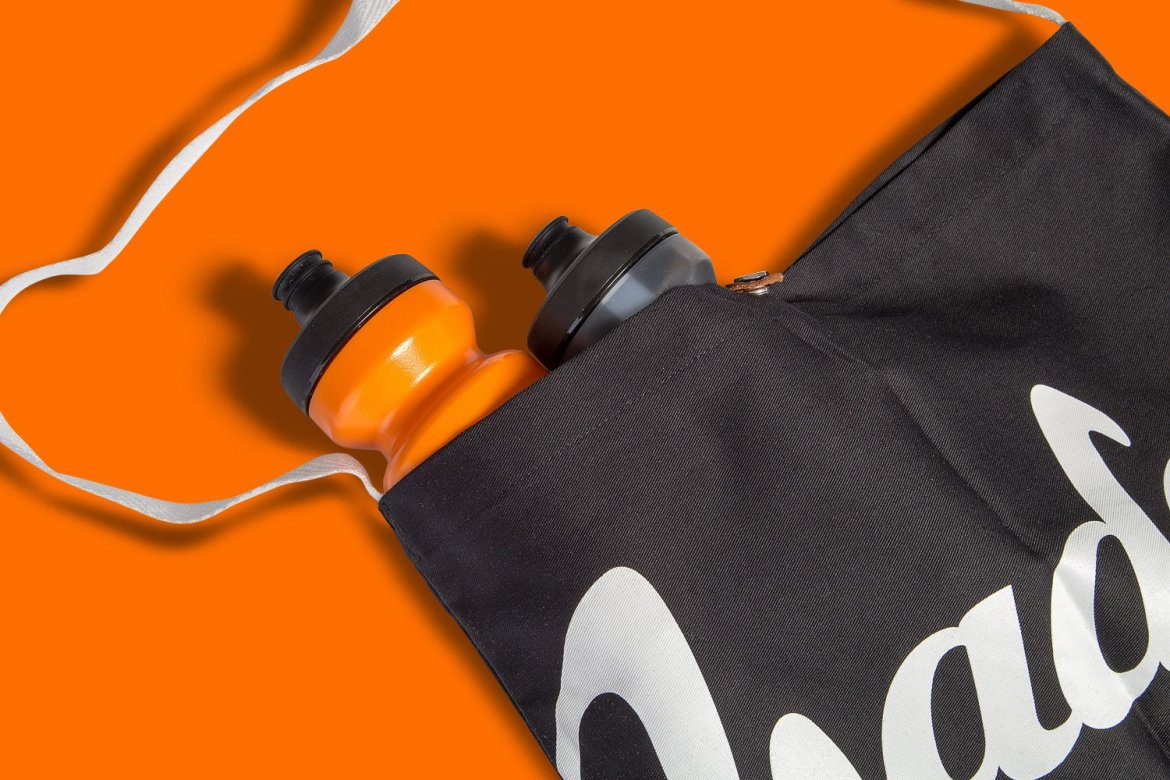 Product description
Sometimes you need more storage than your pockets can provide, but a big backpack would be way too much. That's where the Musette Bag shows its usefulness. Great for quick shopping runs, or perhaps carrying a change of clothes to the office, the Musette Bag is inspired by the bags that hold the pro racers' lunches in the middle of races. Whereas those bags get thrown away immediately after use, this Musette Bag has been designed to offer long-lasting and noble service. The leather label and a snap button ensures quick and easy access to your stuffIt is a natural and low maintenance fabric which is perfect for avid cyclists. Cotton is a strong, and yet soft to the touch, material that does not stretch. Therefore, it will keep its shape for years and become your companion for every ride.
Specification
Black with white stripe and leather closing
Musette bag is made of 100 % cotton
Made in Slovakia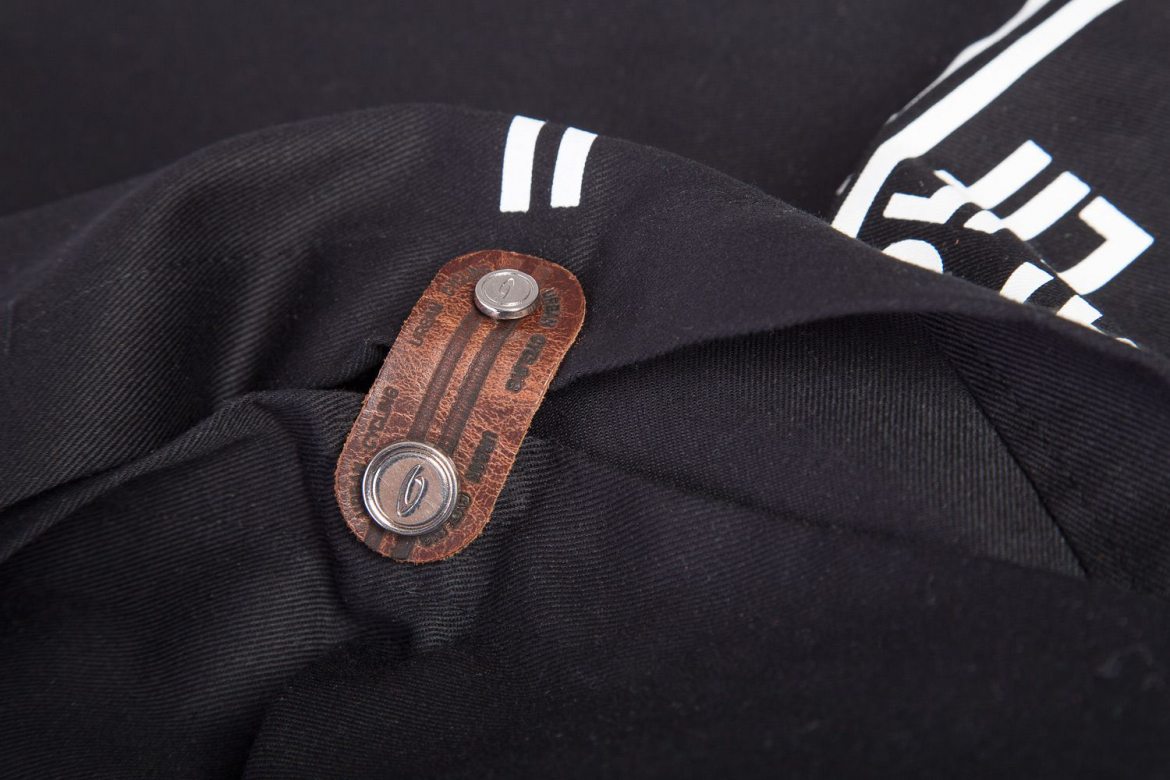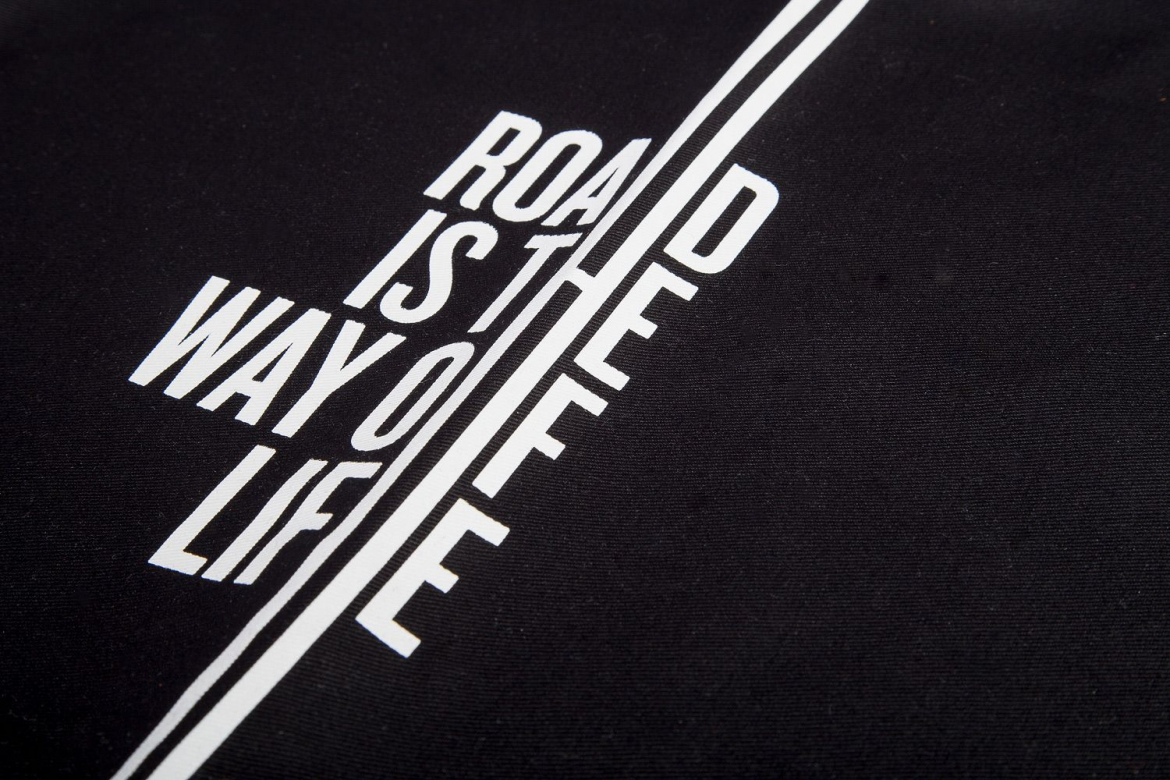 Features
Durable and environment-friendly
"On-the-go" access
Equipped with leather label and snap button for easy open/close
Free standard EU shipping on any order over 150 EUR

Risk free 45 Day return policy
Andy

I'm very happy, surprised and pleased with isadore apparel access. I ordered a bag and a bottle. What happened is that the leather buckle on my bag fell off. So I wrote them. In a few minutes I get a message that they are sending me a completely new bag. And also they feel very sorry that i have a metal buckle loosened on my bag. A brand new bag was at my home for the next day. They do beautiful and good things and I like them. So i am so much thankful for your access to customers. Thank you very nice isadore apparel! I'm looking forward to another purchase.

Show full review