Ak sa vhodne oblečiete, môže to umocniť váš zážitok z jazdy, ale ak sa oblečiete nevhodne, odsúdite sa na niekoľko hodín nepohodlia. Pri výbere správneho nátelníka k dresu a bunde na jazdu majte na pamäti, aké počasie vás pravdepodobne čaká a akú intenzitu jazdy plánujete.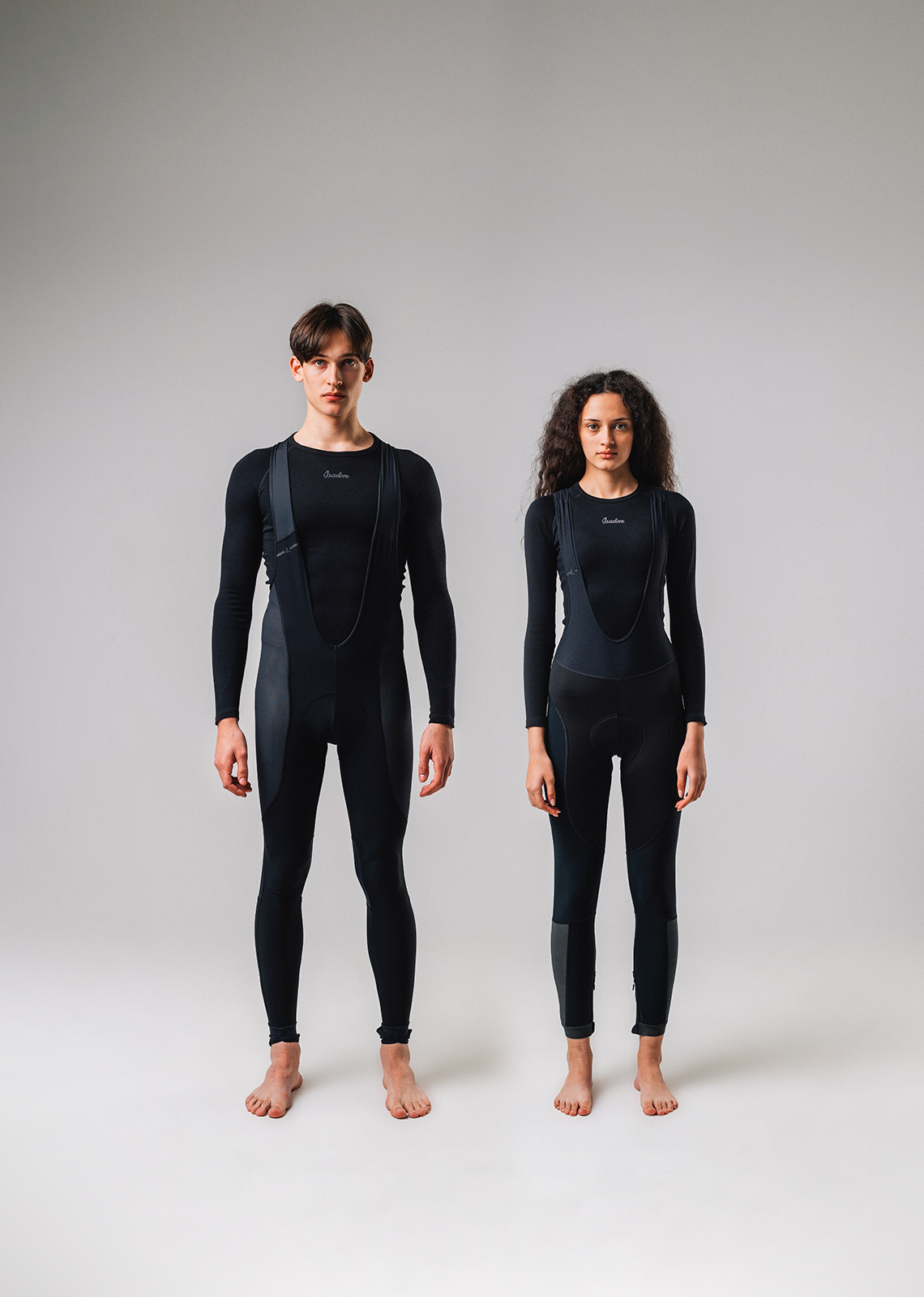 Základná vrstva
Je nevyhnutná na zabezpečenie ochrany a takisto na odvádzanie vlhkosti od pokožky. Je to najdôležitejší prvok na zabezpečenie maximálneho komfortu počas vašich jázd. Správny výber je v tomto prípade rozhodujúcim faktorom pre celkový úspech.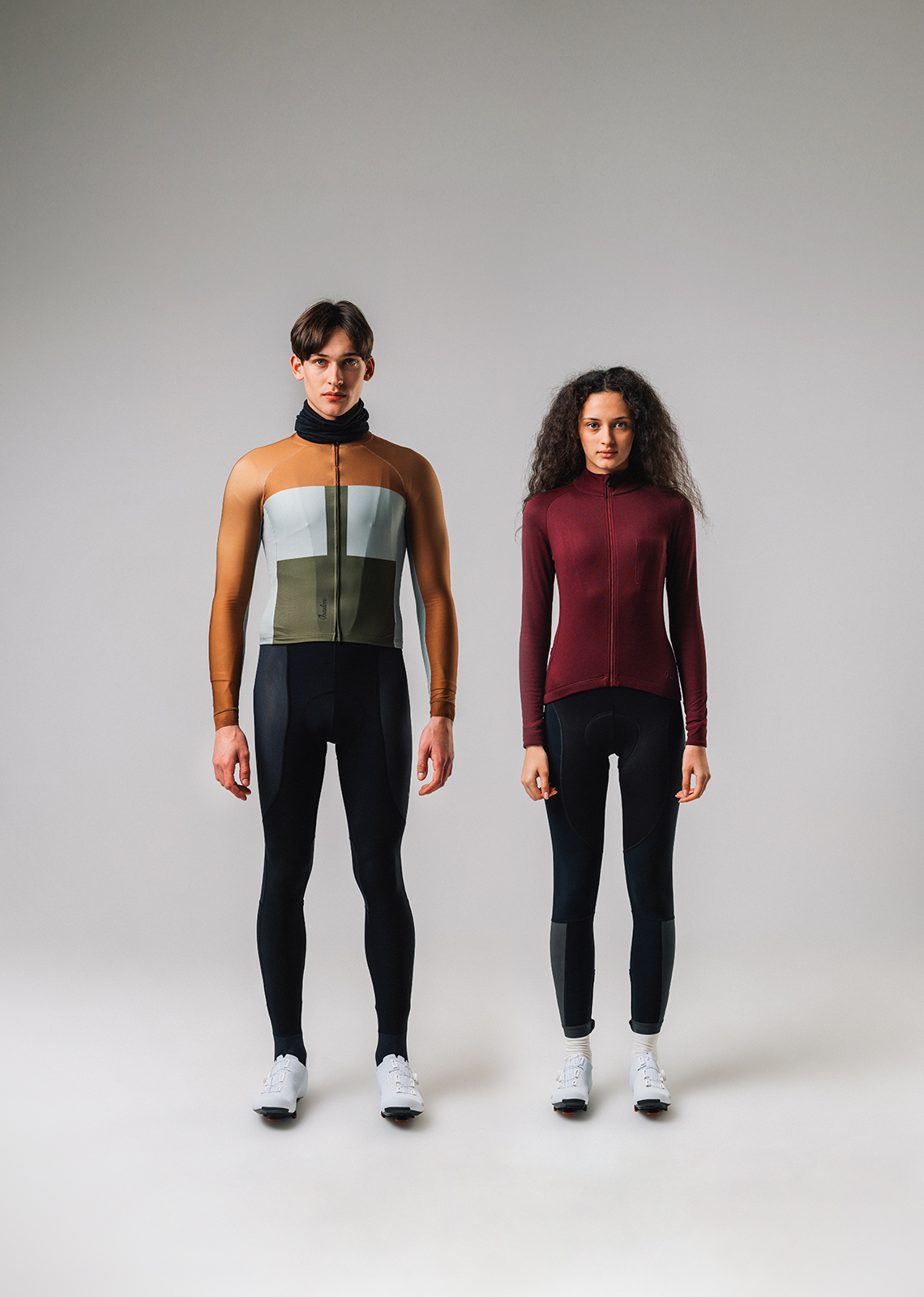 Stredná vrstva
V závislosti od toho, aká veľká je zima, si môžete obliecť tenší dres alebo niečo, čo poskytuje väčšiu ochranu. Dôležité je uistiť sa, že táto vrstva je priedušná, aby pomohla odvádzať nahromadenú vlhkosť.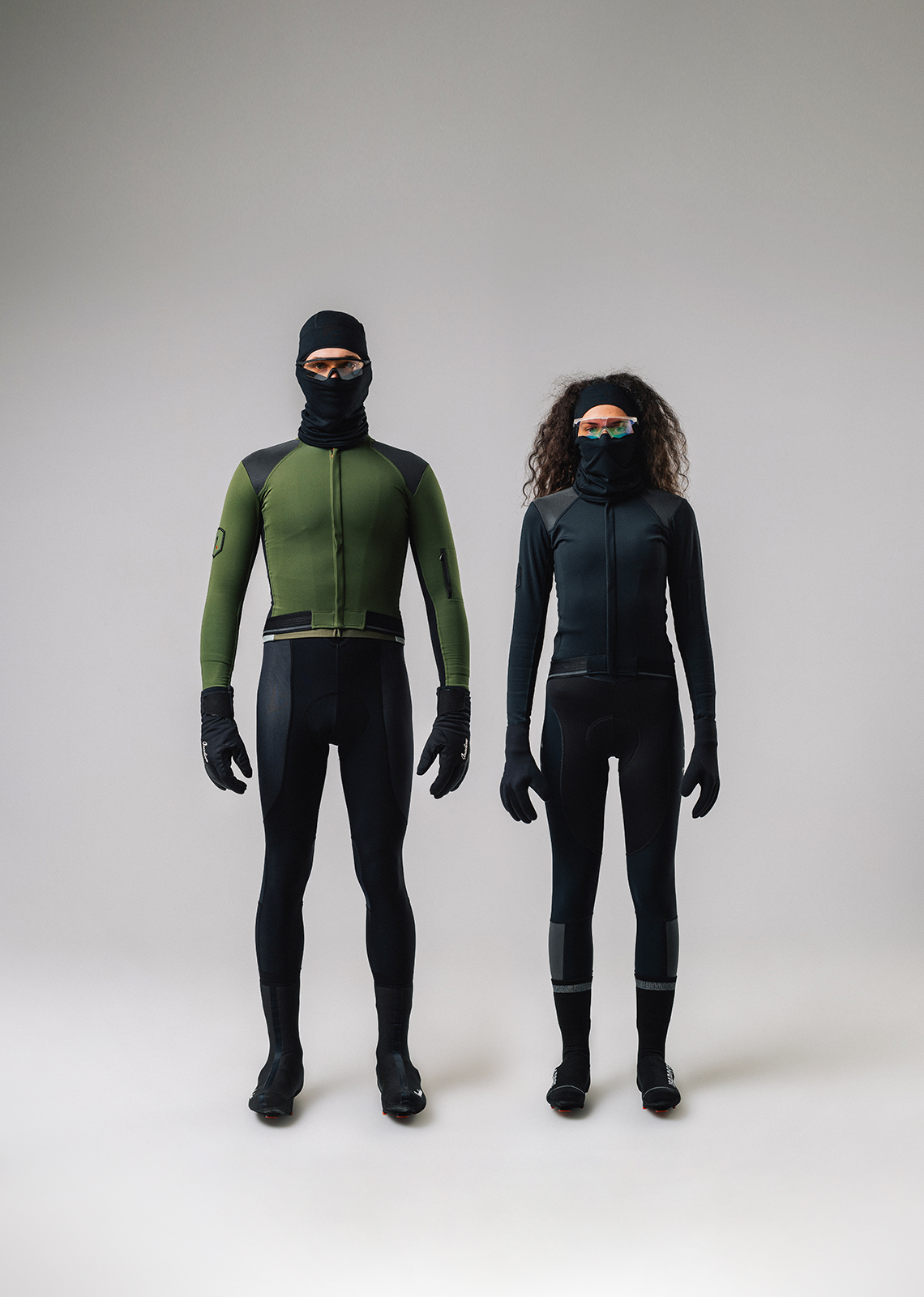 Vonkajšia vrstva
Počas výnimočne chladných dní si oblečte jednu z našich zateplených zimných búnd. Počas menej chladných zimných dní vám možno bude stačiť vesta odolná voči vetru a vode alebo tenšia softshellová bunda.
---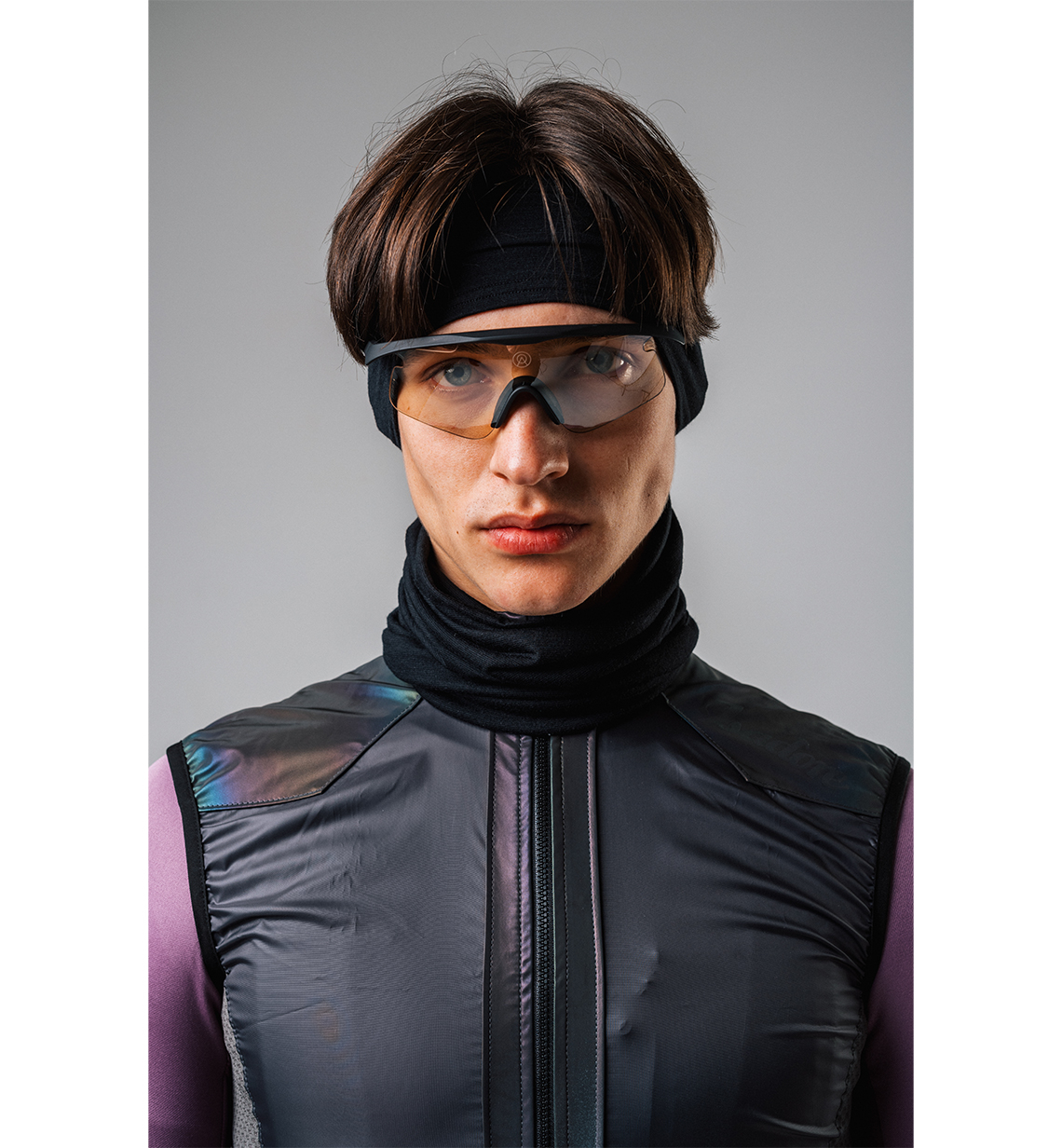 Náročná jazda
Vysoká intenzita. Pôžitok plný laktátu od prvého šliapnutia do pedálov. Vyrážate na bicykel, aby ste si dali do tela. V tomto prípade je dôležité, že ak vám nie je dostatočne teplo, pravdepodobne nejazdíte dostatočne intenzívne.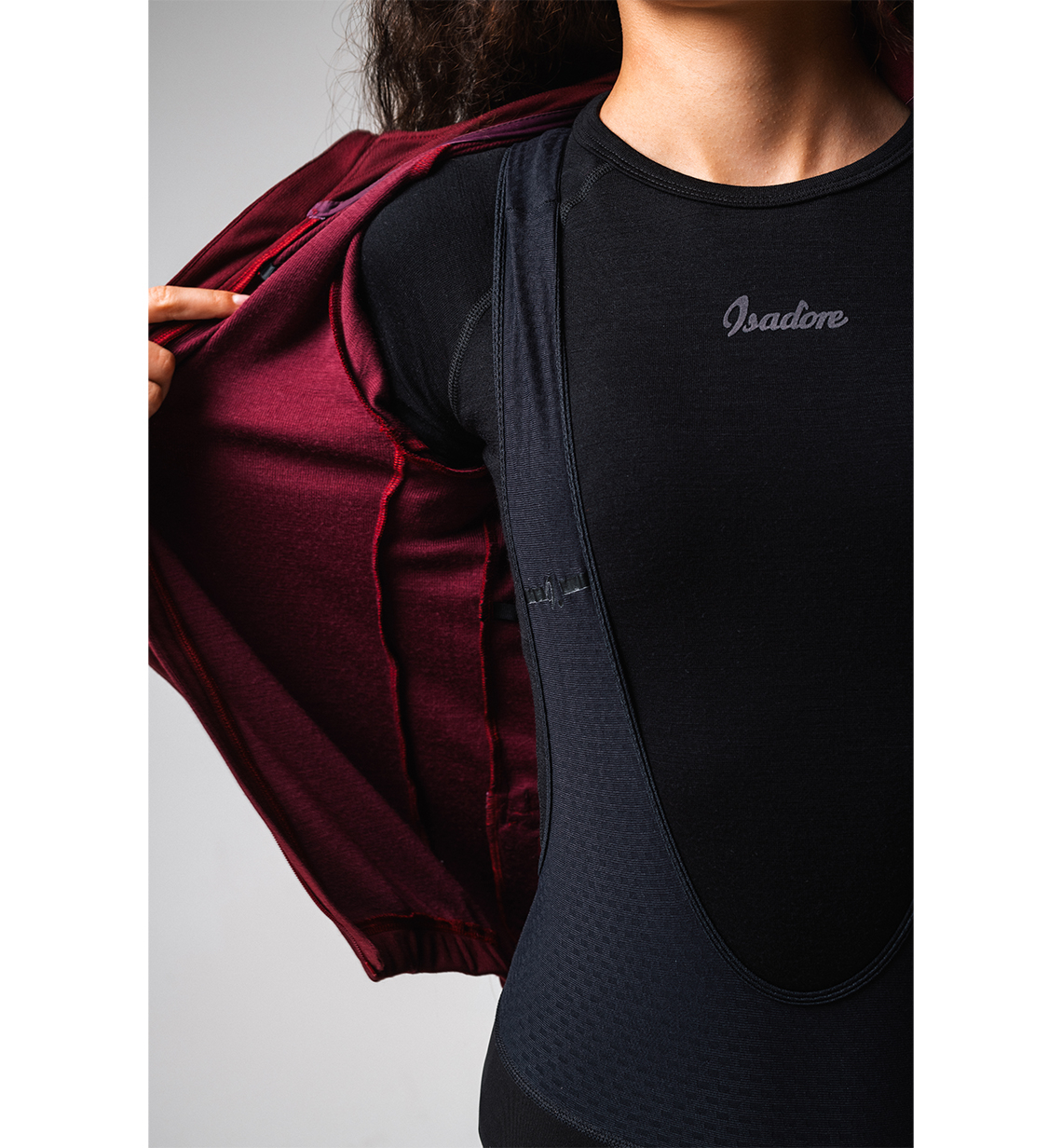 Voľnočasová jazda
Nižšia intenzita, voľnejšie tempo. Pri tejto rýchlosti sa cítite komfortne a máte čas vychutnávať si okolie. Nesnažíte sa o čo najvyššiu tepovú frekvenciu, ale skôr si chcete užiť námahu a obdivovať krajinu navôkol.
---
---
Teplota
Začína pri +5°C a klesá až k mrznúcemu zadku.
Počasie
Studené, zamračené s možnosťou dažďa
so snehom alebo dokonca snežením, veľmi drsné
podmienky, ktoré vyžadujú udržiavanie jadra v teple.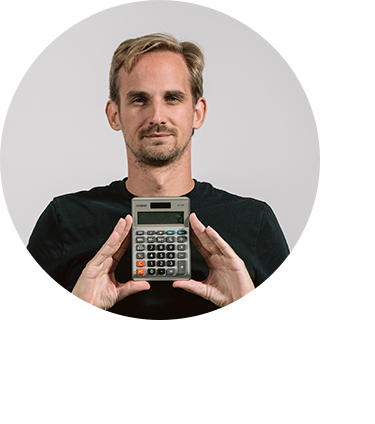 Petrov tip
"Výber dokonalej spodnej vrstvy je kľúčový a udržiavanie vyváženej telesnej teploty nevyhnutné. Dbajte aj na čelo, uši a prsty na rukách a nohách. Tieto časti tela sú najďalej od strojovne, a preto sú ako prvé vystavené nepríjemným účinkom chladu."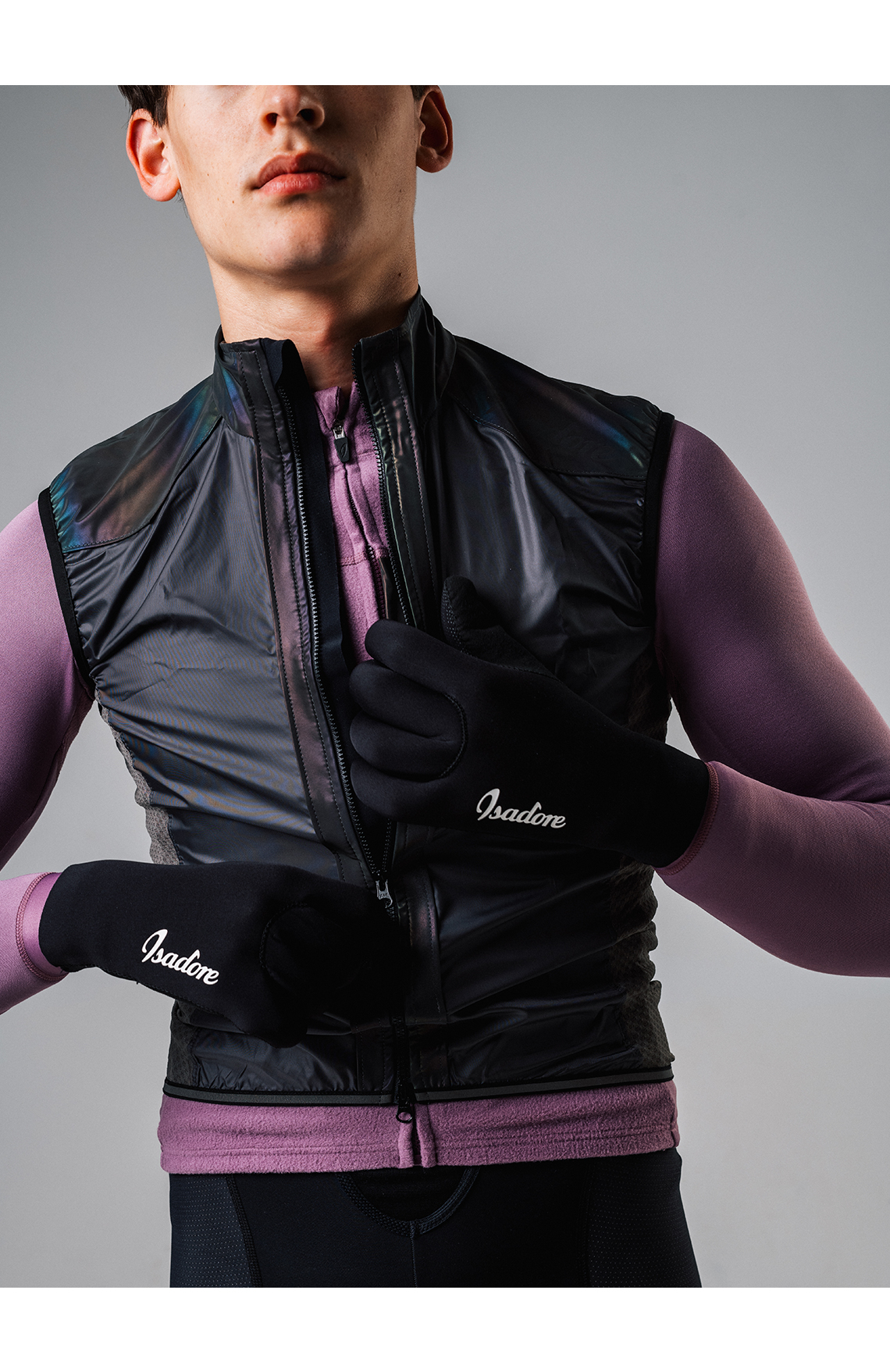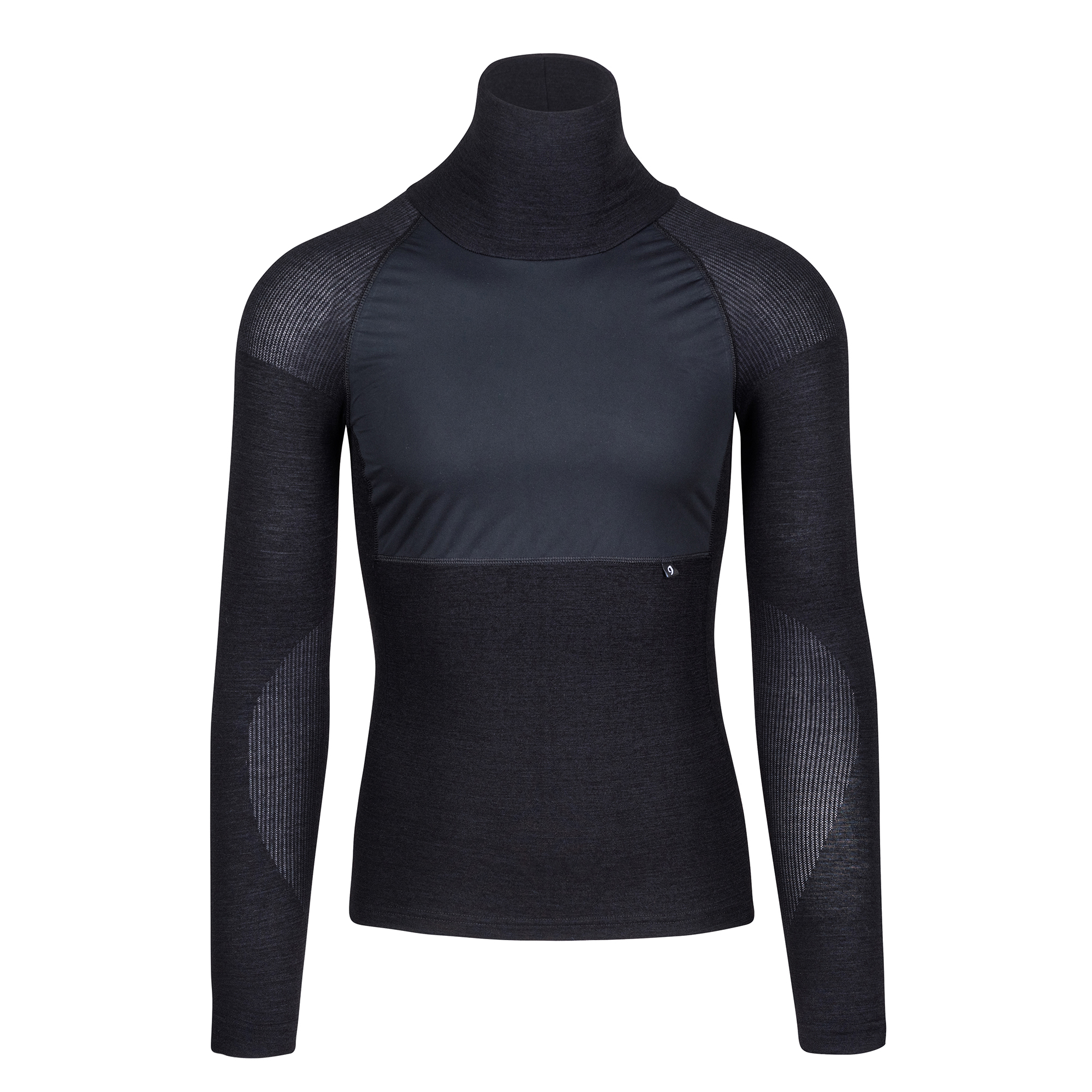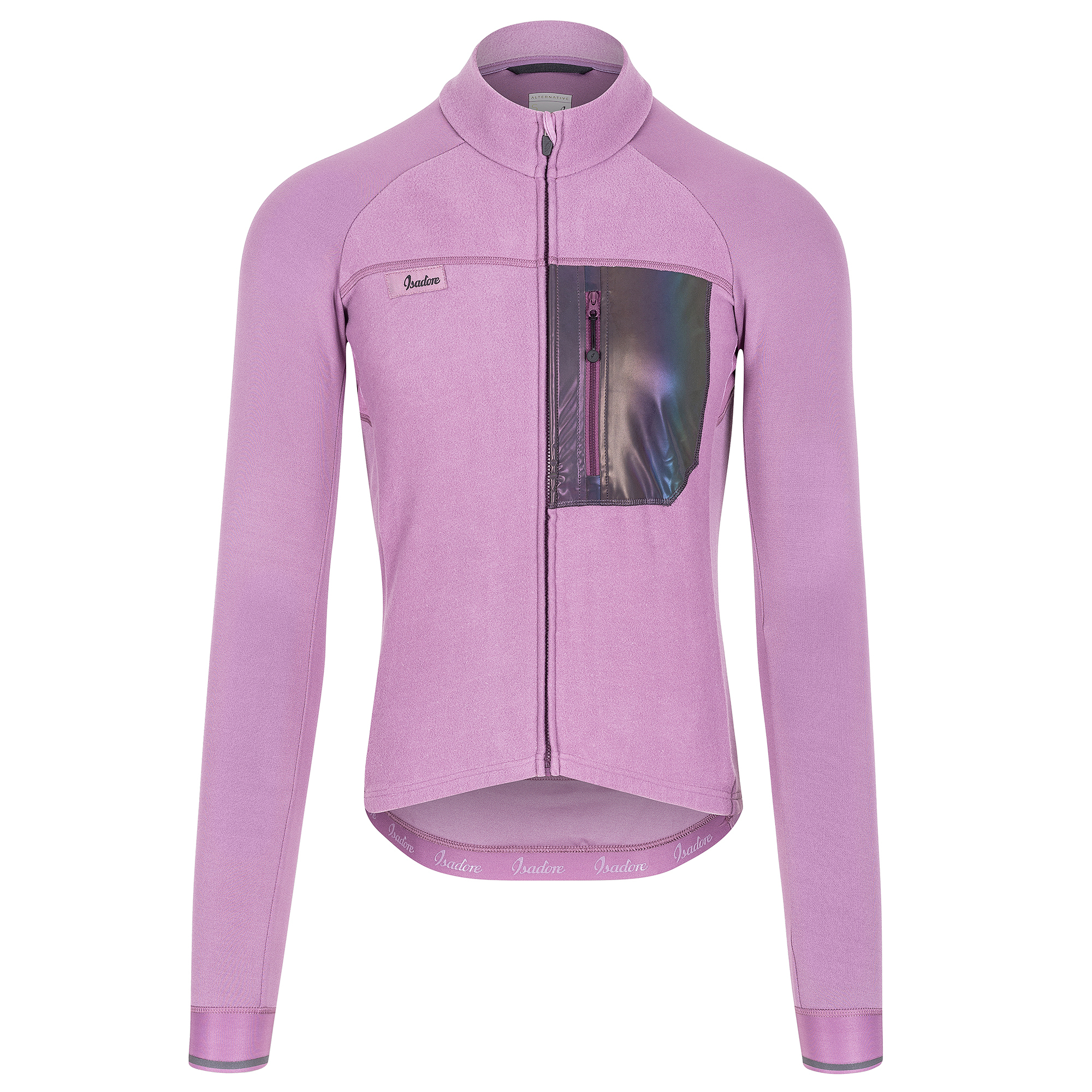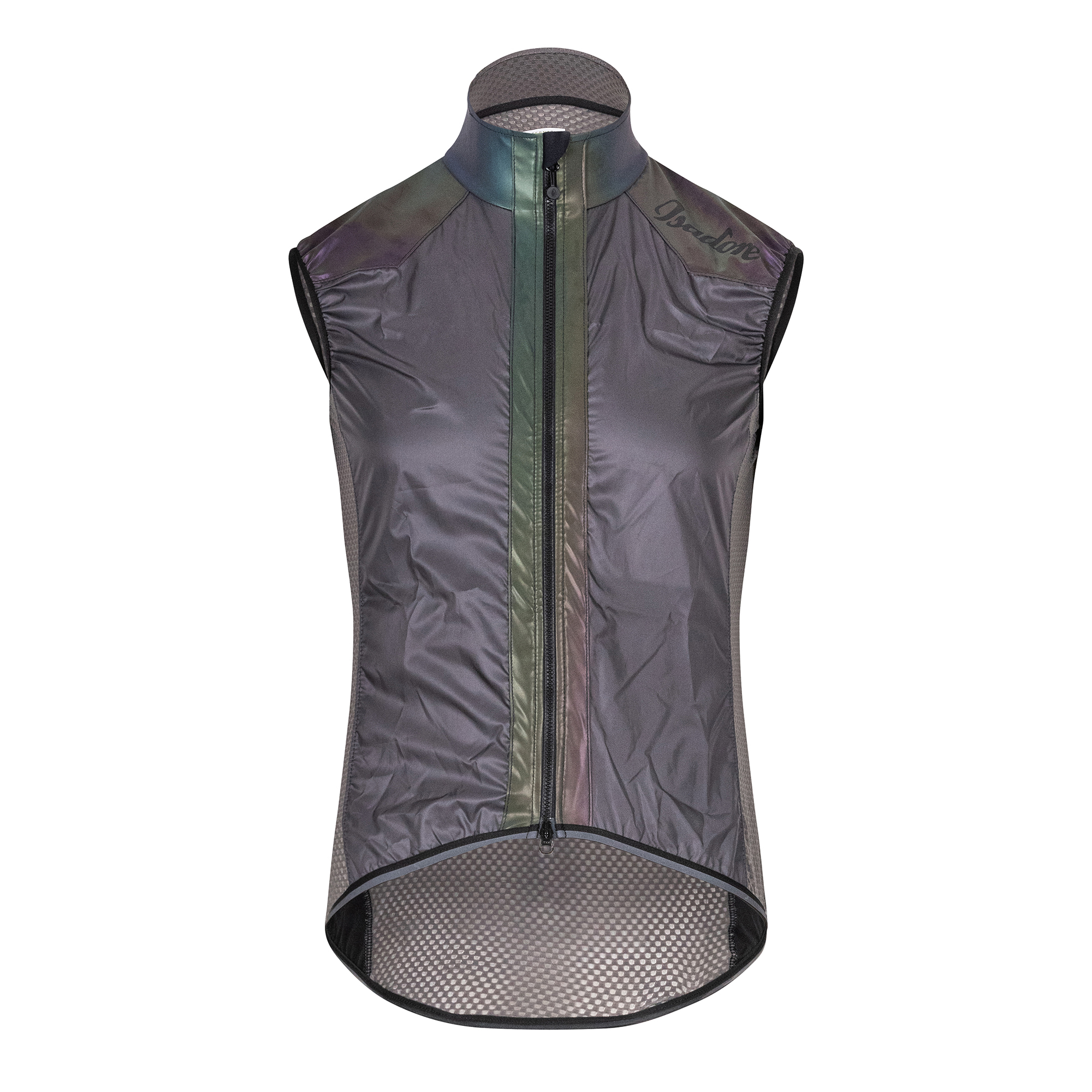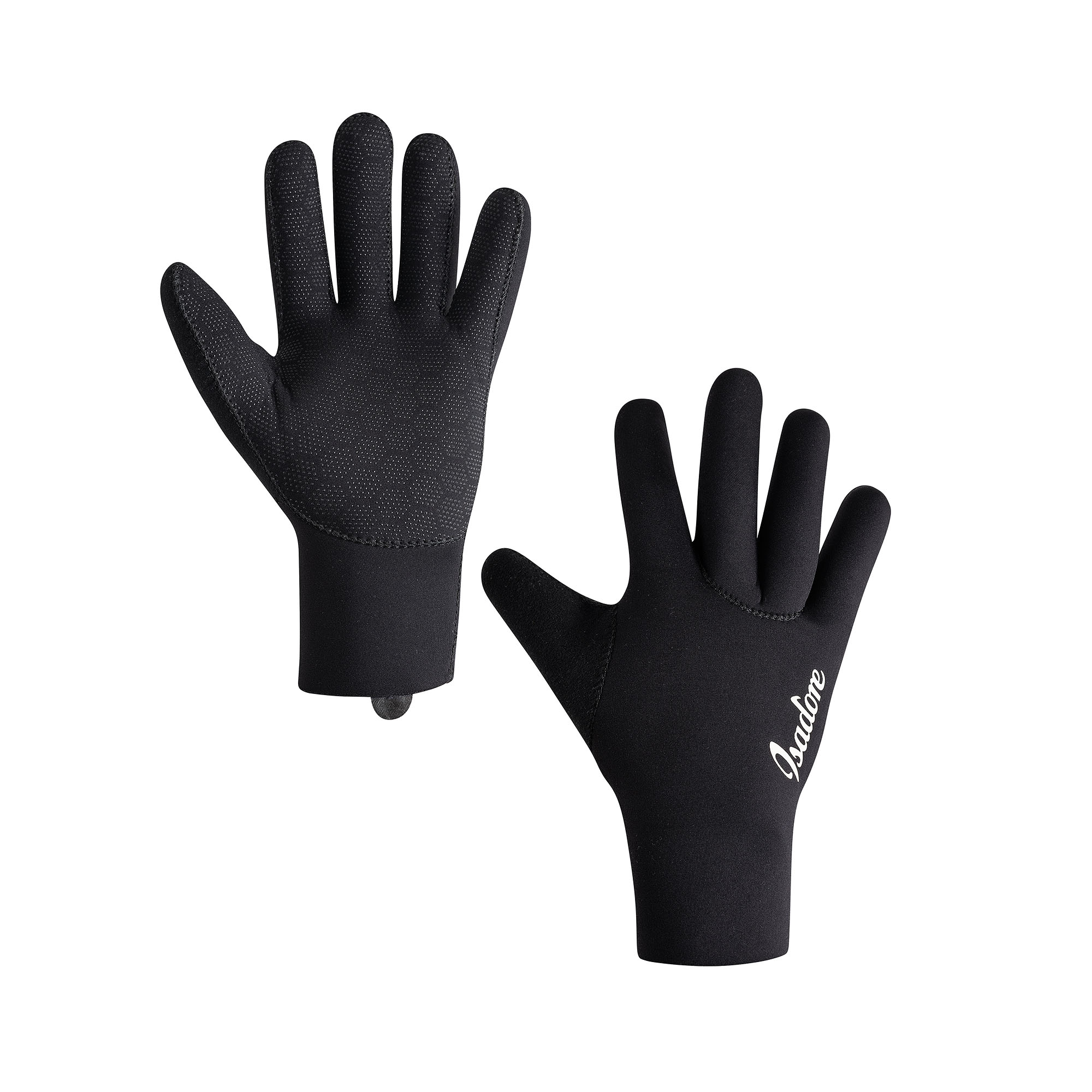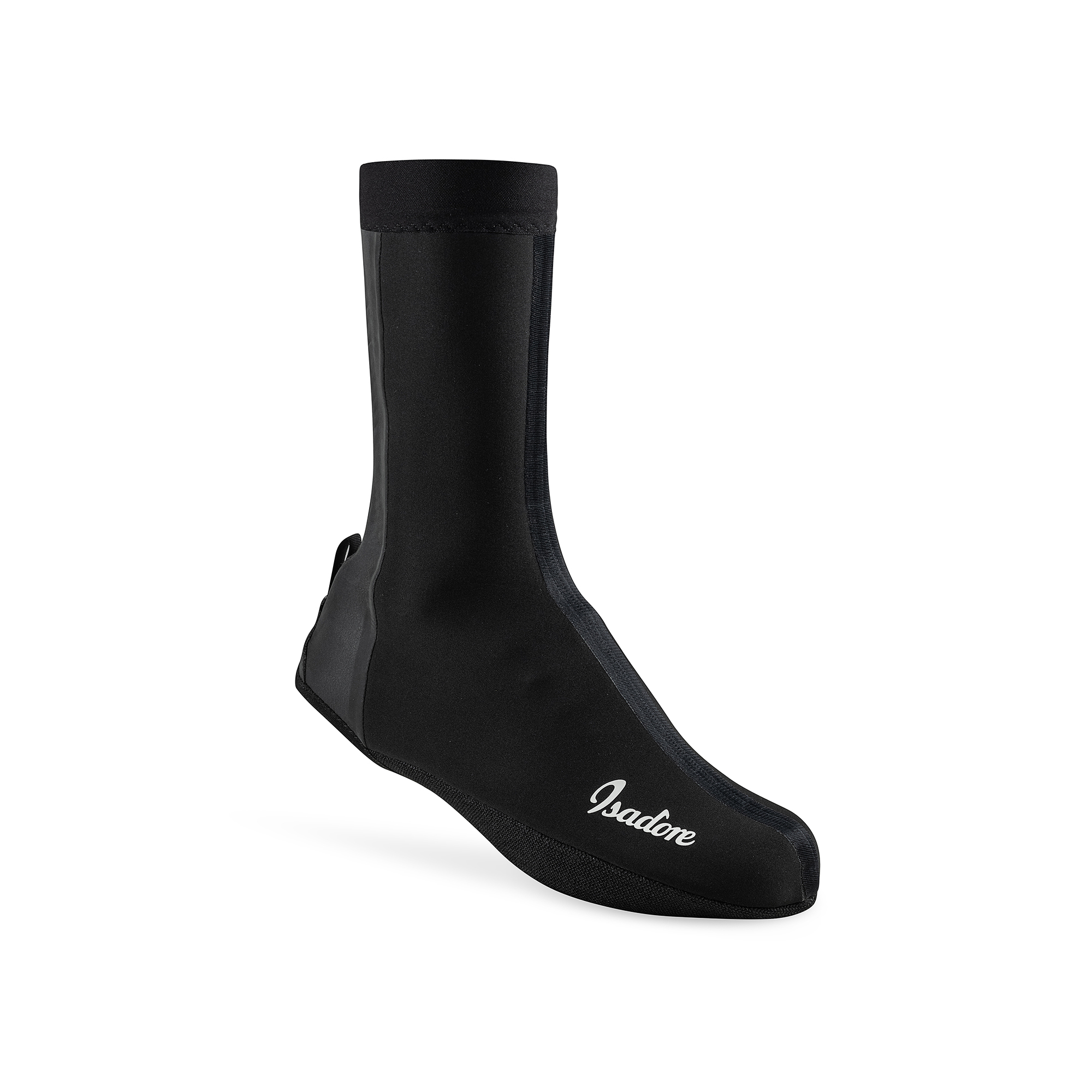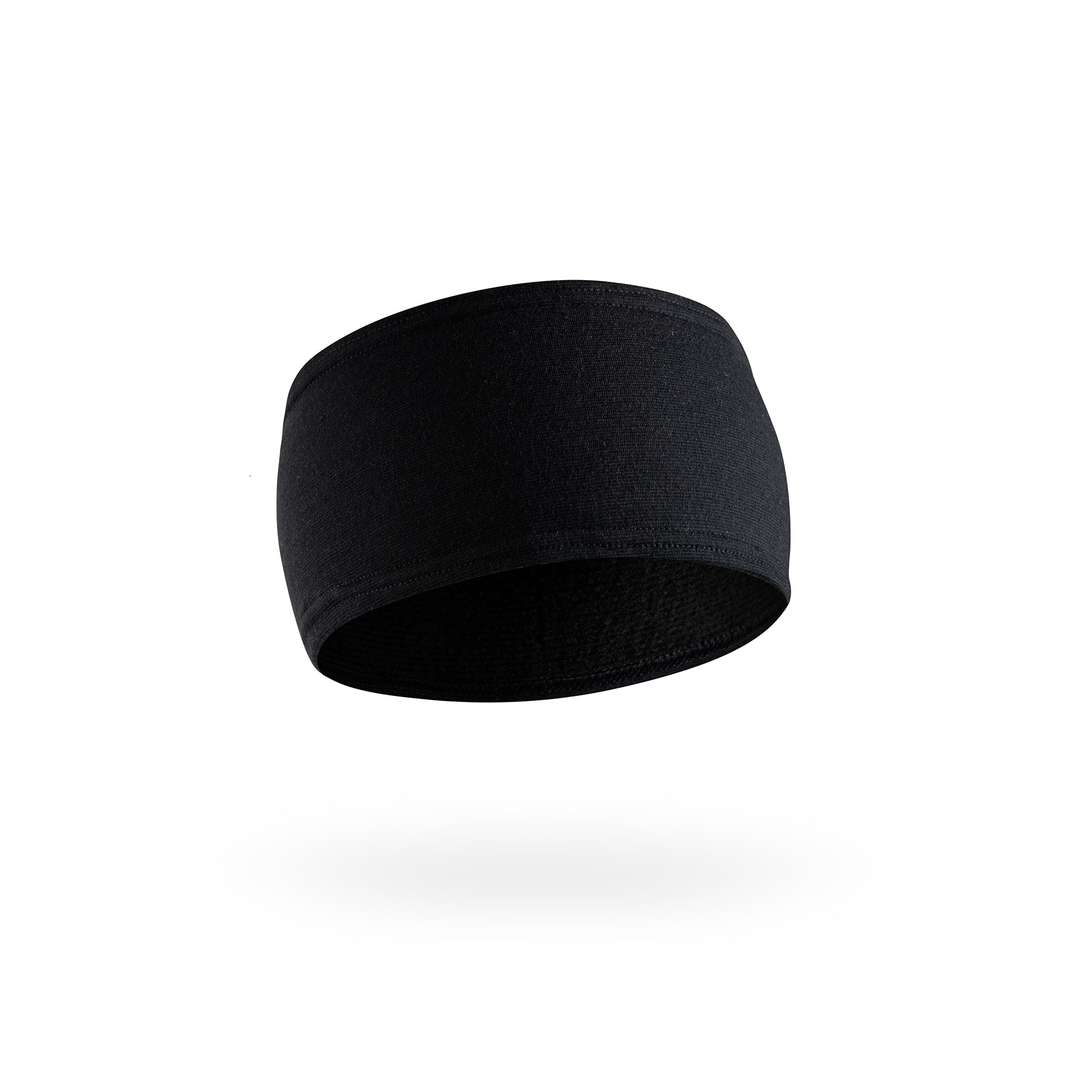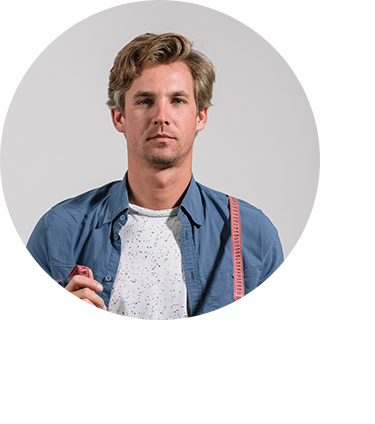 Martinov tip
"Vonku je ešte stále zima, ale vy ste odhodlaný vychutnať si aj chladné počasie? Vrstvenie je v tomto prípade kľúčové. Len tak budete môcť ventilovať podľa potreby a ak sa rozhodnete zastaviť sa na kávu, jednoducho zhodíte horné vrstvy, aby ste sa mohli vysušiť. To zabráni pocitu chladu pri opätovnom návrate do sedla."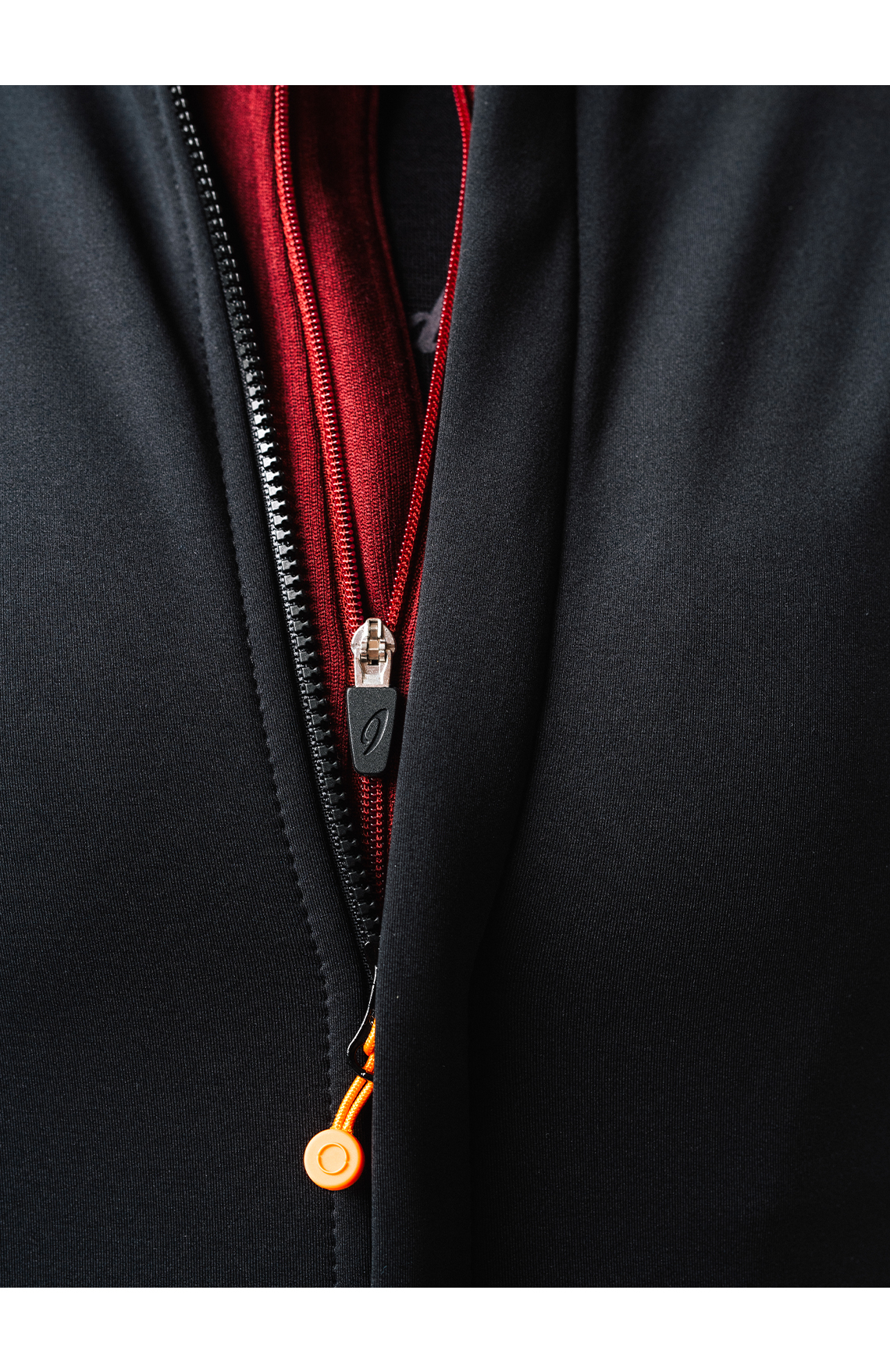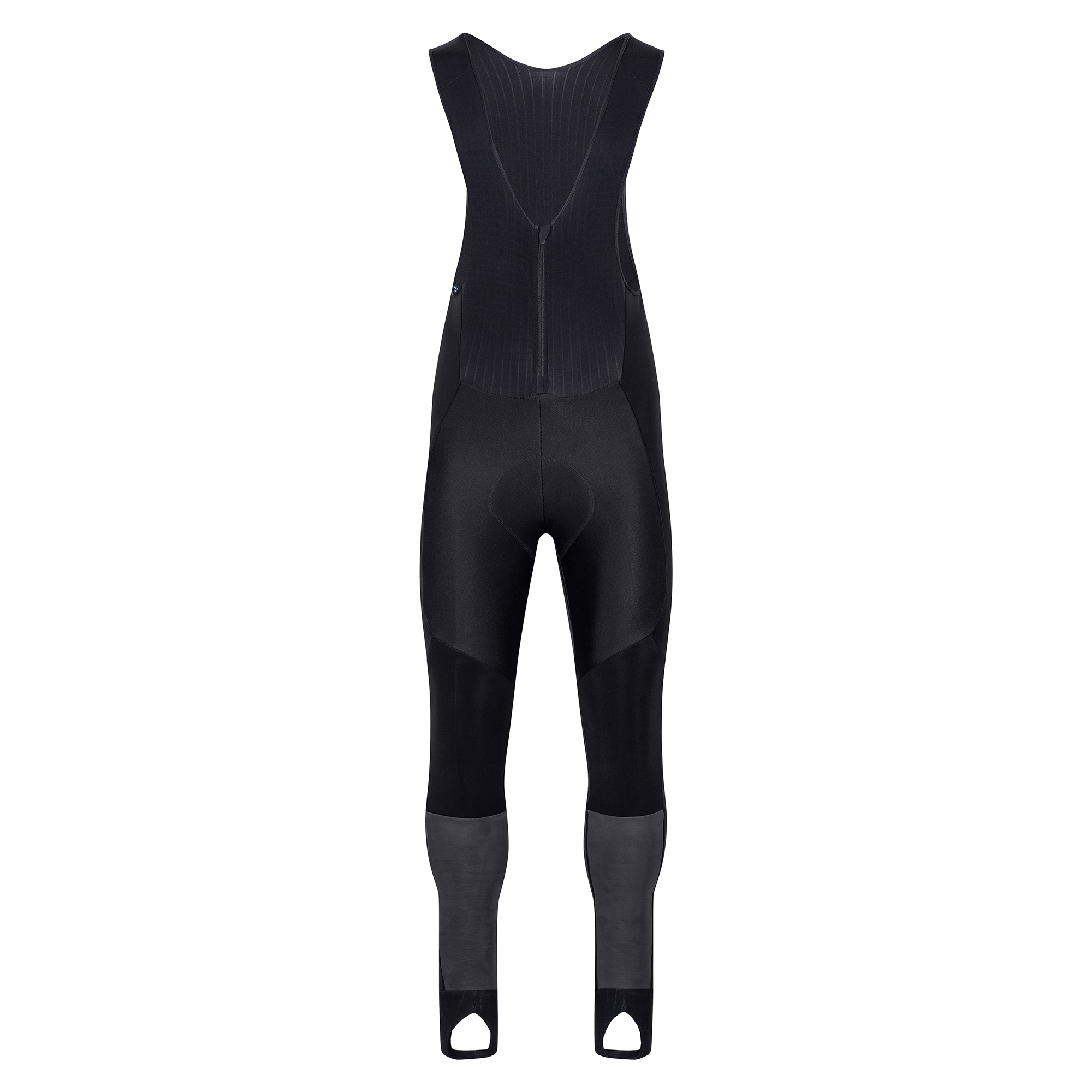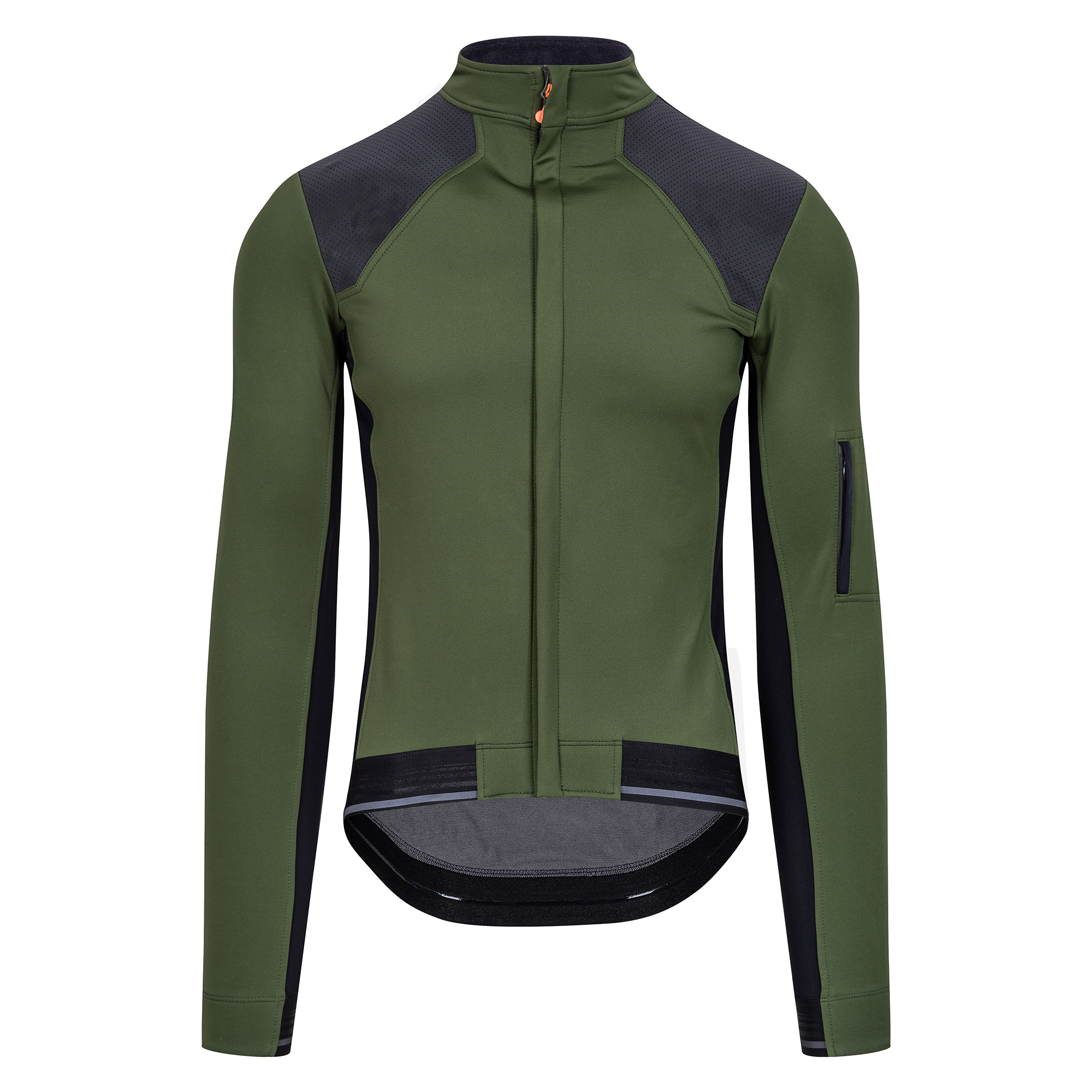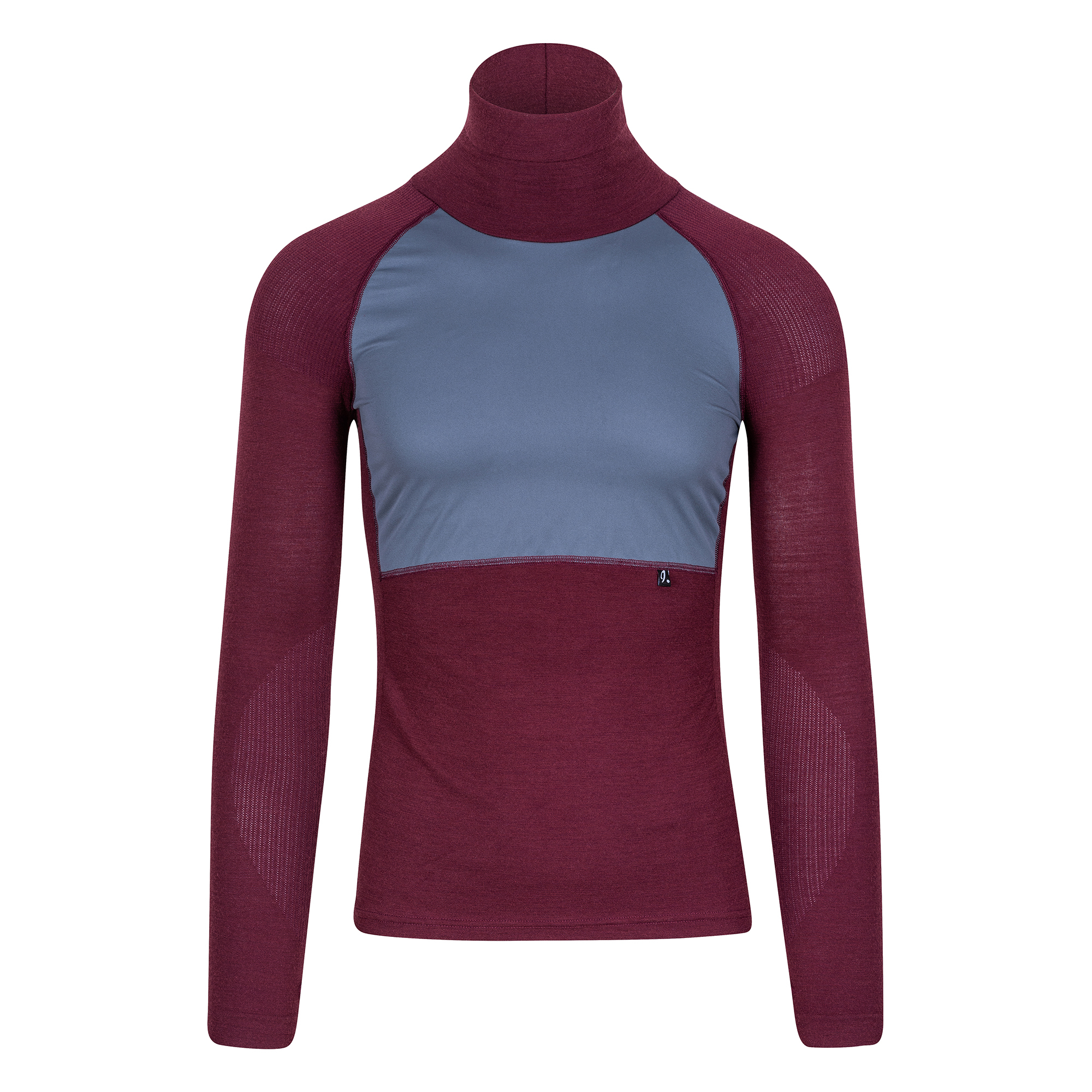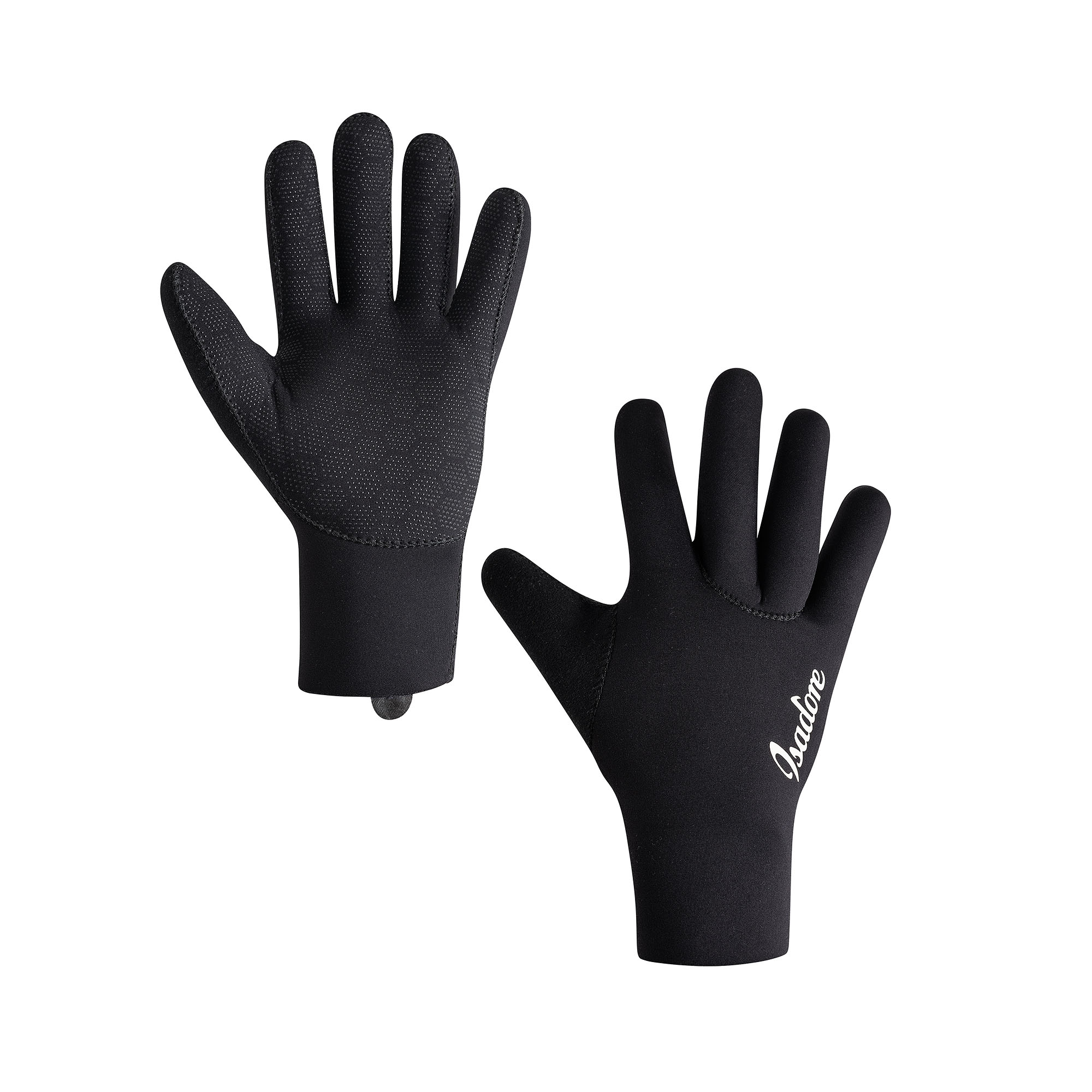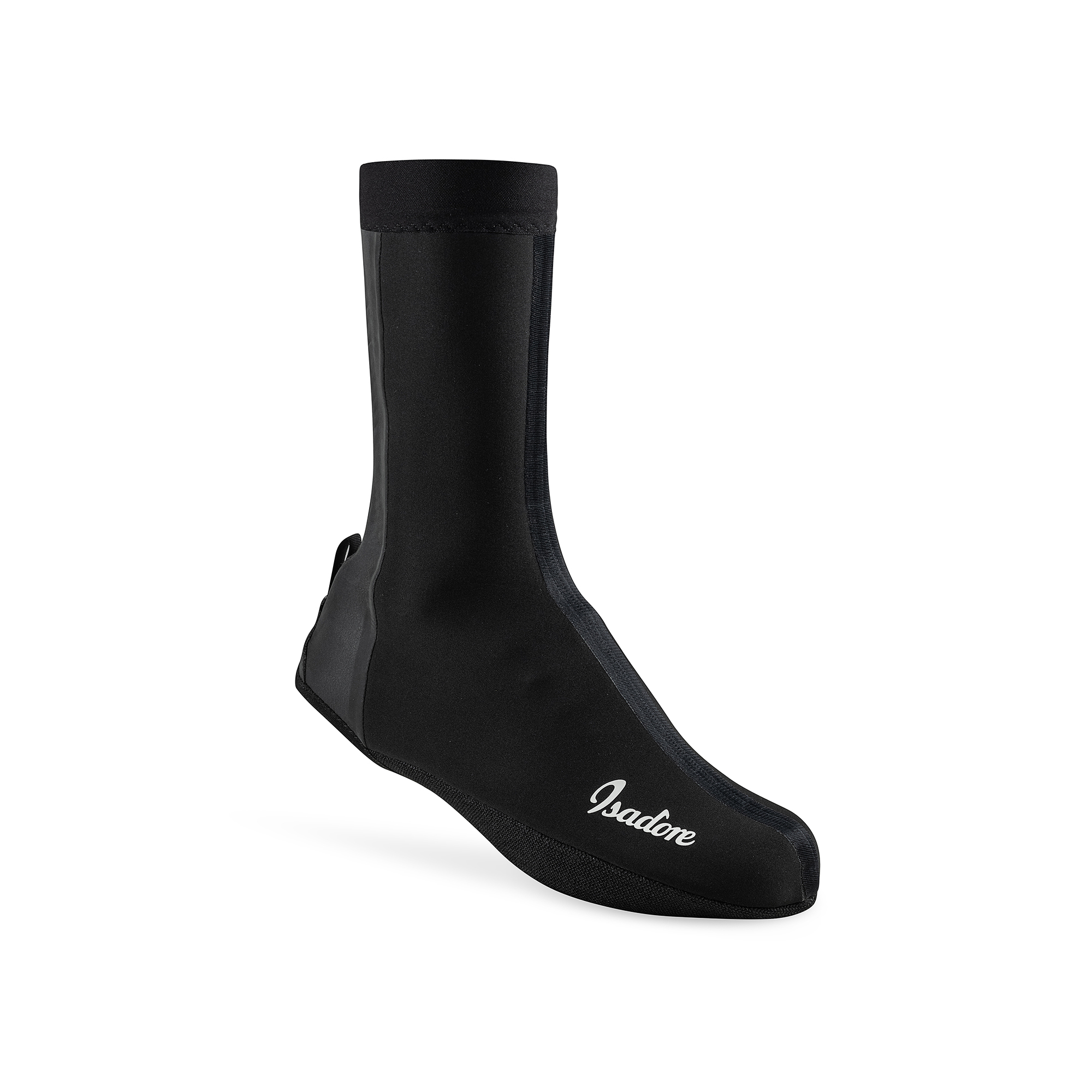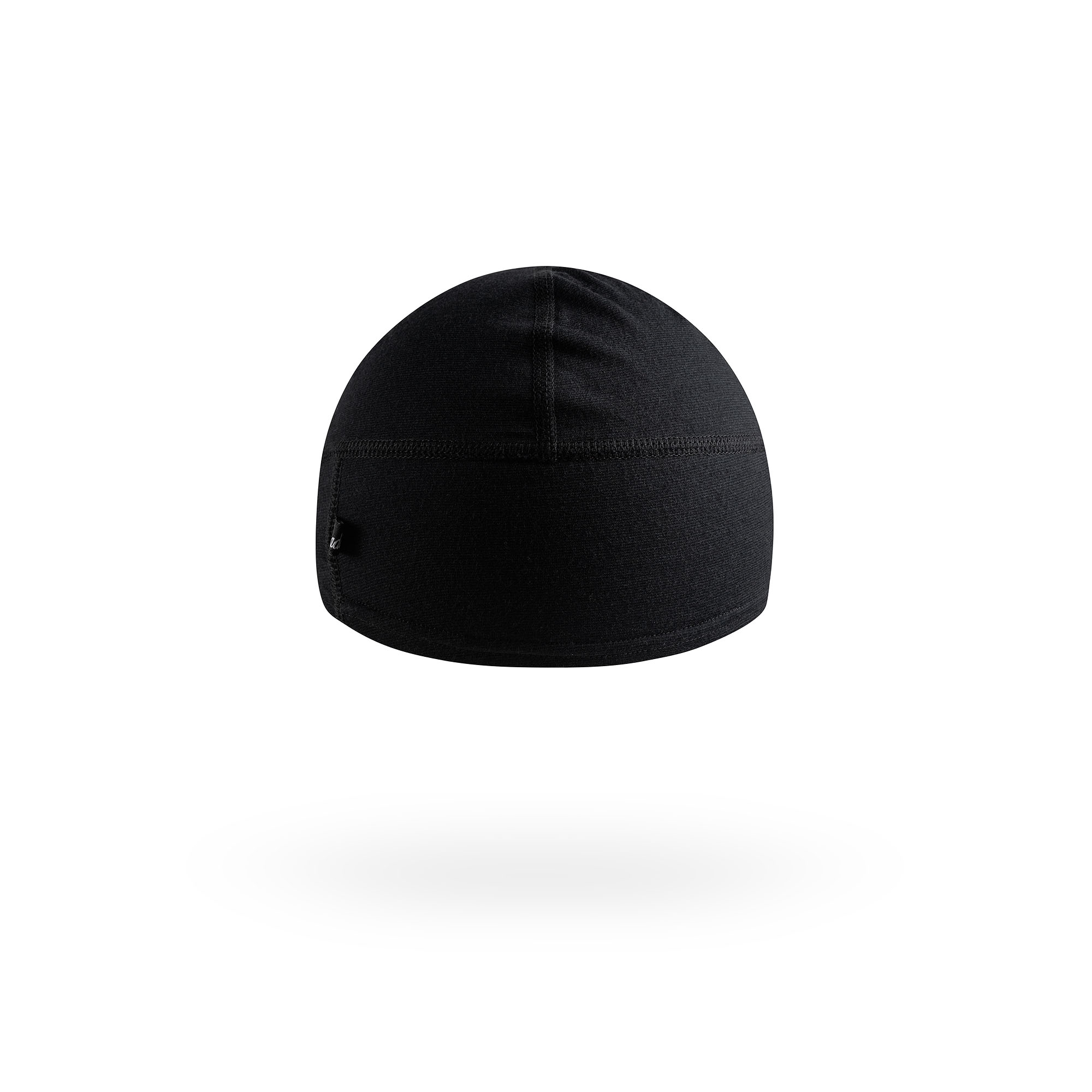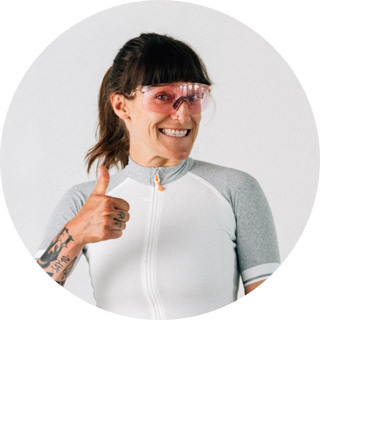 Tip od Lívie
"Keď si poriadne zakryjete končatiny rukavicami, návlekmi na topánky a na hlavu si dáte teplú čiapku, zateplené dlhé nohavice s tým správnym nátelníkom budú extrémne dôležité. Určite si chcete byť istí, že sú vaše kríže, ako aj oblasť mechúra, chránené pred chladom. Pri výbere toho správneho oblečenia do zimy je tiež veľmi dôležité zvoliť tú správnu veľkosť. Ak je materiál príliš voľný, priestor medzi pokožkou a látkou prepustí studený vánok, ktorý vás môže nepríjemne chladiť. Oblečenie by vám však nemalo byť ani príliš tesné, lebo funkčný materiál v príliš natiahnutom stave stráca svoje izolačné vlastnosti."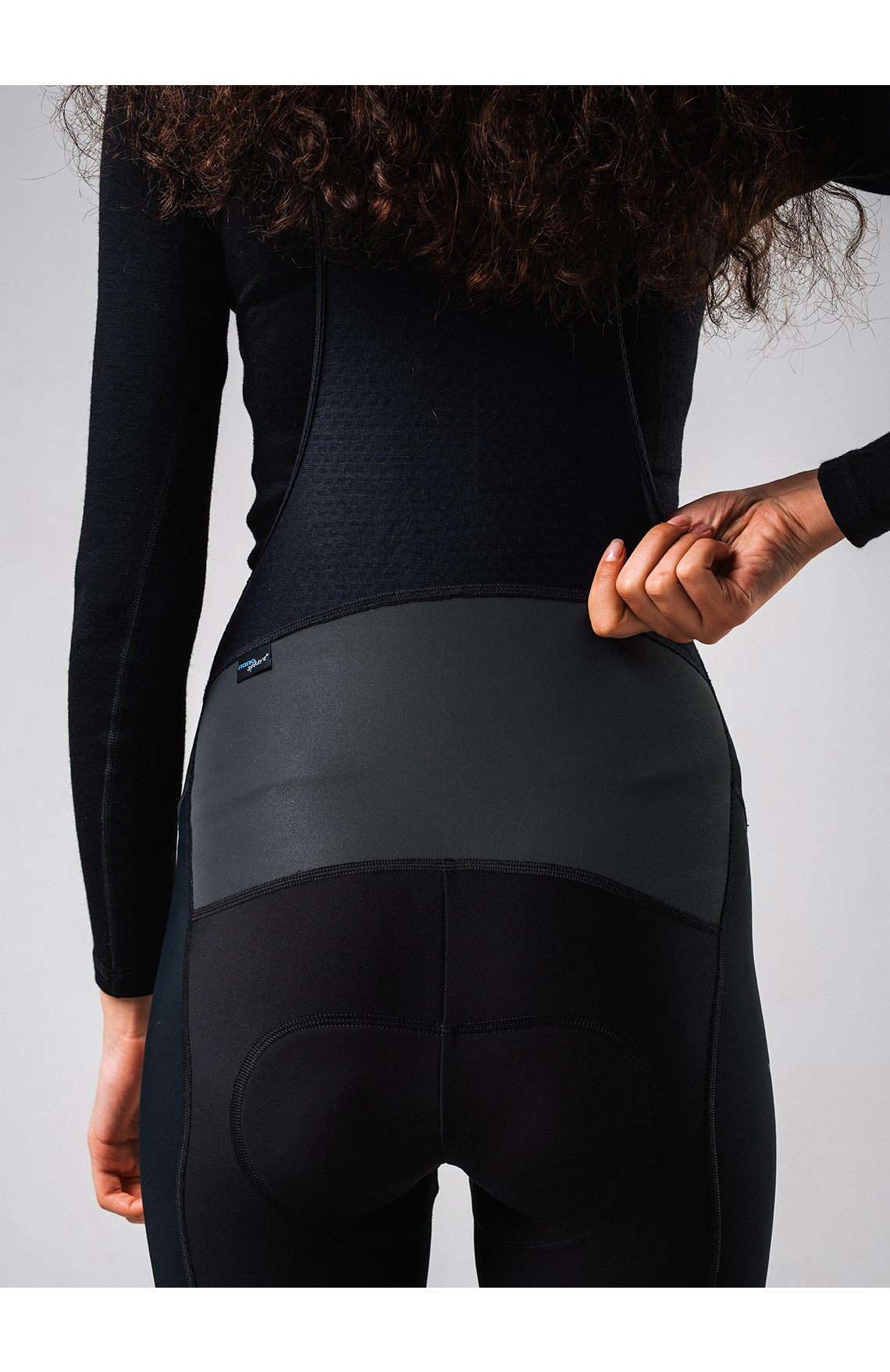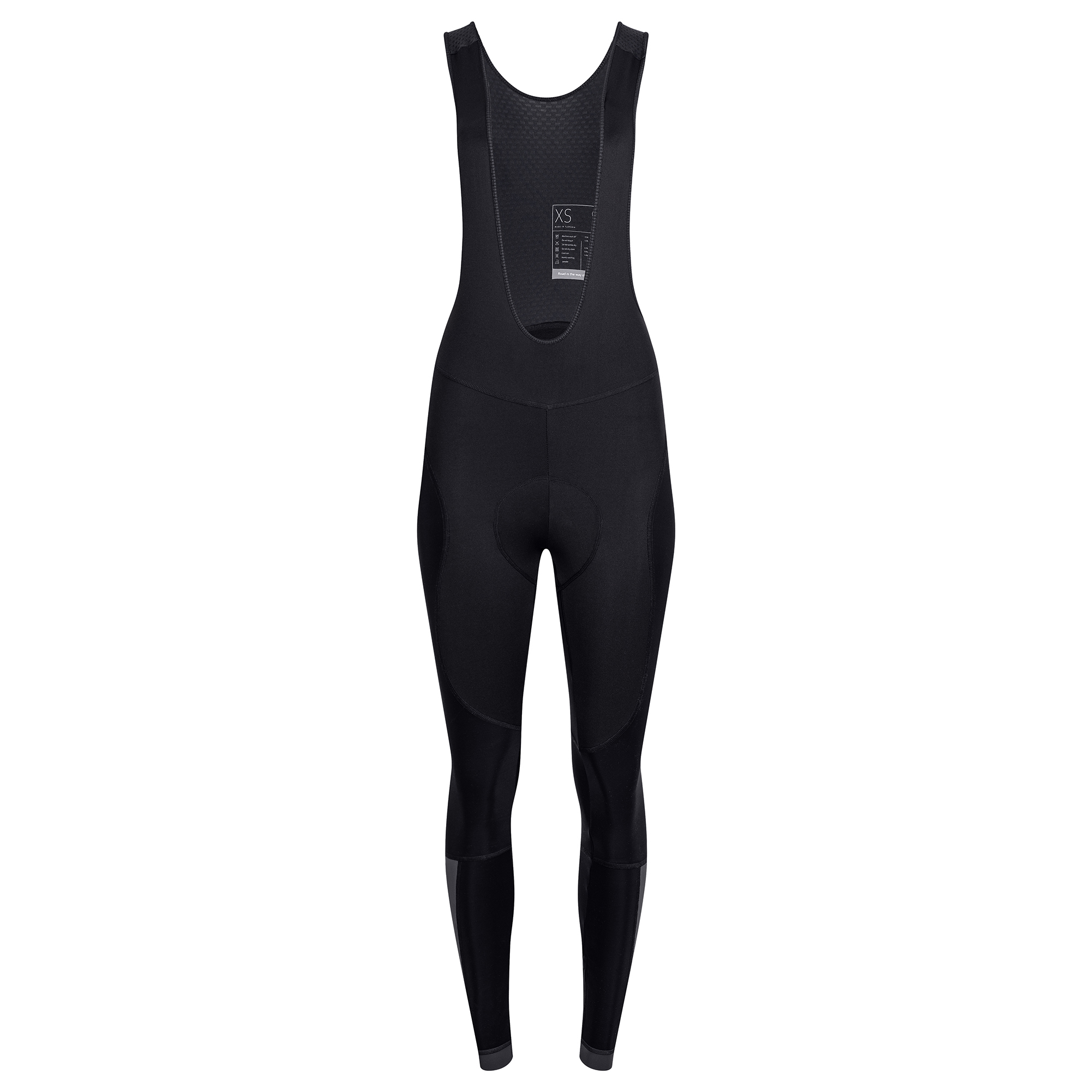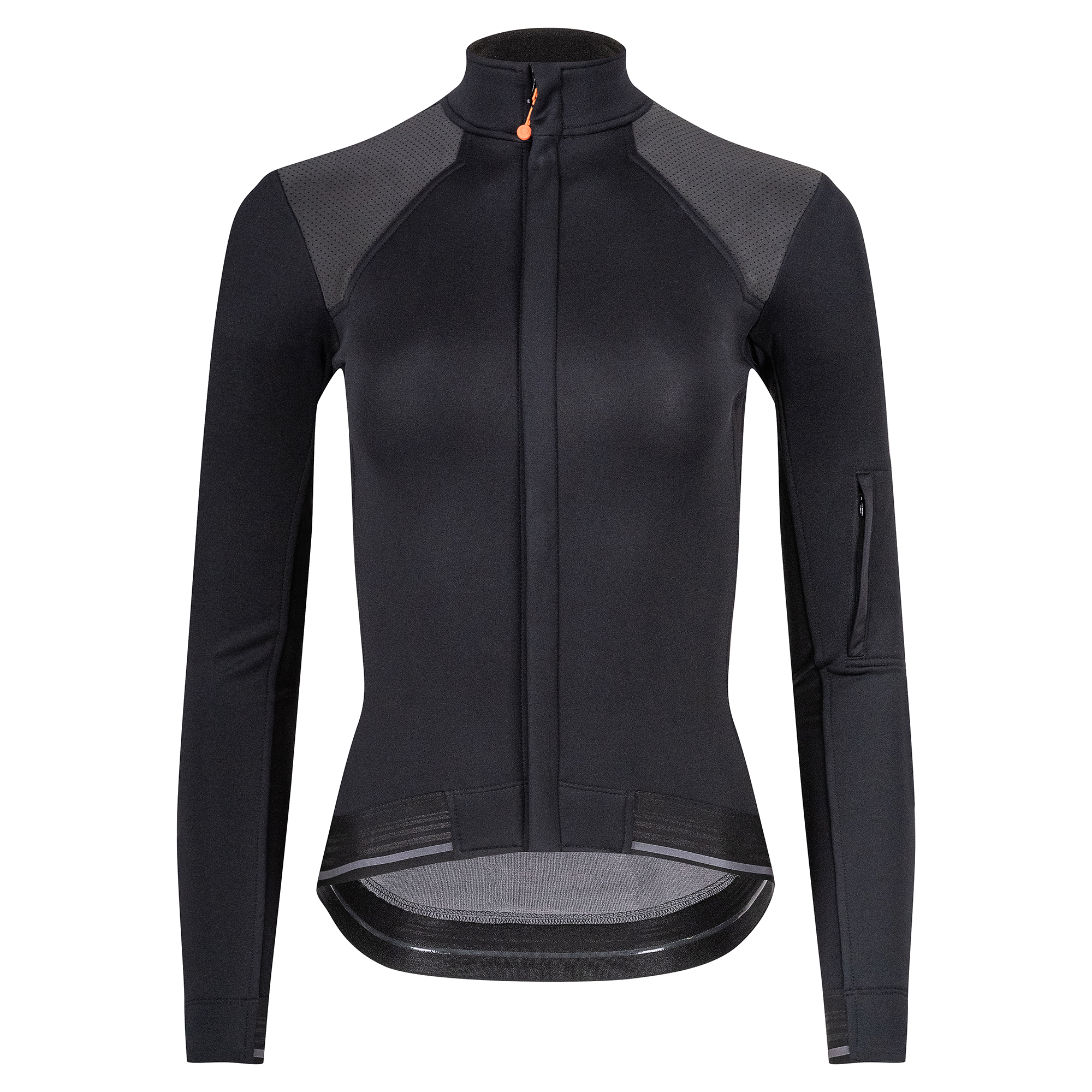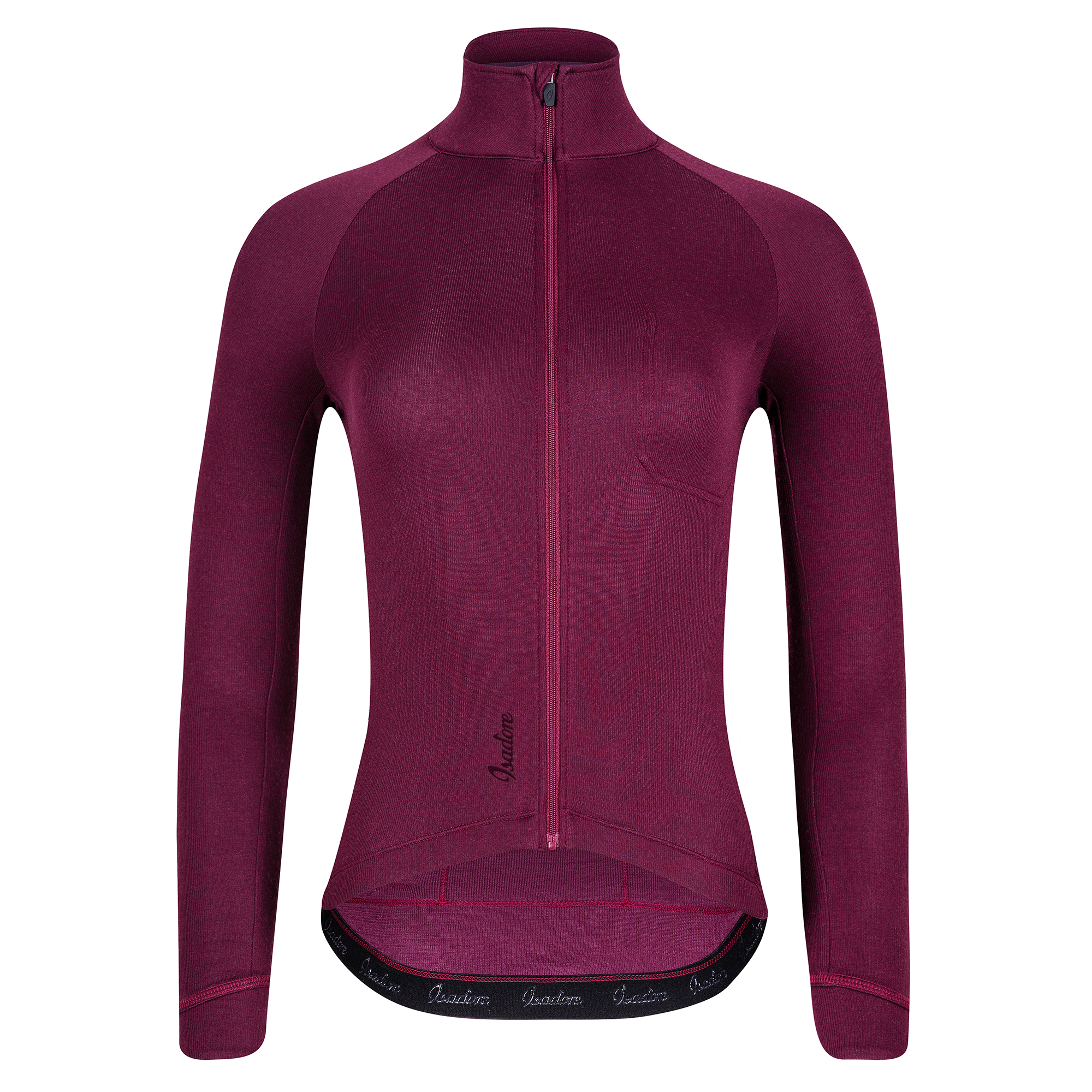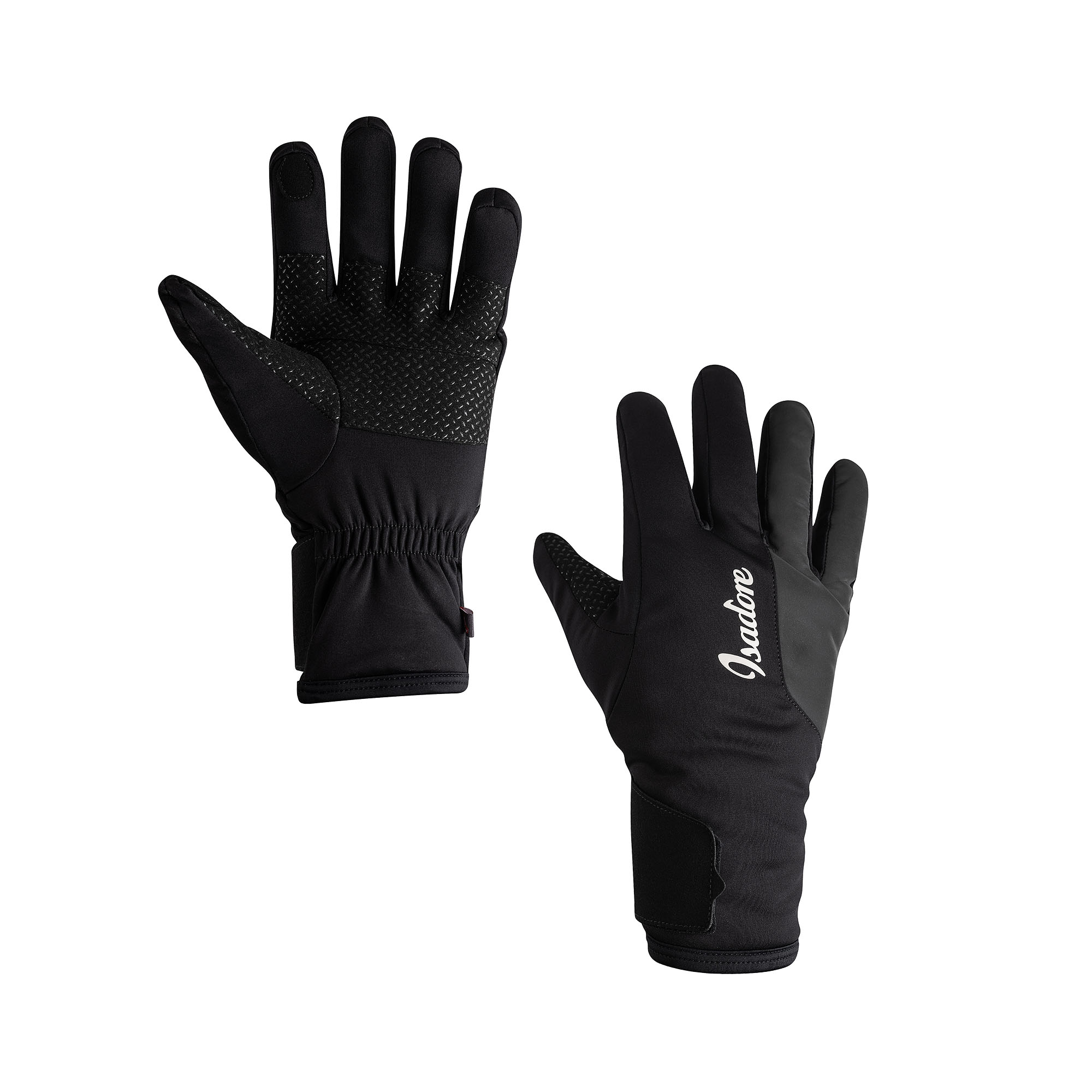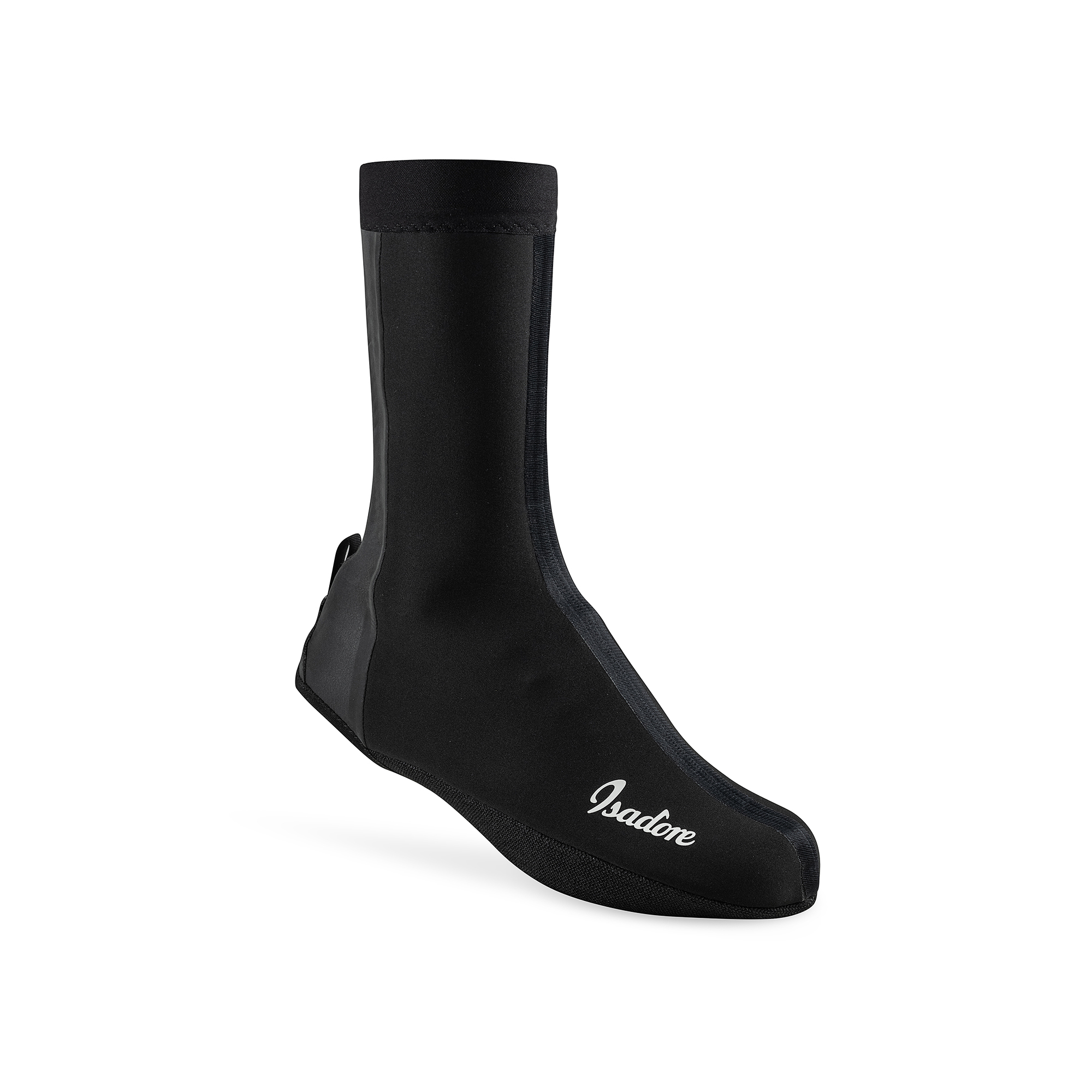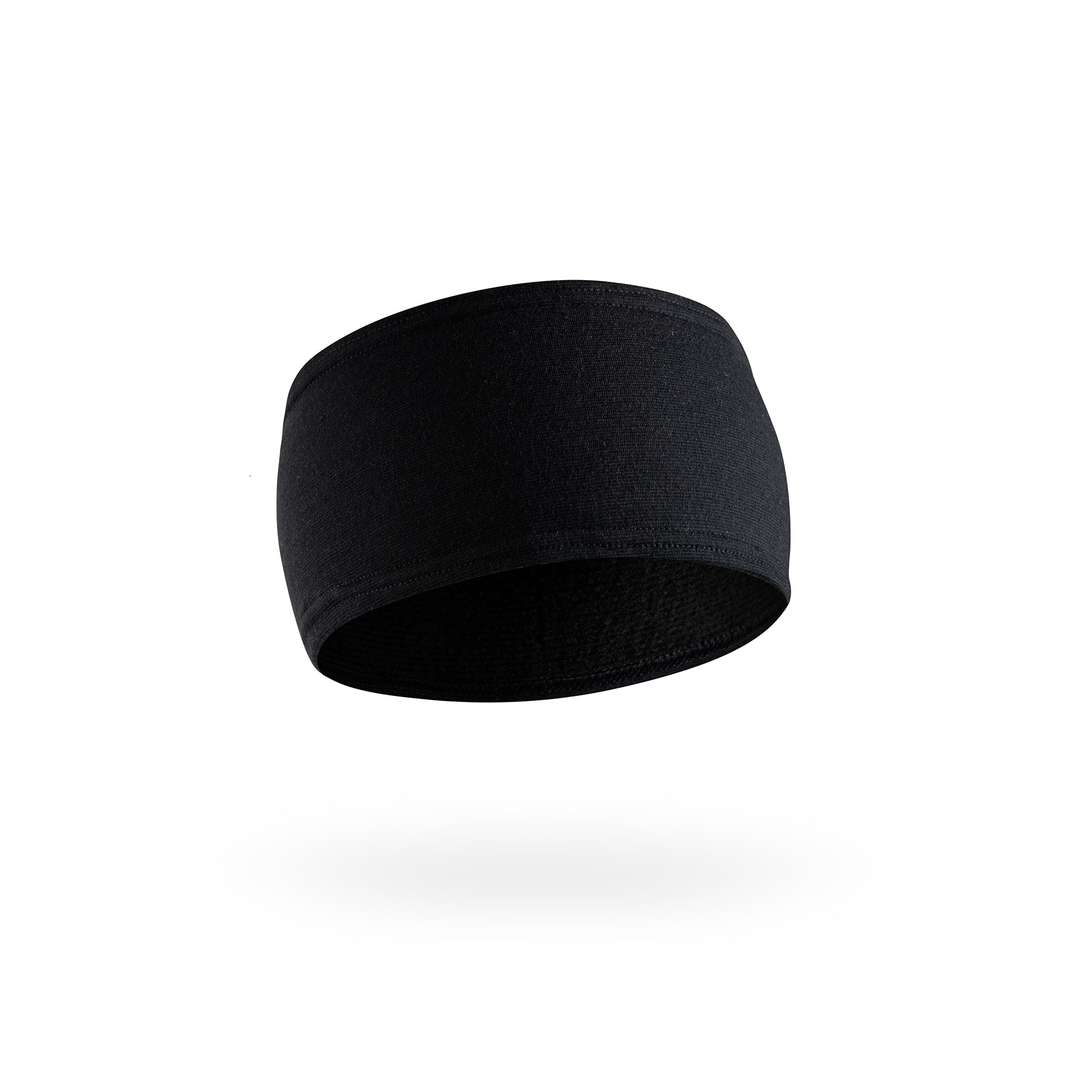 ---
Teplota
Stále dosť svieže, pohybujúce sa
tesne nad nulou až po 15°C.
Počasie
Dni sú krátke a teplota môže klesnúť veľmi
rýchlo, najmä za minimálneho alebo žiadneho
slnečného žiarenia. Dávajte si pozor na prudký
pokles teploty po západe slnka.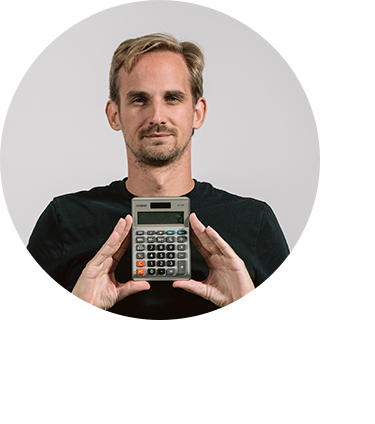 Petrov tip
"Najlepšie je ak na začiatku jazdy pociťujete mierny chlad. Neskôr sa už môžete spoľahnúť na to, že vaše telo pri plnej záťaži vytvorí potrebné množstvo tepla. Nepreháňajte to s oblečením, pretože sa budete potiť až prílíš, čo znásobí pocit chladu."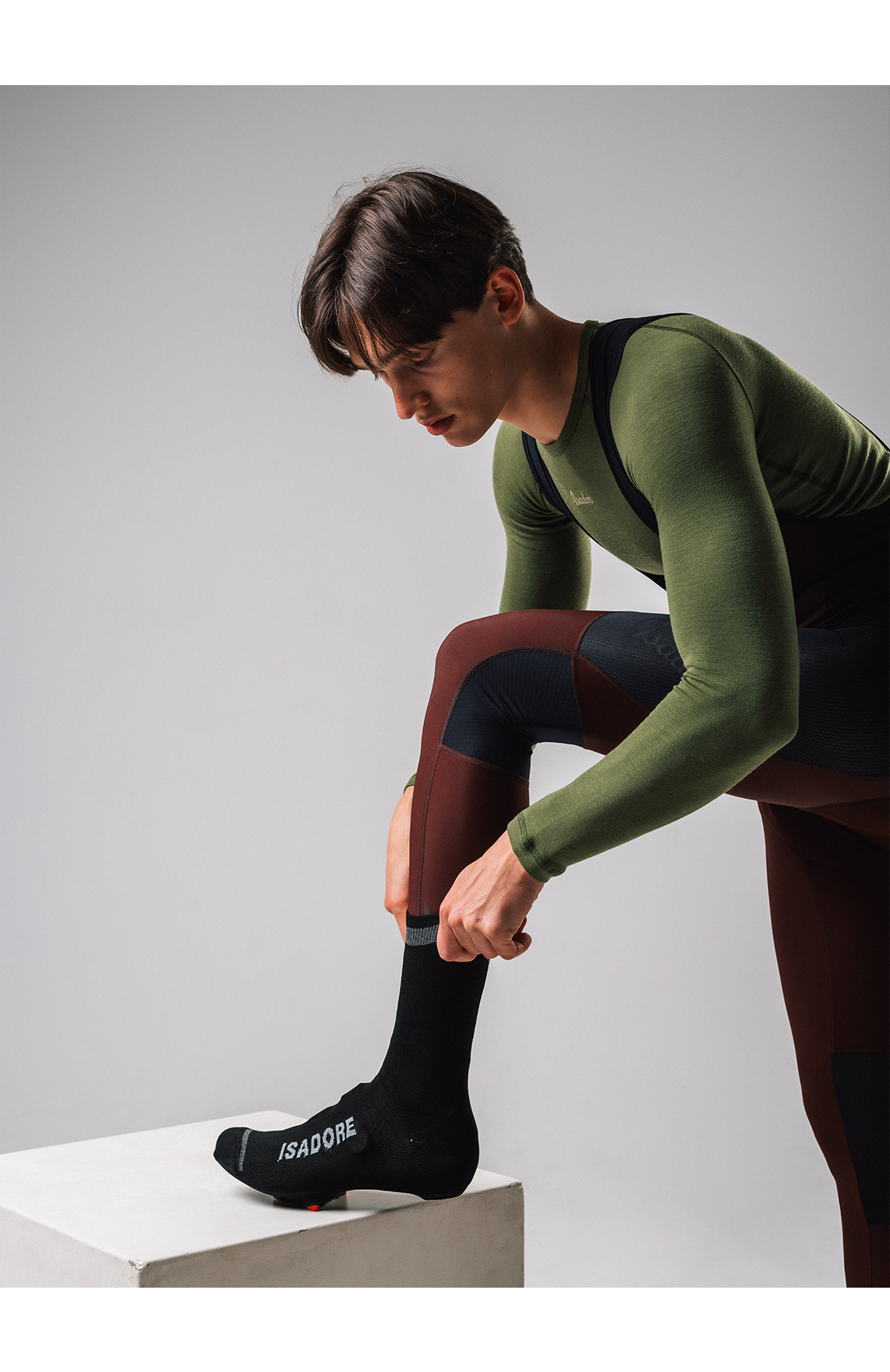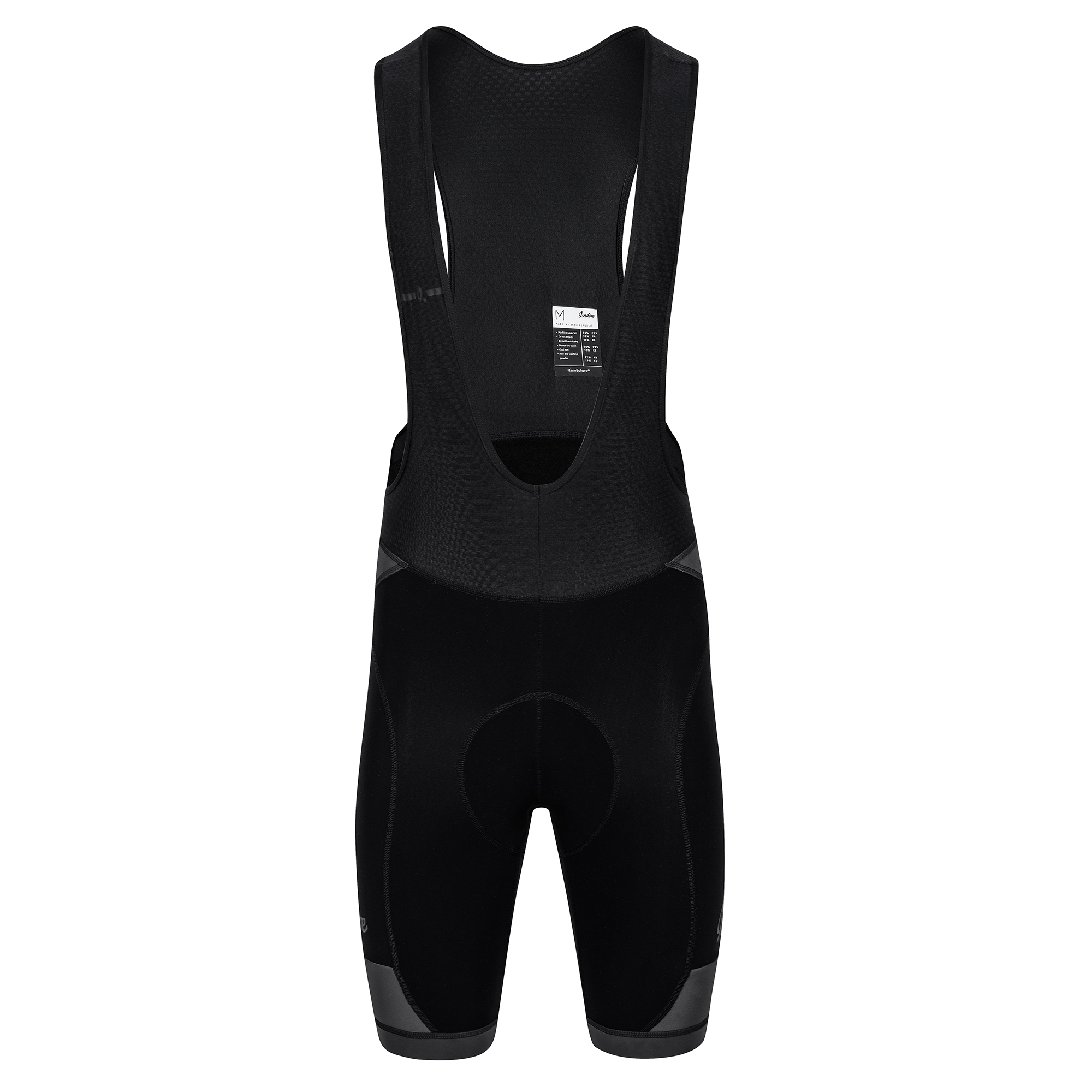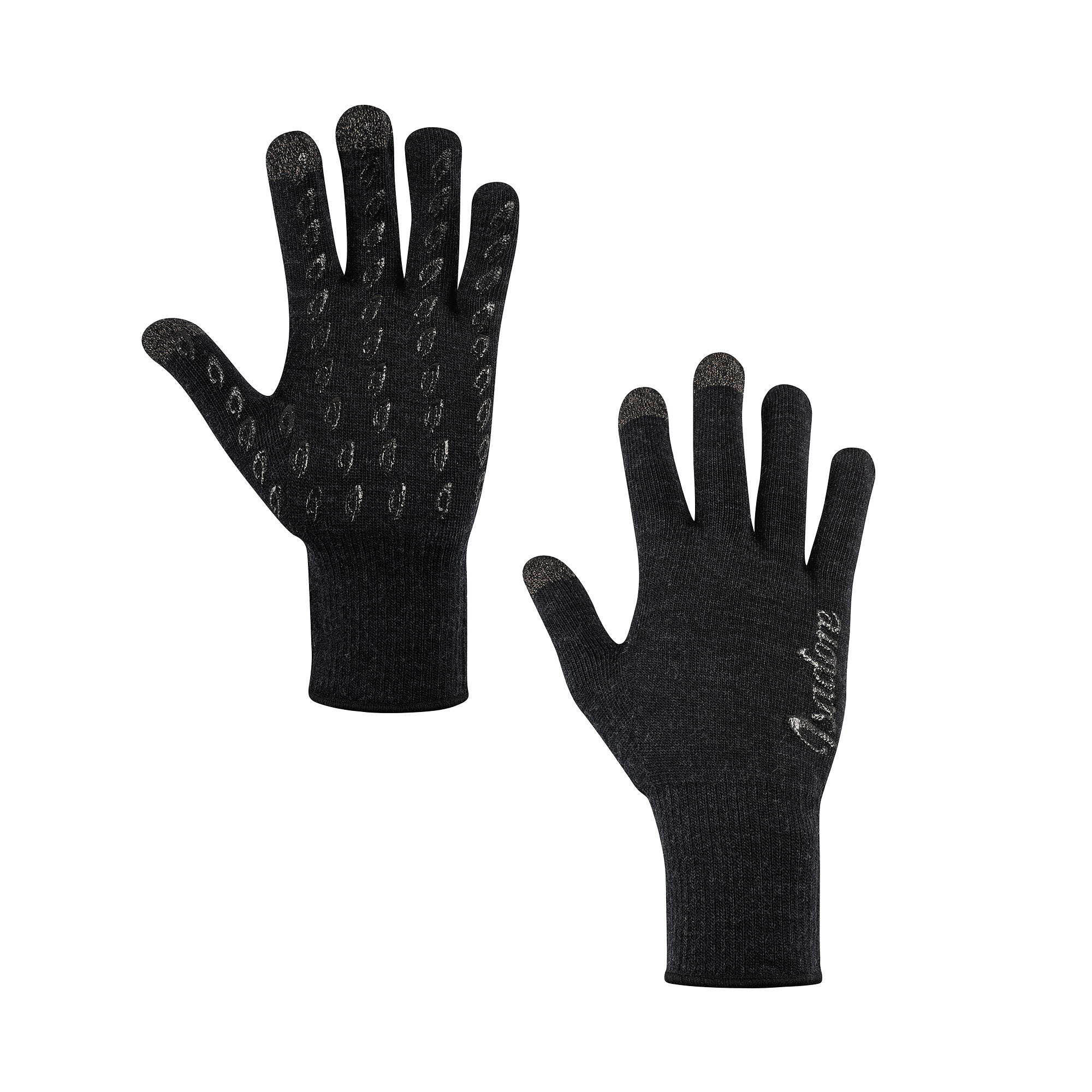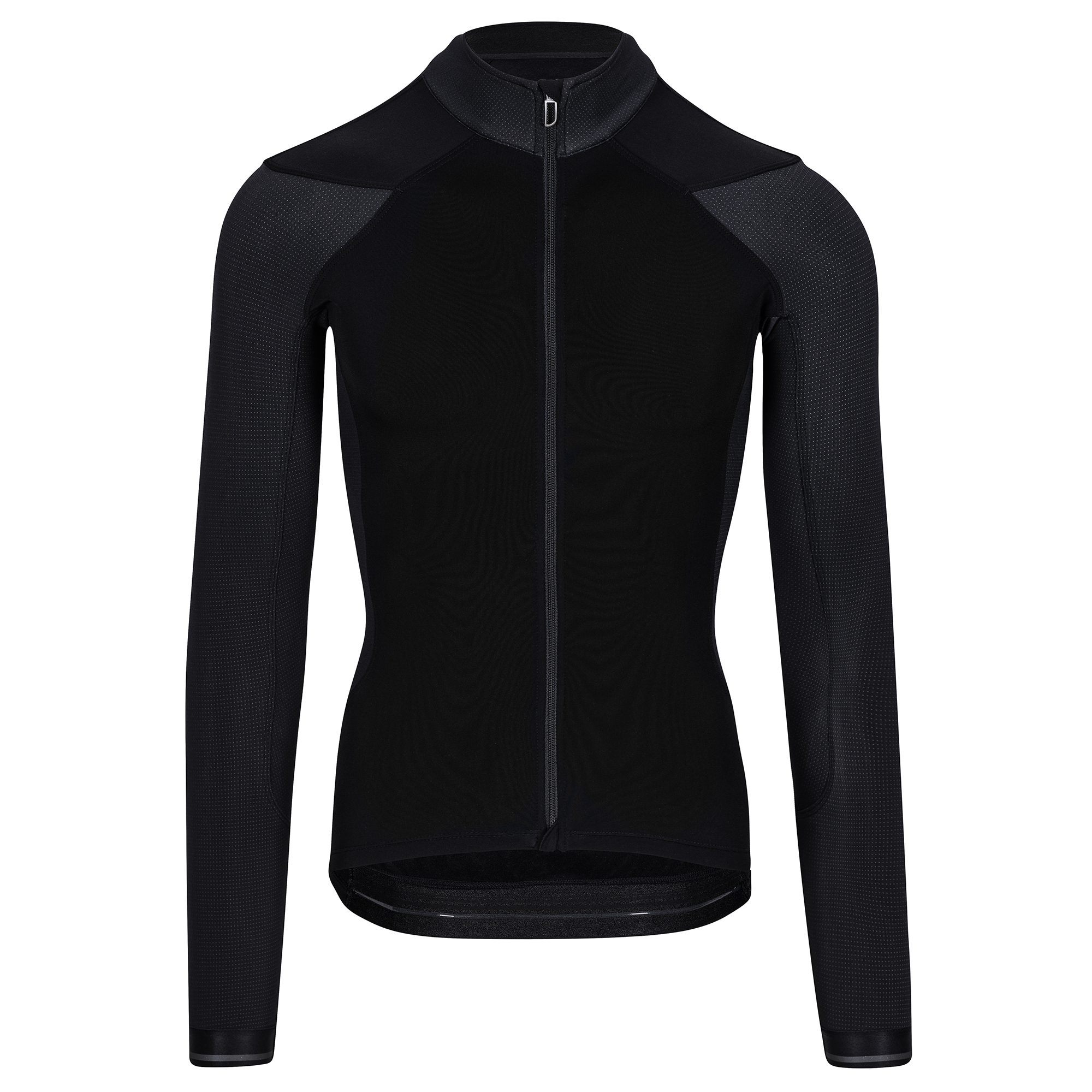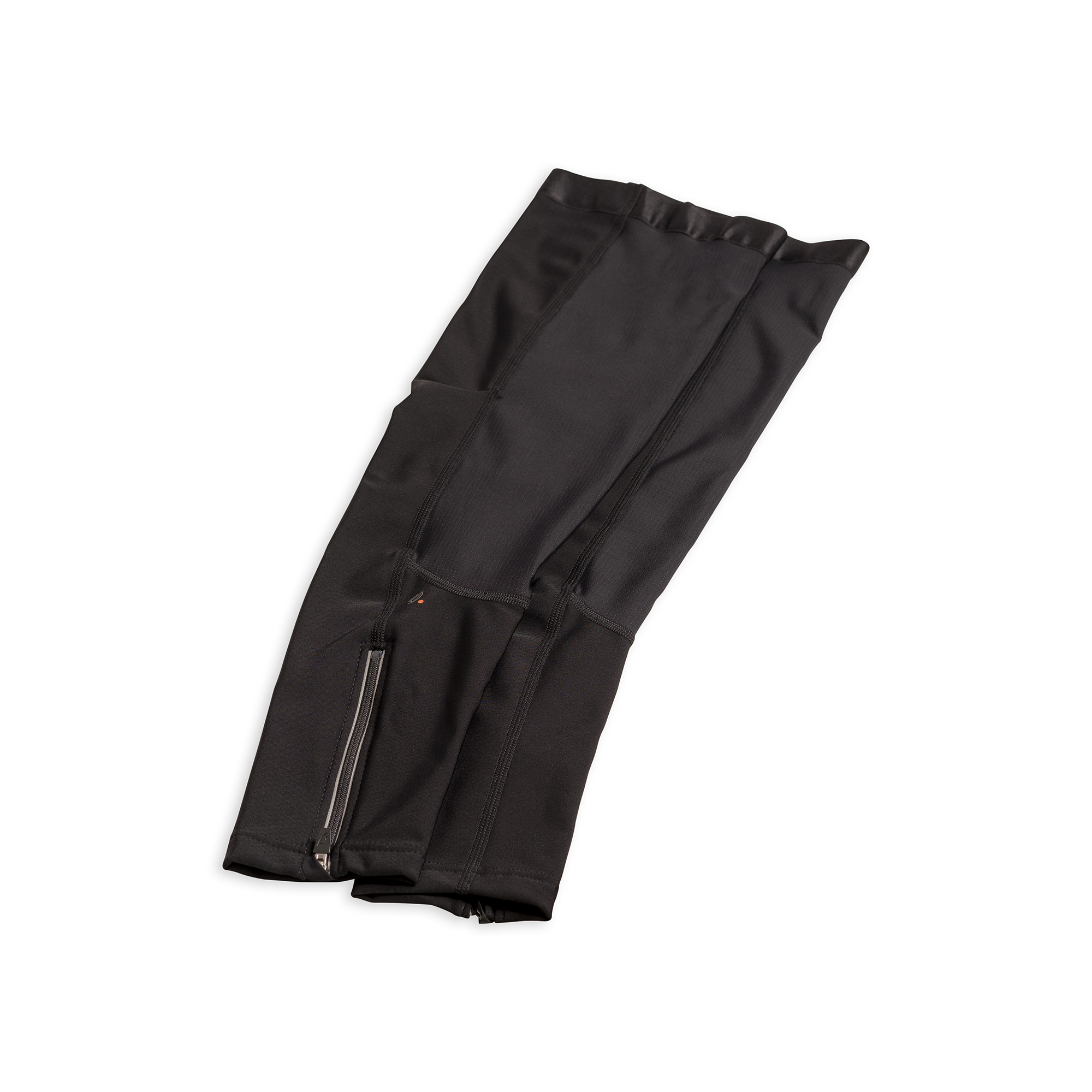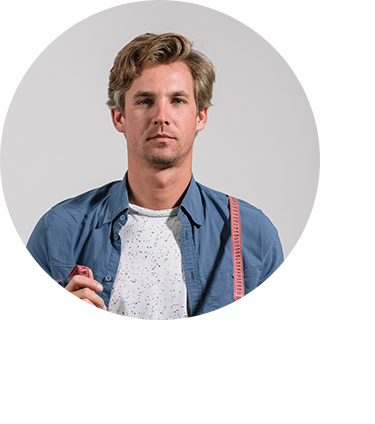 Martinov tip
"Nepodceňujte množstvo potrebných kalórií. Vaše telo využíva viac energie, aby sa pri jazde v zime udržiavalo v teple. Uistite sa preto, že máte palivo. Ak bude vaše tempo pomalšie, oblečte sa teplo. Dbajte na adekvátnu ventiláciu a udržiavajte vaše hrdlo a hruď v teple a suchu."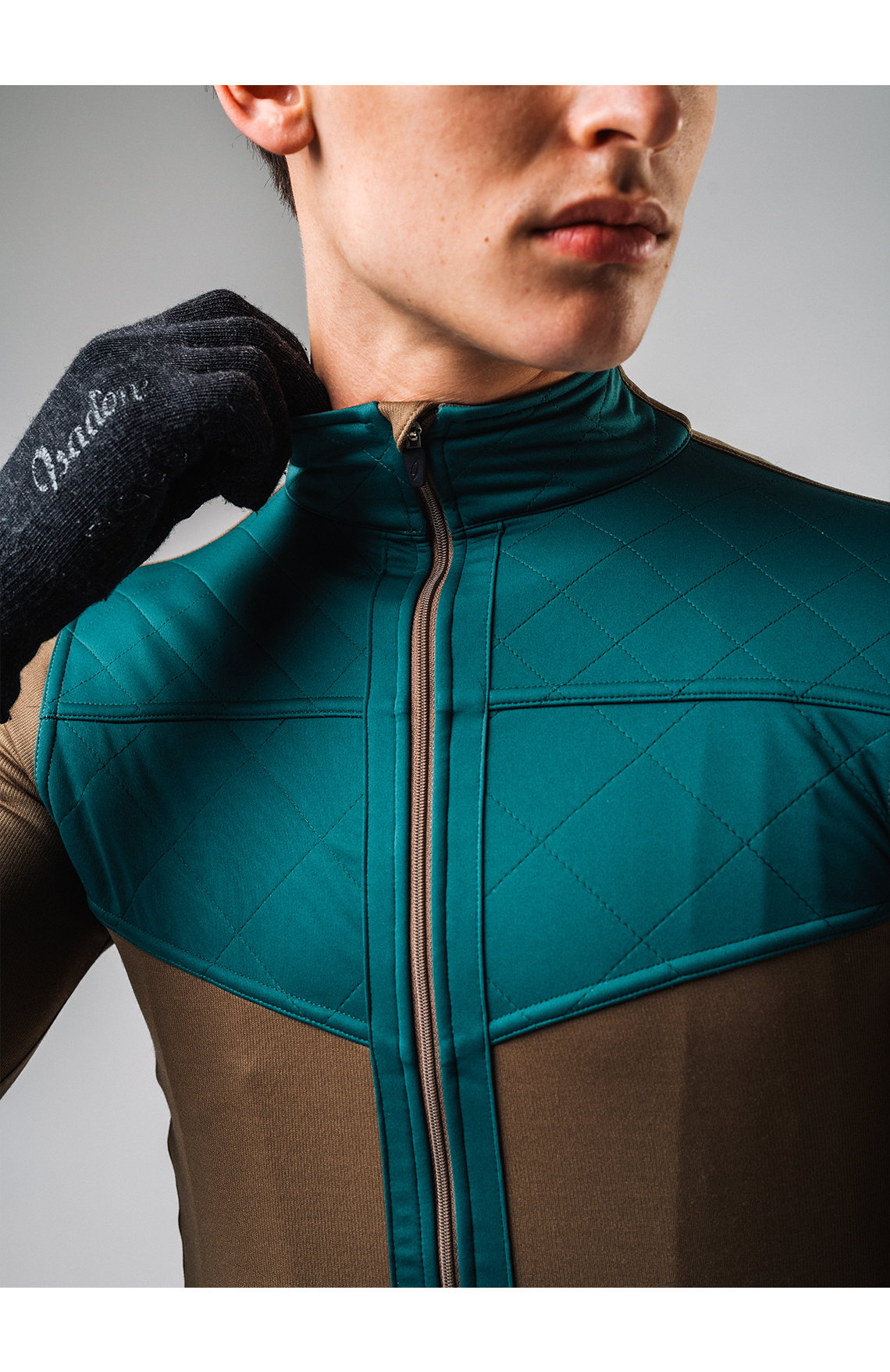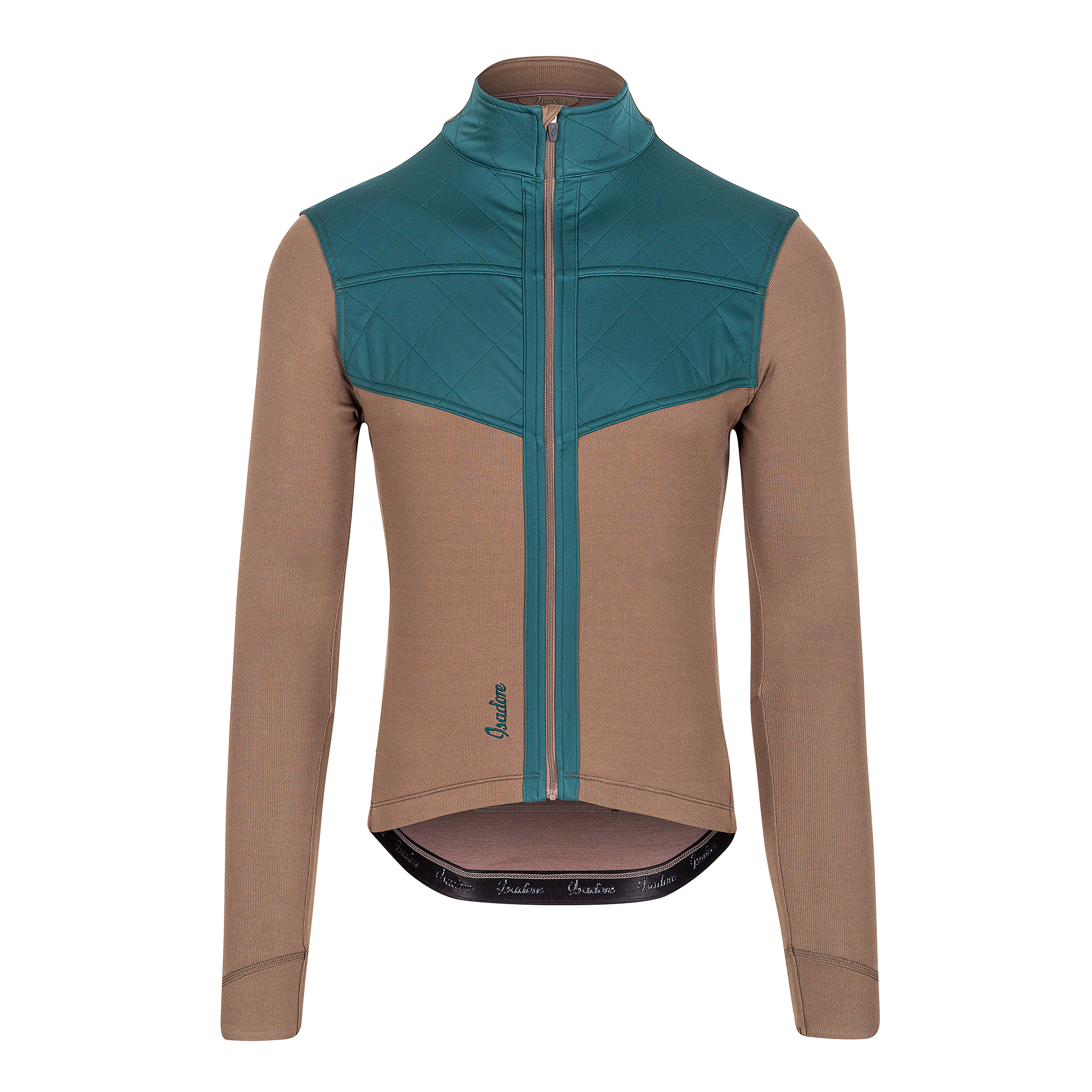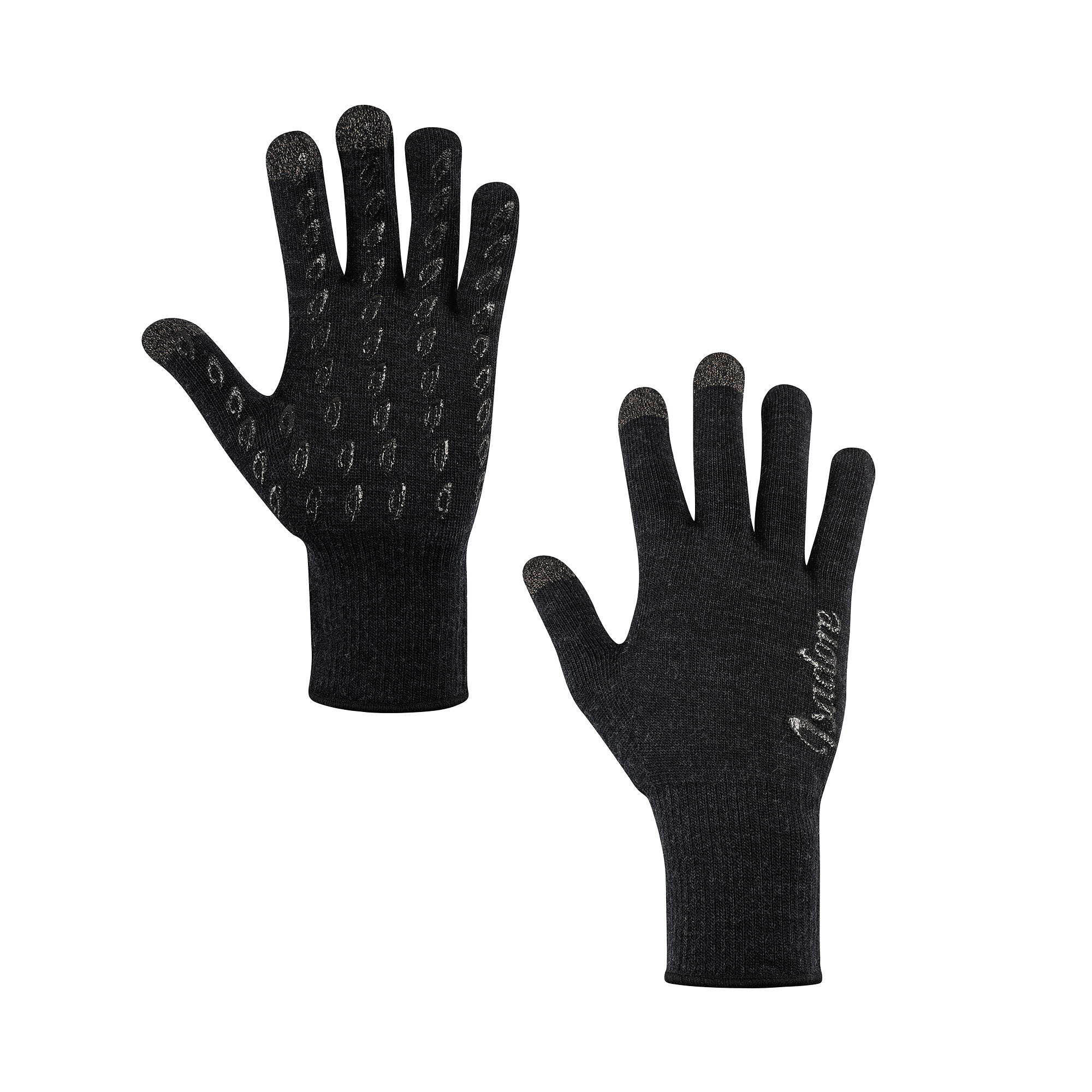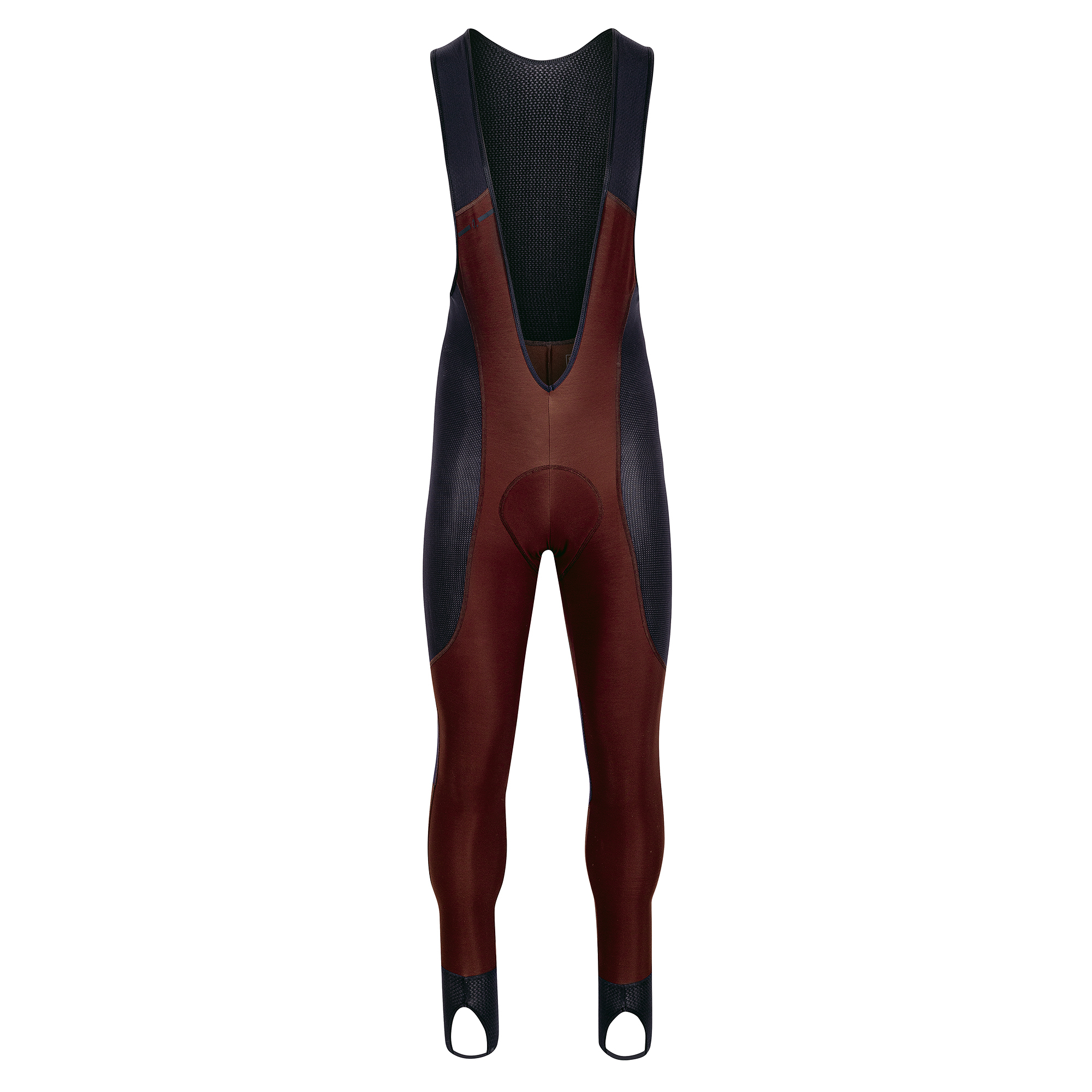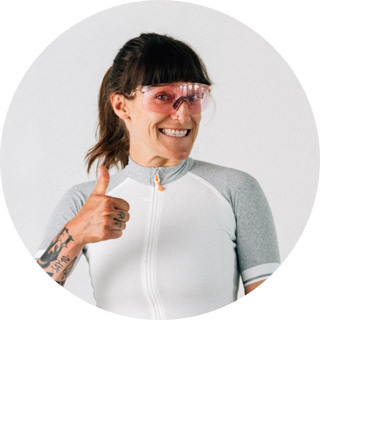 Tip od Lívie
"Napriek všeobecne rozšírenému presvedčeniu sú ženy dostatočne fyzicky odolné a schopné zniesť aj nepohodlie v podobe nepohodlných teplotných podmienok. Rovnako ako pre mužov, aj pre ne je však rovnako dôležité správne navrstviť svoje oblečenie. Vrstvenie je kľúčom k pohodliu, no netreba to preháňať. Najlepším spôsobom, ako udržať počet vrstiev na minime a zároveň neprísť ani o časť pohodlia, je sústrediť sa na hustotu materiálov v tej správnej kombinácii s dlhým či krátkym rukávom. Ako prioritu zvoľte udržanie trupu v pohodlnej teplote. Ak máte na sebe príliš veľa rôznych vrstiev, je náročné rozzipsovať sa a zlepšiť tak odvetrávanie. Na vrchnej vrstve sú veľmi praktické obojstranné zipsy, ktoré umožnia rozzipsovanie odspodu. Vďaka nemu zostane váš krk stále v teple a chránený proti vetru. Lepšie odvetrávanie tiež umožní efektívnejšiu reguláciu tepla počas jazdy a zároveň rýchle schnutie, keď sa zastavíte na kávu. Pamätajte na to, že nadbytočná vlhkosť sa musí vždy vrátiť do ovzdušia, a preto zlé vrstvenie chlad iba zhorší."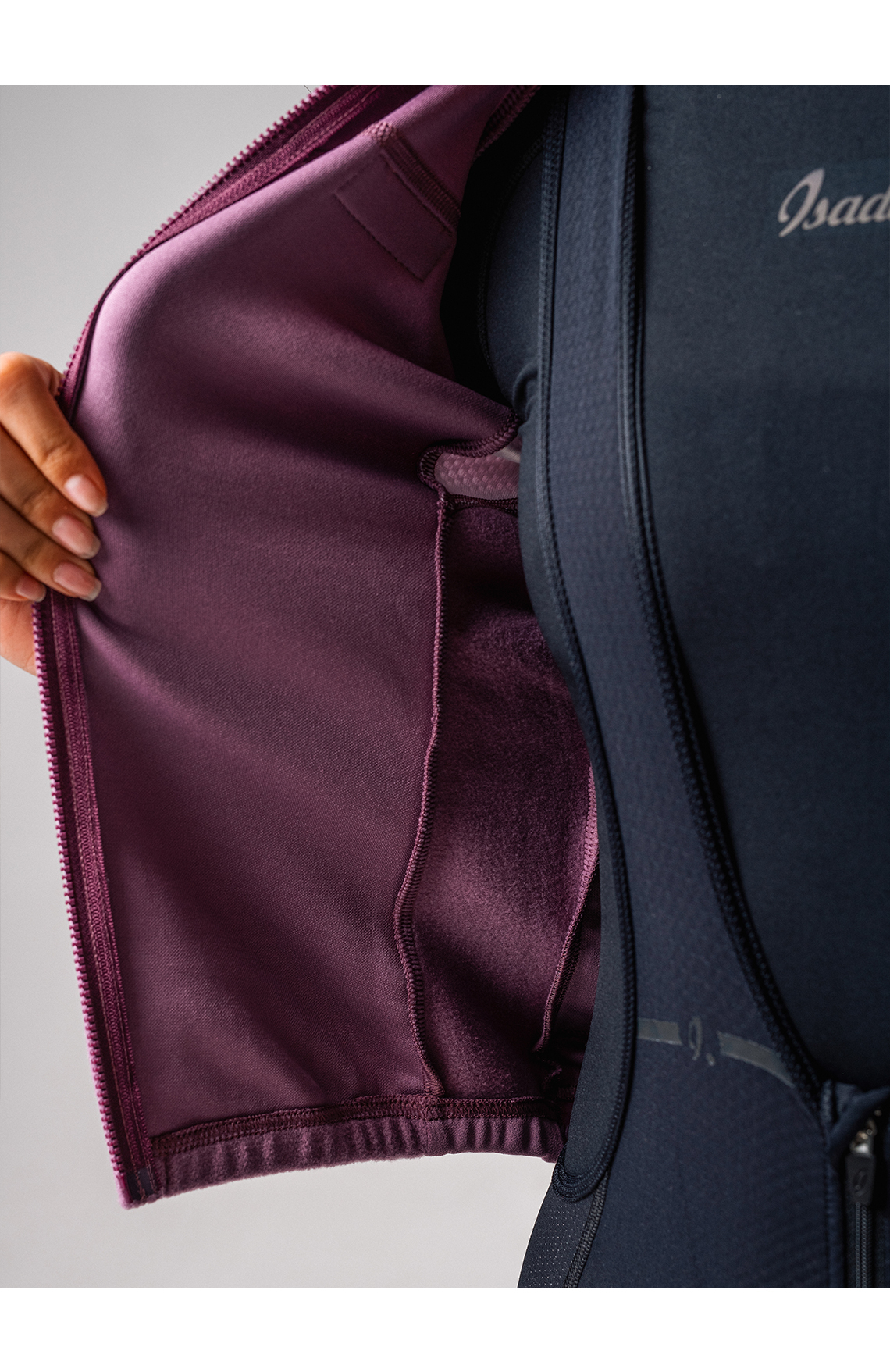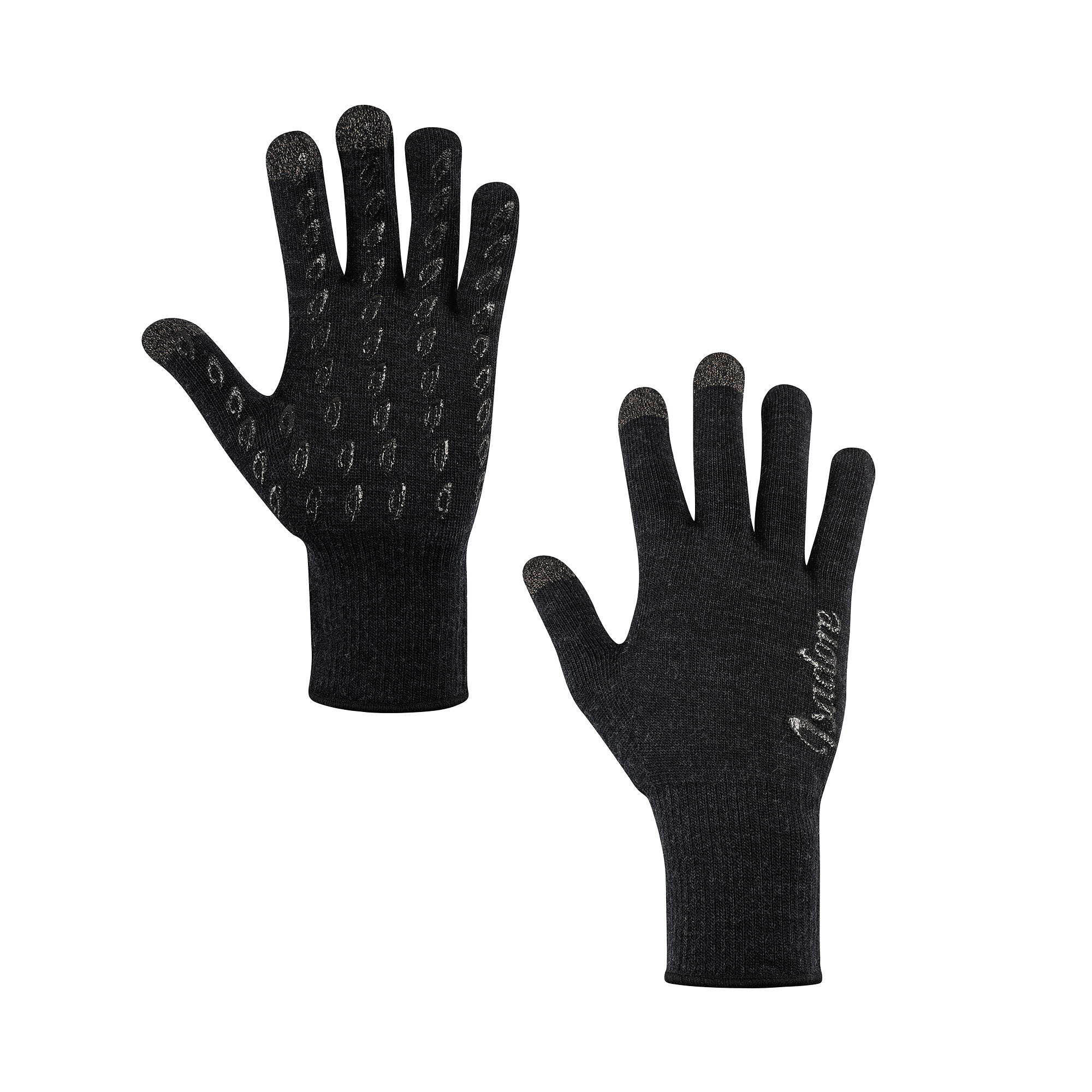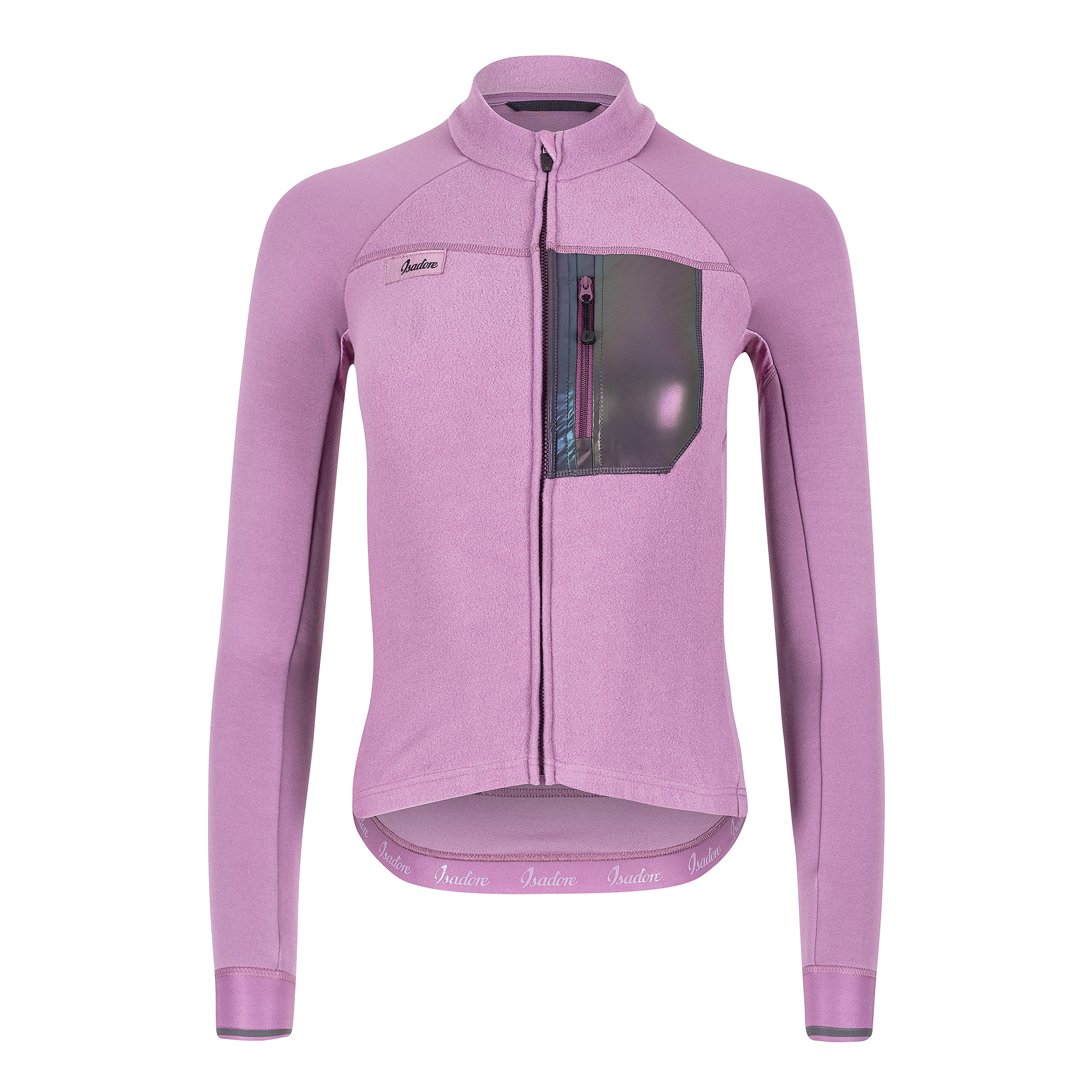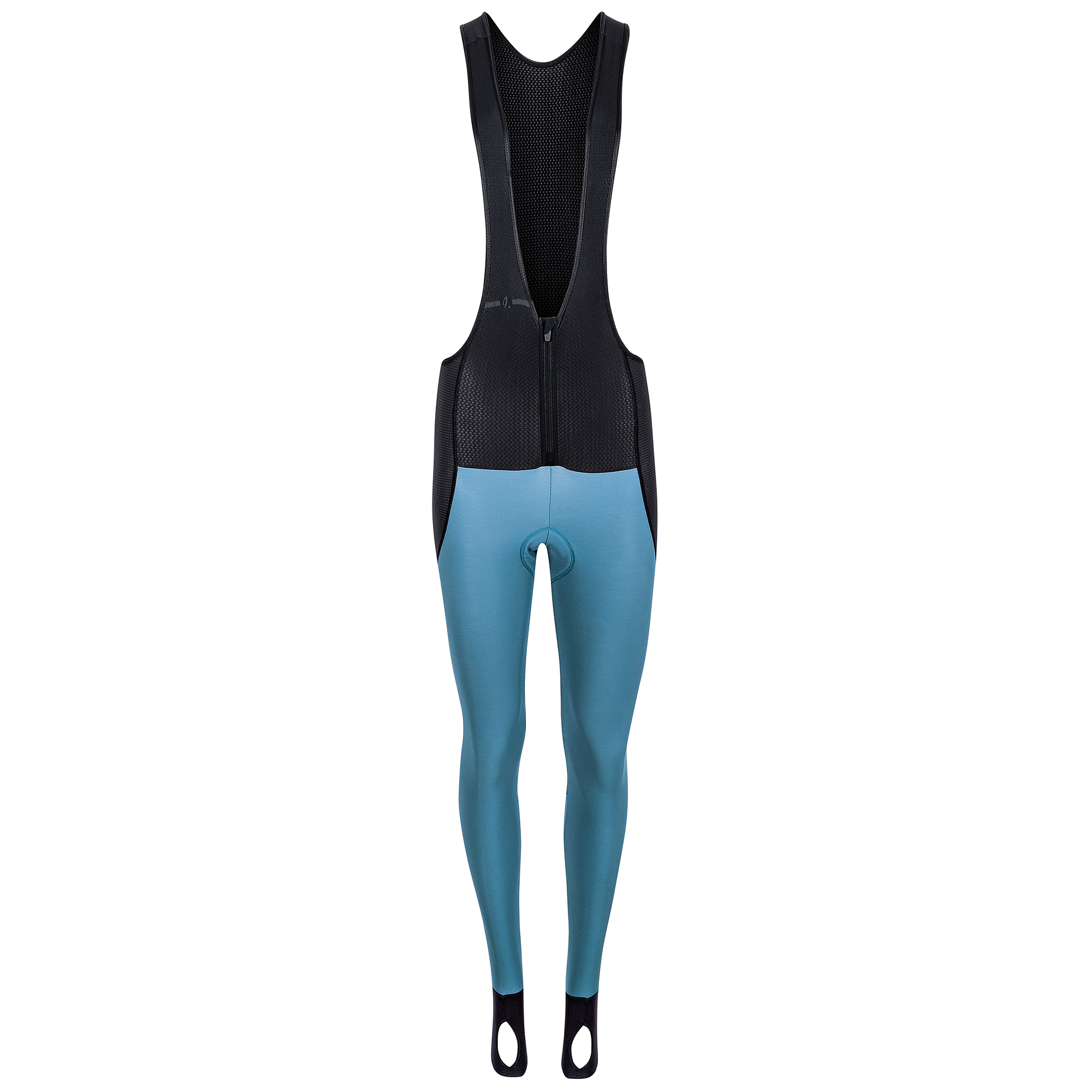 ---
Teplota
Viac slnečných dní, silný vietor,
meniace sa predpovede počasia
spôsobujú nepredvídateľnosť.
Počasie
Vo vzduchu sa už dá cítiť jar,
ale rýchle zmeny podmienok si vyžiadajú
vynikajúce plánovanie. Od slnečného
a teplého dňa až po dážď a sneh, to
všetko môžete zažiť počas jedinej jazdy.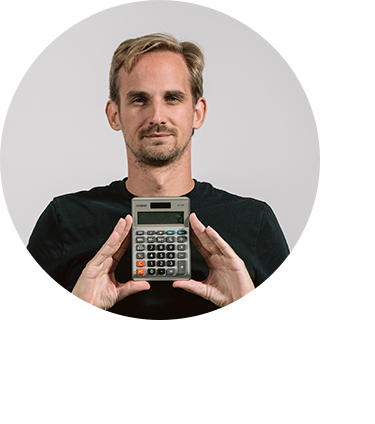 Petrov tip
"Nenechajte sa prekvapiť náhlymi zmenami počasia. Majte so sebou bundu alebo vestu, aby ste sa mohli chrániť. Dokonca aj keď vyrážate v slnečných podmienkach, dážď alebo aj sneh vás môžu prekvapiť už za najbližšou zákrutou."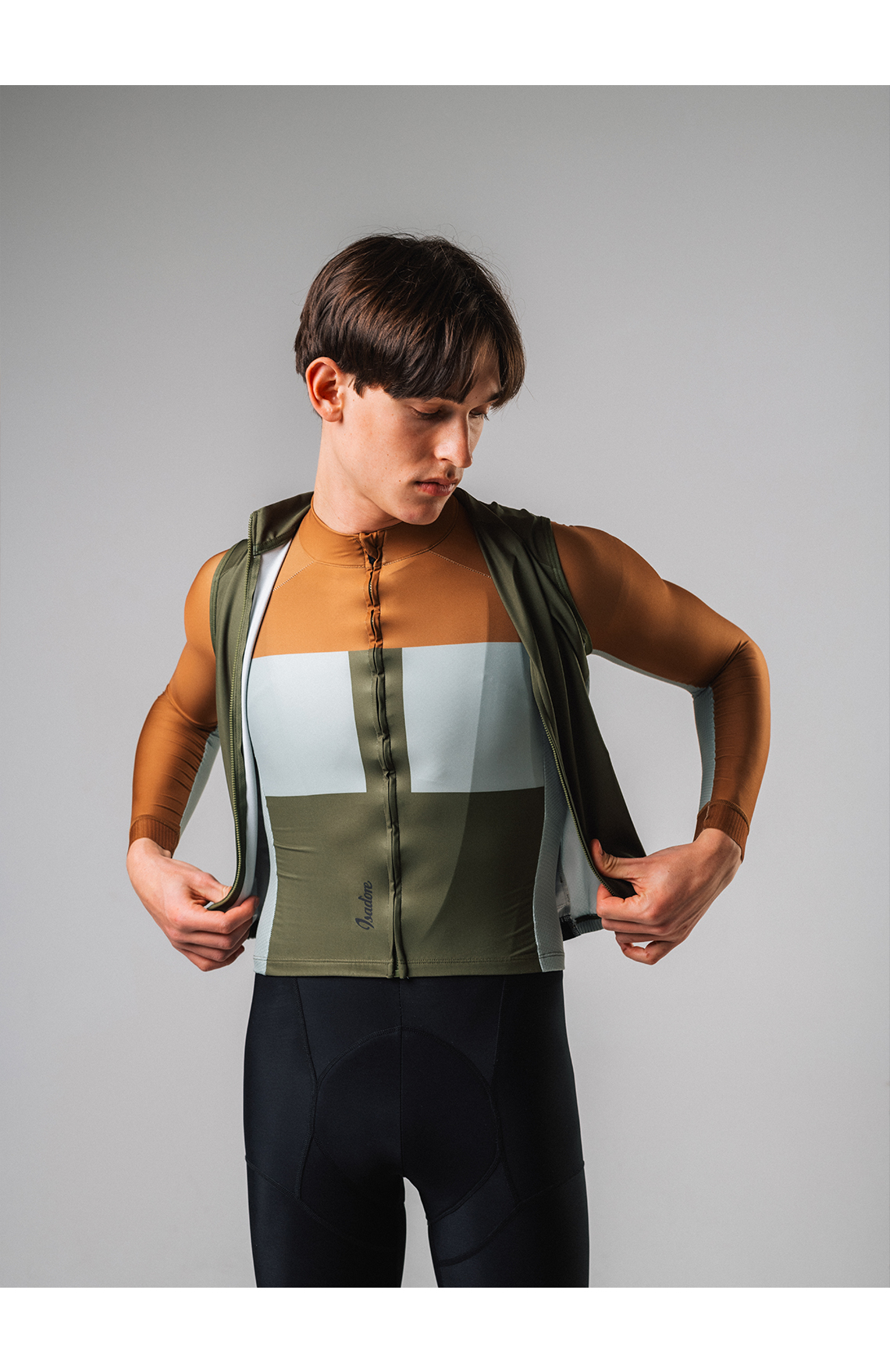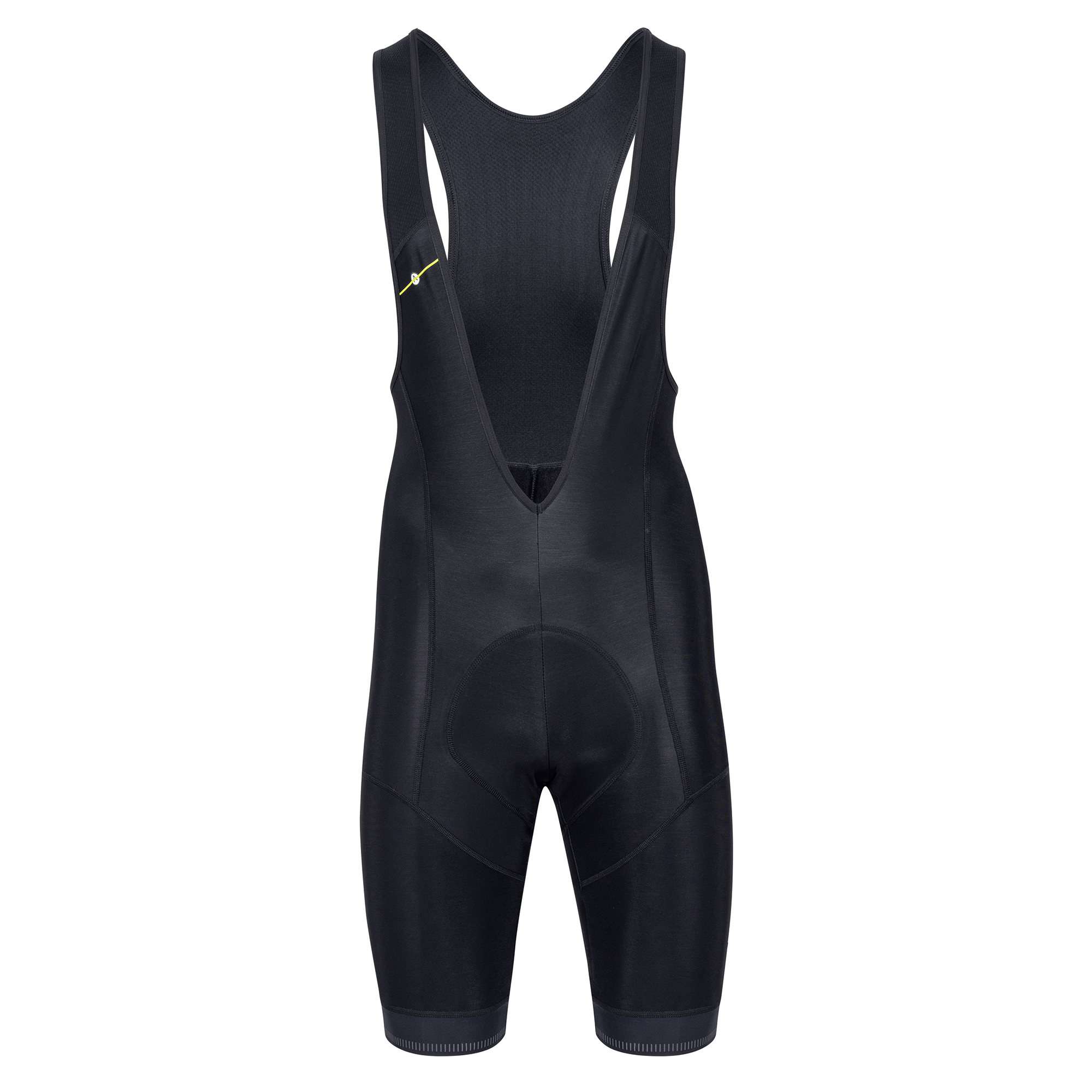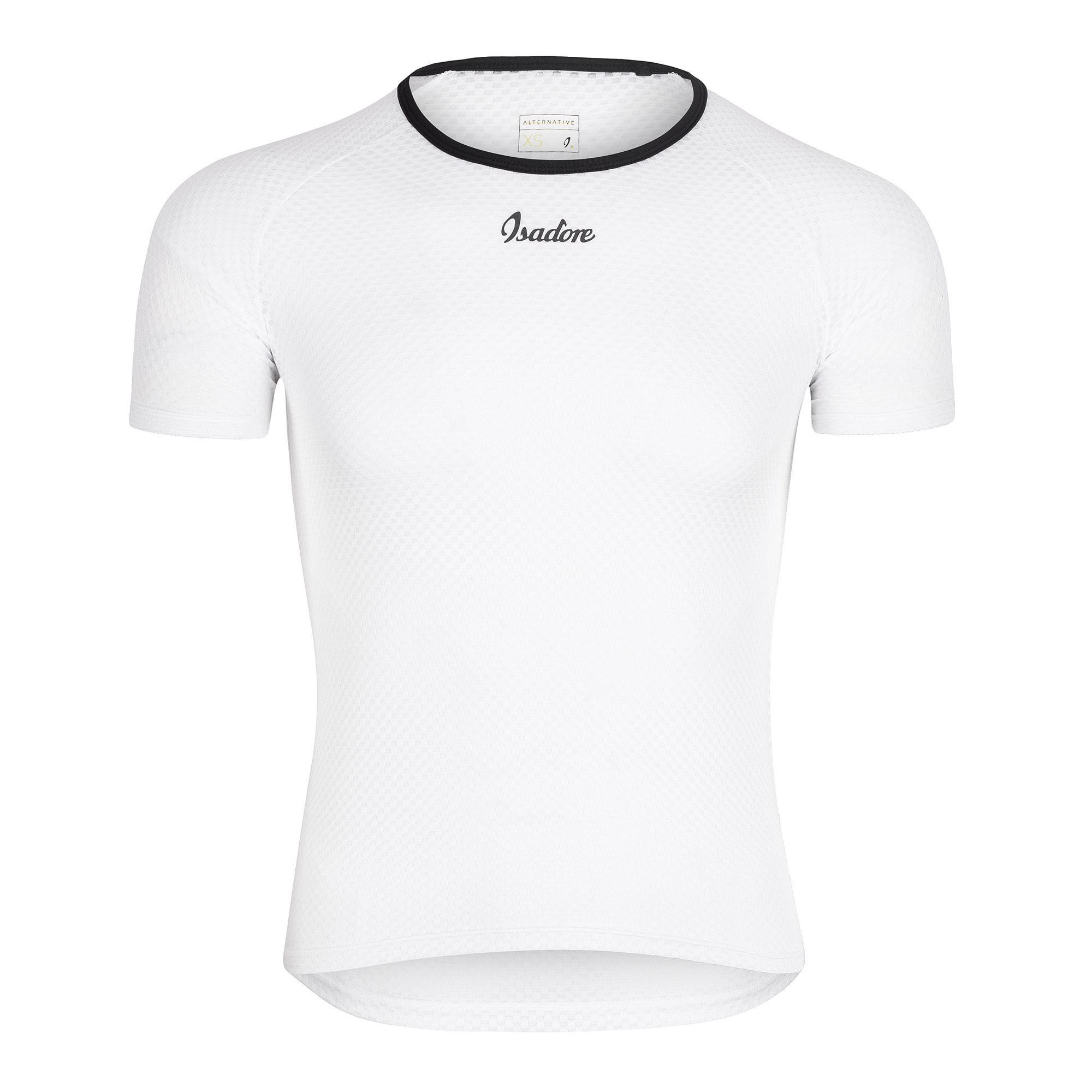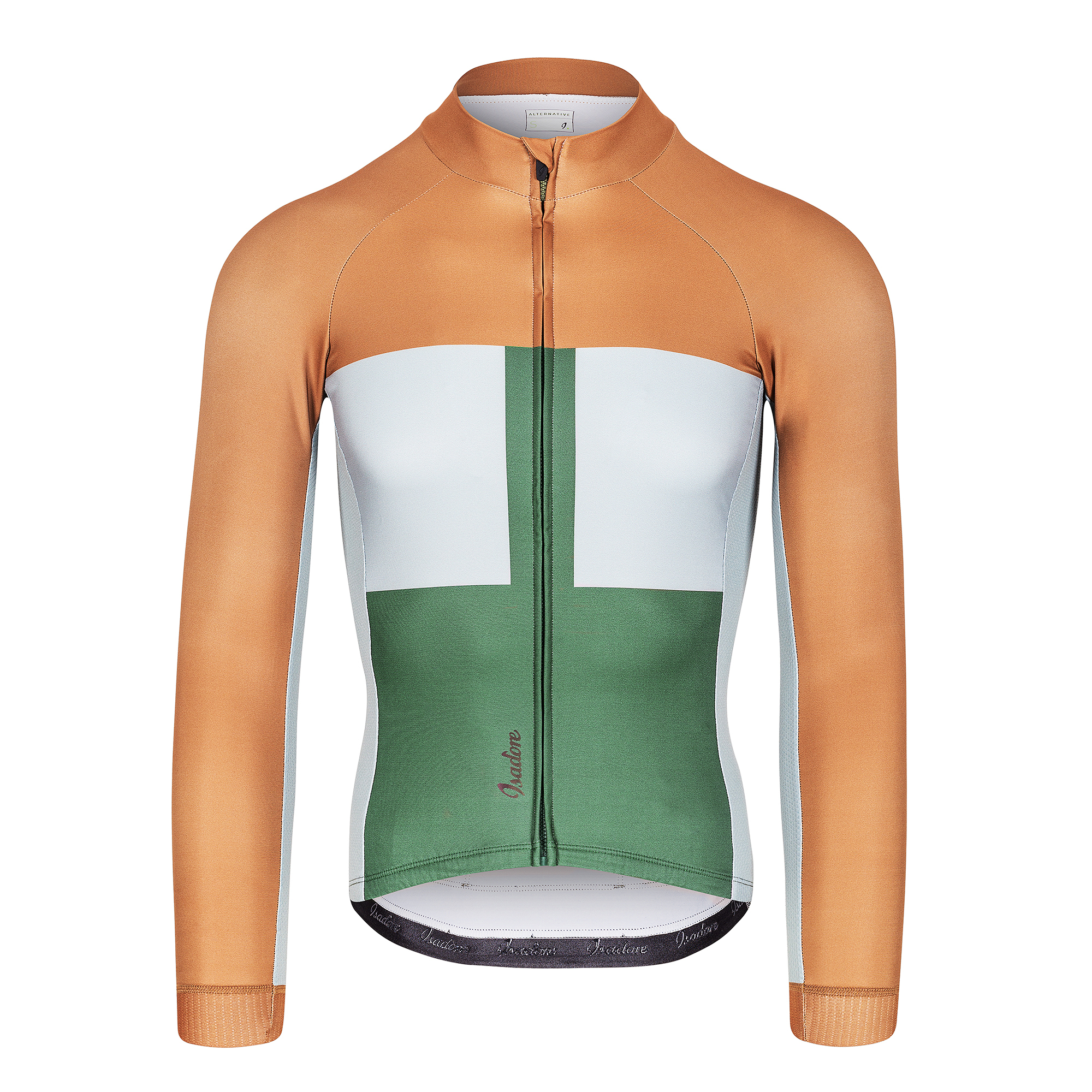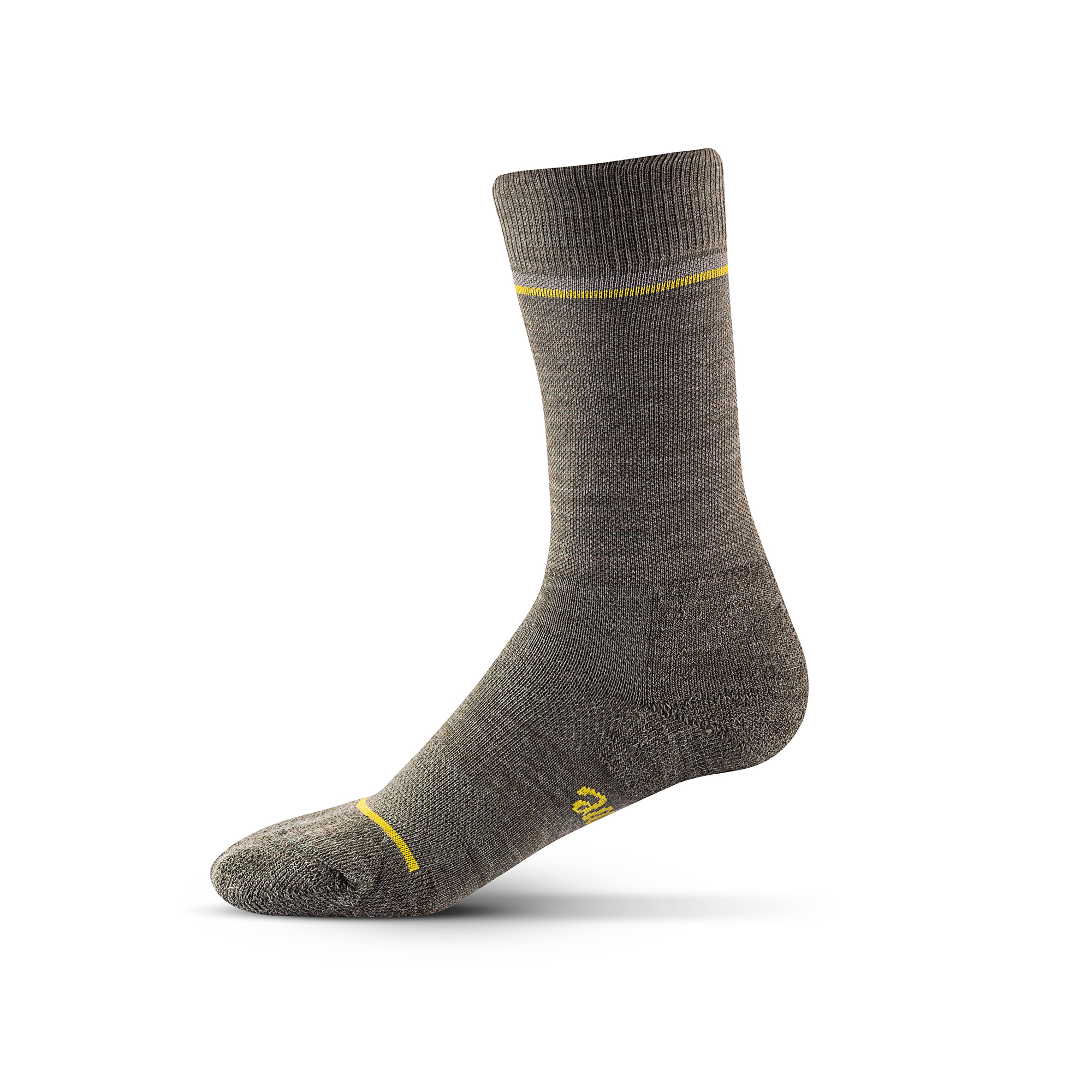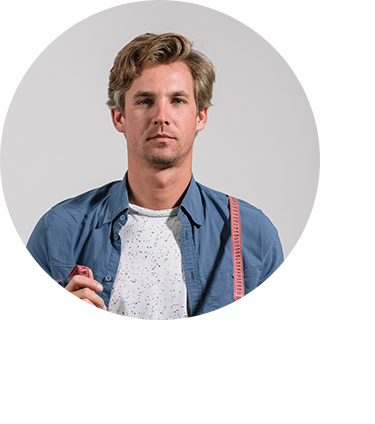 Martinov tip
"Aj keď ste skúšali jazdiť počas zimy, forma na začiatku sezóny môže byť stále slabá. Začnite s mierou a postupne si dávkujte vzdialenosť aj rýchlosť vašich jázd. Predídete tak zbytočnému preťaženiu. Akonáhle budete vonku teplejšie, môžete sa zbaviť vonkajších vrstiev oblečenia."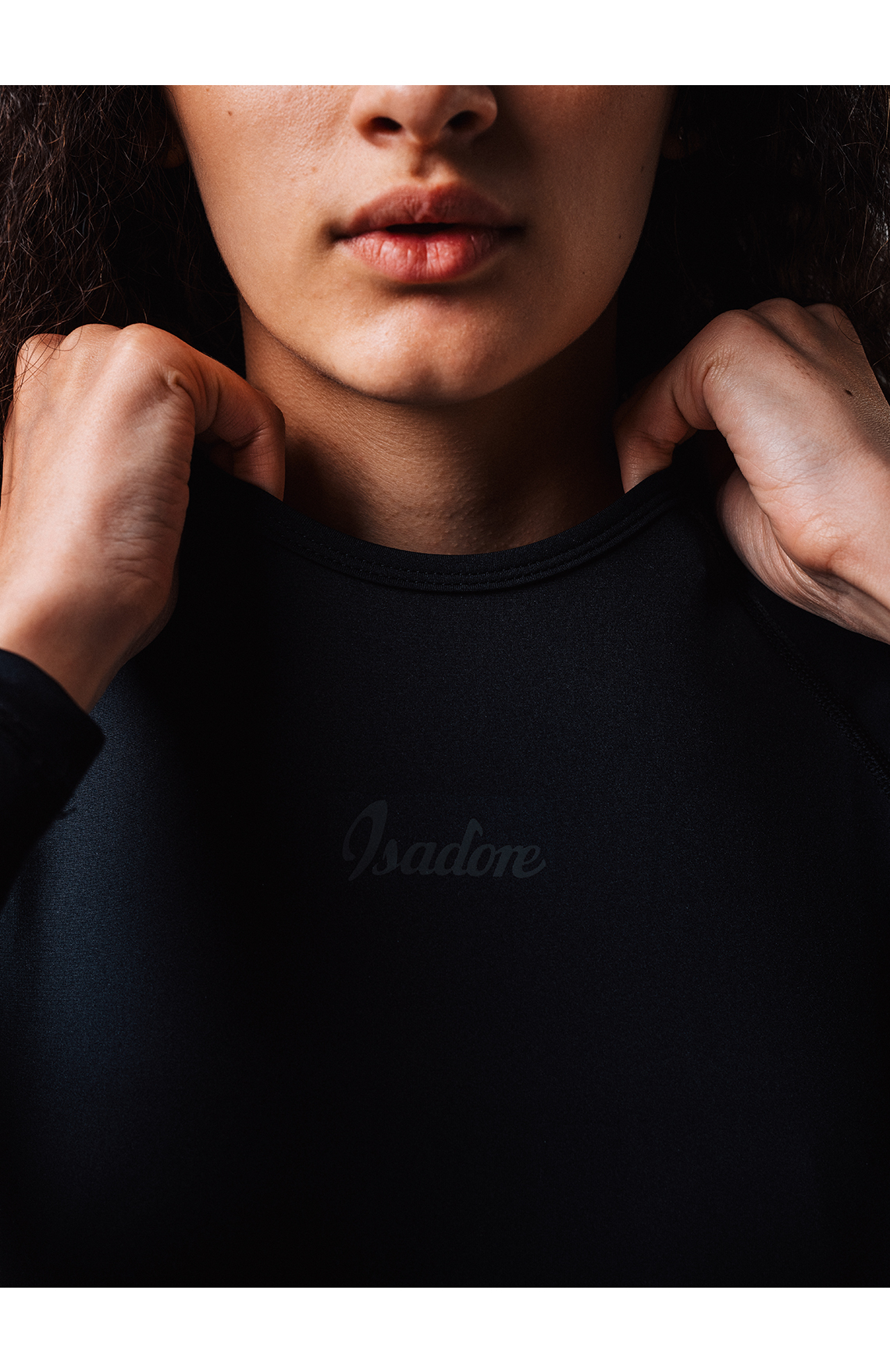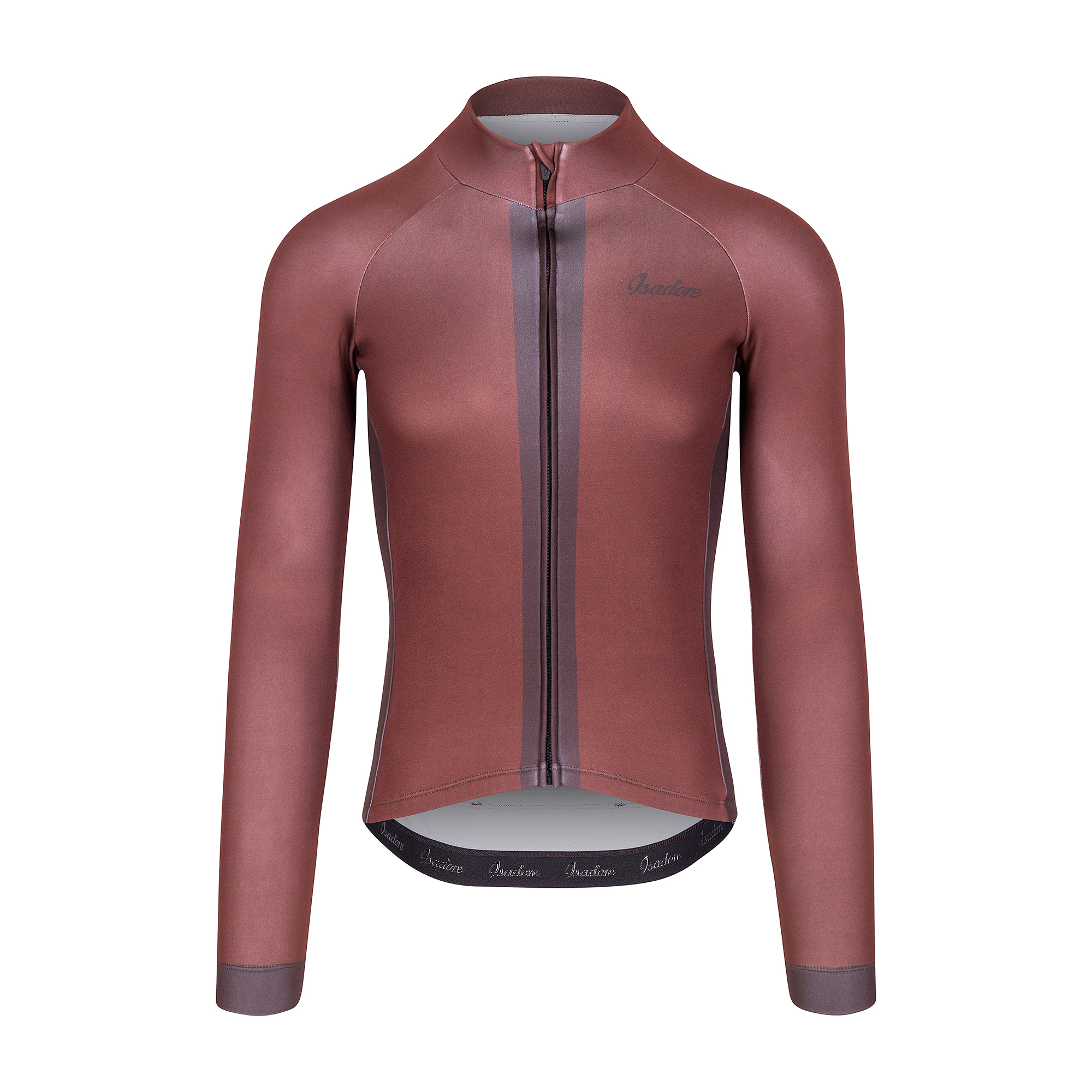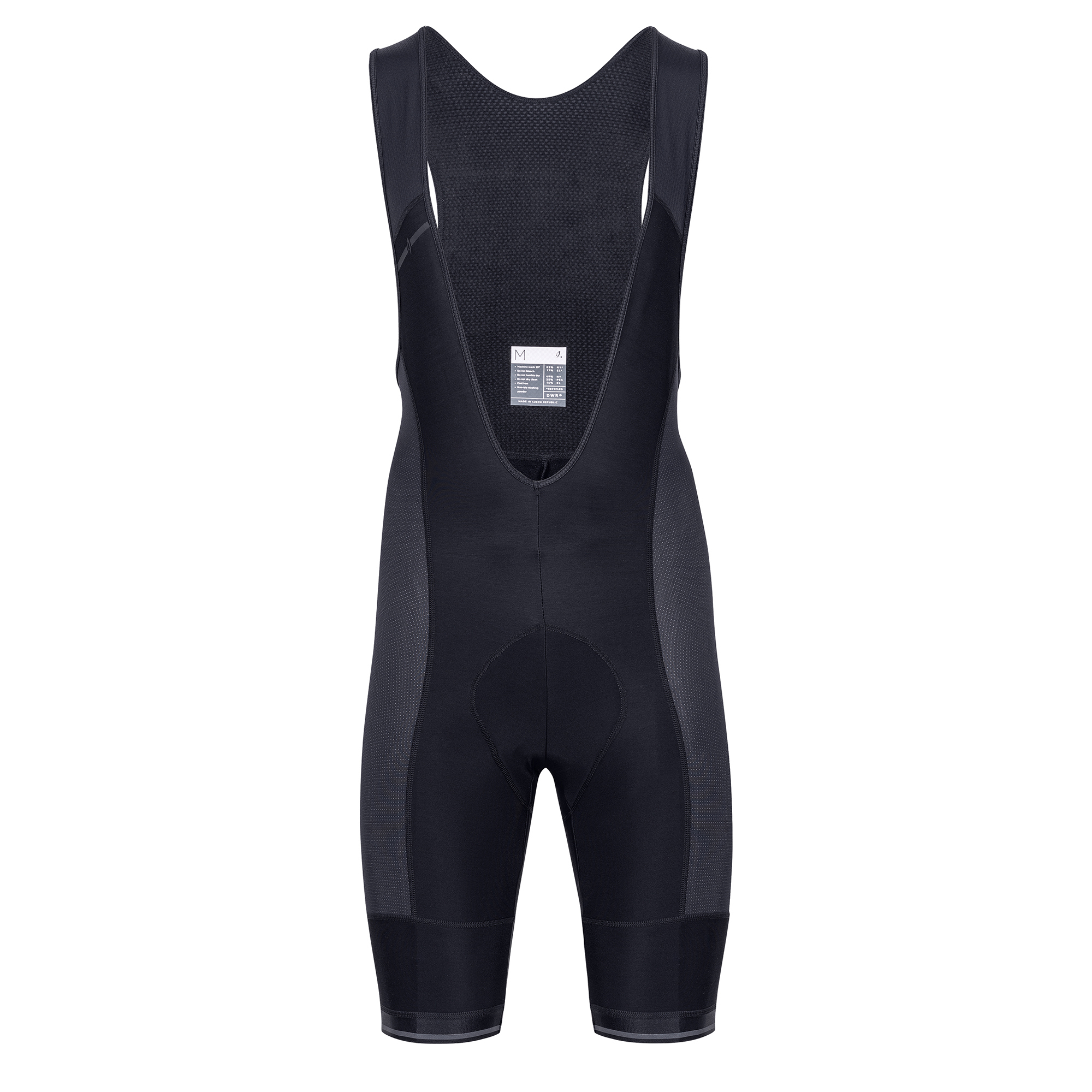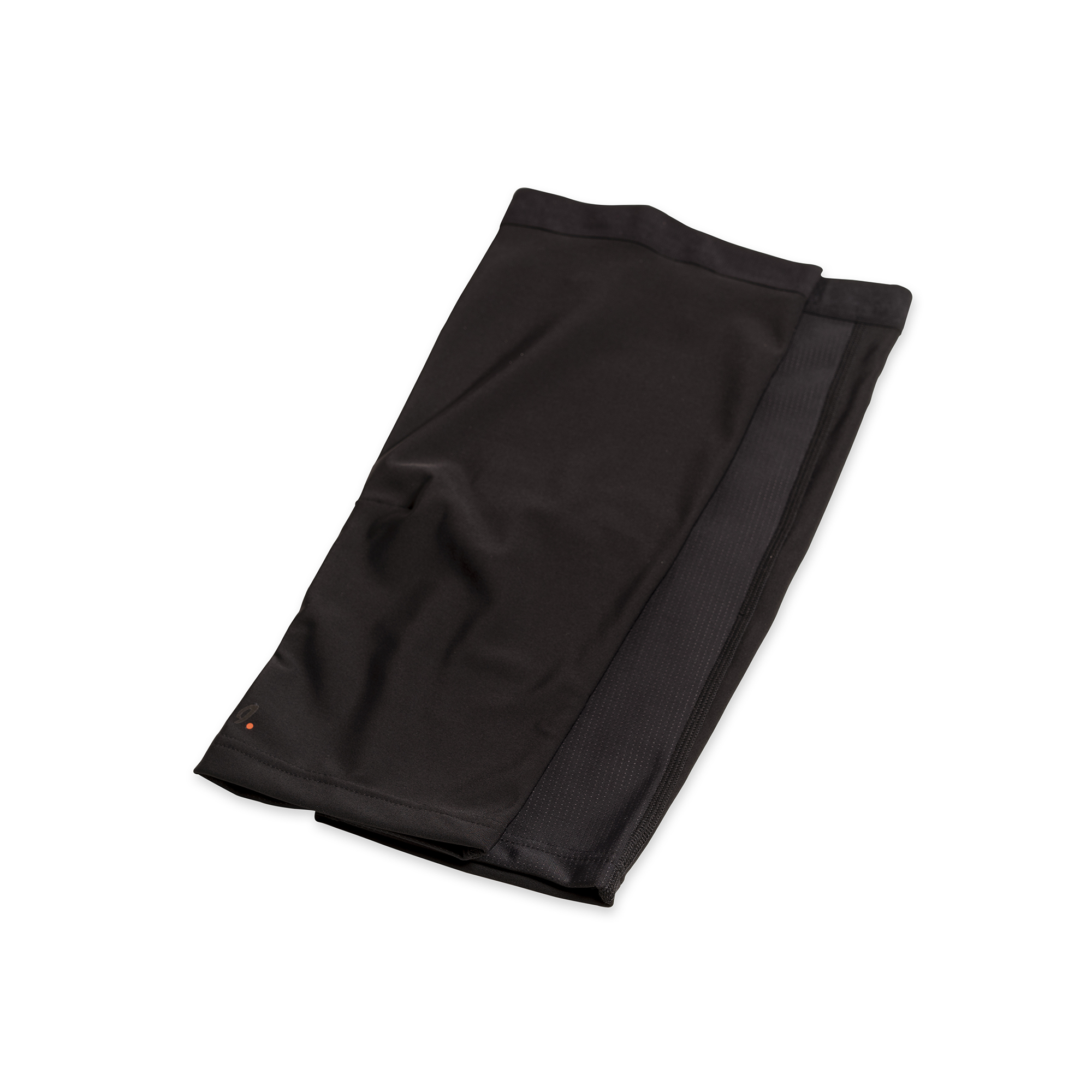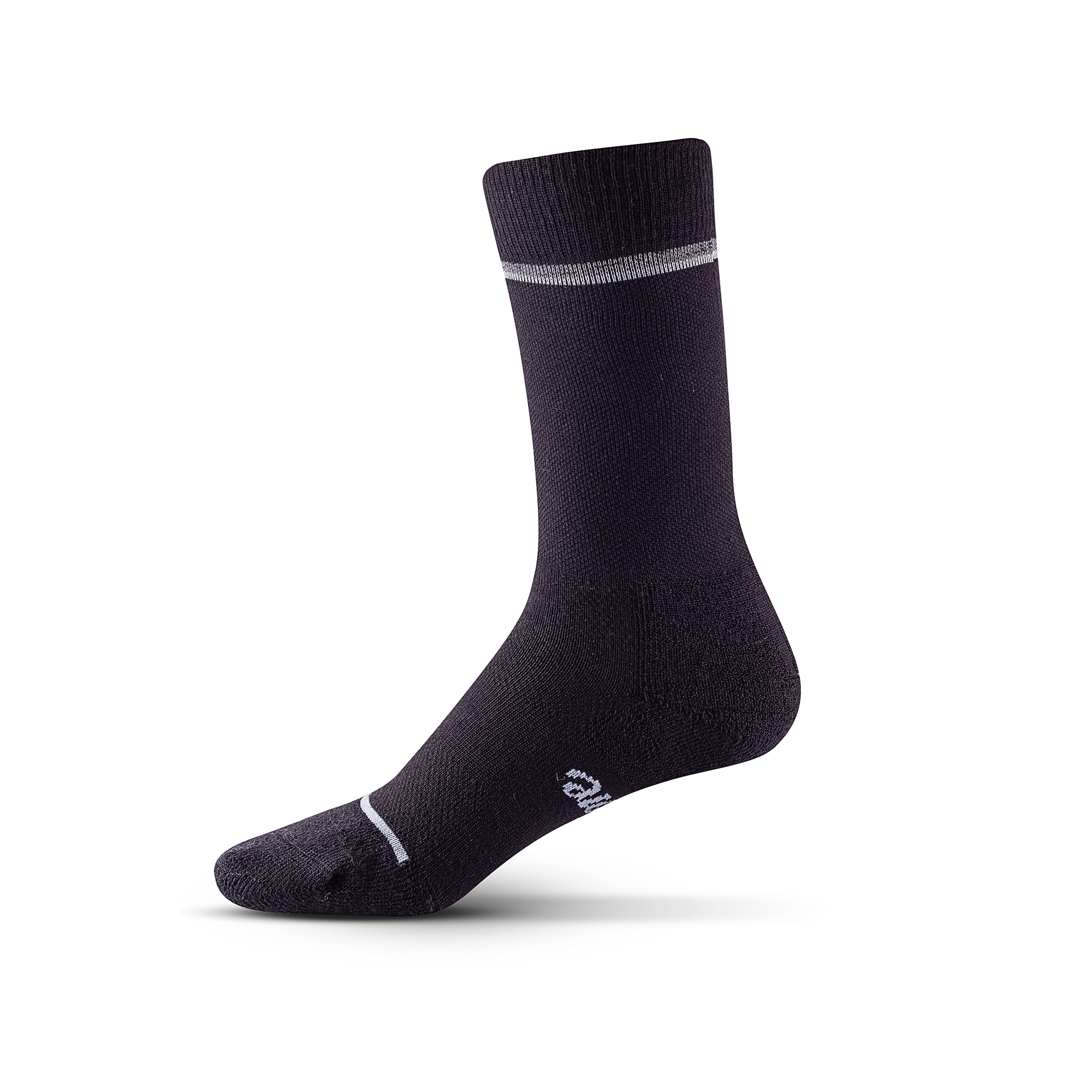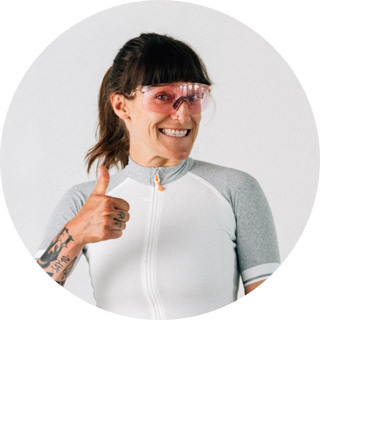 Tip od Lívie
"Bez vesty v zadnom vrecku z domu nikdy neodchádzam. Jednoducho nikdy neviete, čo sa môže stať. Zrazu sa môžete ocitnúť na chladnom klesaní po severnej strane, v tieni počas stúpania po tom, čo ste sa zapotili cestou hore. Alebo sa môže odrazu zdvihnúť vietor, oblaky zastrú slnko a krutá zima je hneď naspäť. Držať svoj trup v teple počas týchto situácií je pravidlom číslo jeden."