"Nehráme sa na ekoaktivistov. Snažíme sa robiť veci najlepšie, ako vieme, a nerobiť na planéte neporiadok."
Martin Velits, Generálny riaditeľ, vedúci oddelenia produktov
Sme odhodlaní prejsť na obehové hospodárstvo. Vyrábame kvalitné oblečenie, ktoré vydrží roky, opravujeme poškodené oblečenie a používame recyklované materiály vždy, keď je to možné. To je jediná cesta vpred pre nás všetkých.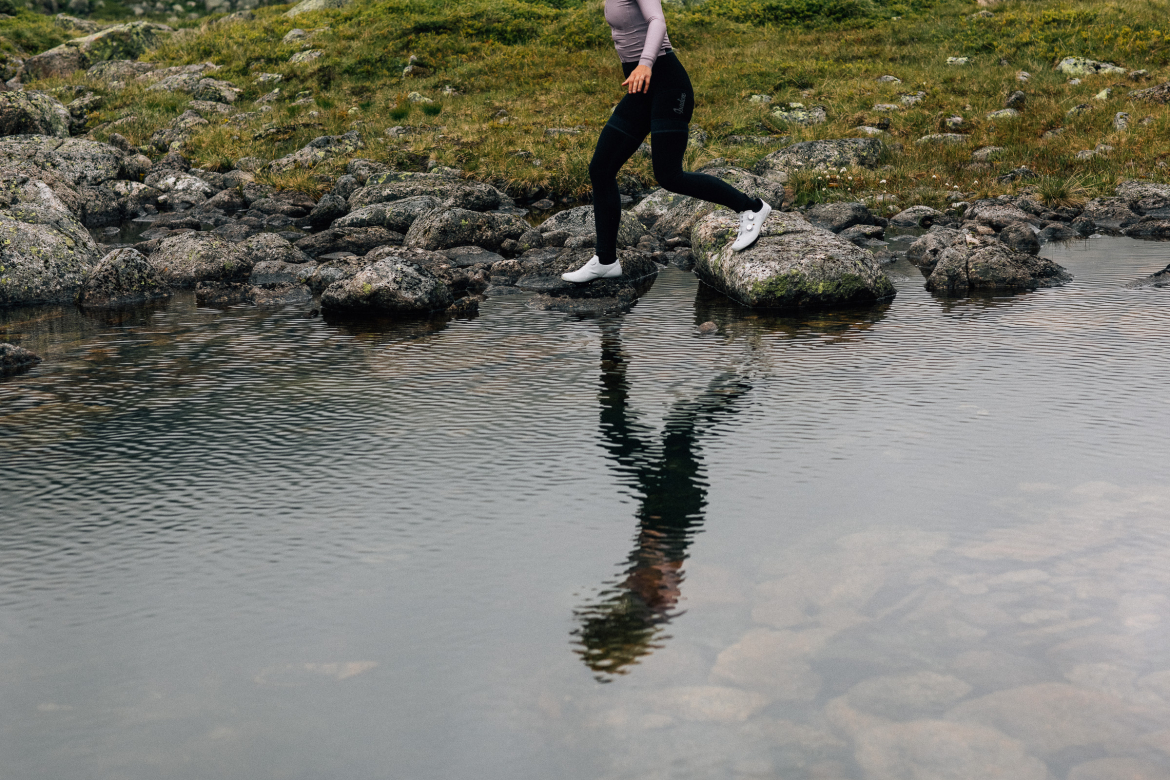 Čo je nové v našej kolekcii z recyklovaných materiálov?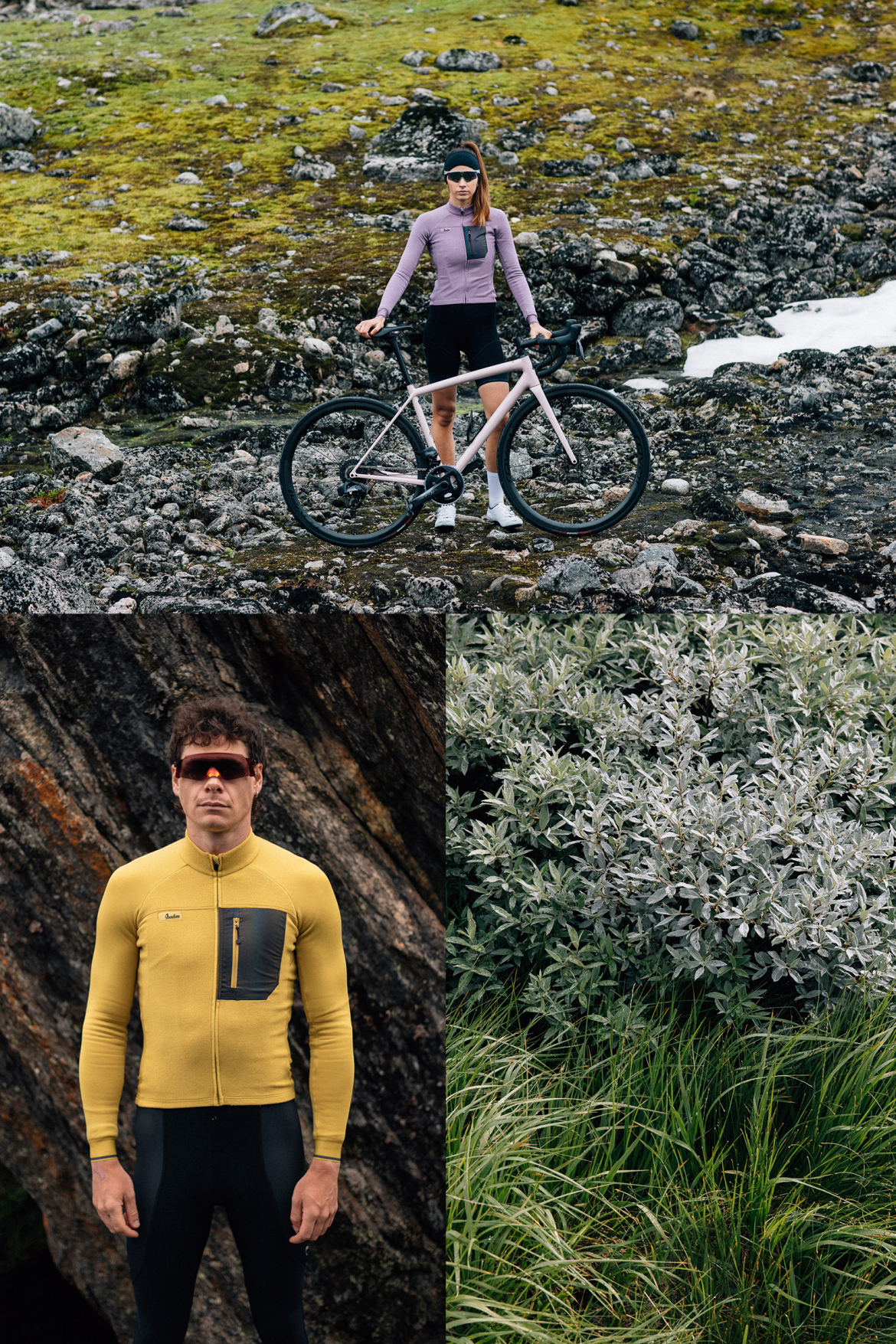 Alternative Eco Fleece
Tento ekologický flísový materiál bol navrhnutý tak, aby zabránil prenikaniu mikroplastov do vodných zdrojov. Vysokotechnický materiál obsahuje obnoviteľné vlákna Tencel, ktoré v kombinácii so 100 % recyklovaným polyesterom poskytujú veľmi dobrú ochranu. Materiál je navyše príjemný na dotyk.
Alternative Light Jersey
Hoci je tento dres vyrobený zo 100 % recyklovaného polyesteru a elastanu, jeho česaný vnútorný materiál ponúka vynikajúcu ochranu samostatne počas stredne chladných dní alebo v kombinácii s teplým nátelníkom a ľahkou vestou počas veľmi chladných dni.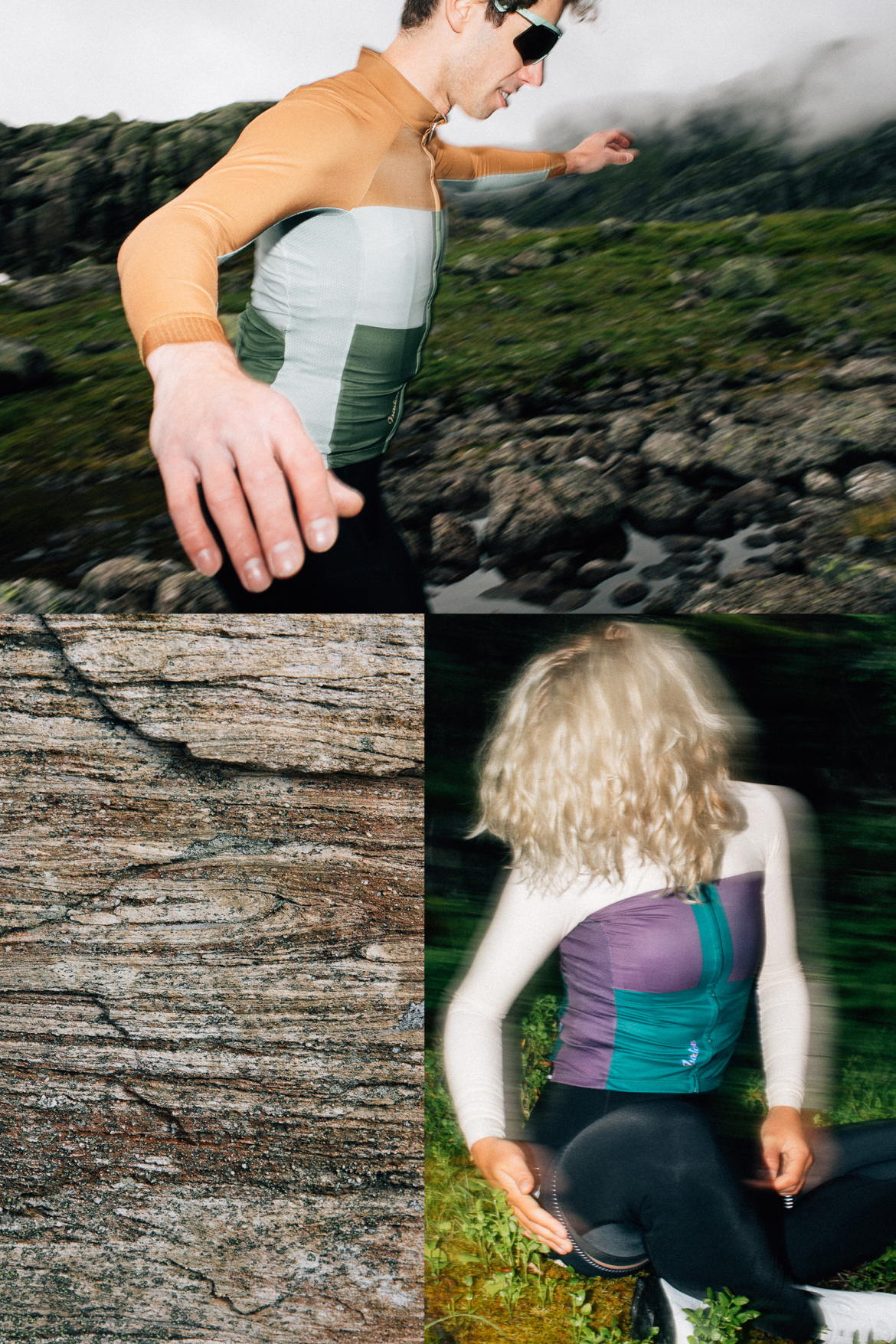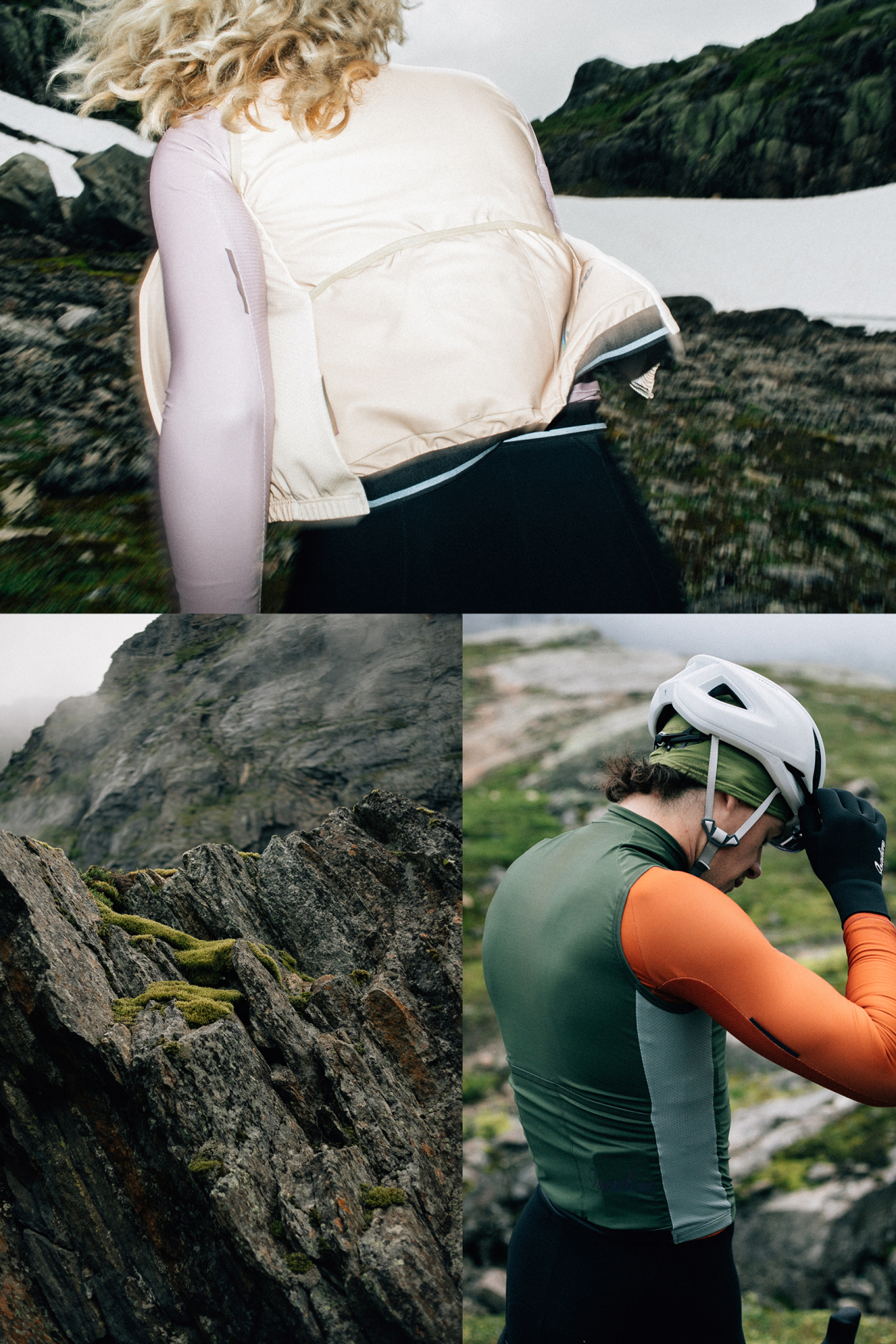 Alternative Thermal Vest
100 % recyklovaný polyester a elastan, ktoré boli husto tkané v Taliansku, zabezpečujú softshellovú ochranu proti vetru. Vesta v kombinácii s ostatnými dresmi s dlhými rukávmi Alternative predstavuje účinnú bariéru medzi vami a chladom.