Isadore Jersey

Subscription

The hassle-free way to upgrade your cycling wardrobe.
Receive a new style every three months

Worry-free deliveries and returns
Already a member?
Check your account
Available only in DE, AT,
CZ, SK, BE, NL, LU, PL, IT, FR, DK, HU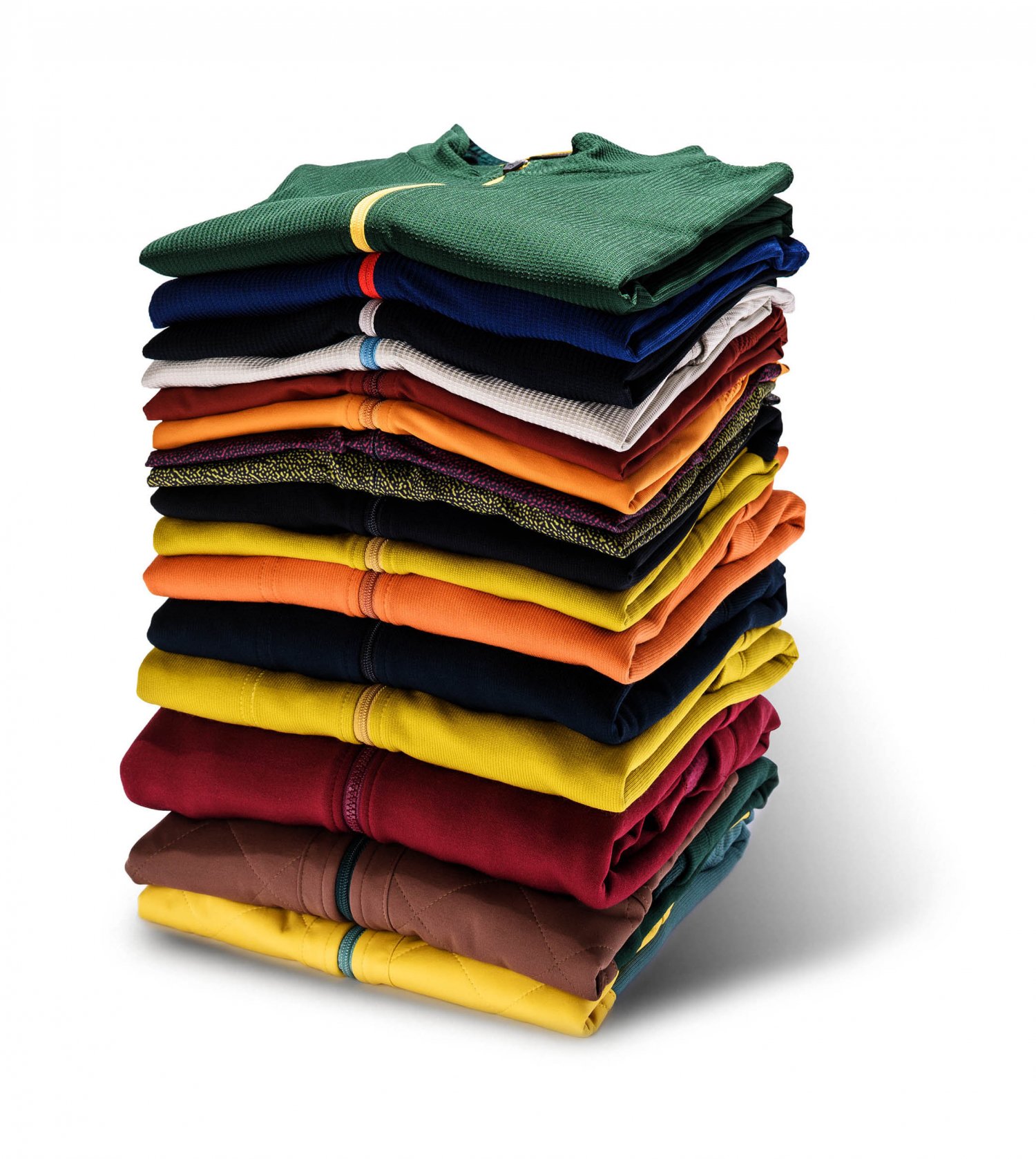 How it works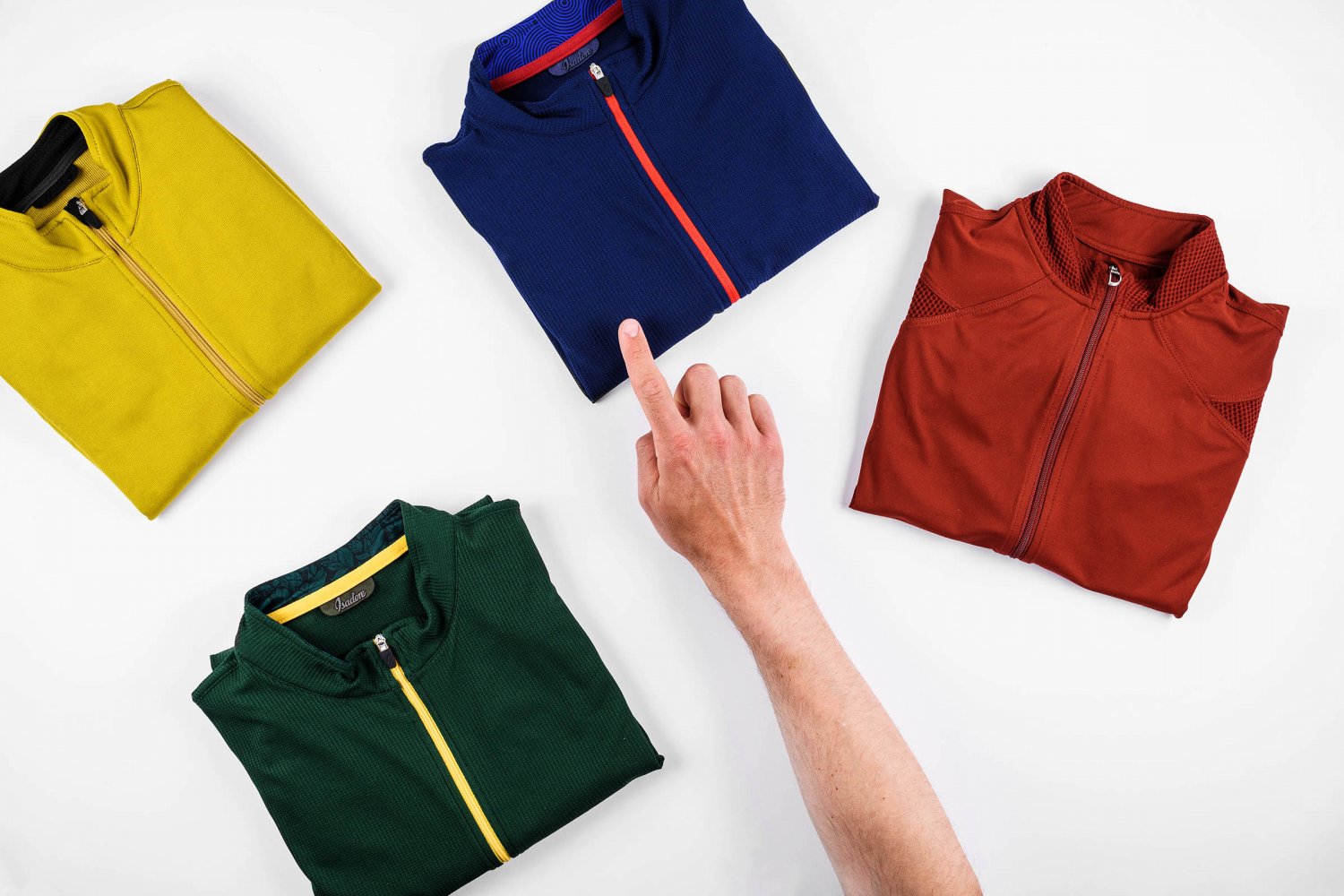 Choose what you want
Browse through our selection of jerseys on the website and pick the item you want to rent.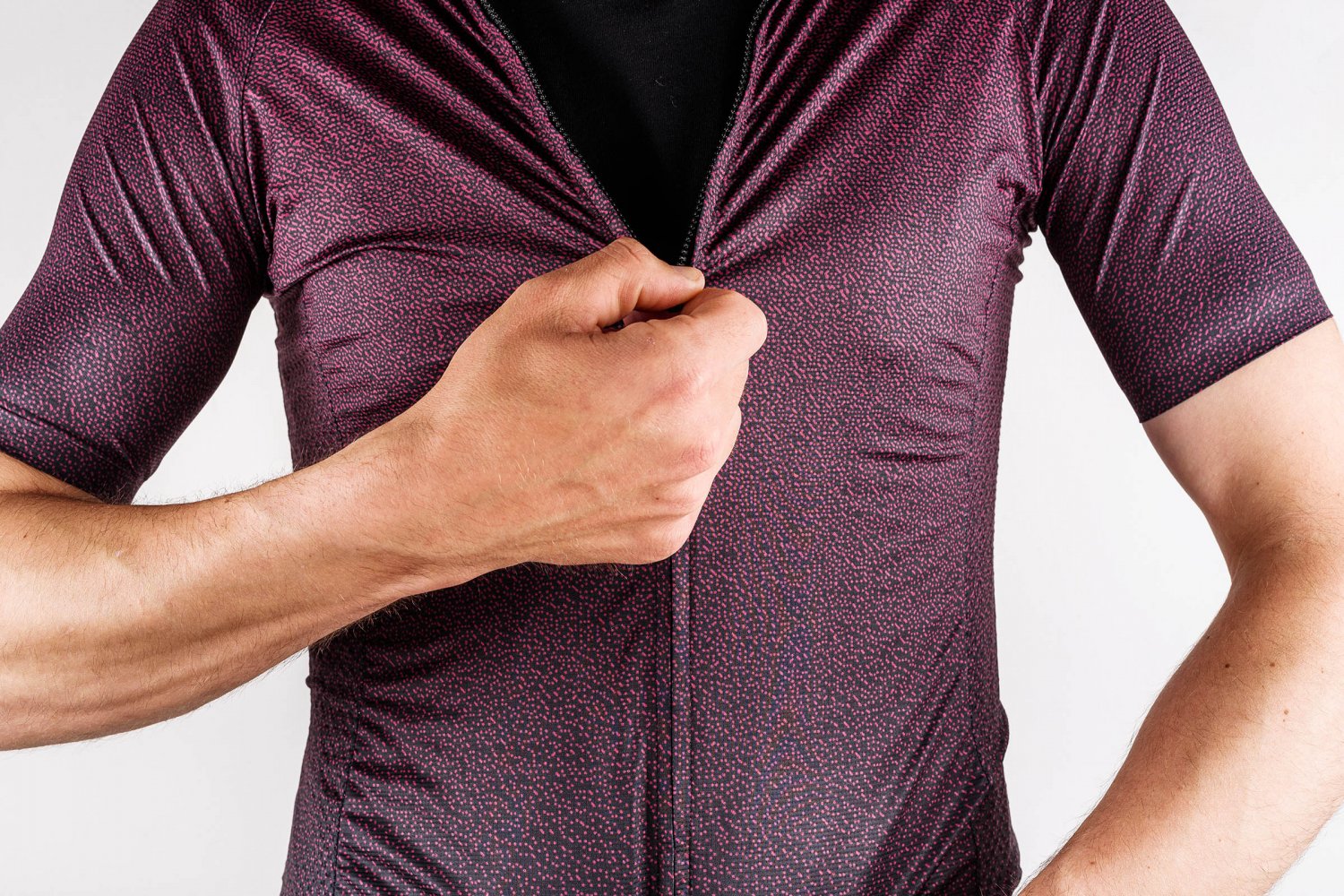 Wear your selected jersey
Take rides in your chosen jerseys as many times as you like within 90 days.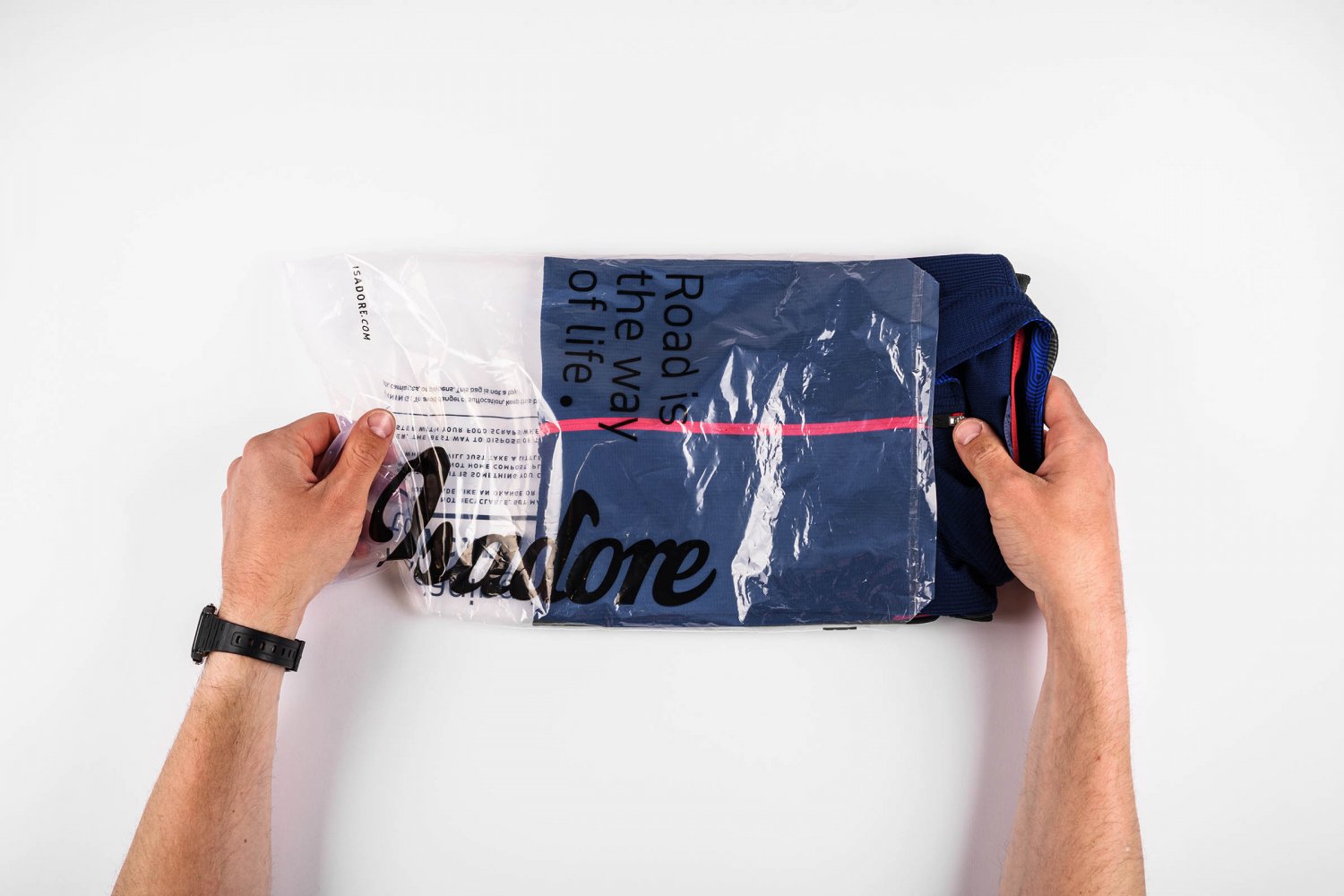 Return your selected jersey
After three months, you can return your jerseys using the provided pre-paid shipping slip.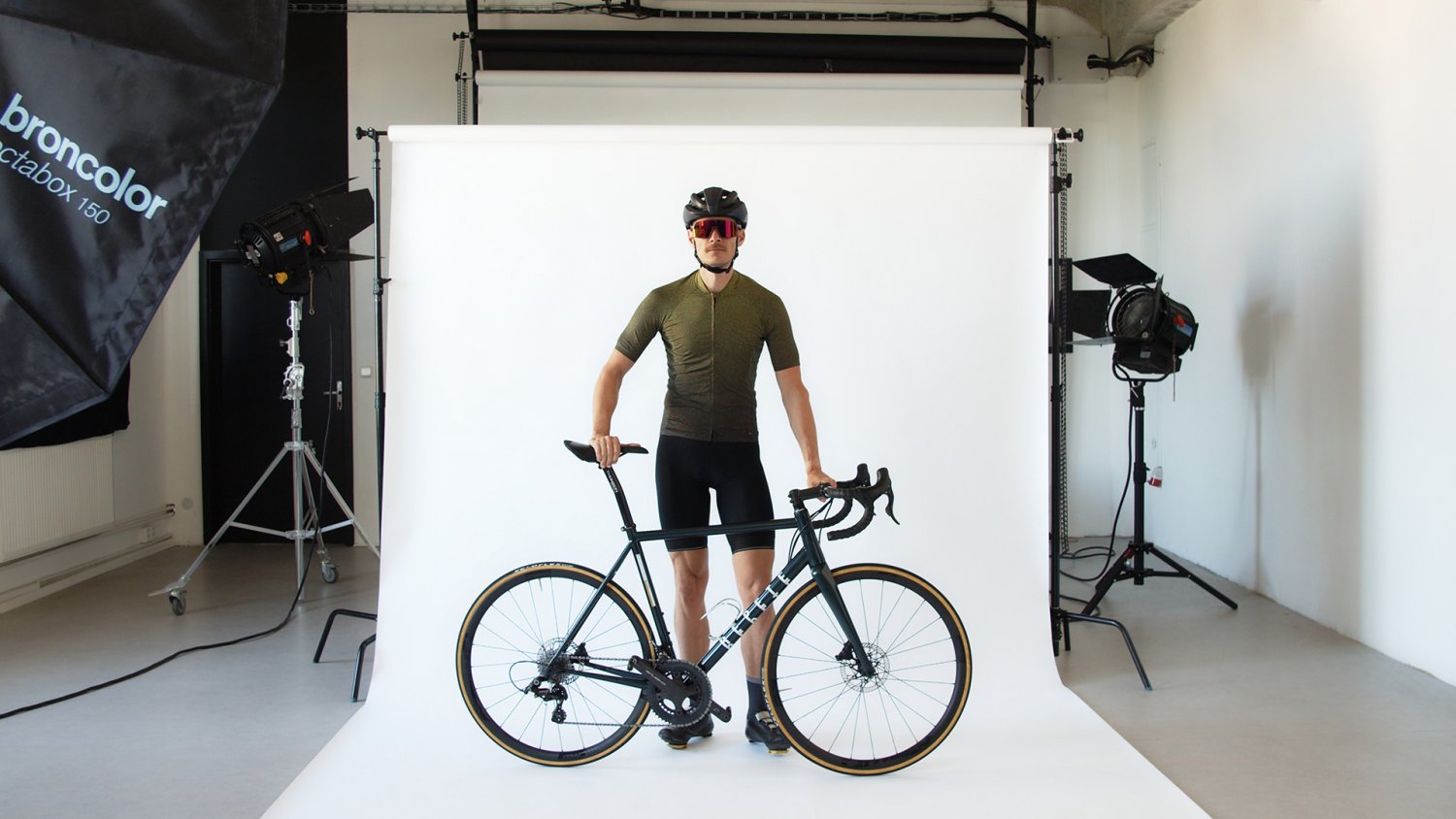 Choose your own style
Select from our collection of short and long sleeve jerseys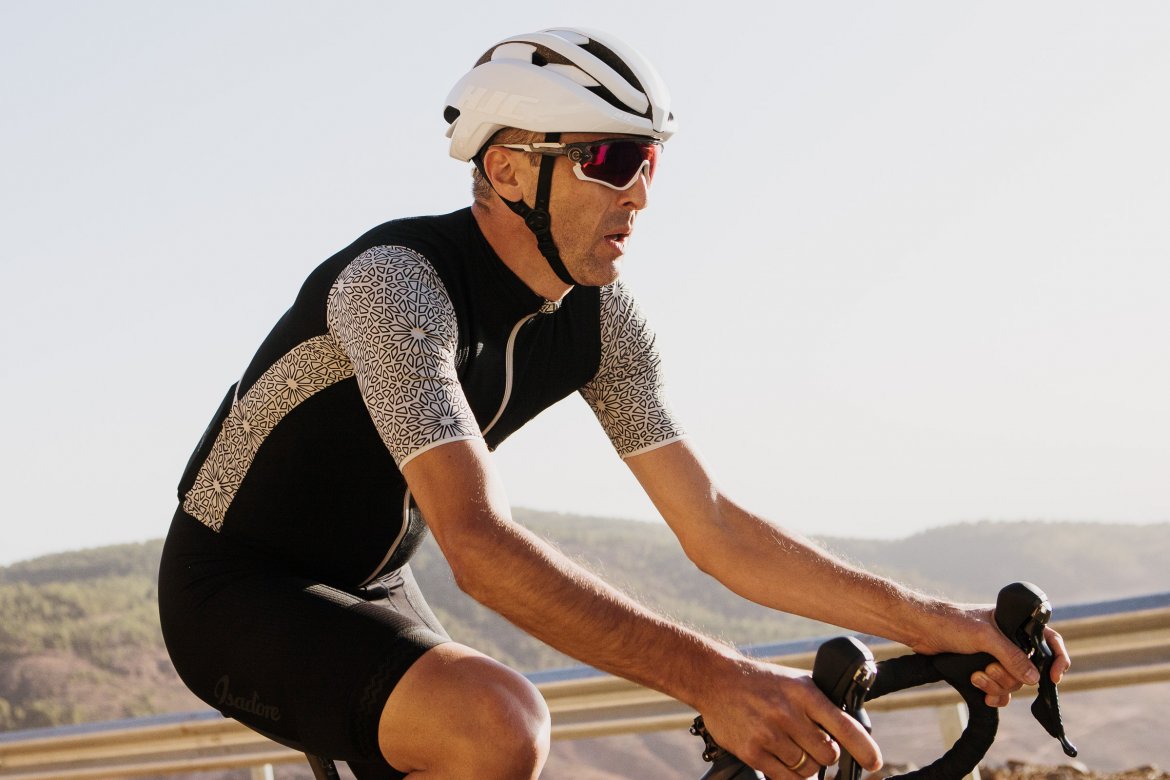 Climber's Jersey
A super-breathable, lightweight Merino jersey.
68 Reviews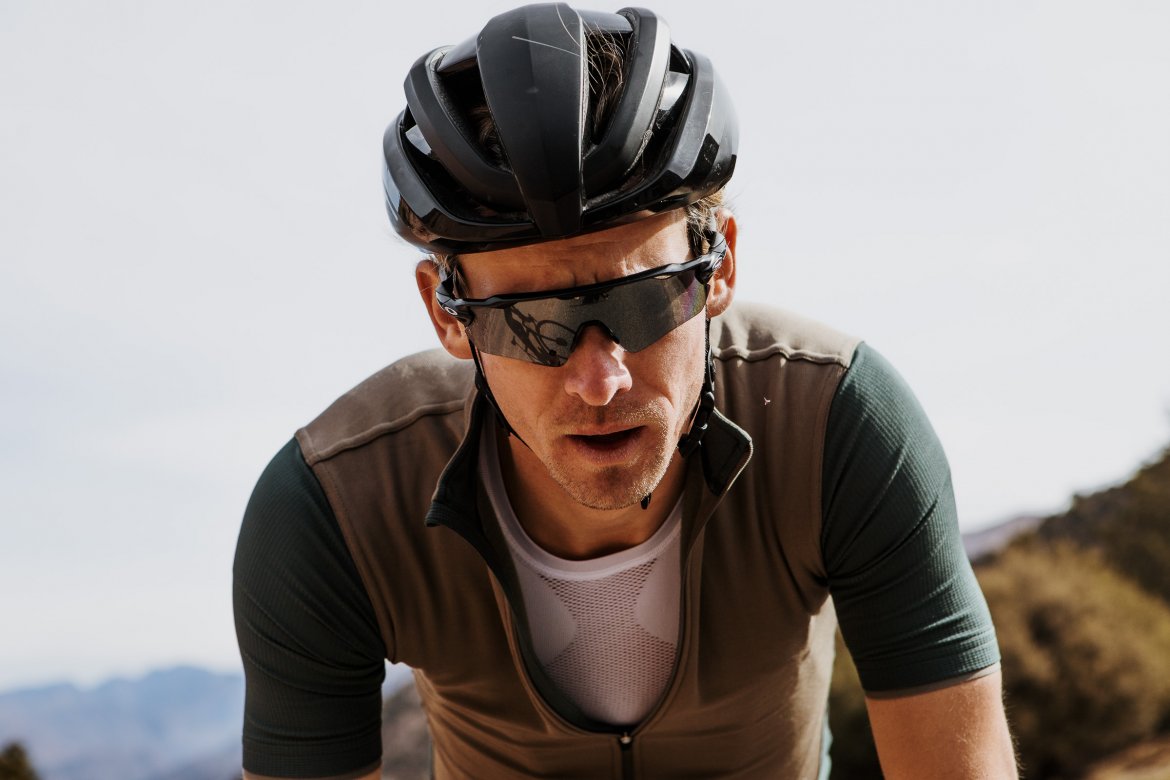 Signature Jersey
A timeless cycling jersey, cut to a classic design.
98 Reviews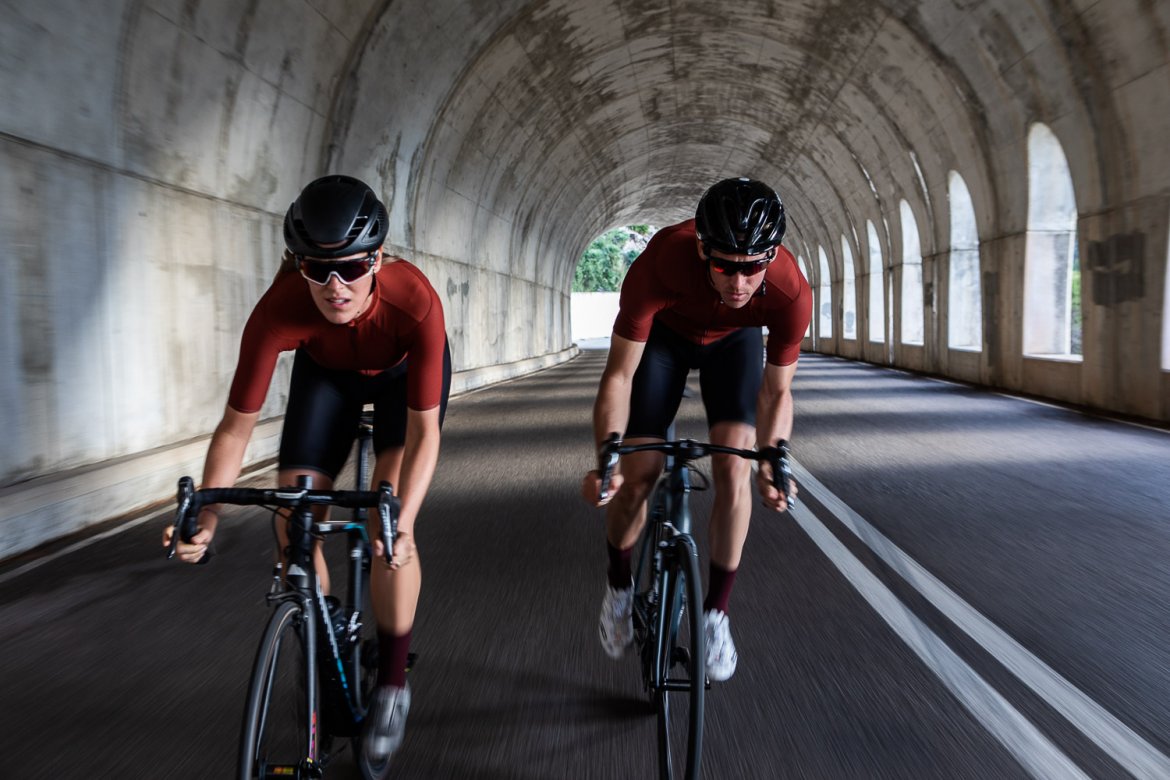 Echelon Jersey
Minimal design, maximum performance and durability.
29 Reviews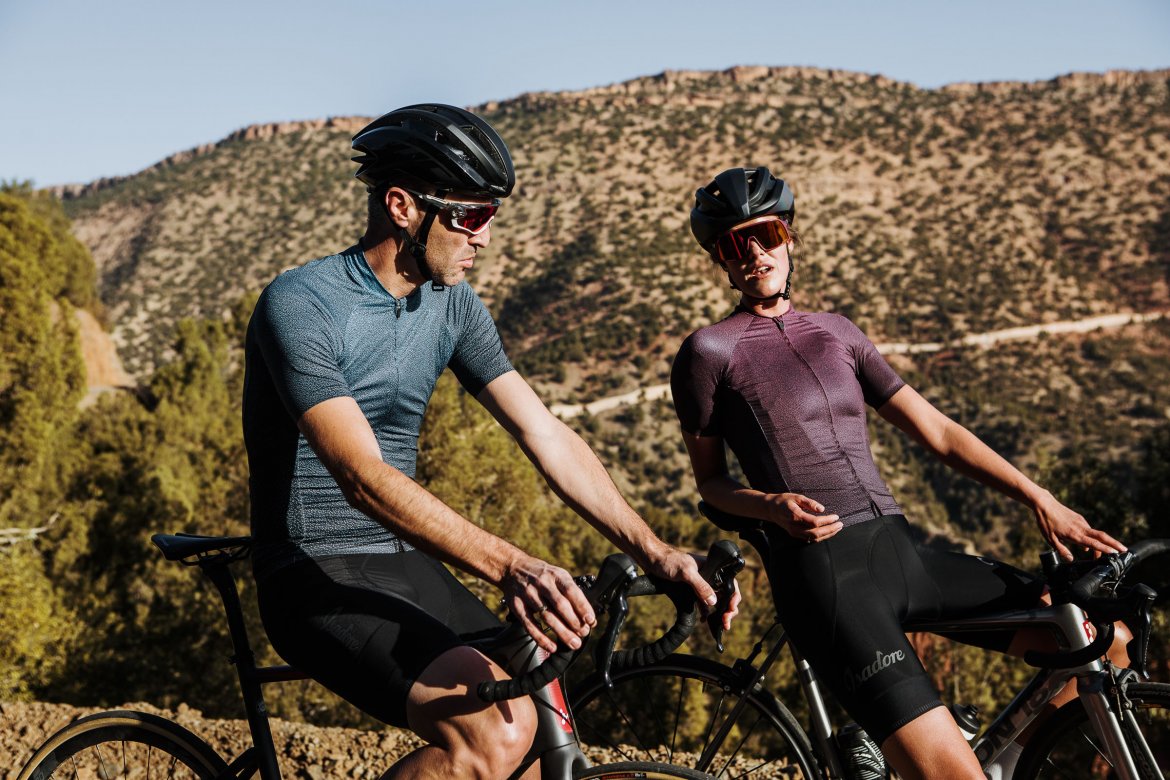 Alternative Jersey
The first cycling jersey made entirely from recycled materials
3 Reviews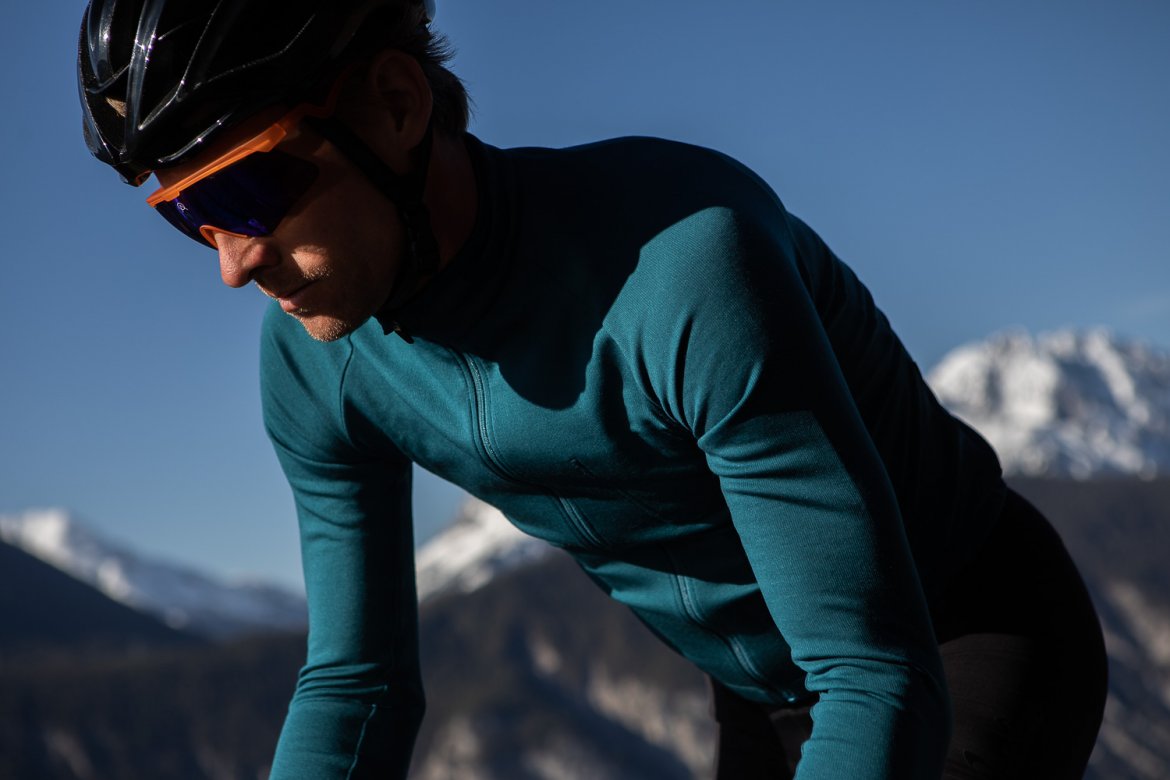 Long Sleeve Jersey
Versatile three season cycling jersey.
103 Reviews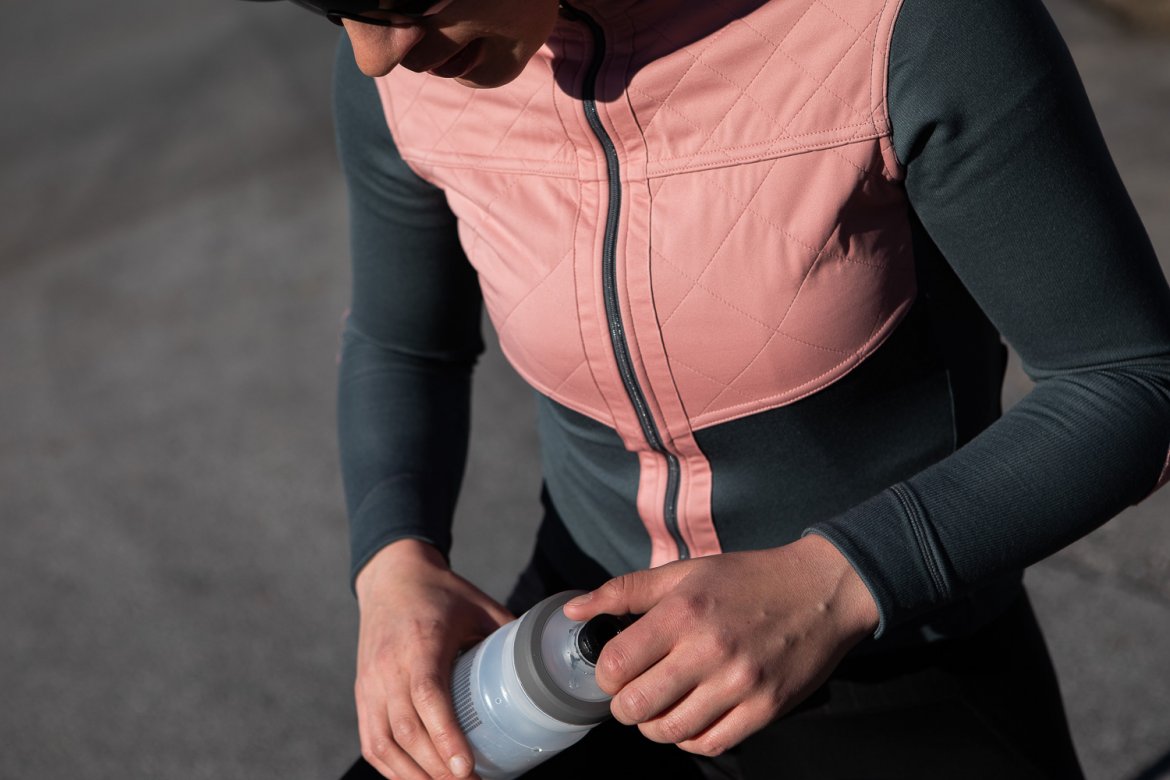 Long Sleeve Shield Jersey
A versatile windproof jersey.
57 Reviews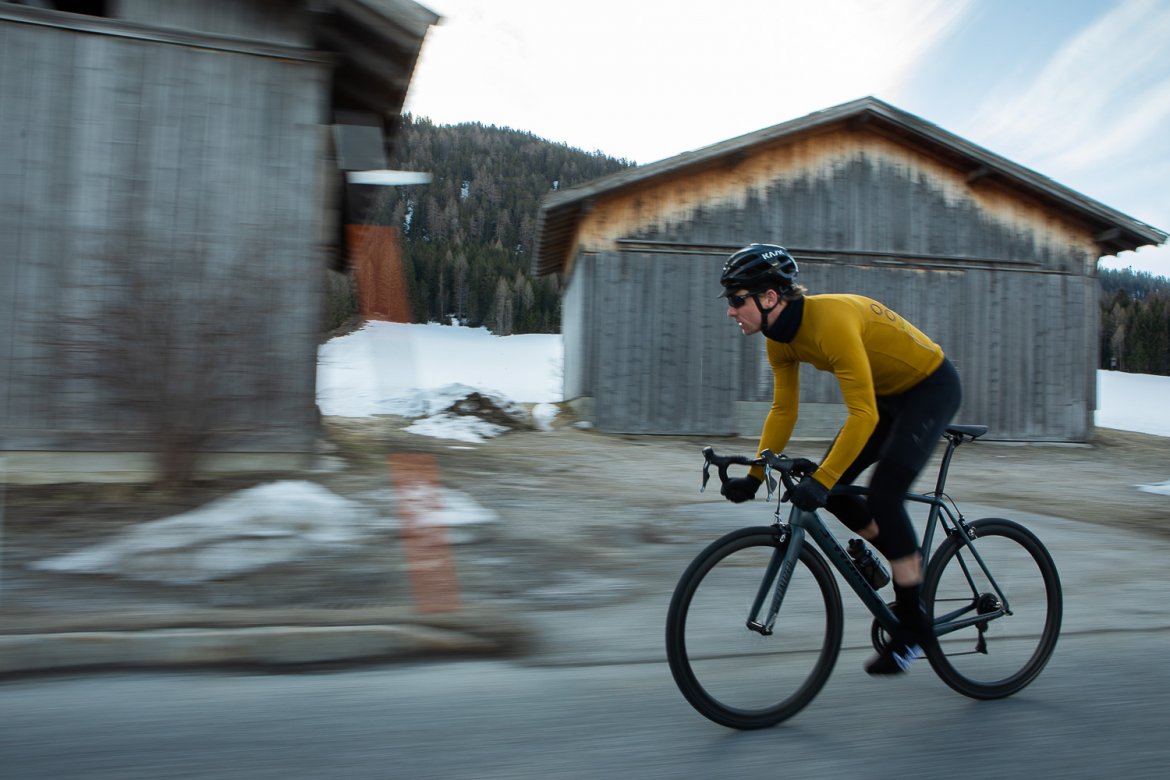 TherMerino Long Sleeve Jersey
Thick and incredibly versatile cycling jersey for winter riding.
69 Reviews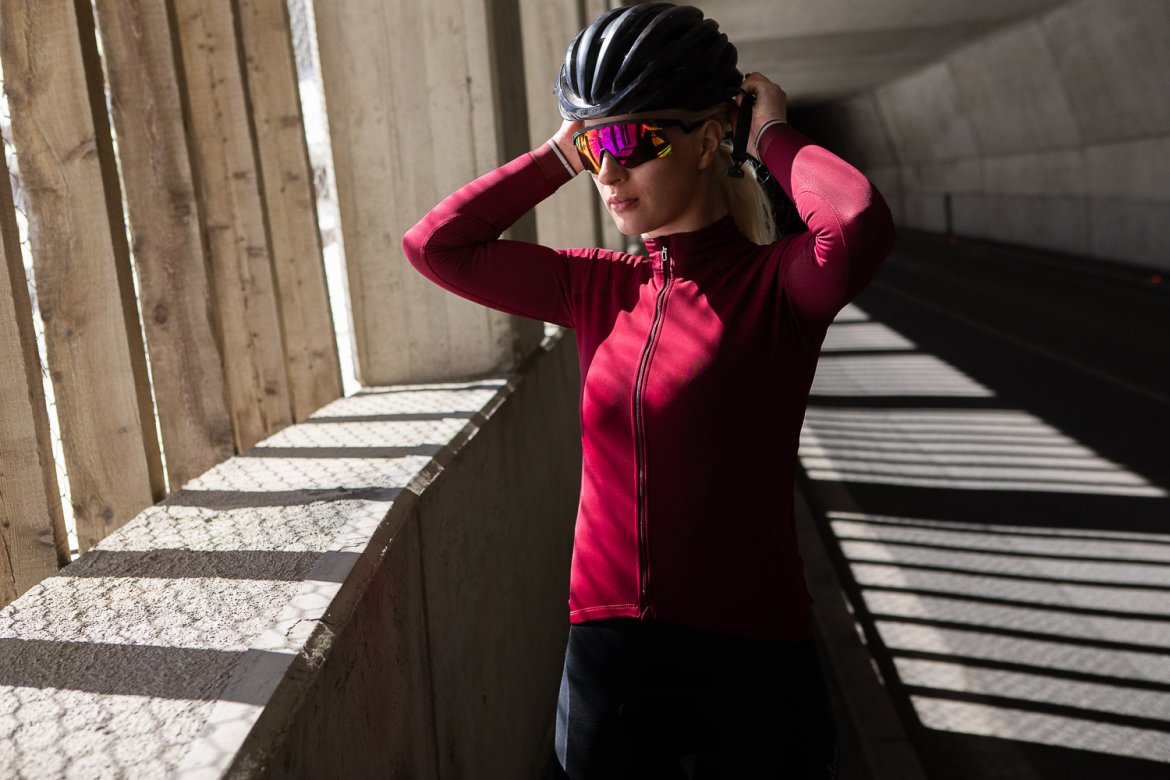 Echelon Long Sleeve Jersey
Made to support high performance and endurance.
10 Reviews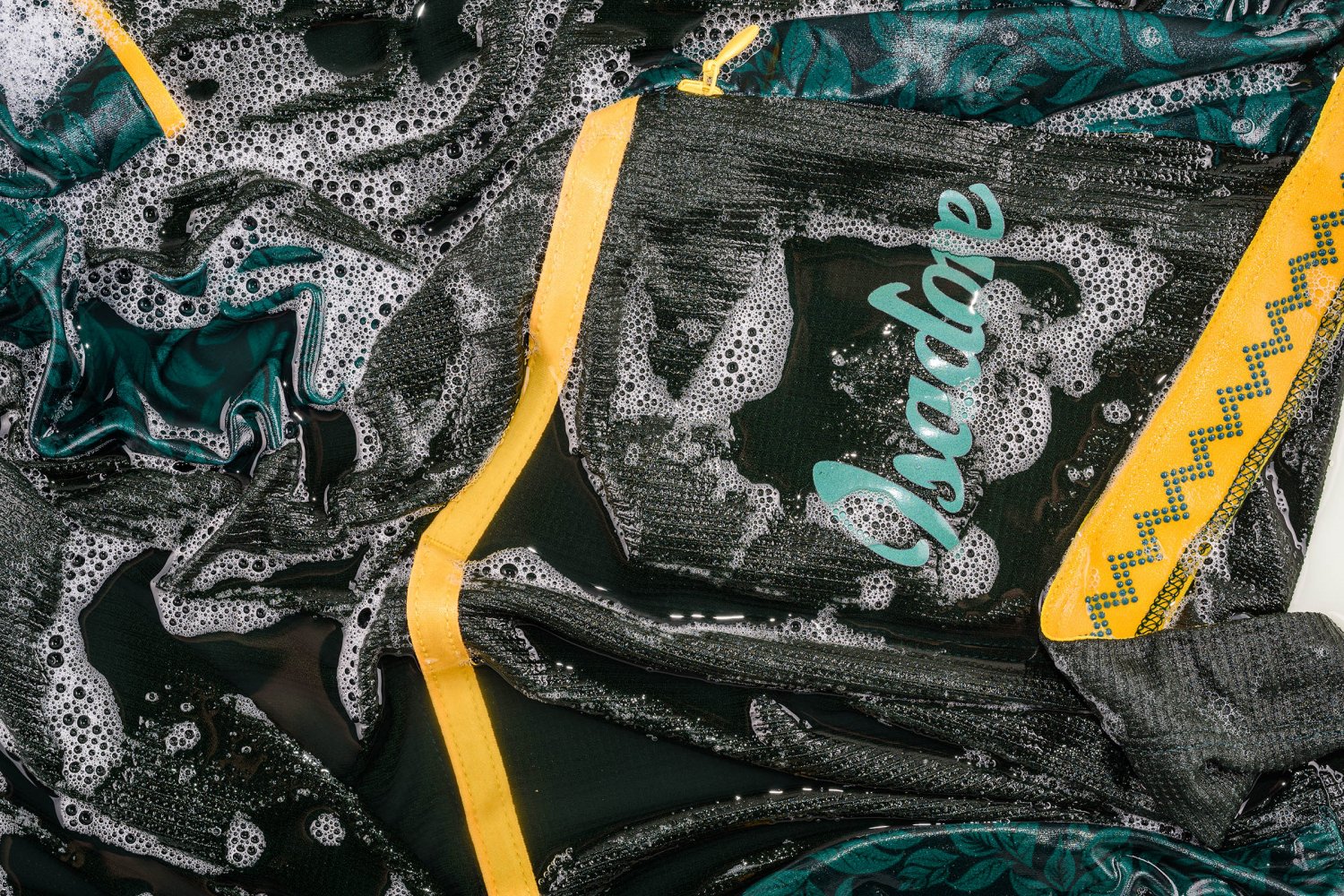 Peace of mind
All rented jerseys will be professionally cleaned by an ecologically certified laundry service and inspected before being rented out to a different customer. They will be thoroughly cleaned to ensure all viruses and bacteria will be killed. Every jersey will then be carefully inspected before being rented out to a different customer.
Once a jersey has finished its lifecycle, it will be recycled and reused for ecological insulation.
Get the most value
for your money
How many times have you bought a jersey that kind of worked for you but not really? Too much trouble to go through the hassle of returning it, so you hang onto it, and never wear it again.
But with this method of renting jerseys for 90 days, you have the chance to try multiple styles while enjoying hassle-free returns at a truly affordable price.
And you can feel secure in the knowledge that cycling through new jerseys using this service is the most ecologically friendly way to ride in great kit and reduce material waste. The opposite of throwaway fashion.
Cancel anytime

Free shipping both directions

Freedom to change your plan at anytime

Receive up to SIXTEEN jerseys per year

Try multiple styles risk free

Ecologically friendly way to ride in great kit

Reduce material waste

Save up to 60% on all your yearly jersey needs
Easy to join, simple to change
FAQS
Any question before?
Do you have any additional questions not covered here?
Get in touch