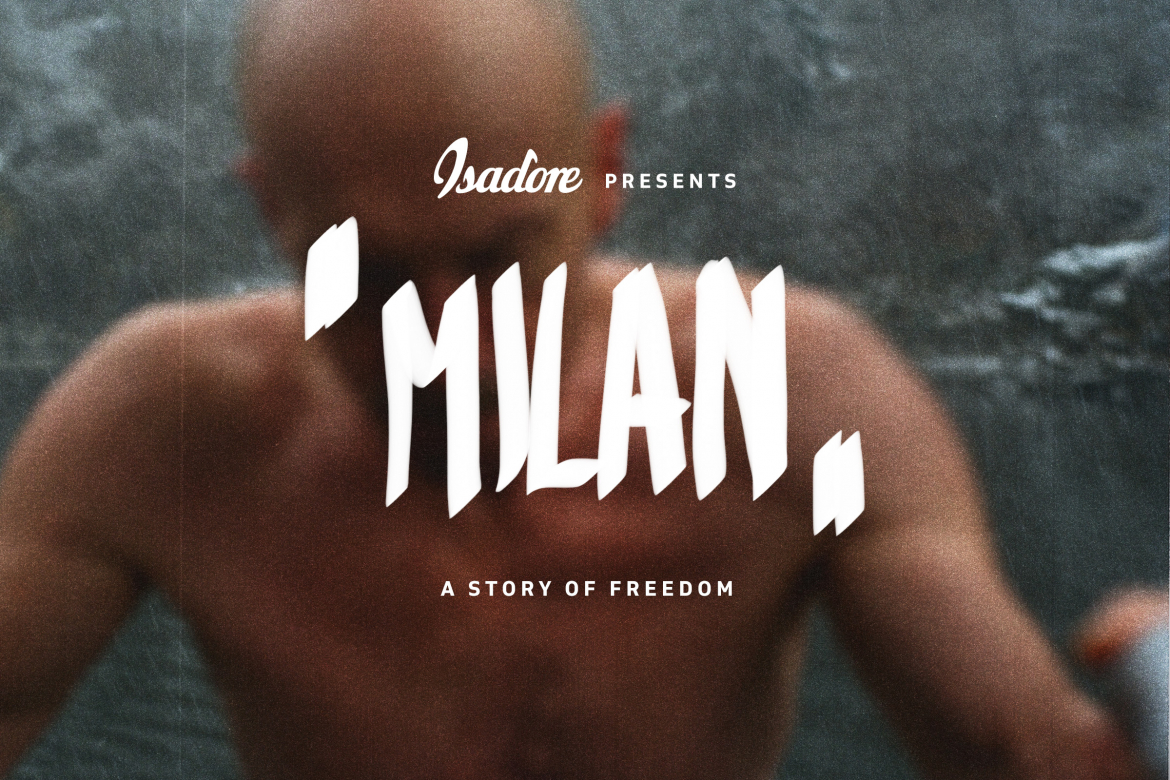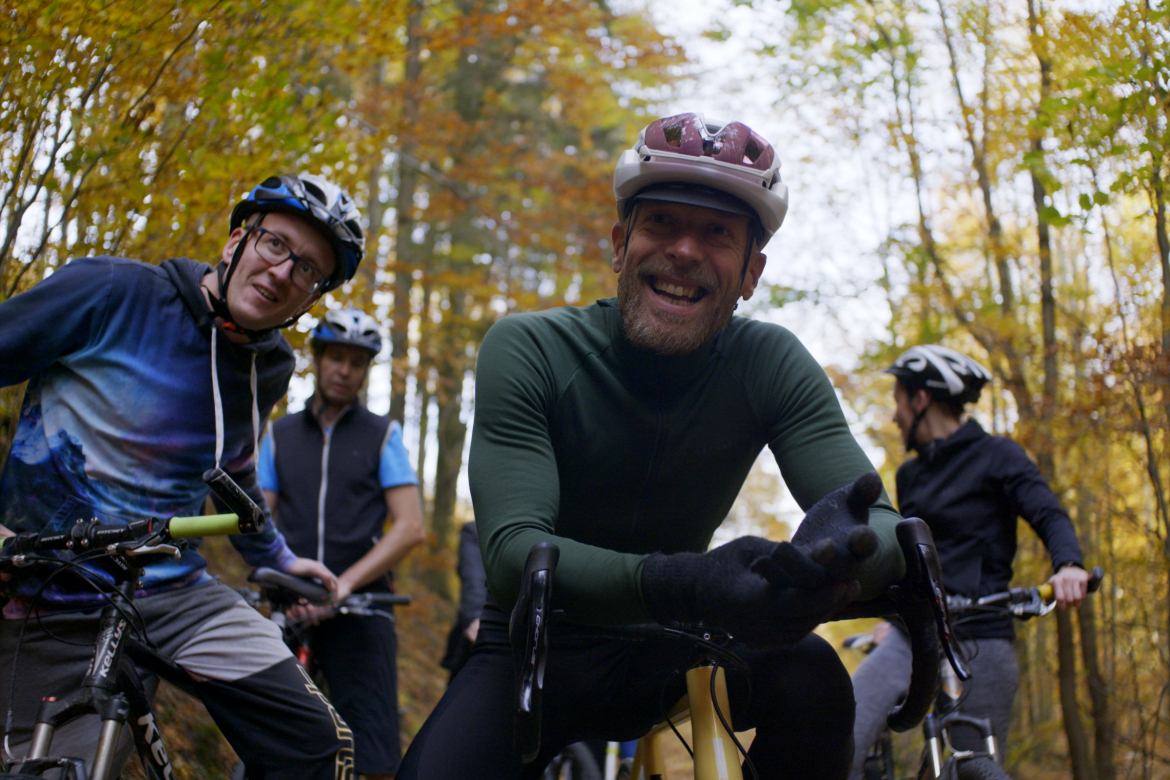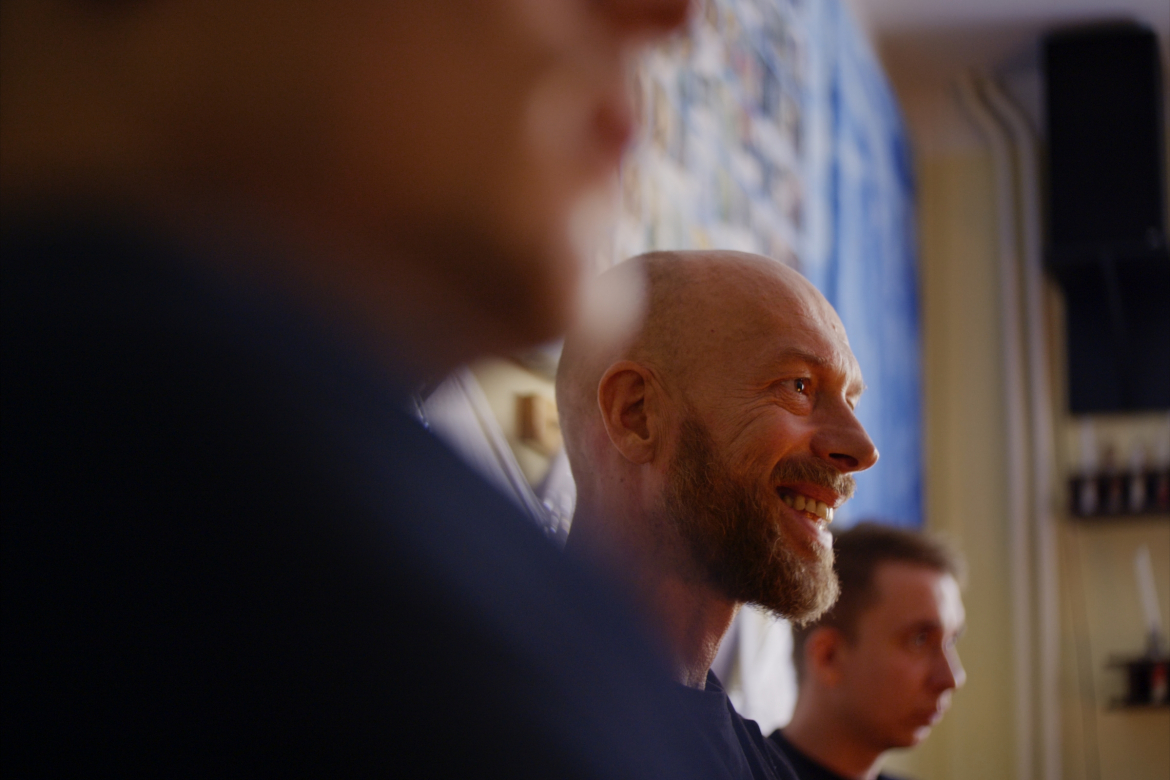 Isadore x Therapeutic Community Fides
How cycling helps save people's lives
Our Freedom Jersey series shines a light on the real life stories where cycling has been the means by which people have found their own freedom.
Riding is freedom, but sometimes we need to ride towards our freedom. This campaign is a celebration of freedom gained through cycling
These limited edition Freedom Jerseys go to support the organizations that are helping to solve the issues highlighted.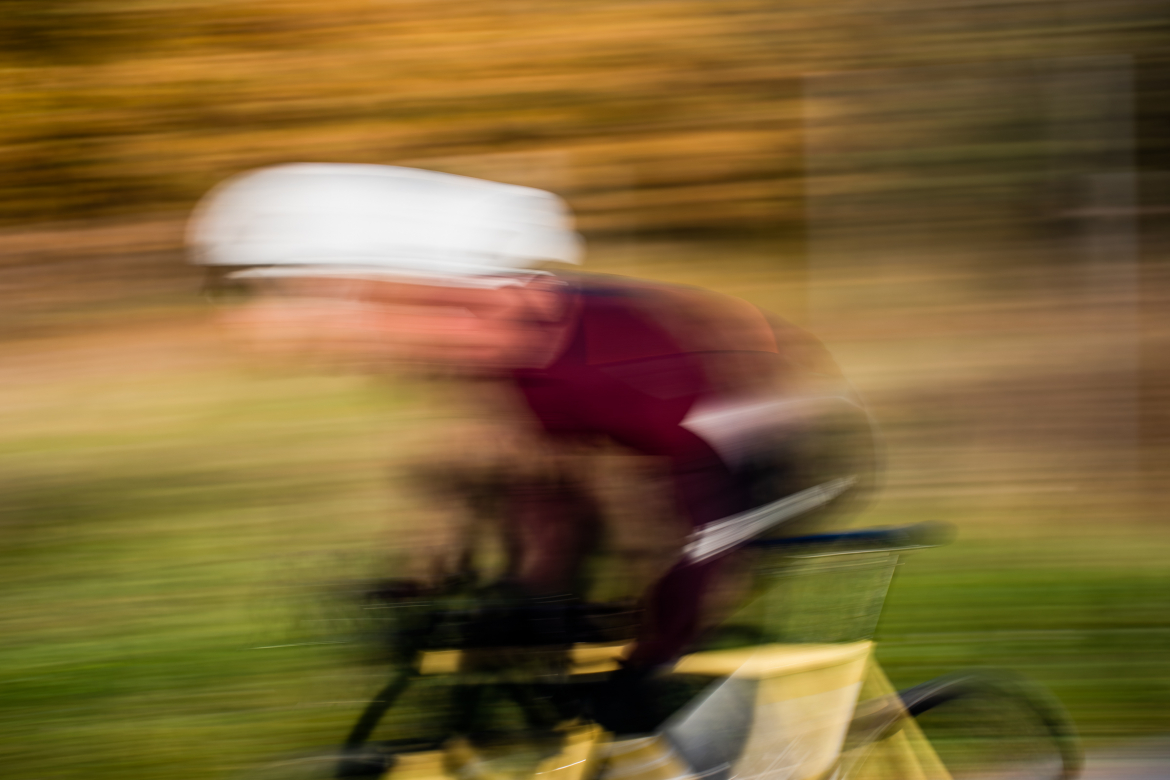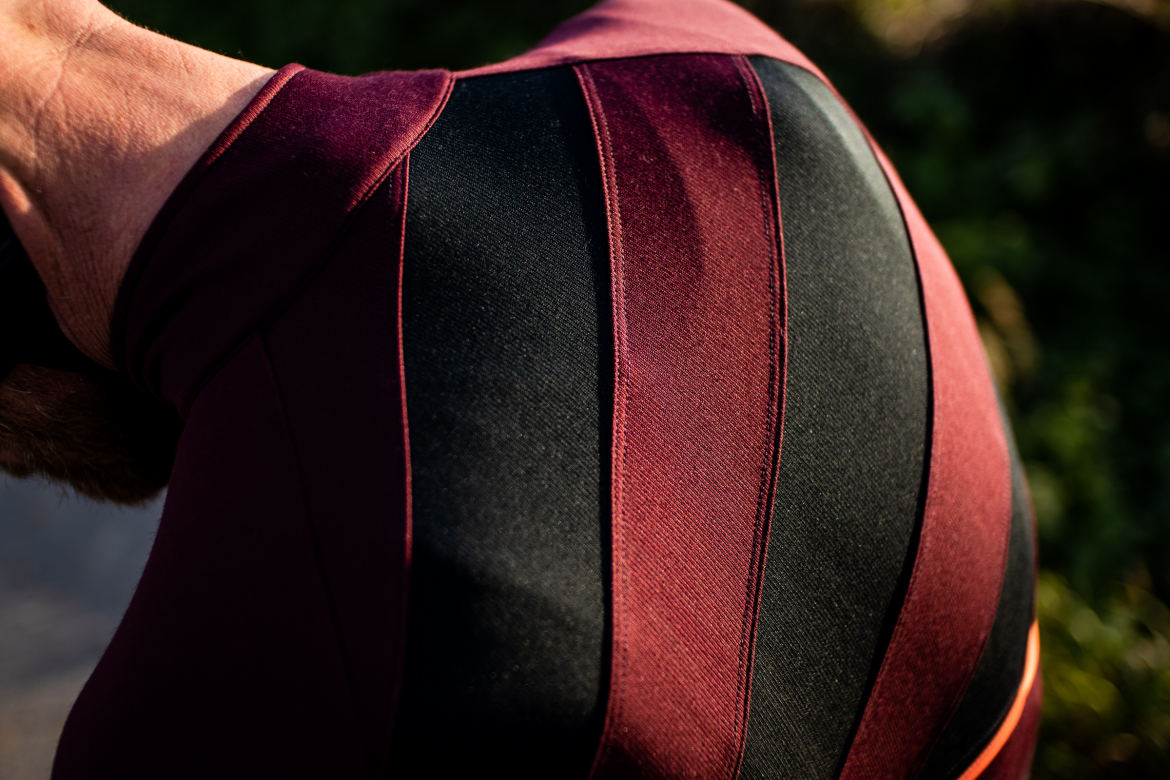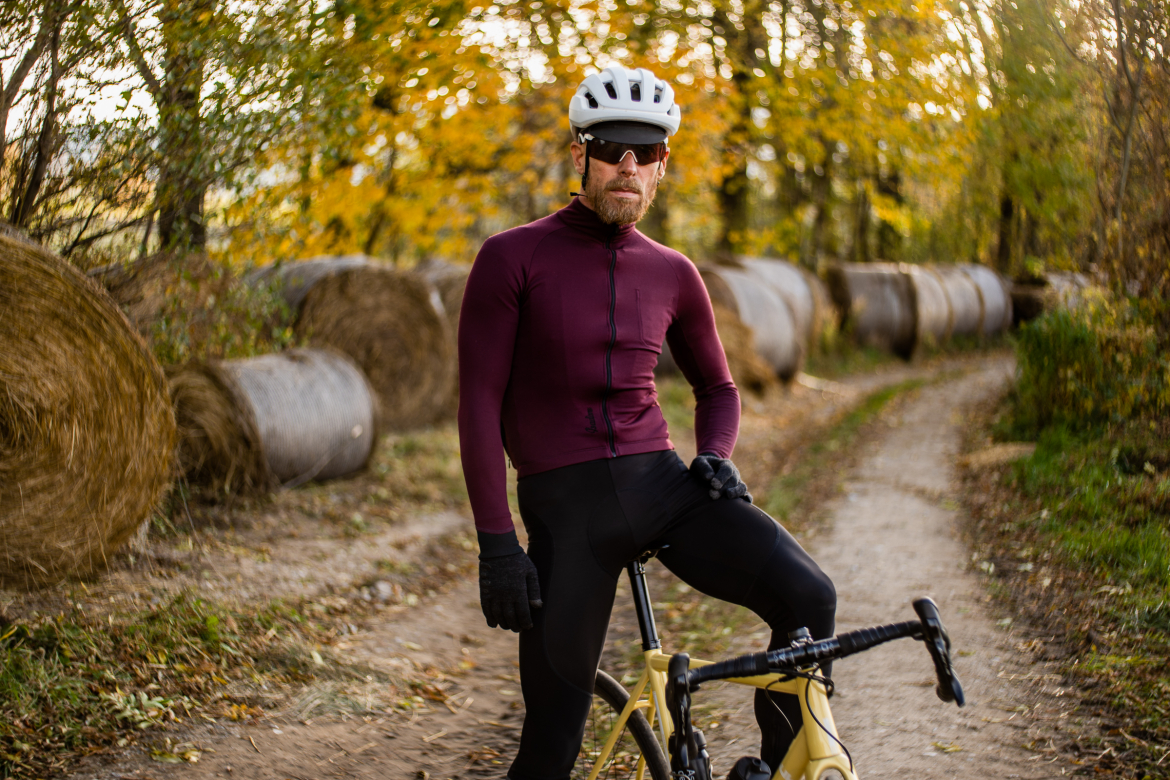 To show our support together with the Therapeutic Community Fides, we have created this Freedom Long Sleeve Jersey.
The Therapeutic Community Fides is the organization which is designed to provide living-learning opportunities during the rehab process.
The model provides a small community where people overcoming addictions can live together while undergoing a range of therapeutic treatments.
An important part is the therapy with adventures, where people can do a range of sports and outdoor activities, cycling being one of them.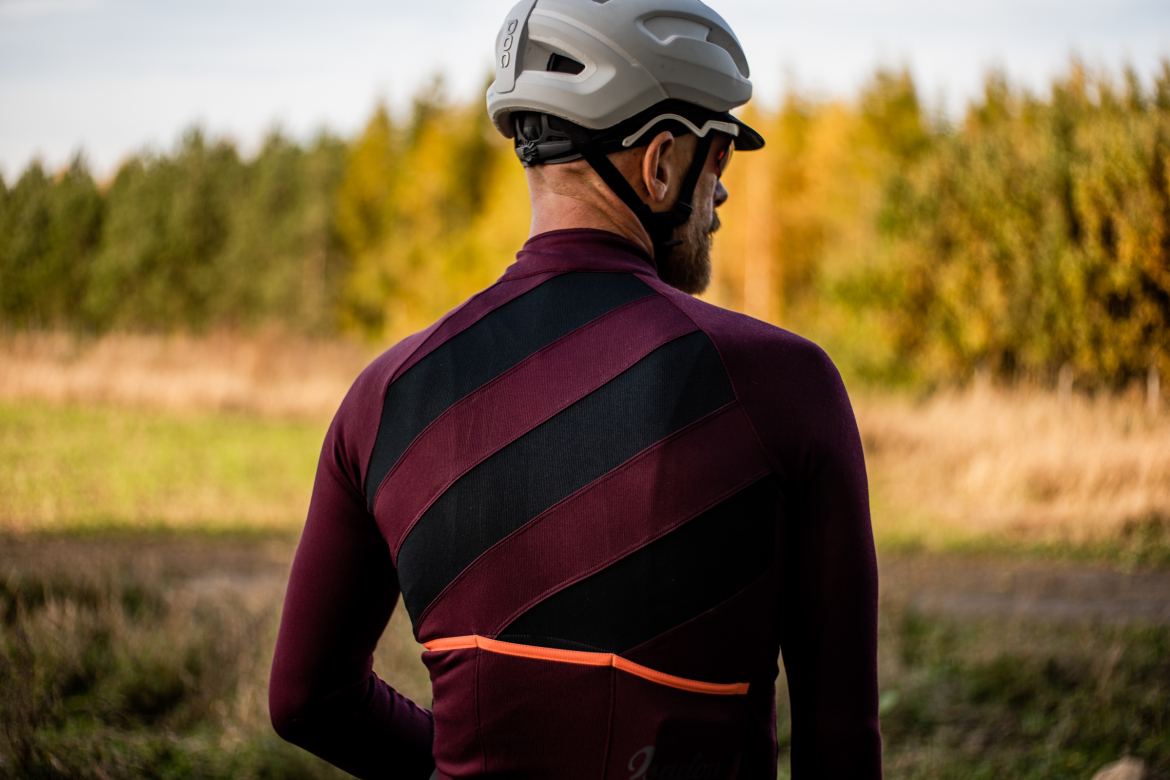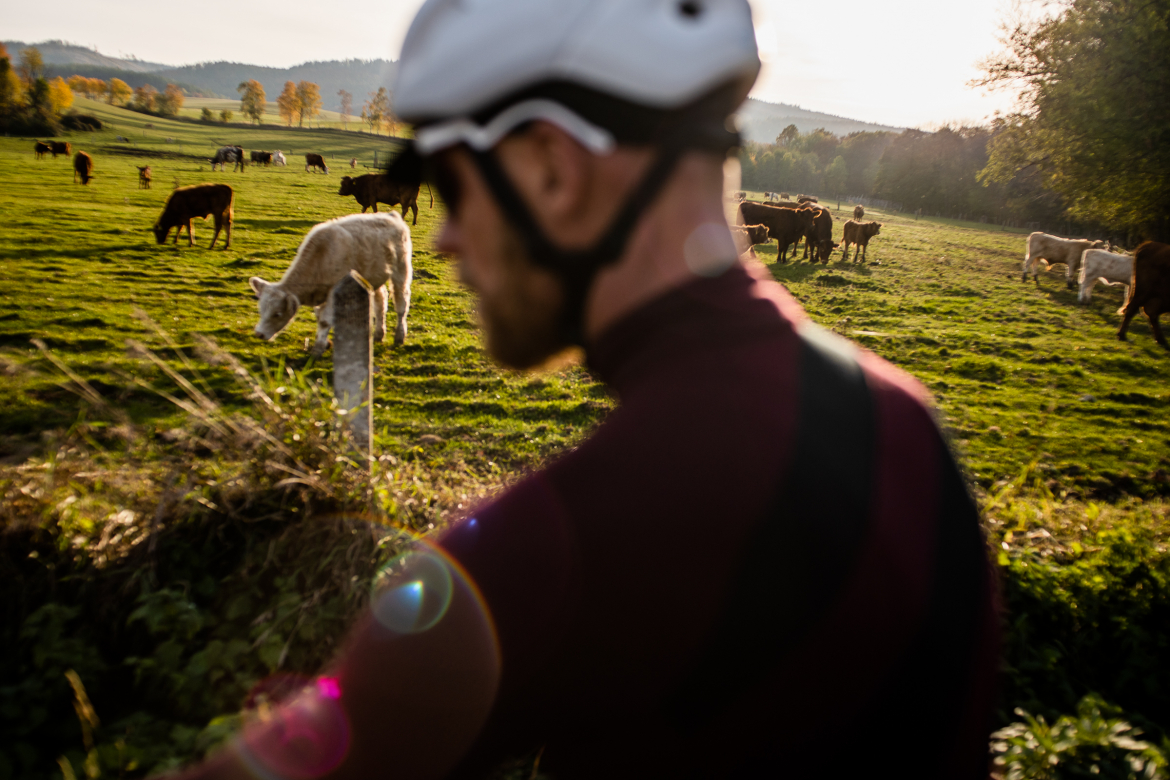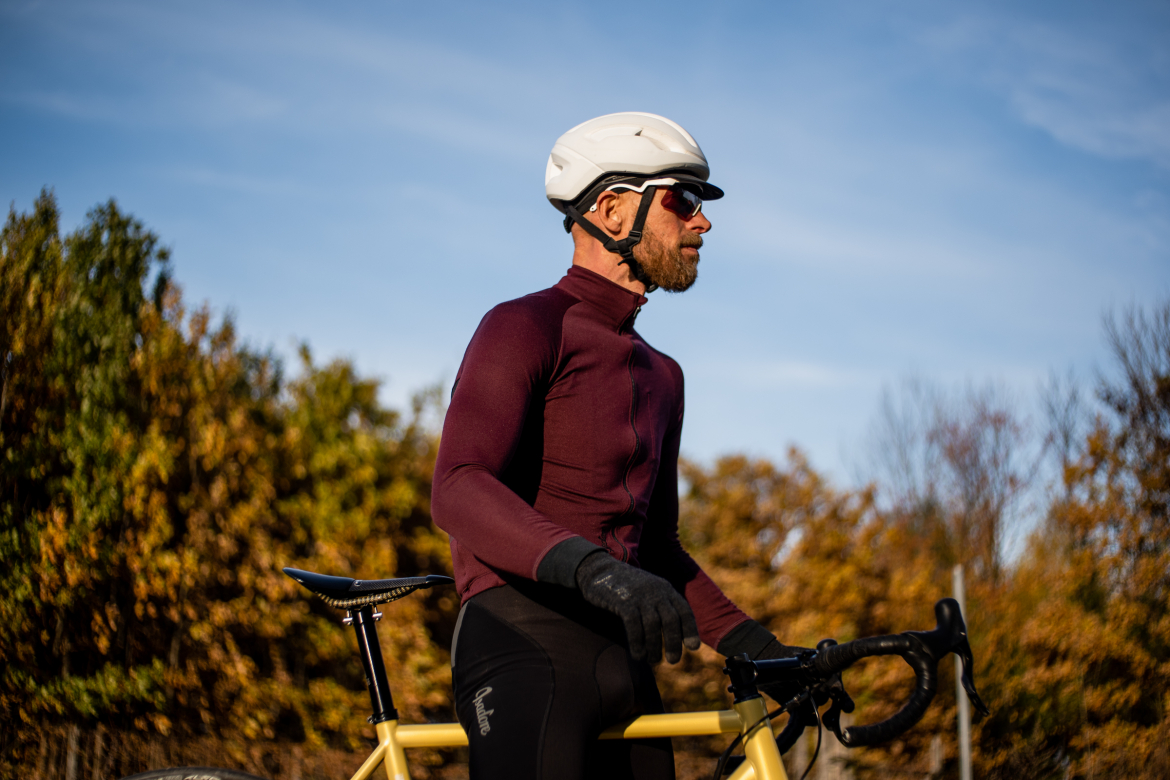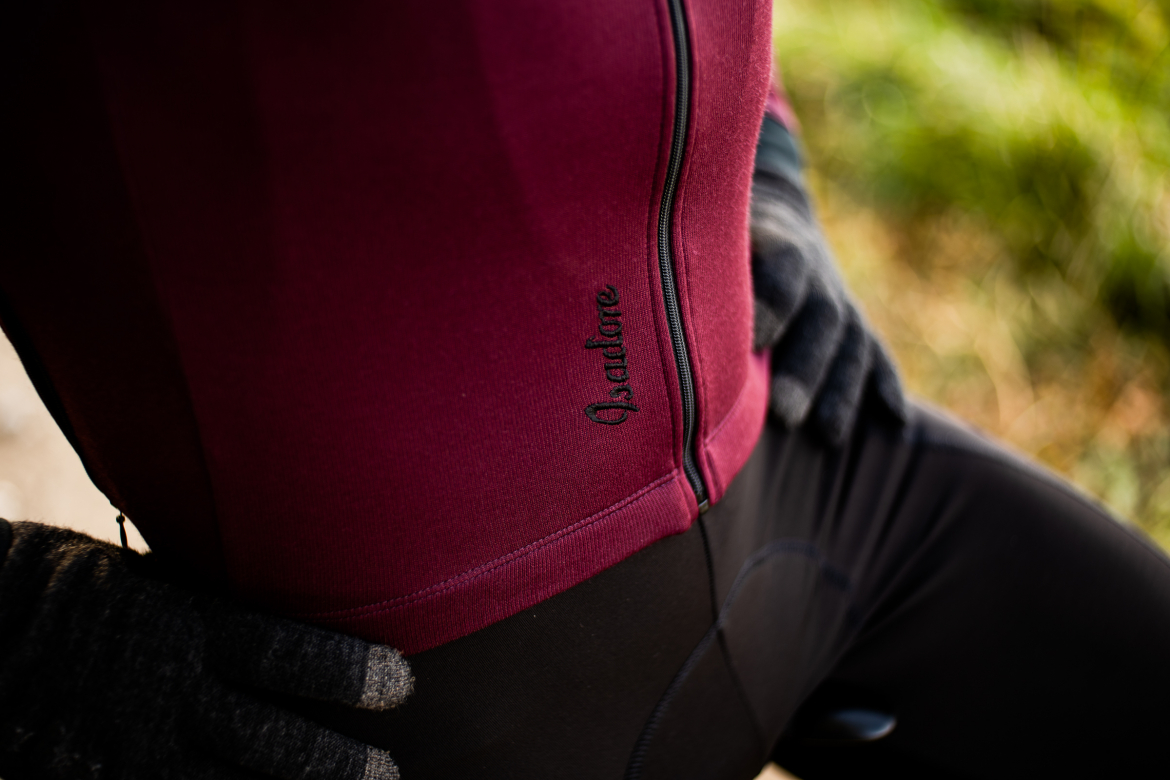 Milan is someone who knows just how well Fides work. He found his love of the bike while living in one. With his bike, he rode his way to freedom from addiction.
The proceeds from the men's and women's versions of the Freedom Long Sleeve Jerseys will be donated directly to the Therapeutic Community Fides to aid it in its efforts to help other addicts recover their lives.