A home for the cycling community, where wheels unite, and boundaries disappear. A place to embrace the vibrant spirit of inclusive cycling, explore landscapes unknown, and forge unbreakable friendships on our global playground of adventure.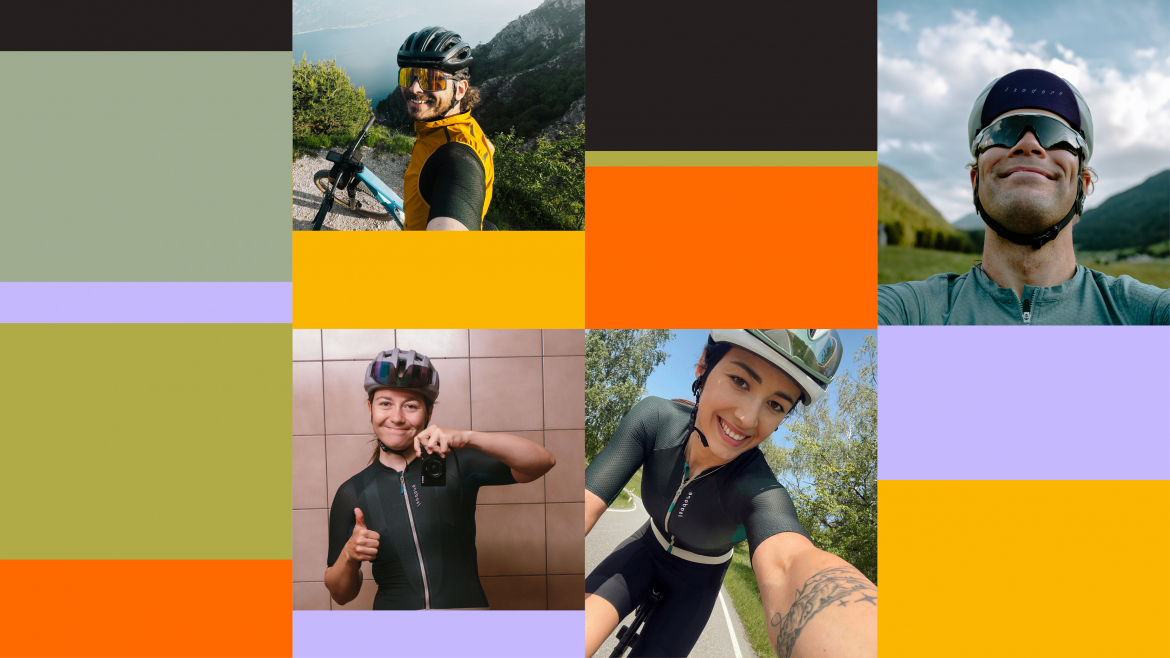 We're on the hunt for pioneering riders to join our world. Embark on rides unknown and lay the groundwork for our community to thrive.
Whether you're road or gravel mad, just starting out on your cycling journey or a seasoned pro embarking on a new venture. If you've got an incredible story to tell or think we should be involved in your next chapter, then we want to hear from you.
Isadore's story has always been unconventional, this originates from our founders and allows us to throw the same adventurous, daredevil attitude into the spirit of what we do.
If this sounds familiar then keep reading!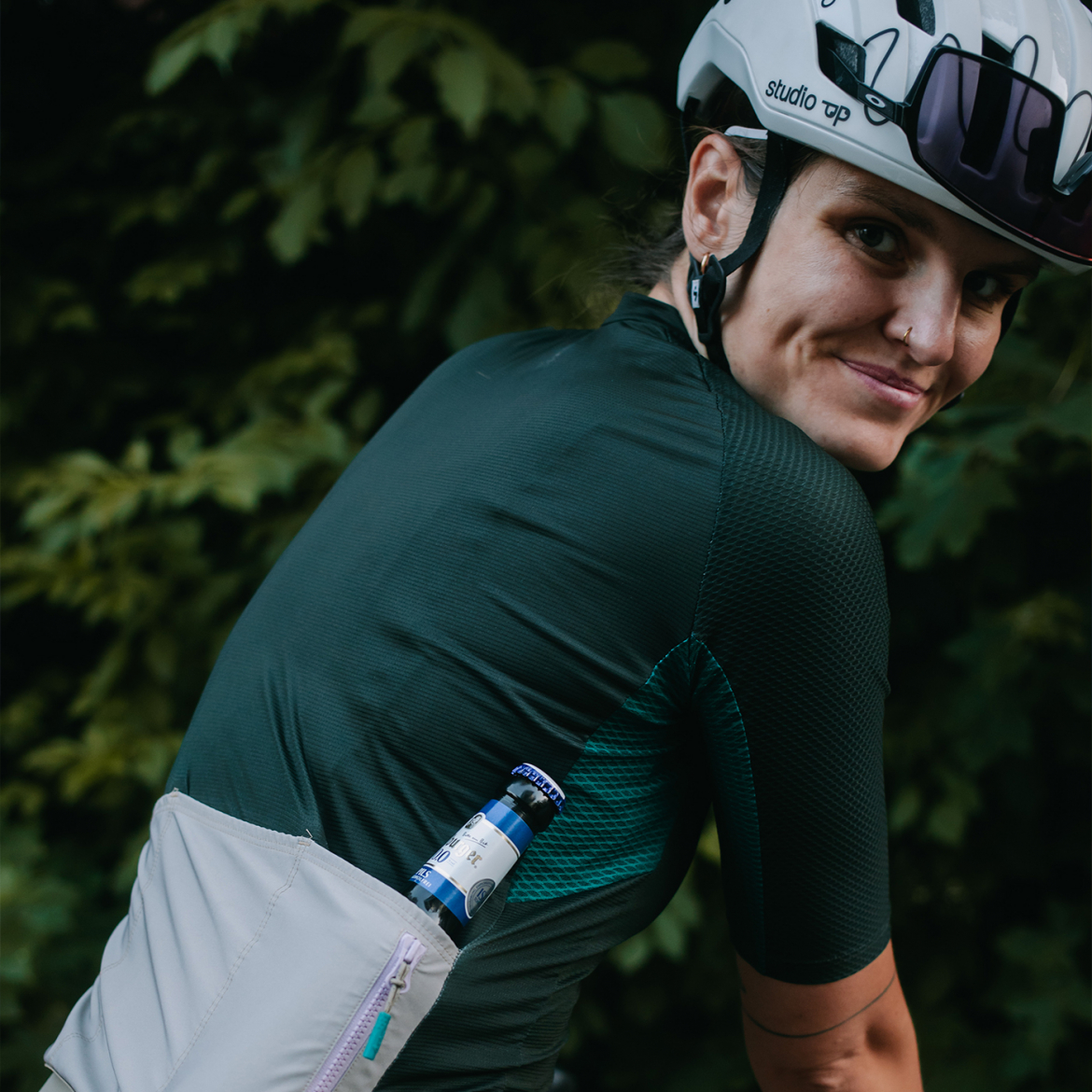 What we're looking for?
Road and gravel riders looking to explore the unknown with us.
What you get.
Exclusive discounts on kit, affiliate links and possibilities of commission and more are on the table for the right rider.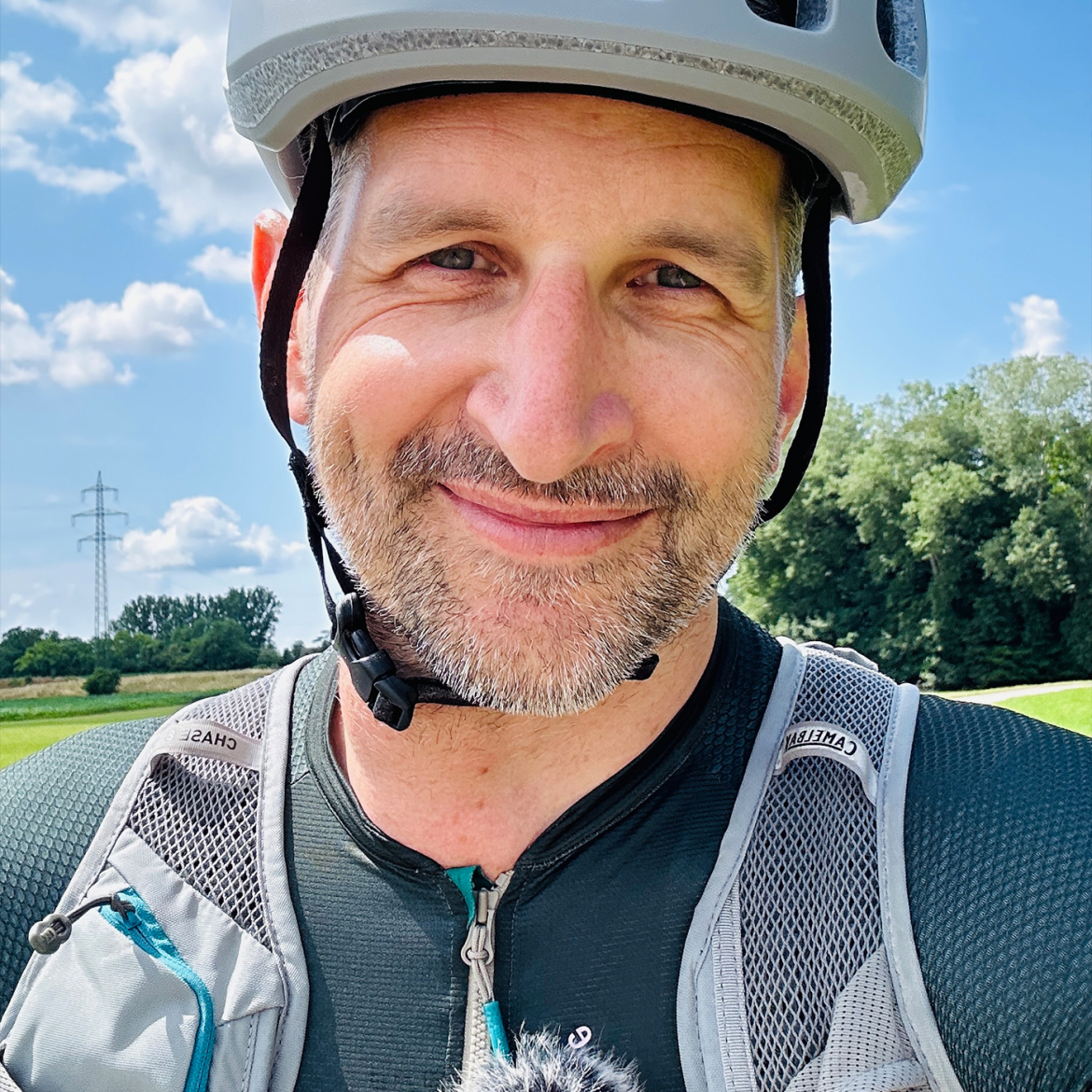 Think you've got what it takes?
All we require is:

1. Your Name & Social media
2. A sentence that describes you and your style of riding.
3. A paragraph describing your history with the bicycle.
4. A paragraph describing your favourite experience with the bicycle.
5. Links to your most creative images or pieces of content on social media.

Planet Isadore Prospective Riders will be shortlisted and invited to meet the Isadore Team, before finalising the first wave of Planet Isadore Riders to embark on an extraordinary journey with us, venturing beyond boundaries and exploring the wonders of the unknown.
Why do you have to apply to become a Planet Isadore Rider?
This is only the beginning, we want to create something never seen before, change the narrative and the image of what a global cycling community looks like. We need to identify the pioneers who share our vision and want to be a fundamental part of Isadore's next chapter.
I don't have any social media account, can I still apply?
Yes, social media isn't everything but you need to be able to capture your adventures and experiences with us through creative methods for example: Imagery, Video, Writing etc
Can I be a Planet Isadore Rider and live anywhere in the world?
Yes*, the discovery of Planet Isadore, creates a home for the cycling community, where wheels unite, and boundaries and therefore borders disappear.
*We are currently unable to process submissions from citizens with origins from countries currently in conflict.