We all first and foremost are cycling enthusiasts. Some of us like to ride fast, some never go on a ride without a camera slung over one shoulder. Some keep close track of power numbers, some don't even ride with a computer.
Even if some rides we feel great and some rides suck, riding a bike is deeply tied in with what makes us happy. That's what we try to convey with our products at Isadore: cycling is just about the pleasure riding a bike, staying healthy, and being good to people and the environment.
Isadore is an unconventional company because its founders are unconventional. Martin and Peter Velits succeeded in going pro though they come from a non-cycling country. They throw that the same adventurous, daredevil attitude into the spirit of the company.
Team Introduction
After over six years in business, we've gathered together a fantastic group of people, each of whom plays a big role in making your experience with Isadore a pleasant one.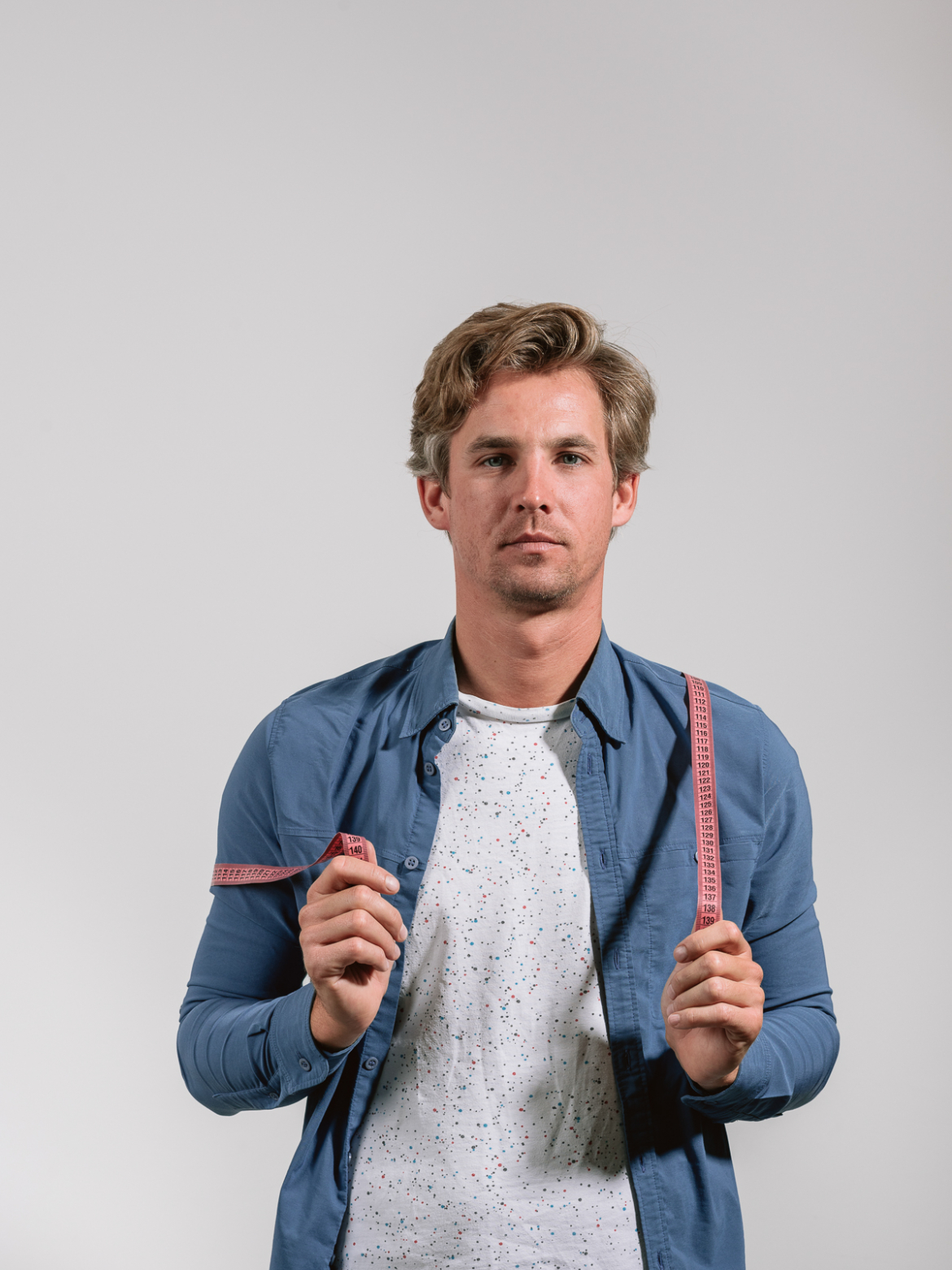 Martin Velits
Co-founder, Head of Product Team
Head of product development and leads the product planning by creating a general Isadore strategy.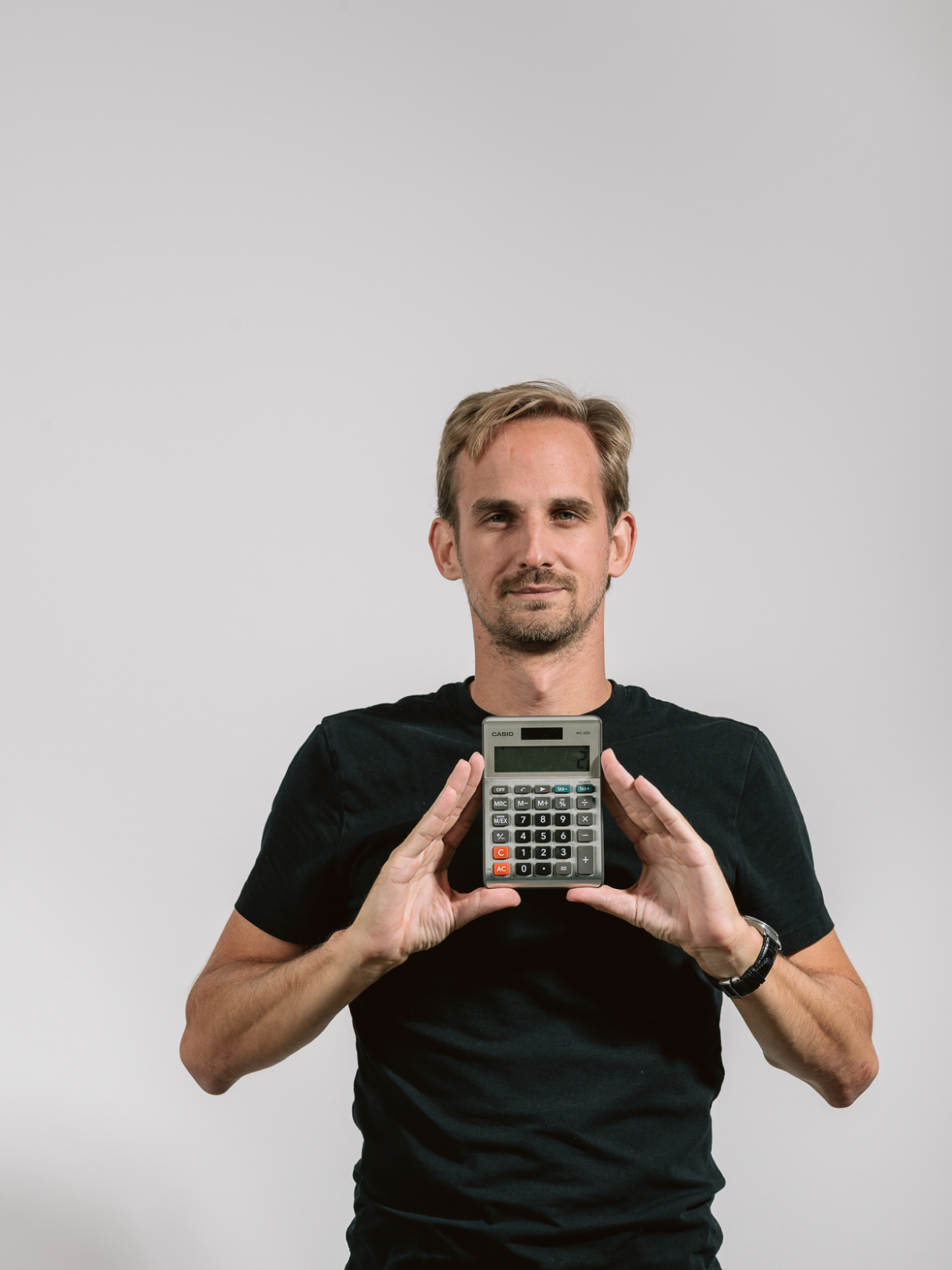 Peter Velits
Co-founder, Head of Operations
Makes sure everything in the company is connected and communicating well, while also involved in Isadore's general strategy.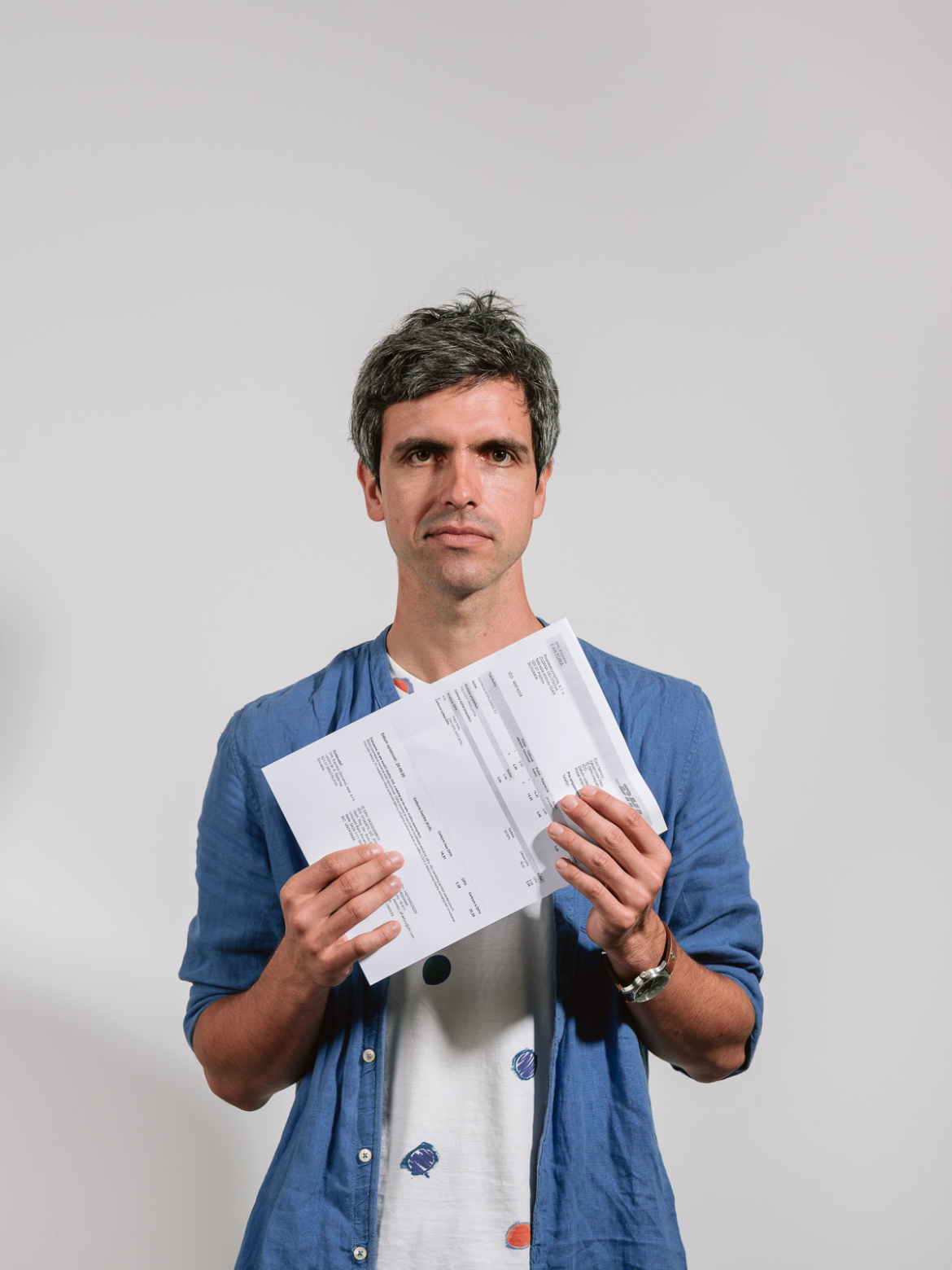 Tomas Rosival
CFO
All about the financials, planning, budgets, investments and also contributes to shaping Isadore's general strategy.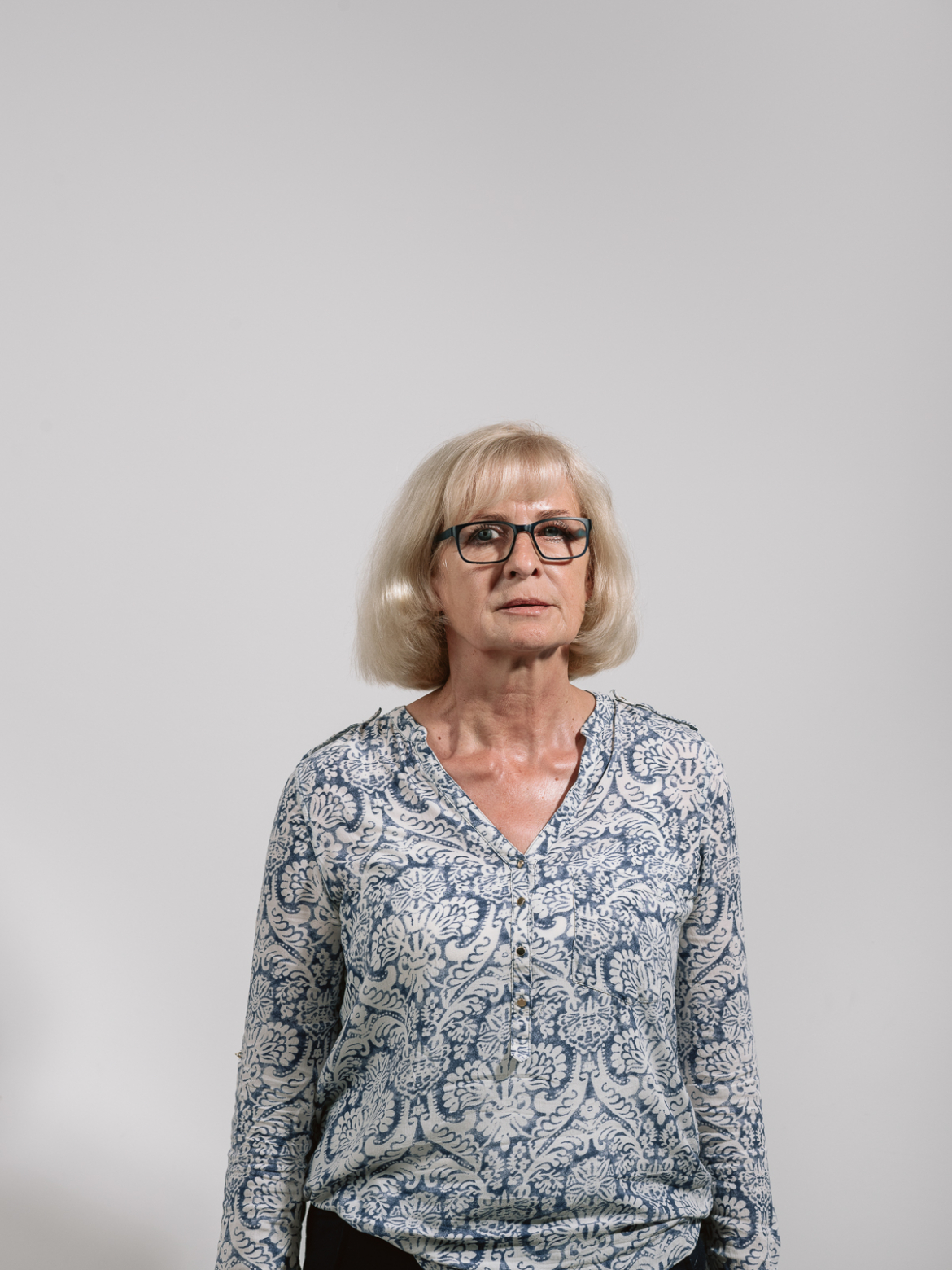 Dana Velitsova
Office Manager
Makes sure the office runs smoothly to ensure happy employees.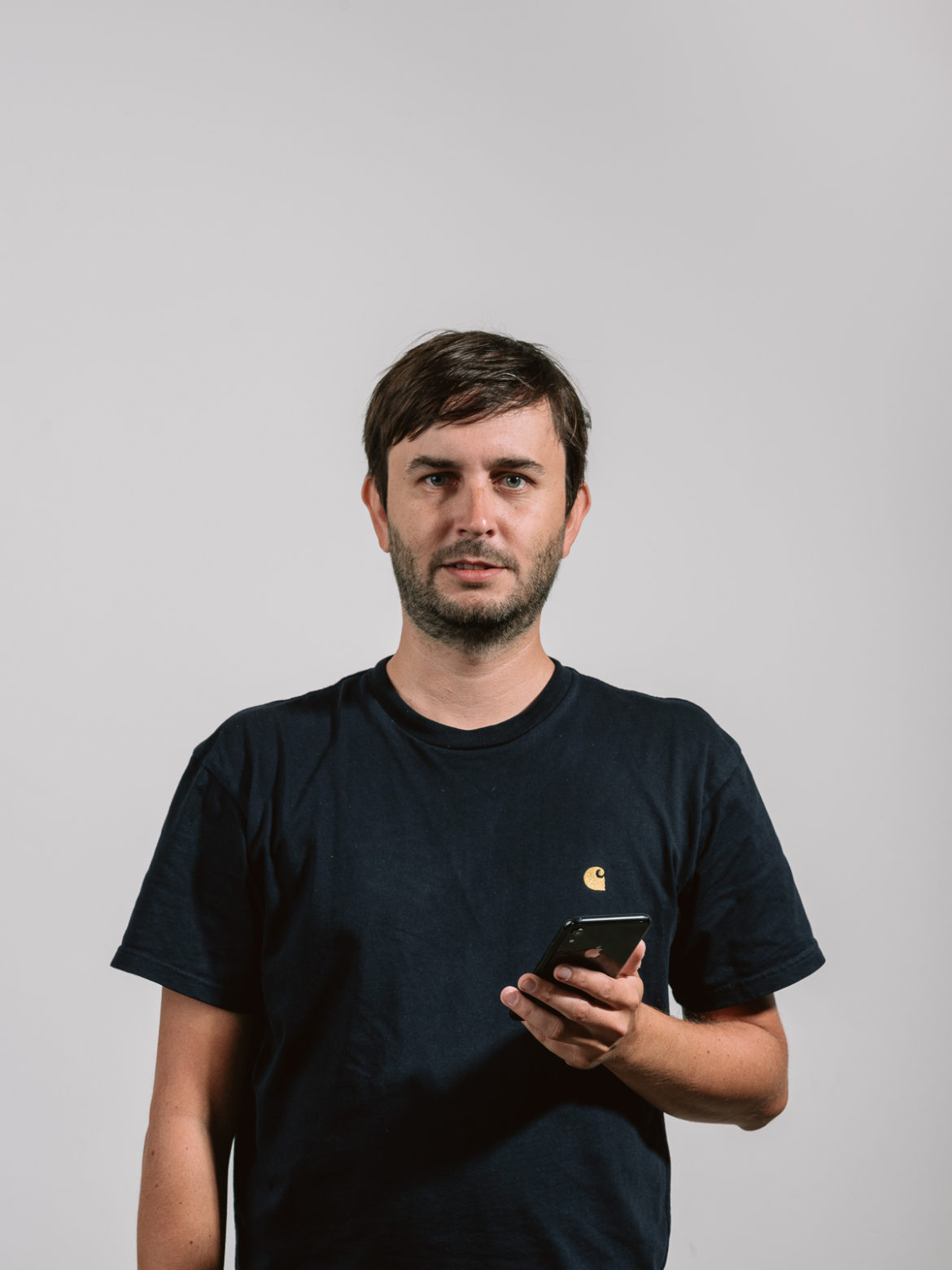 Marek Sulik
Head of Online Marketing
Creates the Isadore experience in the digital world.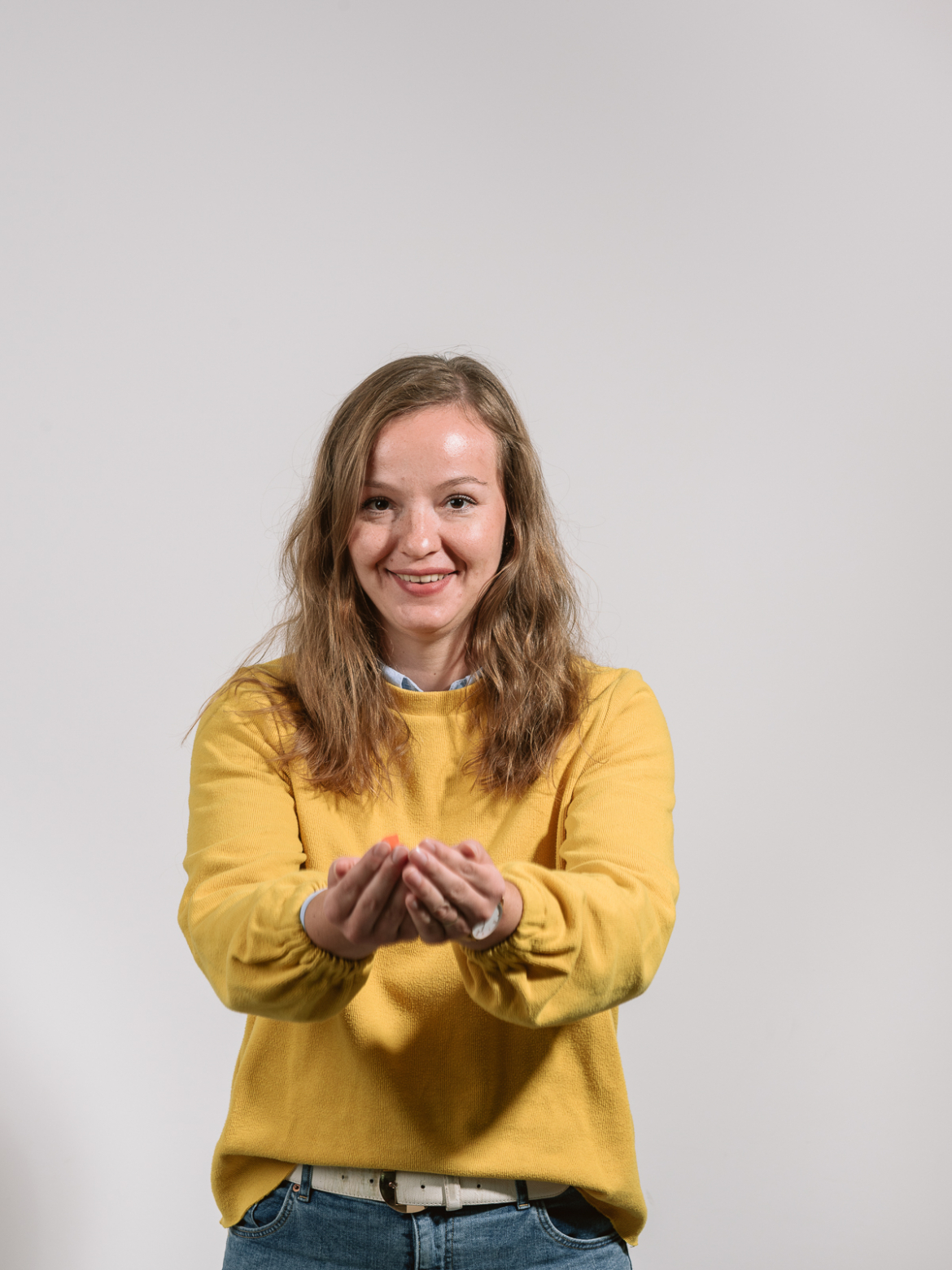 Maria Talacova
Production Team - Forecasting

Plans for the development and design of future products.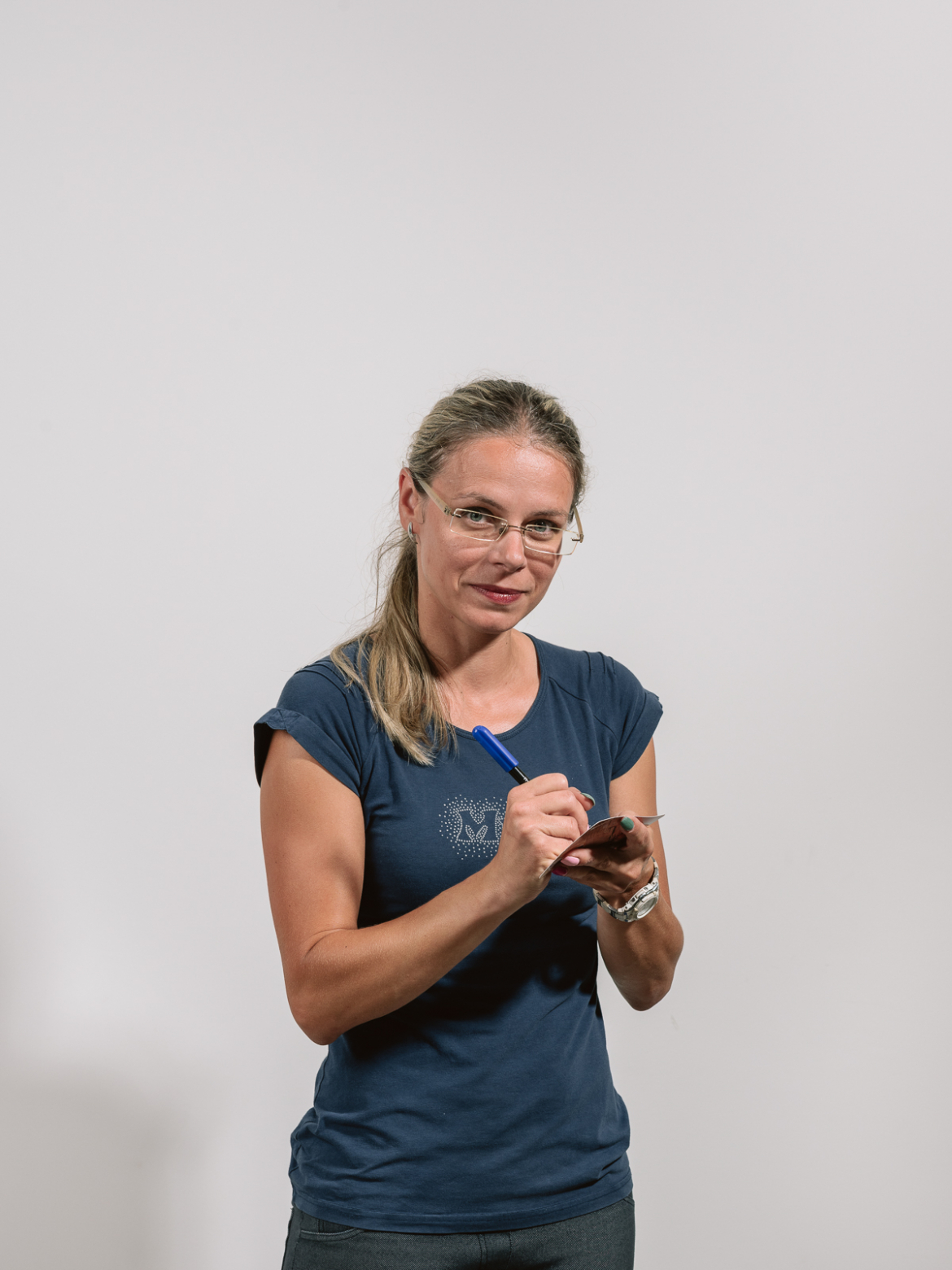 Michaela Tobisova
Head of Logistics

Makes sure all orders will arrive quickly and safely at their intended destinations.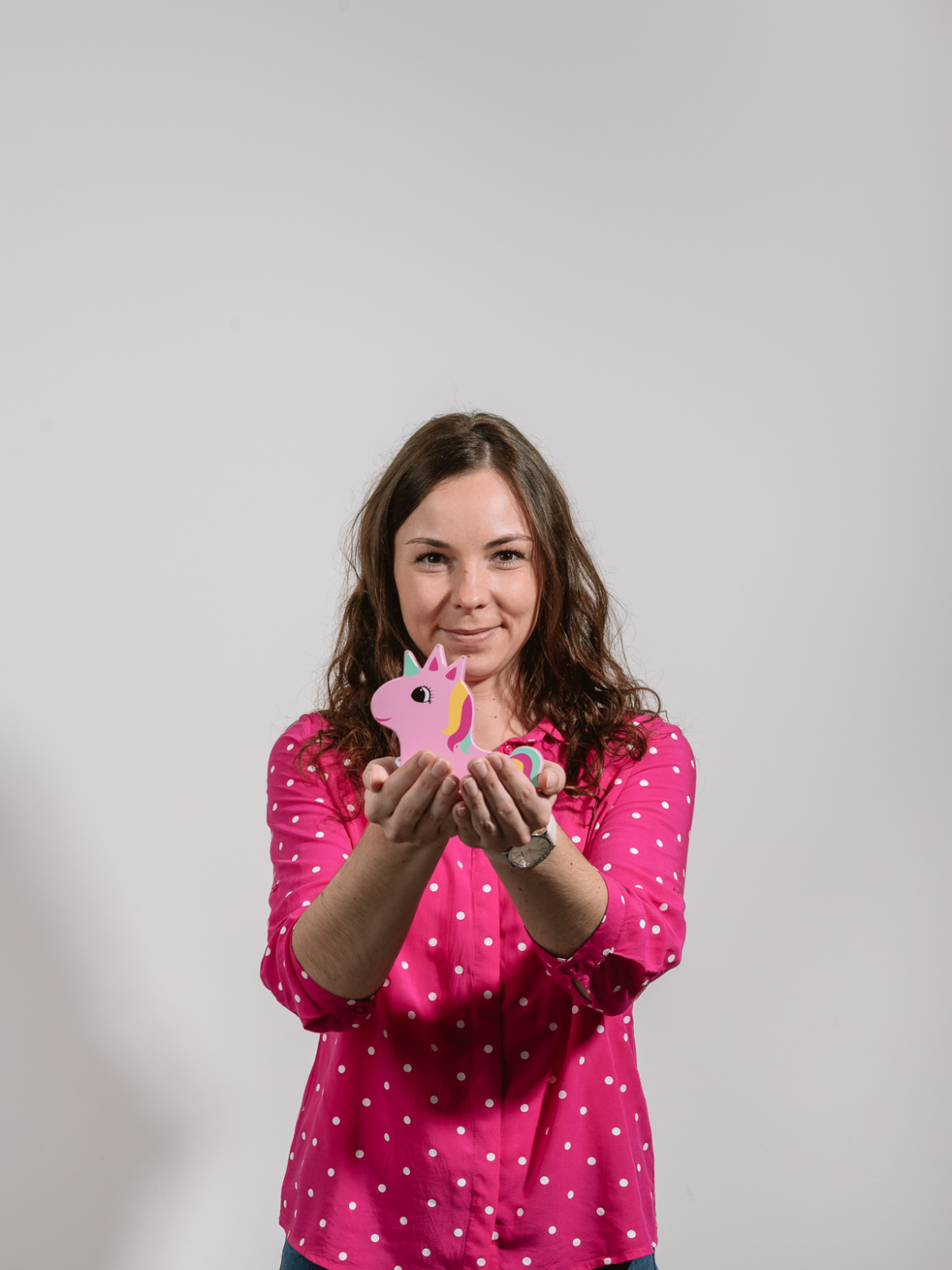 Zuzana Kolarikova
Customer Support Specialist

Responds to any questions from our customers.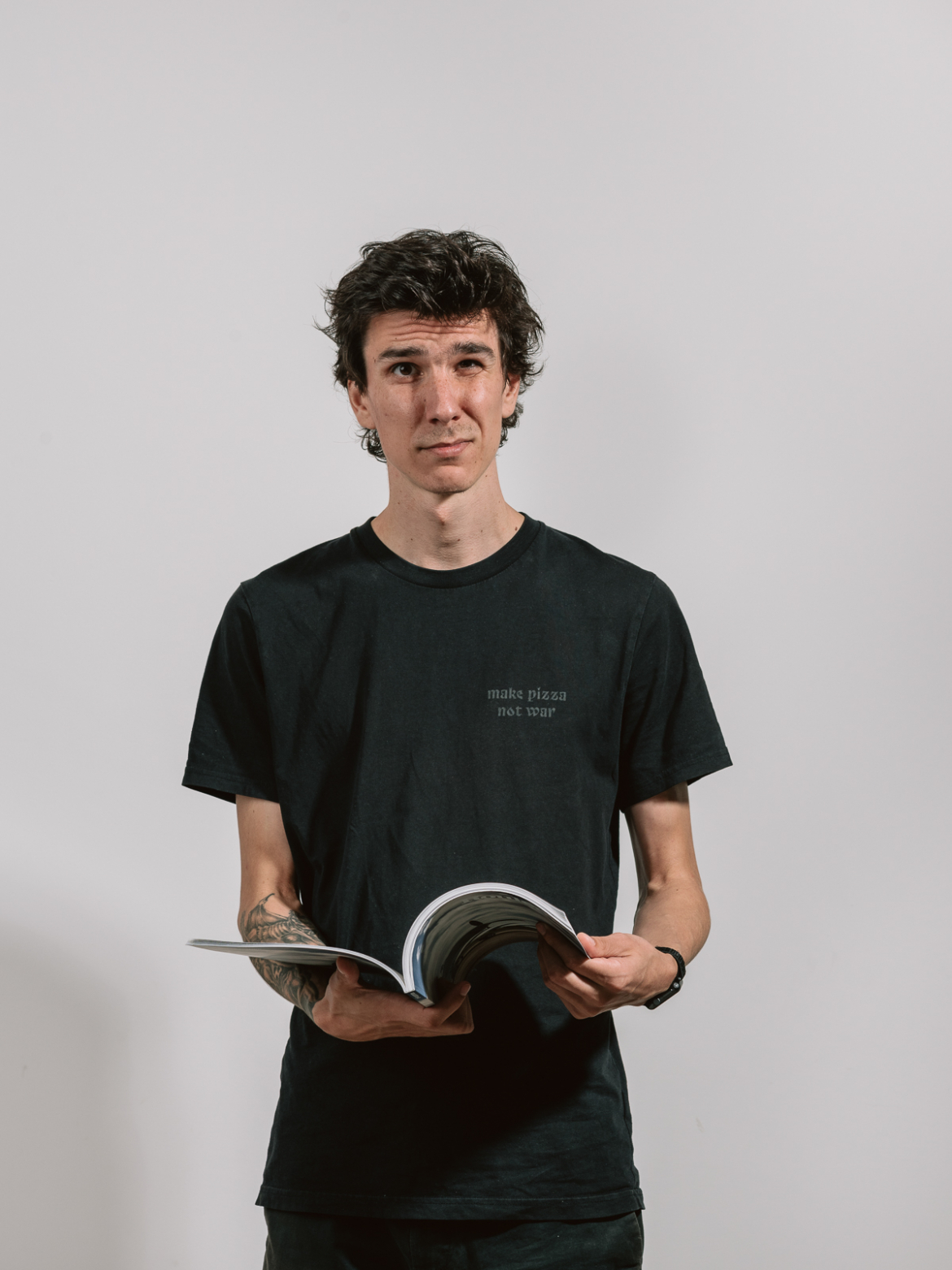 Boris Stefanik
Brand Manager

Creates the Isadore experience in the real world.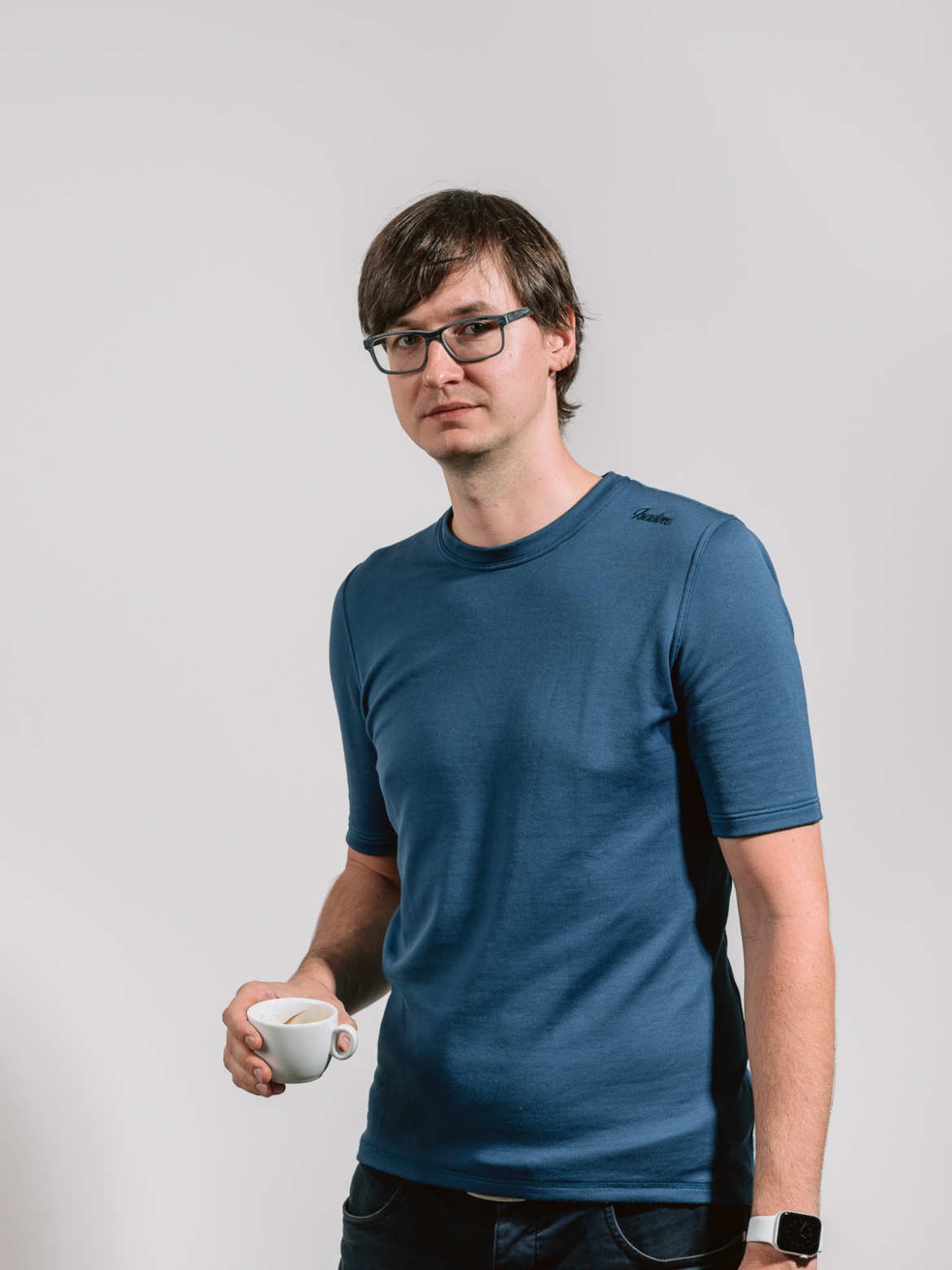 Martin Uhrin
Graphic Designer

Creates beautiful visual designs for all website and print materials.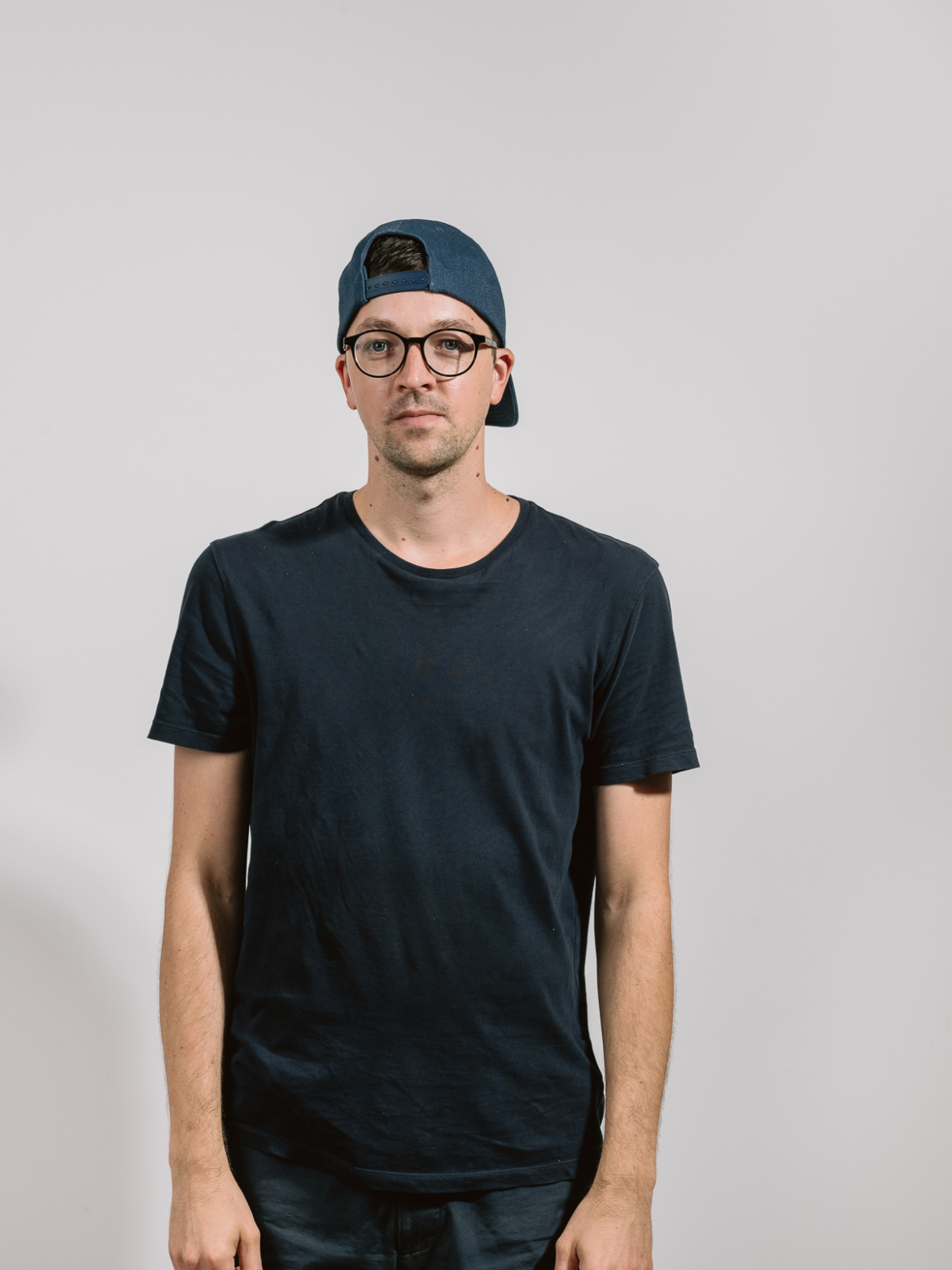 Martin Gross
Graphic Designer

Creates beautiful visual designs for all website and print materials.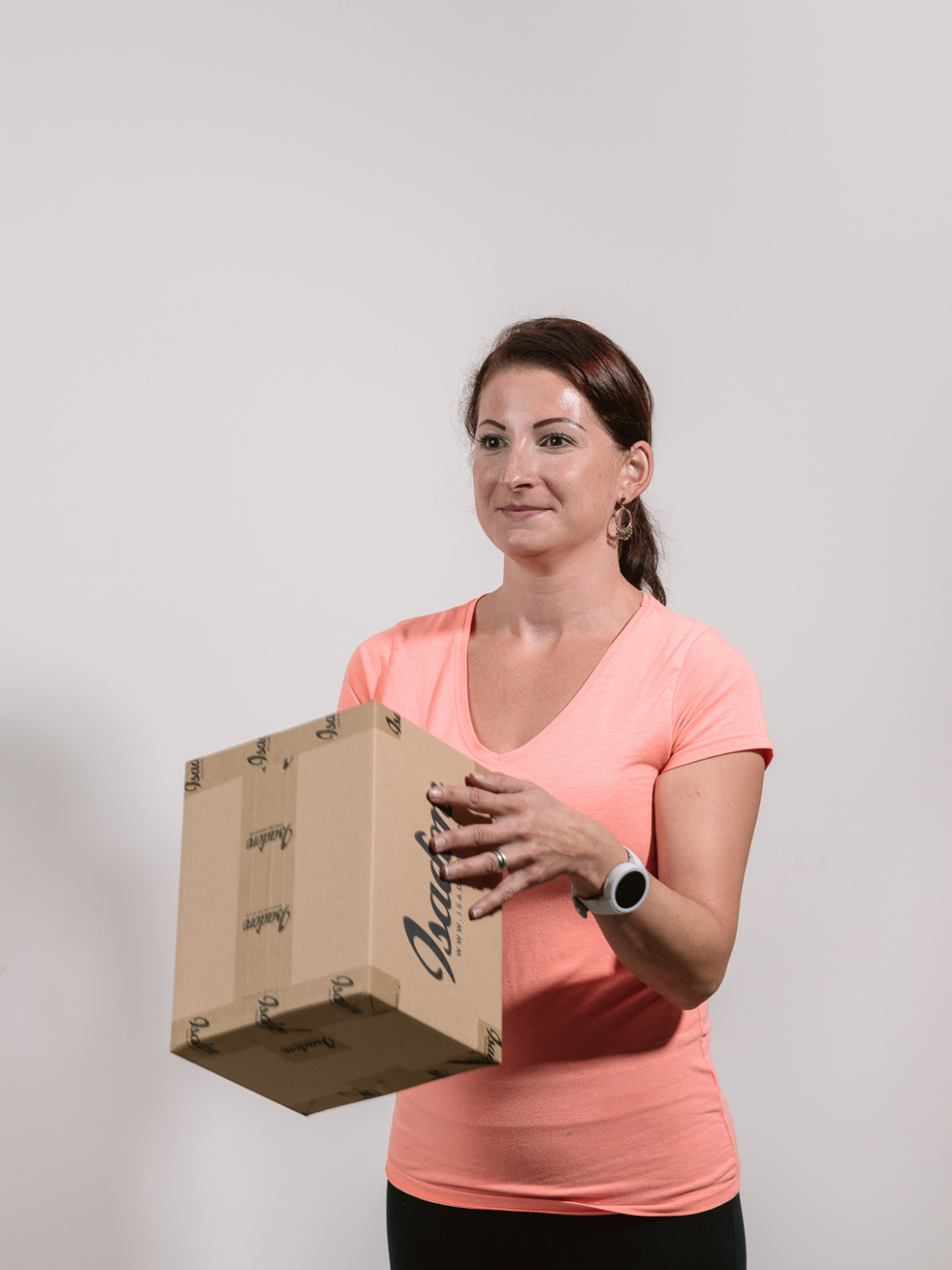 Dominika Ziakova
Logistics
Prepares all the packages for shipment with love.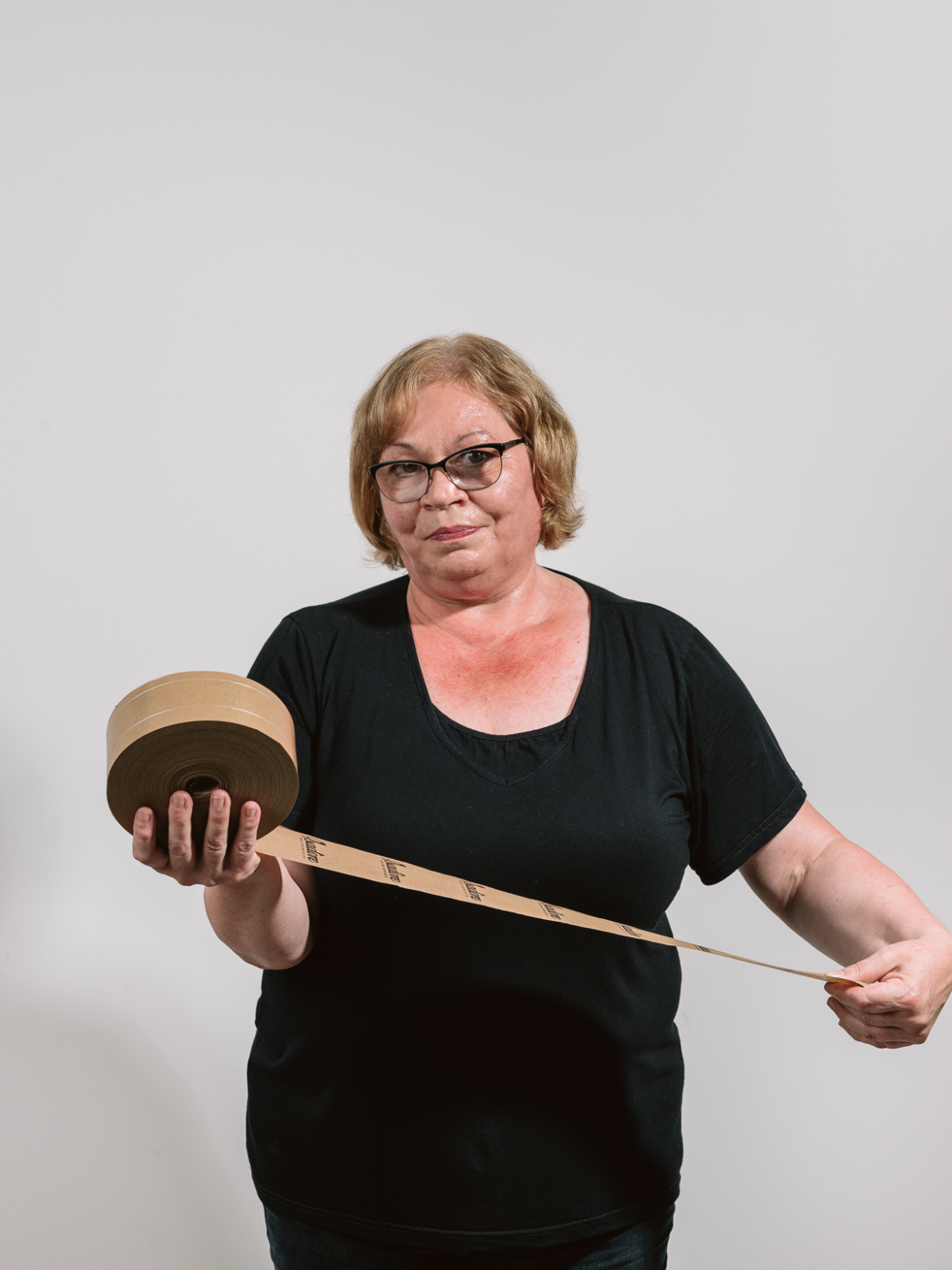 Marta Luliakova
Quality Control
Ensures all products are the best quality and in top condition before being shipped to the customers.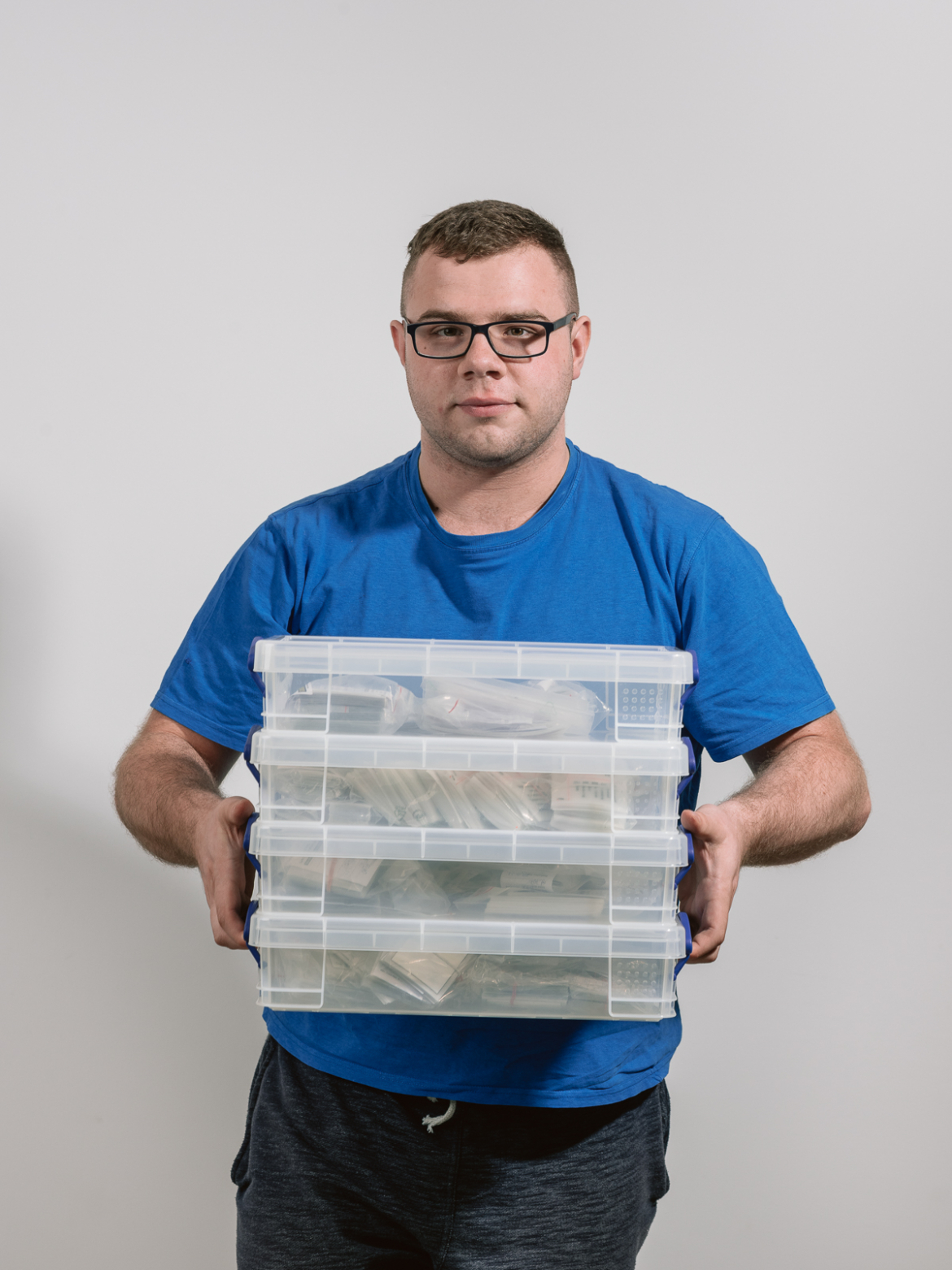 Juraj Chano
Raw Materials Warehouse Support
Handles all raw materials intended for production.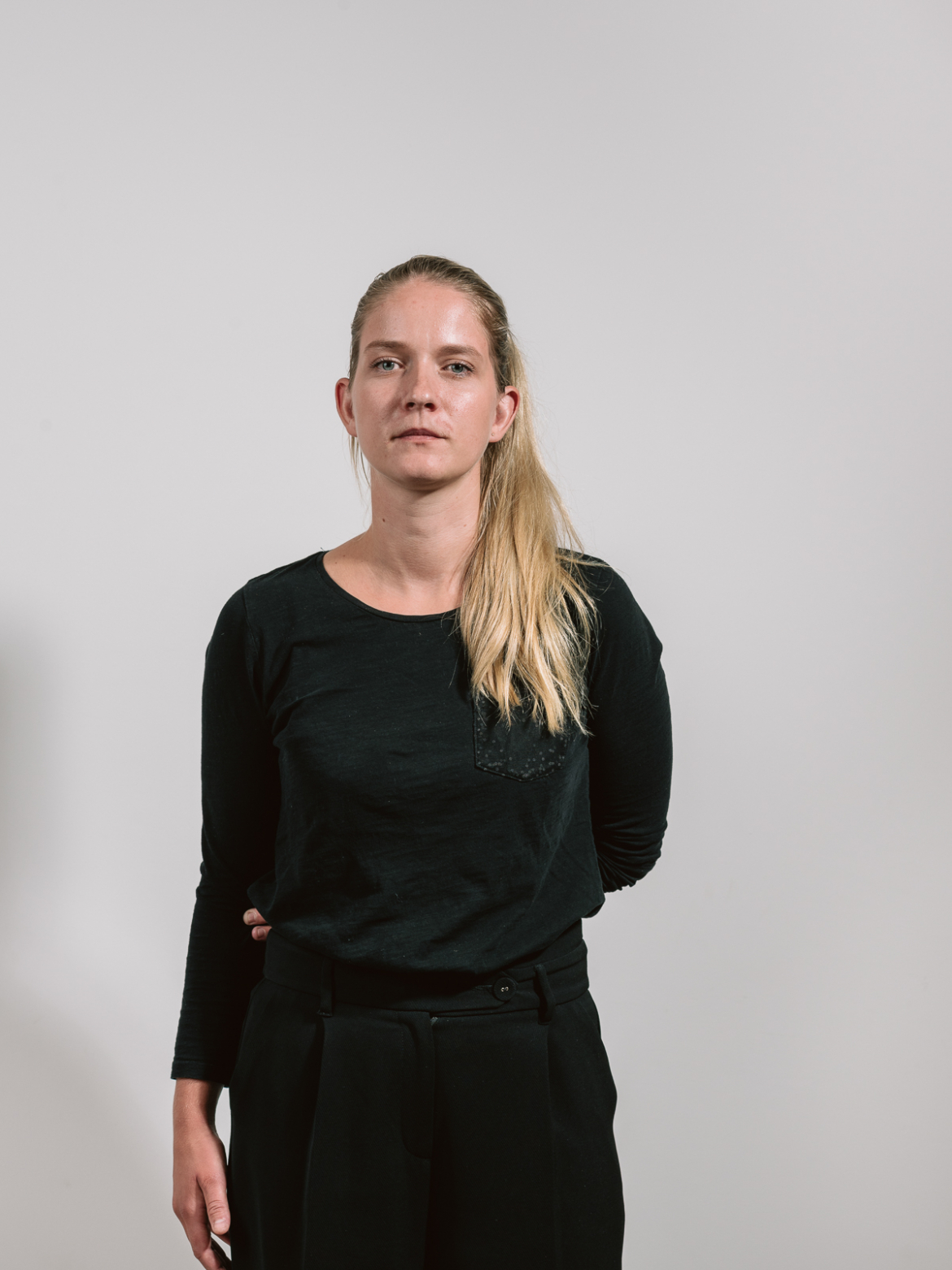 Zuzana Velitsova
Key Account Manager
Takes care of selected partners to ensure happy clients across the board.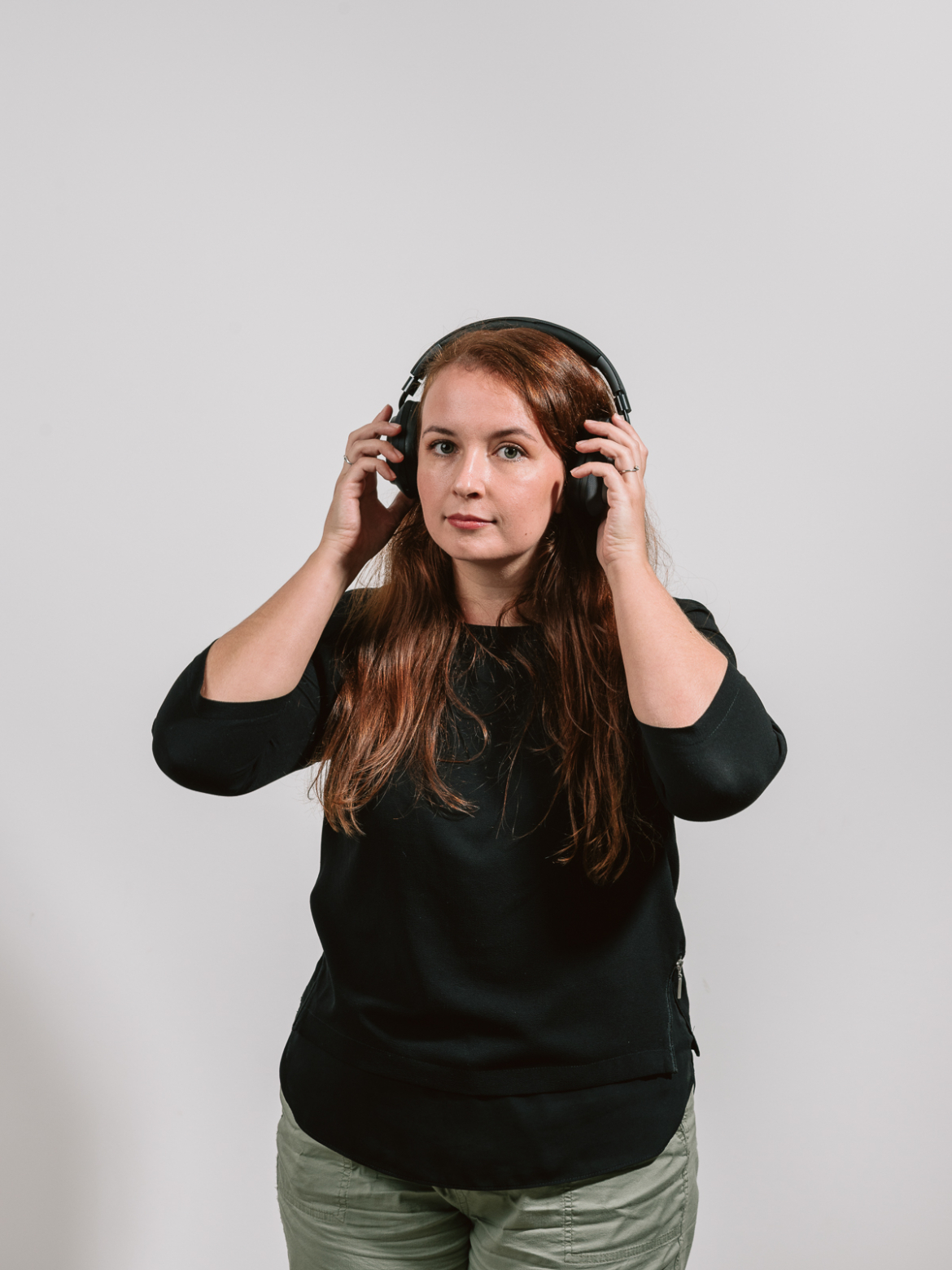 Natalia Podmanincova
Head of Retail Business
Manages the retail partners' orders and requests.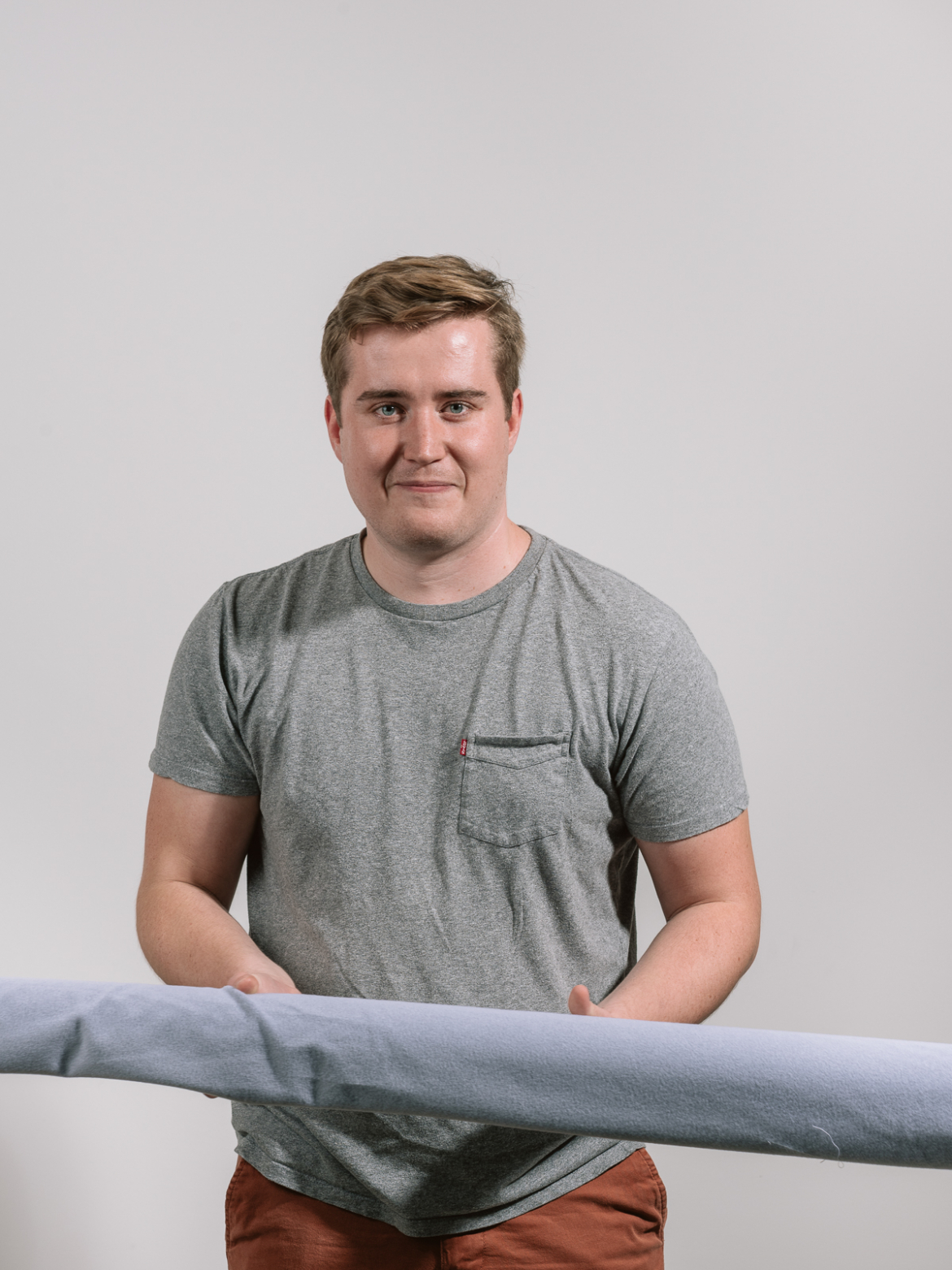 Adam Majsky
Production Team - Supply Chain
Makes sure all materials and products arrive in Puchov on time.

---
How we work
We believe that every piece of clothing should resolve the cyclists' daily problems.
---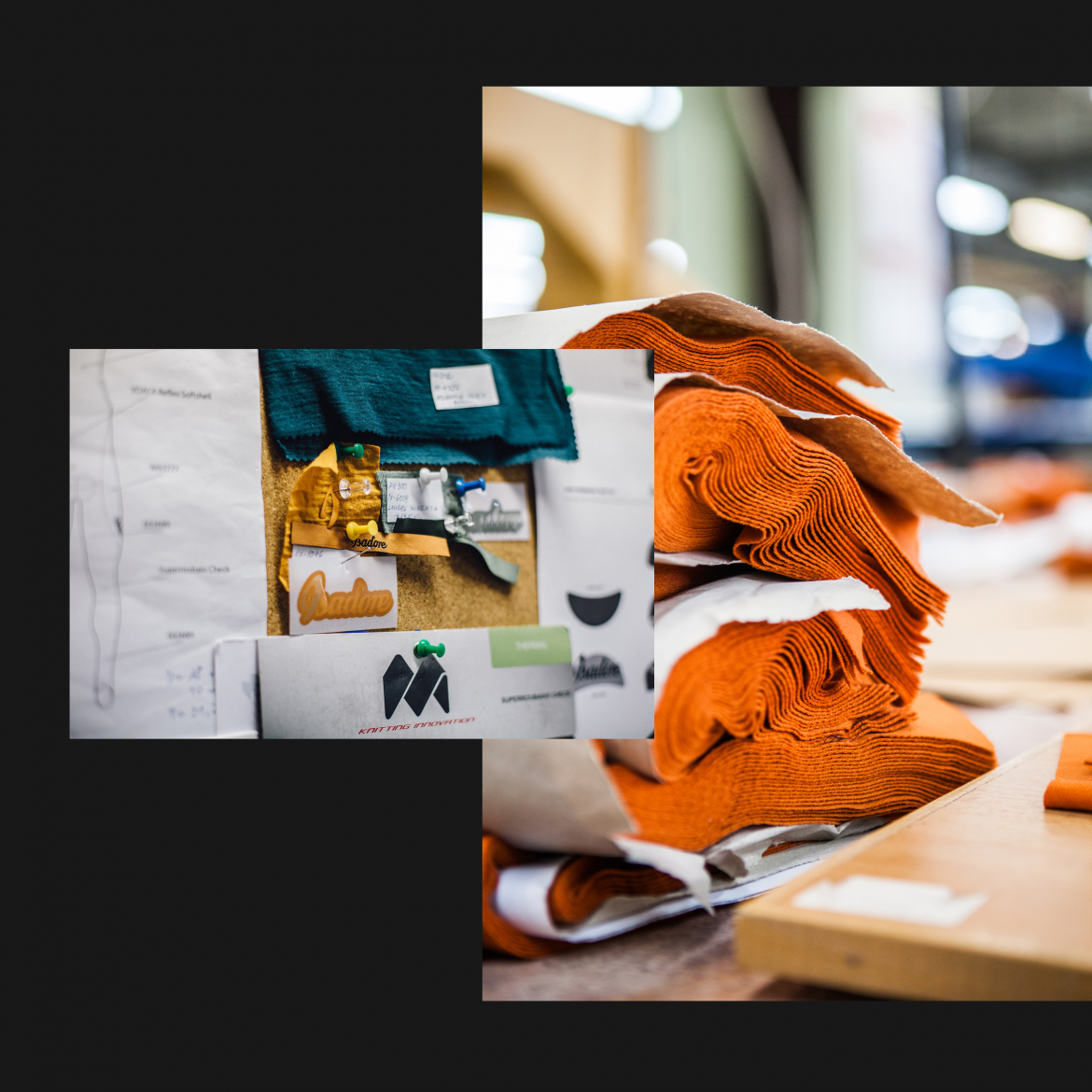 We are creating cycling apparel for better and enjoyable cycling experiences.
Our design process starts with a simple series of questions

How can we develop a piece of clothing that will remain your favorite season after season?
How can we be innovative in designing clothing that can be used in new ways?

How can we anticipate what will be needed in seasons to come?

How can we make our clothes in an even more sustainable way?
Consciously trying to do the best for people

Sustainable production close to home
From our very earliest production runs, we have been focusing on using textile factories in our home region of Slovakia.
As the company has grown and production has expanded, we have been careful to partner with factories primarily in Europe to minimize our carbon footprint.
Not only that, but we are determined to use factories that work within the OEKO-TEX® and bluesign® international standards to ensure all Isadore products are sustainably made in a safe working environment.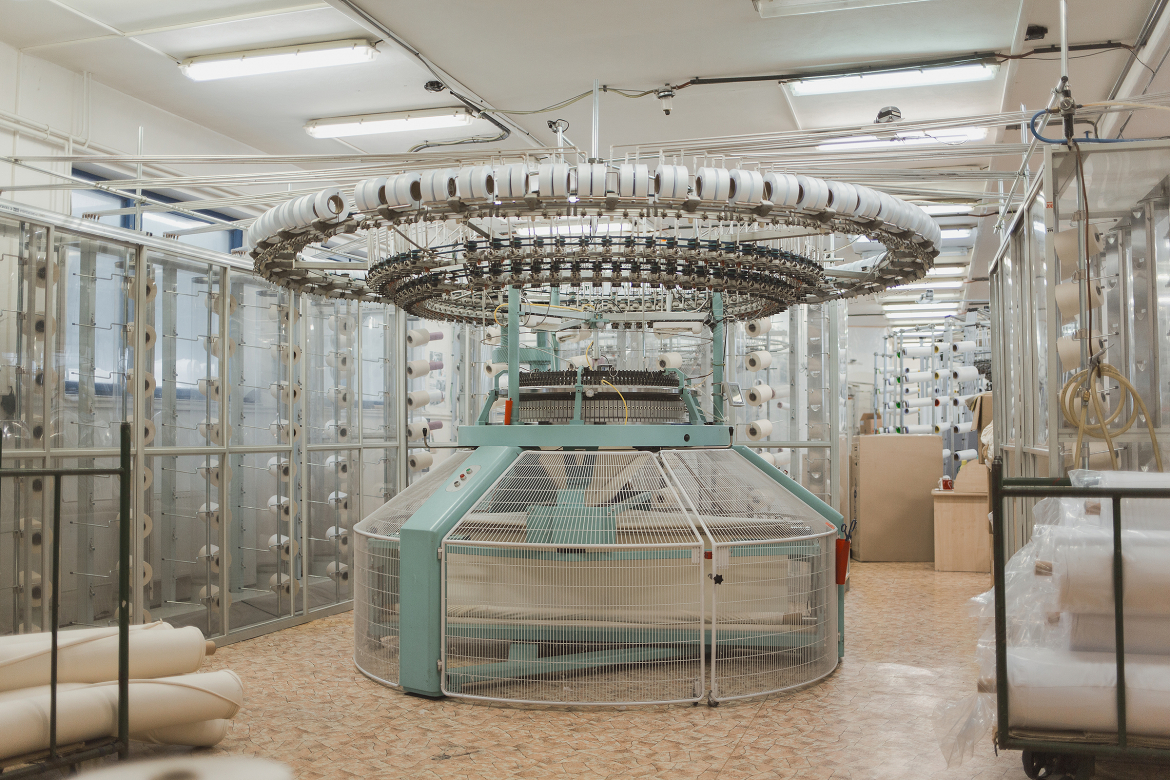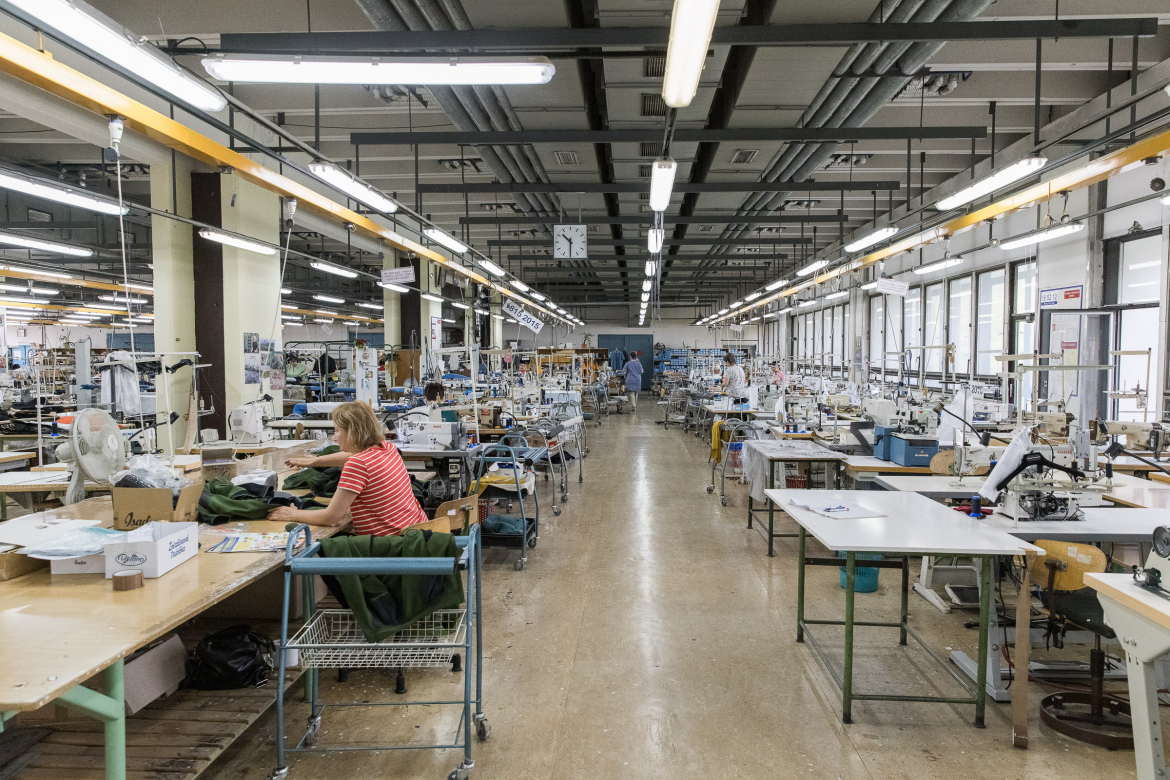 59%
Slovakia
20%
Czech
republic
9%
ITALY
8%
LITHUANIA
3%
Portugal
1%
USA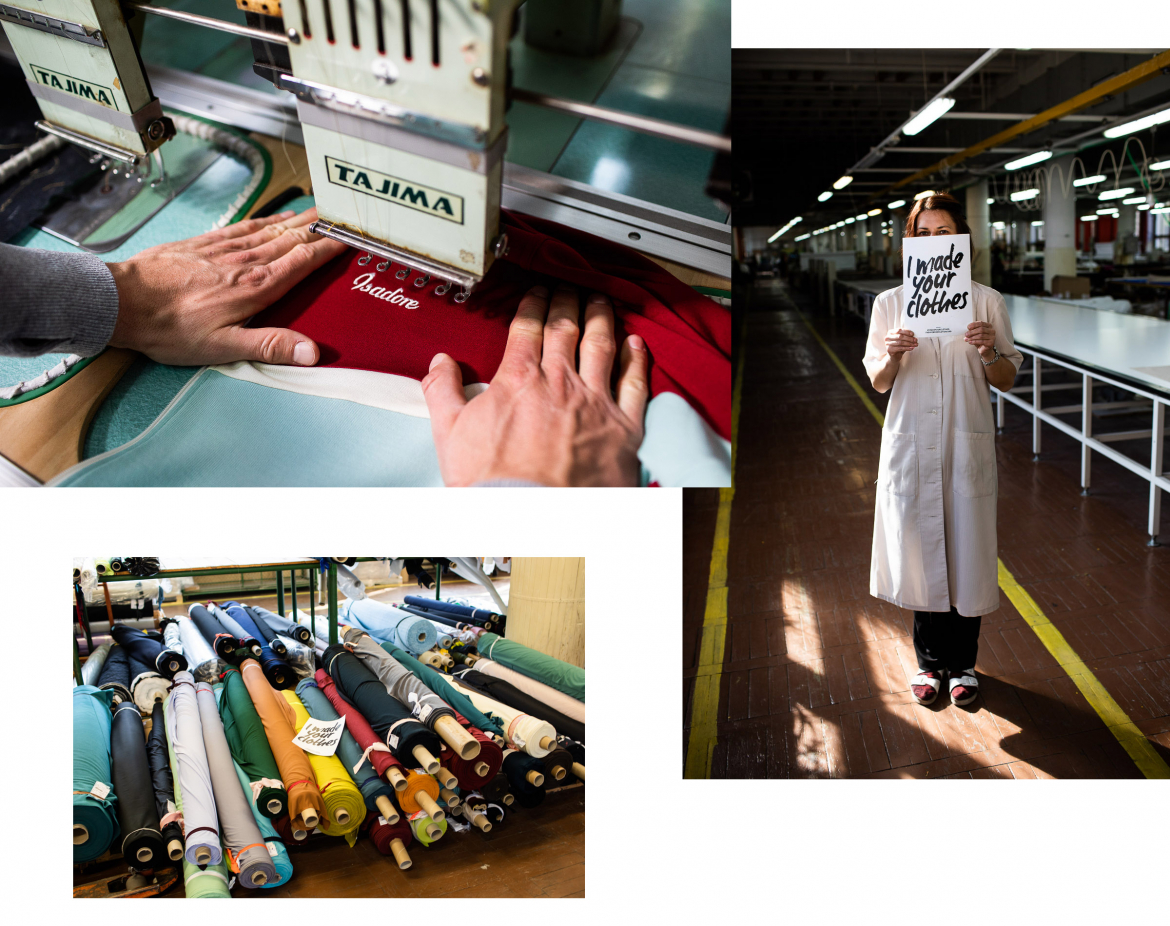 Get to know who made your clothes
We love the fact that we know many of our factory workers personally. We know that they work in safe conditions and receive a proper European living wage.
Accountability is an important step to encourage brands to take responsibility for the impact they are making on lives and the environment.
We are in favor of any and all initiatives that are designed to ensure greater workplace safety and financial security for factory workers around the world.

---
Our charitable initiatives
---
For a healthy planet to ride on
Even the most adventurous of us are in no position to reserve a ticket on the first flight to Mars. Like the saying goes, there is no planet B. So we have to work together to reverse the damage humans have already done to the Earth. We are always looking for new ways to reduce our carbon footprint.

Our Team and Culture