An Alternative Choice. Be kind to the environment with the Isadore Alternative Line.
From the beginning we have been a brand committed to reducing our impact on the environment. We want to create high-quality, long-lasting products that are sustainably made. Getting that recipe right for clothes designed to be used in cold weather is even more complex but just as important.
With summer's end and cold temperatures threatening, our Autumn/Winter Alternative Collection additions combine windchill battling warmth and eco-friendly materials. They'll be perfect for those chilly days that don't quite warrant the super heavy kit.
Fast-paced rides on chilly mornings in the Alternative Long Sleeve Light Jersey will be perfect with a short sleeved Alternative Baselayer. But if you are uncertain how cold it will become before you get home, then the Alternative Thermal Vest gives you packable insurance that you'll have a windbreaking insulating layer ready. Meanwhile, the Alternative Thermal Bib Shorts can keep your hips and quads warm without overheating or missing out on some early autumn sun. Pair them with some of our Eco-Knit Leg Warmers or Knee Warmers to extend the Thermal Bibs usefulness well into winter.
With innovations like making high quality cycling clothing out of recycled plastic, Isadore helps to bring really sustainable practices into the production of cycling clothes. And most importantly, that means you can ride in comfort even in imperfect conditions.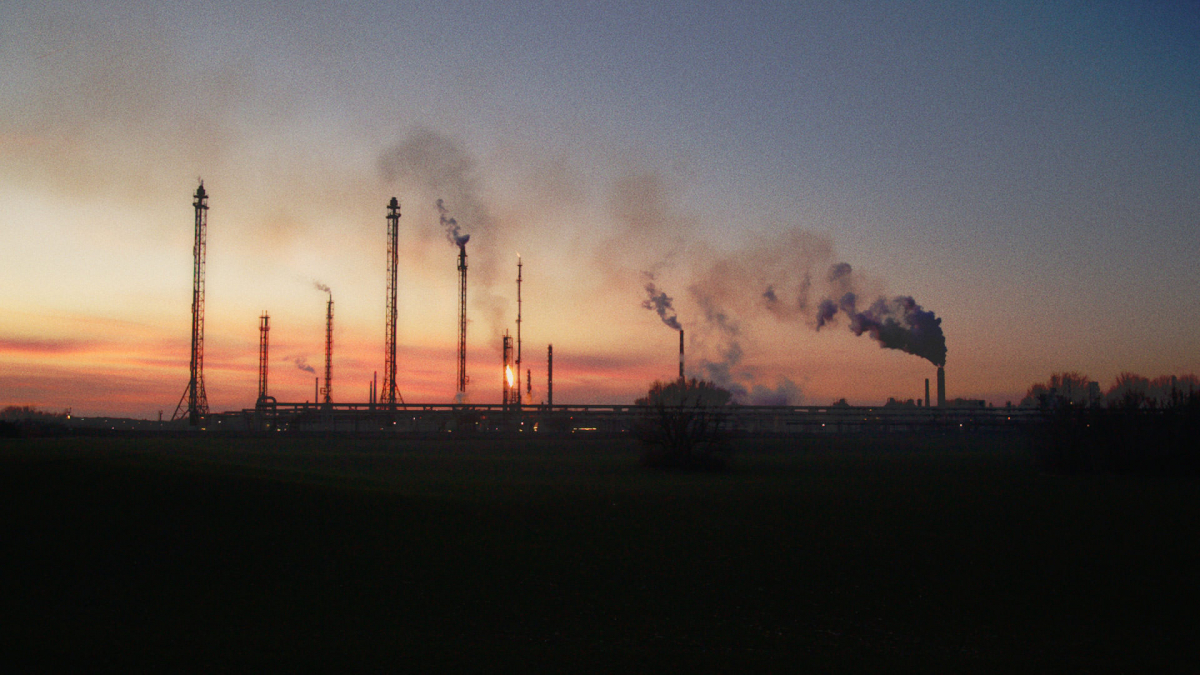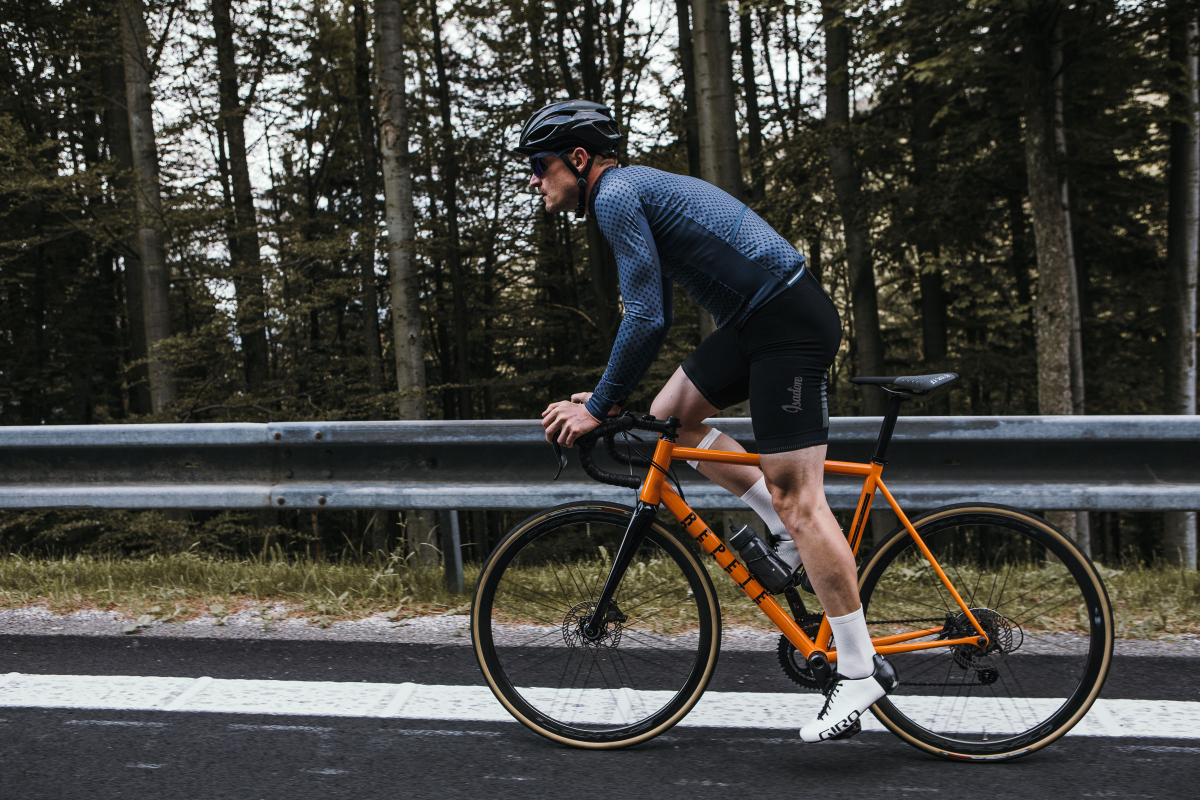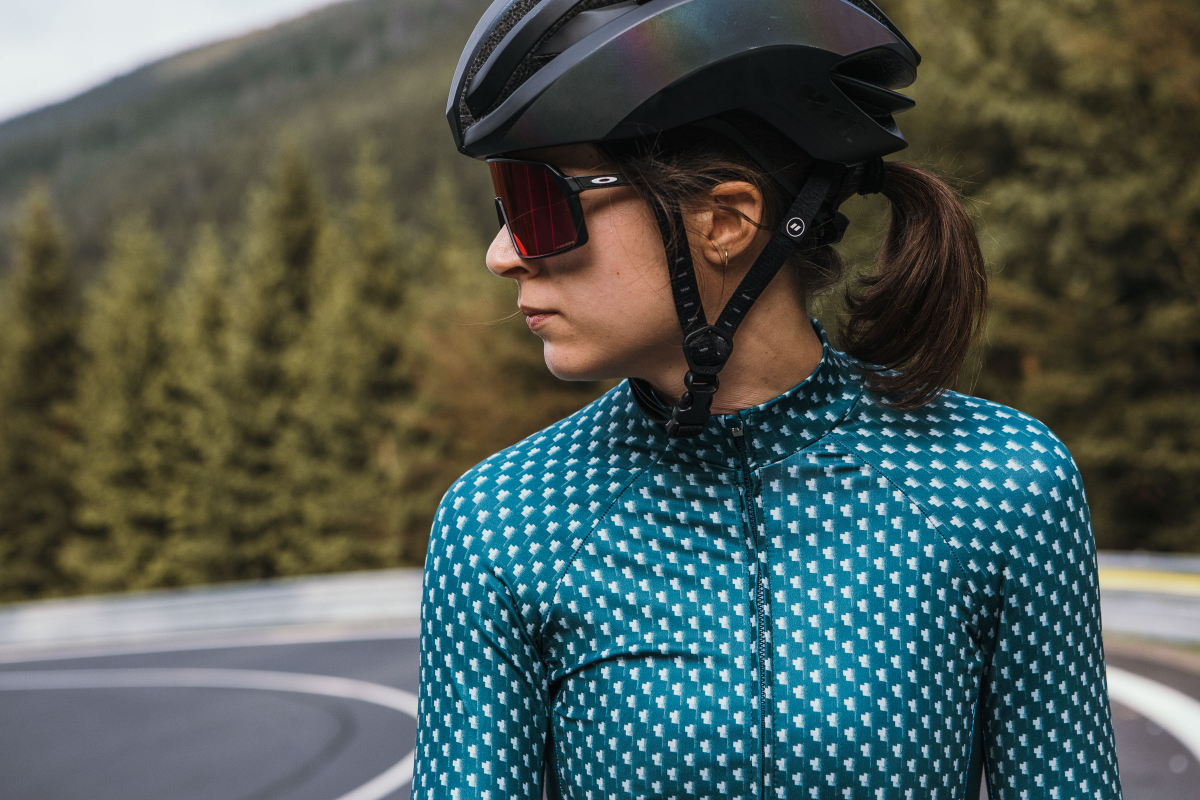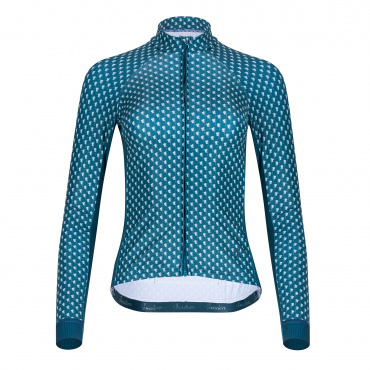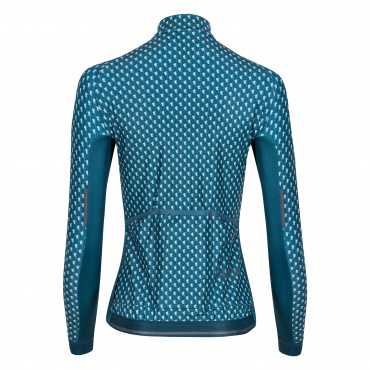 Alternative Long Sleeve Light Jersey
This autumnal addition to our 100% recycled Alternative Collection offers a balanced degree of long sleeved protection and lightweight breathability.
Made from 100% recycled materials, the Alternative Long Sleeve Light Jersey will be a pleasure to slip into every day, and even mitigate any sadness you may feel to be facing colder rides again. In men's and women's styles and cuts.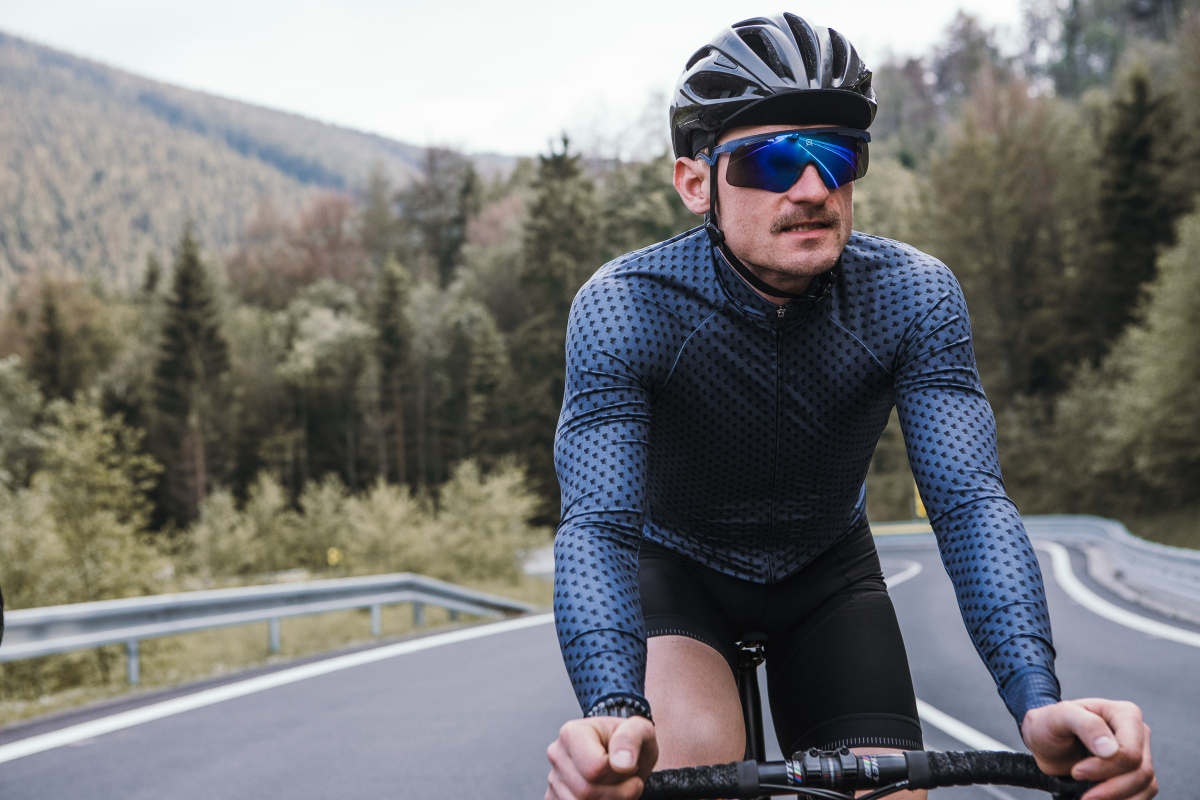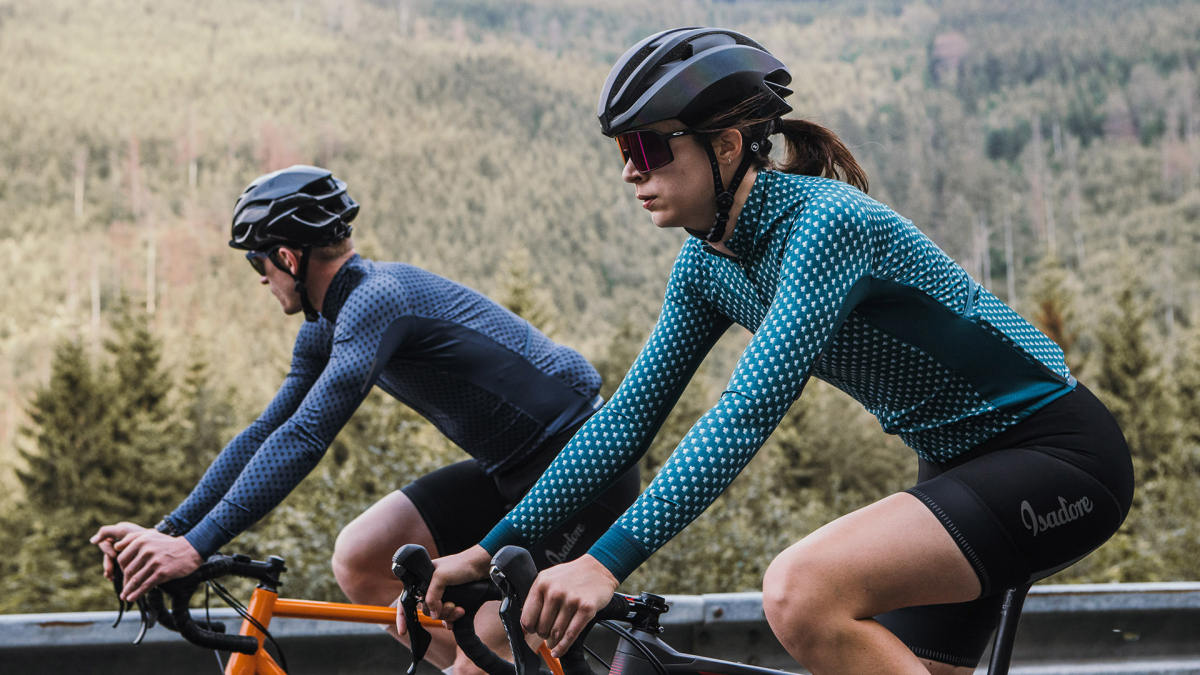 Alternative Thermal Vest
Keeping your core warm as the temperatures start to plunge will help you continue to ride outdoors throughout the winter.
Slim-fitting with minimal bulk, the Alternative Thermal Vest pairs effortlessly with the rest of our Alternative Collection and is made with the same ecologically-minded materials and production methods.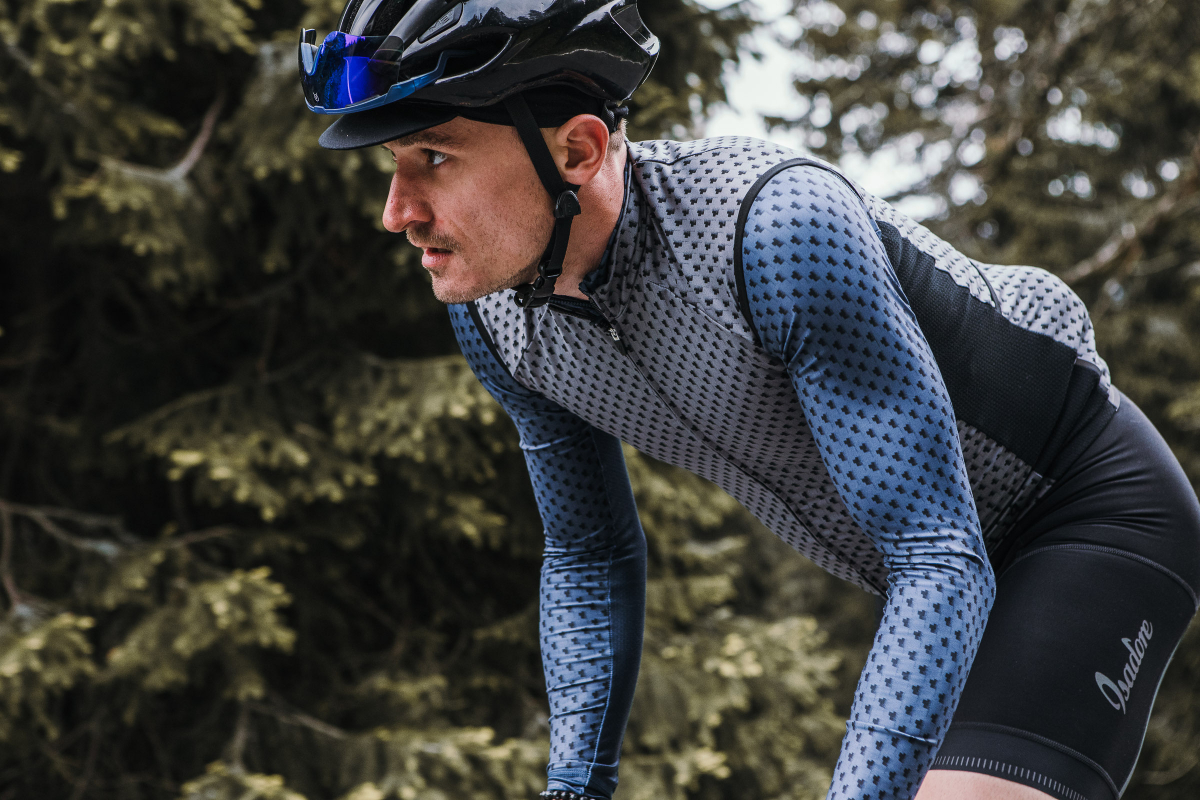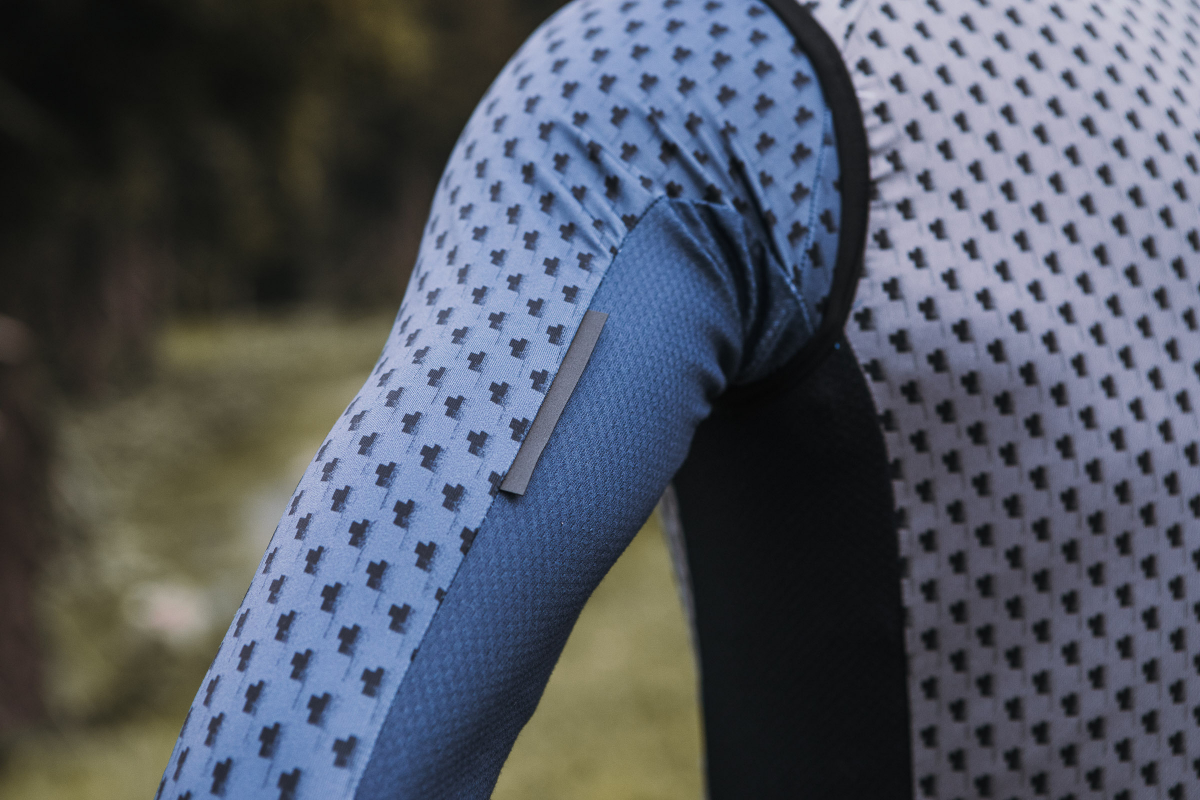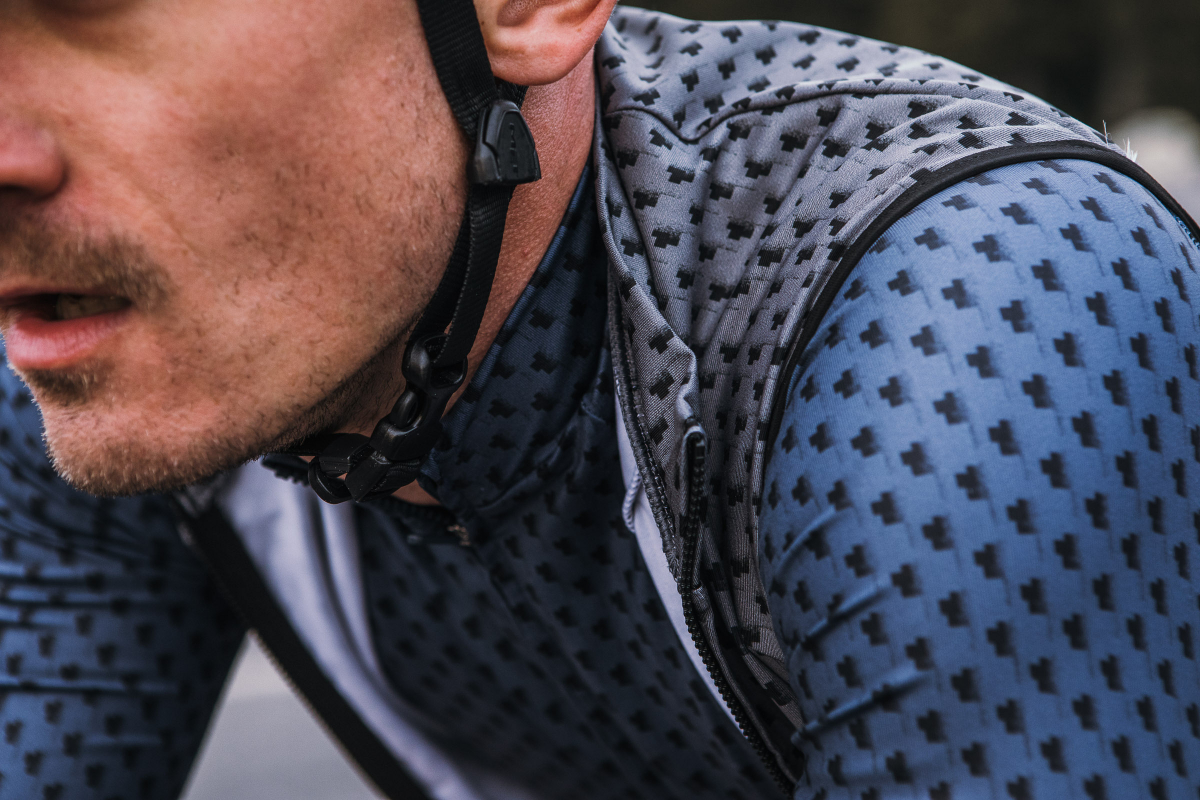 Alternative Essential Jacket
One of those essential items every cyclist needs, the Alternative Jacket provides effective protection from wind and moisture with a breathability that prevents you from overheating. Easily packable, it works well as your first line of defense against windy descents or cool morning mists.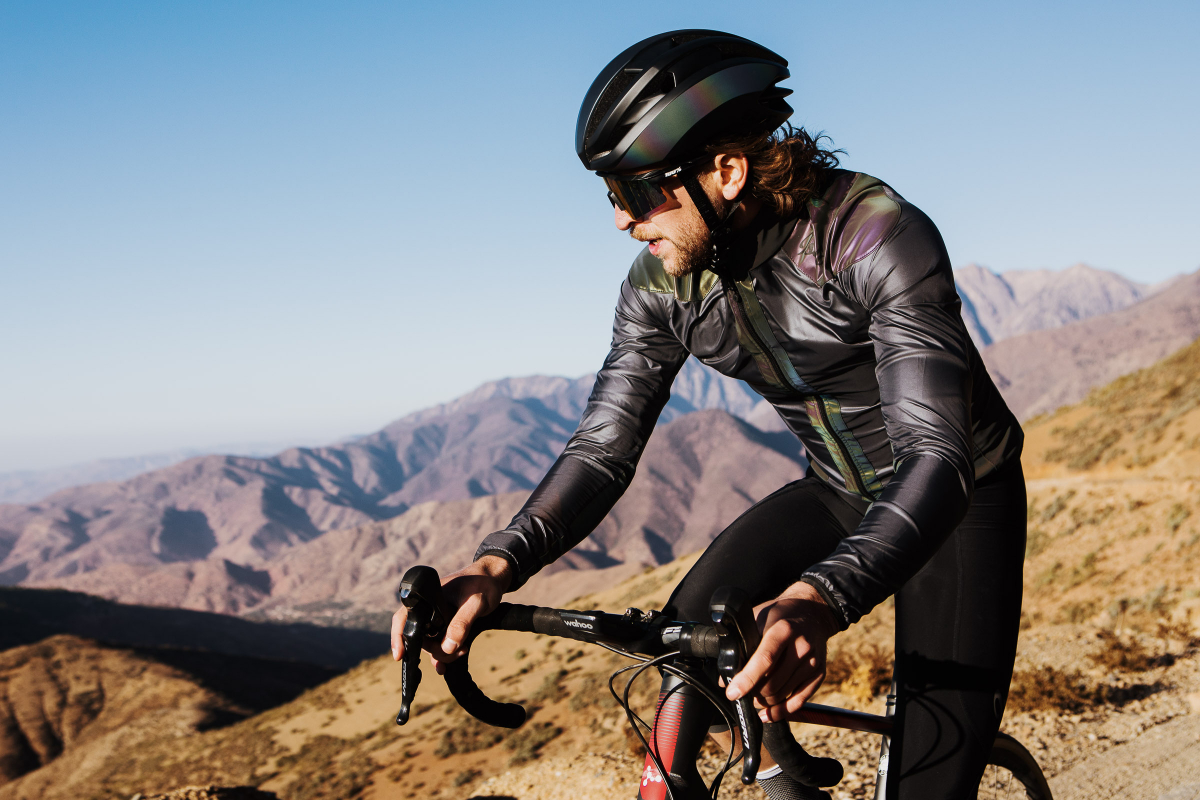 Alternative Thermal Bib Shorts
Thermal Bib Shorts can be the greatest three season piece of kit you never realized you needed.
Versatile and easily pairable with knee or leg warmers, they can ensure your hips and quads stay warm while the rest of your legs can soak up some late autumnal afternoon sun.
In men's and women's specific designs.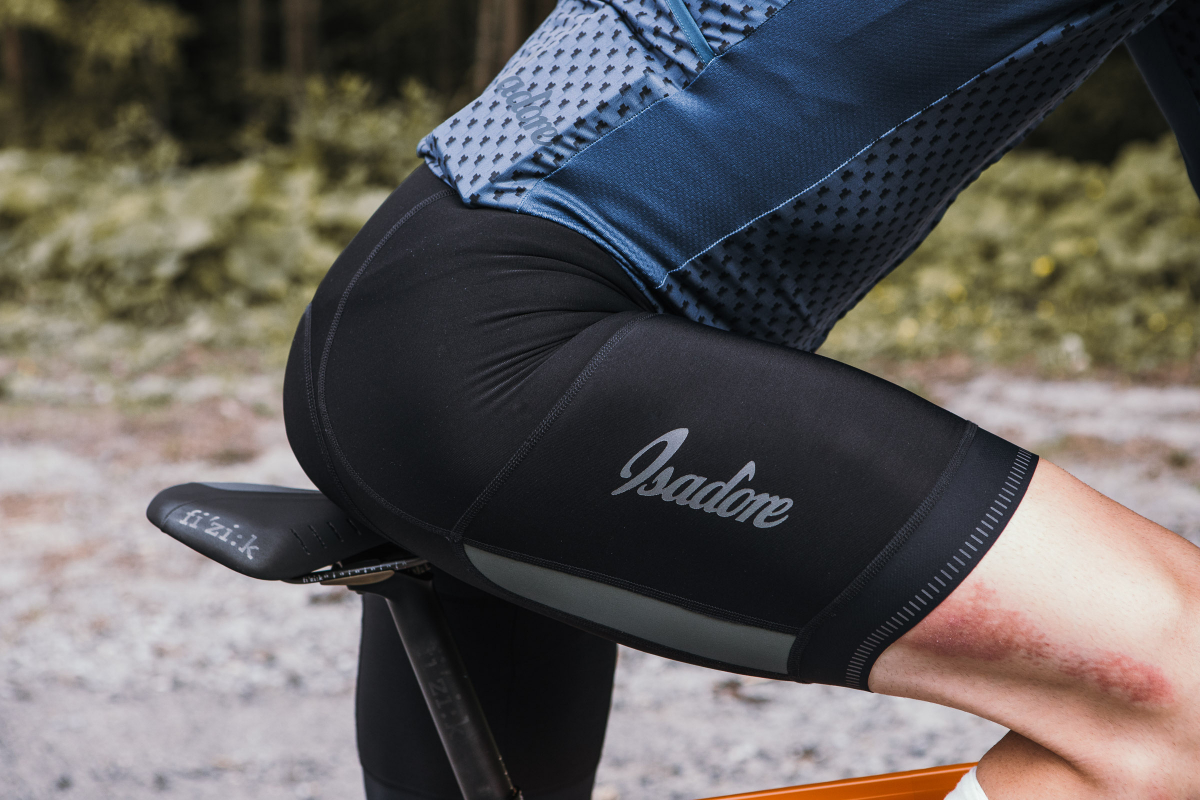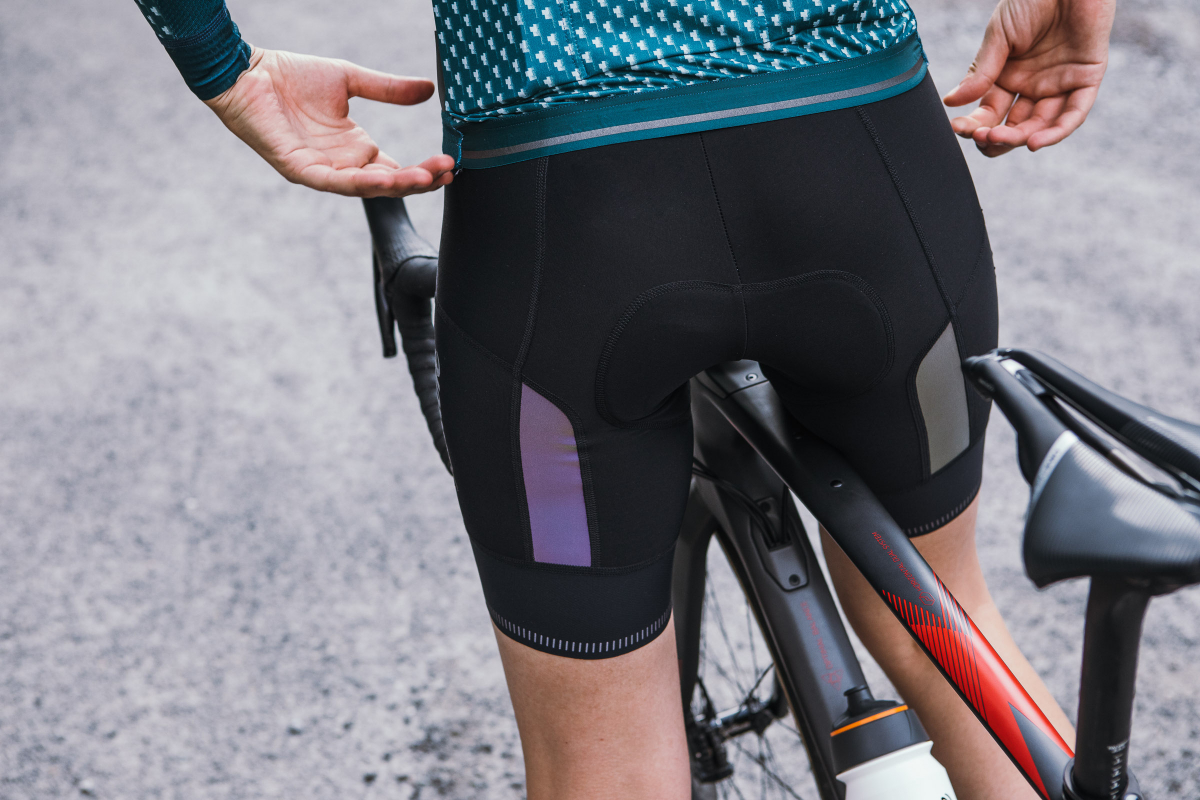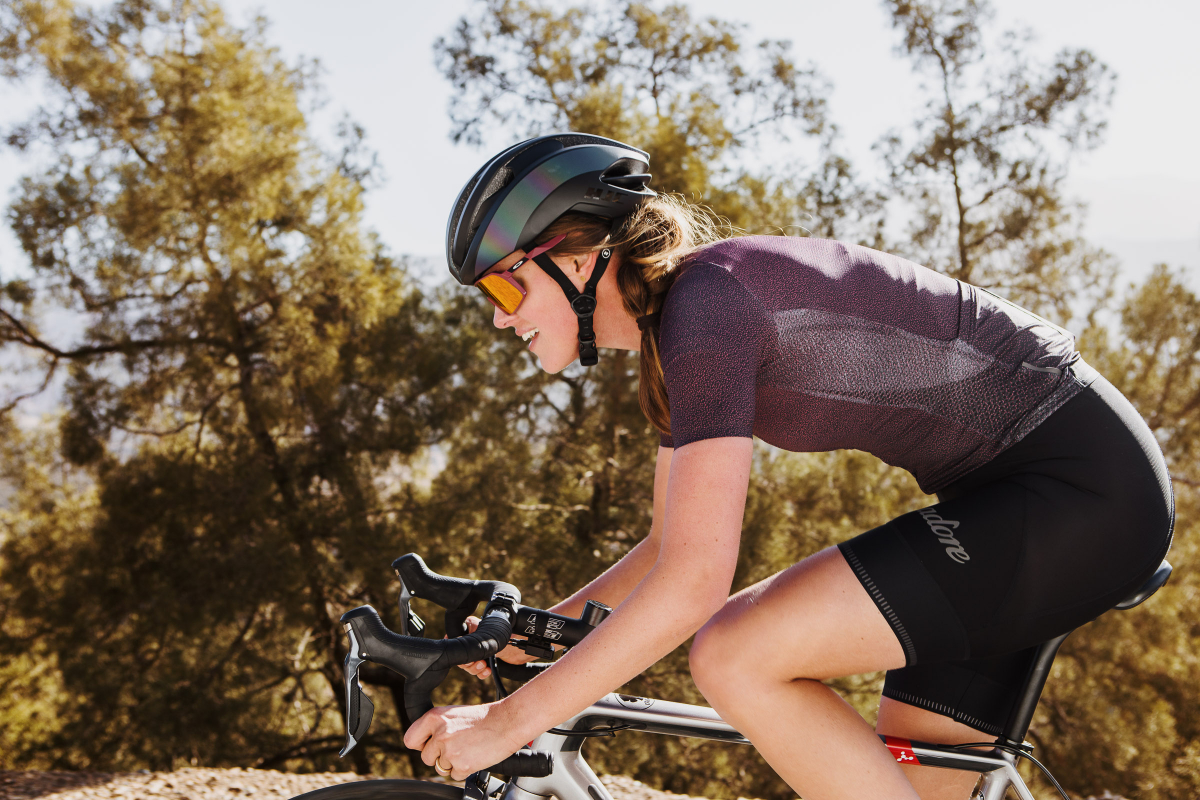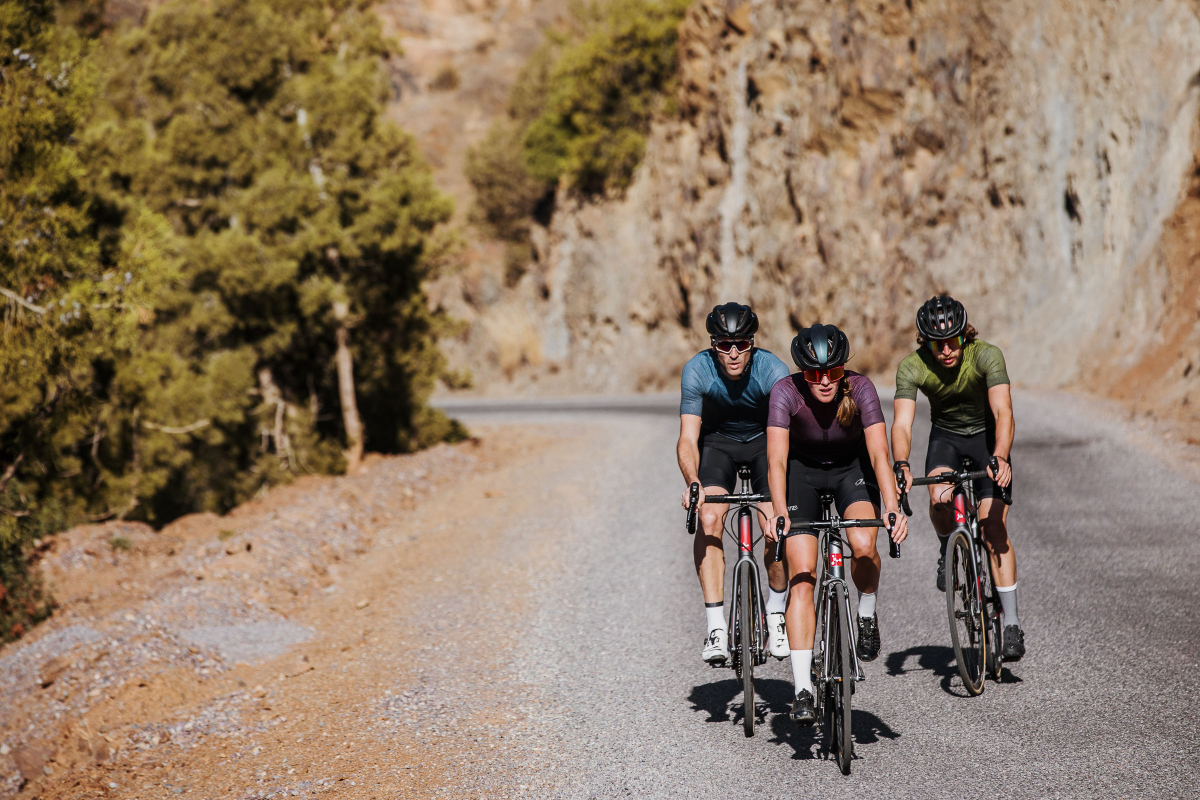 With these efforts, we are getting closer to our long term goal of eliminating virgin plastic and petroleum-derived fabrics from our supply chain.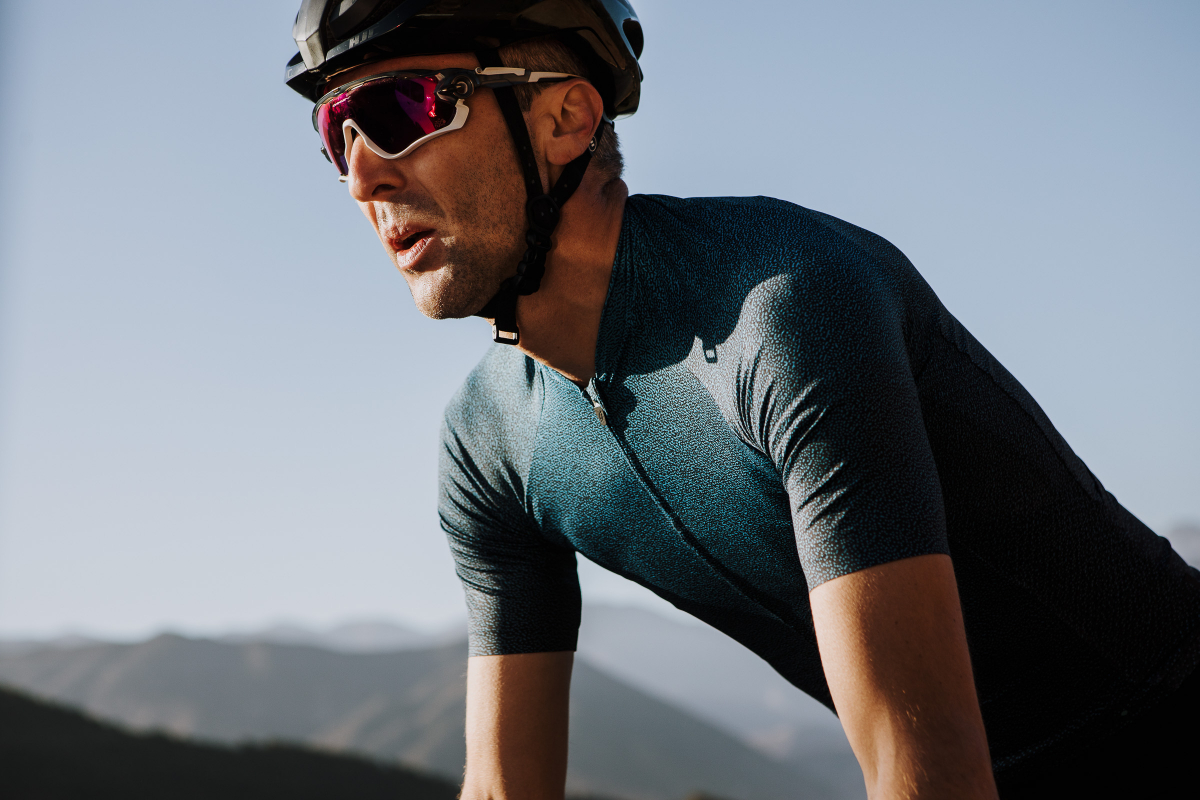 How many PET bottles make one jersey?
1kg of empty PET bottles is needed to make 3 meters of material. We use 1m of fabric for 1 jersey so that is approx. 300g of plastic. The weight of one empty 0.5L PET bottle is about 10g, so for one jersey, we need 30 bottles.
Where we have already been trying to make a difference
OEKO-TEX®
We have always worked with fabric suppliers that are OEKO-TEX® approved, which is an independent testing and certification system for raw, semi-finished, and finished textile products.
Alternative Bib Shorts Men/Women
Bib shorts typically have a big impact on how comfortable you feel on your rides. We wanted these Alternative Bib Shorts to have a positive affect on your ride and a minimal impact on the environment.
The Bibs are produced using two fully recycled Italian Lycra fabrics with Coldblack® treatment to keep the fabric cool in the hottest rides. The Italian elastic interface chamois offers high end, long distance comfort where the face of the fabric has been made from recycled materials.
We are continually working with our suppliers to ensure that our fully recycled materials offer the same high quality and top performance level of non-recycled fabrics.
Designed by Martin Velits and the Isadore team.
Made in Czech Republic.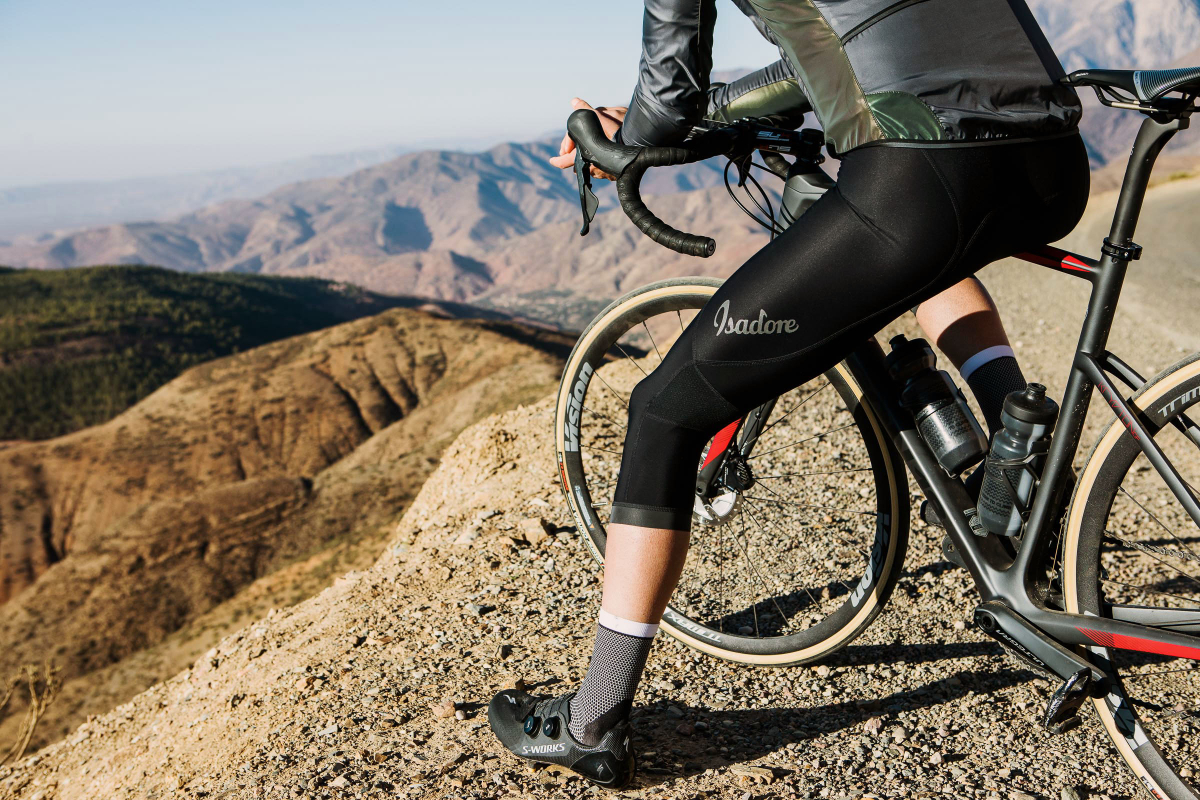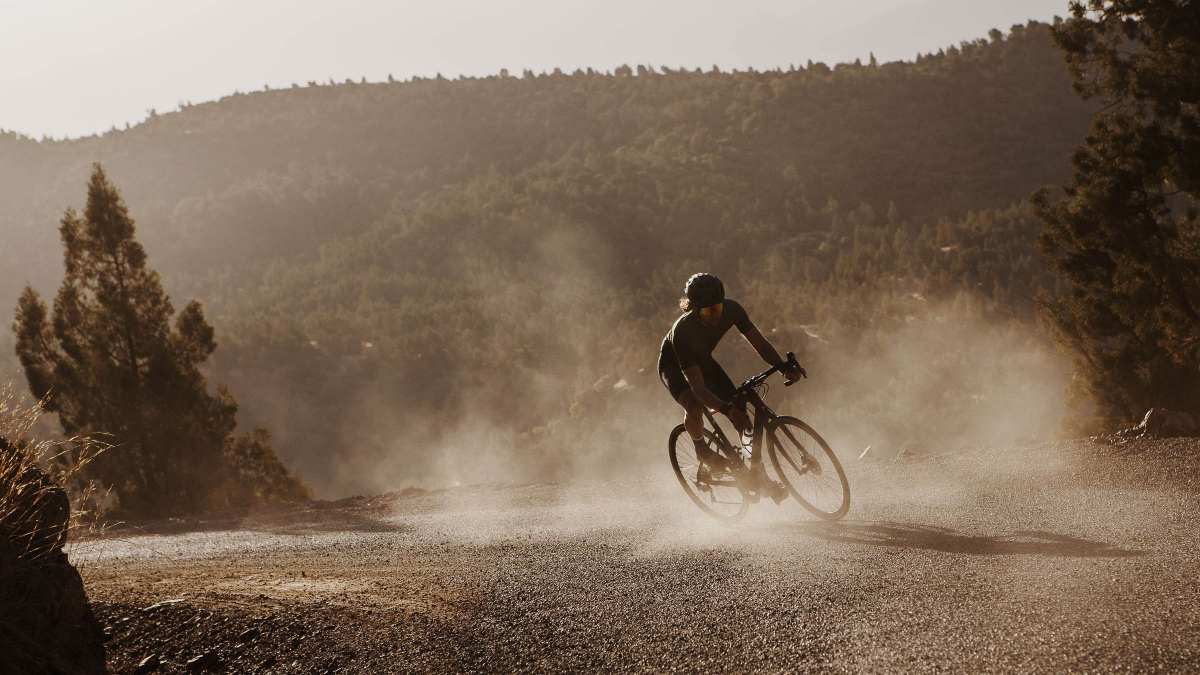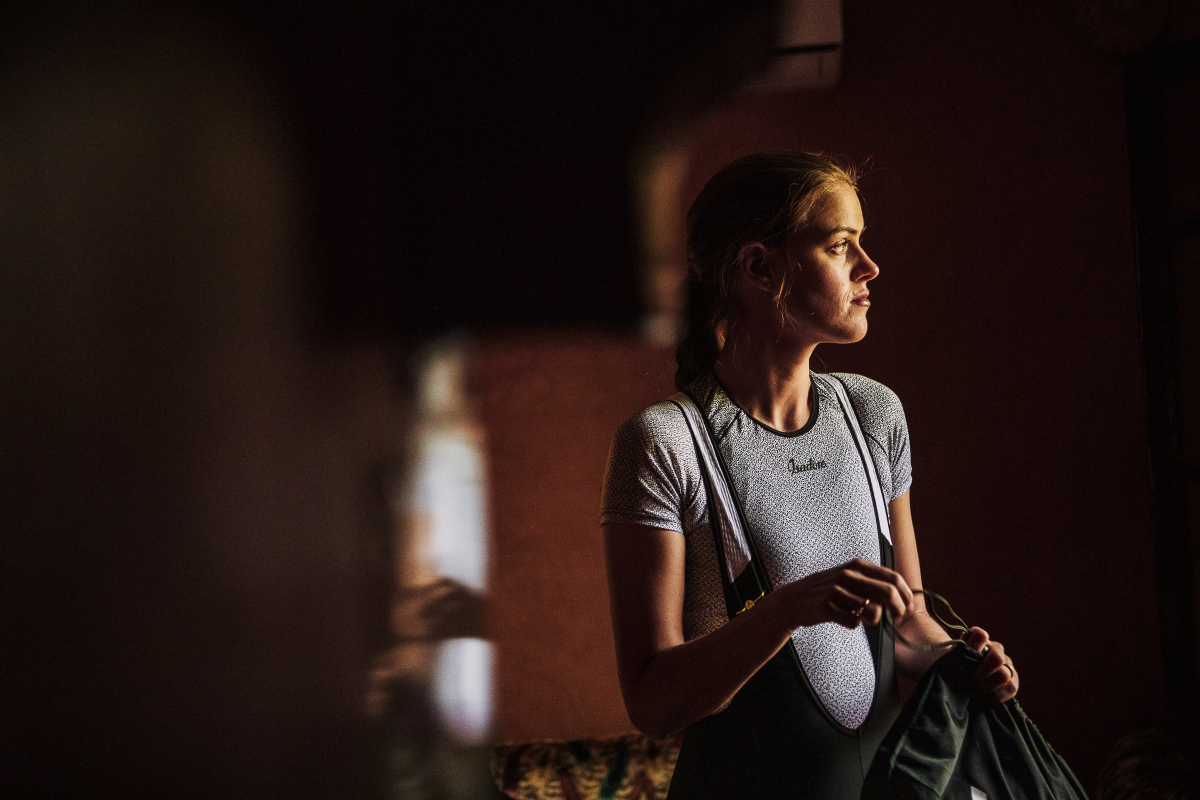 Eco-knit Knee, Leg & Arm Warmers
These are essential accessories for riding in moderate temperatures, when it's too hot to use thermo warmers but too cold to ride without any protection.
The understated look will suit any kit combination, and the 100% recycled Polyamide and Polypropylene yarns will offer high performance moisture wicking with just the right amount of compression.
Knitted in Italy
Get these groundbreaking Jerseys at a 30% discount
The Alternative Jerseys with their commemorative designs kicked off our fully recycled line. High performance and environmentally friendly, they are now available for a new low price.