How to wash cycling clothes?
Out of the contents of your wardrobe, cycling clothes get the most exposure to strenuous conditions. The individual pieces must withstand sweat, inclement weather, dirt and high friction. Quality cycling clothing represents a significant investment, so it should last as long as possible and retain its key properties even after repeated washings. While you have your formal suit taken care of by the dry cleaners, you have to take care of your insulated merino jersey, bibs or membrane jacket yourself. That is why we have put together a guide with practical information on how to treat each type of material the best way you can.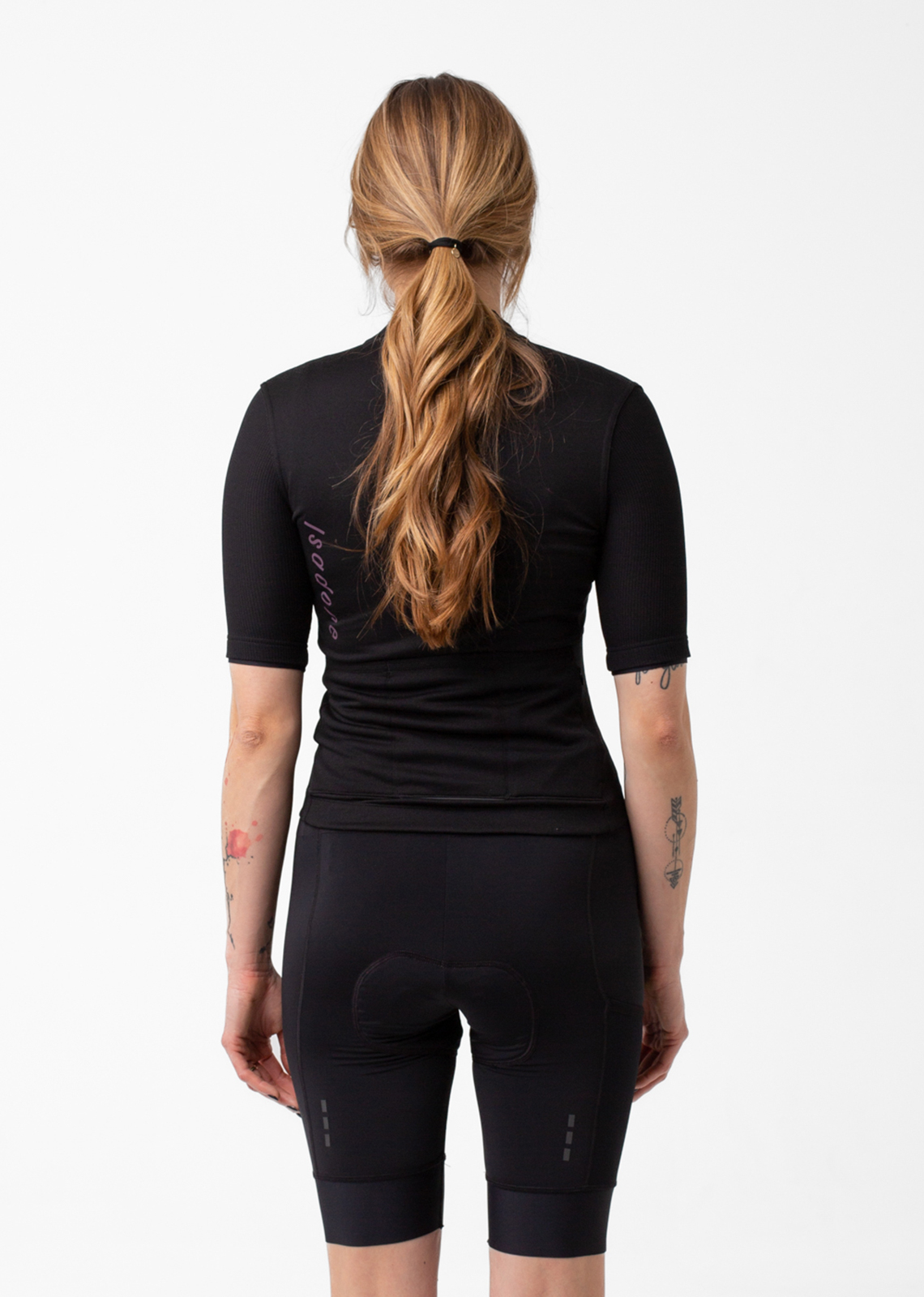 How to care for merino wool materials
Merino wool is the basis of Isadore's production. If you take good care of it, it can last for years as part of your regular equipment.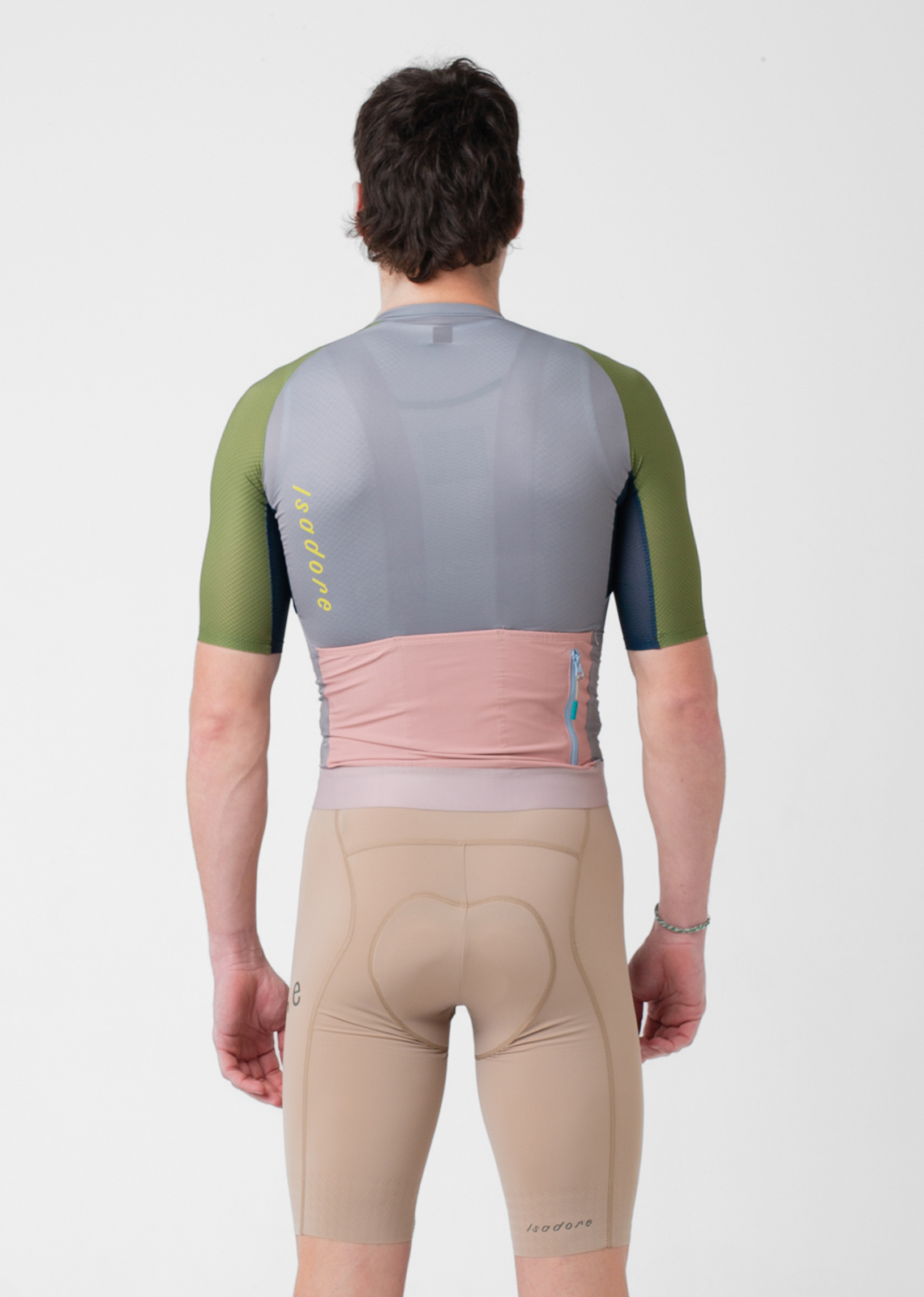 How to care for synthetic materials
Synthetic materials are the easiest to maintain and wash. Nevertheless, specific instructions must be followed to extend their life, maintain key features, and keep them comfortable to use.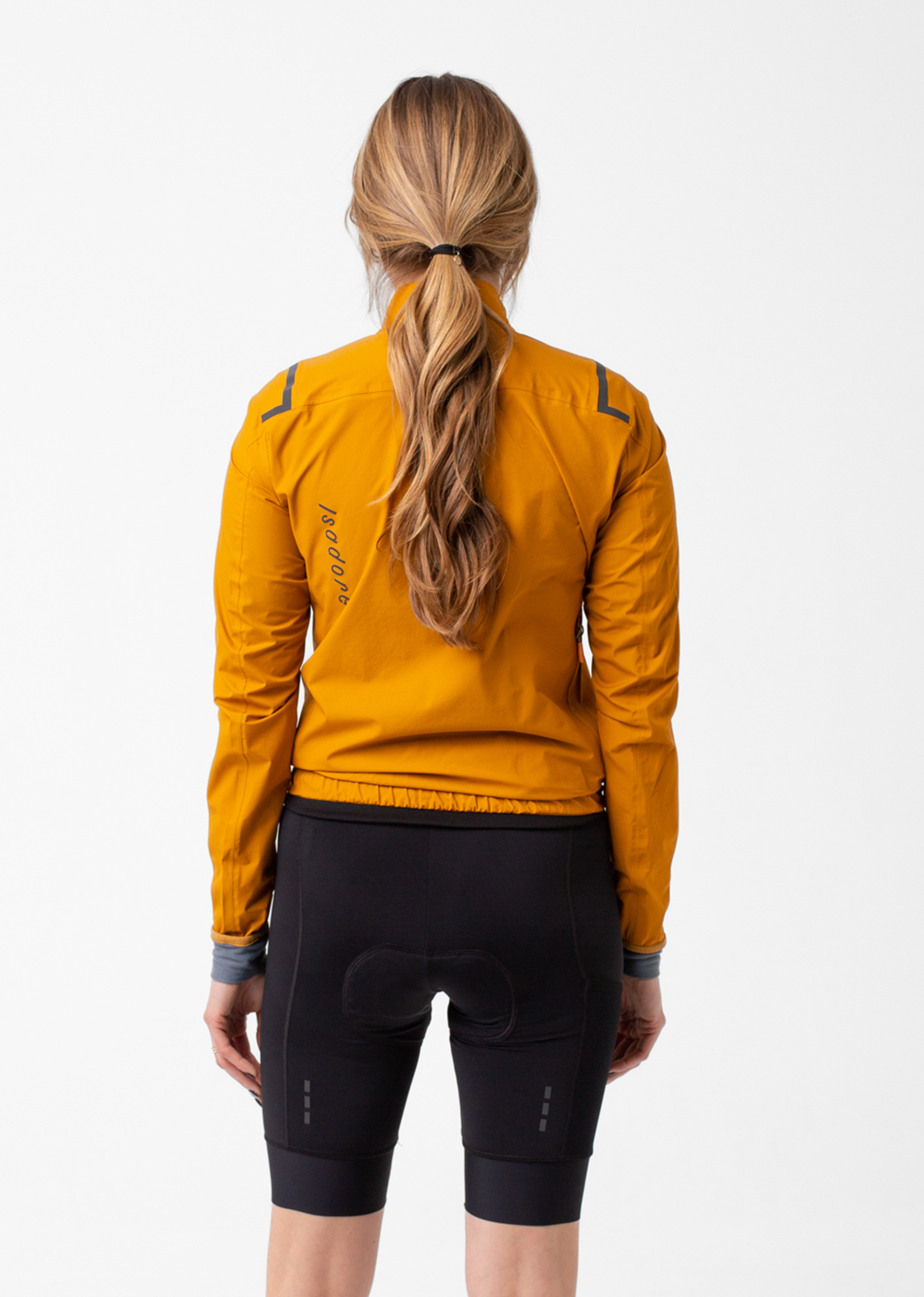 Membrane materials with water-repellent properties
The special DWR (durable water repellent) coating and the membrane itself repels water and prevents soaking. However, they require special care.