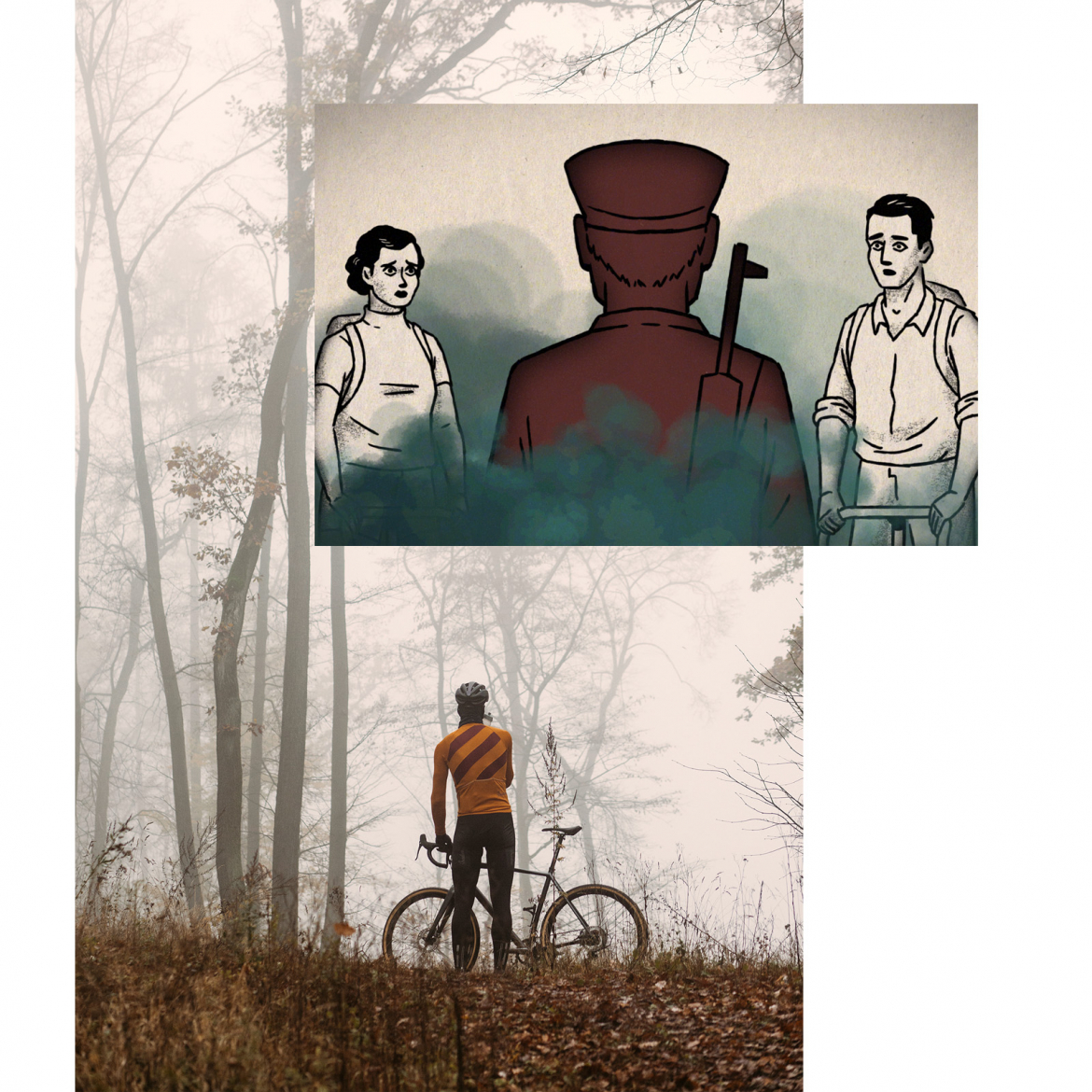 Support the preservation of oral histories
Isadore x Post Bellum
NPO Jersey
The Post Bellum Nonprofit Organization is committed to recording and preserving the stories of the people in Europe who have suffered under totalitarian regimes in the 20th Century. We firmly believe that only by recognizing and remembering our history can we perhaps avoid reliving the worst of it.

We have created a special edition Isadore x Post Bellum NPO Long Sleeve Jersey to commemorate the brave people throughout the last century who have lived under totalitarian regimes and shared the stories of their struggles.
The proceeds from the men's and women's versions of the Post Bellum NPO Long Sleeve Jersey will be donated directly to the charity to help it in its efforts to record as many of these stories as possible before it is too late.
Your purchase can contribute to the continued preservation of stories like this one: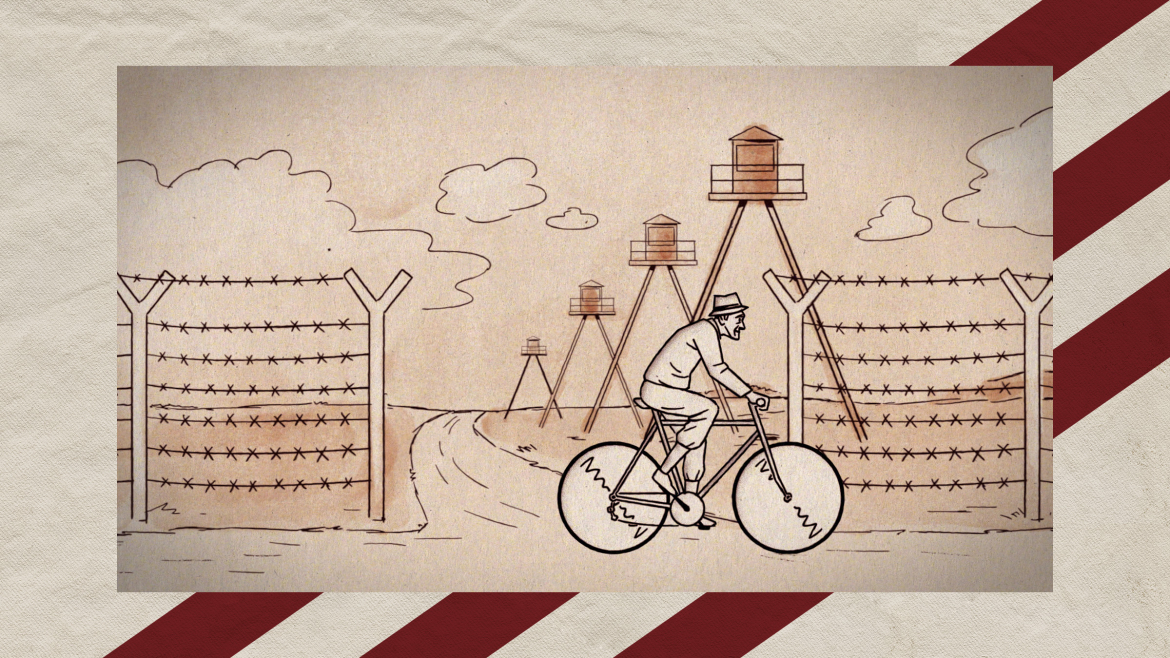 Limited edition jerseys for unlimited winter rides
Donated by good people
And if you'd like to do more than buy the jersey, you can donate to Post Bellum directly on their website.