Lasers, interplanetary wars, legendary sound effects and sticky arcade floors. It's the setting for some of the most epic battles this (or any) world has ever seen. Inspired by humanity's neverending invasion of nature, our limited edition Alternative ICH No02 jersey glitches back to the 80s.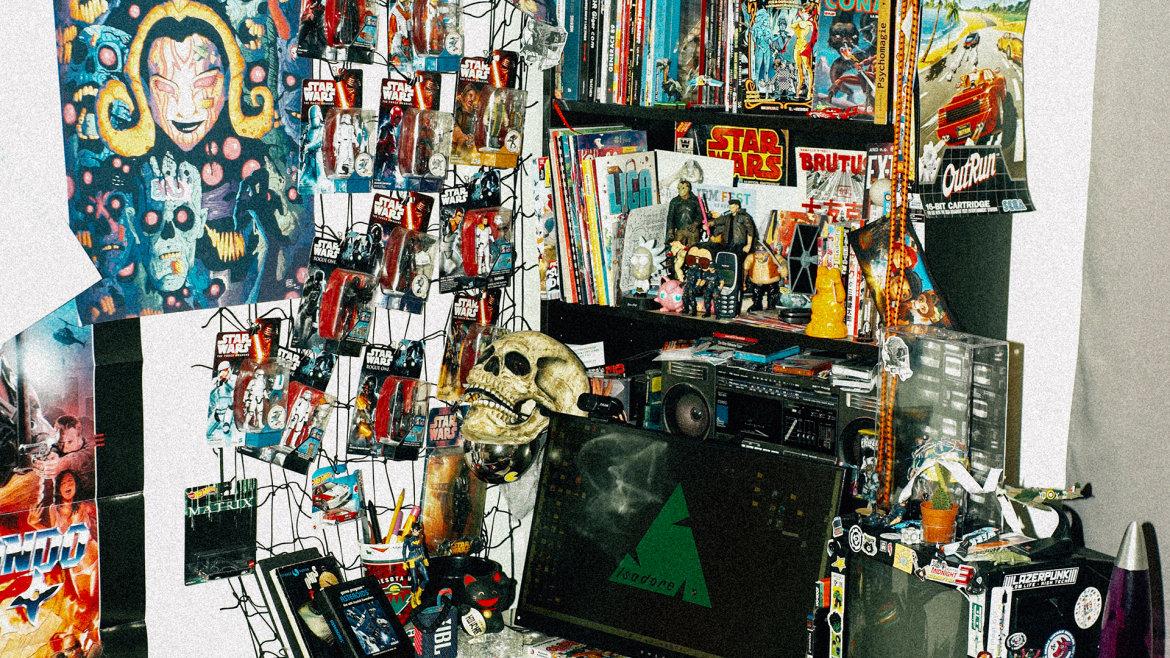 Technology is always advancing. These developments rely on gobbling up finite materials and intensive processing, putting humans in an ongoing battle with the environment. Finding harmony between the joys of a technological world and protecting the delicate balance of nature is the only way that humanity can survive to play on.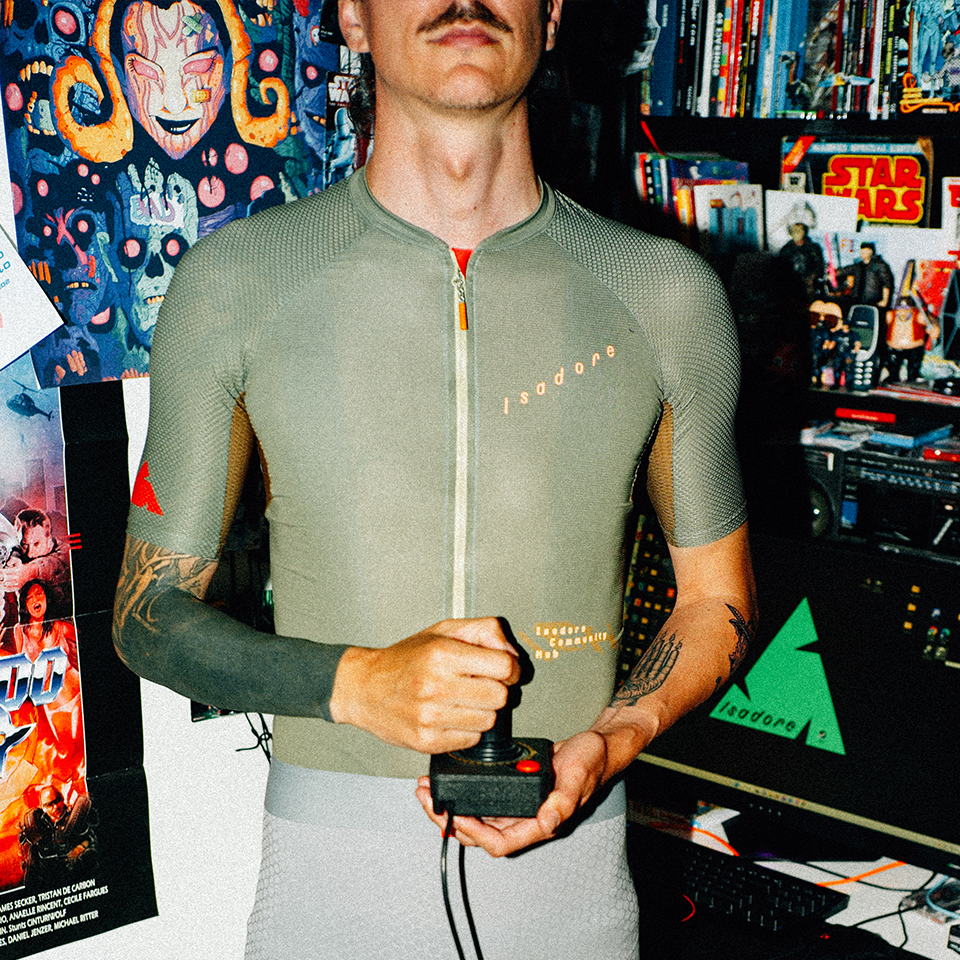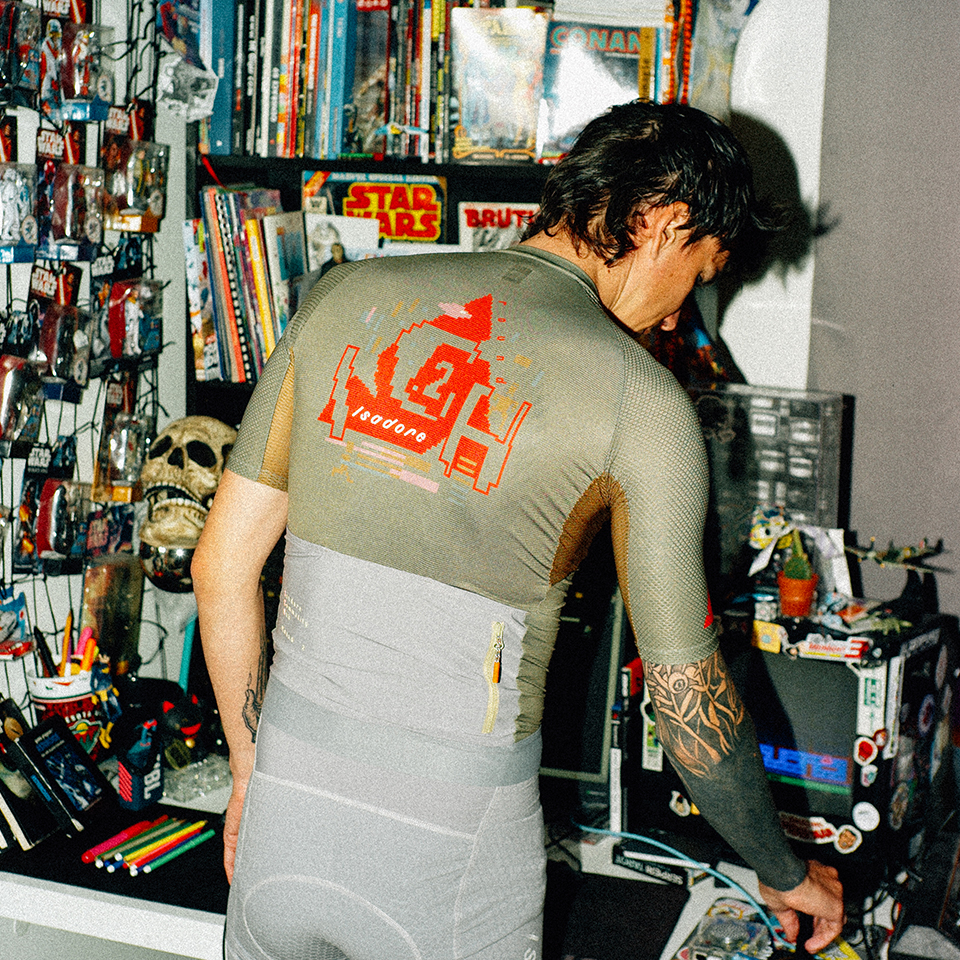 Based on our Alternative jersey, we built the ICH No02 jersey from Italian GRS® certified recycled materials to minimise its carbon footprint. Featuring a super lightweight construction, aerodynamic fit and high compression longer sleeves, it's perfect for blasting through hot summer rides.
When you pull on this jersey, enjoy the simplicity of the past, consider the uncertainty of the future… and please remember to pass the controller!