Our Signature collection is the culmination of everything we've learnt about balancing sustainable manufacturing with creating the most comfortable and technical kit possible, so you can stay focused on the ride ahead.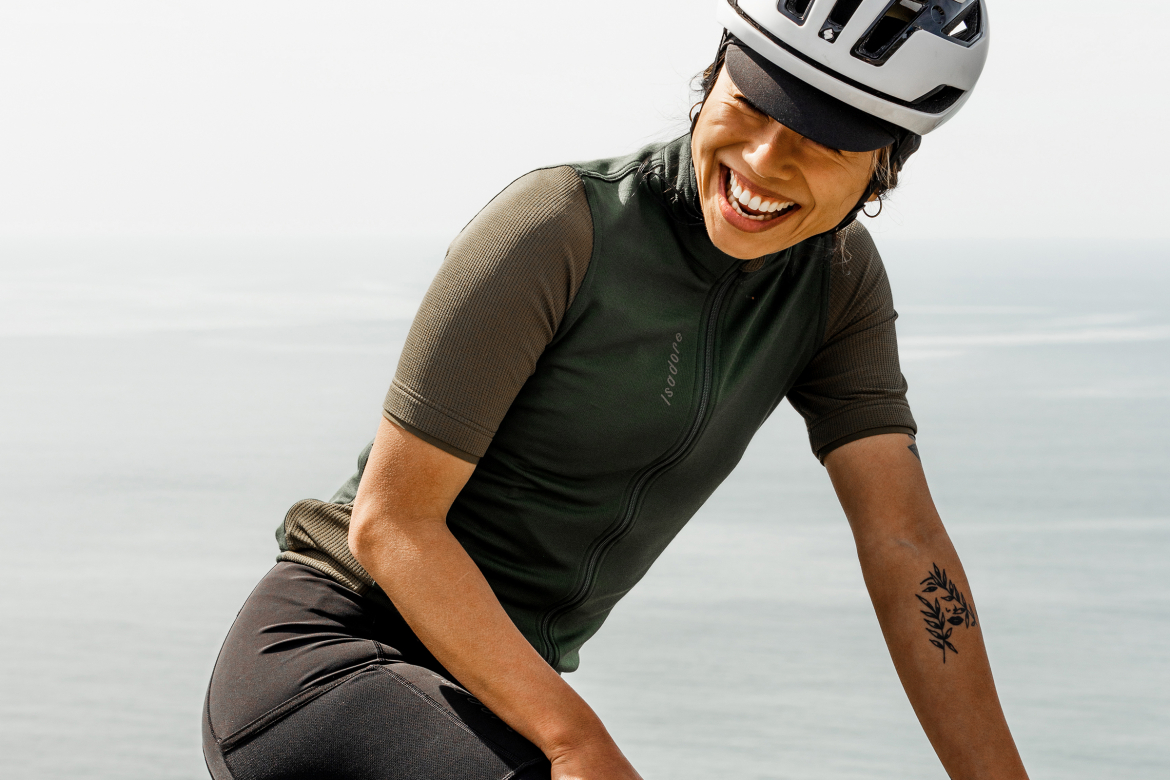 "The basic idea was to create kit that I would wear if I would not have to use the team's sponsor branded kit anymore."

"So I can rightfully say this is the core collection that the Isadore brand was built on. We have developed proprietary fabrics which we use throughout this line and have continually done so since its first introduction into the market. Signature has now seen ten years of design alterations and improvements."
"In this collection, besides fit and implementation of the latest innovations - both of which we research and tweak on a yearly basis, one of the key milestones for 2023 was replacing virgin polyester for recycled."
"It's our Signature and we stand by it."
Martin Velits
Co-founder & Head of Product

For better adventures
Comfort is provided through harnessing the natural, thermoregulating and antimicrobial properties of natural merino wool. We've enhanced this, increasing elasticity by weaving in recycled polyester yarns to ensure a perfect fit every time.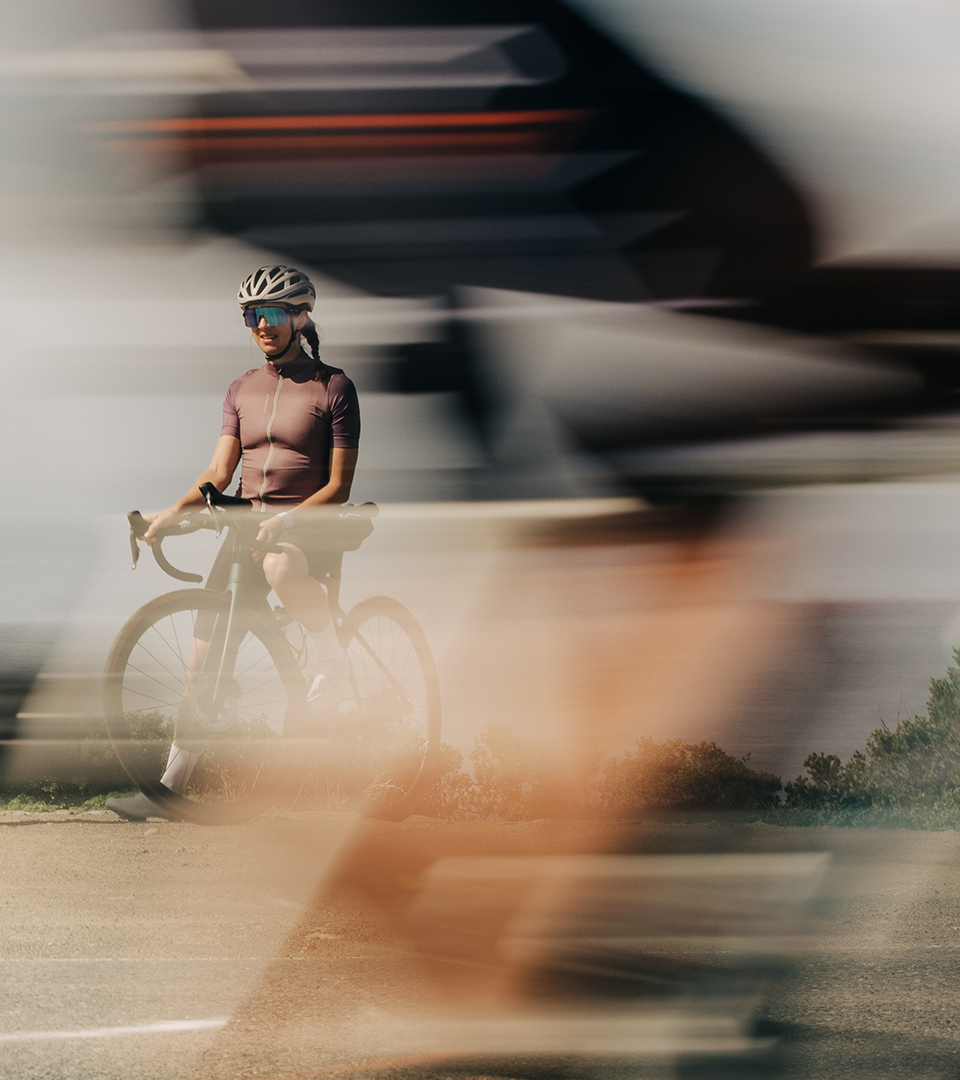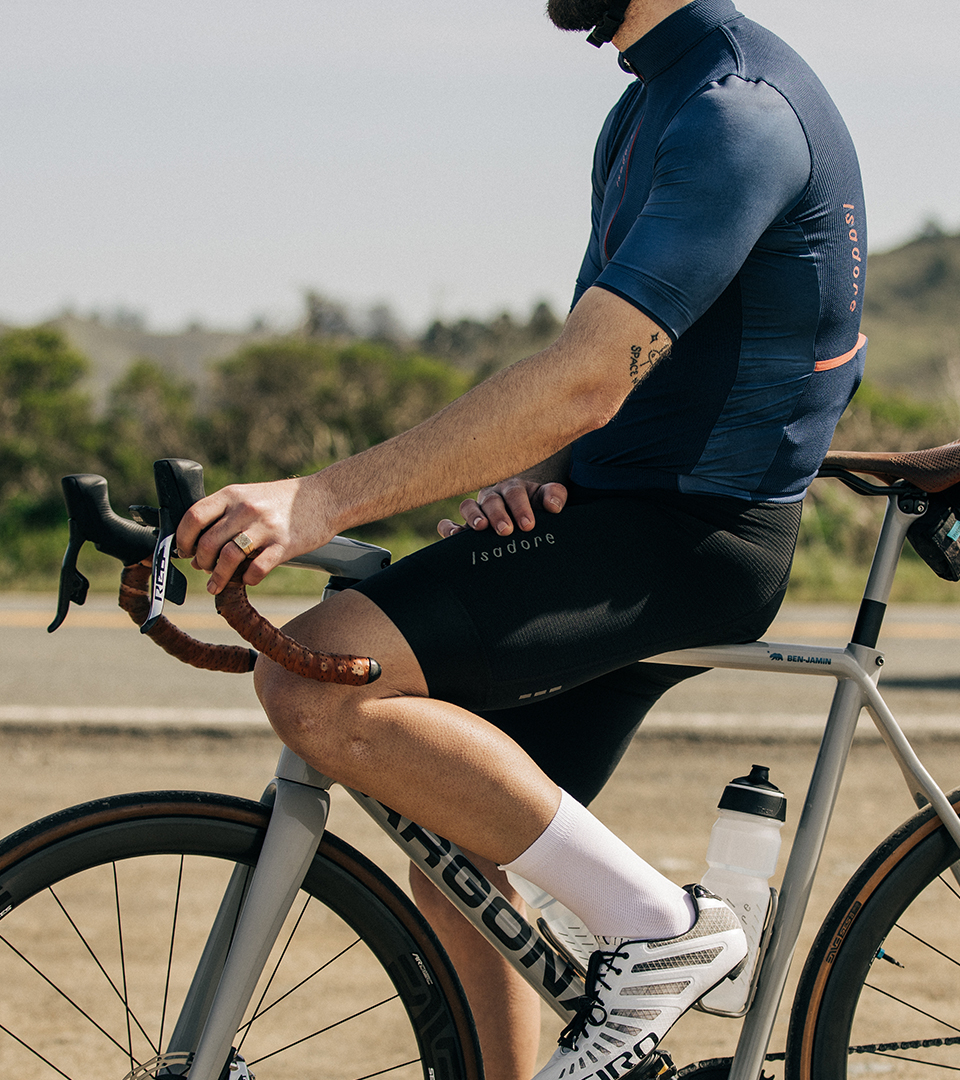 Our best selling collection

With timeless, classic designs, Signature's three-season versatility has you covered for all eventualities, no matter where the ride takes you. It's easy to see why Signature is our best selling collection.