Autumn Essentials
Guide w/ Filip
In this Autumn essentials guide, Filip Isadore's product designer and all-round adrenaline junkie will offer up his autumn essentials for the season.
Filip's selections account for the unpredictable nature of Autumn and can be scaled from a temperature range of 15, all the way down to 5 degrees°C – which covers cold mornings and warmer afternoons perfectly.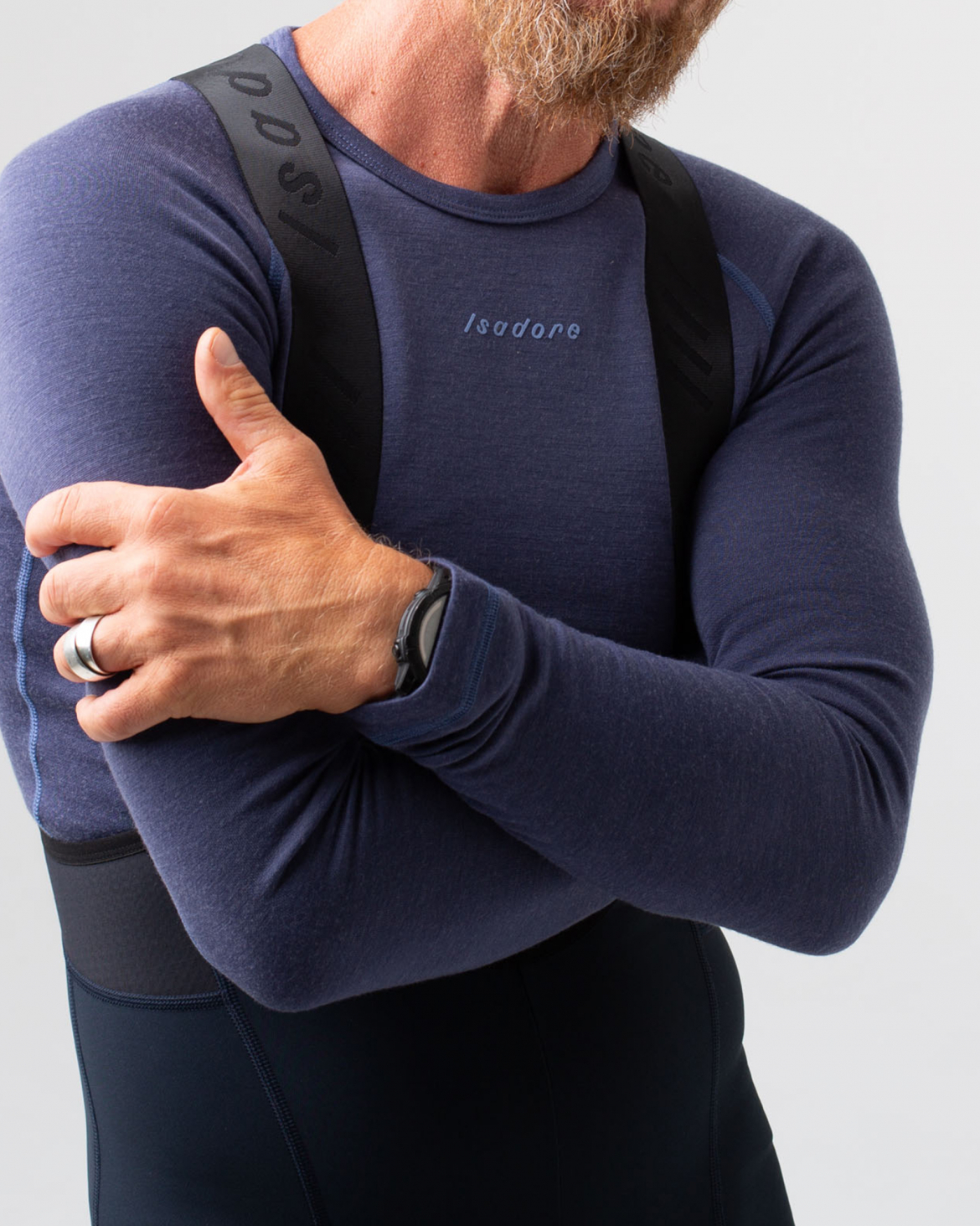 Baselayer
Merino is what your body wants. As big fans of Merino, we know how to get the most out of the material, producing a garment which is soft to the touch with thermoregulating and anti-odour properties. It works just as well on the bike as on the rock walls.
Socks & Toe Covers
Merino socks go without saying but toe covers sometimes split opinion. Personally they're an ultimate piece of kit able to resist road spray and chilly conditions but do not overheat your feet.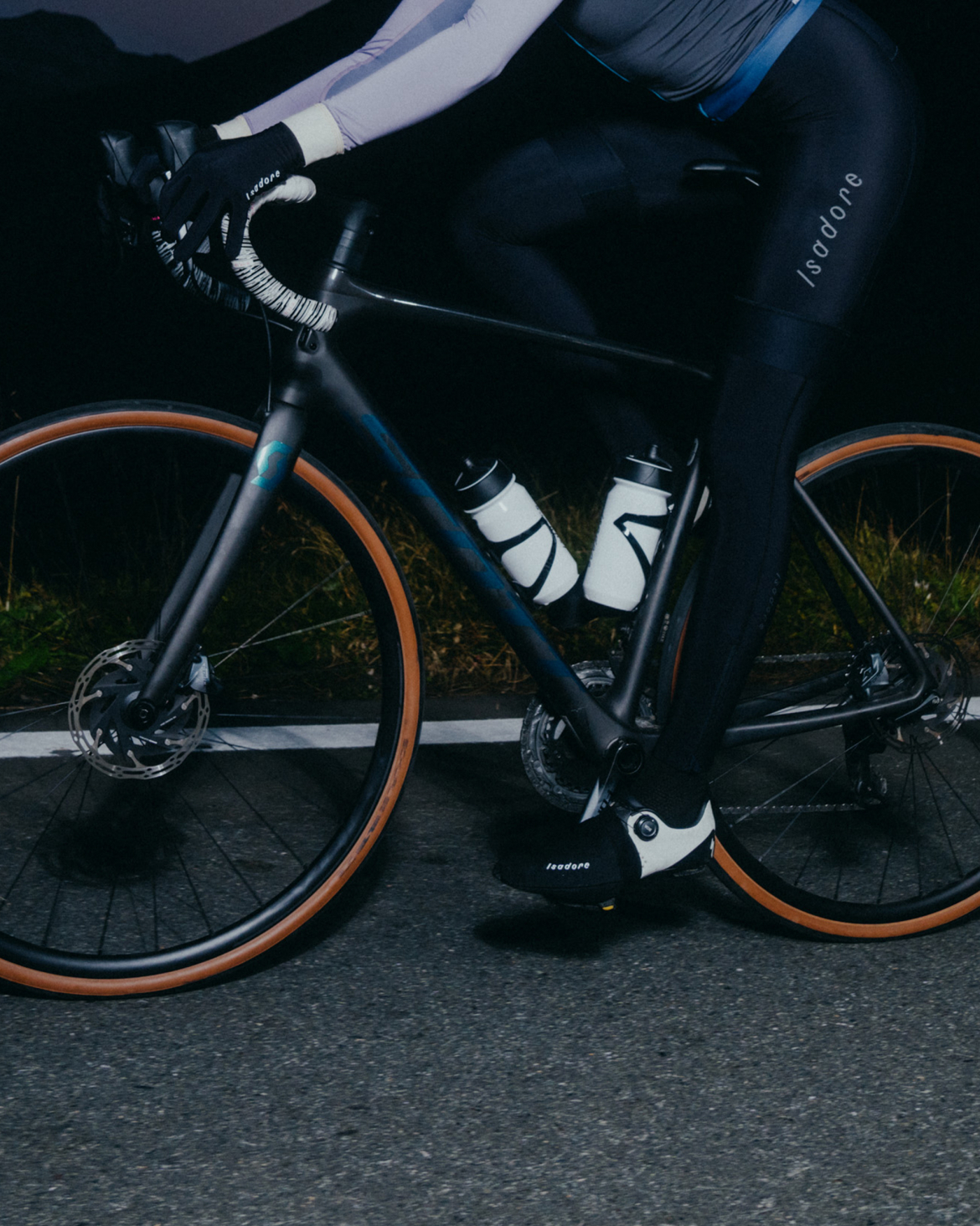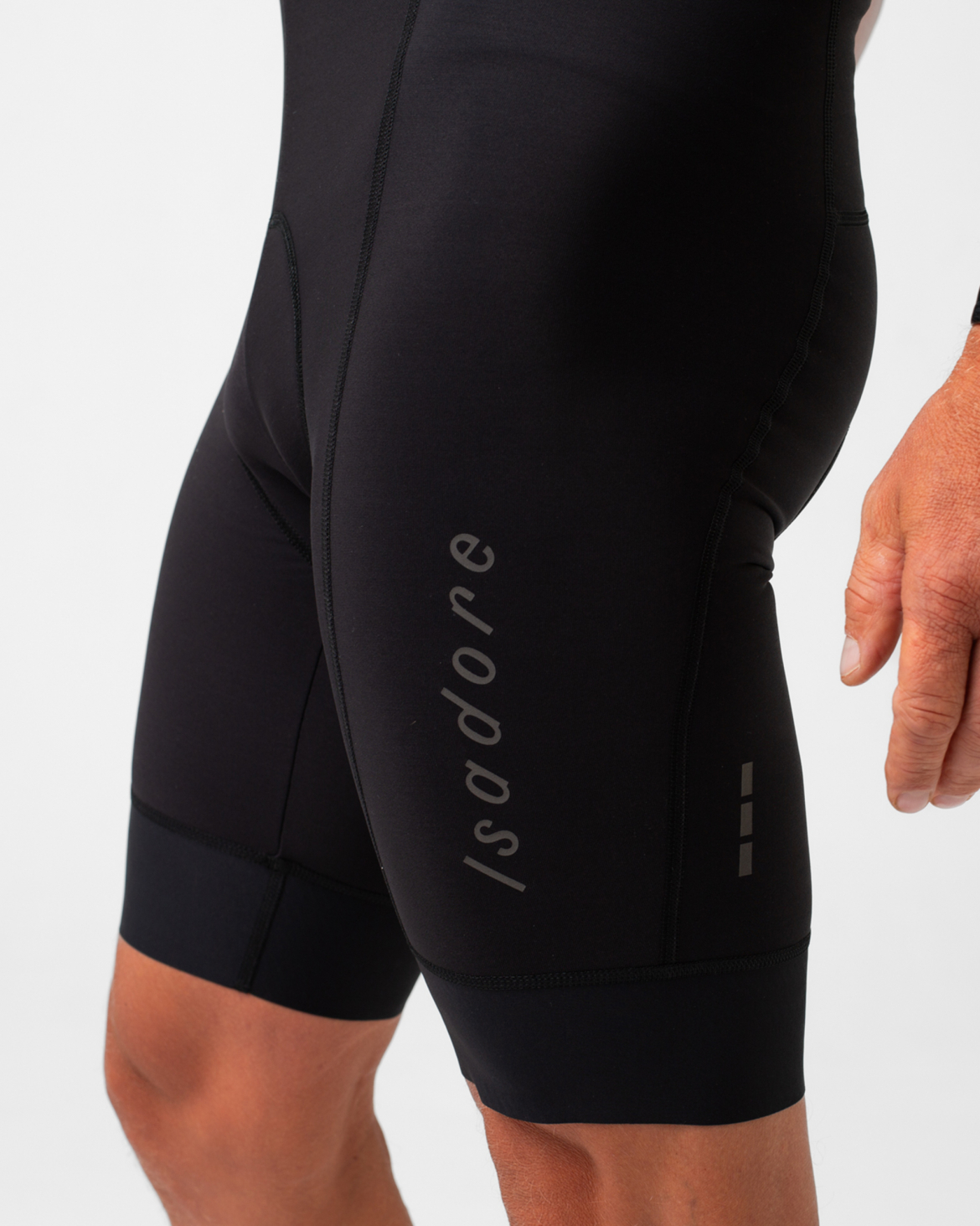 Bibs & Tights
The Signature Thermal bibs ride happily at 10-15 degrees C – pairing them with the Signature Thermal Leg Warmers allows for much lower functional temperatures whilst allowing you to adapt to the conditions mid-ride. Also, a go-to item when bike-packing over the summer months.
Jersey
An extremely versatile mid-layer which can be combined with a variety of base layers to cover almost all conditions. The dense knit also provides considerable wind protection which can often cut short a cold ride in the lanes.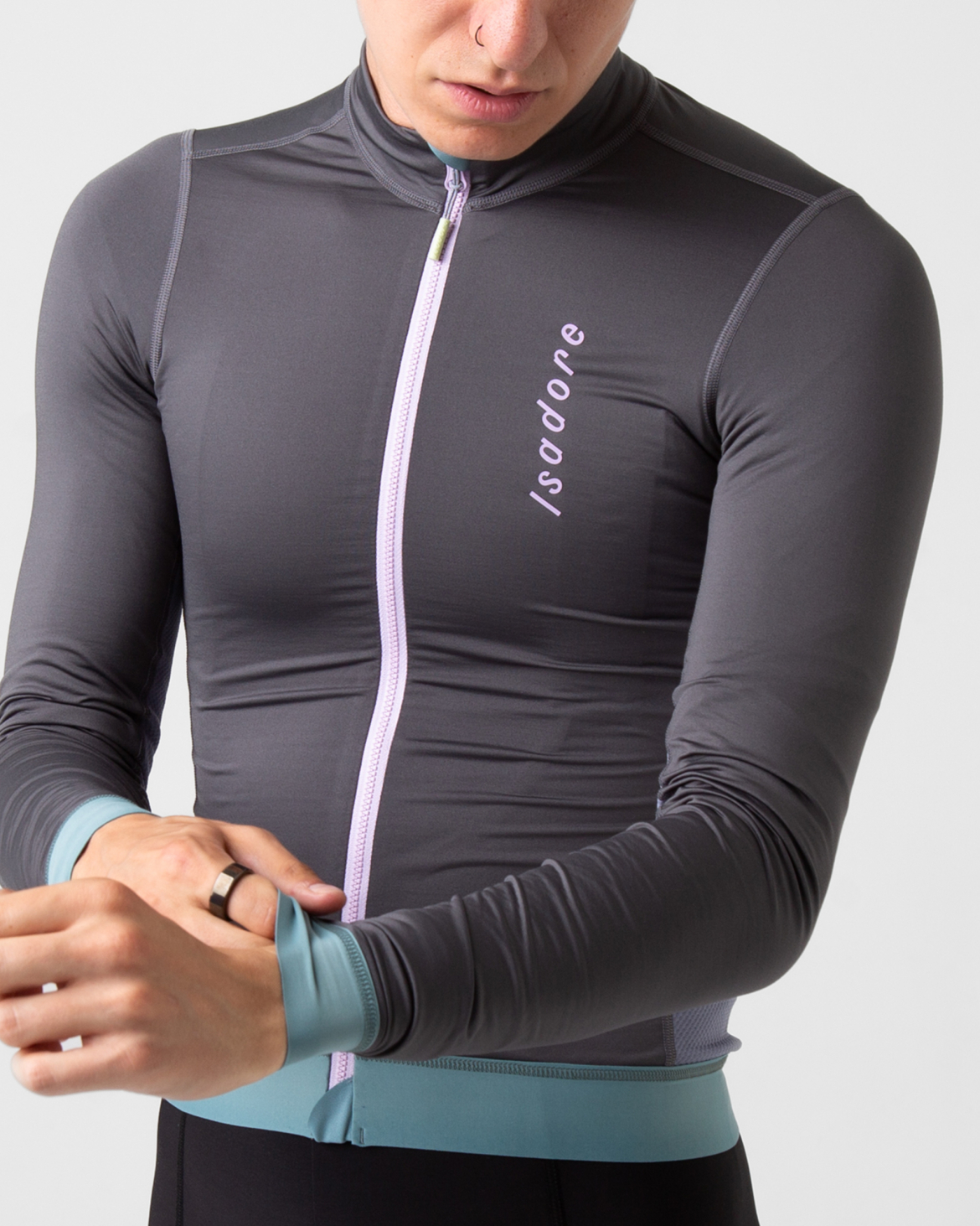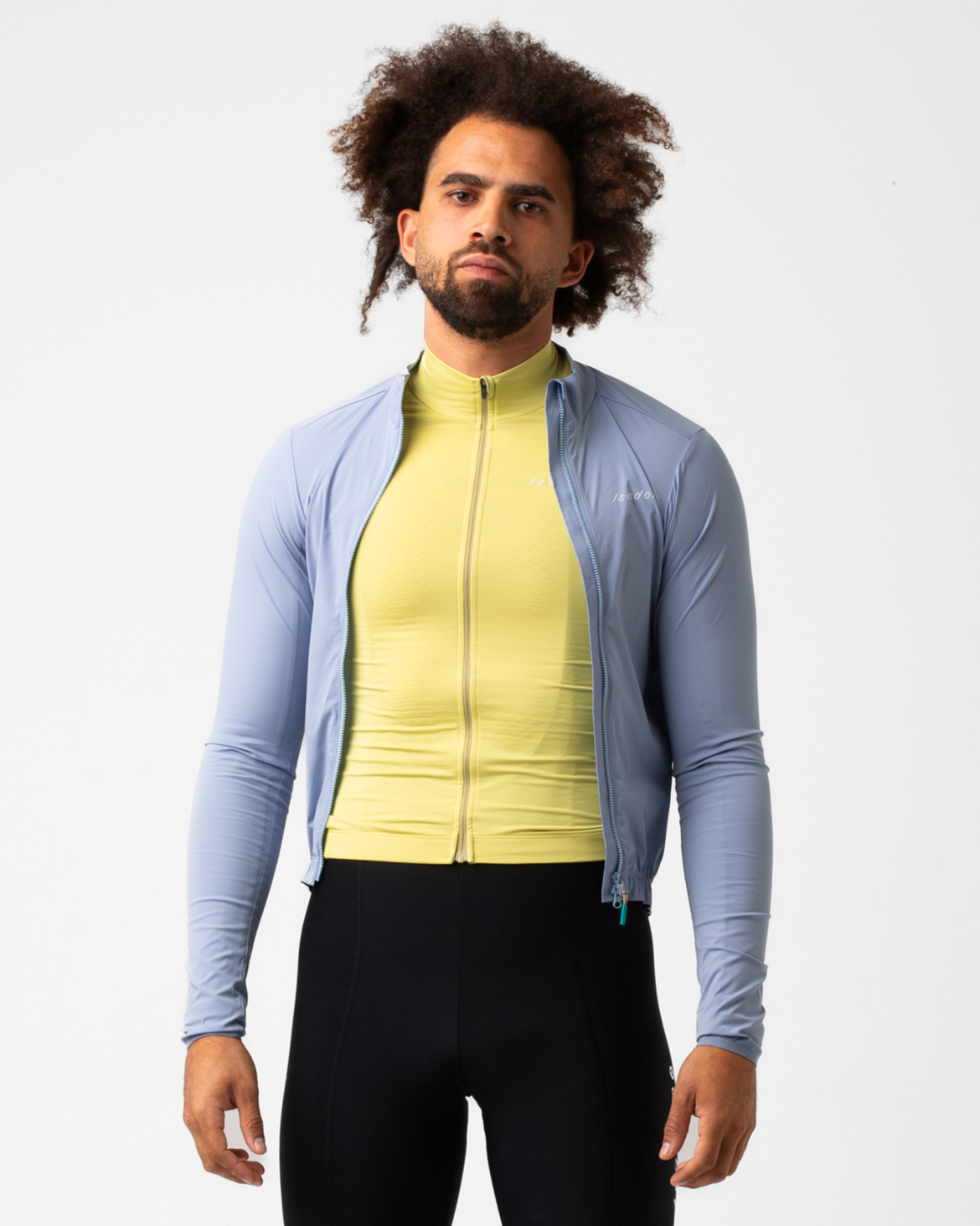 Jacket & Vest
Non-insulated, breathable, 4way stretch, additional wind protection and a fabulous fit. The Debut Wind Jacket is a must in autumn (and even summer) kit. You can also use it for running or Nordic skiing too. No membrane or coating means that unwanted heat escapes well and is a must for your autumn layering.
Accessories
Multi-purpose items which protect the most vulnerable parts of the body when travelling at speed. Ensuring minimal heat is lost and most importantly kept where you need it.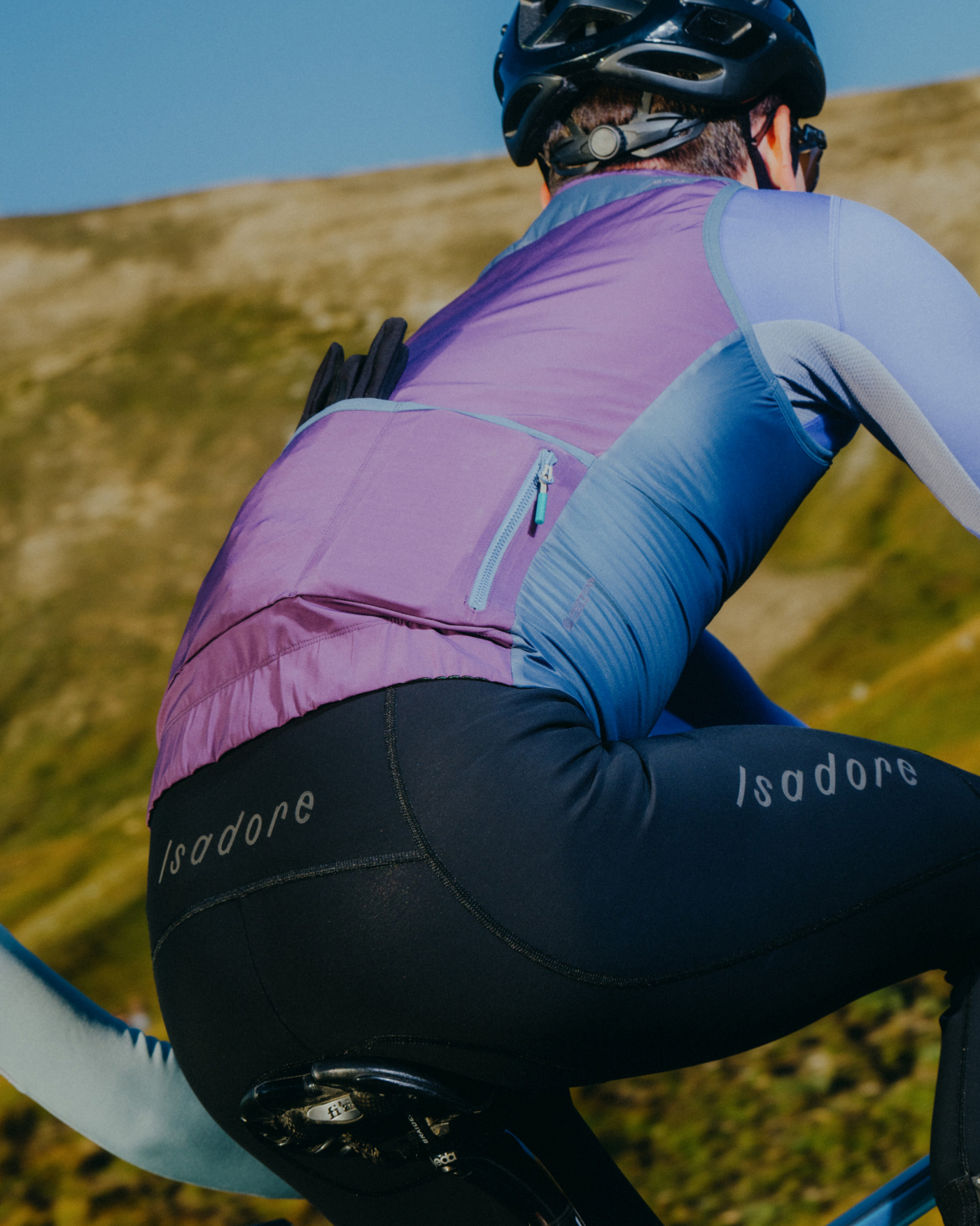 Check out our other guides to find your fit below: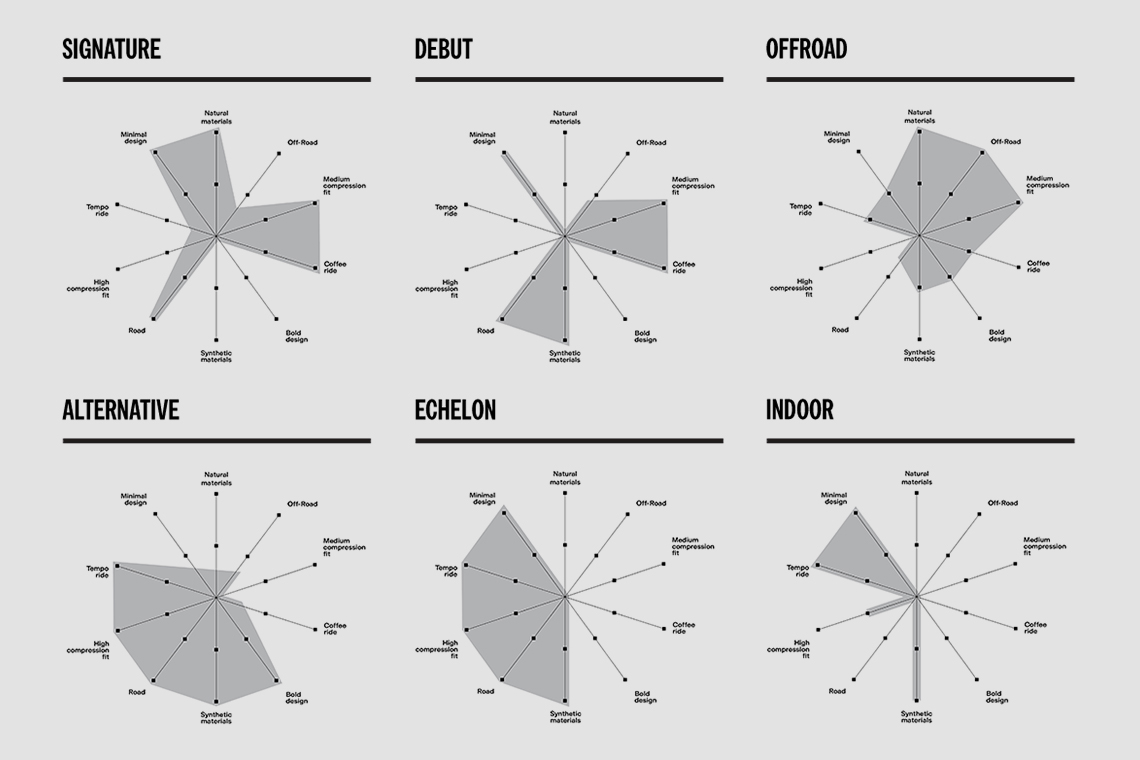 With 6 core kit ranges on offer, each designed with specific types of ride or rider in mind, we thought it would be good to give an overview to help you decide which collection best suits your needs.