Build your outfit with Bundles
Combine products and save cash

Putting your cycling wardrobe together can be challenging. Let Isadore Bundles help you save while creating your ultimate outfit for your preferred cycling routes and intensities.
For your comfort-
forward rides
Our Signature selection combines tops and bottoms that offer essential comfort with a performance level that will help you stay competitive on your next group ride.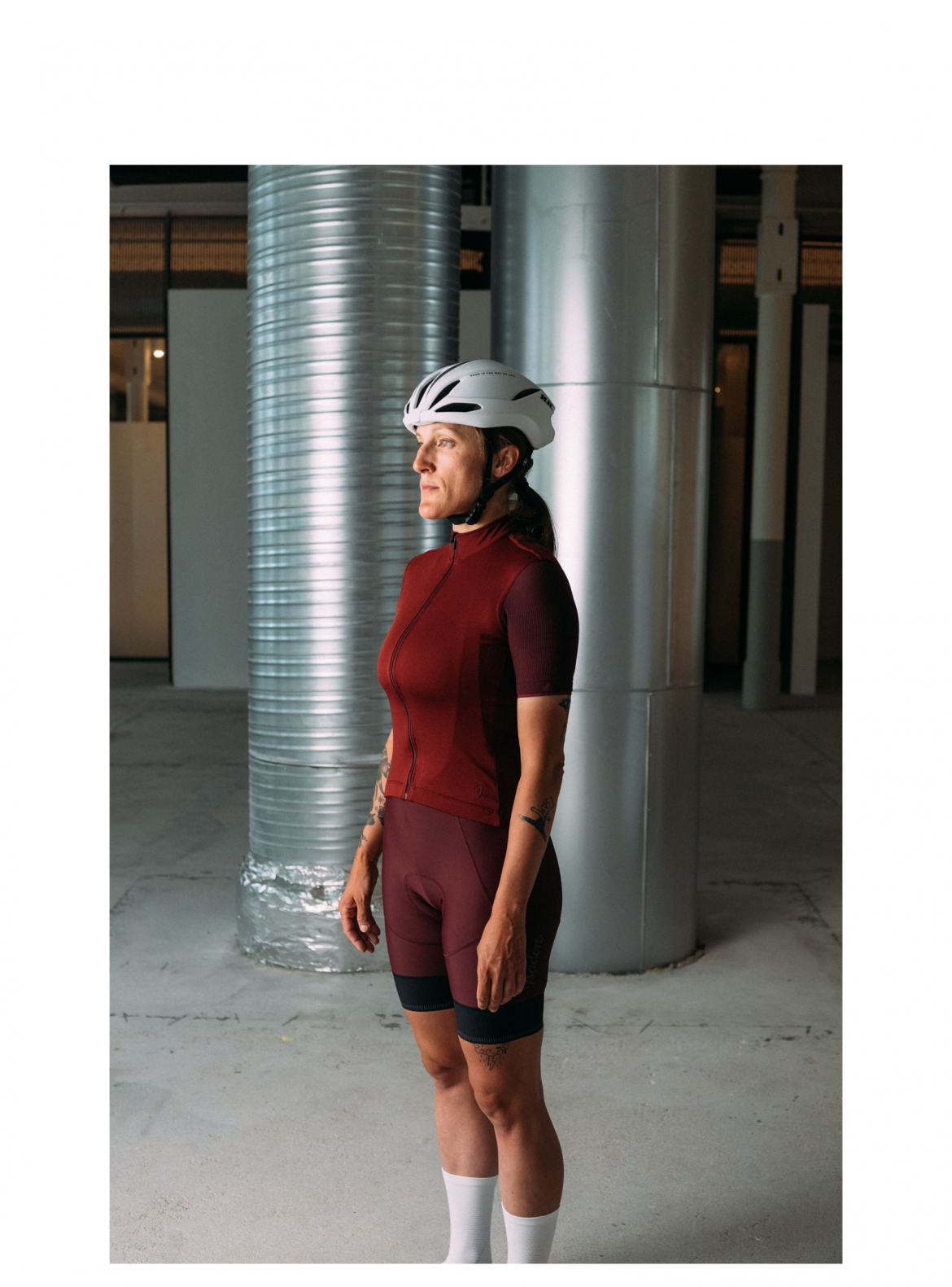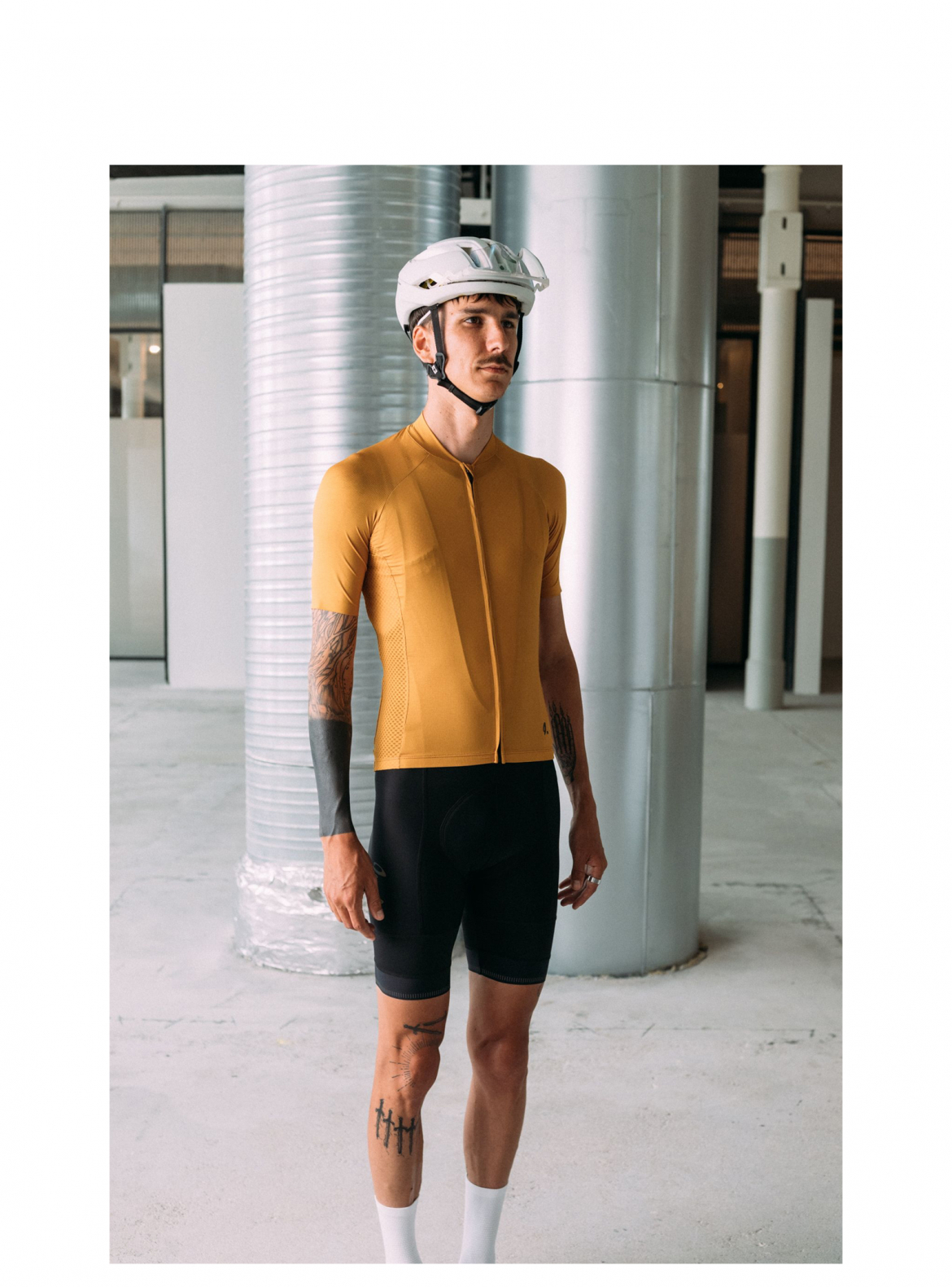 100% recycled & high performance products
We are proud that our Alternative Collection was the first 100% recycled performance cycling kit on the market. Riding in the Alternative Bibs and Jerseys will keep you feeling fast and help the environment, too.
For everyday riding and entry level cyclists
Already well-priced, bundling up the Debut Jersey and Bibs makes it possible to stock up on this high quality kit that is durable enough for daily riding, and performance-oriented enough for race day. Great for entry level and expert alike.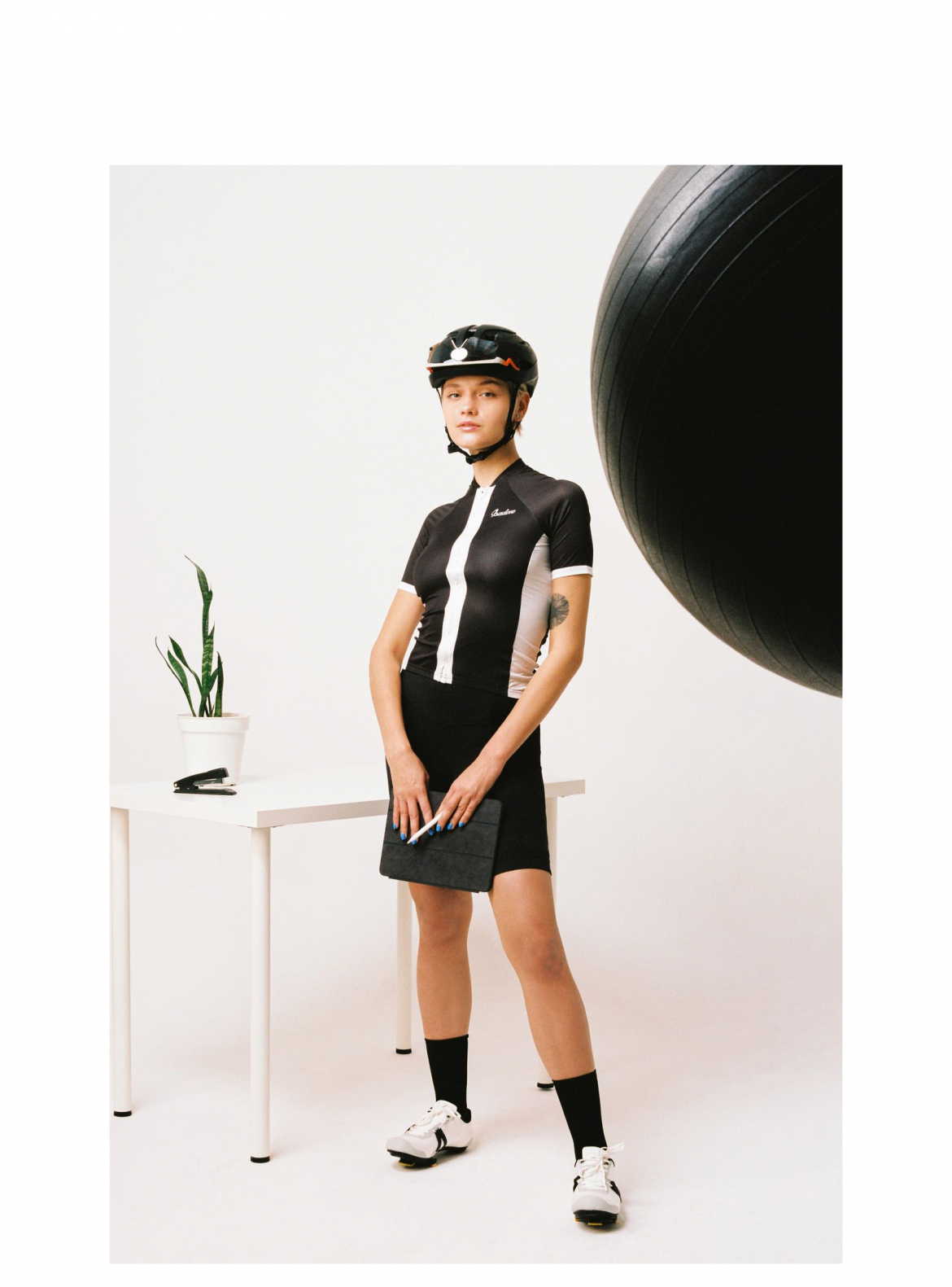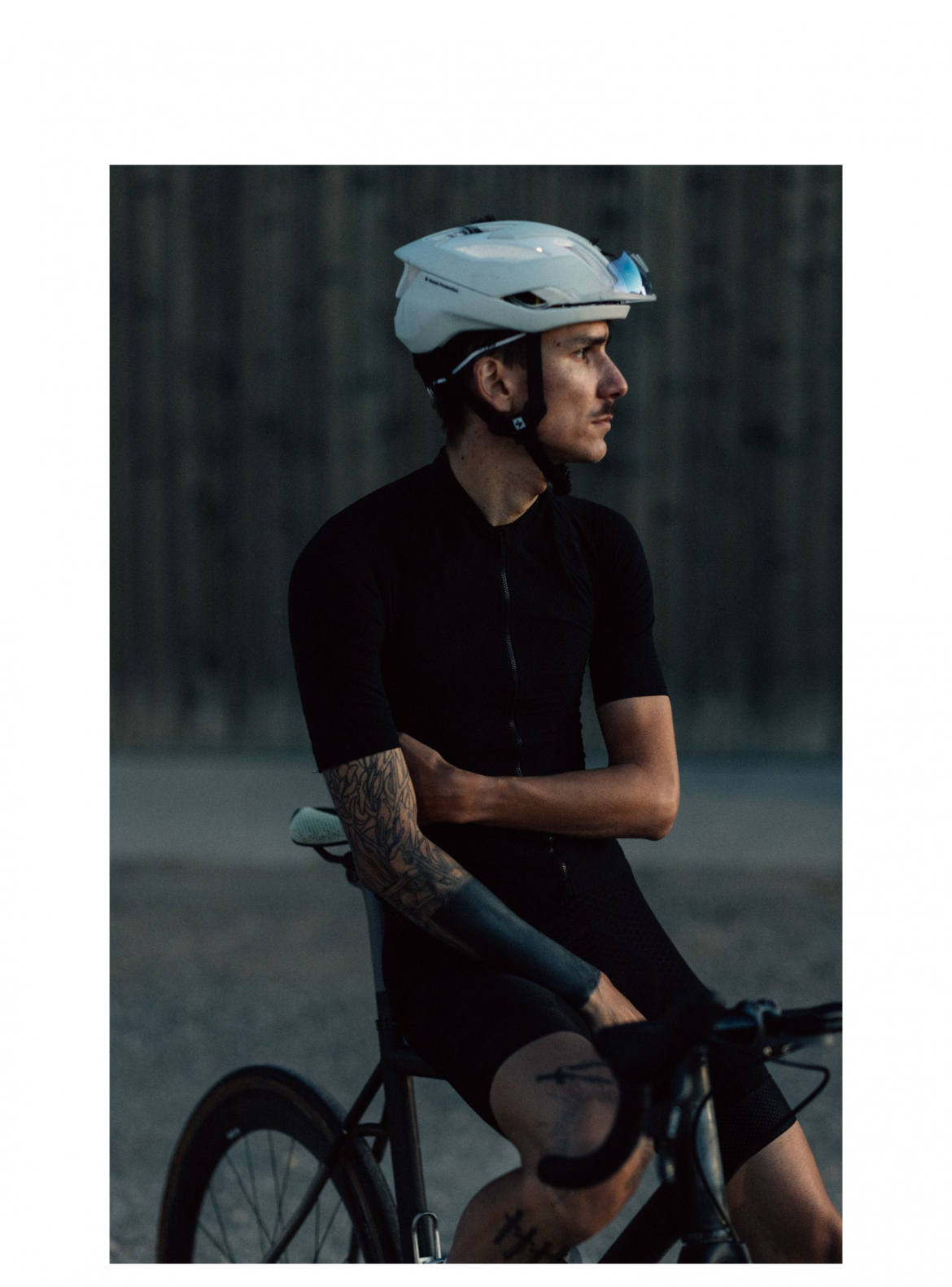 Perfect for fast paced rides
Our aero-oriented bundle features the wind tunnel-tested Echelon Jersey and super efficient Bibs. When you focus your weekends on your most important races, then saving on a full Echelon outfit will be the first step to the podium
Build-out your wardrobe with these additional bundle options