Alternative
Endangered Jersey
Original native species have become endangered because of humankind.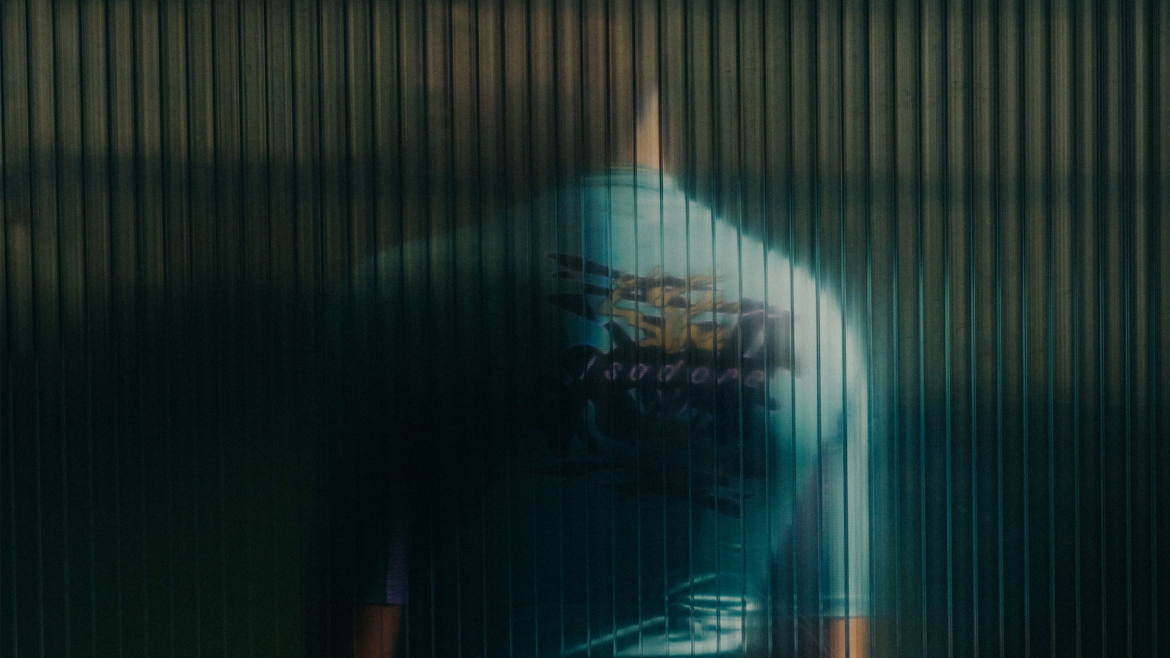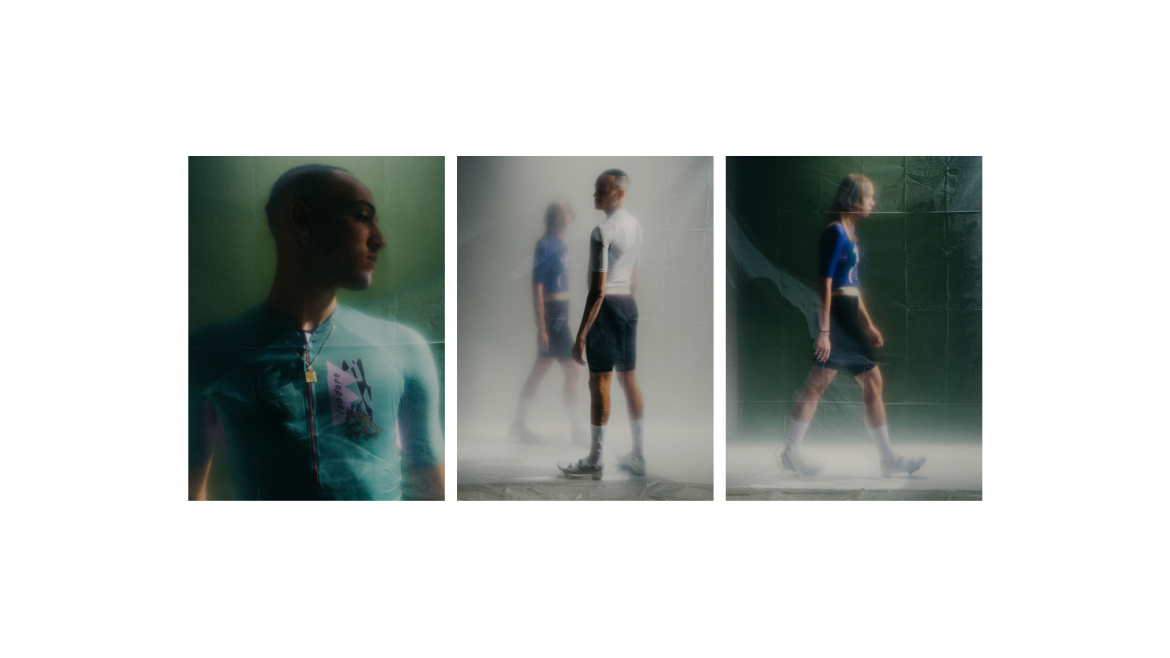 Inspired by local flora and fauna and the effect of mankind on nature, our Alternative Endangered Jersey tells a story of our lasting impact on the planet.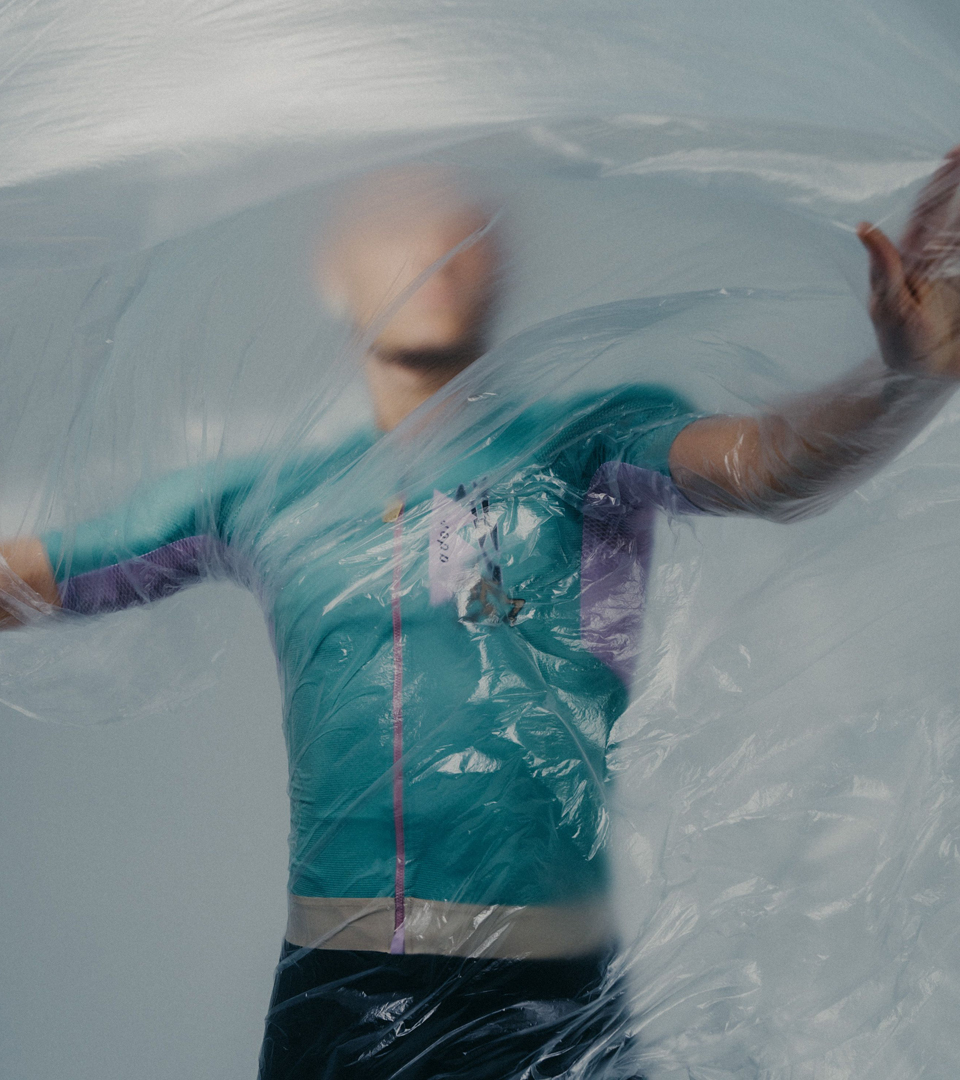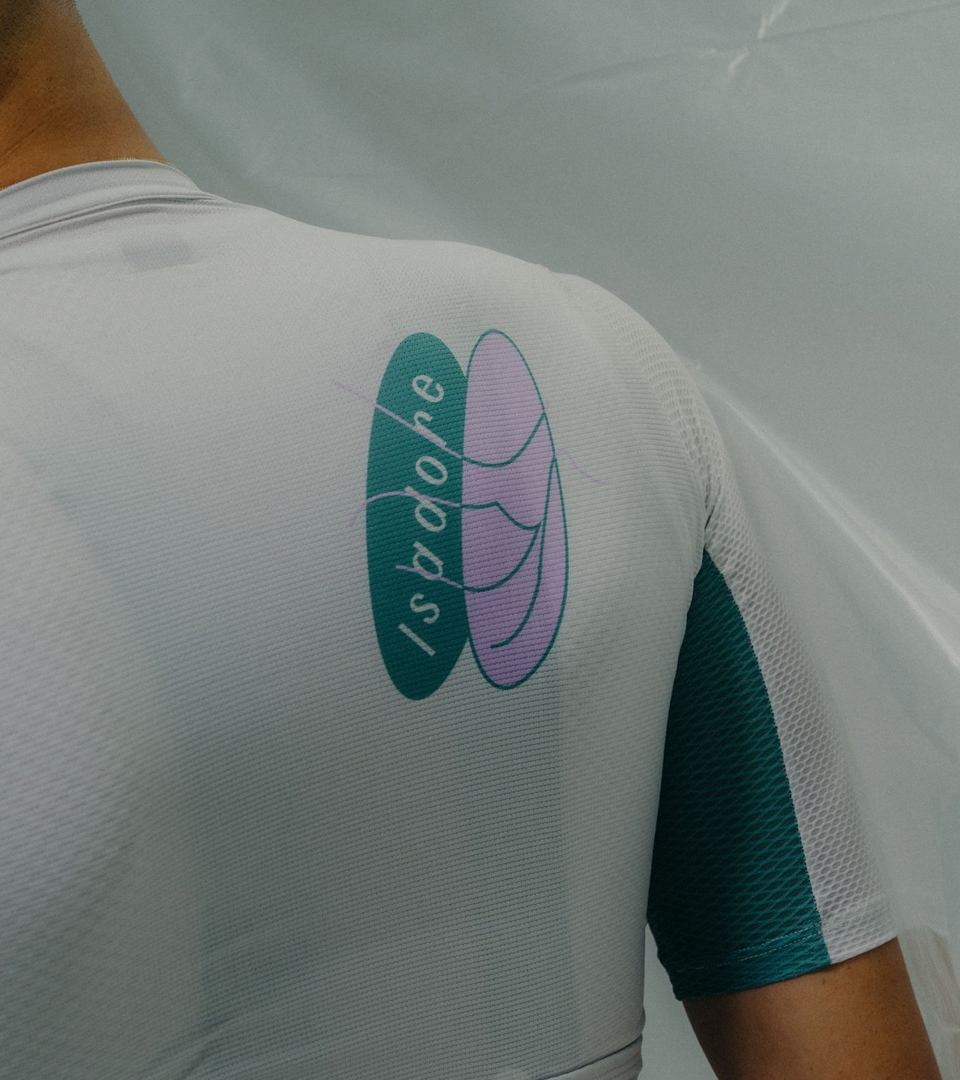 The design has been re-interpreted over time, until only a few identifiable themes remain. This symbolises the effect that humans have on nature, and how often we almost destroy and change the landscape around us.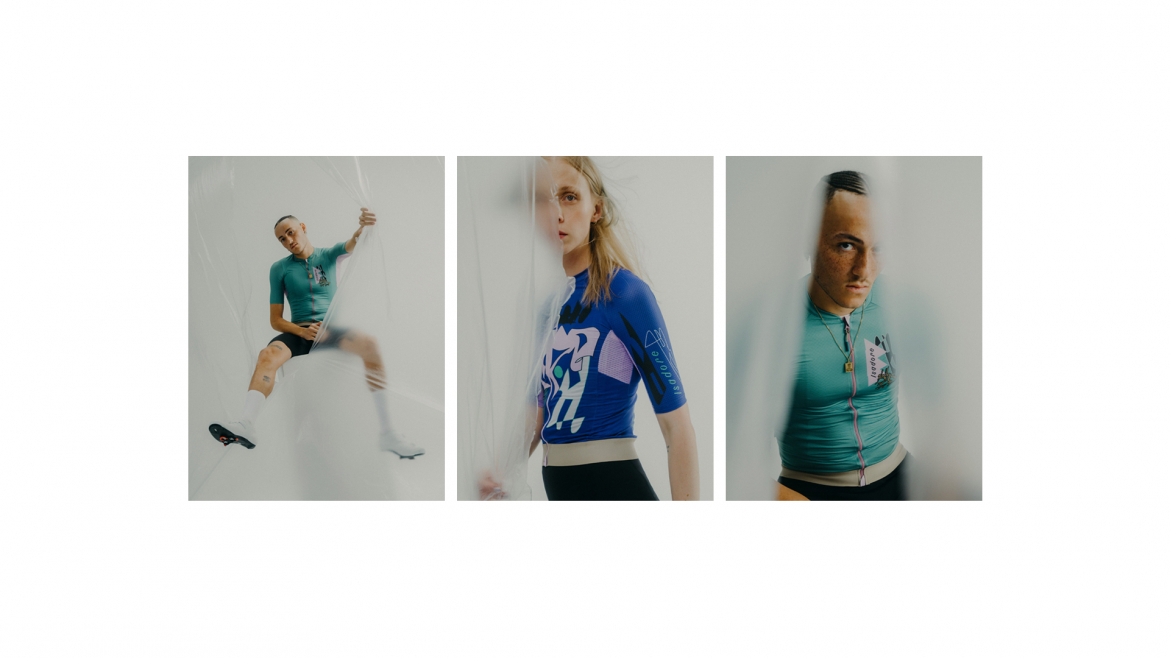 Originally designed with geometric shapes mimicking plants, mushrooms and animals found in our natural environment including:
Animals
Eurasian blue tit
Fire salamander
Mushrooms
Rubroboletus dupainii
Clavaria zollingeri

Plants
Dianthus nitidus
Gentiana clusii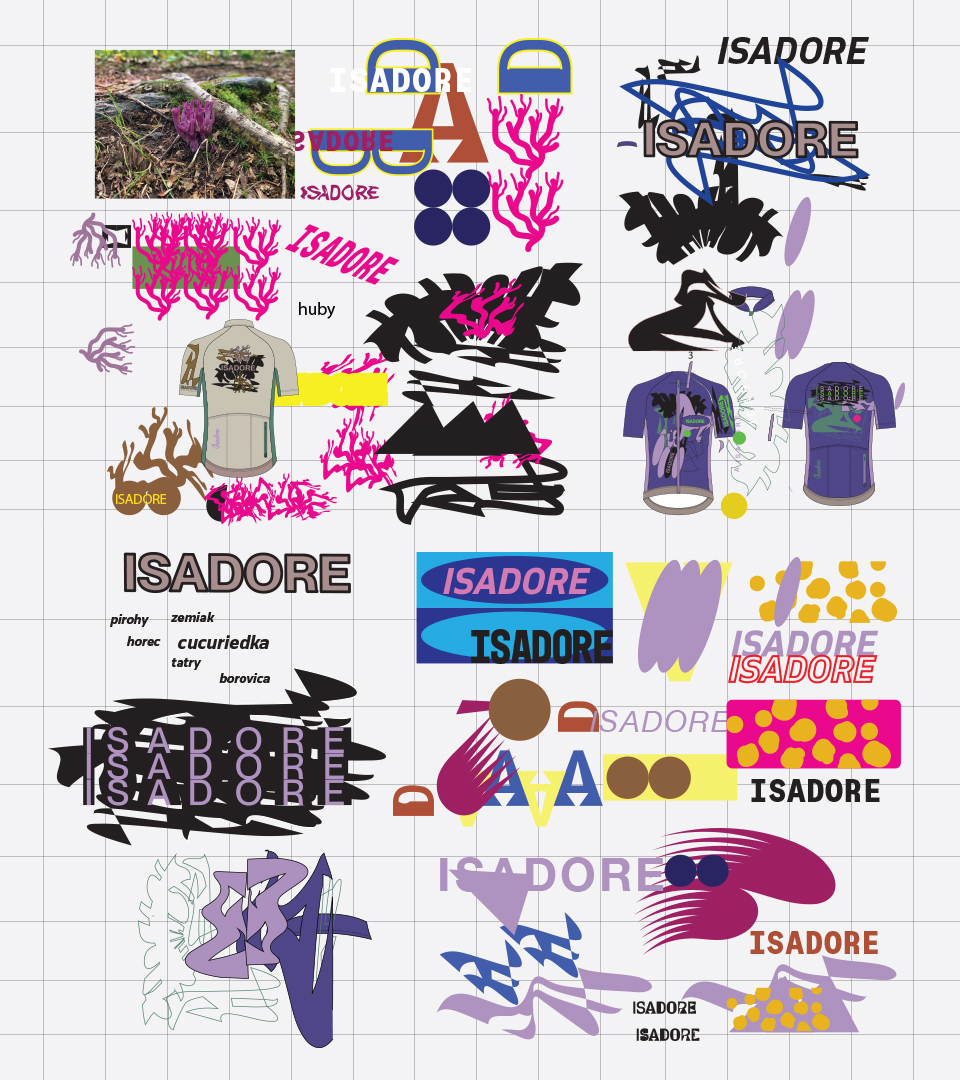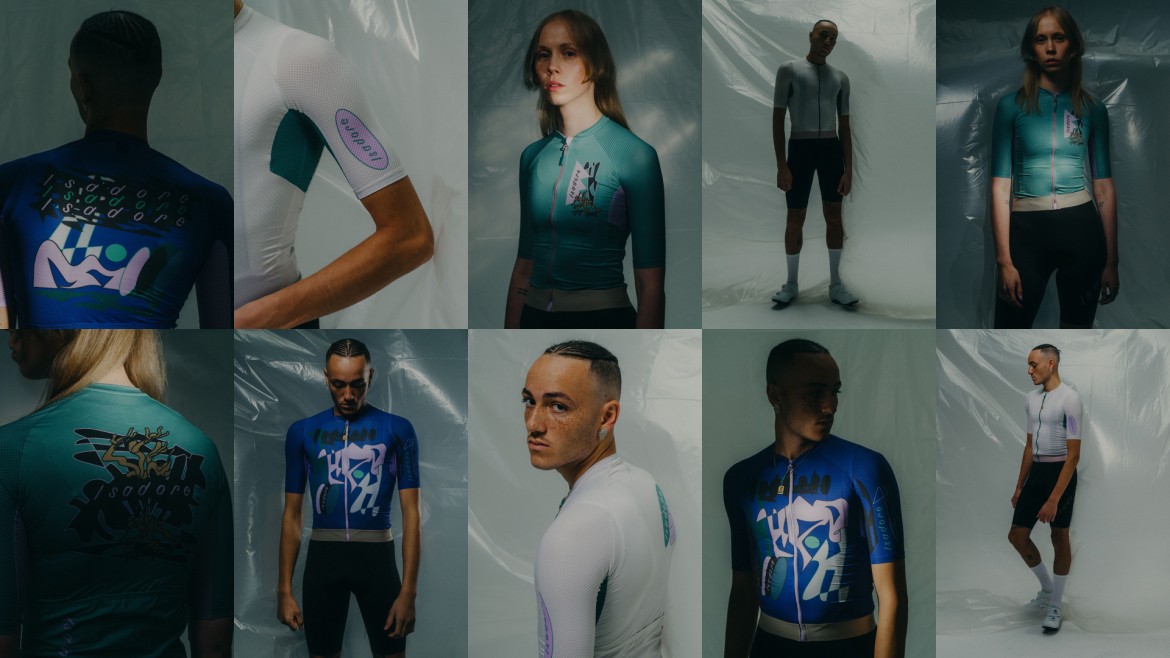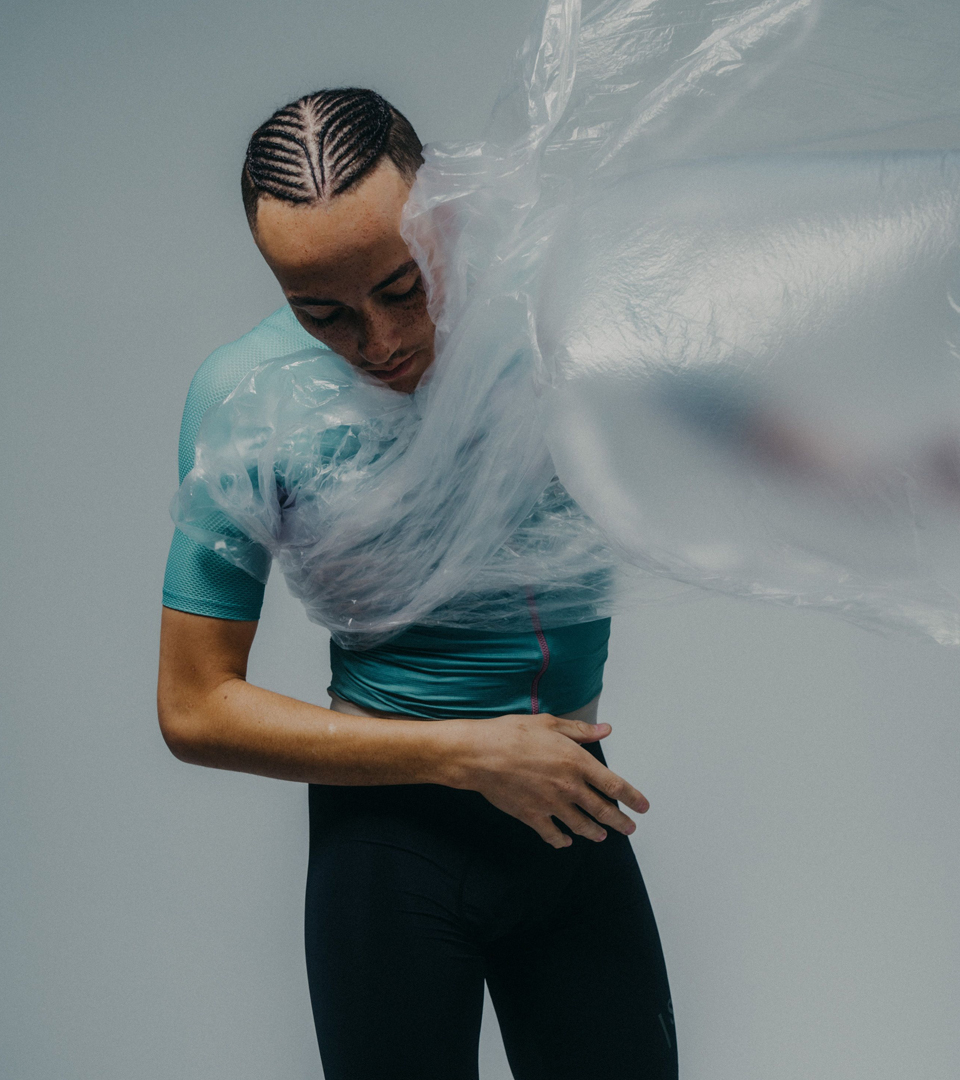 Made from recycled materials, to liberate the planet from the waste. All props used in the shoot were upcycled and/or reused for another purpose.
Recycled materials meet environmentally friendly production, with the performance benefits of high performance human development. Made from Italian GRS® certified recycled materials.

Sustainability and carbon neutrality is a long-term goal. To achieve it, we are working on a number of day-to-day activities and initiatives. We are aware that using recycled plastic fibers is not the final solution but it is one of multiple strategies we were able to enact already, to reduce plastic pollution.