Indoor Gloves
Wearing our Indoor Gloves while pumping the power on your indoor trainer can add an extra layer of moisture-wicking protection so that you'll never lose your grip.
Explore More
Free standard EU shipping on any order over 150 EUR
Express EU delivery 1-2 business days
Low profile hand protection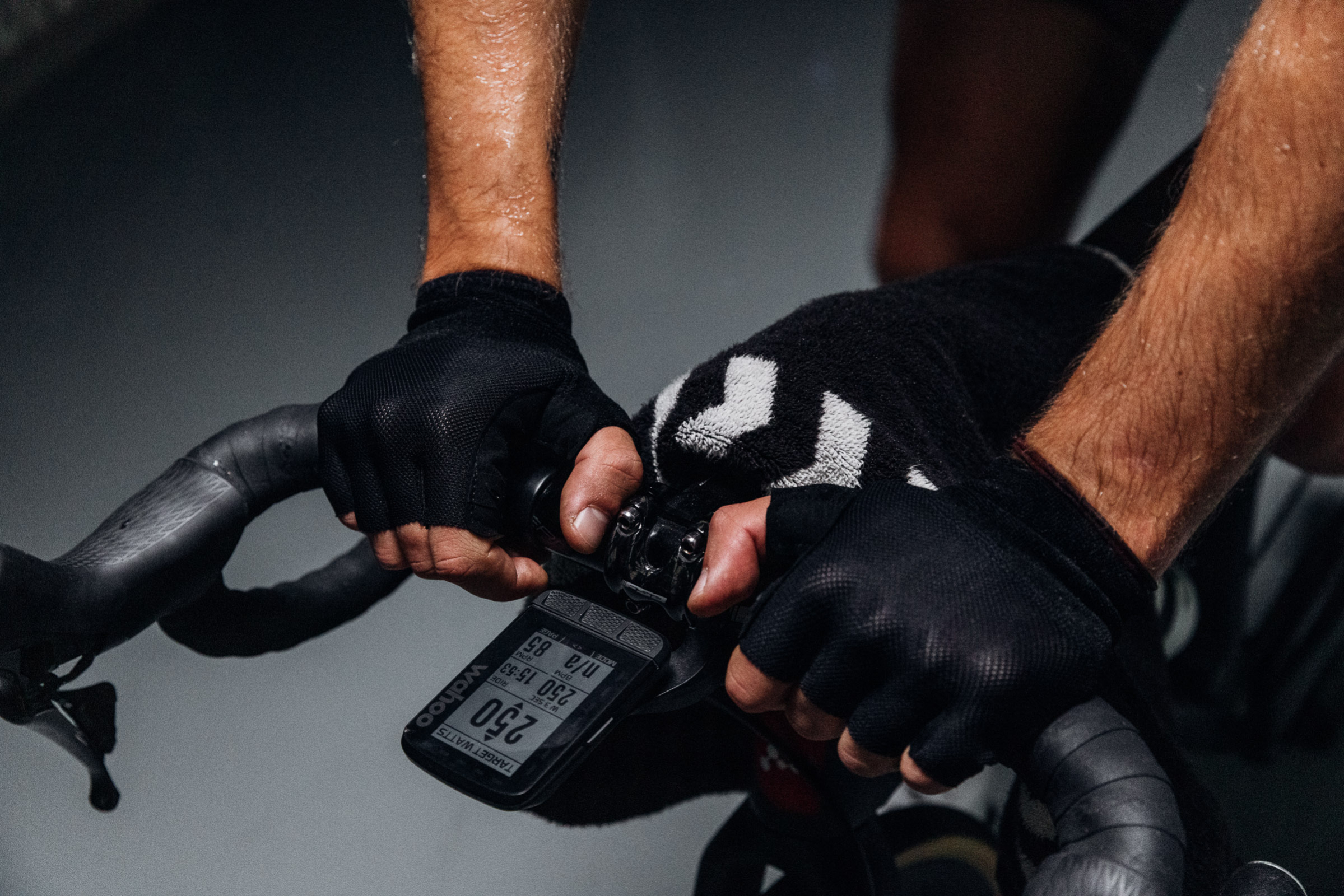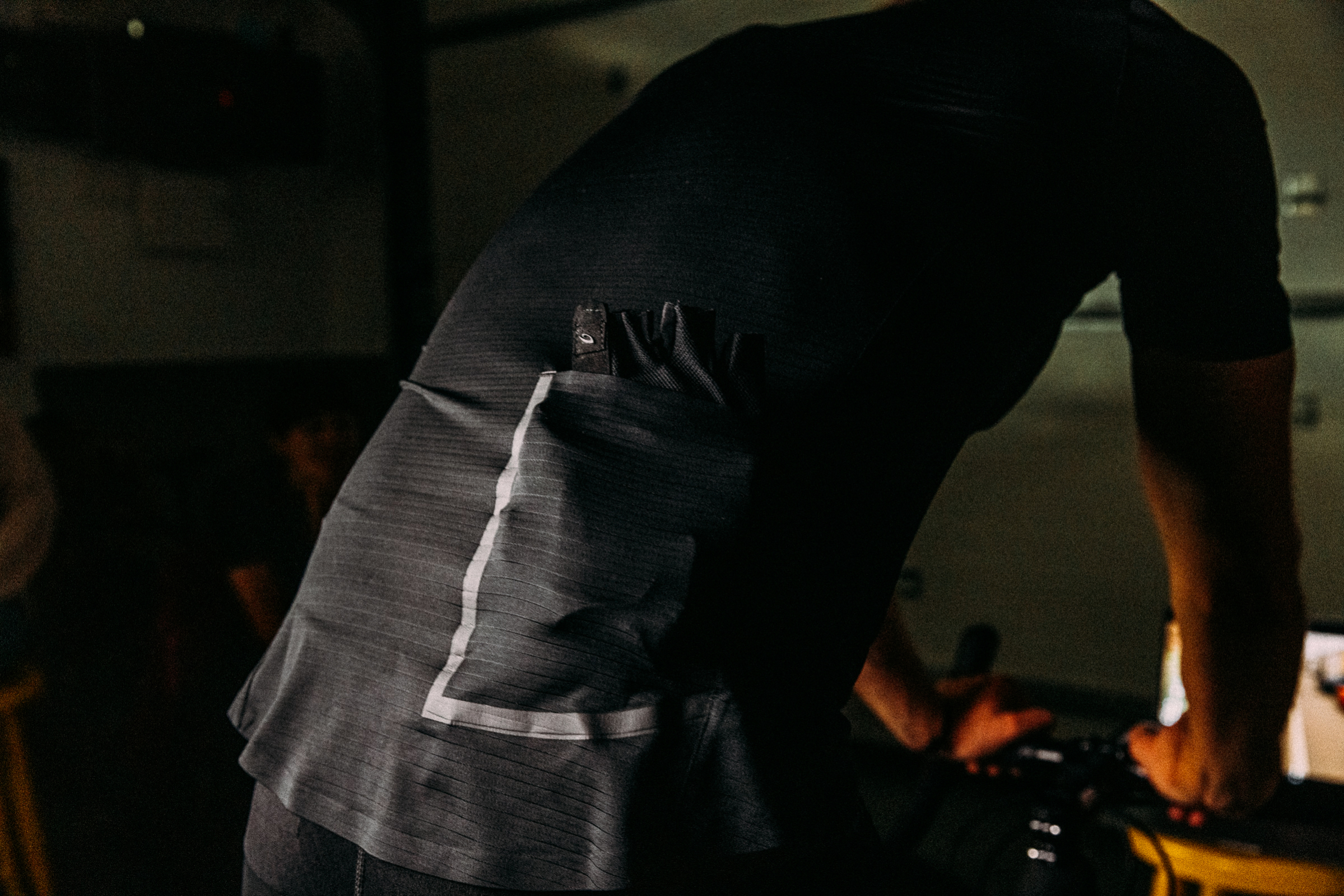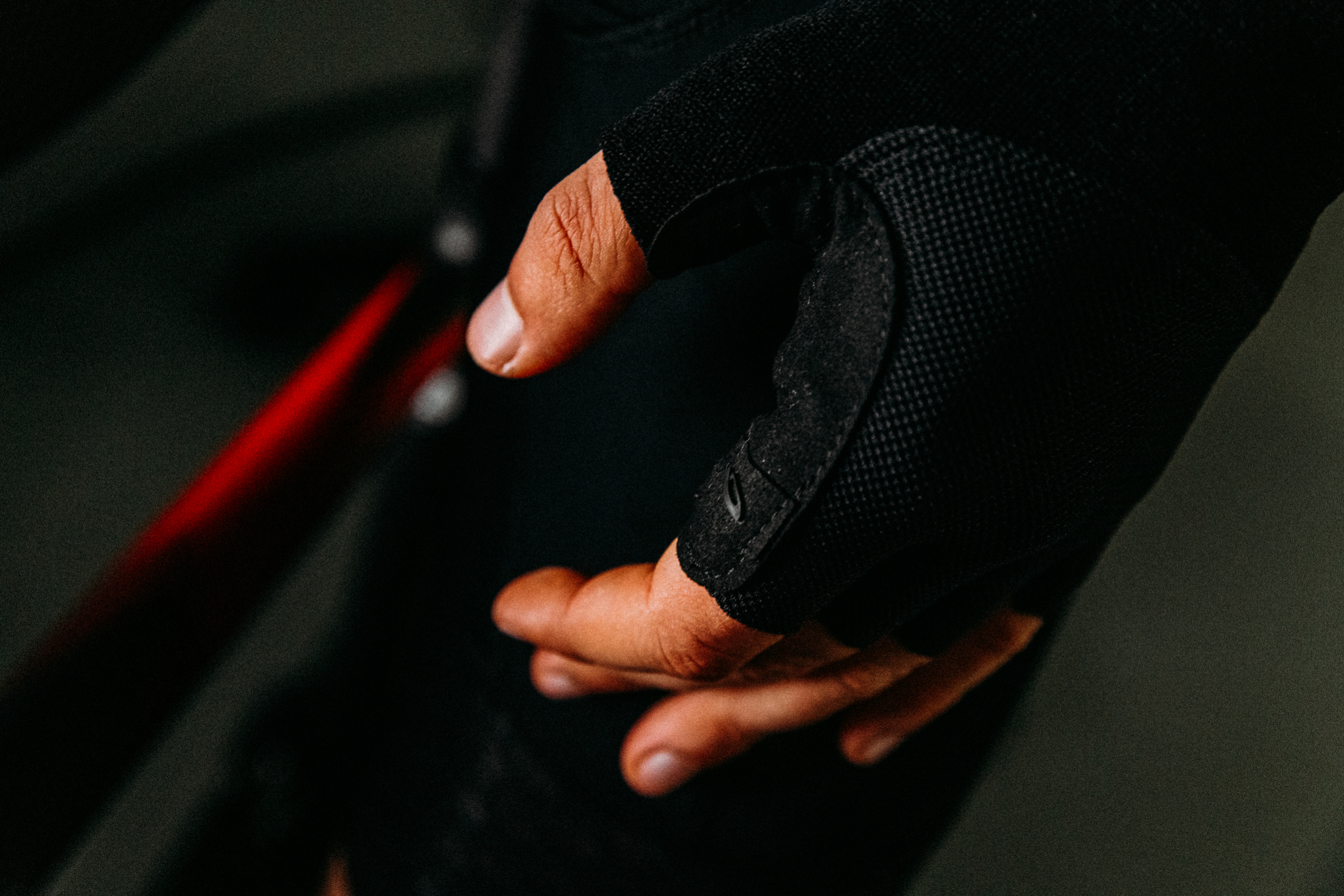 Product description
You don't need to wear gloves on the trainer to protect against crashing, unless perhaps you are getting used to riding rollers. But gloves can help prevent your hands from slipping off the bars once the sweat starts draining down your arms. The Isadore Indoor Gloves have been specially designed to tend to your hand needs without causing them to overheat.
Made specifically for indoor riding, the Gloves have a premium Italian suede on the palm that feels supple and soft to the touch. On the back of the hand, a net-like moisture-wicking breathable material combines with a large section of sweat absorbing terry fabric panel for wiping the face as the juices start to flow.
Specification
Net like Italian fabric made from recycled sources supplemented with extensive terry fabric
Luxurious suede for palm protection
Made in European Union
Materials
73% Recycled Polyamide
27% Recycled Elastane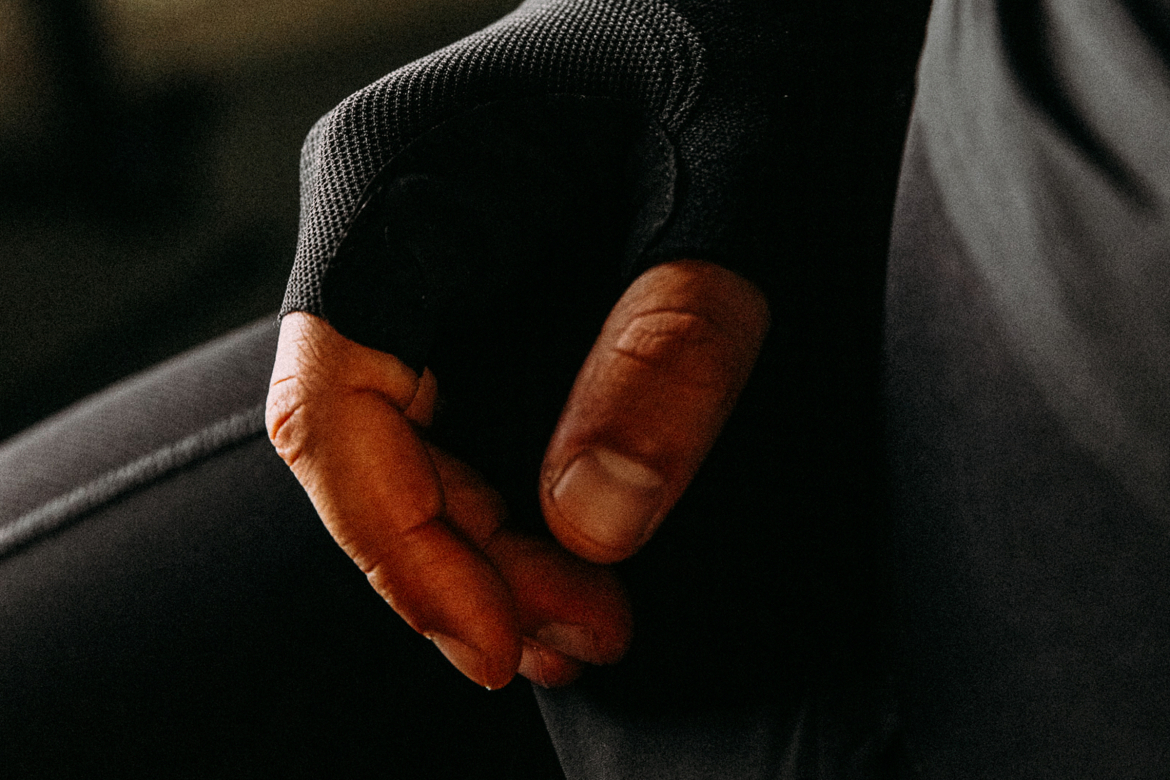 Features
Breathable and moisture wicking
Subtle branding
Size Guide
DIMENSION TABLE (cm)
| | | | | |
| --- | --- | --- | --- | --- |
| SIZE | S | M | L | XL |
| A – HAND WIDTH | < 22 | 22 – 24 | 24 – 26 | 26+ |
| B – GLOVES LENGTH | < 15 | 15 – 16 | 16 – 16,5 | 16,5 – 18 |
DIMENSION TABLE (inch)
| | | | | |
| --- | --- | --- | --- | --- |
| SIZE | S | M | L | XL |
| A – HAND WIDTH | < 8,6 | 8,6 – 9,4 | 9,4 – 10,2 | 10,2+ |
| B – GLOVES LENGTH | < 5,9 | 5,9 – 6,3 | 6,3 – 6,5 | 6,5 – 7 |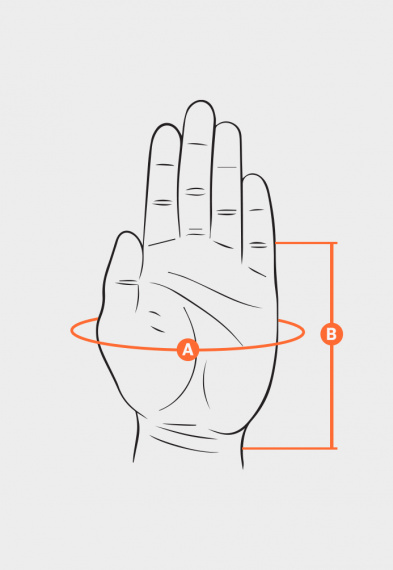 Free standard EU shipping on any order over 150 EUR

Risk free 45 Day return policy