How to match your jersey to the ride conditions
Sun protection
If you think all clothing is protecting you against the sun, you are mistaken, especially when we are talking about thin, breathable cycling jerseys. However, Isadore jerseys are all treated with a special SPF coating to make sure the sun isn't scorching your back. This has the added benefit of keeping your tan lines sharp as well. Protecting your skin from over-exposure to the sun reduces overall body fatigue on a long day.
Ride intensity
Hopefully you're having a nice hot summer with long days that can translate into long rides. Choosing the right jersey often starts with asking yourself how hard you plan on riding. Are you going out to rip the legs off your riding partners? Or are you more interested in stopping at picture opps and coffee shops? There is no right way or wrong way, but there can be a right jersey for both.
Breathability
It goes without saying that all our jerseys are breathable. But some materials will focus a little more on releasing heat for those very hottest days, while others are designed to work well in cooler summer conditions as well. Jersey weight is a useful way of indicating how much it will breathe. And keep in mind, all jersey pockets are designed to carry a gilet for those hot days you crest mountains or head home after dark.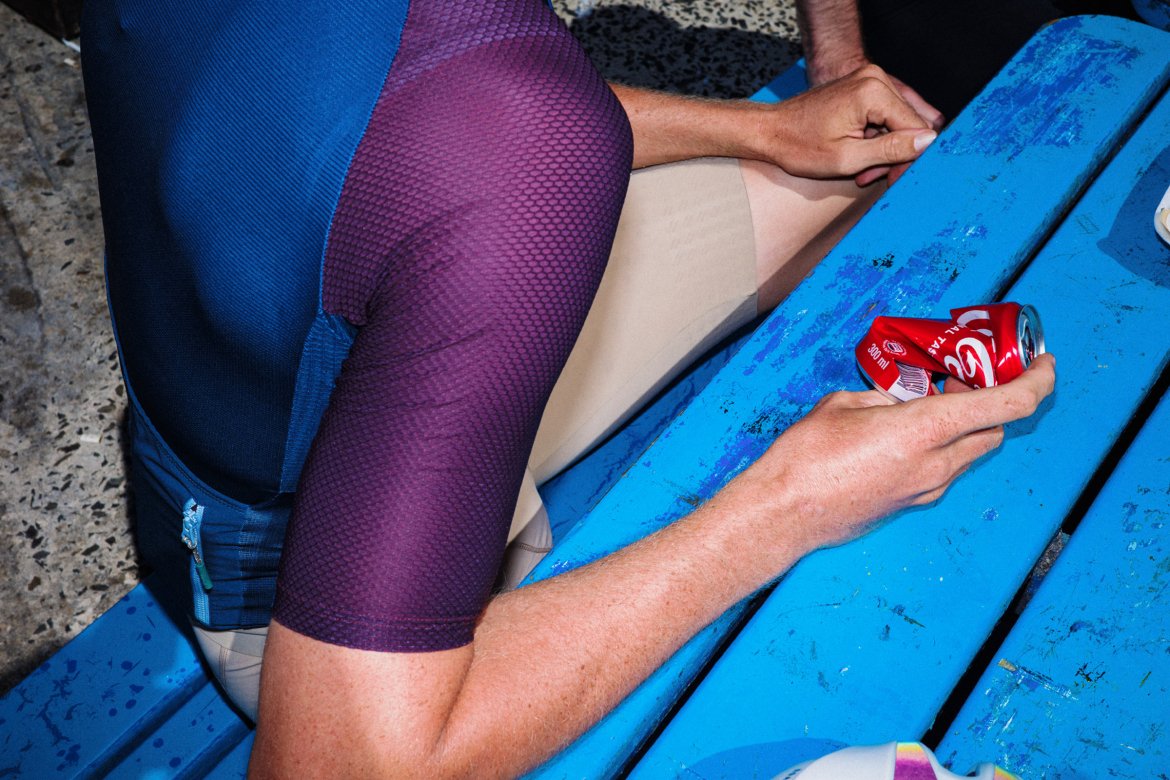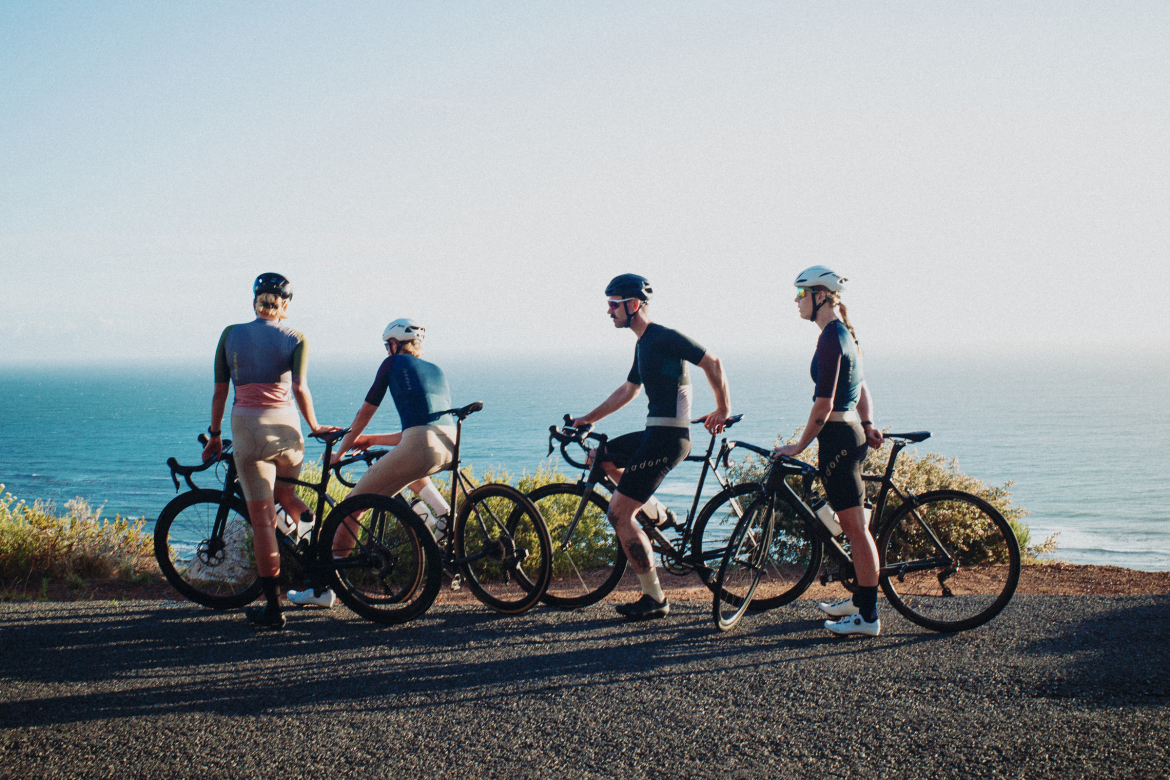 Ready to wear
You know what to consider when planning to head out for a ride. Now you can check out our extensive collection of cycling jerseys for summer epics and adventures.
Take a look at our full range of clothing for summer riding