Whether you cut your commute time or win your first race, continuous improvement is every cyclist's goal. At Isadore, we also strive to improve and constantly innovate our products. Through revolutionary materials with innovative features, we push the boundaries of comfort, durability and speed with sustainability in mind.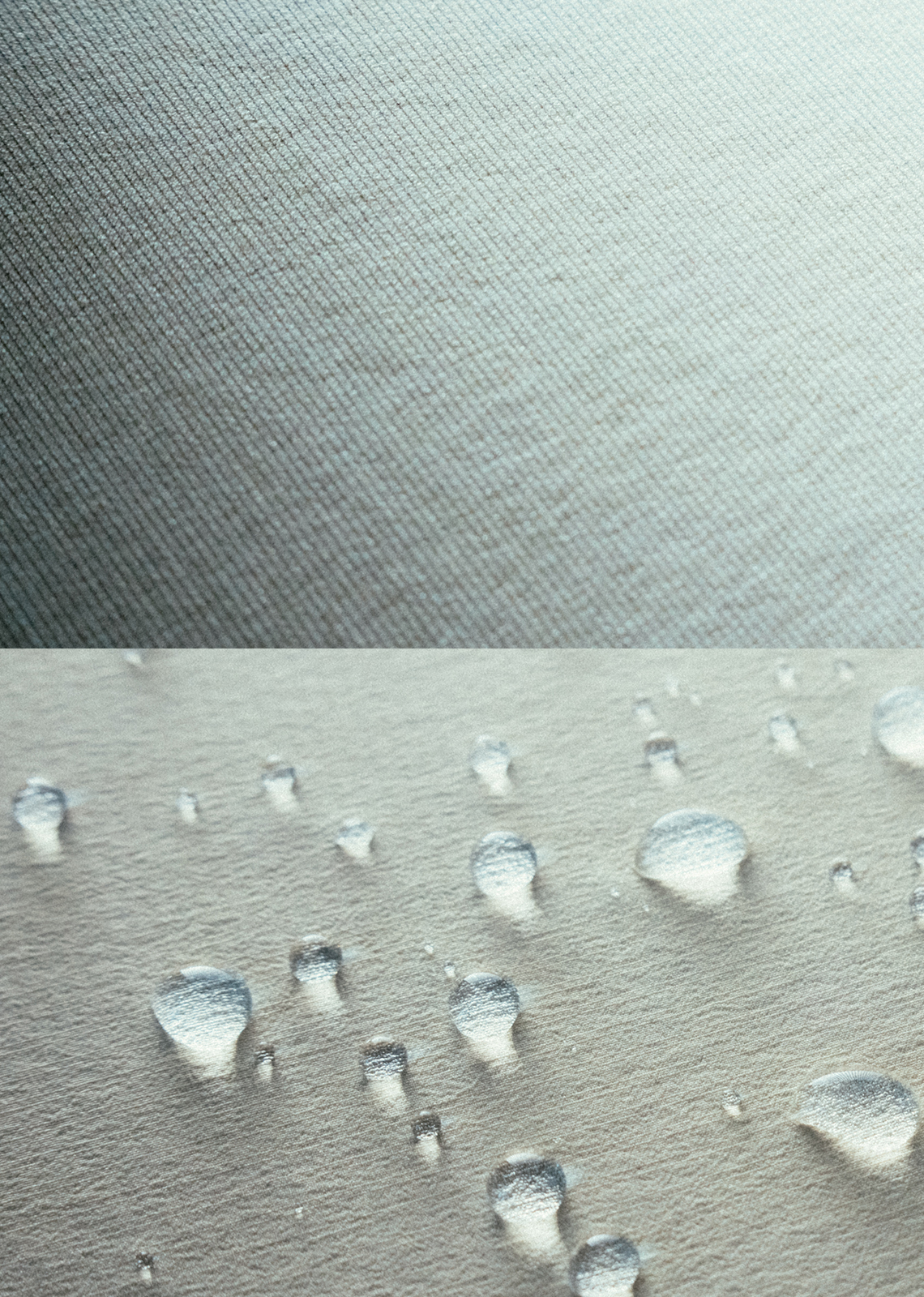 Windproof and waterproof Signature jackets
Highly breathable and lightweight Pertex® Shield material with a water column of up to 20,000 mm provides mechanical stretch when moving on the bike. The material has been designed for intense mountain activities where breathability and protection from the elements are crucial. Complete with internal seams taped with waterproof tape and a waterproof YKK® AquaGuard® reversible zipper for ventilation and access to pockets. Uncompromising protection from rain and wind that folds easily into the back pocket.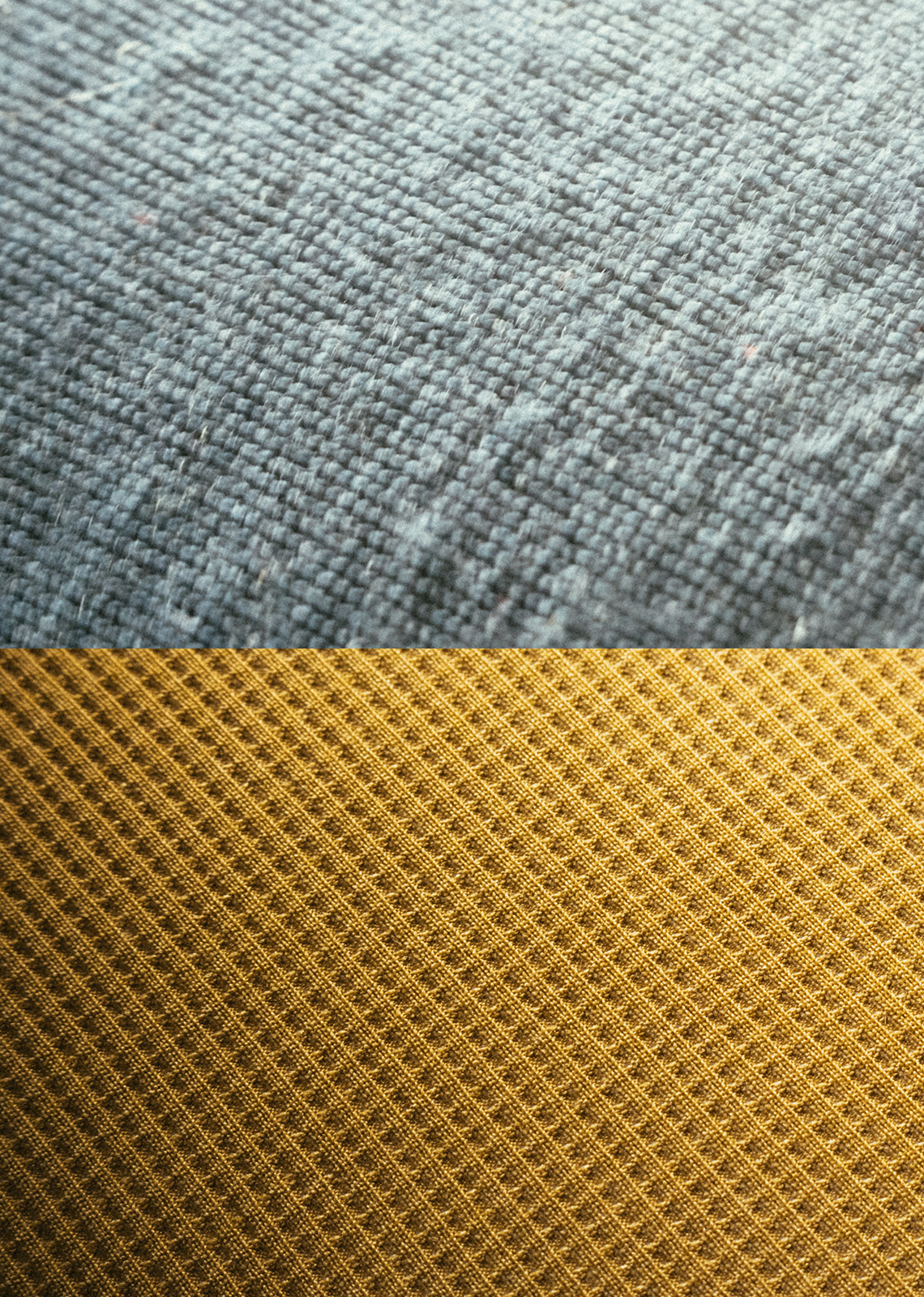 Signature jerseys made of the finest merino wool
Recycled polyester enhances stretch and improves fit. Merino wool provides efficient moisture wicking, excellent thermoregulation and prevents the formation of odors. The smaller the fiber diameter, the finer and softer the wool. The highest quality wool with a diameter of only 16.5 micrometers has been used for our jerseys. A human hair, by comparison, is about 100 micrometers wide. The extra smooth premium merino wool is as soft and comfortable to the touch as silk or cashmere. At the same time, it retains all the features of old-school wool.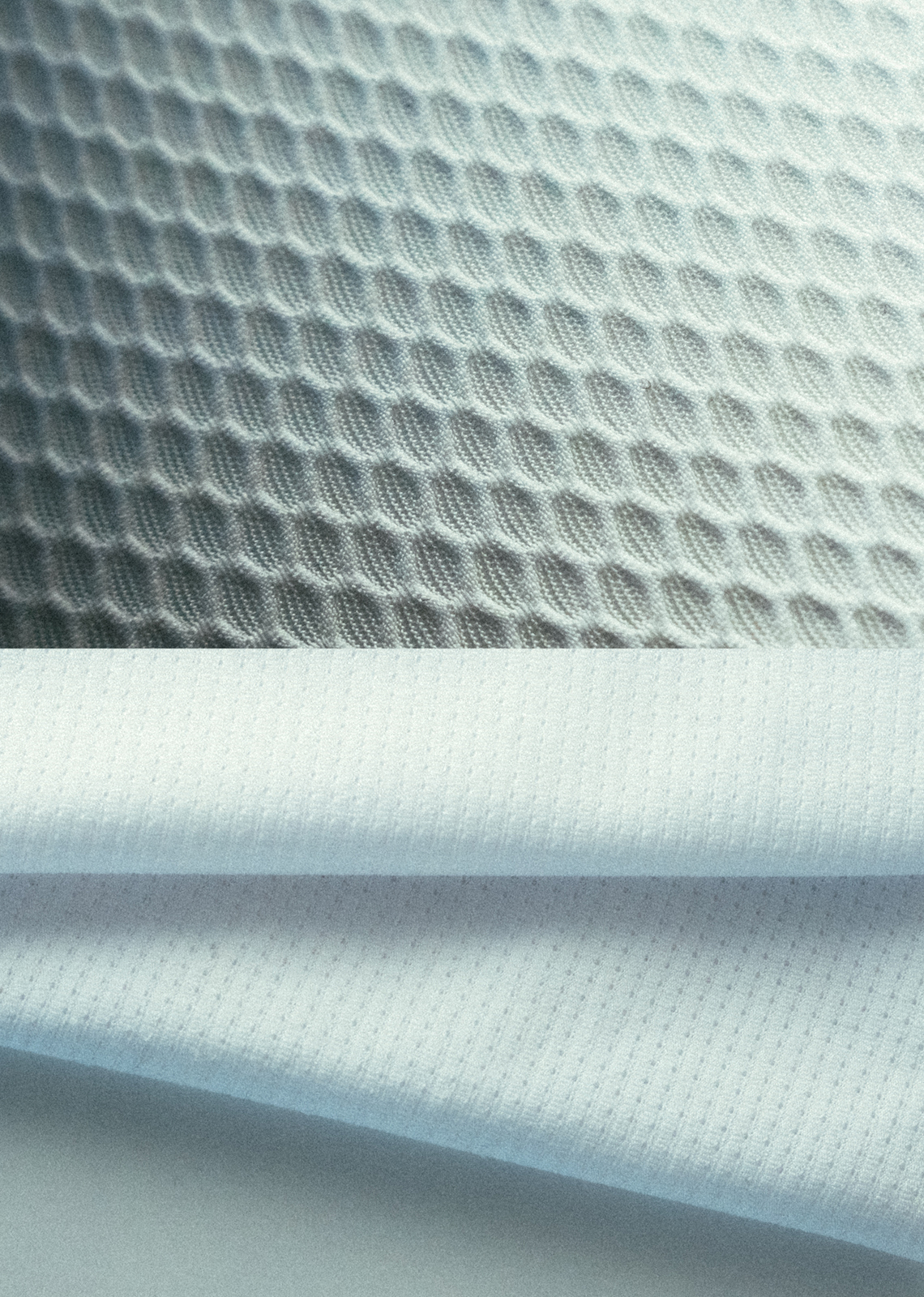 No compromise between sustainability and functionality
Both jerseys and bibs are made from Italian materials with the Global Recycled Standard product line. The YKK® Natulon® zippers made from PET bottles were created using mechanical recycling technology and are complemented by recycled zipper pulls. The hem of the jersey is also made from sustainable materials, as is the extra wide recycled elastic band at the hem. The socks as an accessory are made from pre-consumer recycled nylon.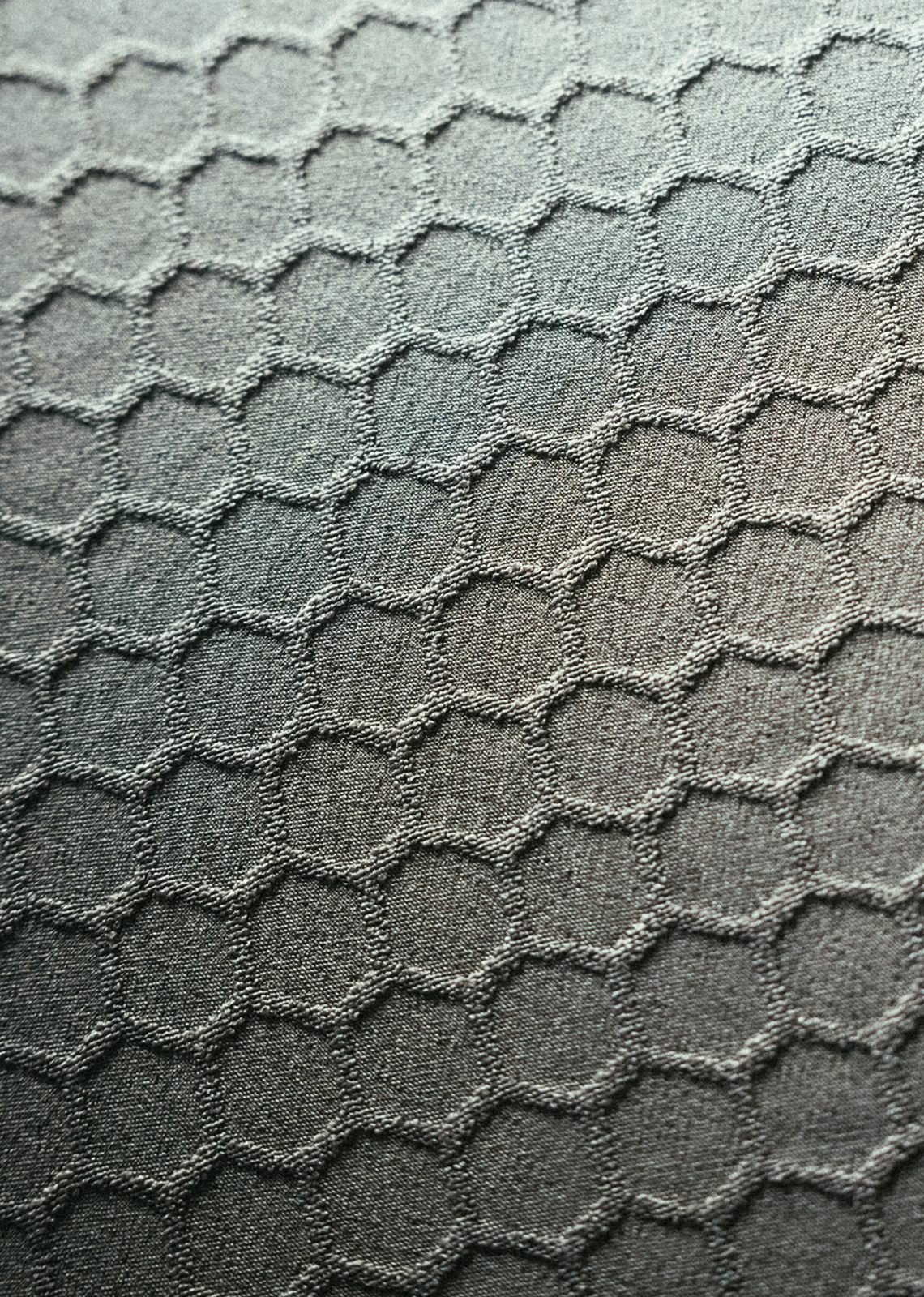 High-performance material for endorphins from speed
Lab- and wind tunnel-tested materials provide enhanced performance at speeds above 36 km/h. Durable Kinetech® fabric with long-lasting high elasticity reduces air resistance, improves circulation and muscle support. It also provides enhanced UV protection with a UPF factor of 50+. Both the Echelon jersey and bibs are treated with HEIQ Fresh® odor control technology and Smart Temp®, an innovative thermoregulation that gives the fabrics the ability to respond dynamically to body heat. The jerseys with which you'll reach peloton speed are made from Italian GRS® certified recycled materials.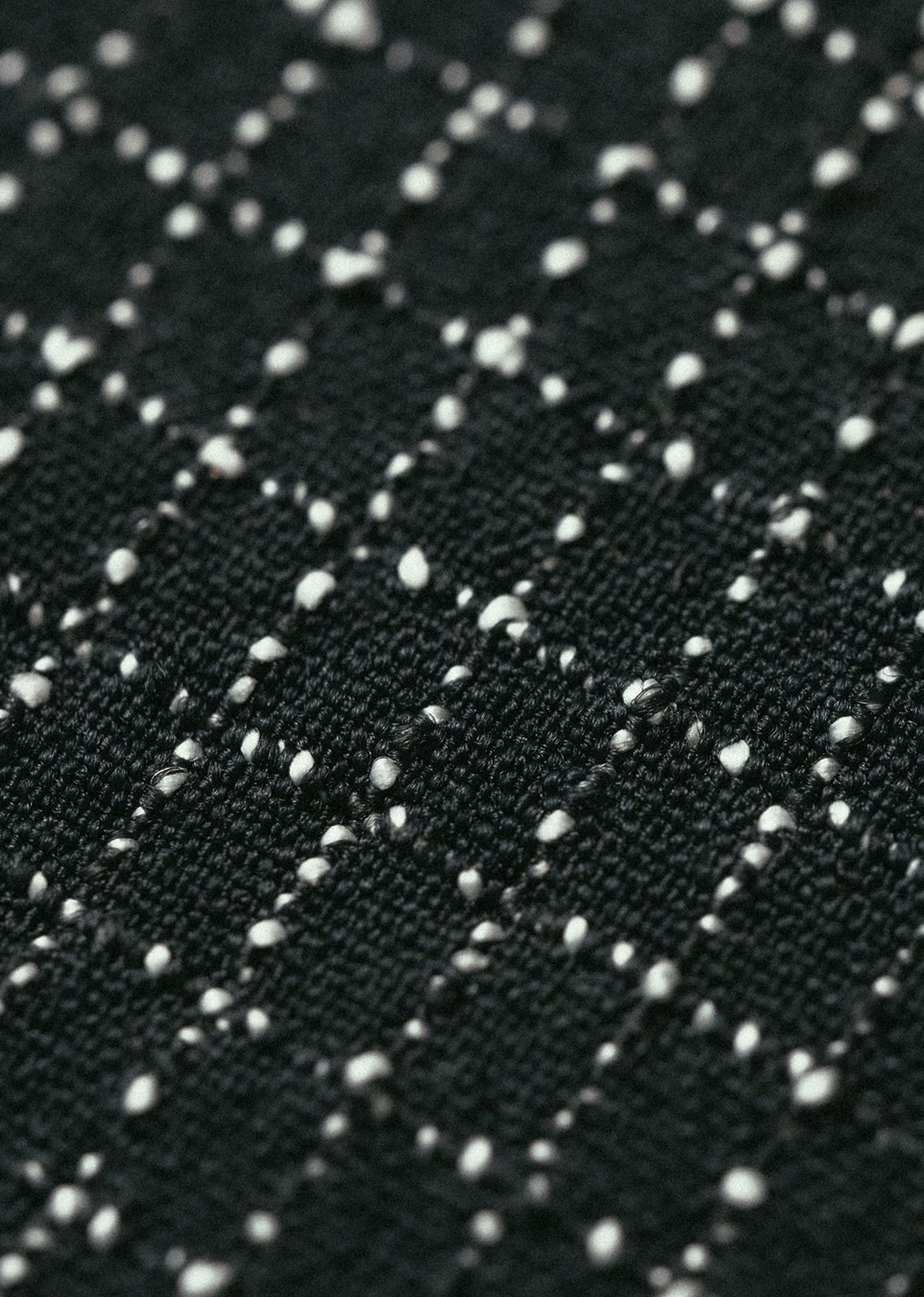 Bibs with revolutionary technology for unpaved roads
The Dyneema® fabric side panels strategically placed for abrasion protection in the event of a fall provide extreme durability. Dyneema® is known as the world's strongest and lightest fiber; it is 15 times stronger than steel. This is one of the most significant advances in outdoor equipment technology in the last decade. Its fibers do not absorb water, so even in the rain the fabric remains extremely light. It ensures the durability of the pants that you can rely on even during long bikepacking trips.