"We aren't playing eco-activists; we are trying to do things the best we can and not make a mess of the planet."
Martin Velits, CEO, Head of Product
We're committed to moving towards a circular economy. We're making quality clothing that lasts for years, repairing clothing that is damaged, and using recycled materials whenever possible. That's the only way forward for us all.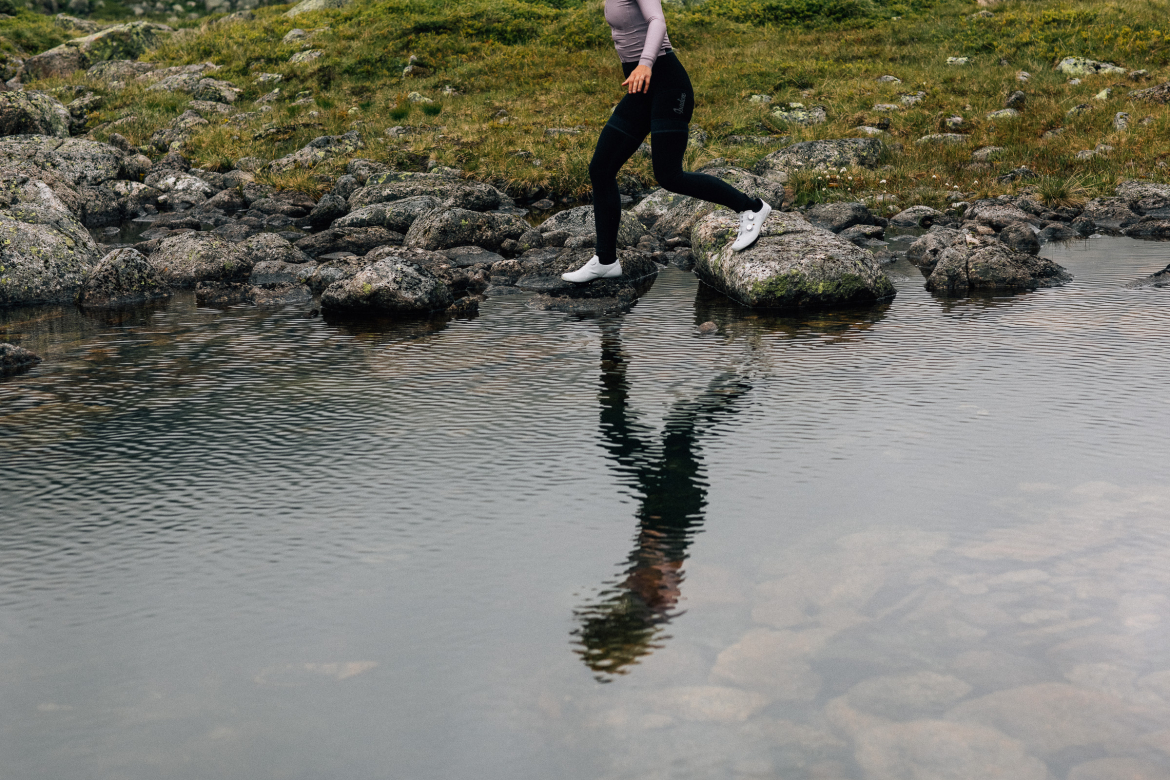 What's new in our collection of recycled materials?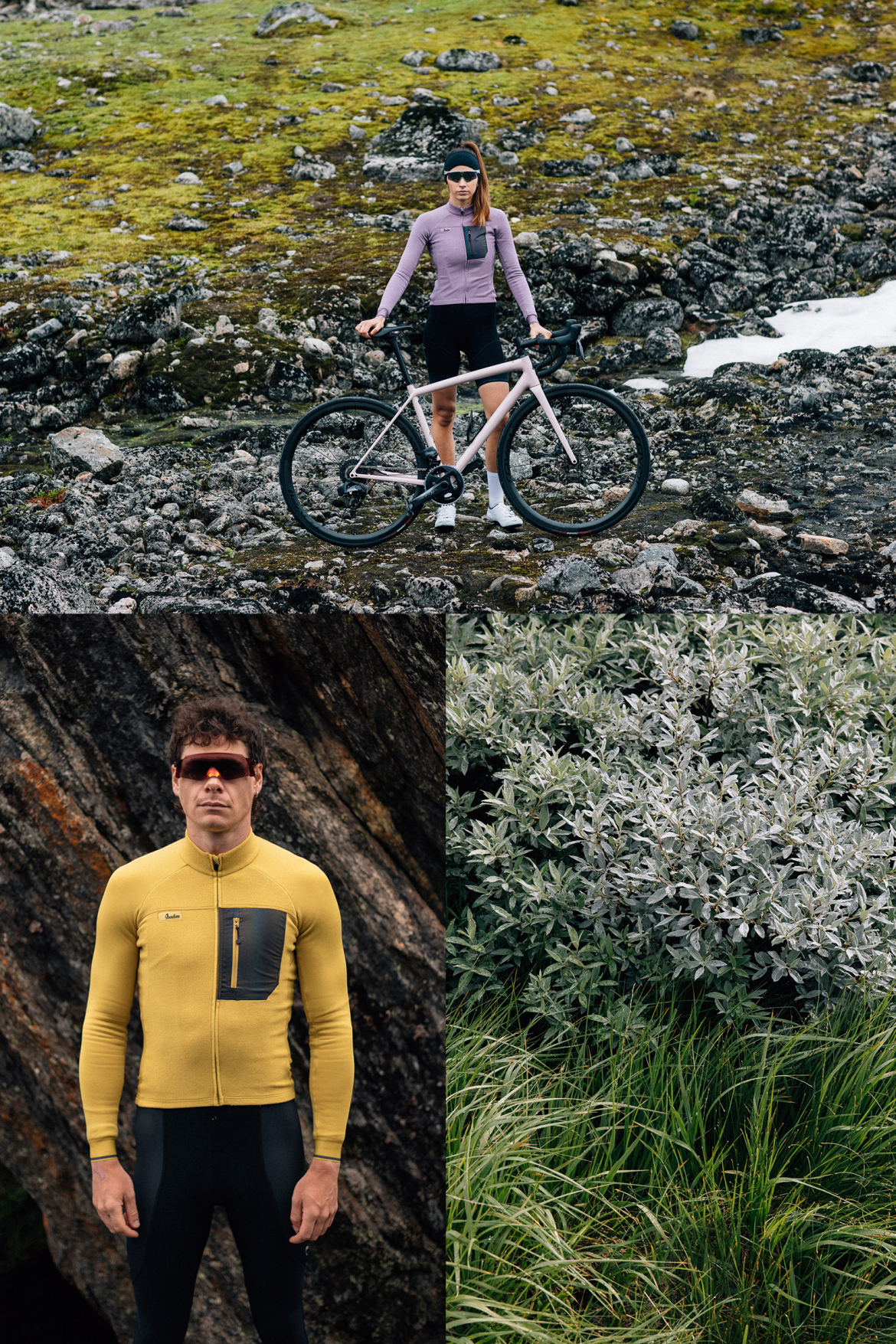 Alternative Eco Fleece
This eco fleece material has been designed to prevent micro plastics from invading the water supply. The highly technical material contains renewable Tencel fibers which paired with 100% recycled Polyester provides robust insulation with a soft touch.
Alternative Light Jersey
Though made from 100% recycled Polyester and Elastane, the brushed interior of the Alternative Light Jersey offers excellent insulation on its own for medium cool days, or paired with a warm baselayer and light gilet for cold days.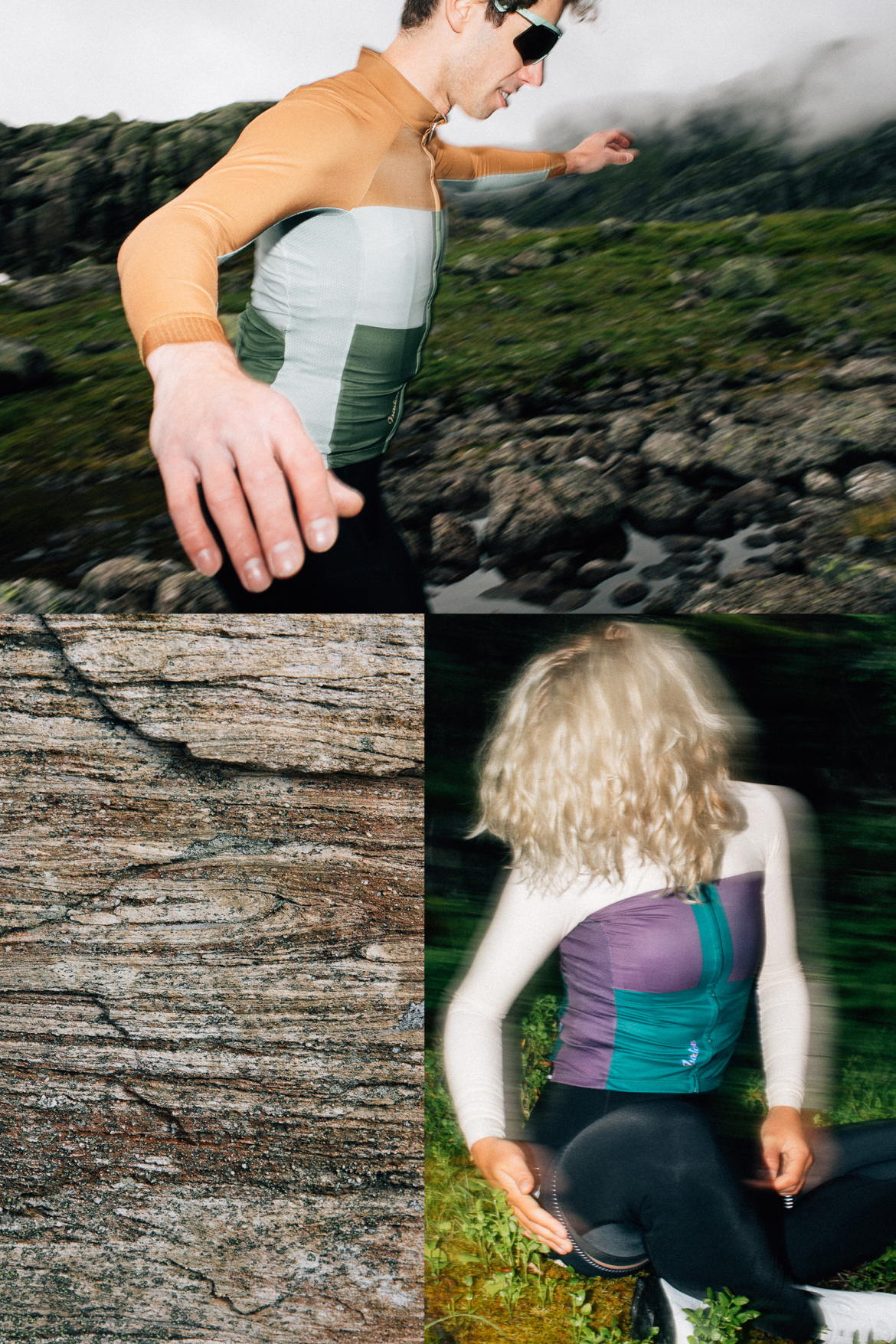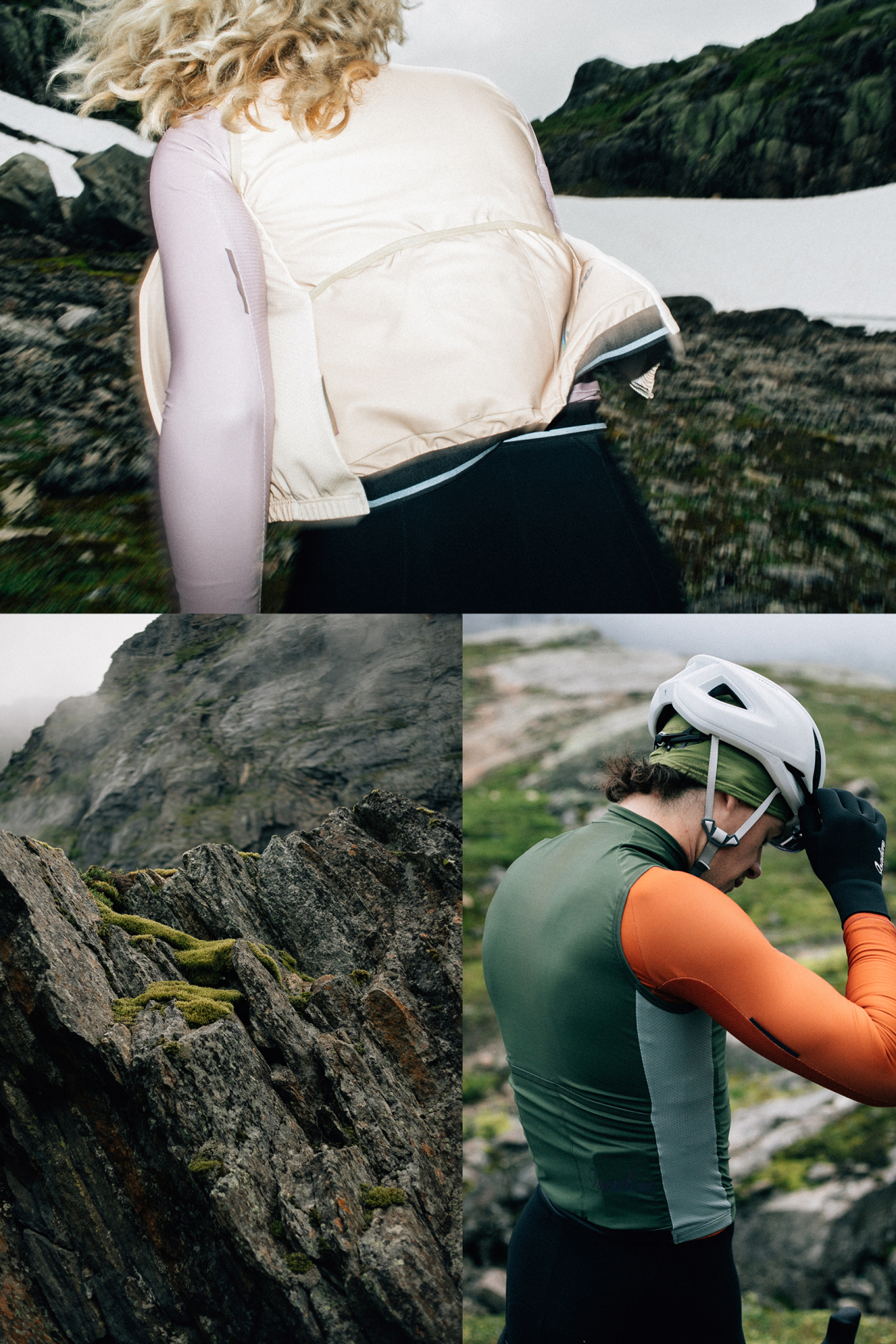 Alternative Thermal Vest
The softshell wind protection comes thanks to the 100% recycled Polyester and Elastane which has been densely knitted in Italy to provide insulation as well as. Paired with other long sleeve Alternative Jerseys, it forms an effective barrier between you and the cold.