Out of this world protection!
Introducing our ultra-durable bibs reinforced with Dyneema®, the world's strongest fiber™. Wave goodbye to gravel rash with our Gravel Cargo Bib Shorts.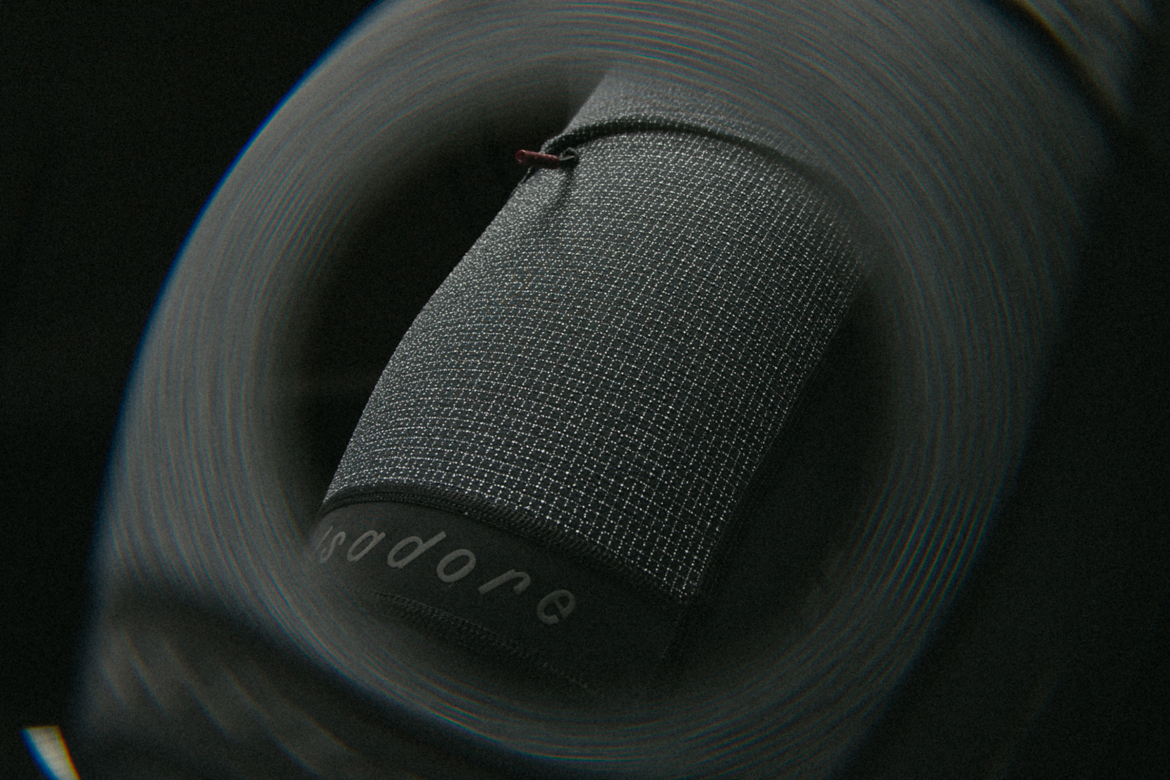 Whether you're riding on the tarmac, unpaved roads and trails… or the surface of the moon, the strategically placed protective panels reduce abrasion, limit damage to your shorts and protect your skin, in the event that gravity gets the better of you.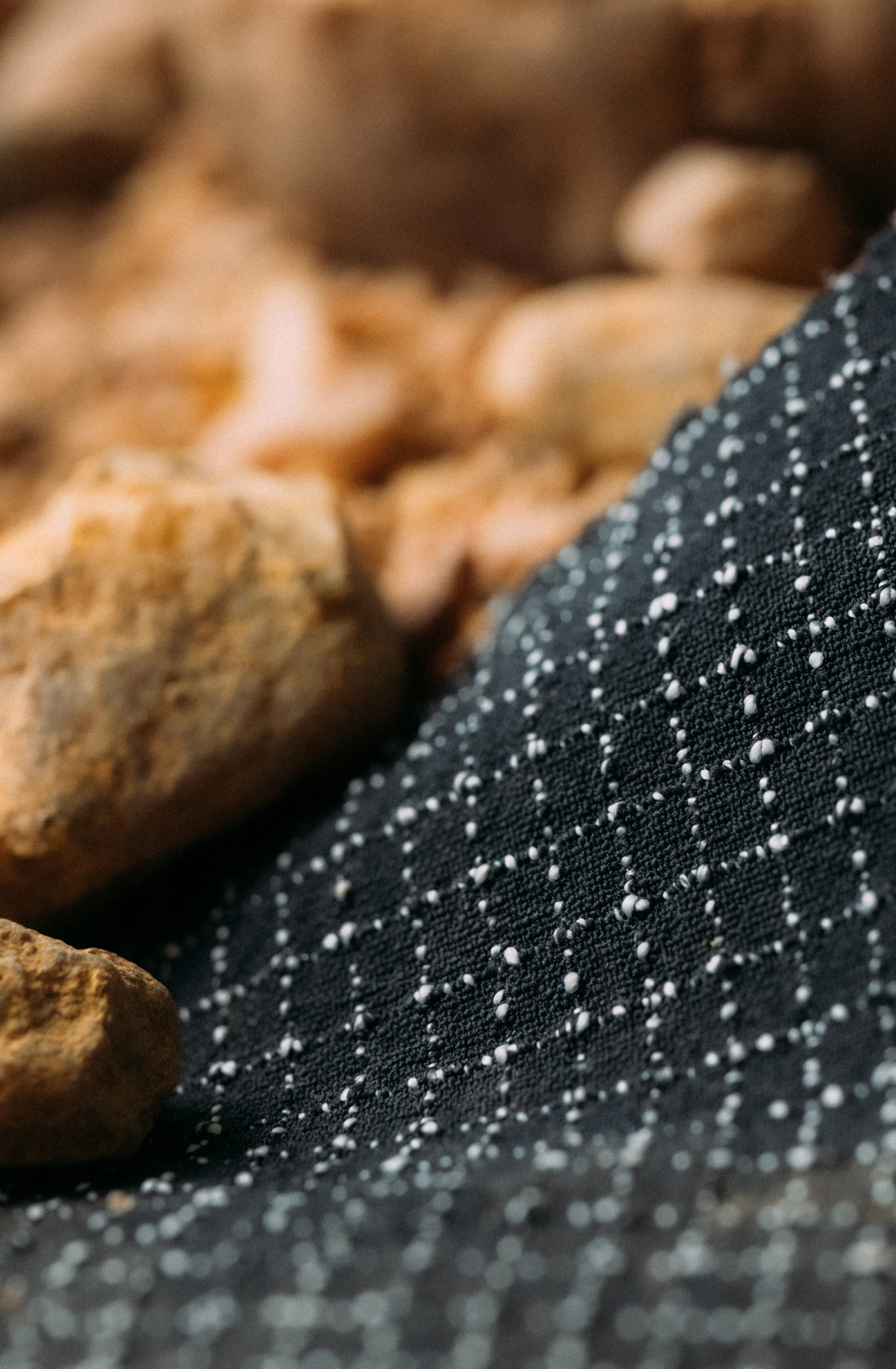 Dyneema®
the world's strongest fiber™
15x stronger than steel
Equipped with a mesh right side pocket for easy access, a left side with a zipped pocket and a spacious back pocket with dual side entry, you can carry everything you need whether heading out for a quick spin, a multi-day bikepacking adventure… or going to the moon and back.
---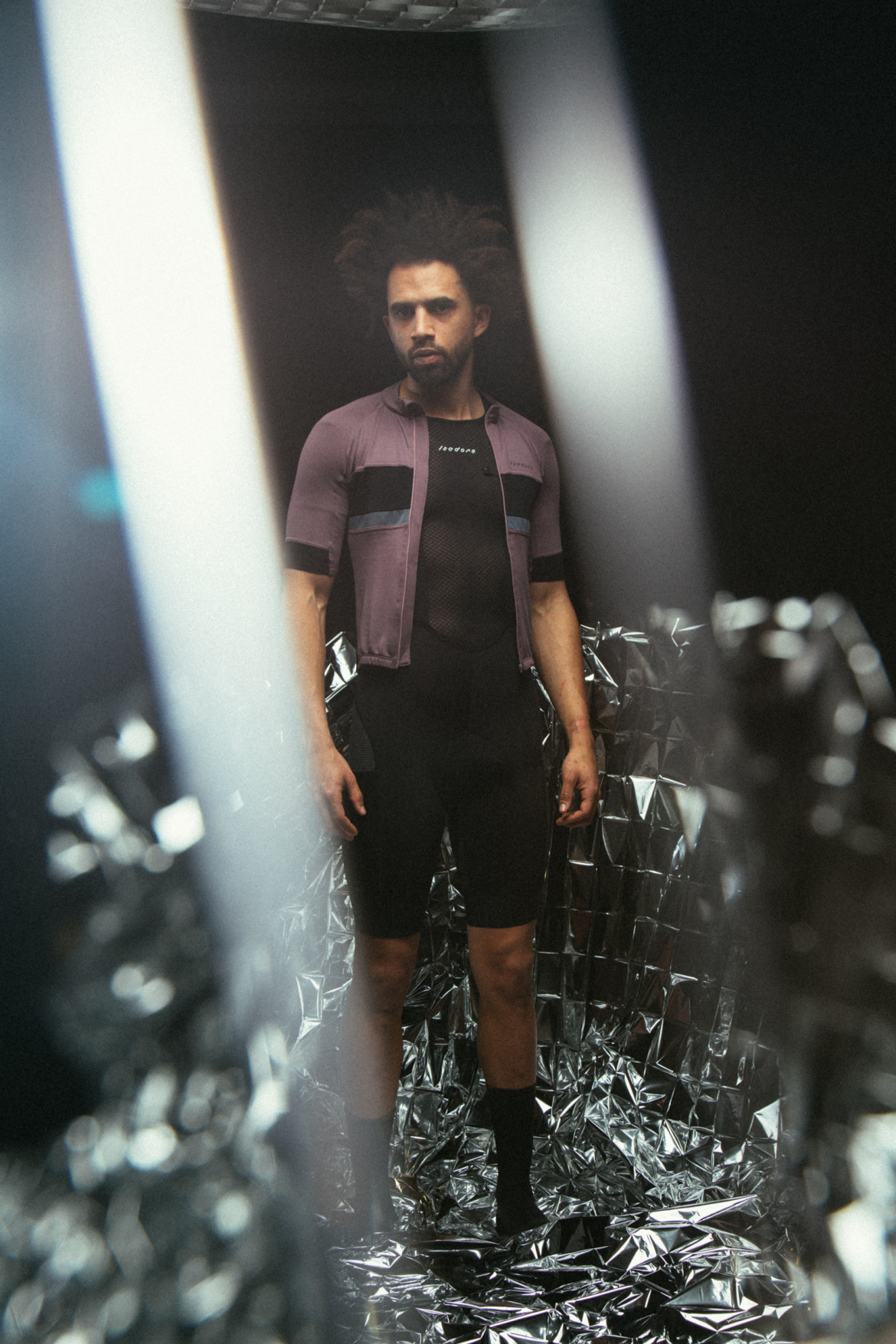 The slim fit strikes the ideal balance between compression and comfort whilst durable water repellent and Coldblack coatings protect you from the elements and UV rays.
Featuring an Italian-made chamois from Elastic Interface, perfectly suited for ultra-distance, fully-loaded rides with extra shock absorption to cope with the roughest of trails, tracks and forest roads.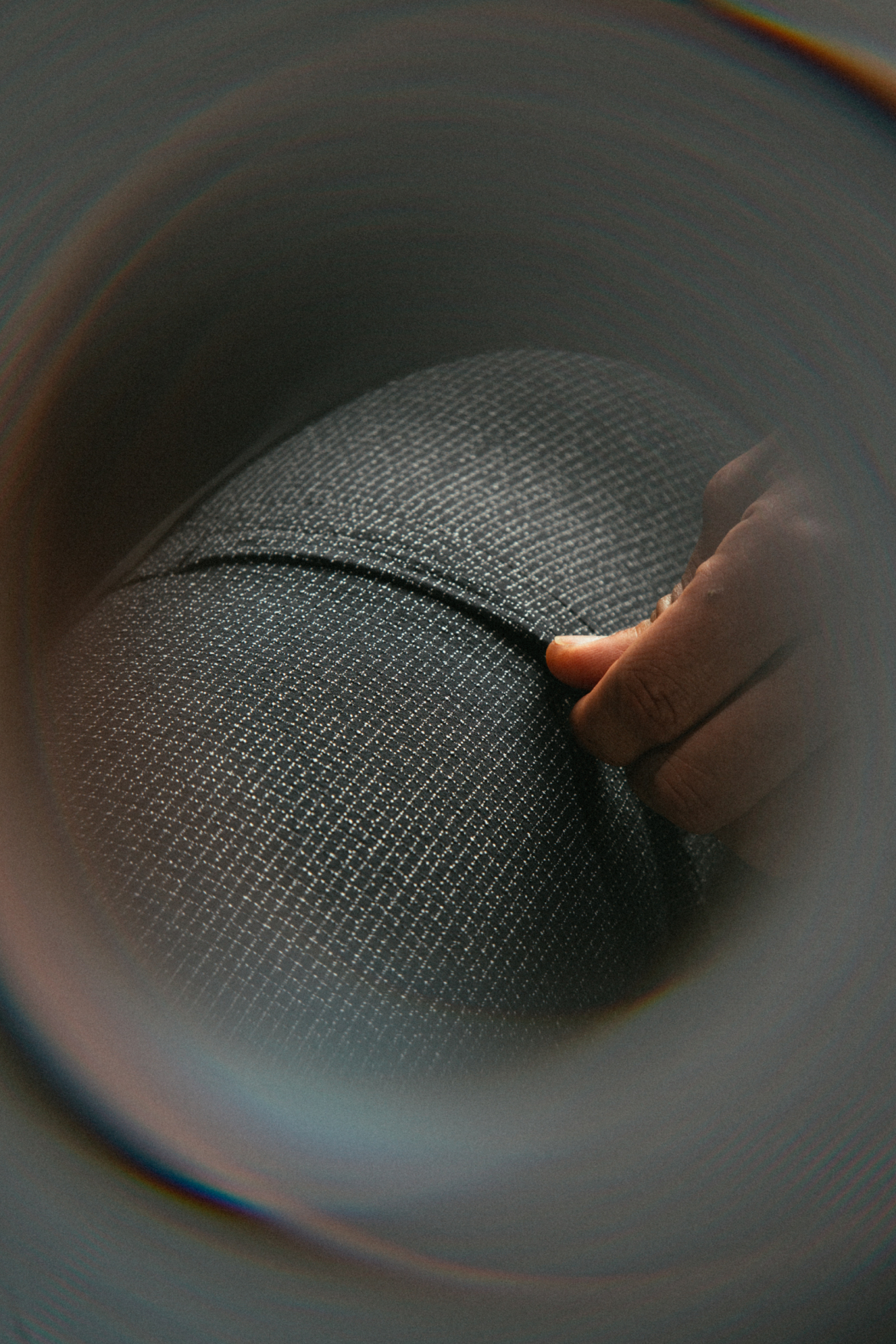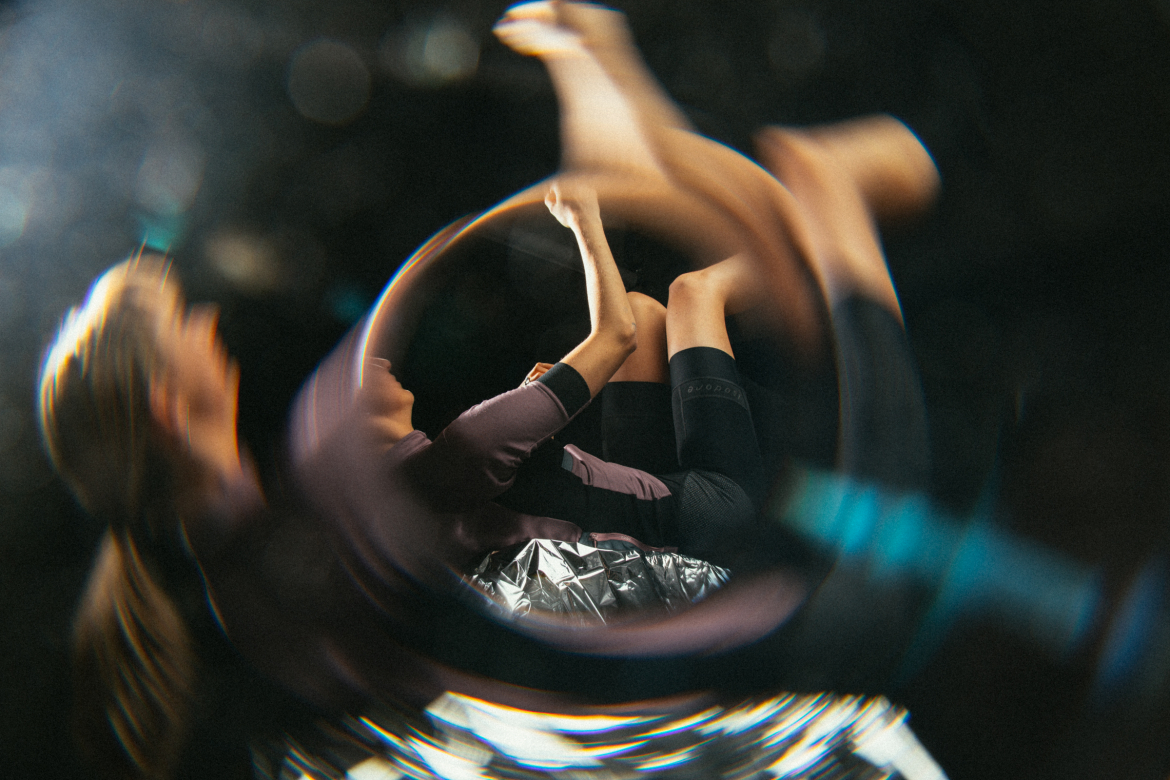 Cycling isn't rocket science, but these bibs are