The AW'23
Debut Collection
Introducing the AW Debut Collection - the everyday
workhorse of your wardrobe.
As cyclists, we're quite different. We love what we hate. Take the buzz of the 5 am alarm. This hard-nosed slumber killer quickly transforms into the smell of coffee, the zipping of a jersey, the close of the front door and the snap of a pedal echoing through empty streets.
The hard work is done, so what will it be? A pre-work group ride, your favourite extended commute or the quick cruise for breakfast?
If road is the way of life, then Debut was created for those who live life on the road. A complete redesign brings you an updated Debut collection in a seasonal colour palette with technical features and a semi-compressive fit through sustainable materials; we're proud of that.
Debut Wind Jacket & Gilet
Made from high-density recycled fabric, the Debut Wind Jacket and Gilet offers the ideal balance between comfort, performance and value with a minimalist look. Reliable wind protection is bolstered with a Flourine-free DWR treatment, increasing the garment's ability to repel water and dirt.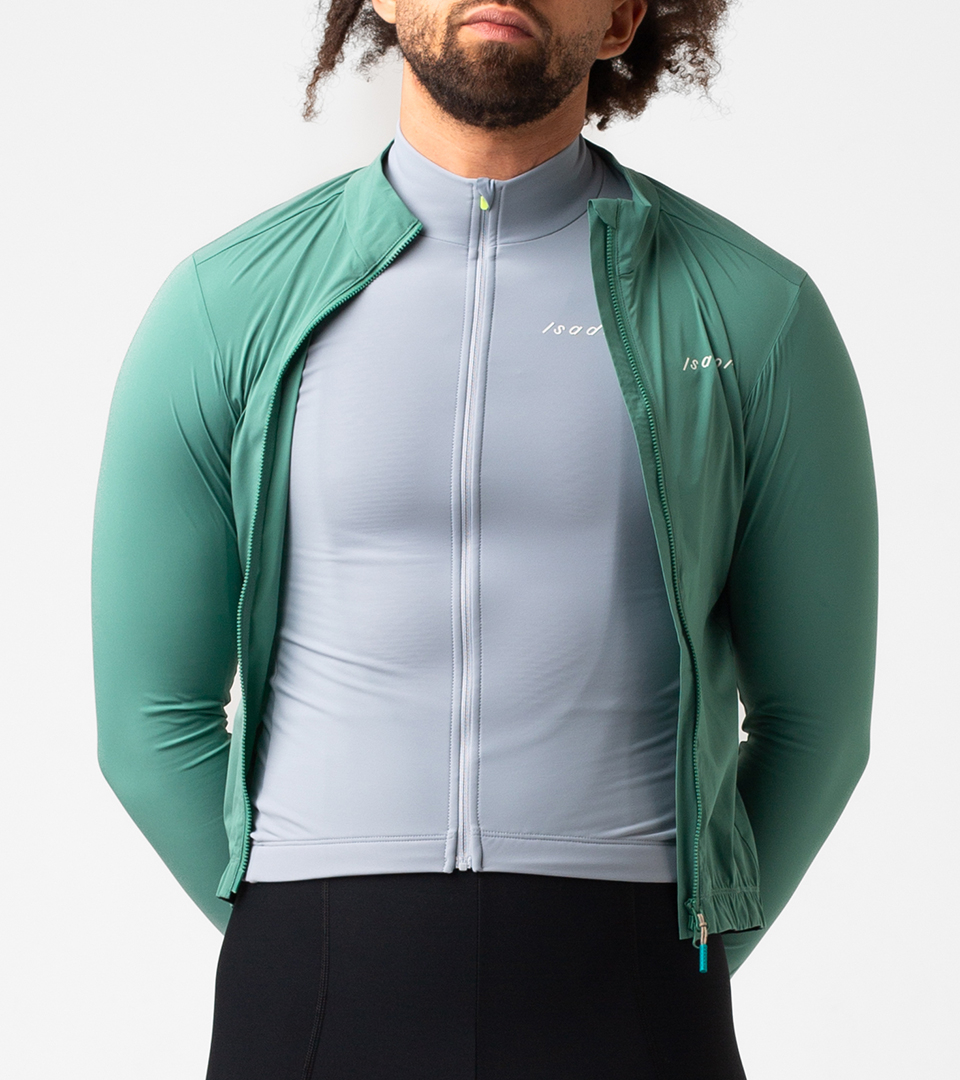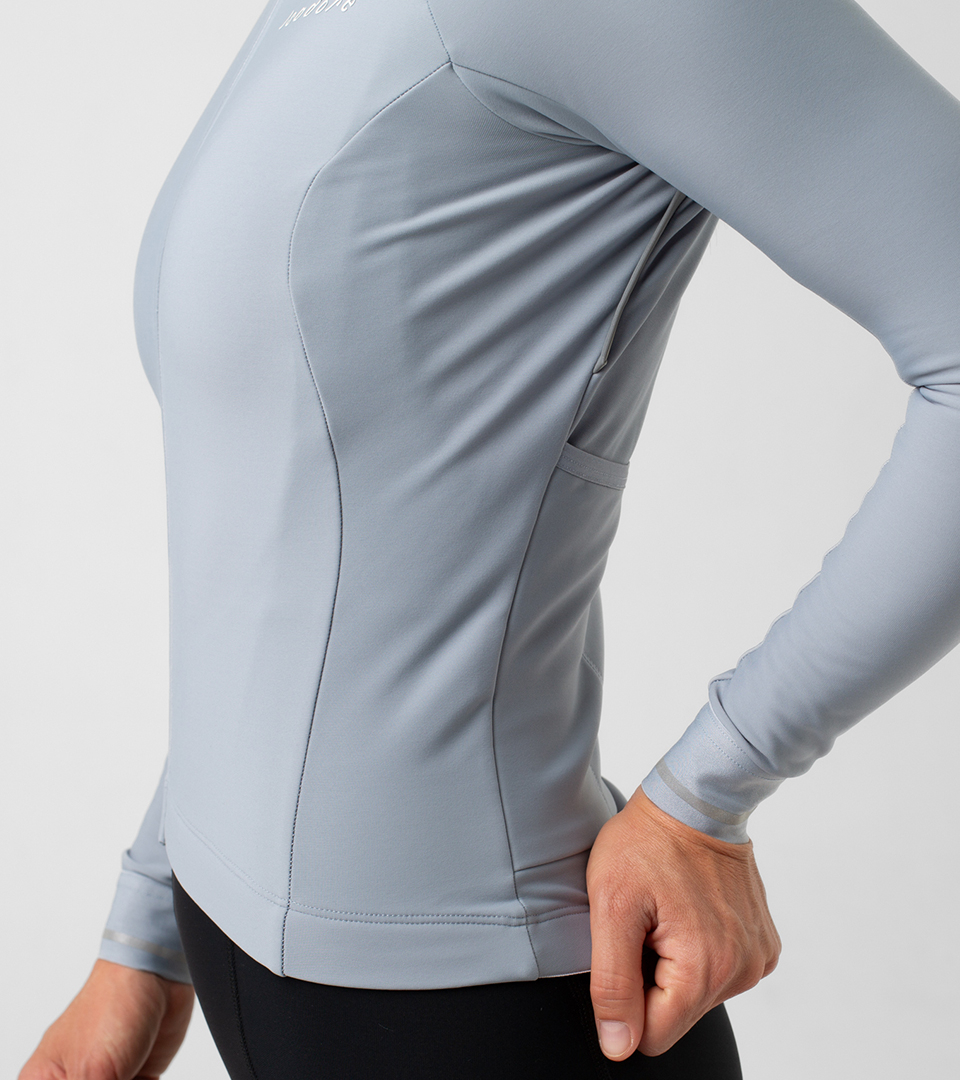 Debut Winter Long Sleeve Jersey
The go-to jersey for the coldest of days, the inner material of the Debut Winter LS jersey is thickened and combed for greater thermal comfort. The medium compression ensures free range of motion during everyday rides. It is especially suitable for those who want to discover what cycling offers in the colder months.
Debut Long Sleeve Jersey
Made from Italian GRS® recycled materials, the versatile cold-weather jersey is an essential, high-performance cycling garment which provides incredible value. A silicone gripper keeps the jersey stable, and the medium compression ensures a premium fit and comfort.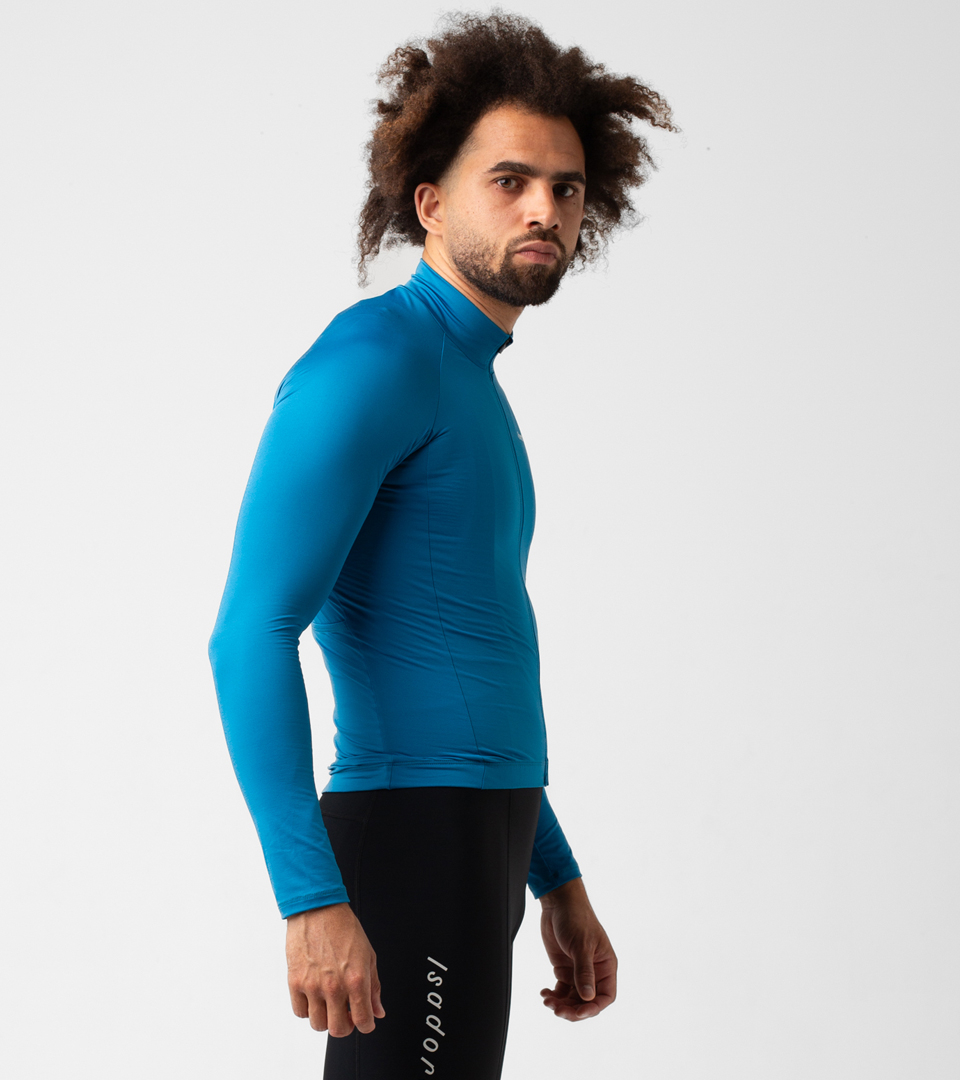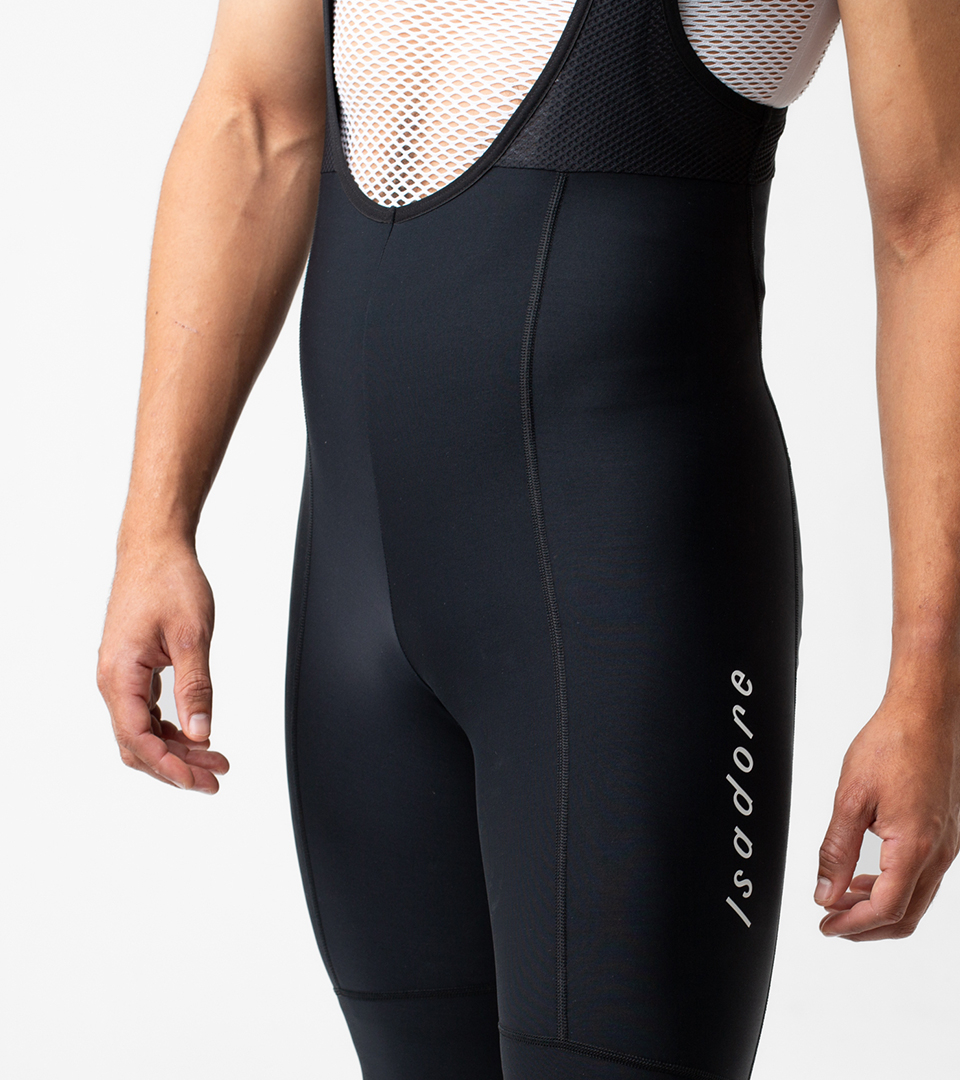 Debut Thermal Tights w/o Chamois
Cold weather cycling tights made from Italian GRS® recycled material. The semi-compressive design makes the tights perfectly suited to be worn over your favourite bibs. The absence of a pad provides additional versatility when used across other disciplines, including running or cross-country skiing.