Science. Math. Individuality. Intellectual curiosity. Anna Kiesenhofer, Mathematician and Olympic Champion 2020.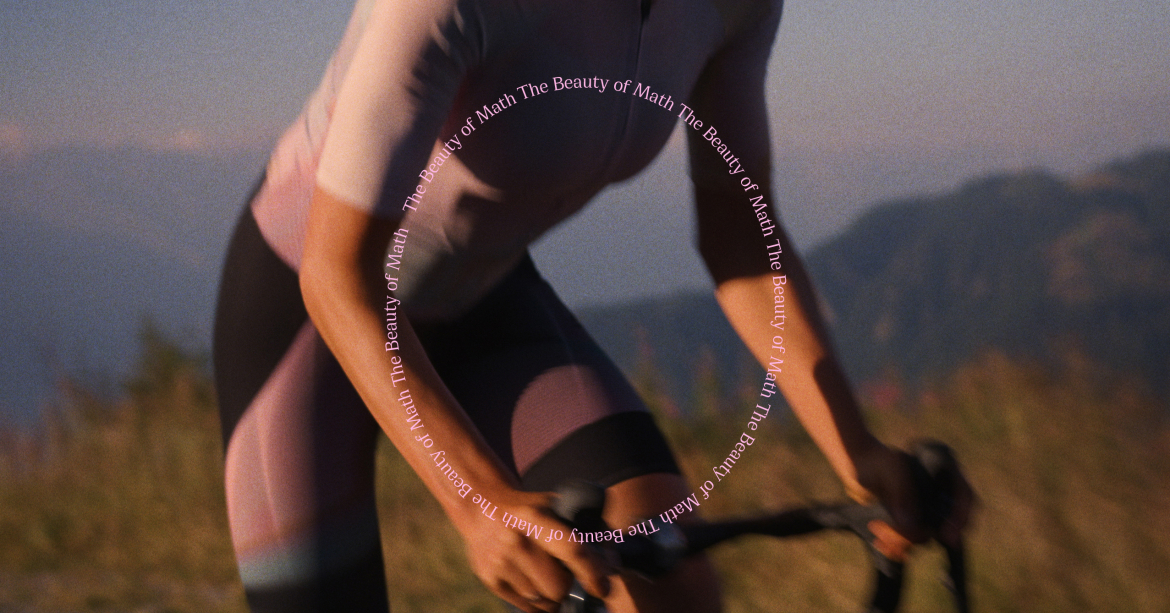 "Being different can be a good thing."
That's what Anna Kiesenhofer believes and that's what she proved when the self-trained, self-supported PhD mathematician won the gold medal in the women's Olympic Road Race.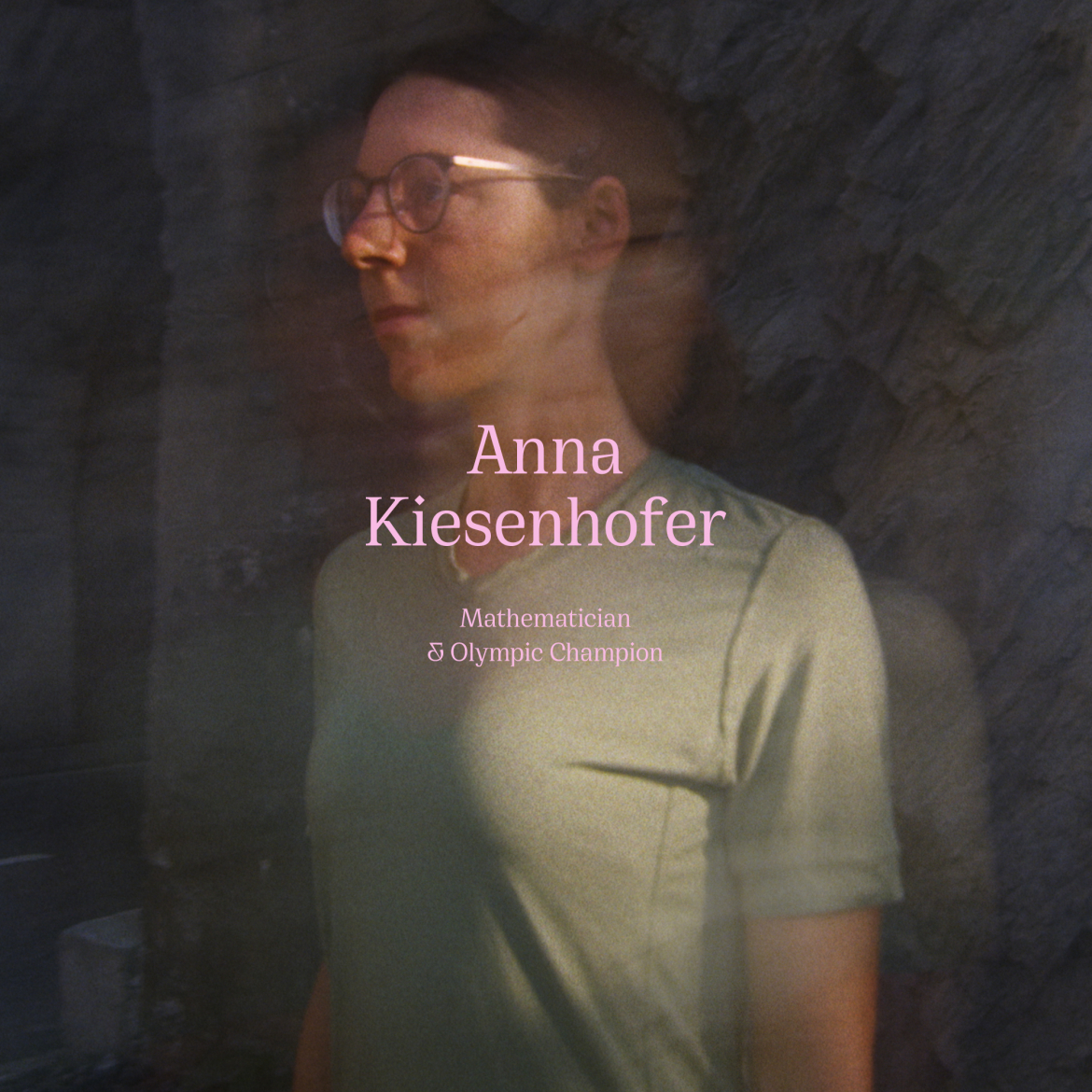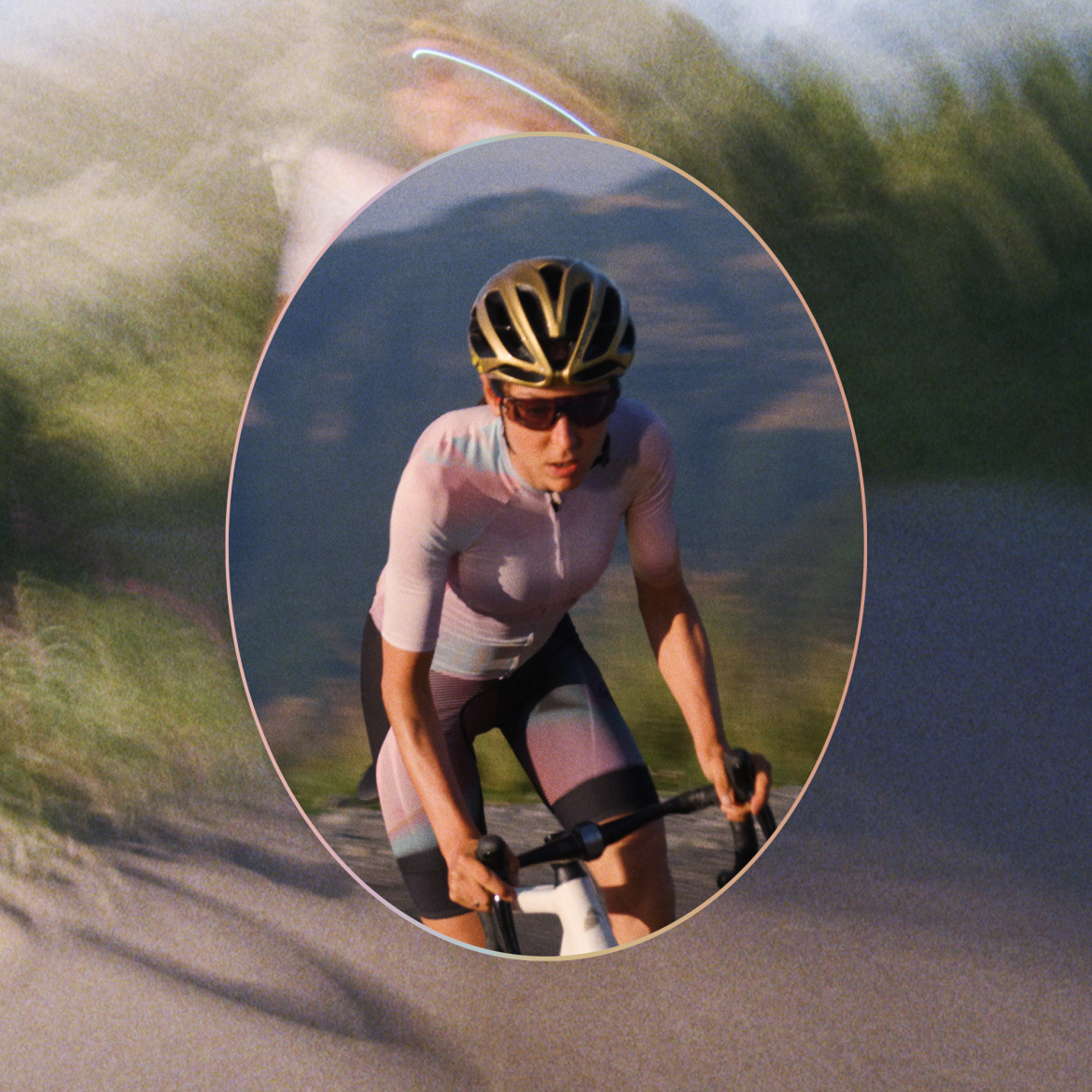 "I slid into mathematics, I like its exactness and elegance, finding structure and solving problems in this way"
said Anna.

This frame of reference provided the inspiration behind the design of our limited edition cycling kit.
Mathematics is behind everything.

We can find exactness of formulas everywhere around us. Even behind the softest design there is strictness of mathematical functions.
"The Beauty of Math" is based on the visualization of mathematical functions.