After the summer is over, protection against the cold, rain and wind are the key features to look for. We've upgraded proven pieces from last season, brought in innovative new materials and created outfits you can enjoy riding in, whatever the conditions.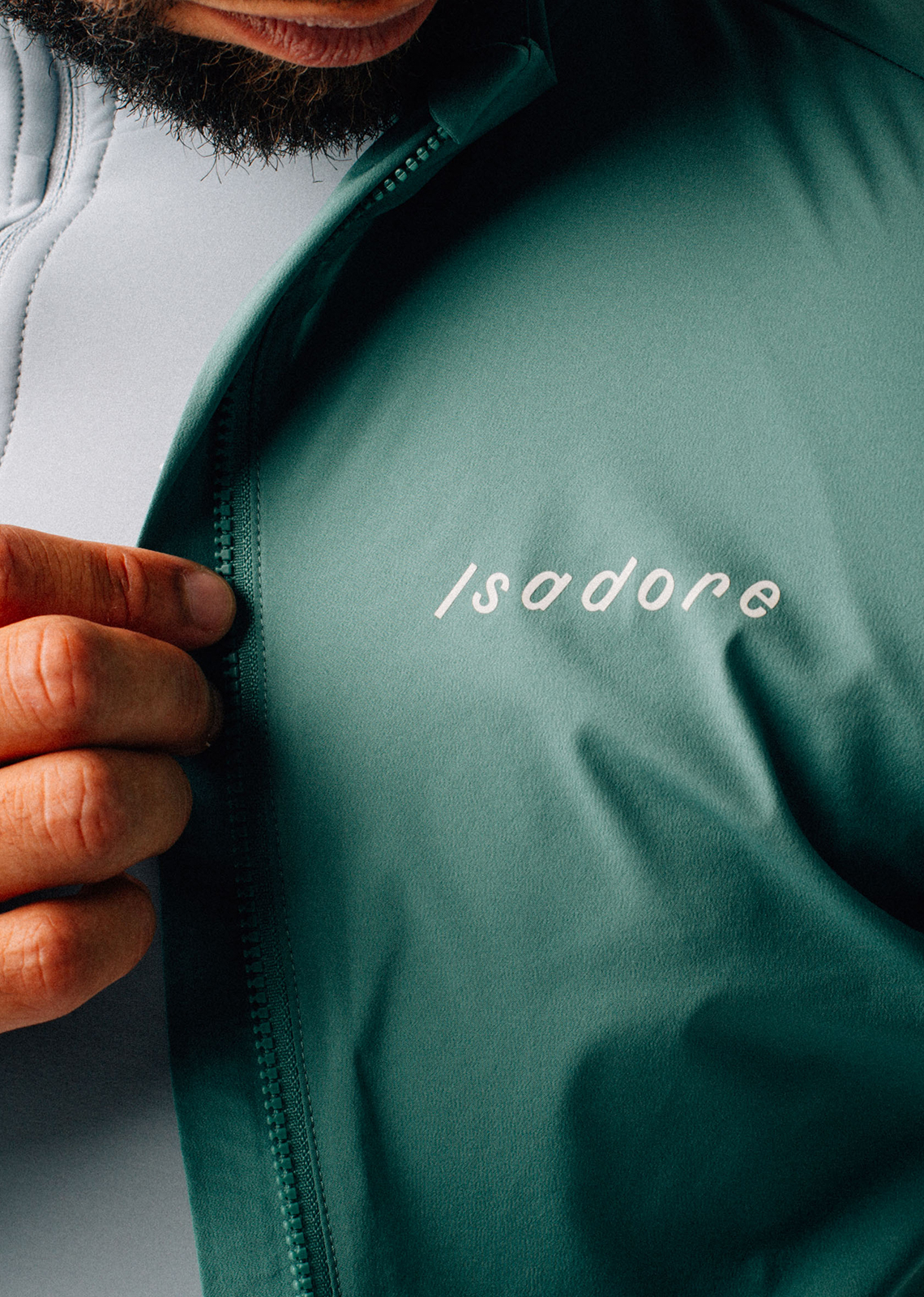 Jackets and Vests from the Debut Collection
The new products from this line, for everyday training as well as commuting, represent a balanced ratio of comfort, performance and value with a minimalist look. The ability of the recycled fabric to resist wind is due to its high density, so unlike membrane materials it is also extremely breathable and effective at wicking away moisture. Complemented by increased elasticity in four directions and treated with a finish that enhances the ability of the material to repel water and dirt on bleak days.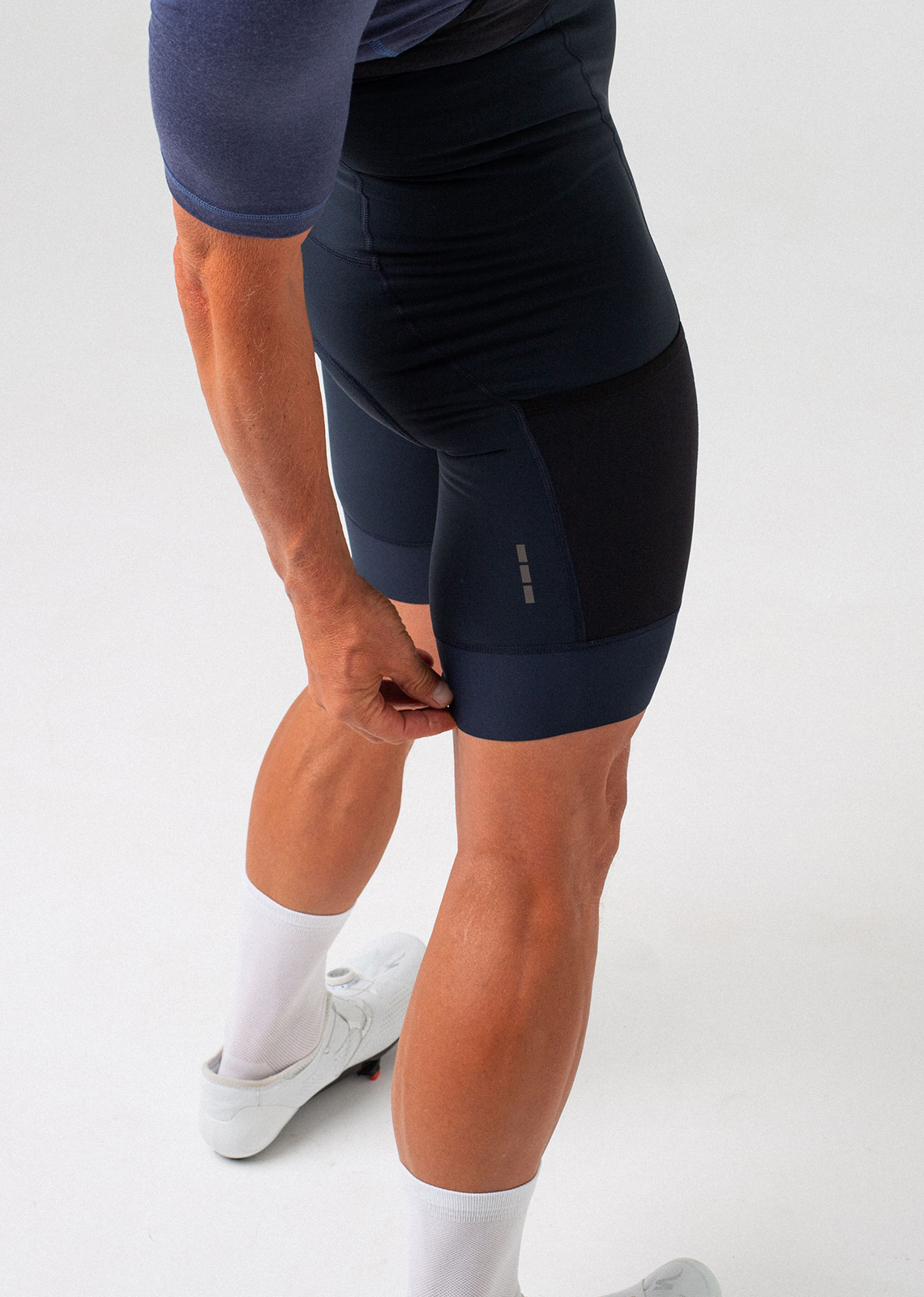 Riding in Comfort Through Any Conditions
Cycling isn't just about perfect sunny days. With the arrival of autumn, conditions are becoming more challenging, temperatures are dropping and the weather is changing fast. To be able to ride in temperatures approaching the freezing point, in rain or in snow, you need quality bibs made of functional materials. We've upgraded all our bibs, refined the fit and developed a portfolio of products that will satisfy even the most demanding riders.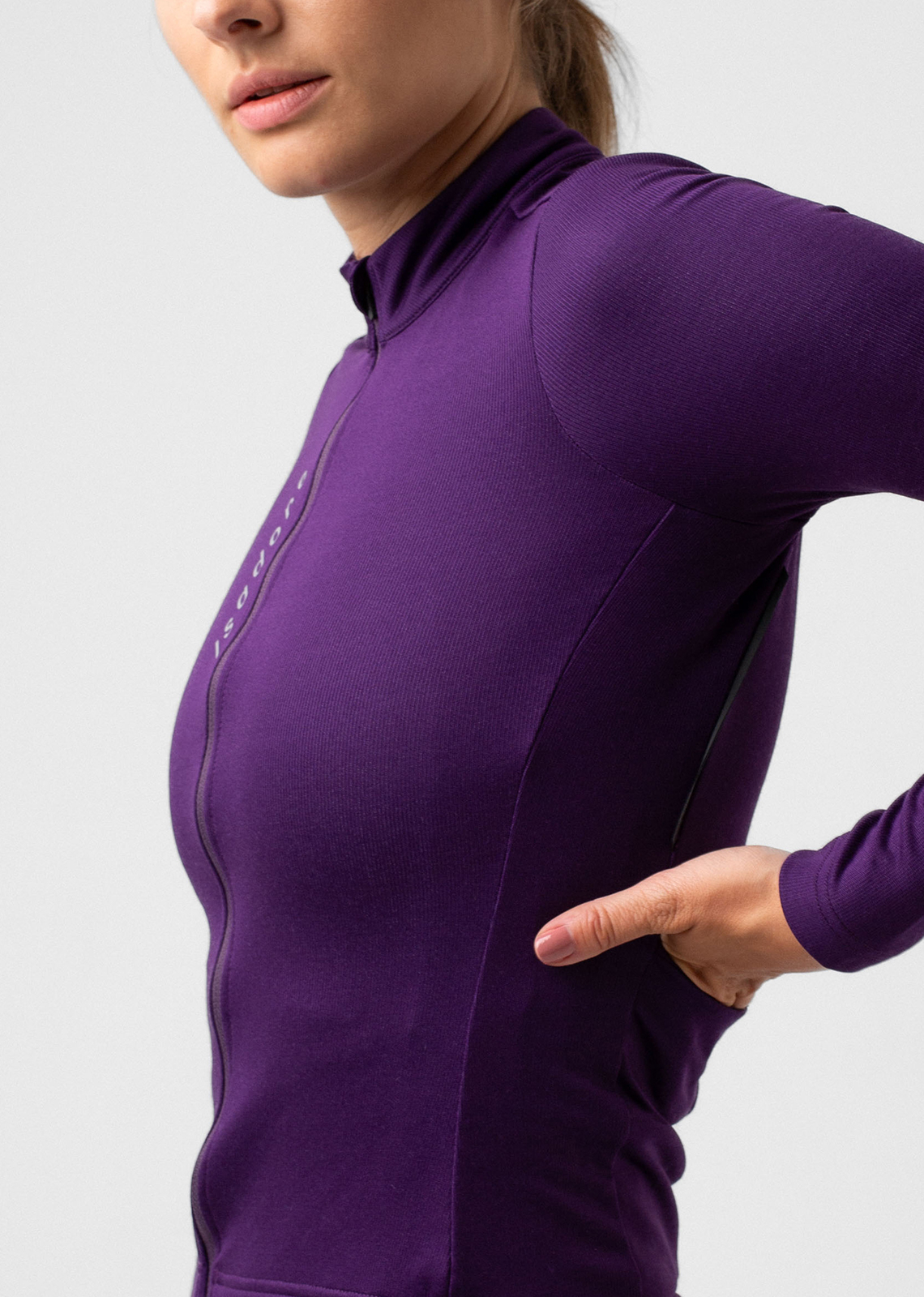 An Upgraded Favorite with High Merino Content
The Signature long sleeve jersey is a true evergreen of the collection. With a modified fit and improved composition, it is one of the essential pieces of cycling gear for early spring and early autumn rides. Merino wool will keep you warm and ensure effective thermoregulation even in cooler conditions. A jersey that holds a place of honor in every cyclist's wardrobe.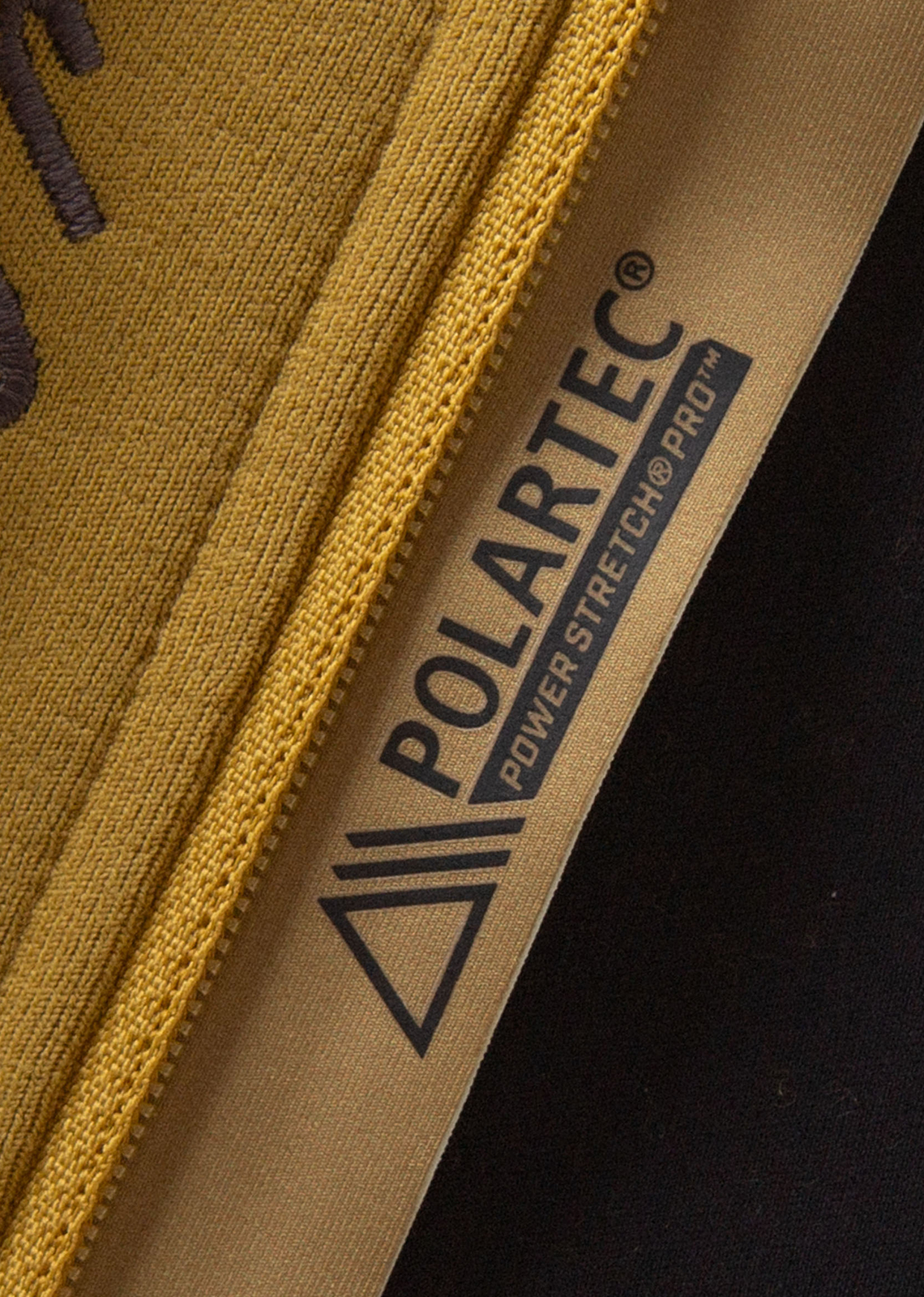 The Warmest Polartec Jersey
Signature Deep Winter is our first jersey made of revolutionary Polartec® Power Stretch® Pro™ material, ideal for when the temperature plummets to zero. The advanced knitted construction provides high thermal insulation along with efficient moisture wicking. The stretch material with high quality combed fiber is elastic in four directions, resistant to abrasion and able to maintain its shape even after repeated washings. Our warmest jersey for dry winters is also extremely lightweight and comfortable.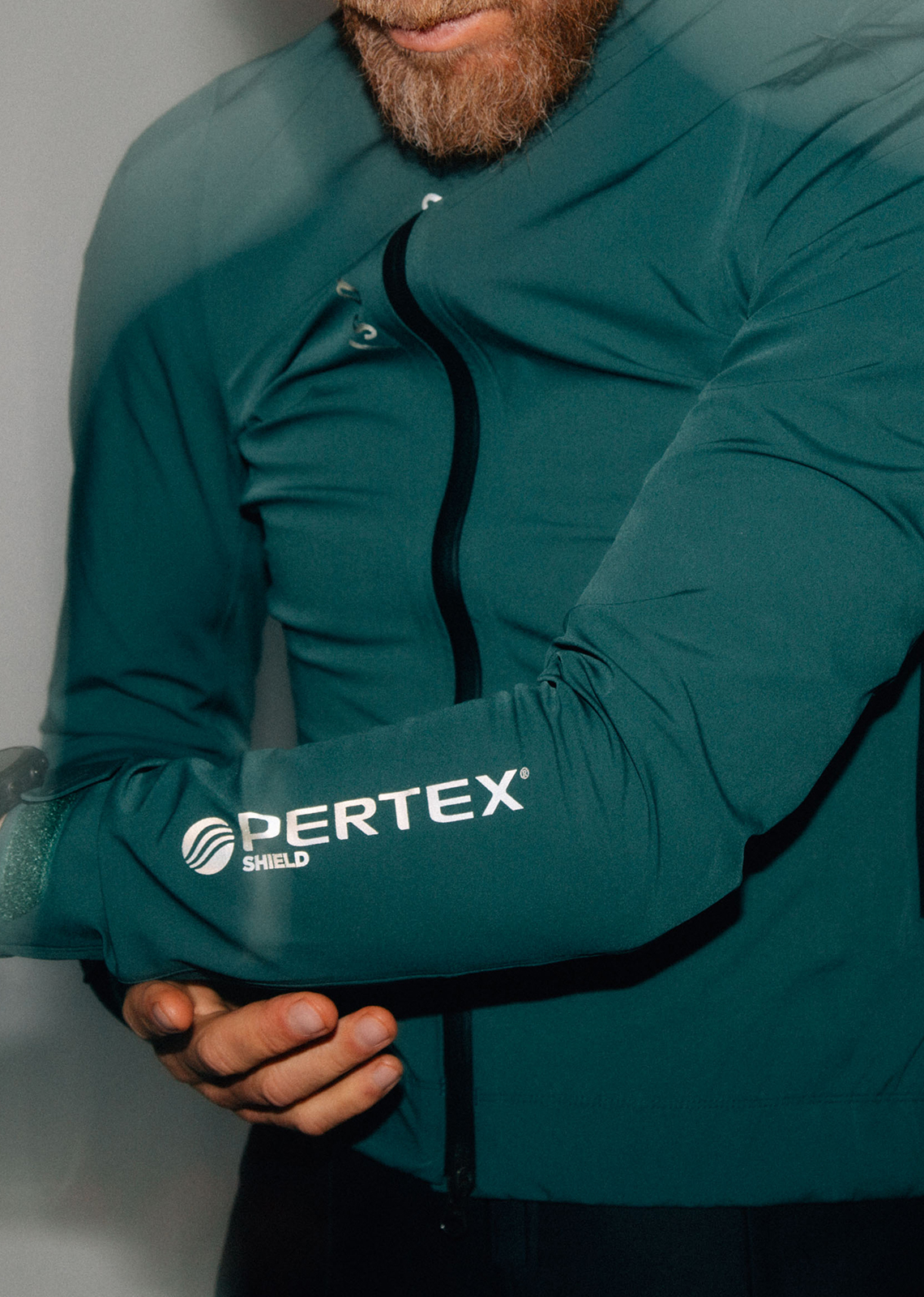 Softshell or Hardshell, That Is the Question
Which Signature jacket is the best choice for autumn and winter adventures? A hardshell jacket is designed to be your primary layer of protection against whipping winds and precipitation. Made of breathable triple-layer Pertex® Shield membrane material with a 20,000 mm water column and fully taped seams. The membrane softshell jacket with Quickdry Frame® moisture control technology, for faster wicking of internal moisture, can handle light rain due to the taping and provides increased elasticity in four directions.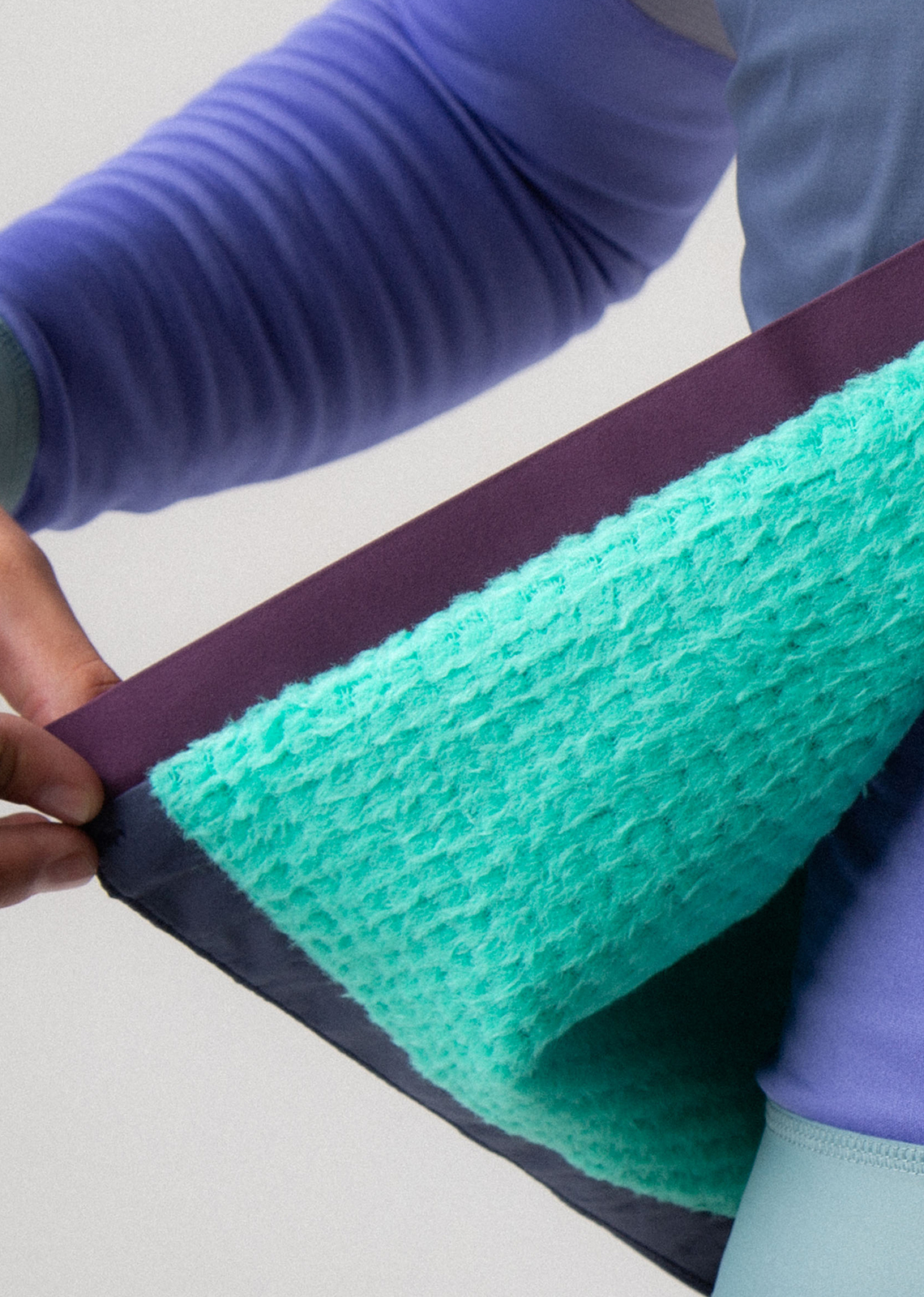 Performance Jackets and Vests Made Using Recycled Materials
Alternative jackets and vests for high-speed rides. Pertex® Quantum Air provides a balance between wind resistance and breathability. The Polartec® Alpha® Direct insulation layer provides thermal comfort even in variable conditions. It is quick-drying and characterized by excellent breathability and minimal weight. We also offer the Alternative Light Vest made of lightweight combed knitwear which offers increased resistance to the cold without affecting breathability.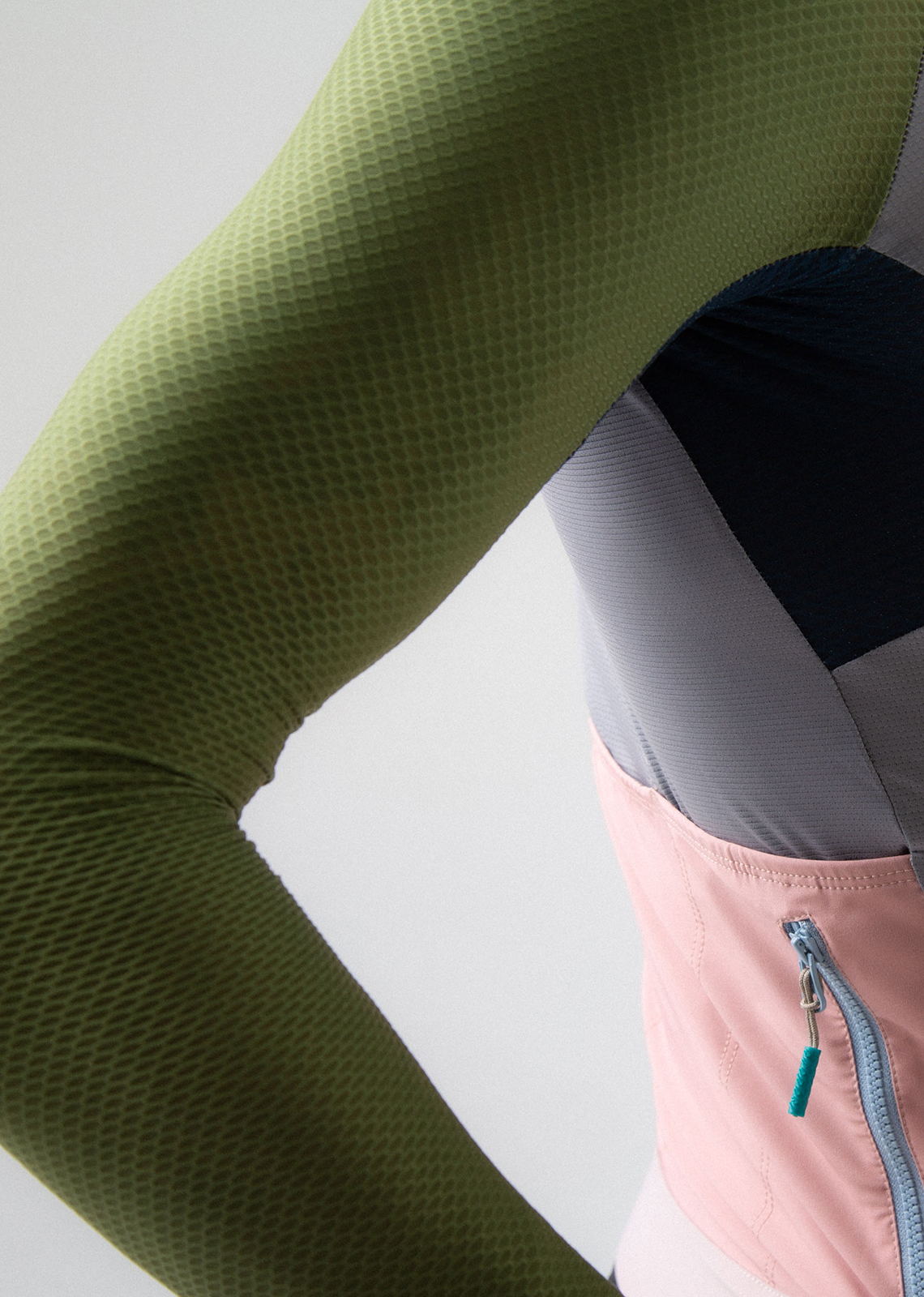 Our Popular Jersey Goes Long Sleeve
Our first ultra-lightweight long sleeve jersey for autumn and spring rides, made using the same materials as the popular Alternative summer jersey. Maximum performance recycled materials with no compromise between functionality and sustainability.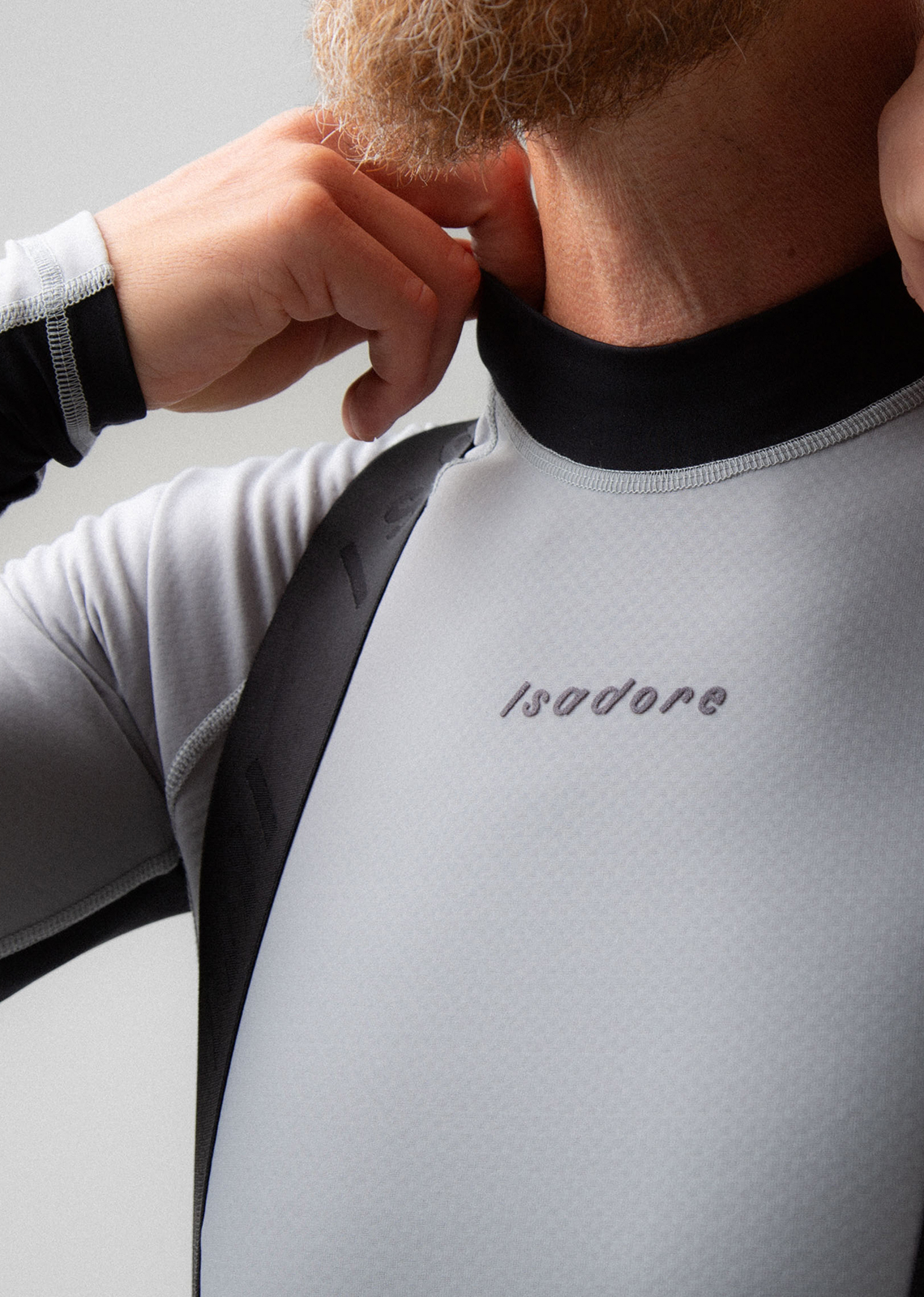 Innovative Layering
We've combined the functions of the first and second layers to create a Deep Winter baselayer, which reliably replaces the jersey under the jacket. Designed for rides in the coldest conditions, this new addition to the collection resembles a jersey in thickness, while retaining all the necessary properties of a baselayer. High elasticity, breathability and sweat-wicking ability make it the perfect hybrid with quick-drying properties. Our other baselayers have also been upgraded with increased merino wool content, boosted elasticity adjusted collar cut.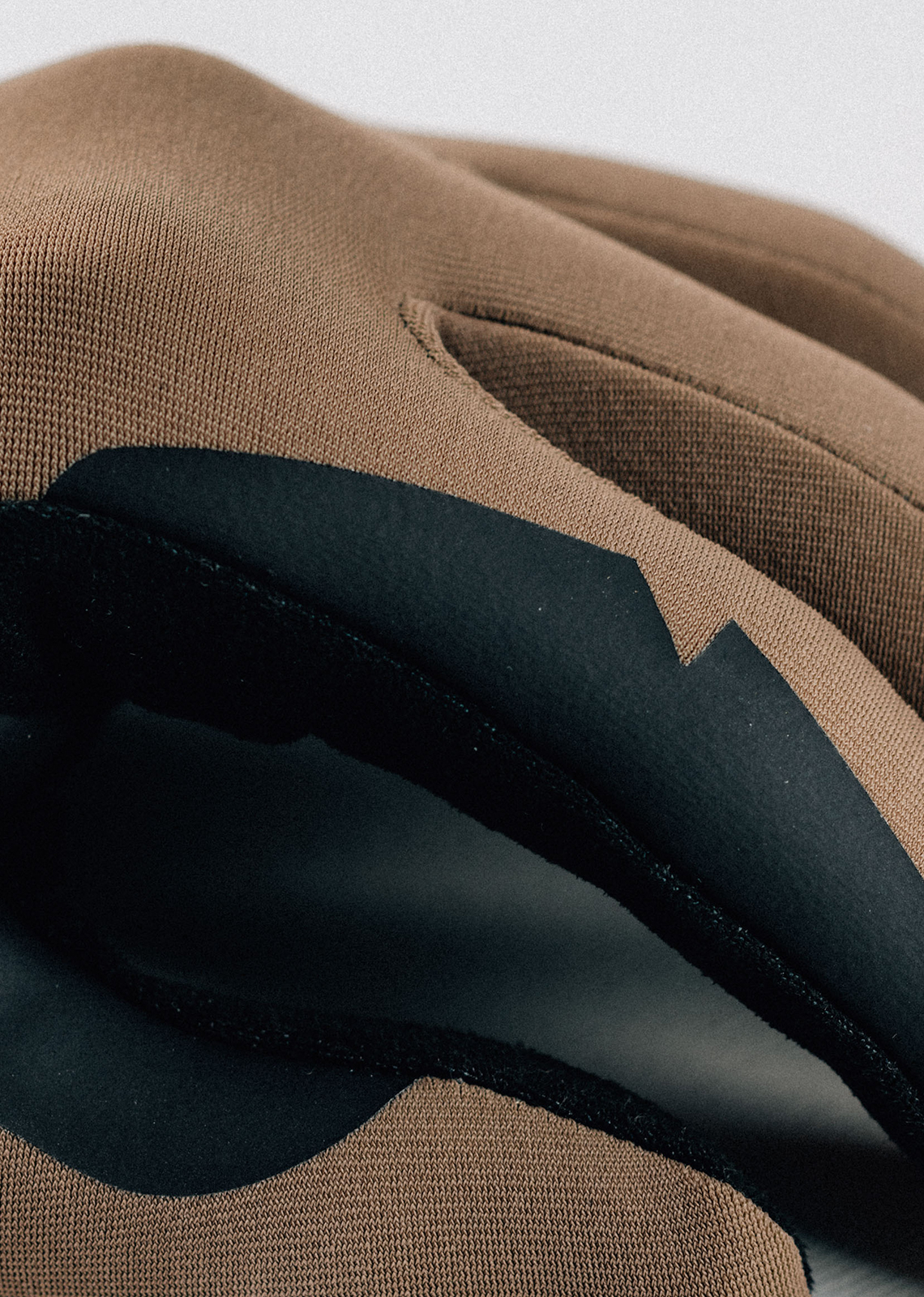 Accessories to Keep You Warm and Protect You from the Elements
A selection of cycling accessories to get you ready to ride, regardless of the weather. Essential versatile pieces are complemented by new products designed to keep the rider warm and dry. Winter gloves for temperatures around zero, with Polartec® Alpha® insulation layer, versatile arm and leg warmers and durable Cordura® high-fiber shoe covers offering high abrasion resistance.