A new season calls for new challenges on the road and in creativity. We've enhanced the features of your favorite products with materials with revolutionary properties and introduced a number of new features that will help you overcome the rigors of high hills, unpaved dirt roads and long, endless roads.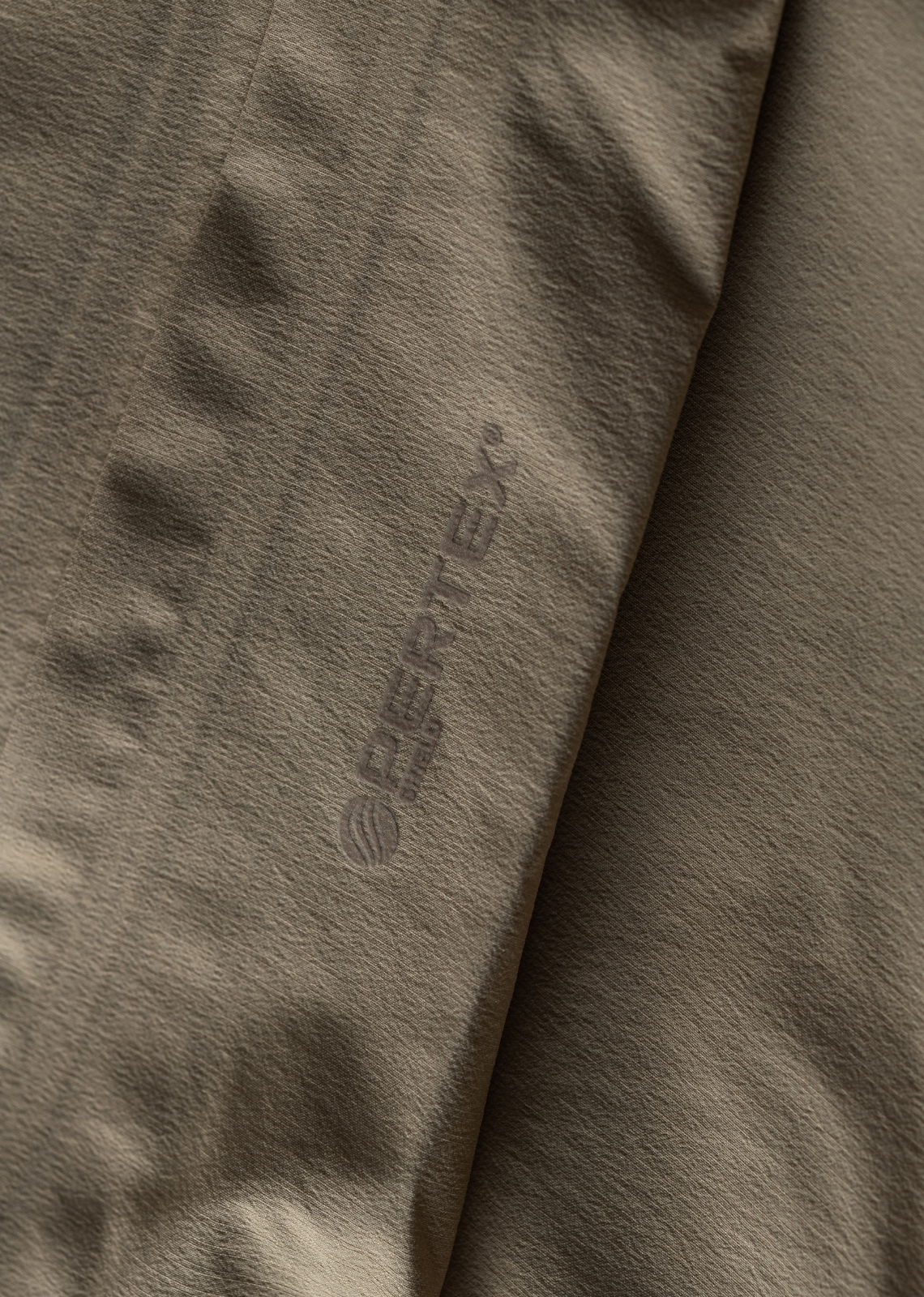 Signature jackets for battling the elements
New Signature jackets with improved rain and wind protection. They're made from lightweight, highly breathable Pertex® Shield material with a 20,000mm water column, complete with internal seams taped with waterproof tape. This essential piece of cycling equipment will fit comfortably in your back pocket when the sun's rays appear in the sky again.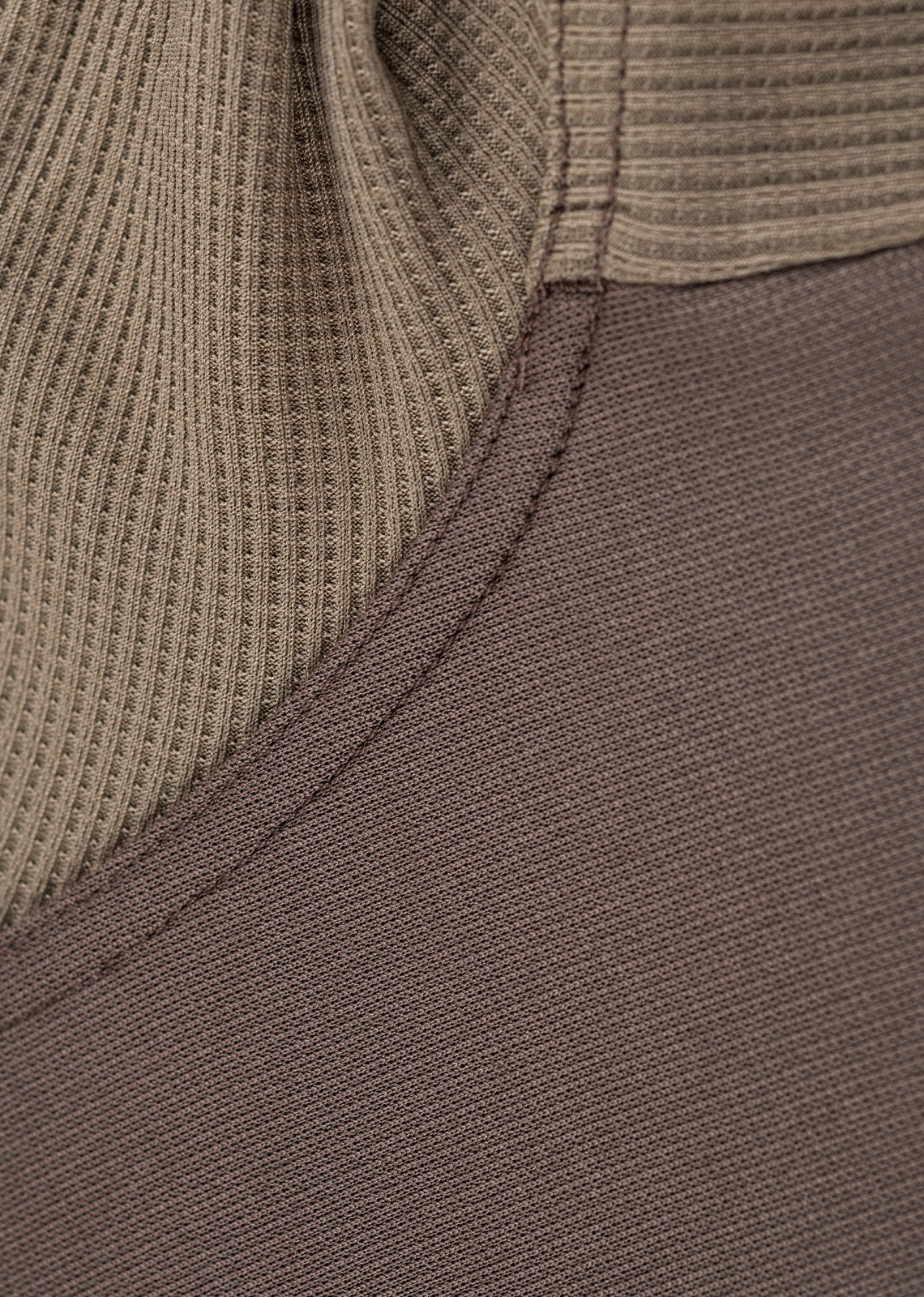 Enhanced Signature jersey with the softness of silk
The Signature jersey is the first and best-selling product from Isadore. We use only the finest merino wool in their production, with a fiber diameter 6 times narrower than a human hair, creating a silk-like feel. However, to make the jersey elastic and hug the body, the wool is supplemented with polyester. So this year when we decided to make the modifications, we were clear about what qualities it needed to retain: timeless style, generous fit, functionality and sustainability. We managed to do all this and with the help of a joint development with the supplier, we were able to replace the polyester with a recycled substitute, which increases the sustainability of the product.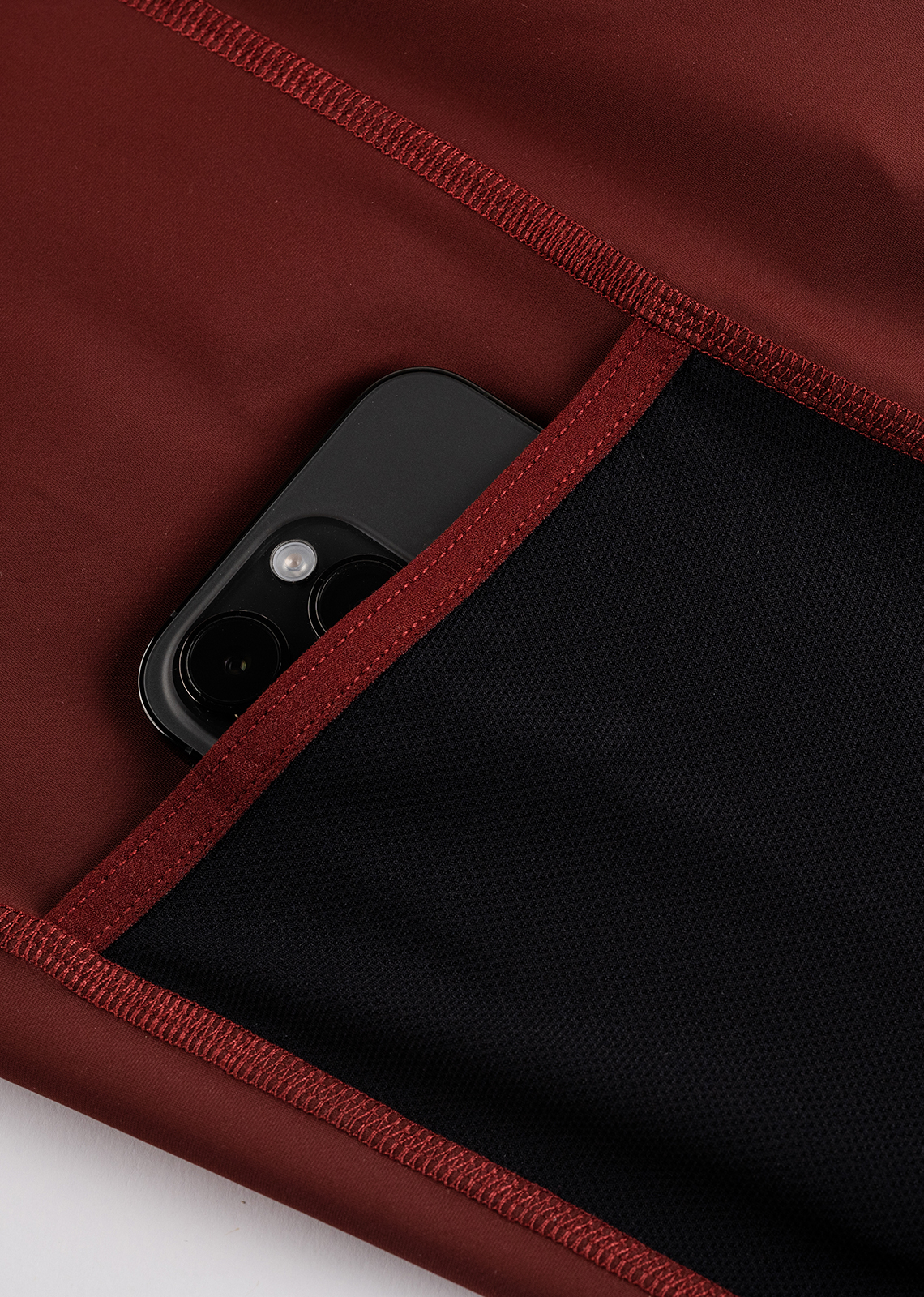 Reinforced features of our bibs
Whether you love to pedal at maximum speed, on the flat or the adrenaline rush of gravel roads, with our enhanced bibs you'll experience a comfortable ride reinforced with the features that the terrain and riding style demands. The new shorts are more powerful, more durable and contain innovative new materials with revolutionary features. All of our bibs have undergone seasonal upgrades and are now made from predominantly recycled materials.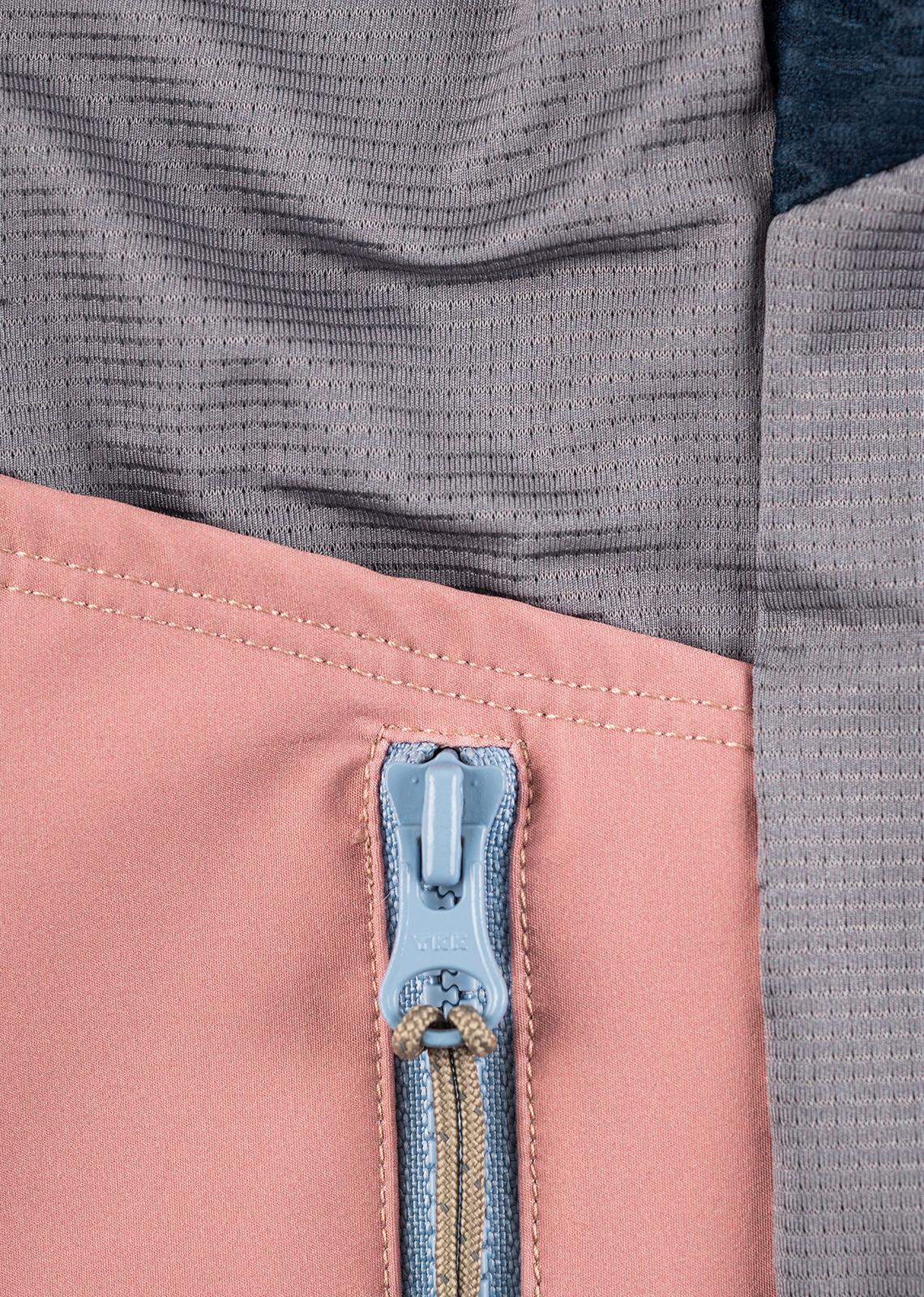 Created with respect for nature
At Isadore, we're constantly striving to push the boundaries of recycled materials so that deciding between sustainability and functionality isn't a question of performance or durability for you. We've incorporated more innovative sustainable materials and components into our new collection, such as YKK® Natulon® zippers made by mechanical recycling or recycled elastic bands on the hems of our jerseys.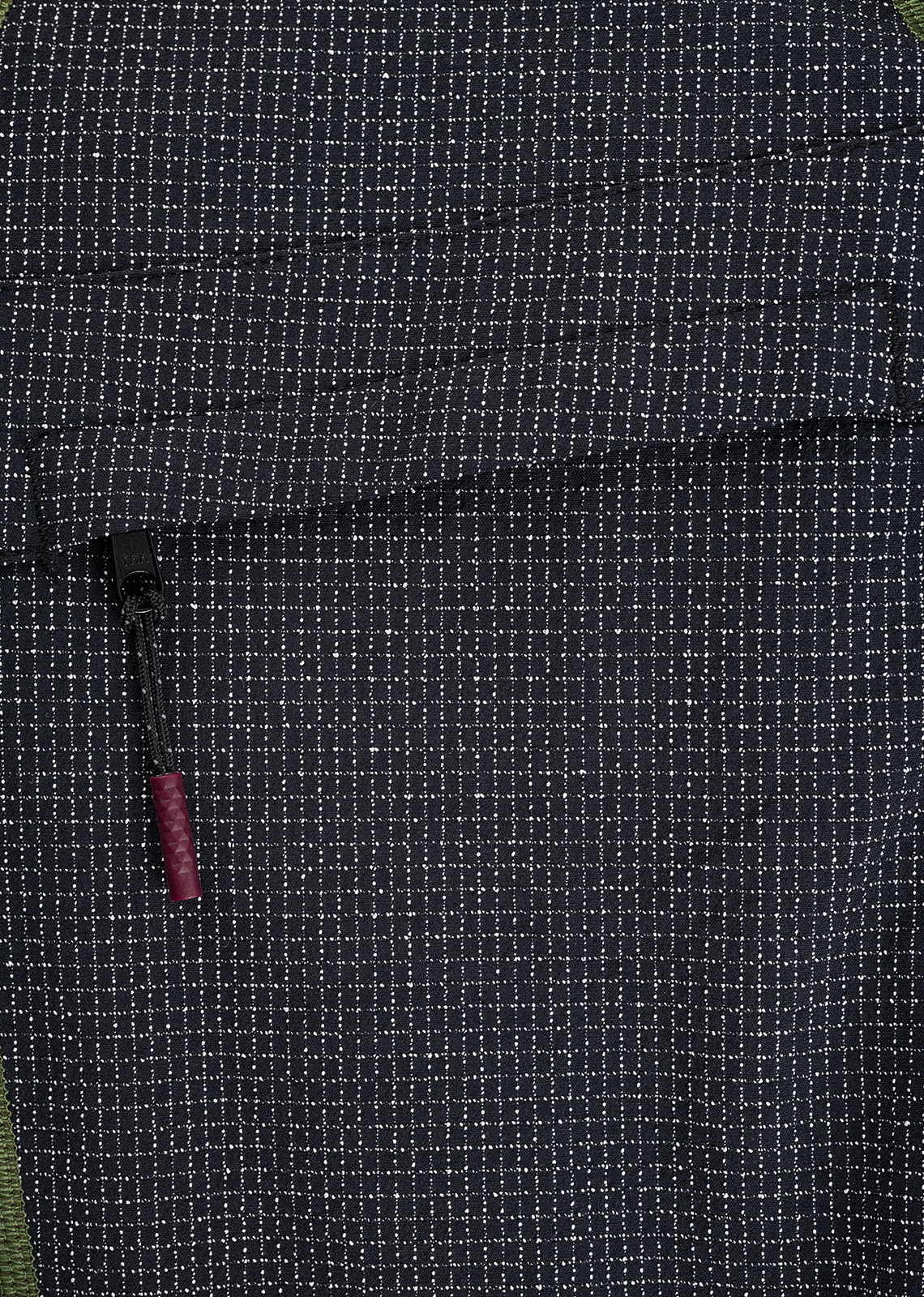 Wild like a mustang with Gravel Cargo shorts
The new shorts made from recycled materials are designed for wild unpaved roads, where there's no buffet waiting around the bend, but another challenge to overcome. The side panels are made from Dyneema® fabric in case of a fall, which accurately boasts of being the strongest fiber in the world with a remarkable strength-to-weight ratio. Bibs now have up to three pockets for stashing small items and snacks you'll appreciate during multi-day trips.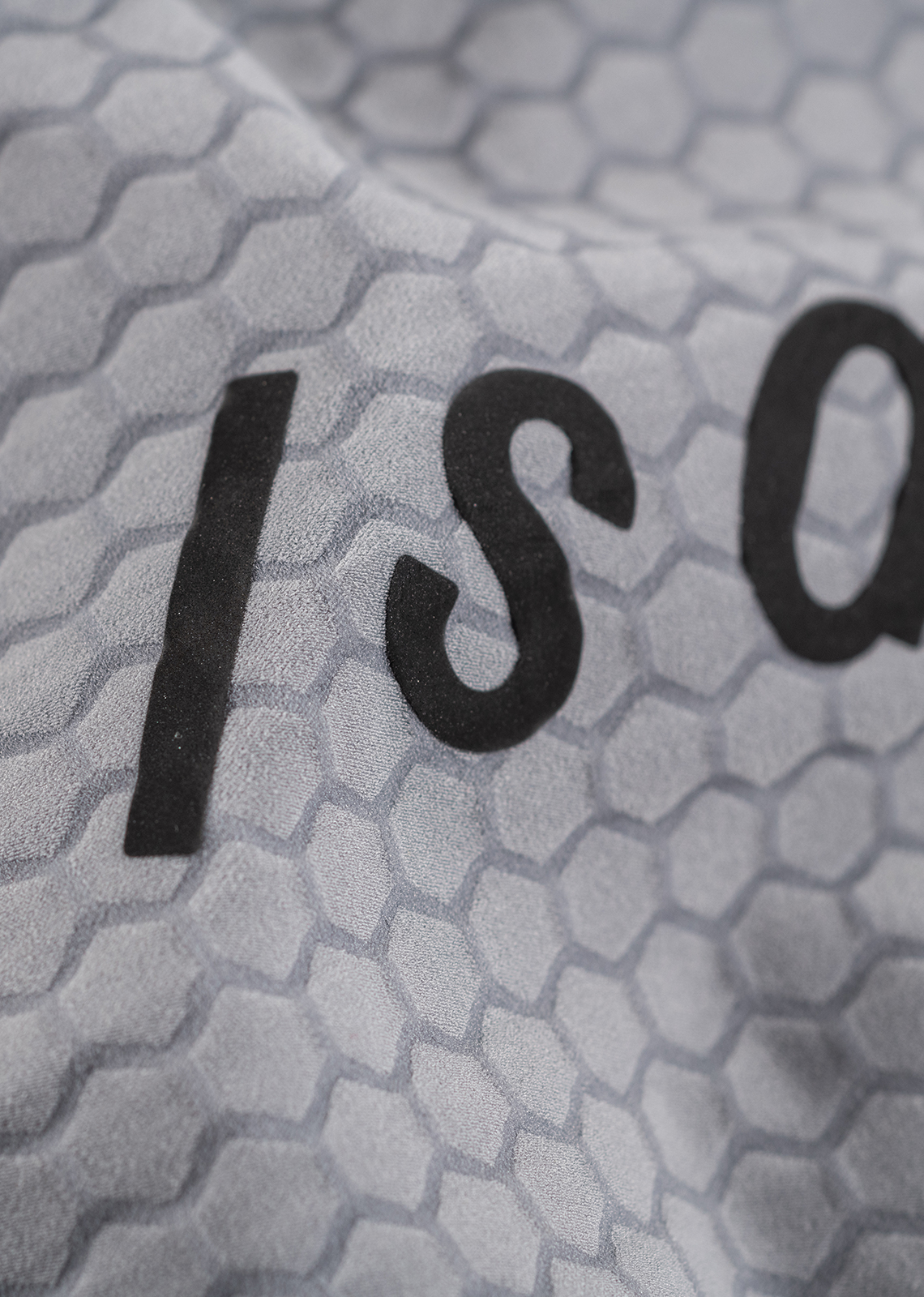 Faster than your own shadow
The Echelon collection combines our experience from the professional peloton with the idea of creating the fastest cycling clothing line. The materials have been tested in the lab and wind tunnel to provide increased efficiency for speeds higher than 36km/h. Durable Kinetech® fabric with long-lasting high elasticity reduces air resistance so not even a watt of energy goes to waste. Jerseys with a minimalist design are now also made from recycled materials.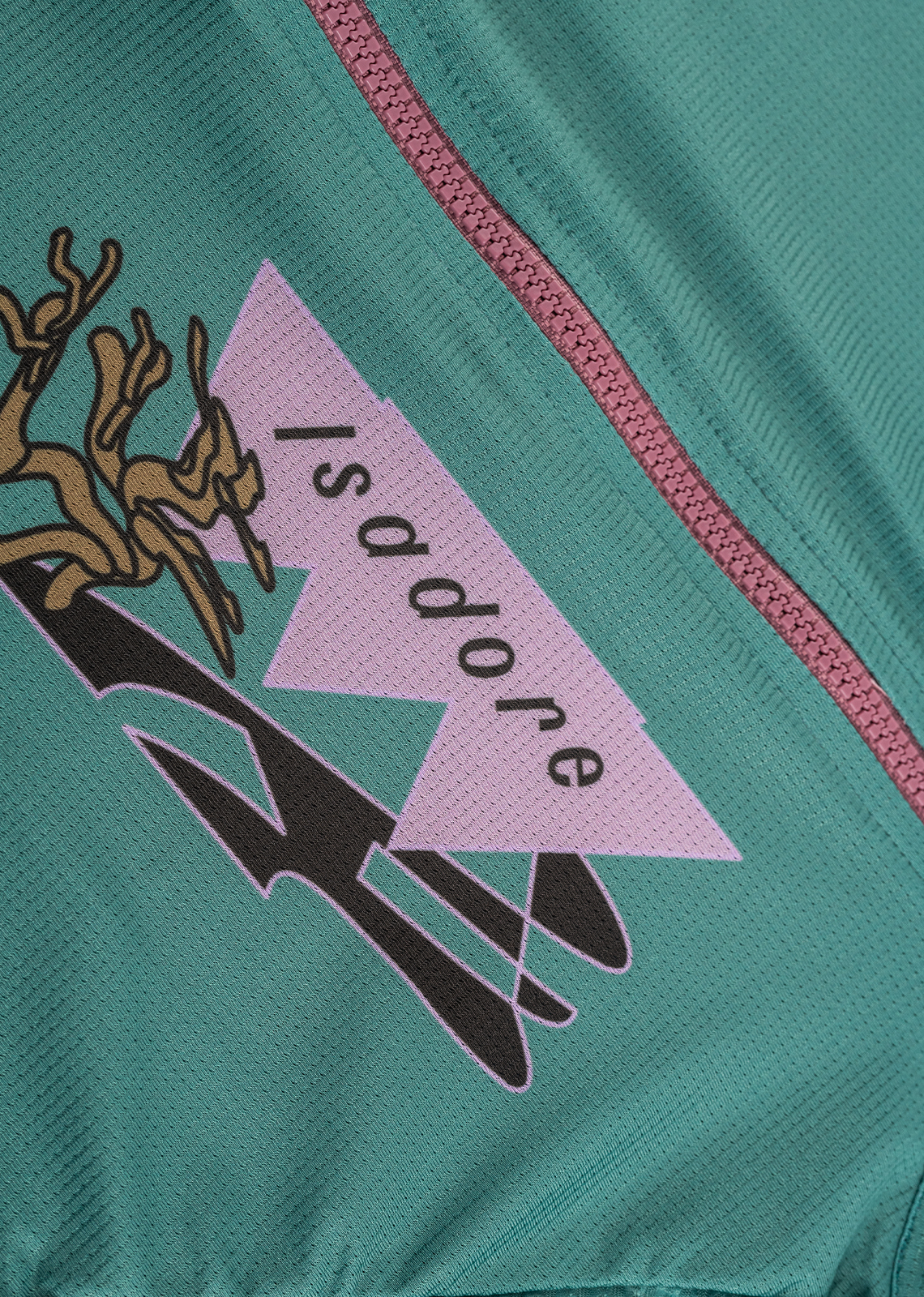 Jerseys inspired by the fragility of nature
Alternative Endangered jerseys made from recycled materials embody a symbiosis of high performance and sustainable production. The inspiration came from the fragile ecosystems of endangered plant and animal species that have been disrupted by human intervention. In the beginning, they were pure, simple geometric shapes inspired by nature, but only a few motifs remain from the original intention. Like nature, this design has been influenced and almost destroyed by man.