How to plan for spring rides
Changeable weather
No season has less predictable weather than spring. Temperatures may be generally rising, but rapid changes in conditions will necessitate excellent planning. Everything from sunny and warm to blustery and snowy conditions can meet every ride. That's why you'll definitely always want to include a wind and rain proof jacket or gilet in your back pocket.
Ride intensity
Always dress according to how hard you intend to ride. If you are planning on taking it easy on a ride with a coffee stop in the middle, then you'll want to dress with an extra level of warmth, but make sure it's breathable too. If you are heading out for an intense ride, then lighter layering is best. Always make sure you're packing a gilet just in case.
Breathability & Packability
When choosing your wardrobe for spring, dress in layers that work together in terms of breathability and insulation. Make sure each layer has ventilation points to help evacuate any excess heat. Keep in mind that you'll want an outer layer that can fold down and be packed in your rear pocket so you can bring it out once you need a shield for the wind.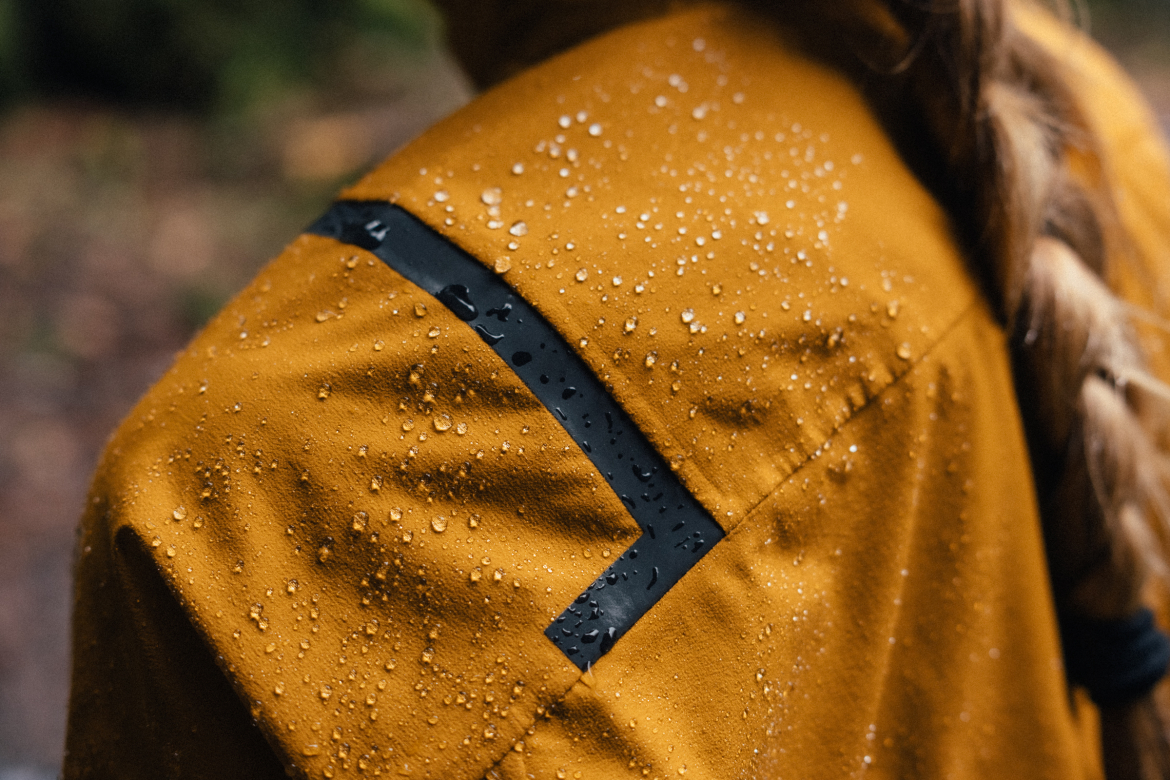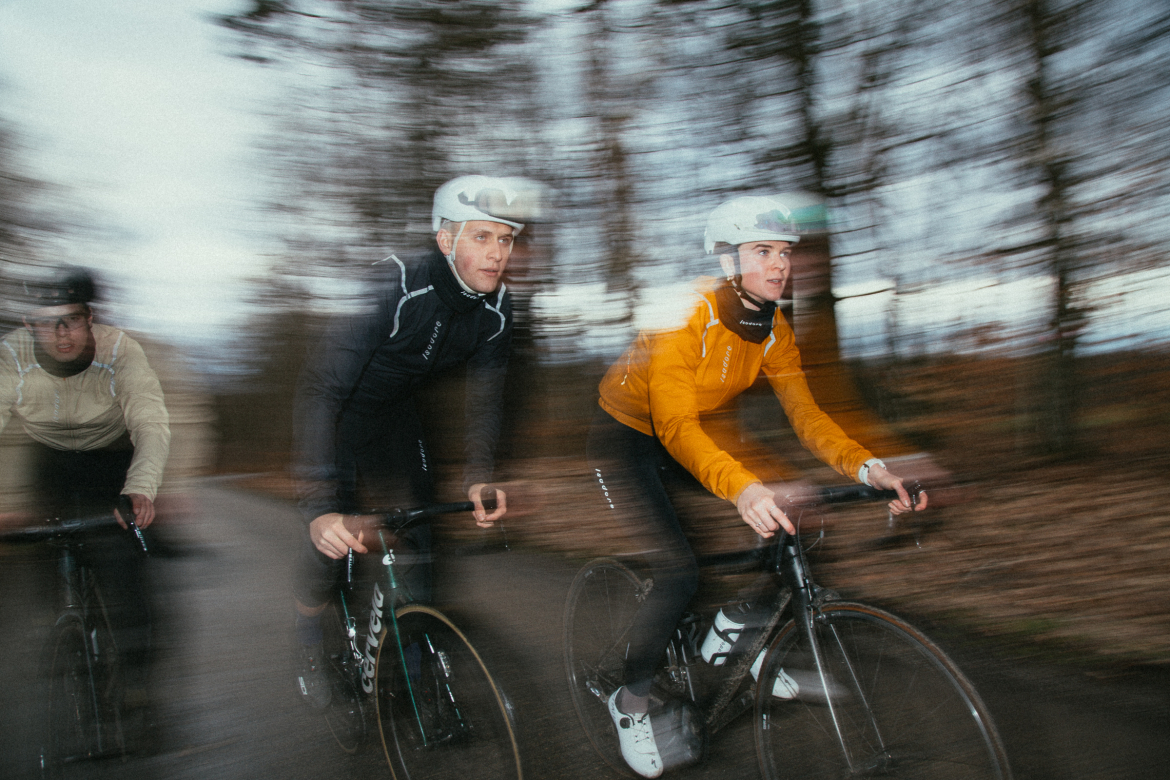 Ready to wear
You know what to consider when planning to head out for a ride. Now you can check out our extensive collection of cycling clothing that can take the weather-sting out of spring.
Ex-pro tip by Martin Velits
"The part of the SS23 Collection that we're most proud of - our top of the range Rain Jackets and Gilets. After I retired, I found myself becoming a sunshine rider, but after testing these jackets, for the first time in a long time, I actually look forward riding in the rain… and yes, they do work as great as they look."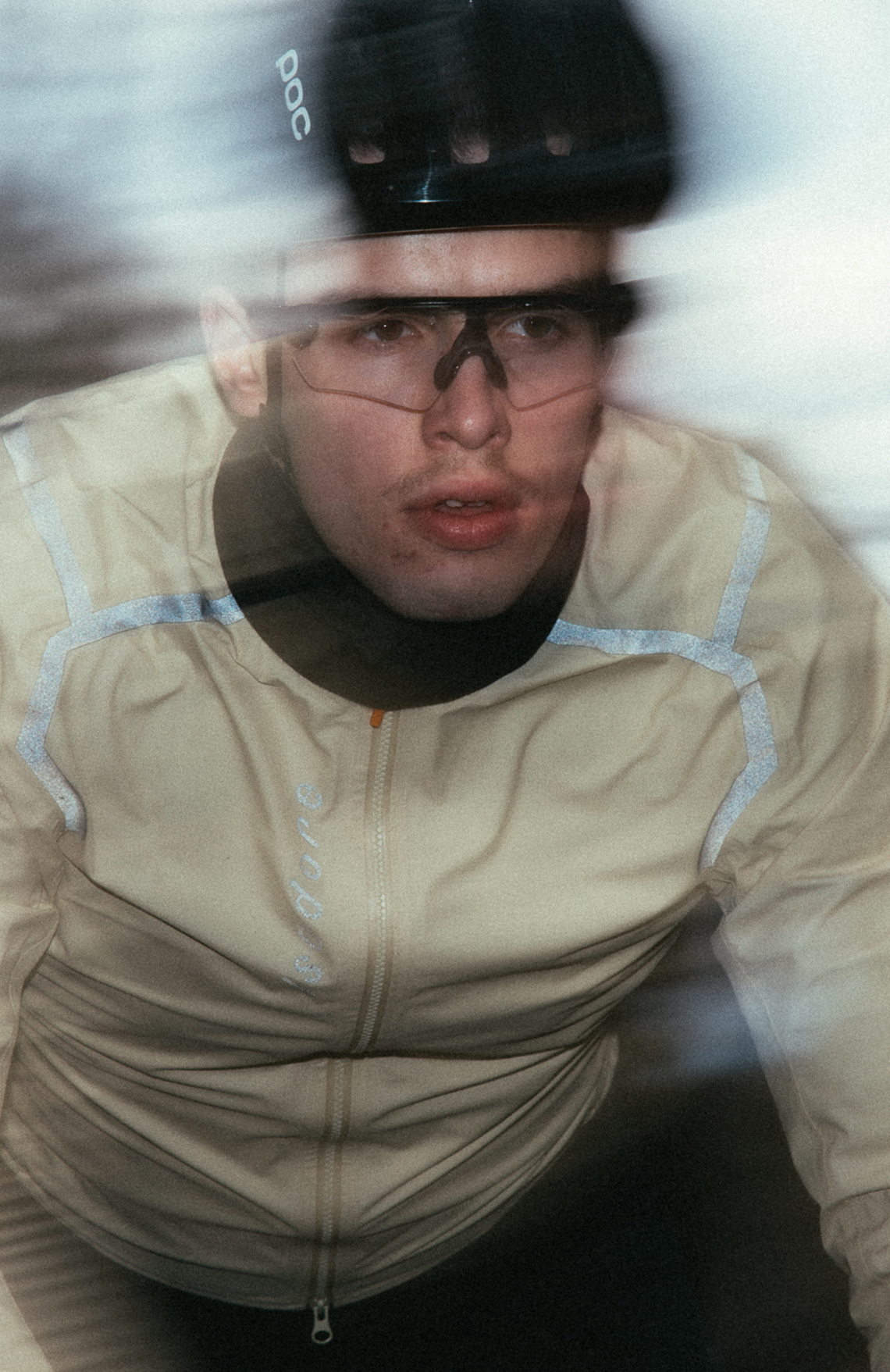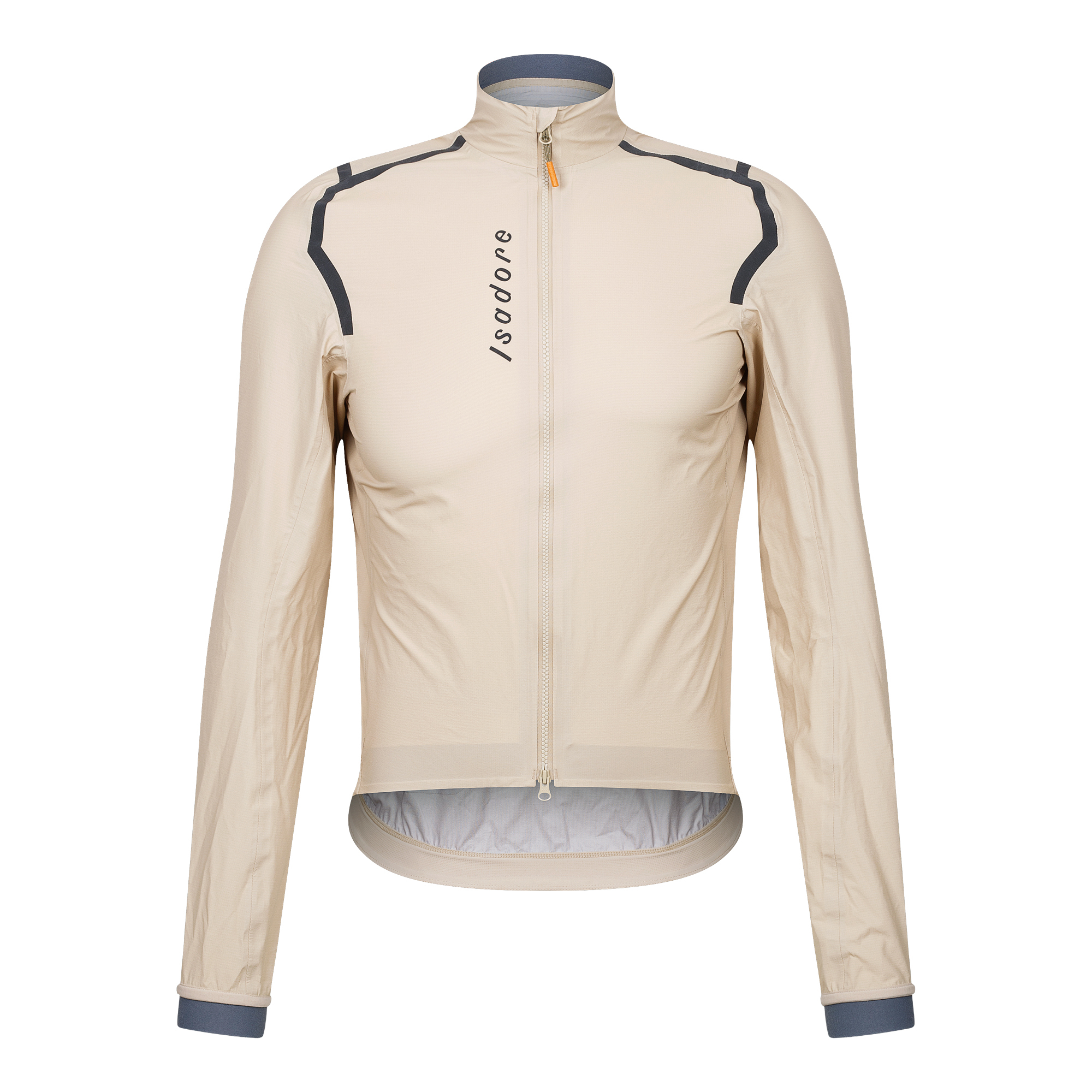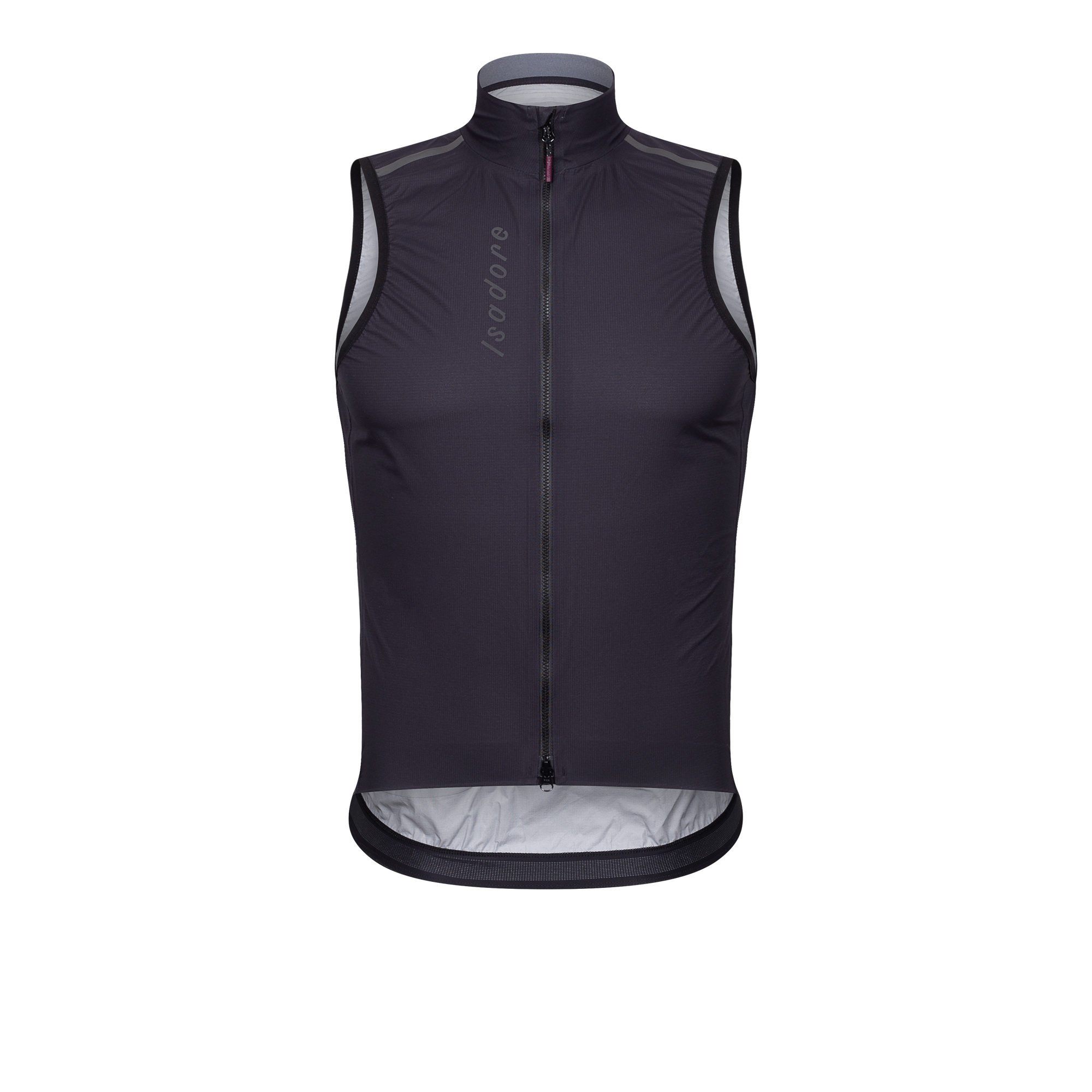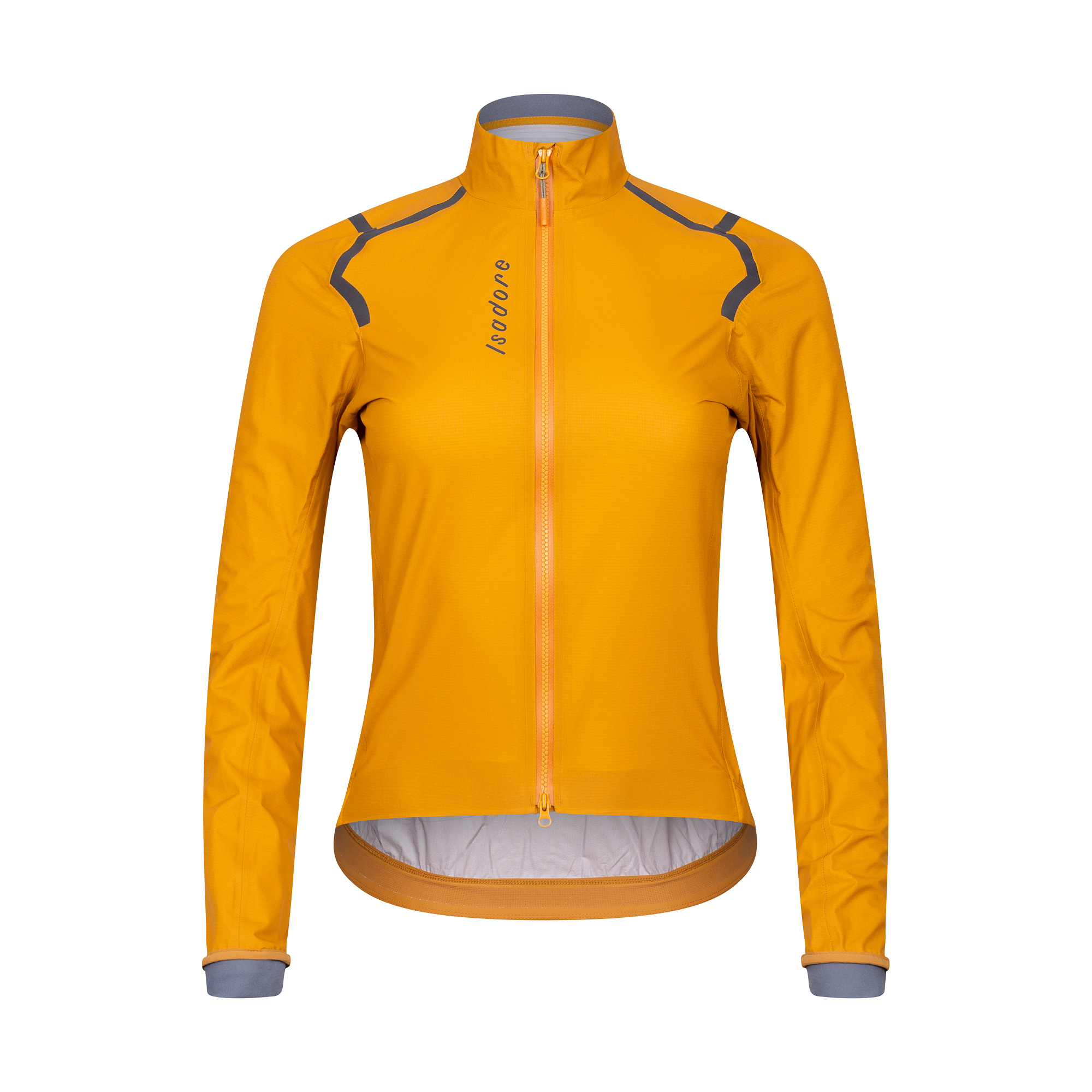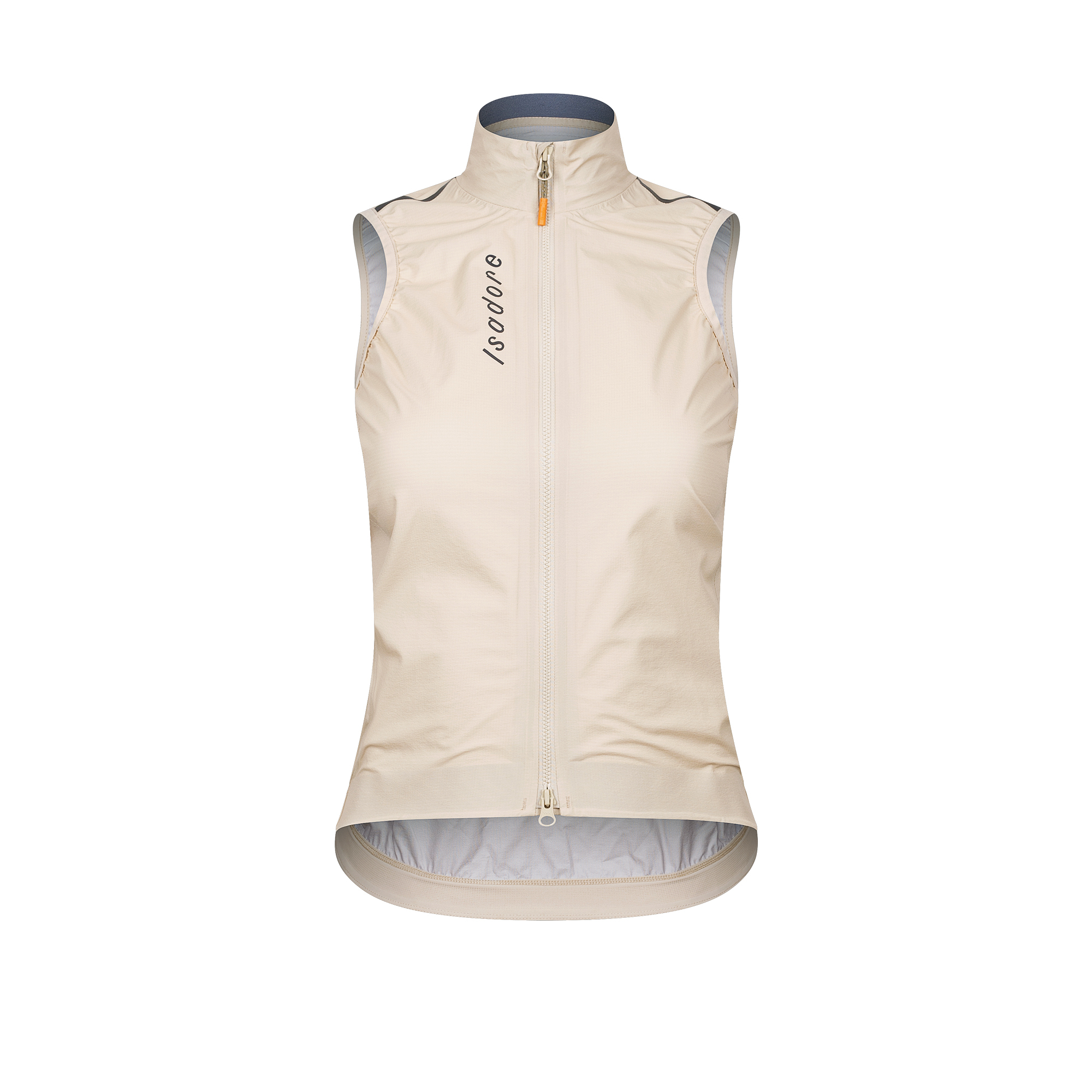 Ex-pro tip by Peter Velits
"This jacket has become a cornerstone of the Alternative line since we introduced it. It's a proper wind resistant jacket that I pack in my pocket or KEG, perfect for downhills. The iridescent reflective panels are a welcome feature when heading back from a ride when dusk start to set in."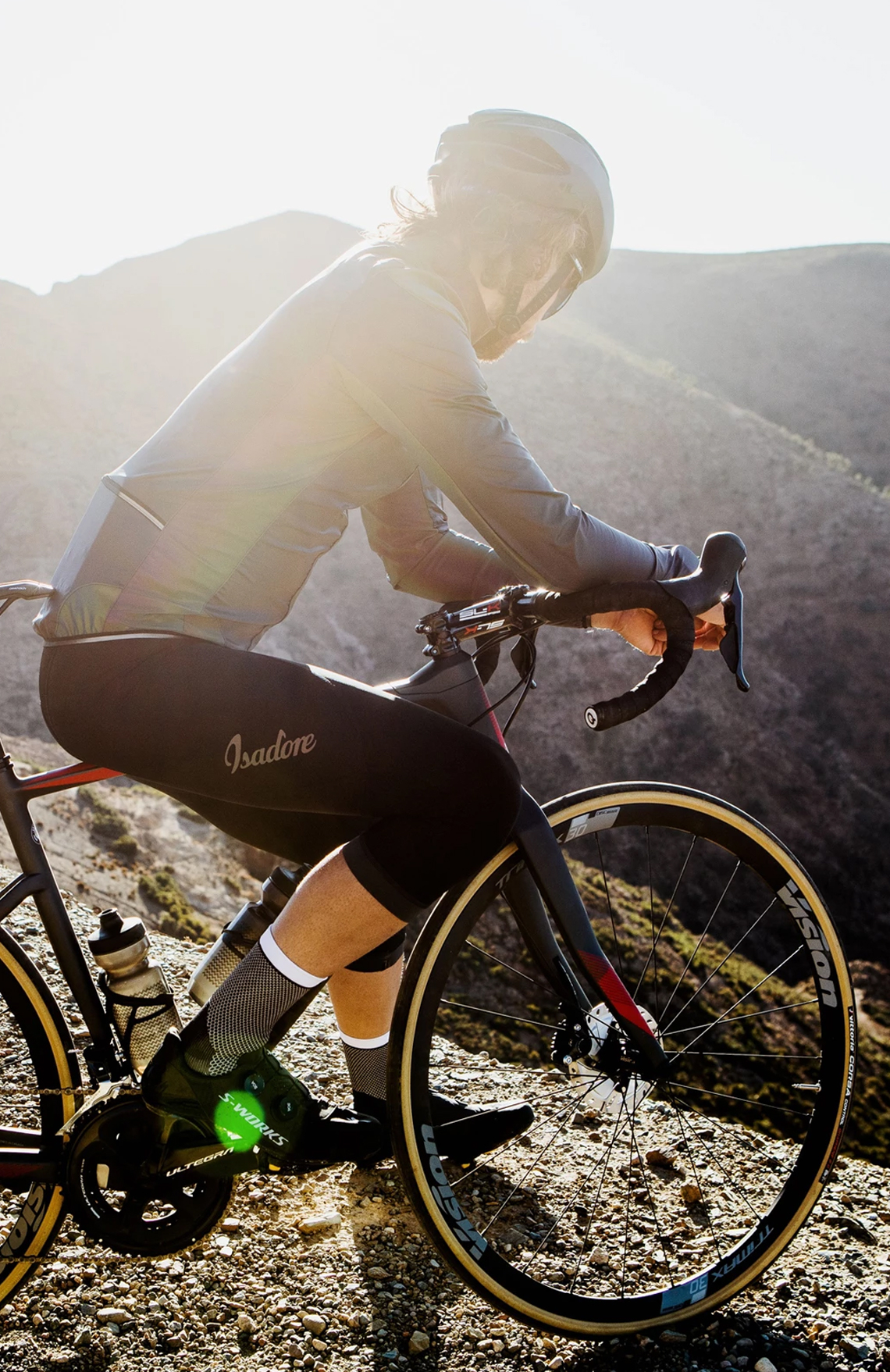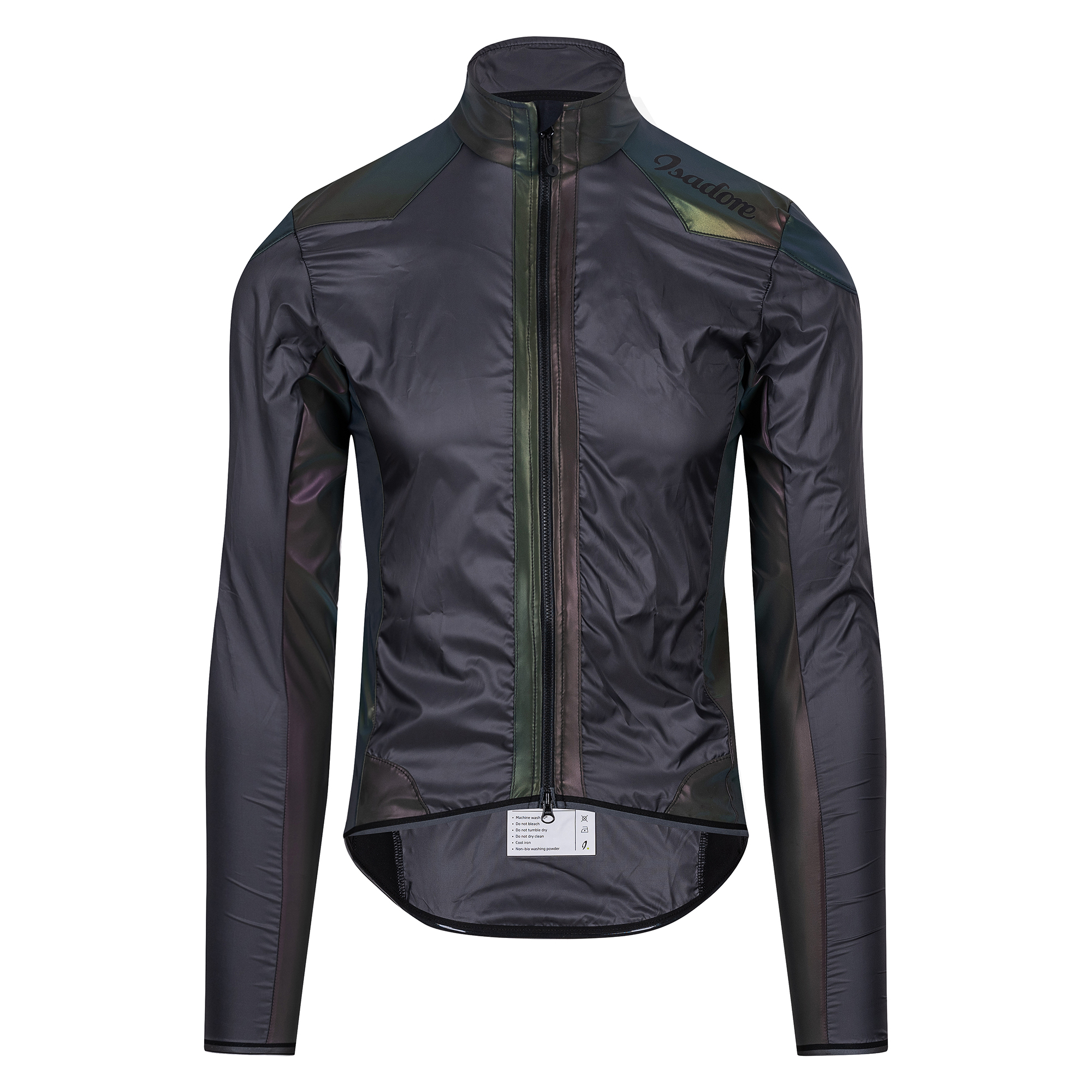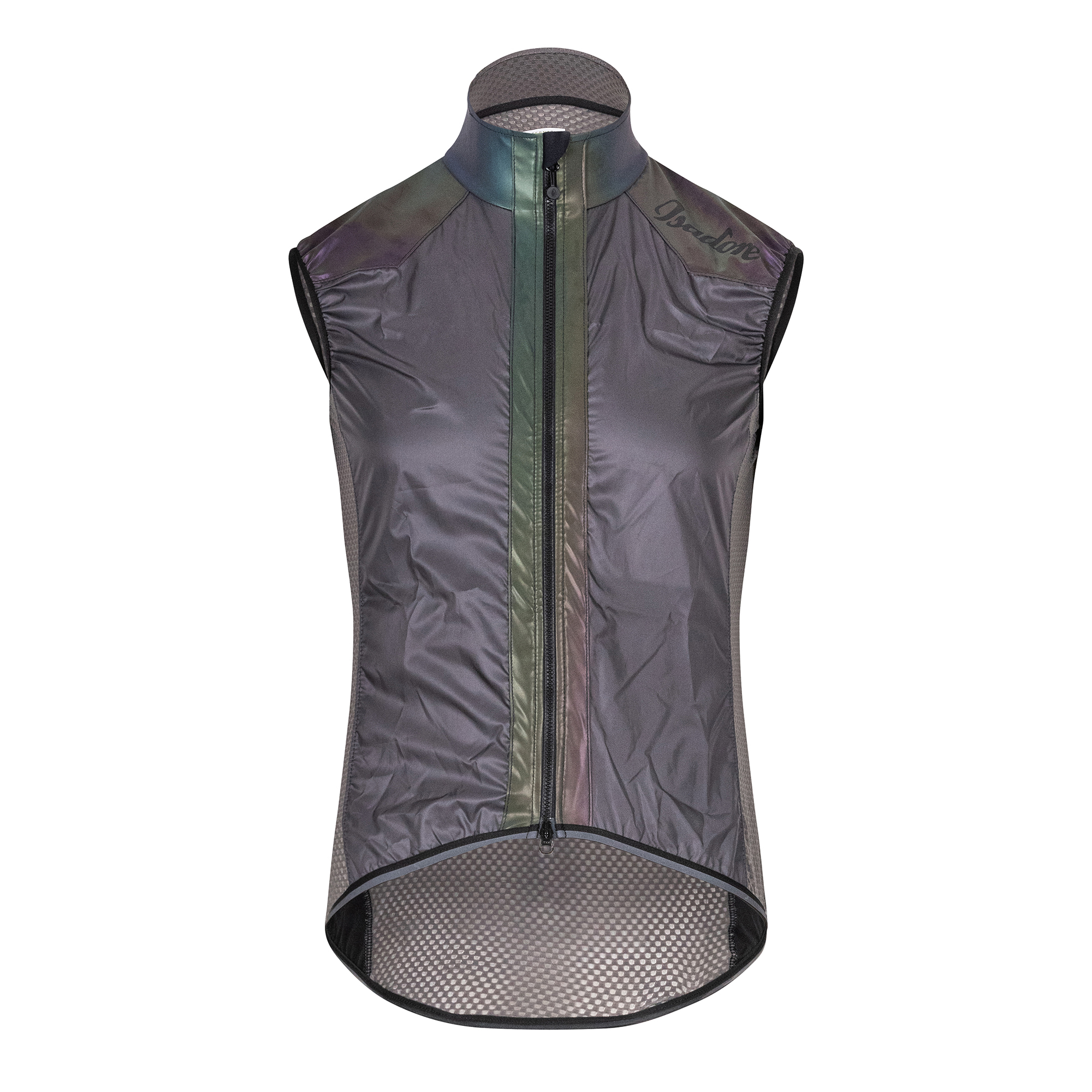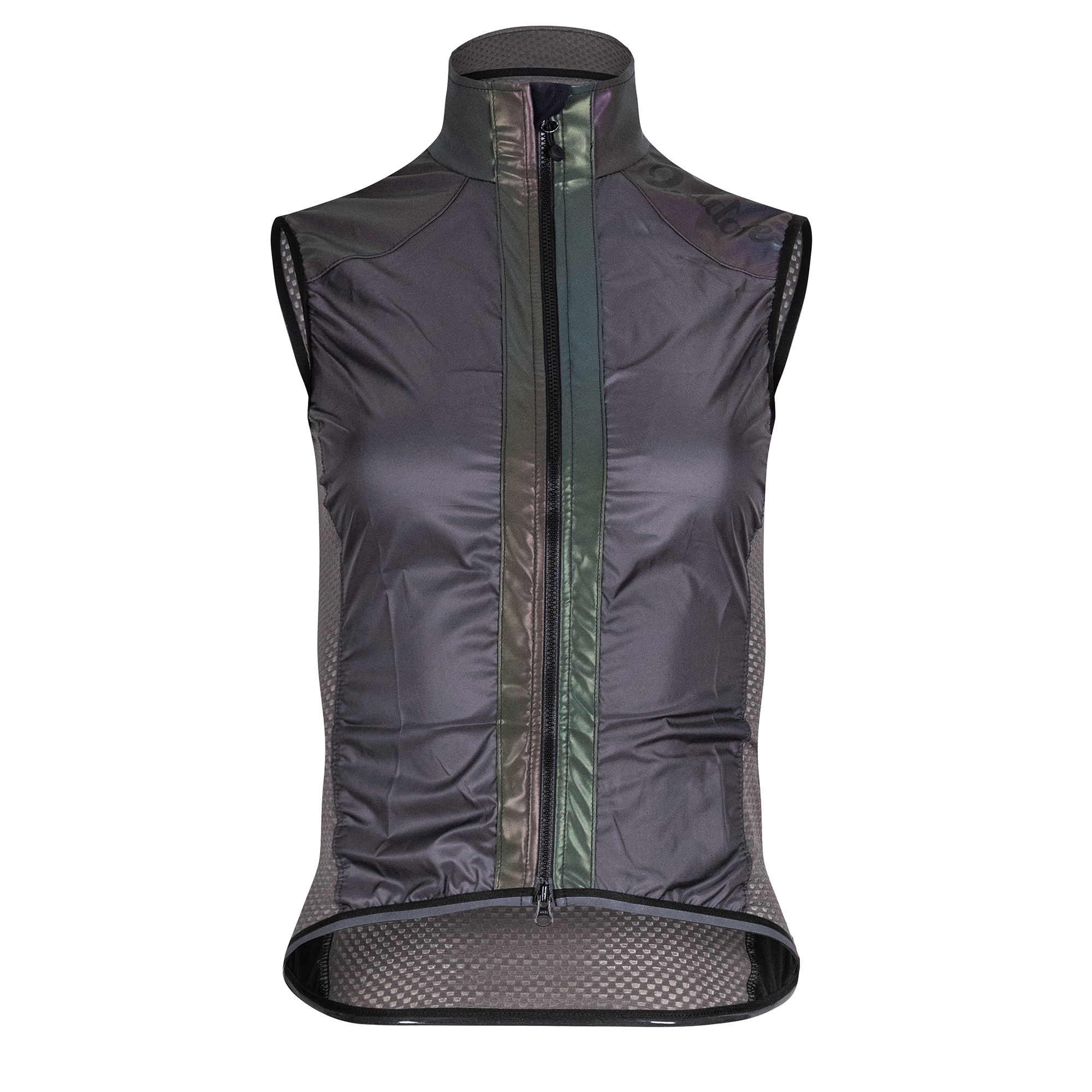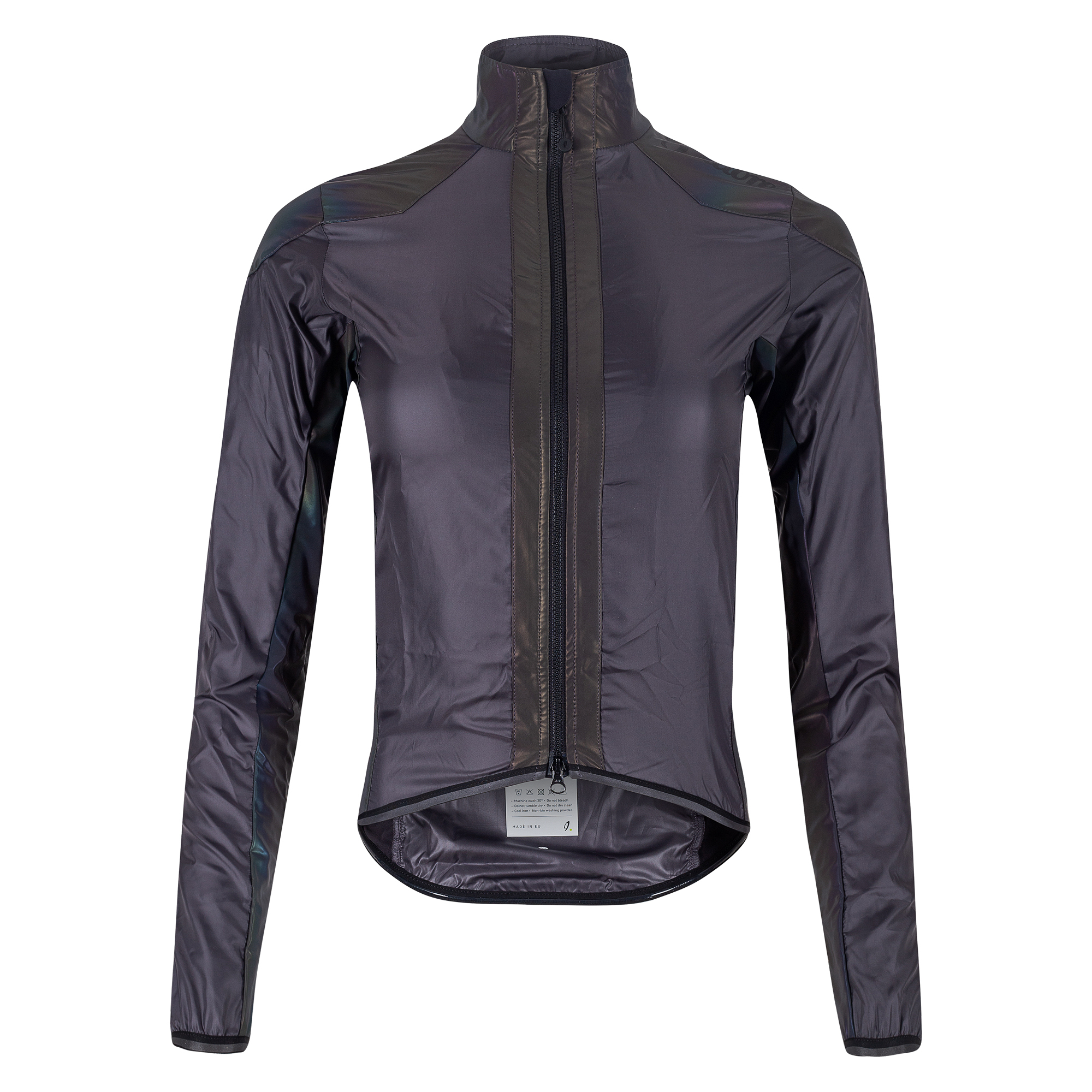 Ex-pro tip by Martin Velits
"An old dogs trick! It's a super light jacket and easy to pack, so I keep it packed in my KEG all year round and it usually saves me a couple of times during the season. It can withstand light rain, but my favourite feature is the close aero fit. It can take a little time to heat up, but once you get going it will keep you warm until you get home."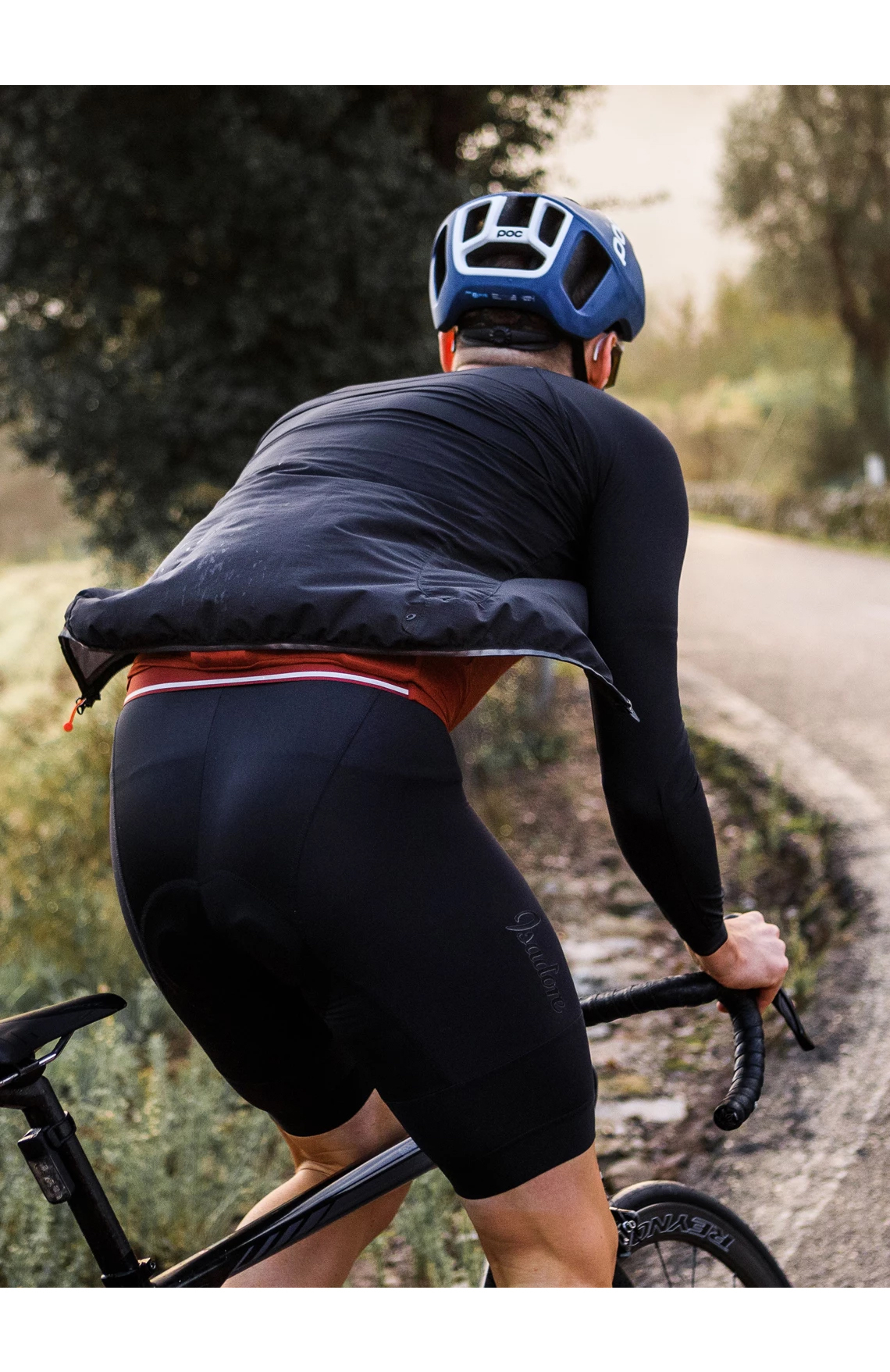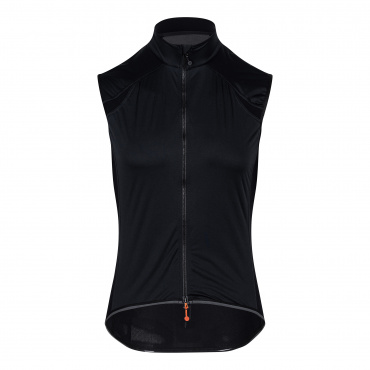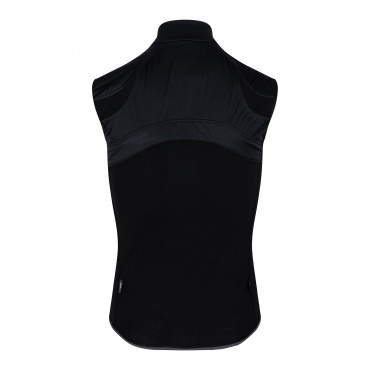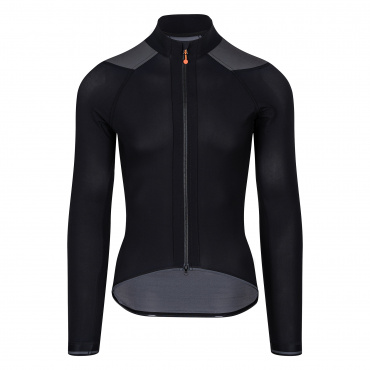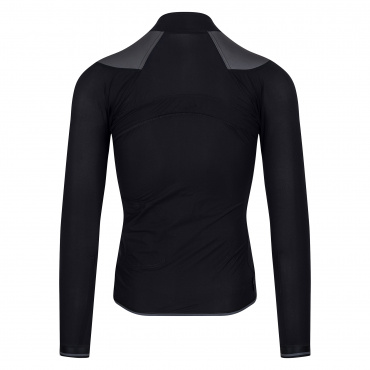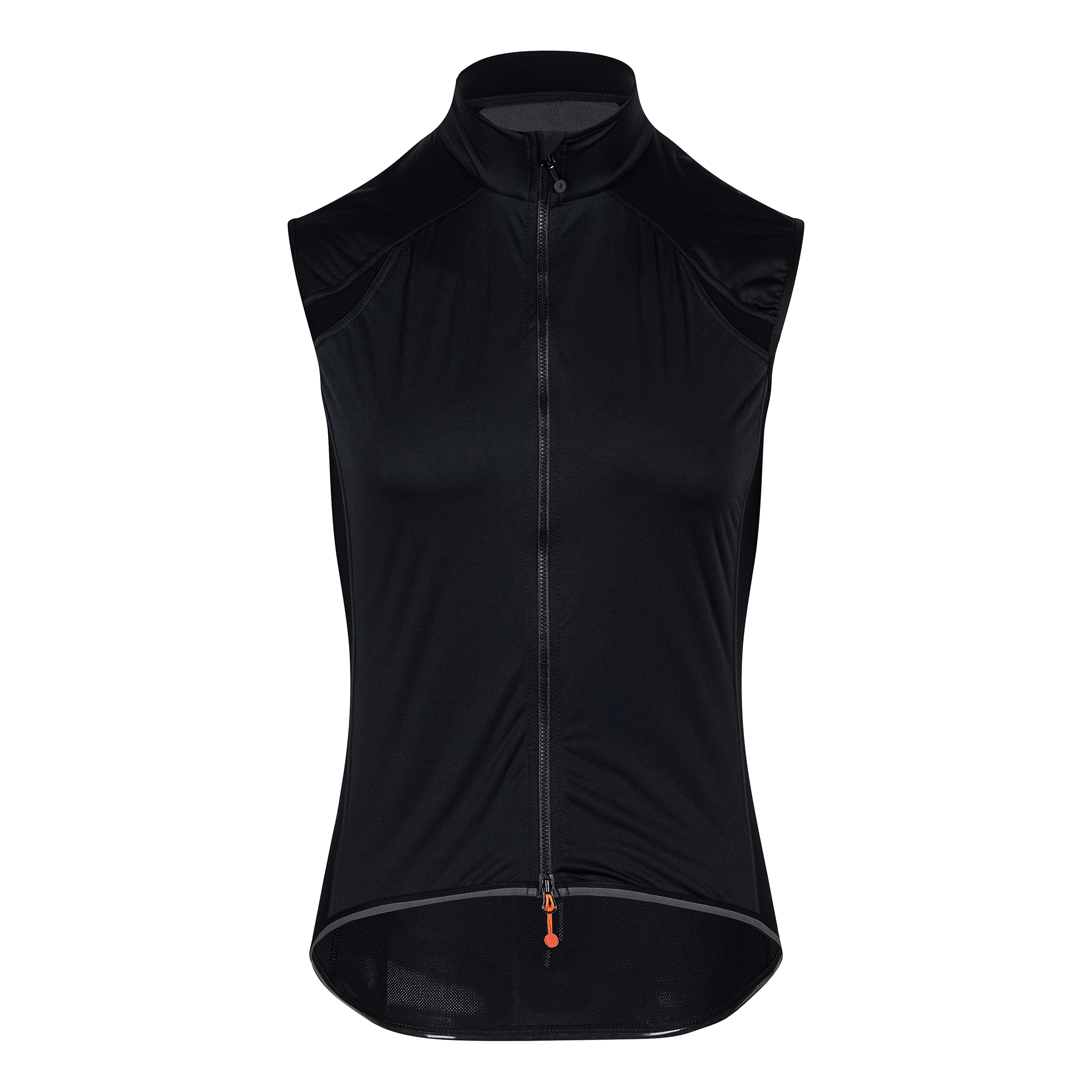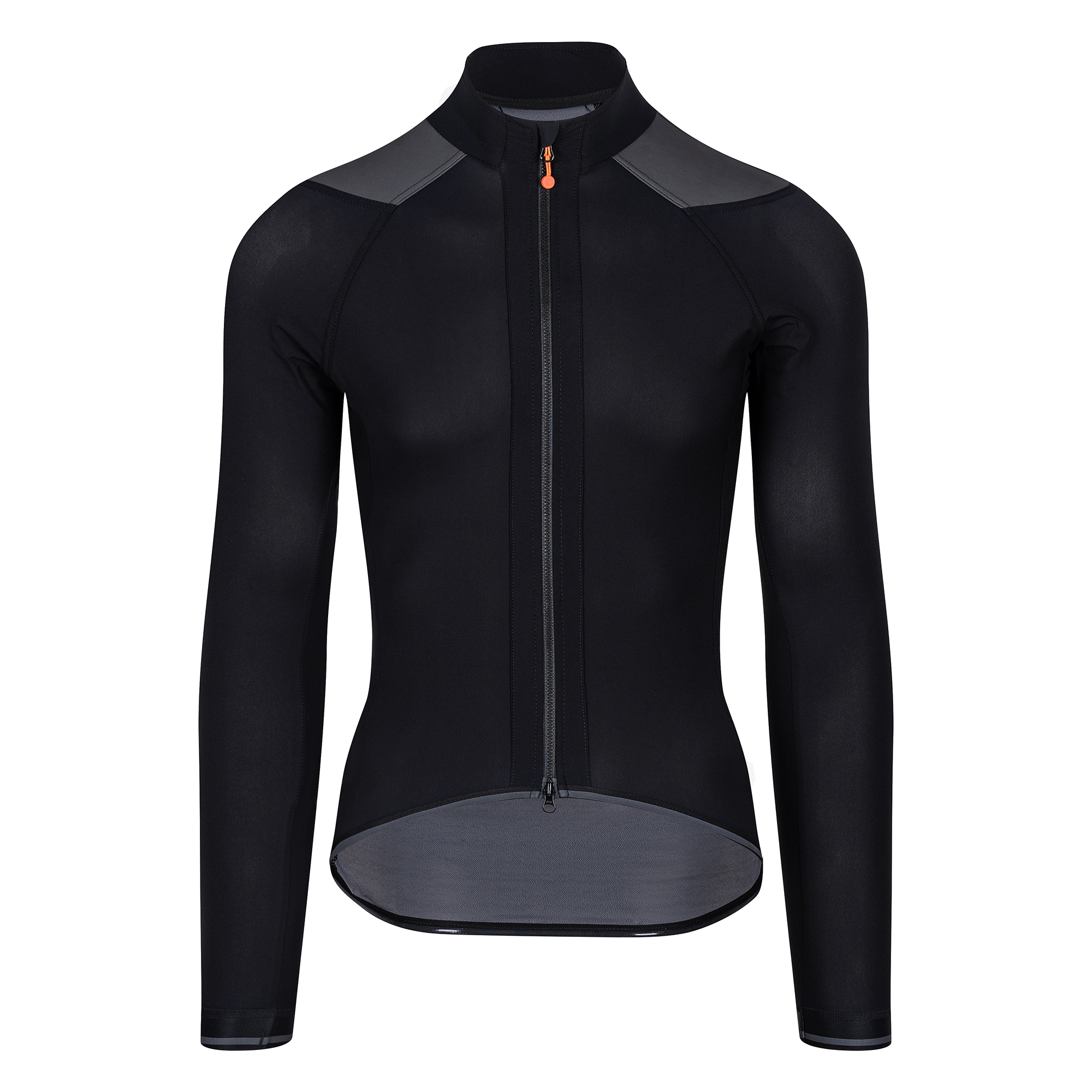 Take a look at our full range of clothing for spring riding