Jerseys for
Autumn & Winter Rides
Changeable weather, colder temperatures, dark mornings, short days and even darker nights. It feels like winter arrives earlier and earlier every year, which is why it's important to be well prepared and have the perfect wardrobe to prevent being caught out.
Our founders, Martin and Peter, have a few years of winter riding under their belts, so who better to provide breakdown of our best Long Sleeve Jerseys for Autumn and Winter cycling.
Things to consider
How to choose your perfect Long Sleeve Cycling Jersey
Changeable weather
If the last few years have proven anything, it's that the weather around the world is unpredictable at best at this time of year. It's important to have key items in your wardrobe ready and waiting, and the perfect Long Sleeve Jersey is a great place to start.
Ride Intensity
The road racing season might be over, but that doesn't mean you won't be training hard… or heading off-road for Cyclocross. Having a few options for insulation will mean you can pick your wardrobe to regulate your temperature with your efforts in mind.
The Art of Layering
Whether you're riding hard or easy, getting your layering right through the winter months is essential. Check out our guide: "The Art of Layering" for more information.
Martin and Peter's Top Tips
Let our Founders guide you to your ideal Long Sleeve Jersey choice.
Check out our latest drop of Long Sleeve Jerseys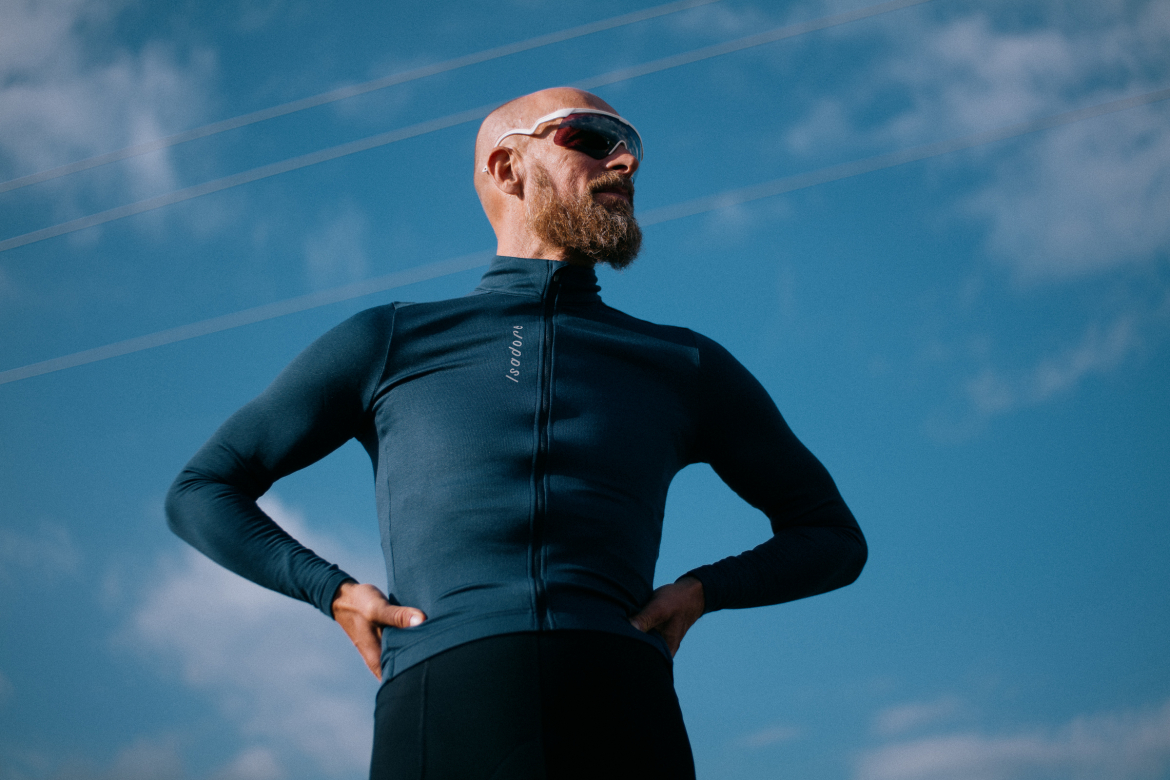 Brave the cooler temperatures in one of our men's long sleeve cycling jerseys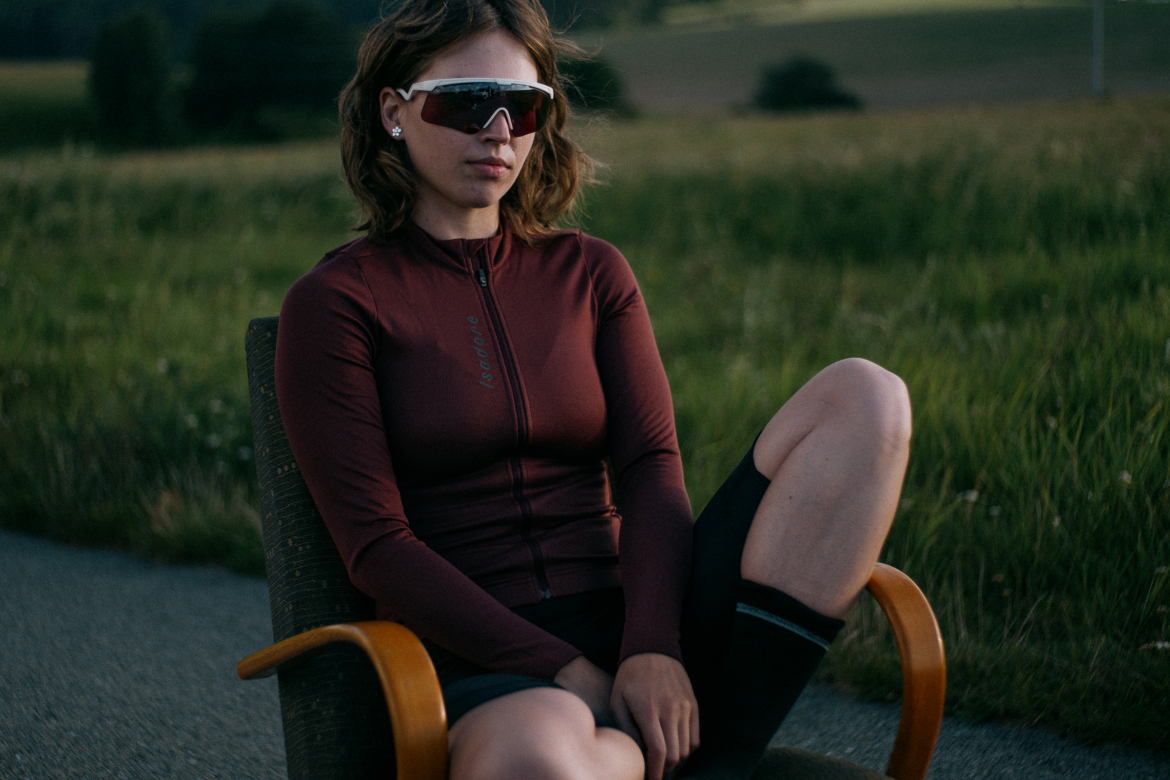 Our anatomically cut women's long sleeve cycling jerseys offer insulation and breathability