Deep Winter Gloves
We know that how long you feel comfortable riding in winter is in direct proportion to how warm your hands can stay. That's why we have developed our Deep Winter Gloves using best in class materials to protect on the coldest rides.
Explore More
Free standard EU shipping on any order over 150 EUR
Express EU delivery 1-2 business days
Gloves for arctic conditions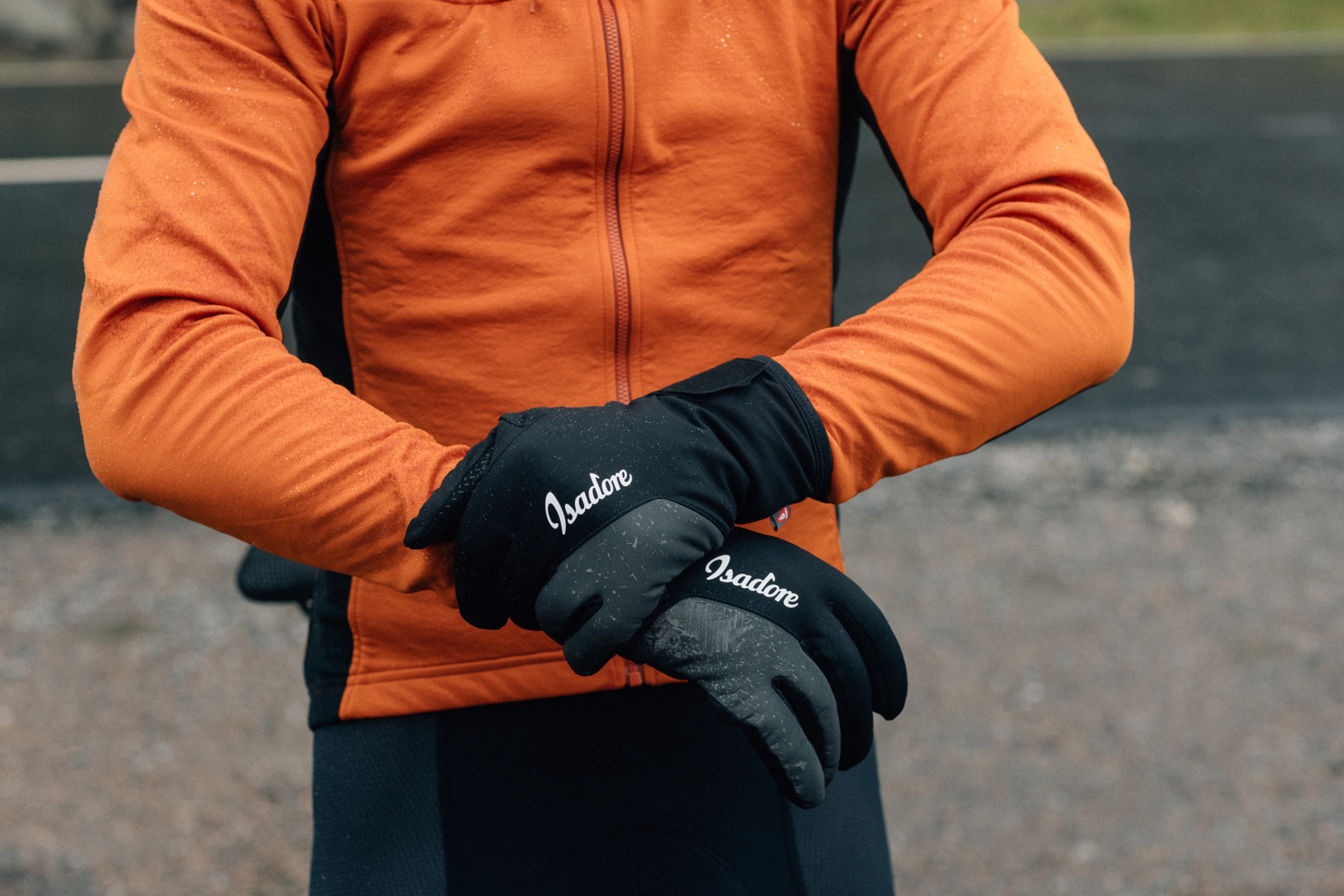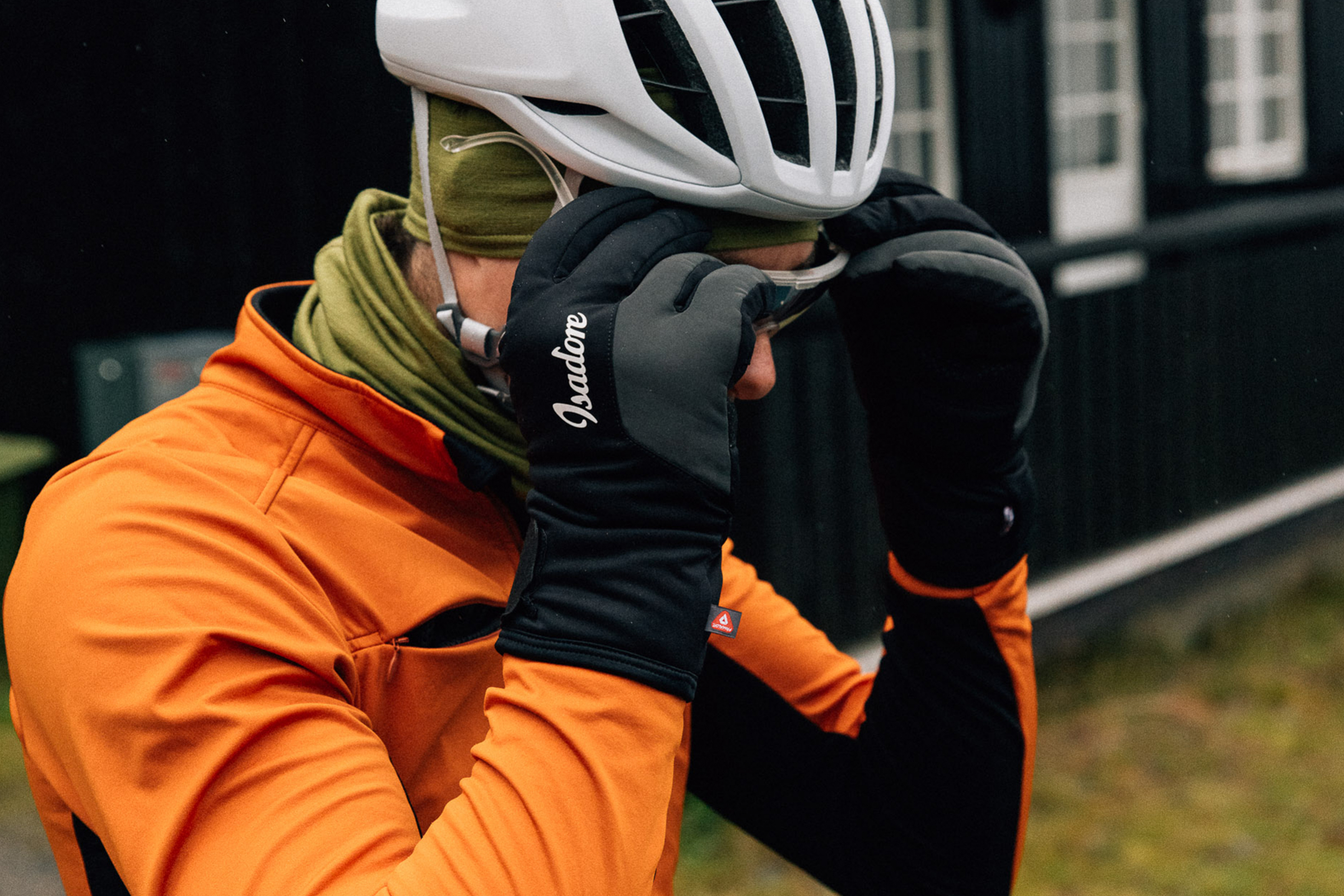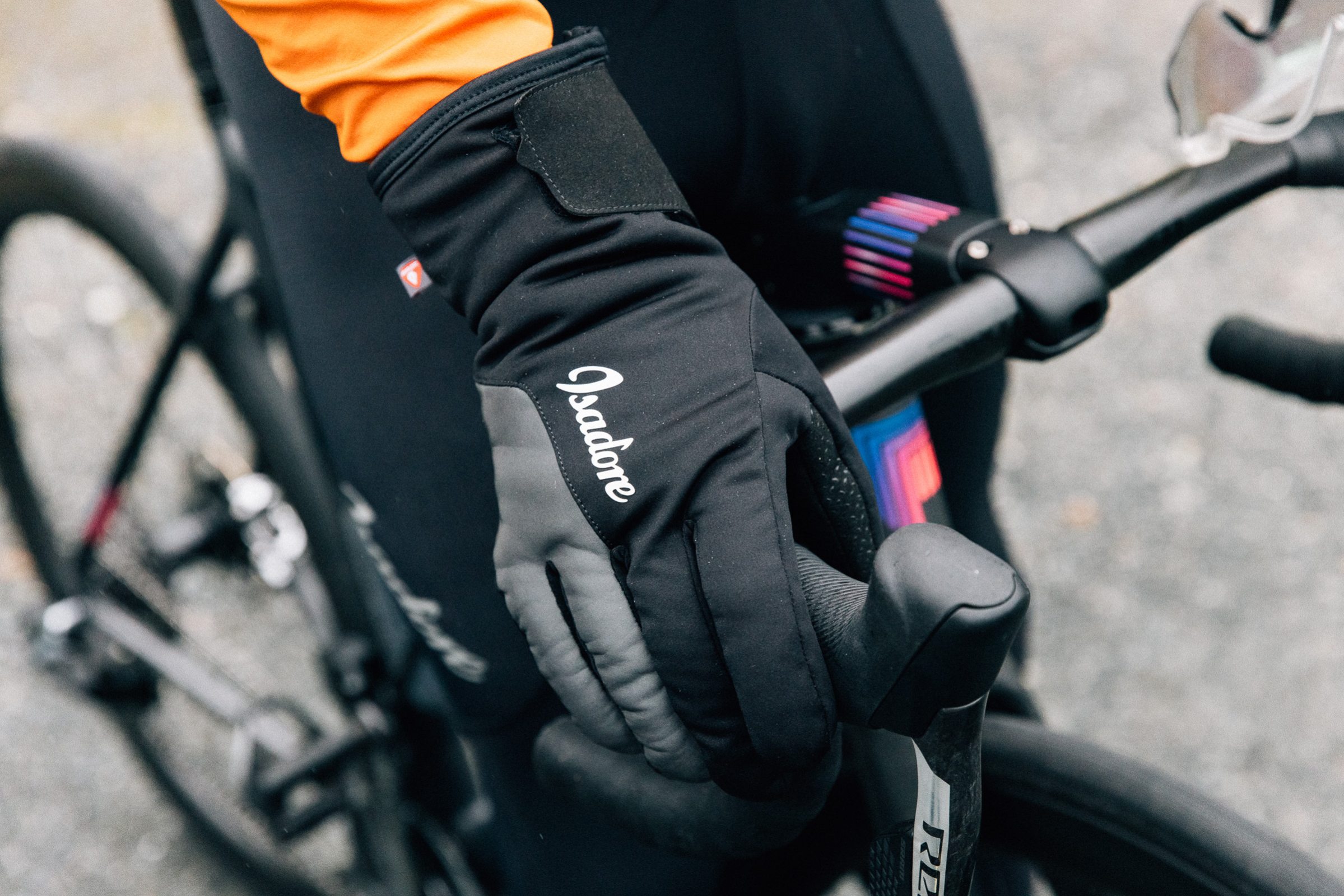 Product description
When you are determined to head out on rides in the coldest conditions, the Deep Winter Gloves help you withstand the elements. Made using a multi-layer construction of state-of-the-art fabrics, the gloves have been anatomically shaped and given a special grippy silicone print on top of the finest suede material on the palm to ensure total control on the bike. For the outside upper, the Windstopper water resistant 3L material keeps rain at bay. The interior uses Primaloft® insulation that wicks moisture while providing a warm microclimate for your hands. The cuff is extra long and adjustable using Velcro, which makes it easy to tuck in jacket cuffs to ensure no wind sneaks up the sleeve. There is a reflective panel to help you stay visible in gloomy conditions and there are touch screen compatible finger tips.
Specification
Windstopper water resistant 3L material 20.000 water column on the outside
Primaloft® insulation inside
Extra long cuff area
Enhanced with reflective panel strategically placed
Finest suede with anti-slip silicone print on the palm
Made in European Union
Materials
Fabric 1
92% Polyester
8% Elastane
Fabric 2
Fabric 3
60% Polyamide
40% Polyurethane
Fabric 4
Polyester (93%)
Elastane (7%)
Fabric 5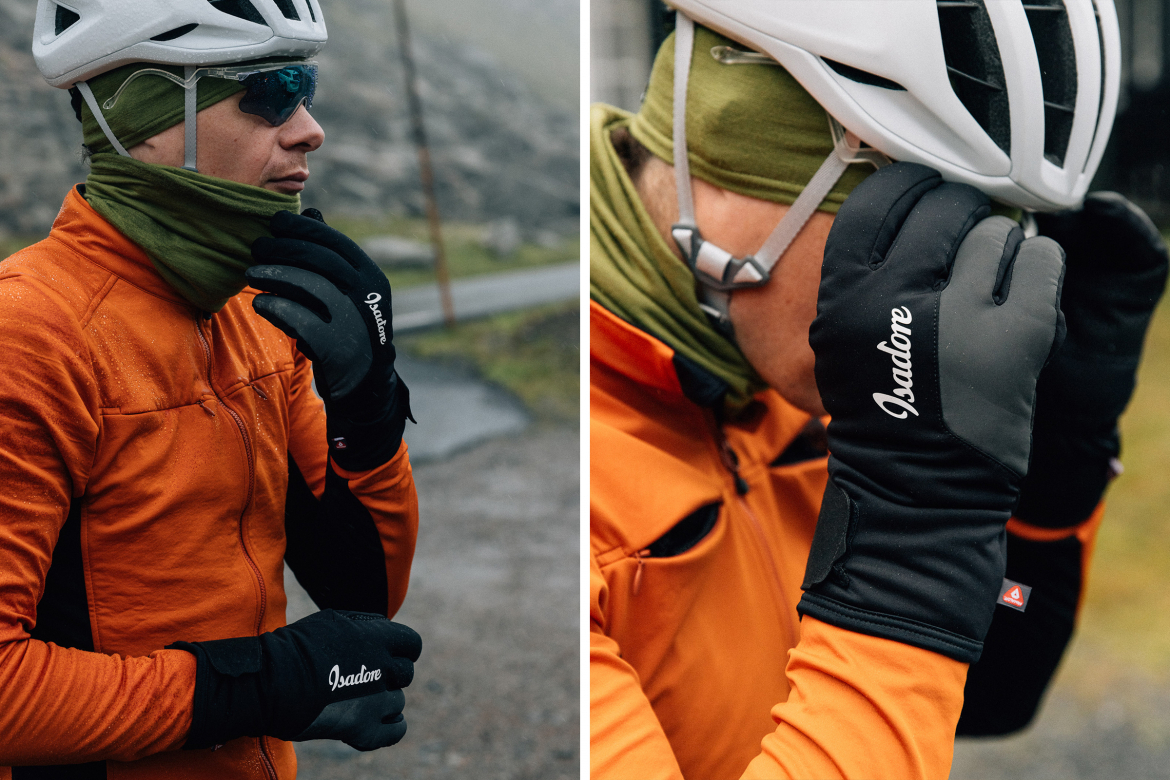 Features
Adjustable Velcro cuff
Touch screen compatible fingertips
Visible silicone printed branding
Size Guide
SIZE CHART (cm)
| | | | | | |
| --- | --- | --- | --- | --- | --- |
| | XS | S | M | L | XL |
| A – HAND WIDTH | < 20 | 21 | 22 | 23 | 23 + |
SIZE CHART (inch)
| | | | | | |
| --- | --- | --- | --- | --- | --- |
| | XS | S | M | L | XL |
| A – HAND WIDTH | < 7,8 | 8,2 | 8,6 | 9 | 9 + |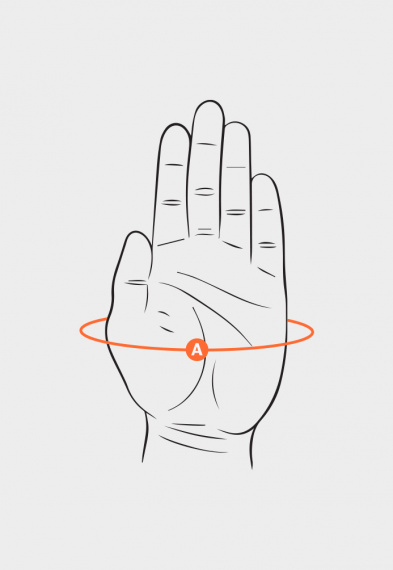 Free standard EU shipping on any order over 150 EUR

Risk free 45 Day return policy
Best yet

Winter cycling gloves I think for me have been the most difficult piece of kit to find so I was optimistic when Isadore released its new " Deep Winter Glove" I've tried several in the past but for sub zero temperatures all have fallen rather short. The new Isadore glove like all their kit looks very stylish and is incredibly comfy. I chose size M which fit perfectly. If your in between sizes I would go a size up. I tested the gloves out on a cold -3 morning add in wind chill more like -5! After 30 mins the cold began to bite and 10 mins later I was looking for a cafe!! They are probably the best winter gloves yet but for sub zero it seems for me nothing works. In temperatures 0-5 degrees then perfect 5 stars! But below that I can only give 3stars. Hence my overall rating of 4stars. Solution please Isadore could you produce a " heated " version of this glove. I'd be first in the queue! So if your looking for a great Winter glove for around 0 degree conditions great but colder than that not sure it exists!

Show full review

Michael

I had the gloves on for the first time today at -5 degrees. They are very comfortable, even taking them off works well, the inner lining stays where it should. Great I find the generous reflective material, the drivers can see you well. The hands got cold very quickly at the beginning of the ride and have only become warm again with constant movement. I find the glove very good for the most part. For temperatures below -5 degrees, the gloves are not suitable for me.

Show full review