Echelon Socks
Light and breathable socks with a tight racing fit inspired by the experience of the pro peloton.
Explore More
Racing socks that feel like a second skin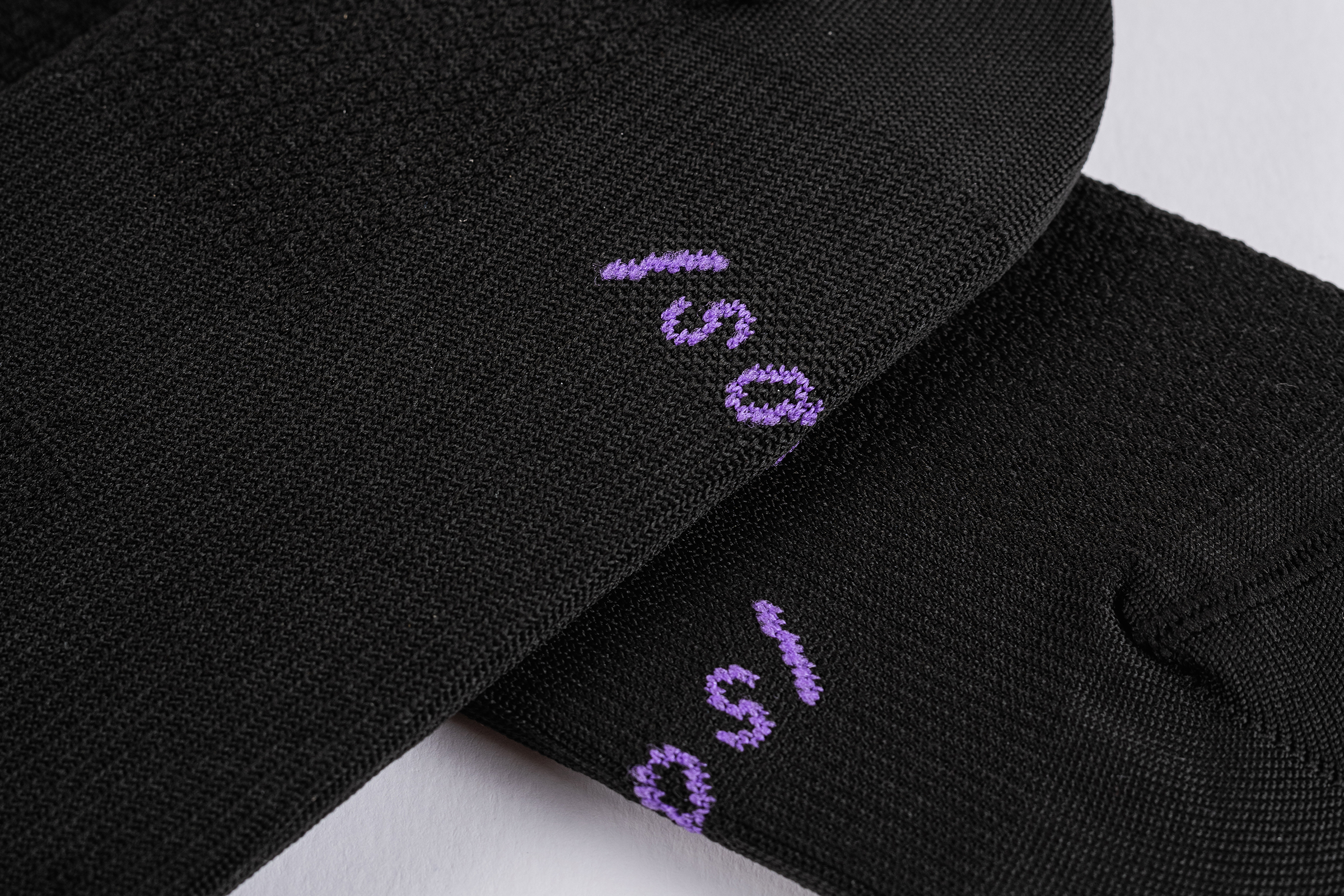 Product description
They are woven to precisely fit the foot and provide the right ratio of compression and elasticity. They effectively wick away excess moisture and guarantee freshness during the hottest summer days. They also ensure that your feet don't get too cold in cooler weather. They feature a durable and sufficiently tight cuff, a reinforced heel and a solid underfoot section for maximum comfort in cycling shoes. The socks perfectly complement the Echelon collection created for lovers of high speed endorphins.
Specification
Lightweight, snug fit
Extremely elastic
High performance socks keep your feet cool and dry as you pedal
Offer a high amount of compression
Made in European Union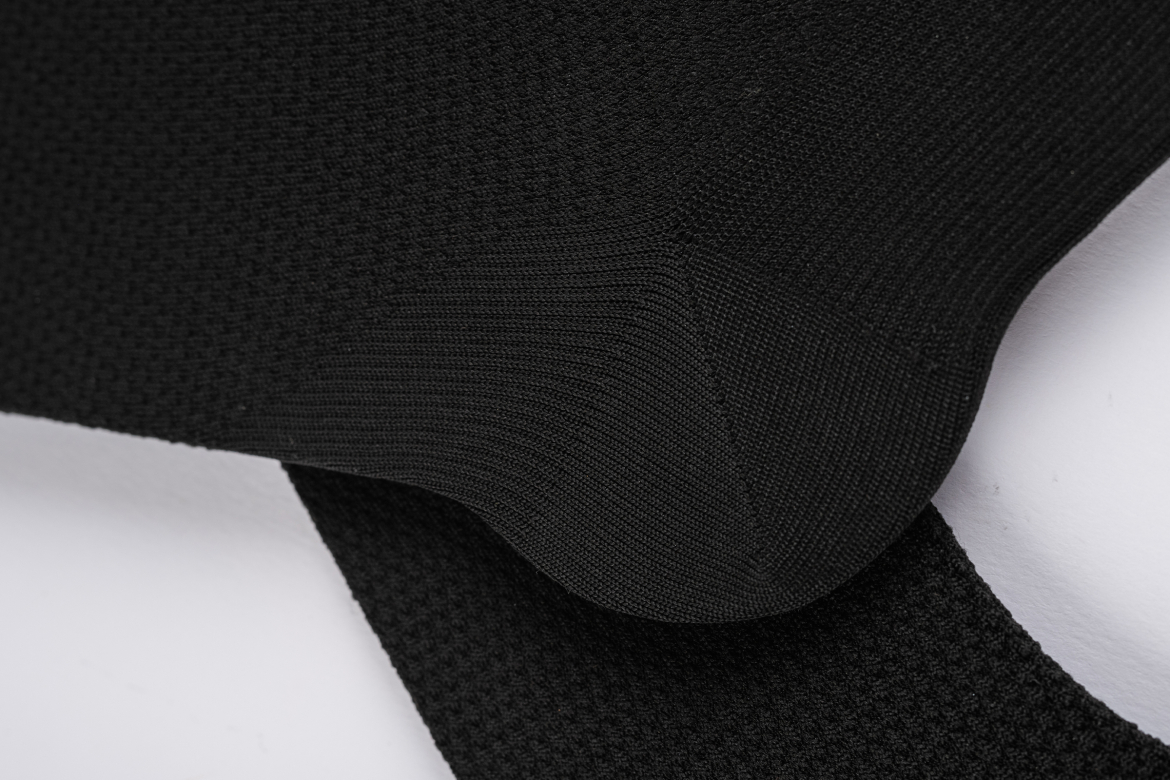 Features
Highly breathable and moisture wicking
Light mesh structure placed on tip of the foot
Size Guide
| | | | | | | | | | | | | | | | | |
| --- | --- | --- | --- | --- | --- | --- | --- | --- | --- | --- | --- | --- | --- | --- | --- | --- |
| EU | 35 | 36 | 37 | 38 | 39 | 40 | 41 | 42 | 43 | 44 | 45 | 46 | 47 | 48 | 49 | 50 |
| A – US | 3.5/5* | 4/5.5* | 5/5.5* | 6/7.5* | 7 | 7.5 | 8 | 9 | 10 | 10.5 | 11 | 12 | 13 | 13.5 | 14.5 | 15.5 |
| B – UK | 3 | 4 | 4.5 | 5 | 6 | 7 | 8 | 9 | 9.5 | 10 | 11 | 11.5 | 12.5 | 13.5 | 14 | 15 |
| C – JPN | 21.5 | 22.5 | 23 | 24 | 25 | 25.5 | 26 | 26.5 | 27.5 | 28.5 | 29.5 | 30.5 | 31 | 31.5 | 32 | 32.5 |
Free standard EU shipping on any order over 150 EUR

Risk free 45 Day return policy
Nejlepší cykloponožky

Mám širší lýtka, ale tyto ponožky perfektně drží a zároveň neškrtí. Jsou prodyšné, pohodlné a navíc vypadají krásně. Za mě pecka.

Show full review

Super comfy

Some of the most comfy cycling socks I've ever owned. Perfect height as well. Can't recommend enough.

Show full review