It's been a pretty hot summer for most of us, which might make the idea of riding in cool conditions sound appealing. But you still need to be prepared for the winds, rains, and even snowstorms you'll face these next months. The good news is we have some new essentials and updates on old favs in the pipeline.



Since most of us can't head to a tropical winter training camp during the cold months, we have to be prepared for what the weather brings. That's why we've spent lots of time developing, testing, and enhancing our cold weather line-up. Here's a peek at what we'll be releasing in the next weeks to help you get through your cold weather training.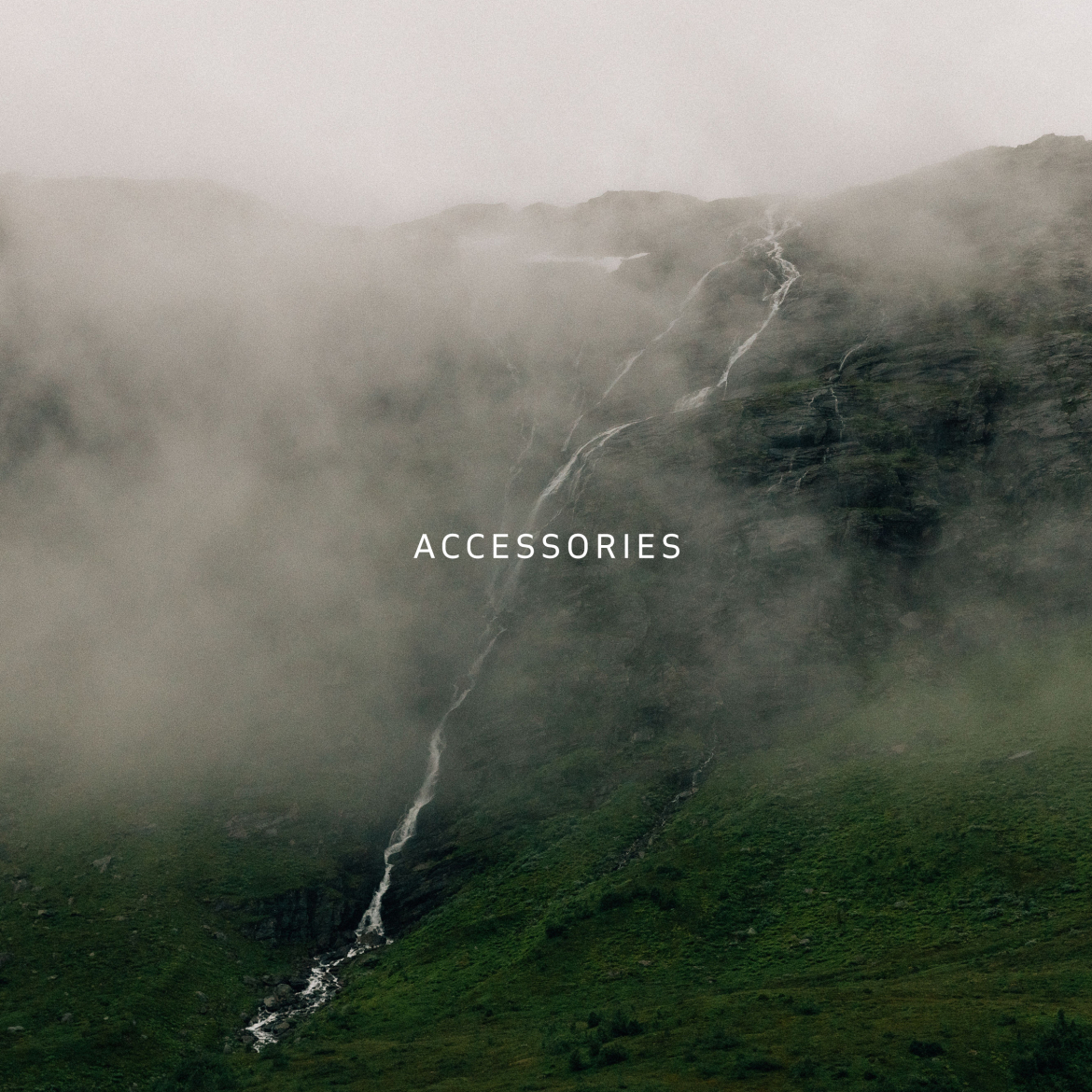 Keeping your extremities comfy on chilly rides is at least as important as core warmth. We have a wide selection of mild and deep winter accessories on the way, to help you through gloomy cold rides. New High Viz Gloves offer warmth and visibility while the Deep Winter Gloves will help you stay riding outside even when the weather goes arctic. A new Merino Cap and redesigned Toe and Shoe Covers provide you with warmth from top to toe.
Once the colors start changing with the smell of burning leaves in the air, that's the best time to hit the gravel trails and get away from the bustle of the cities. New additions to our Off-Road Collection, in particular a specially designed Gravel Long Sleeve Jersey, help you to enjoy the cool, quiet rides in the woods.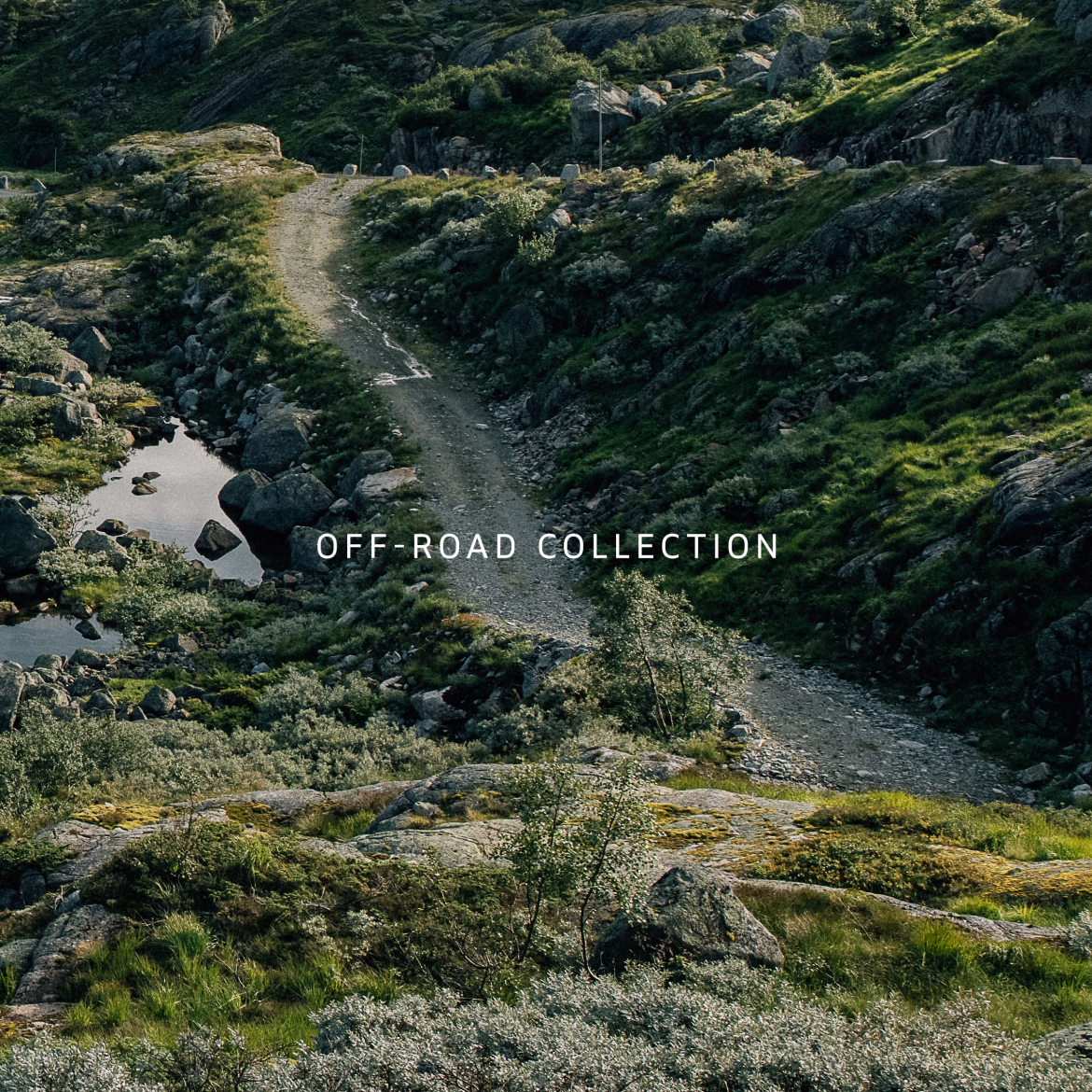 ---